Designer Ledger – A web design blog for designers by designers
When we talk about PSD, the idea is of a graphic file is, as if, a best friend. Reliable, flexible, time saver and life saver and comes in multi-layered features. Considered in graphical meaning, the real value of such interactive file is enormous. Thus, PSD files are considered as one of the most valuable resources any designer can get their hands on.
PSD, standing for Photoshop Document, are the most extensively used format for editing and designing of any sort of graphical work. Photoshop itself is one of the most prominent image editing and graphic designing software from Adobe family, widely used around the graphical world.
PSD files are more of a blessing to designers as they make the most time consuming construction work stress-free. Photoshop files save valuable time and painstaking tasks are reduced to minimum. Plus, the most beneficial points are that they are editable as they can be altered as per requirements and while doing so, designers get learning opportunity on graphics made by pros.
There are many PSD resources but finding high quality PSD freebies is a task which we are making easy with our today's round-up of 30 free PSD files for designers. Take your picks from this treasure chest all the valuables you need for your design projects now!
Two wheeler hand truck with two boxes, package transport and delivery symbol.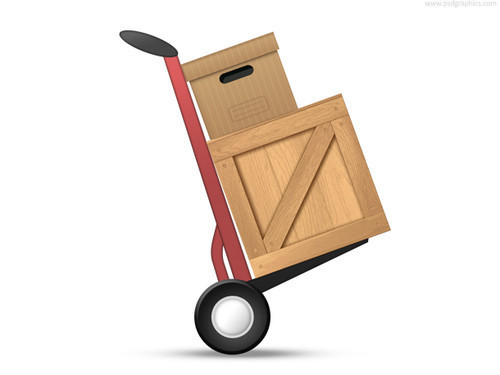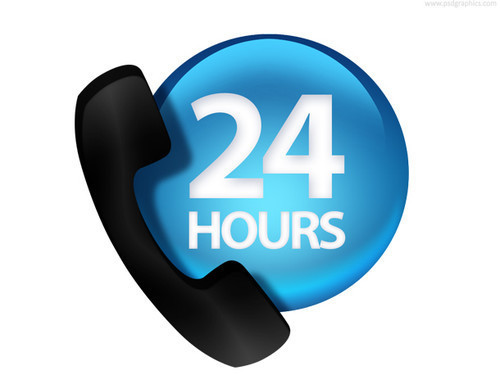 Social network dating icon, world (America) globe and speech bubbles with hearts.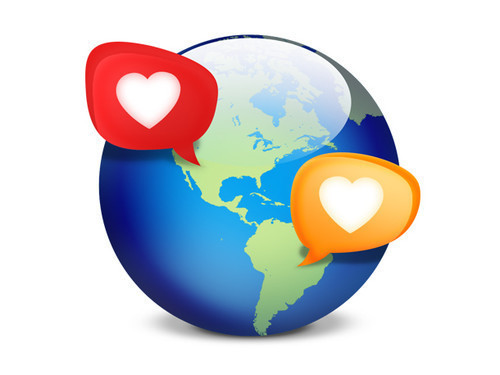 Highlighted text and yellow highlighter pen, download in PSD format. Draw attention to text and studying icon.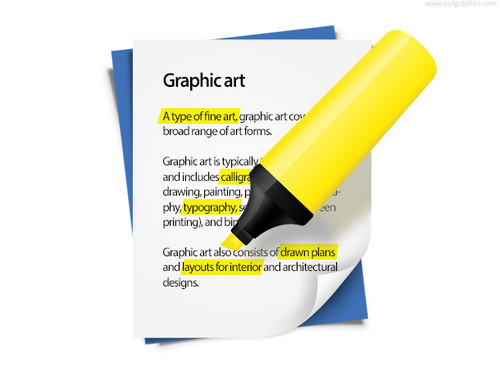 Weight in hand, gym icon. Exercise and strenght symbol.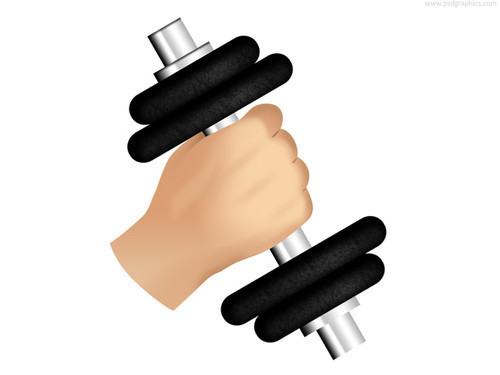 Weather icon, blue and white clouds with yellow sun, download PSD format.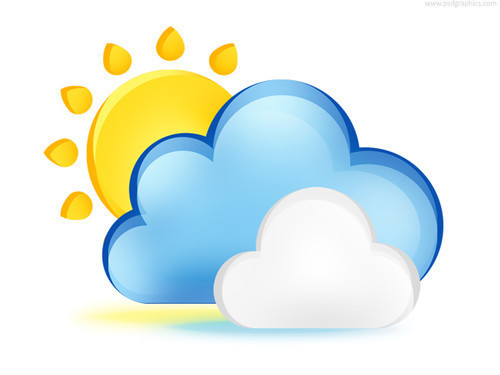 Isolated gold weight scales icon, law and justice symbol, download PSD format.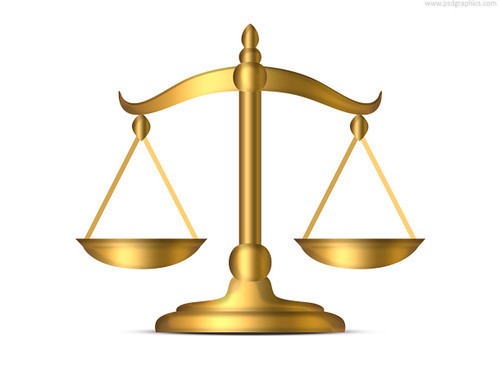 Silver stopwatch counting down and blue paper checklist, business icon and symbol.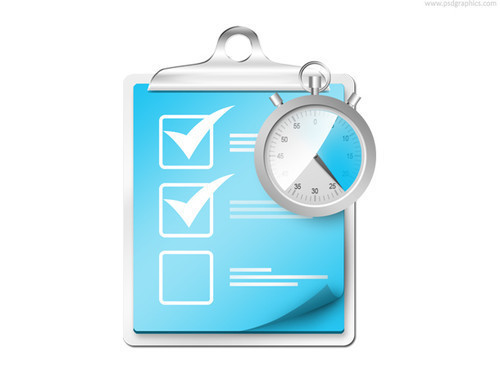 Internet speed icon (PSD), power dial showing high performance internet mbps connection.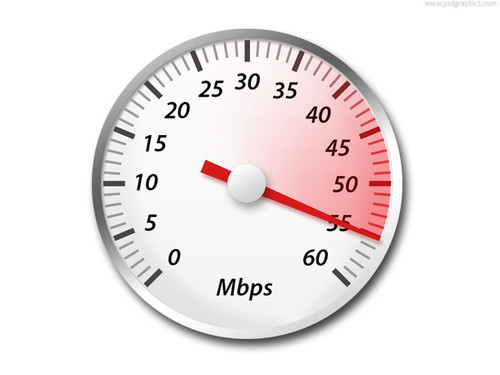 Silver sync and refresh button, round metal button with two arrows, download PSD format.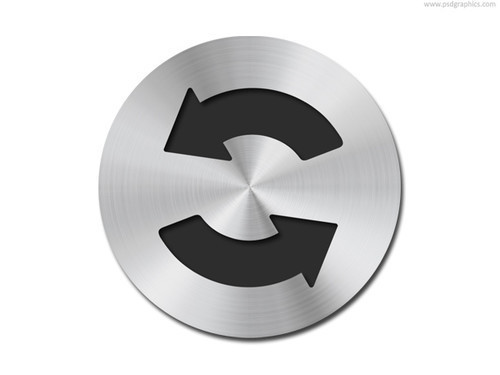 Wallet PSD icon designed in old, grungy style.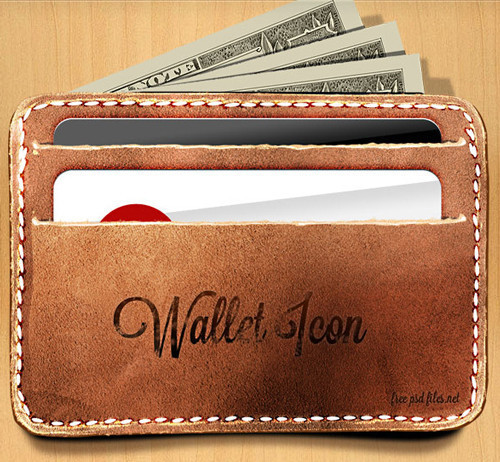 USA map PSD template designed in 3D style! Present your location and state in an eye-catchy way.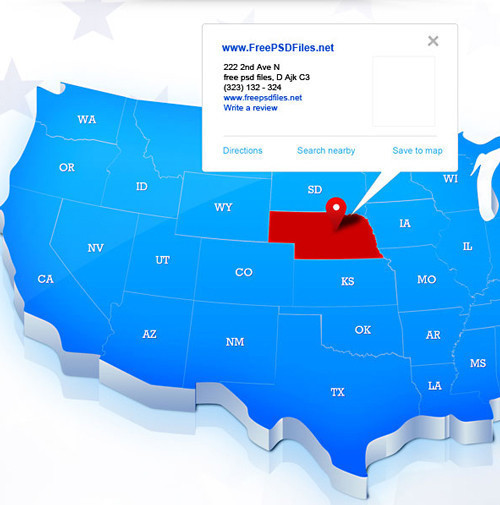 Infographic PSD templates designed in simple and clear style.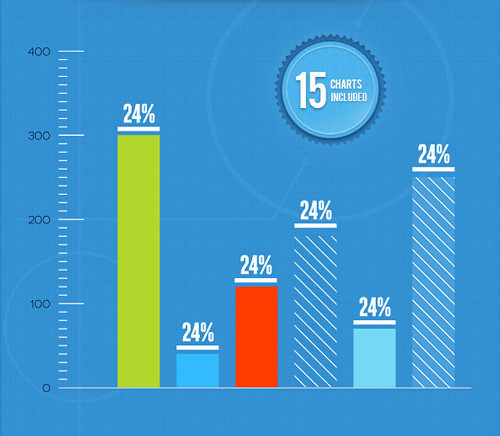 Video player PSD skin designed in 6 color styles.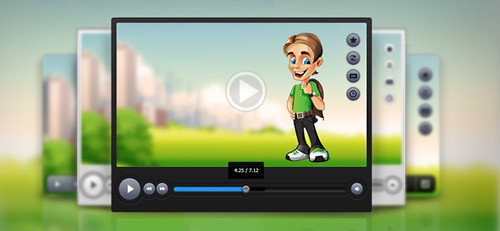 Sign up form PSD template featuring a creative combination of wood textures and handwritten fonts. Grab the free PSD file and use it on your next design project.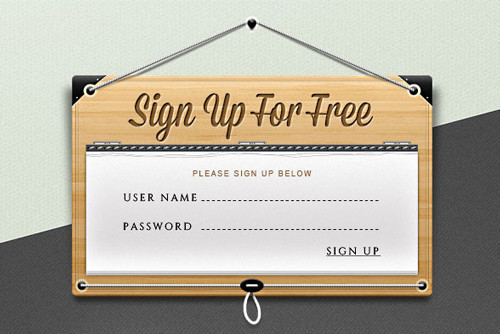 High resolution Back to school PSD background, school drawing with chalkboard hanging in wooden background, a perfect class room illustration, education icon in layered PSD.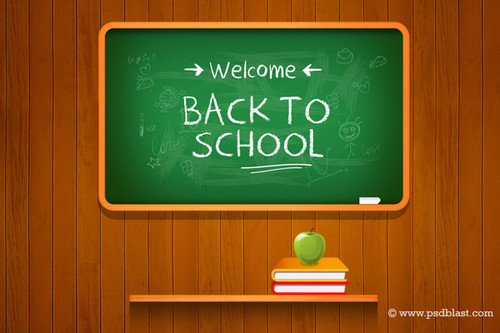 High resolution vector origami bird graphic made in Photoshop.Applications birds illustration with paper fold, symbolic minimalist style origami design.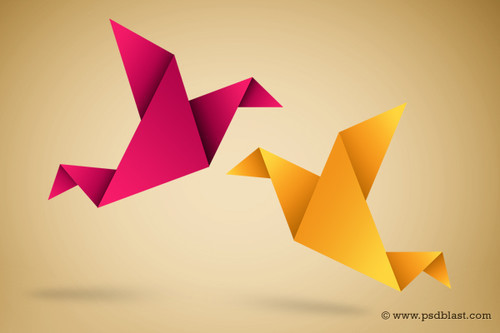 iPad PSD graphics designed in perspective views.In this psd file include both black and white version.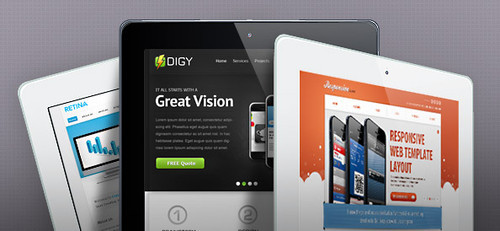 Restaurant menu PSD template suitable for all kind of eateries, eating houses, fast foods, cafes and any other businesses that prepare and serve food and drinks.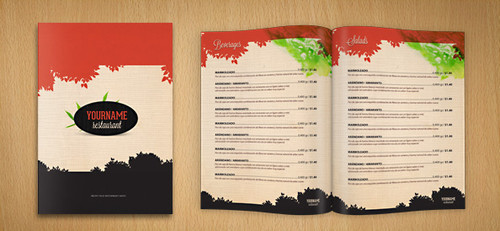 Mobile UI PSD set containing a massive amount of objects: labels, buttons, progress bars, notifications, select boxes, radio buttons and many more.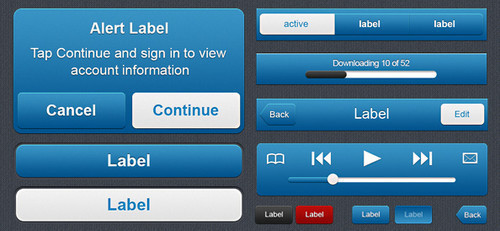 Maps UI PSD set that will present any location in a creative way.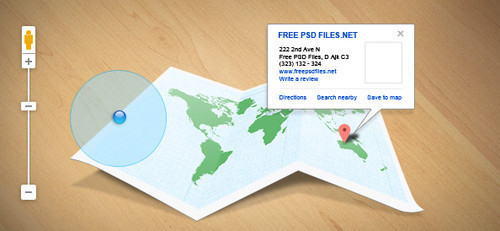 Album cover PSD set containing 3 perspective graphics.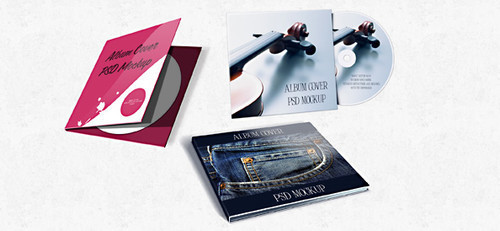 The graphic elements come in fully layered PSD file that contains several most commonly used items. You can easily edit and resize them to fit for your web or mobile music interface designs.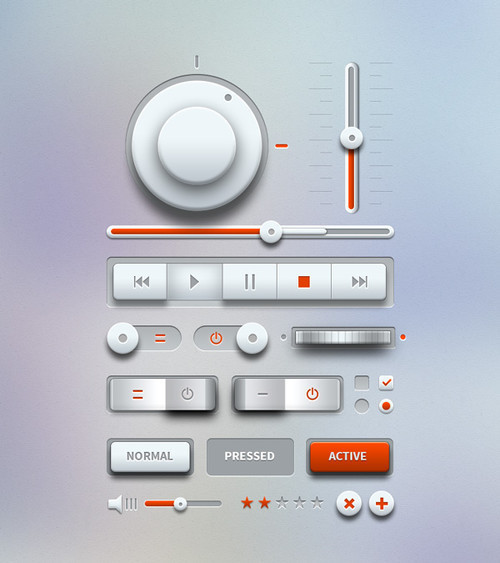 App showcase PSD set containing 4 mockups that are perfect for presenting applications.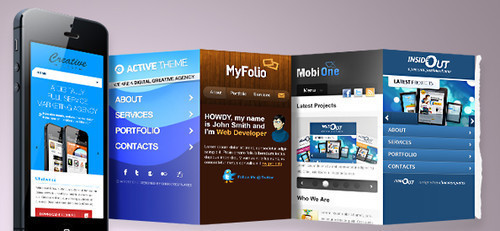 Secure label PSD template, security sign for web and app use, edit text to make your own label.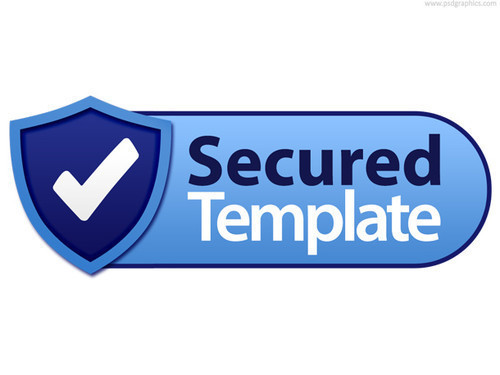 Couple silhouette, black male and female heads isolated on white background, download PSD file.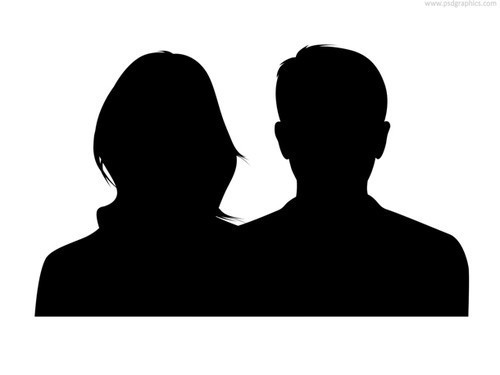 Email guys cartoon character set containing 4 funny little guys.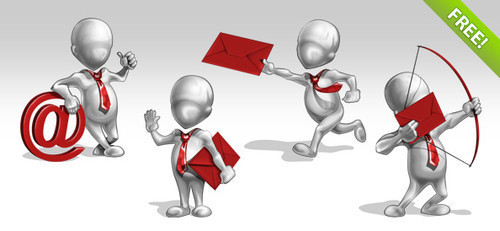 Download software box web icon and symbol. Blue box with an arrow pointing down.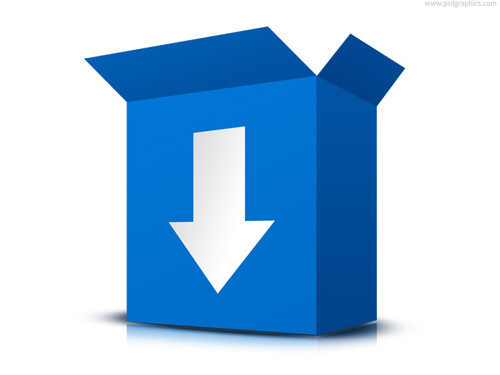 Security verification passed, failed. Shiny shields in green and red colors with tick and cross symbols.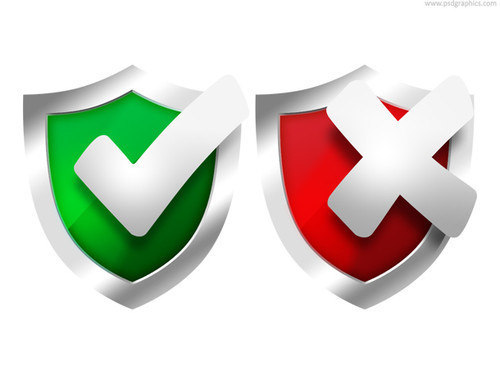 Creative business card PSD template designed in 11 color schemes.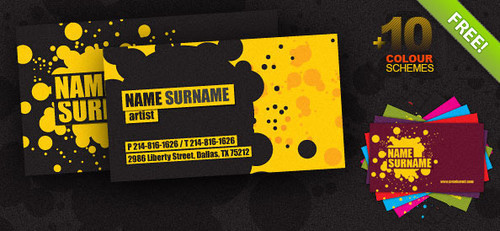 The post 30 High Quality Free PSD Files for Designers appeared first on Designer Ledger.
Web Design Blog
Don't forget to like us on Facebook and follow on Twitter.