Each month the Envato marketplace brings you free premium files.
Envato is a web marketplace where you can get premium files for different areas of your website. My favourite marketplaces are the script marketplace CodeCanyon and the theme marketplace ThemeForest.
Here are the files which you can get for free in November 2014.
JBMarket Currency Rates – Standalone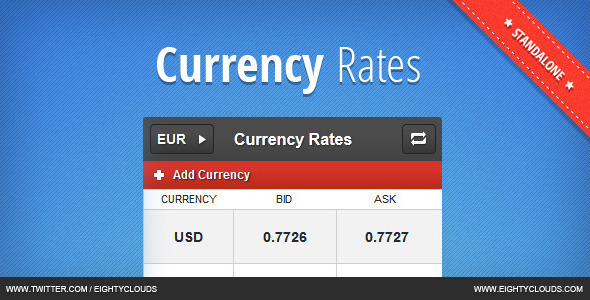 72 purchases at the price of $ 4.
J.B.Currency Rates is a widget allowing you to display currency rates for nearly all currencies across the world.
Multi-purpose One Page Muse Template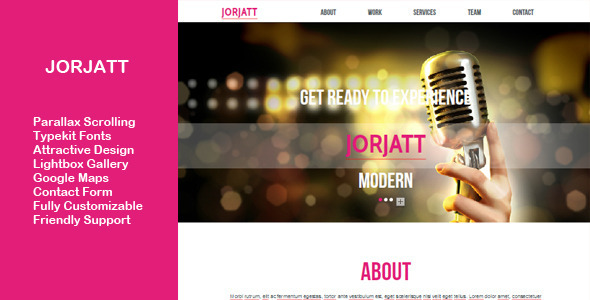 14 purchases at the price of $ 14.
Jorjatt is a multipurpose One Page Muse Template. It has attractive design with parallax effect. You can edit each and every part of this template to make it work according to your needs. It is suitable for every kind of portfolio, business or agency website.
Slice Wave Logo Reveal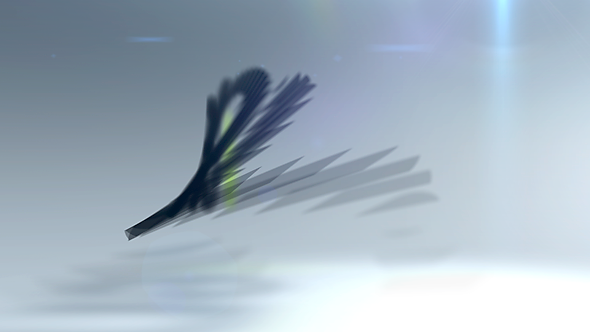 32 purchases at the price of $ 13.
Smooth and wavy logo reveal that builds up from vertical slices.
Bright New Start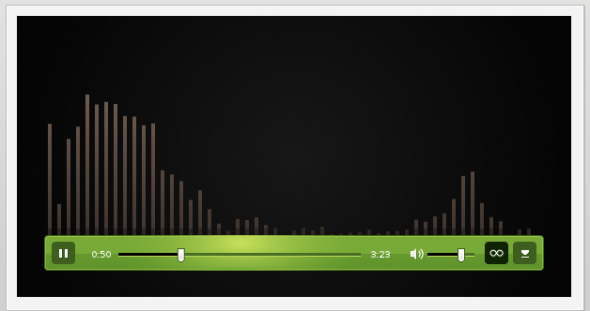 49 purchases at the price of $ 18.
Bright new start is a bright, positive, cheerful, clear, happy and light sounding track. In a jangly pop guitar style, opening with delayed guitar and acoustic guitar chords strumming away. The rest of the band comes in on (0:25) with subtle piano chords, bass guitar and drums. The track reaches It's outro in a relaxed and melodic way. Instruments used are; acoustic and electric guitars, piano, bass guitar, drums and organ.
Iconomous – 100 Outlined Icons

119 purchases at the price of $ 9.
Iconomous contains 100 beautiful outlined icons. Suitable for websites, blogs and print media.
Audio Mixer v1.5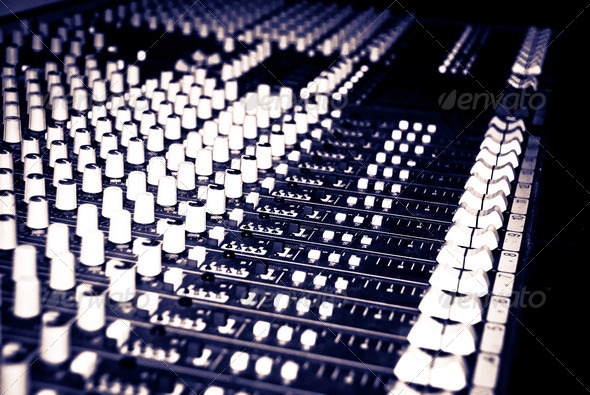 1 purchase at the price of $ 5.
Cloth Sofa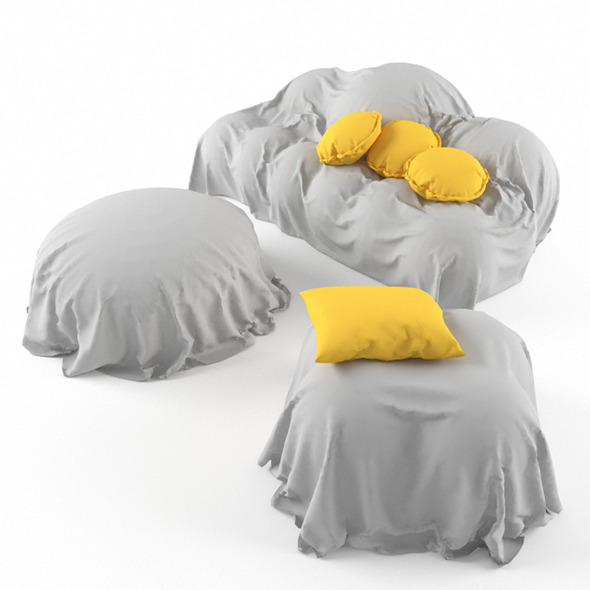 0 purchases at the price of $ 16.
Exclusive FlipBook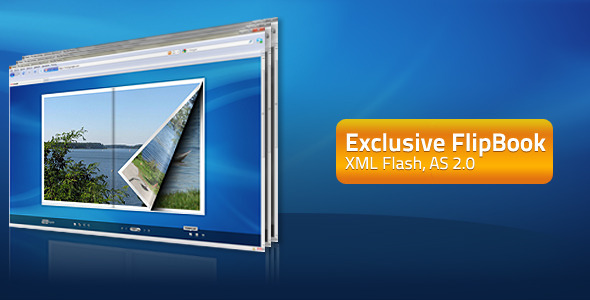 976 purchases at the price of $ 32.