Each month the Envato marketplace brings you free premium files.
Envato is a web marketplace where you can get premium files for different areas of your website. My favourite marketplaces are the script marketplace CodeCanyon and the theme marketplace ThemeForest.
Here are the files which you can get for free for February 2014.
Responsive Styled Google Maps Generator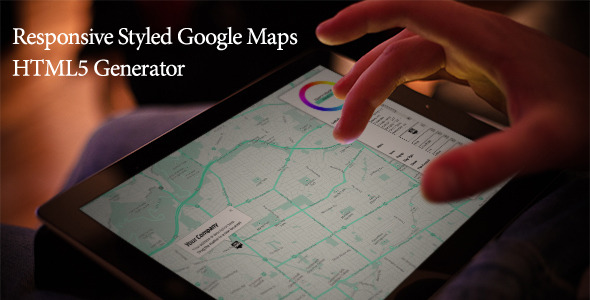 190 purchases at the price of $ 8.
This is a generator which creates ready-to-use, responsive styled google maps in UNLIMITED COLORS! You customize various map settings, then, a map is auto-generated for you. When you like the resulted map, just click a button "GET MAP" and you'll receive a code you can copy-paste in your website to display that styled map.
This generator is UNIQUE because it's the only one on the market which allows you to set practically ANY COLOR for the map. This way, you will be able to replace the classic look of google maps with a new, modern, improved one, which matches your website colors. You can also choose among 500 included map icons! What makes it also unique is the fact that the generated maps will auto-center on any screen and will also auto-center when the window is resized (most maps don't do that). At the end, when you finish the customizations, you can copy-paste the generated code to include the map in your web page.
Very easy to use
5 simple steps to obtain your responsive, styled map
Auto-generates the code to create responsive maps
Unlimited map colors!
Maps are responsive
Maps are visible in any modren browser
Maps are visible on mobile devices
500 included map icons
You can display your logo in the marker's popup
Any map control can be switched on/off
Markers descriptions accepts both text and html code
The map auto-centers itself on window resize
ONIX Business & Portfolio Template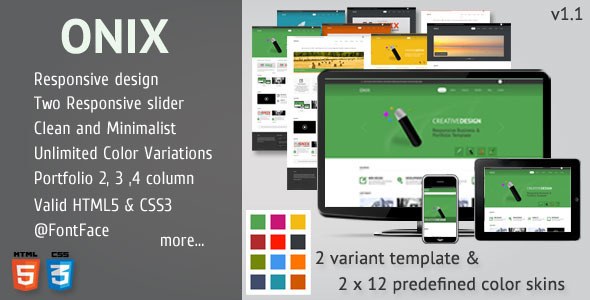 70 purchases at the price of $ 15.

ONIX is minimalist, clean and responsive HTML5 & CSS3 template for portfolio and business sites. It has a solid flexible responsive layout that scales from 320px to 1260px width and all Twitter Bootstrap features.
2 variants template & unlimited color variants – available 2×12 predefined skins
7 Home Page variants
2 Responsive Sliders
Responsive design ( Twitter Bootstrap )
Clean and Minimalist
@FontFace ( 500+ Google Fonts ) replacement
15 html files
Jquery Rslider Plugin
Jquery PrettyPhoto Gallery Plugin
Working Contact Form Ajax/PHP & Validate
Video & Audio Support
Filterable Portfolio 2-4 Columns
Google Map plugin
html5shim – enables HTML5 elements IE
CrossBrowser support
Valid HTML5&CSS3
Documentation Included
Smoke Logo Opener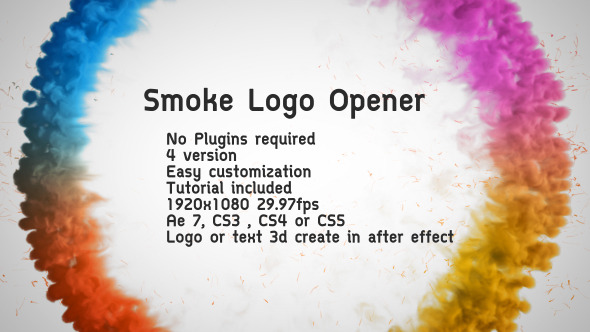 72 purchases at the price of $ 10.
No Plug-ins Required
4 version
Easy customization
Tutorial included
1920×1080 29.97fps
Solaris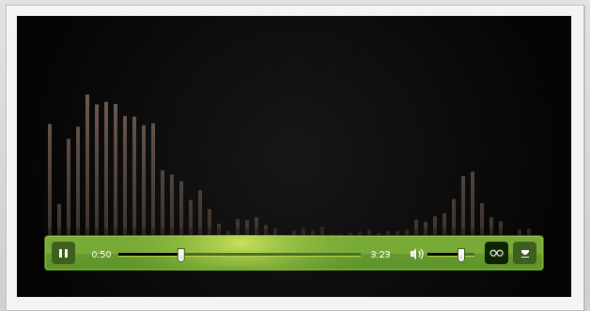 15 purchases at the price of $ 17.
A sentimental Sci-Fi track made with several synths and a piano. Enjoy.
Also available in my Cinematic Piano Pack
It's always interesting to hear my music in your projects. Would be nice if you could let me know where you've used my tracks.
Space Background

12 purchases at the price of $ 2.
300 dpi -3000×2000 px -4 colors -jpeg. files included (No multiple formats)
Dandelion road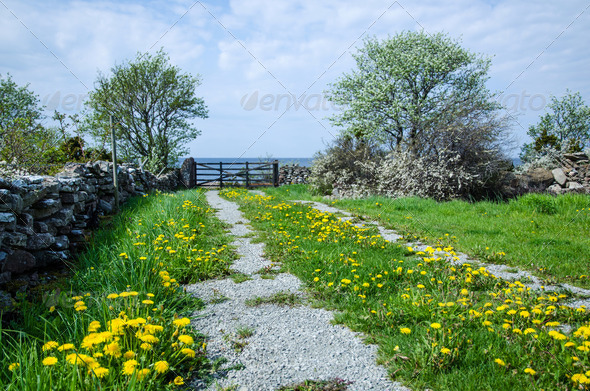 0 purchases at the price of $ 5.
Dandelions on a dirt road leading to a gate by the sea. From the island Oland in Sweden.
Low Poly Fishing Game Pack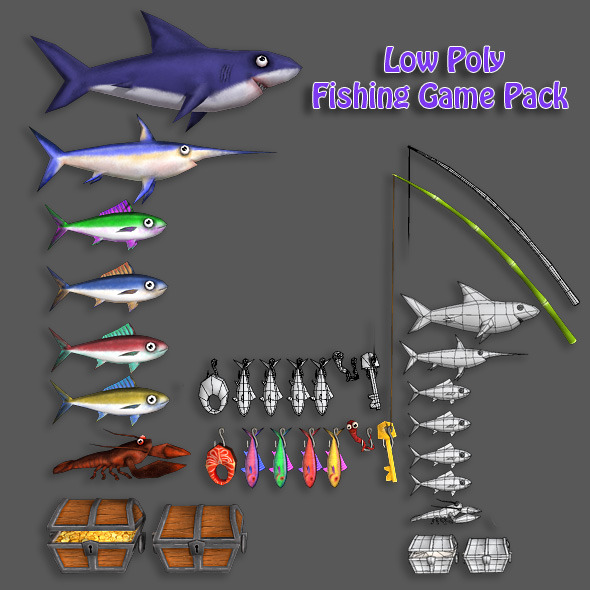 1 purchases at the price of $ 20.
Shark – 462 tris Swordfish – 418 tris Tuna (with 4 texture varieties) – 327 tris Lobster – 1134 tris Gold Chest ( 2 – opened & closed) – 856 tris Fish Piece – 80 tris Small fish (with 4 texture varieties) – 139 tris Earthworm – 544 tris Fishing Hook – 208 tris Key – 124 tris Fishing Gear – 928 tris
Game Idea: Go fishing using different baits (fish piece, earthworm, gold key, hook, different colored fishes) and catch lobster, swordfish & tuna. If lucky the gold chest can be won using the rare golden key but beware of the great purple SHARK !!
Valentine's Day Sculptor Card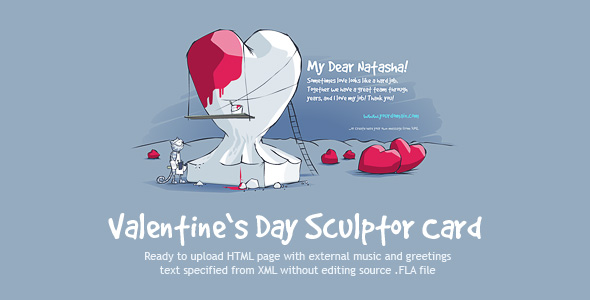 53 purchases at the price of $ 10.
Animated and sounded ecard. Flash animation inserted in HTML page template with XML custom external music and adjustable multiline greeting text block with tags support. Animation with parallax effect centered in browser window.