Stay updated with the newest design trends on the web and download the latest top quality free web design resources! We all know that PSD freebies are not only a great source of inspiration, but they will also save us a lot of time! We selected today 20 high quality free web design resources, designers can use in their projects, for free! You can download them right away!
In this set of 20 high quality free web design resources, you'll find lots of random PSDs and vector freebies, professional templates, mockups and more!
This is a flat version of a psd responsive showcase series with three flat designed devices to help you showcase your responsive web projects. You can use the smart layers to easily place and display your designs.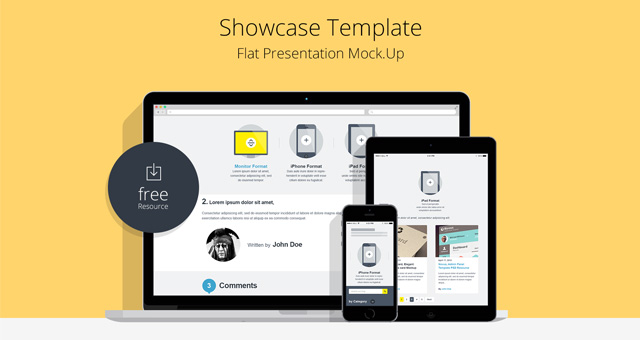 This is a user login psd with a great looking notebook background style. You can edit the psd to streamline or change the looks to your taste.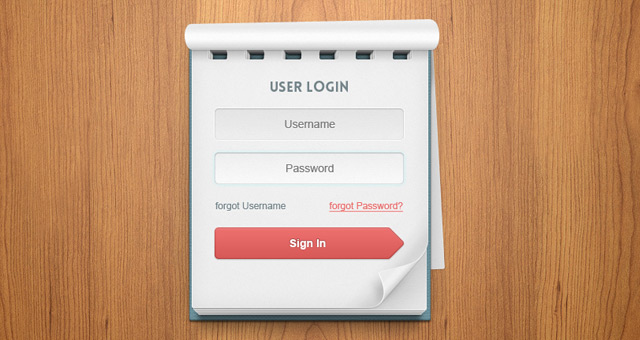 This is a responsive showcase psd presentation slide is a mashup of different hardware screen resolution to help you display your responsive project.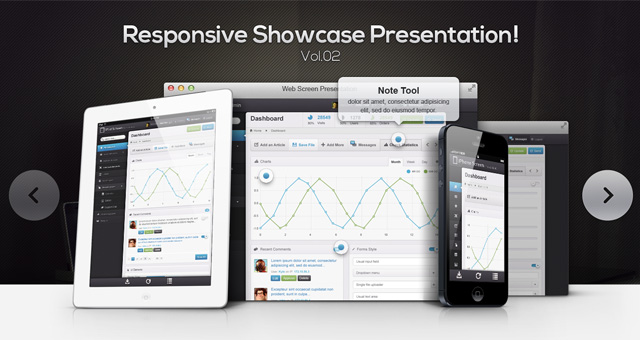 This responsive showcase psd presentation slide is a collection of different hardware screen resolution to present your responsive project.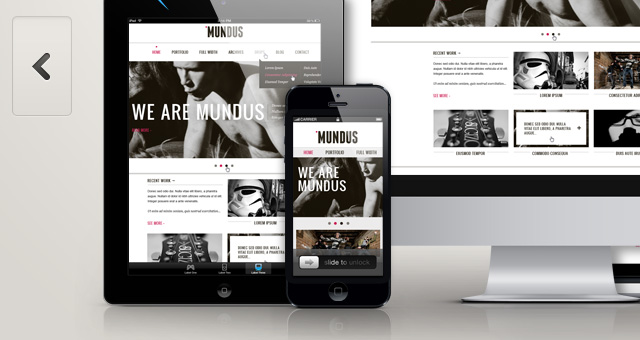 This psd magnifying loupe screenshot is a great way to automatically magnify any part of your design. Just drop your design on one of the smart layer, position your loupe and then the design where you want to and you are set to go.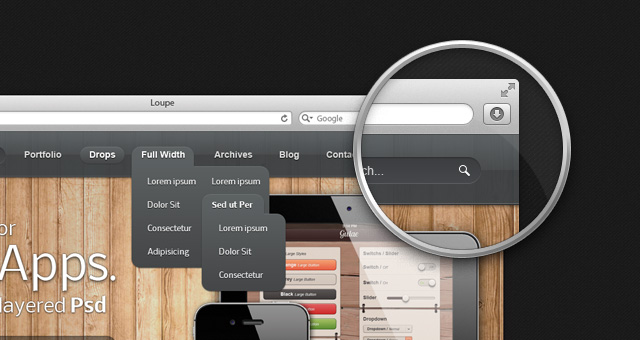 These creative radial diagrams are an original way to present the classic skills/occupation bar diagram. To modify the bars you need to use the select tool to move the elements and the layer mask.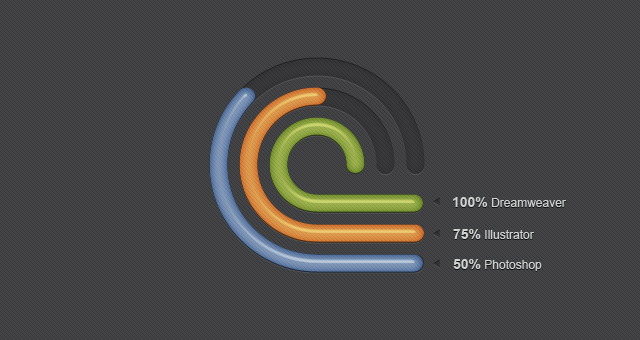 This webpage wireframe stencil kit is composed of all the vector wireframing elements you might need to create your website wireframe or UI wireframe. It has a wide range of high-fidelity wireframe UI elements such as navigation, sub-navigation, sliders, image holder, tabs, breadcrumbs, buttons, custom icons, inputs and form elements, boxes, pagination and more.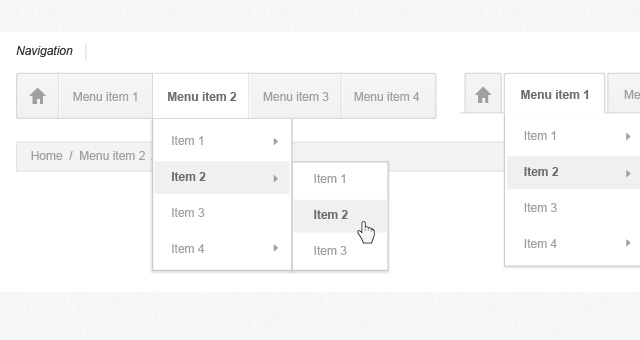 This hanging note is a great way to showcase an offer, product or service with style. This pixel perfect psd is ready to be updated to your needs to make your little project stands out in the crowd.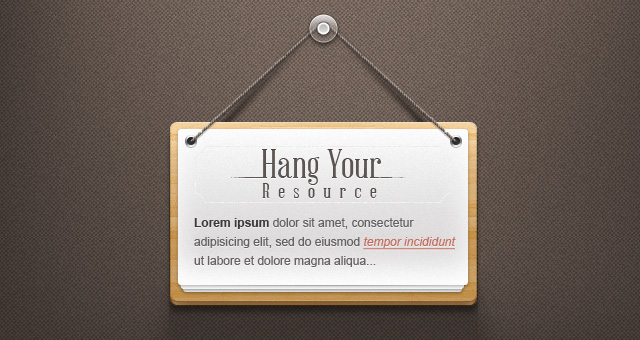 This is a psd mockup version of the design of the safari browser with the Yosemite OSX update. This Yosemite psd safari will be great to showcase your web designs with a fresh new look.

This is a complete set of retro and vintage web menu ribbons, retro social icons, vintage web buttons. Ideal to create a vintage web design and make your project stands out. You can easily change colors on the psd to make your custom theme.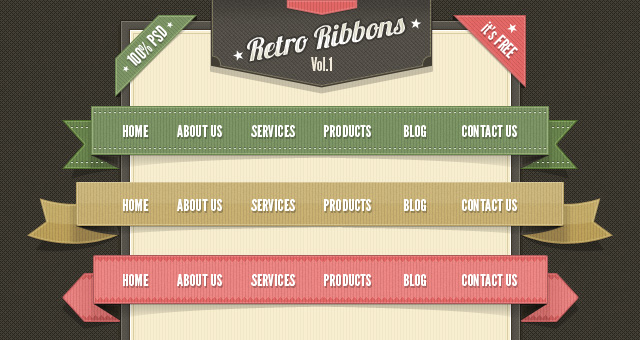 This is a set of three e-commerce and psd web ribbon sale label, ideal to make a product or service graphic stands out. You can add any text and change colors to fit your specific design needs.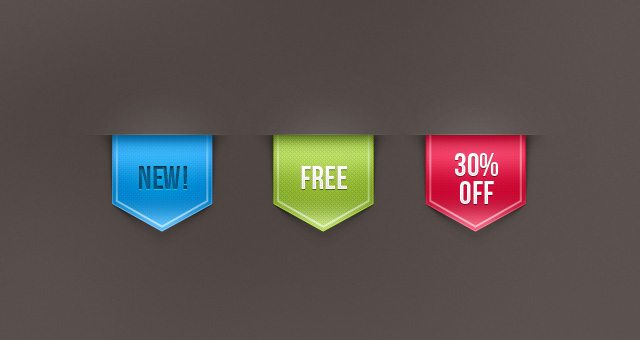 This is a set of useful psd map pins that comes in two sizes and a flavor of 5 bright colors. Easily use your own icons to customize and differentiates your location pin. Useful to put your business or other point of interest on the map.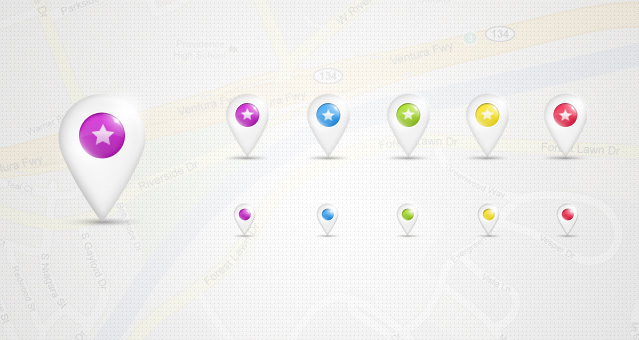 This pack contains 15 classic and original psd shadows style to make your favorite web slider stands out.  Each web slider psd shadow is optimized for a 940 x 350px psd web box but can be adapted with ease to other sizes.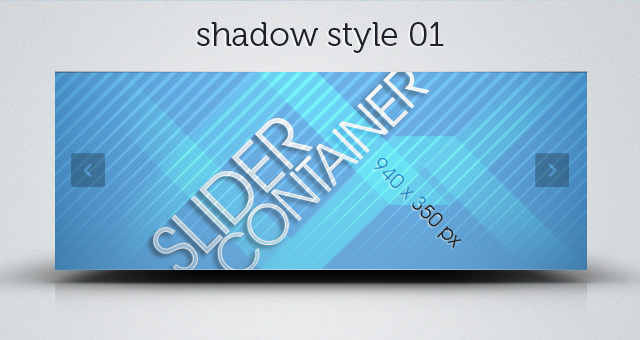 This is a set of 3 classic web buttons in 3 sizes and colors. The psd web buttons come with their rollover state for css implementation. You can update colors of the buttons just by changing one layer fill in our psd file.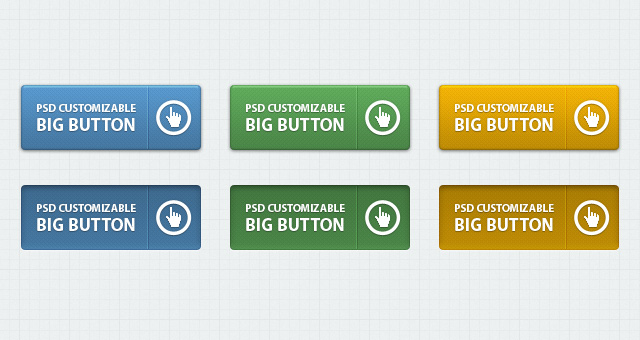 This is a set of 8 great retro stickers and vintage badges. They come with neat textile textures for a warm and fuzzy feel. Ideal to present a service or product offer with class. All text layers are editable on the psd file.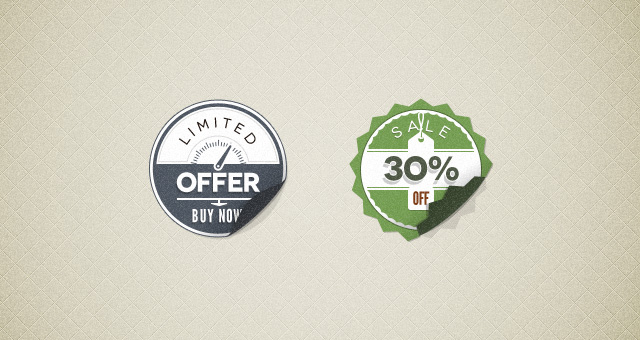 This psd messages notification user interface is a drop down tooltip box to display notifications to users in a compact or extended version. Ideal to use as a way to interact with messages in your web project or mobile apps.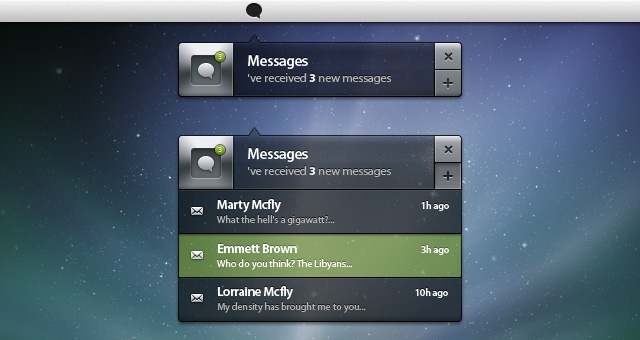 This dark music player design and audio player psd is a great way to make your HTML5 audio tag player or web app player look good and shiny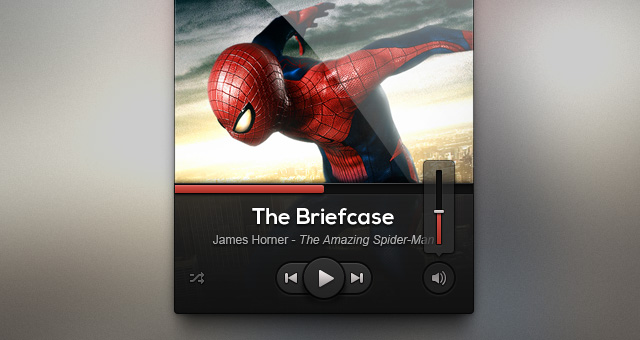 This is a detailed psd firefox browser with the new design. You can easily modify it and use it to showcase your web projects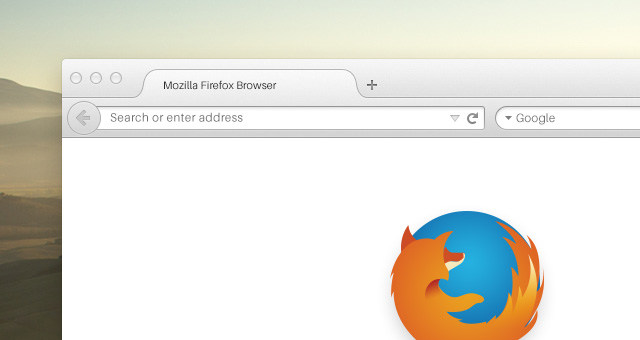 This is a simple and elegant rounded psd web ui including common rounded web buttons with custom icons. You can easily change hover state colors to make this set play nice with your own color scheme.