Each and every one of us comes across interesting pieces of information in our daily news feed, or as we are casually surfing the web. At times, we even feel the urge to share some of those articles, videos, images, etc with the people we know. We can either act on it or not, and if we do, the social media buttons present on that web page might really come in handy; with a special emphasis on 'might', because those buttons may not exist, or they may be appear to be irksome, or difficult to reach. In that case, it takes less than a second to decide whether we are better off without following or sharing anything further.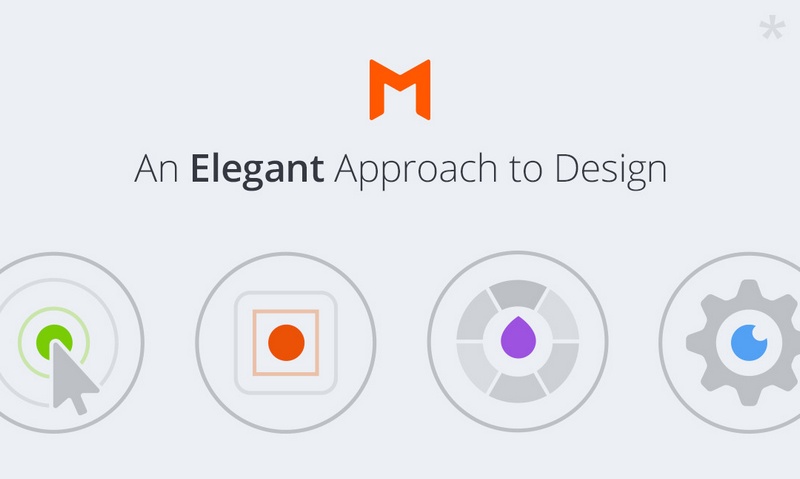 That fraction of a second can be very significant for the website itself. If readers pass on the information they found on various social networks, then the website's follow and share counts rise. Implicitly, the traffic coming in on that website is only going to get bigger. In fact, after the search engine, social sharing plugins are known to carry the most potential for drawing in traffic.
How to spot a great social sharing plugin
Basically, it all comes down to the way that social sharing/following buttons impact your website visitors. Therefore, if you're creating WordPress websites, you should be looking for a premium plugin that allows you to easily establish the location, design, and general functionality of social sharing buttons on your web pages. Those buttons ought to be responsive on all modern devices, and sport an eye-catching design. Besides, some of the most recent plugins also include automatic operations meant to enhance your visitors' social sharing experience.
Example of prime social sharing plugins: Monarch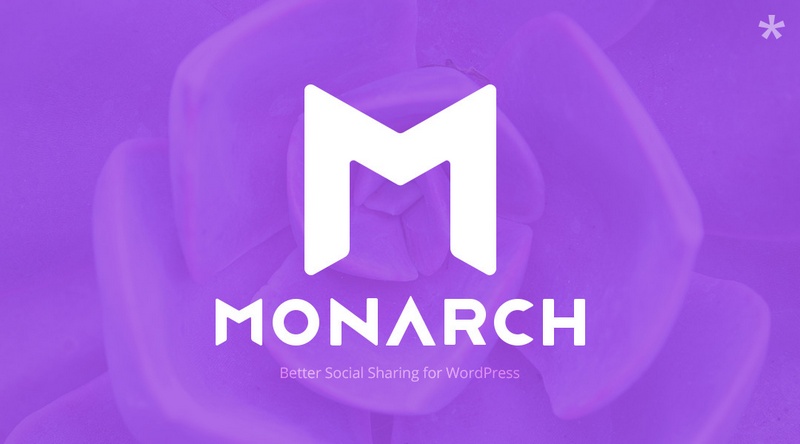 I propose that we choose an existing premium plugin for WordPress-based websites, and study its features to determine what it stands to offer professional creatives. Elegant Themes has only just launched a social sharing plugin, named Monarch. As far as I can tell, this plugin complies with all of the must-have characteristics that I mentioned above. So, let's see what it's all about.
The Monarch Dashboard
As soon as you log on to the WordPress Admin Panel, you will notice Monarch. Its interface strikes me as carefully designed, and free of clutter. Users have everything they need in order to configure, manage, and appraise all details of the social sharing experience associated with their websites. You can design the buttons' appearance as you wish, notwithstanding predefined network colors and icons.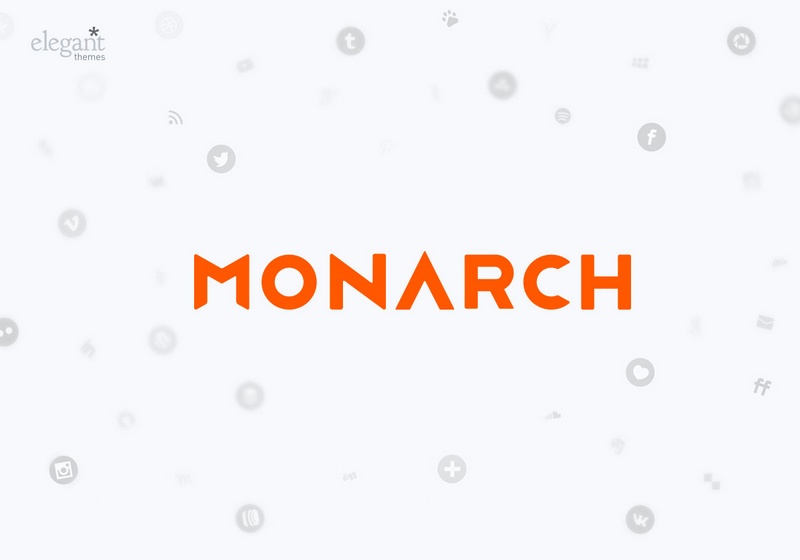 There are countless social networks at large. However, you only need to include a select few on your website, so Monarch rounded up 40 social networks for you to choose from – with more on the way. Be sure to only choose the buttons that you believe will gather in more follows and shares. It's super easy.
Once you've established what the media sharing buttons are going to be, you need to keep an eye on their counts. Knowing the exact level of your visitors' engagement over time is mandatory, and so Monarch proposes two ways to keep track of your follow and share stats: the first would be to input social follow counts on your own; the second is more convenient, by far, as it dictates that you connect your website to your network's API.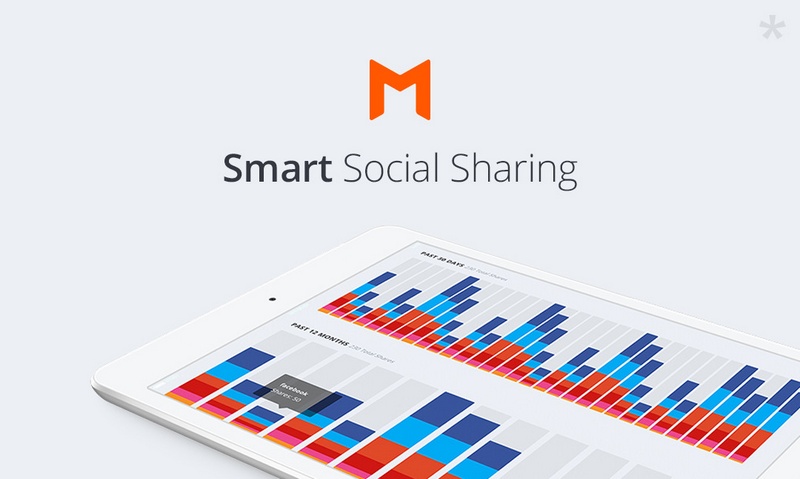 Crafting your public's social sharing experience
How would you go about displaying the social sharing buttons on your web page? This is important, because you need to do your best and encourage visitors to share your website content to other people. Monarch gives you quite a few display options to choose from, so you are free to customize your visitors' experience to your heart's content.
This plugin enables no less than 8 locations to assign to your social media buttons, together with their corresponding stats. In addition, you might like to opt for a social floating sidebar, which is really useful if you think like the average site visitors, who would rather not be looking for the social network buttons; those buttons should come to them, or in this case, stay on screen all the time.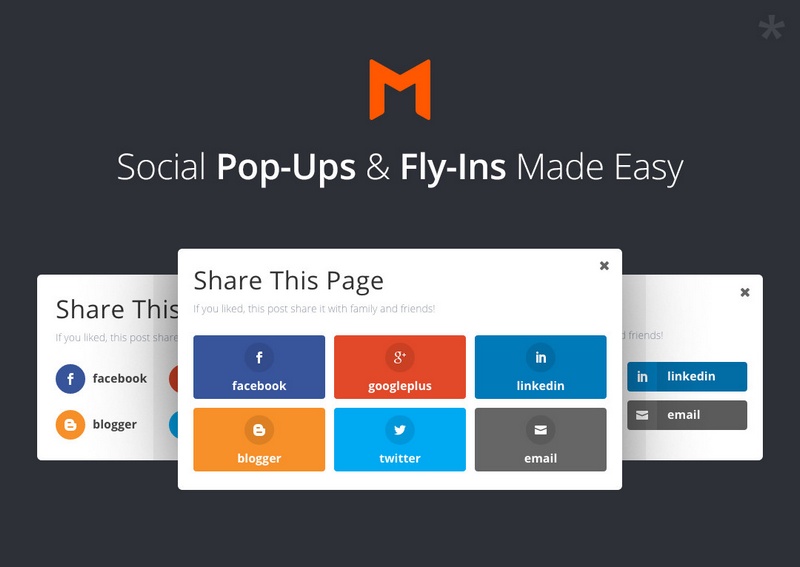 Majestic features
You can use Monarch to display social sharing buttons in automatic pop-ups and fly-ins, which never fail to draw attention, and control how they trigger. For pop-us, you will find it simple to choose a title and message. As for fly-ins, they are available through the bottom-left or bottom-right corner of the screen. Both of these features can be subjected to a timed delay, and kick in even as readers prepare to click on the 'back' button of their browsers.
Another pleasing aspect about Monarch is that it provides useful automatic services. For instance, this social sharing plugin is capable of auto-detecting the beginning and the ending of your website content, and offers to place buttons there of its own accord. Even further, it can auto-detect content images, and make it easy for your visitors to share them, by generating custom shortcodes.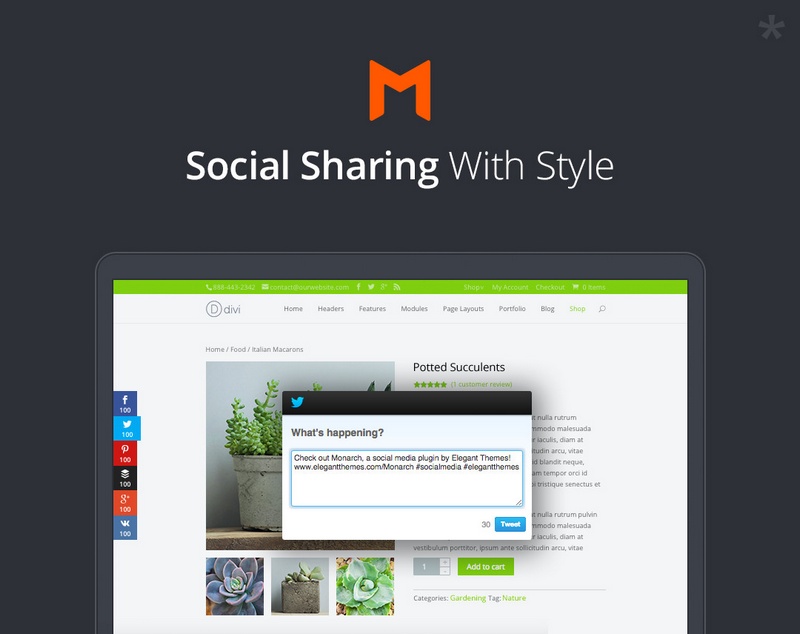 No one likes to wait for a website to load. You decide how frequently your share and follow counts are updated, and Monarch caches them. In other words, the plugin loads very fast. Needless to say, Monarch is also engineered to be responsive, so nothing technical stands in the way of your visitors spreading news of your website like wildfire.
The following video points out what makes Monarch a good plugin:
https://www.youtube.com/watch?v=c8rdbI3nqZQ
Conclusion
All WordPress-based websites need a proper link with popular social networks, regardless of their scope. And you could be a freelance web designer, or work within a company, but there's no denying that the websites you create will benefit from integration with a great social sharing plugin. With a fine plugin at your side, website traffic can only accelerate. As far as the present market is concerned, I believe that Monarch proved to be a promising solution. What do you think?