Struggling to find that particular font that matches your creative vision? Well, you have came to right place. For today's post we have collected 40 recently (last 4-5 months) released fonts that will hopefully make your search that little bit easier.
All of the fonts in this post are free to use in both your personal and commercial projects. But please do check the licenses of each just to be clear, as they have been known to change from time to time.
Remember that typography has and always will play a critical and definitive role in how a user/reader interacts with your project. So when it comes to selecting your fonts please do "choose wisely".
40 Free Fonts
Bebas Neue by Ryoichi Tsunekawa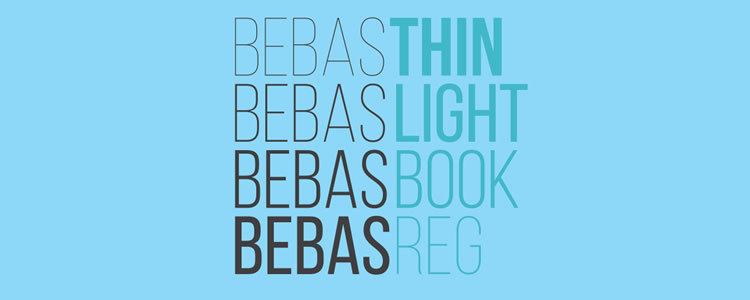 Asfalto by Fernando Forero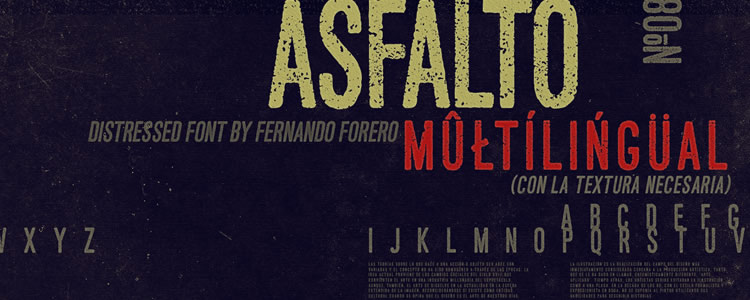 Bitter by Huerta Tipografica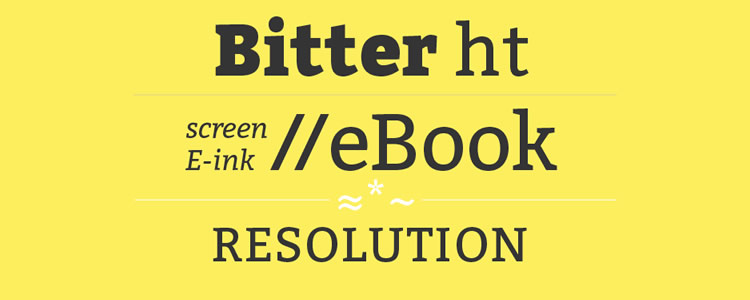 Korneuburg Slab by Flö Rastbichler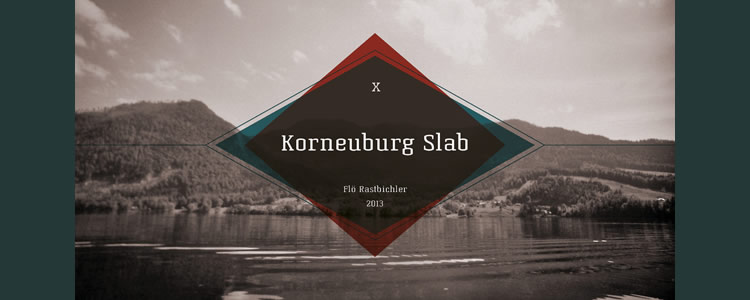 Barokah by Seruput Studio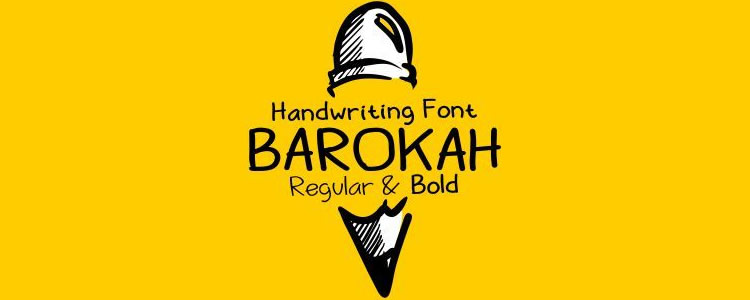 Fira by Mozilla

Norwester by Jamie Wilson

Kaiju by Anthony James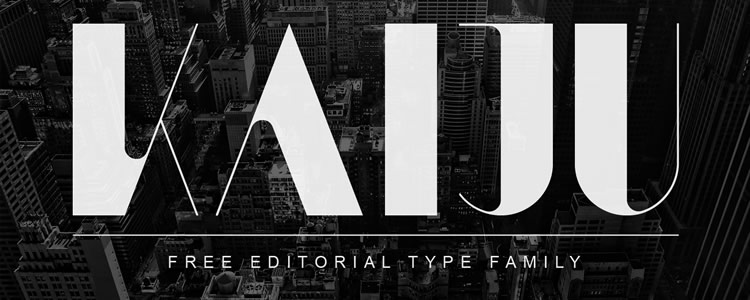 Homizio Nova by Álvaro Thomáz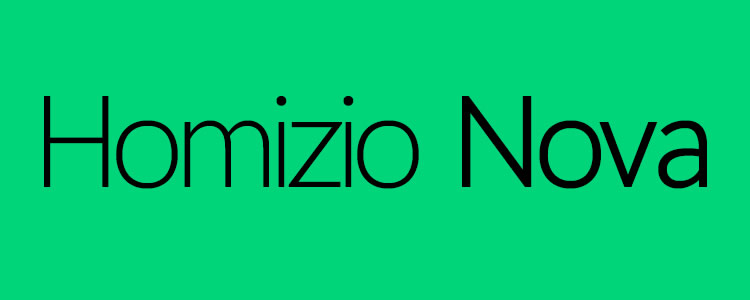 Quirky Nots by Amit Jakhu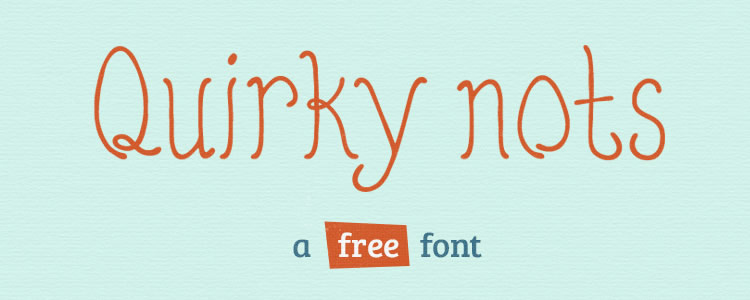 Ormont by Youssef Habchi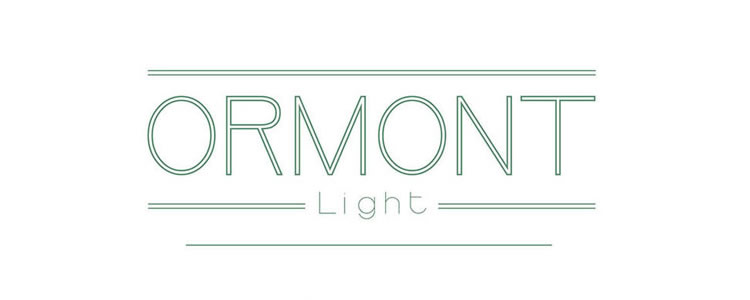 Alegreya Sans by Huerta Tipografica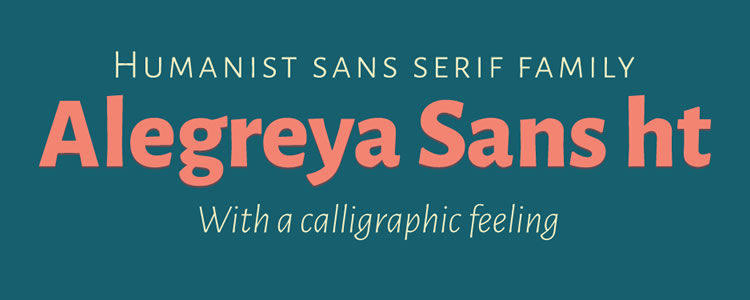 Nauman Regular by The Northern Block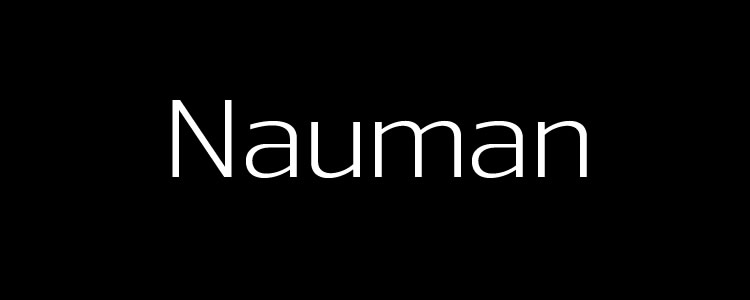 Sketchetik Fill Light by Ossi Gustafsson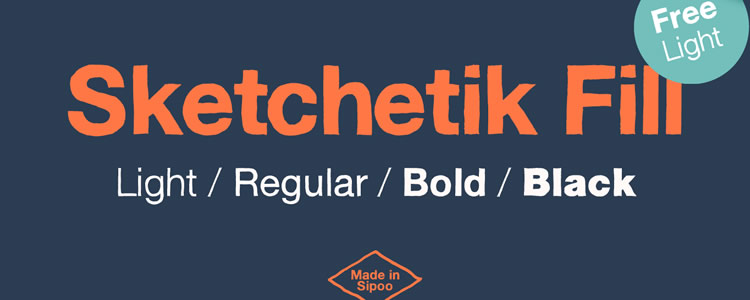 Ayres by Mariel Gornati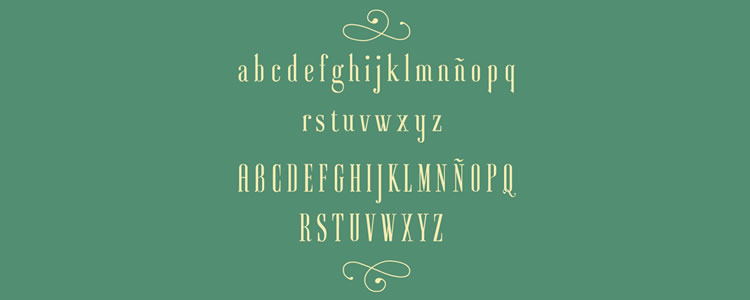 Kari by Javier Rivero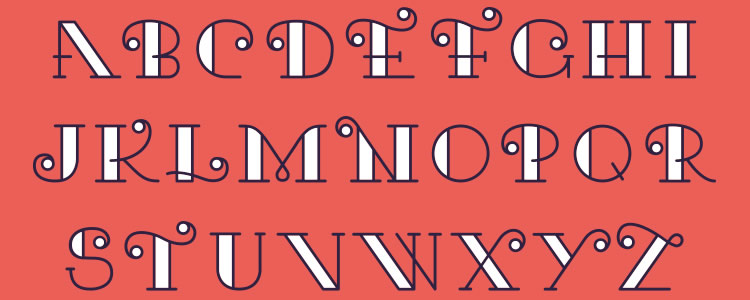 Southpaw by Tyler Finck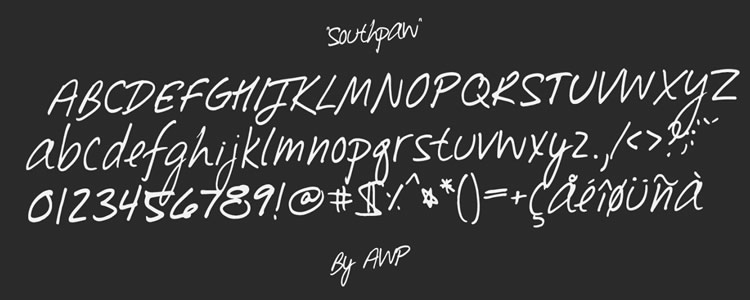 Sullivan by Jason Mark Jones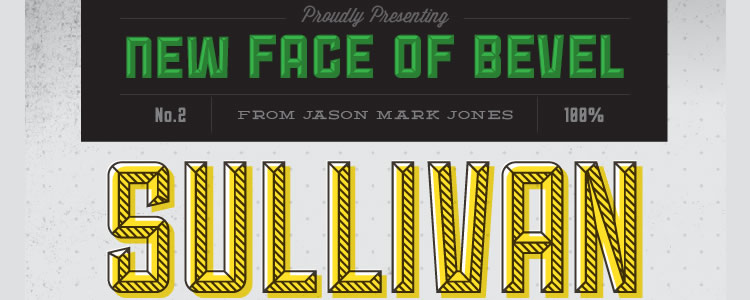 Telex by Huerta Tipografica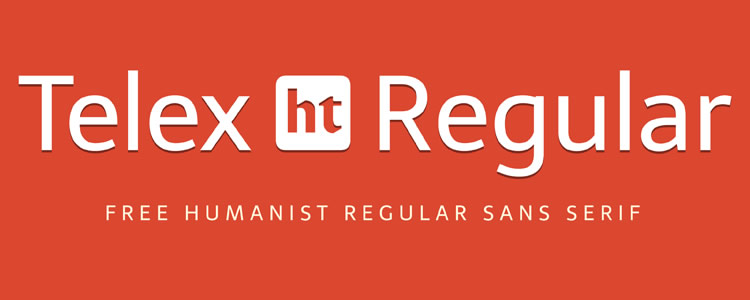 Exo 2.0 by Natanael Gama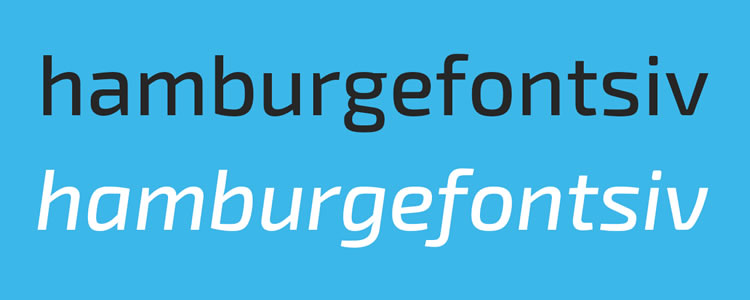 Mohave by Gumpita Rahayu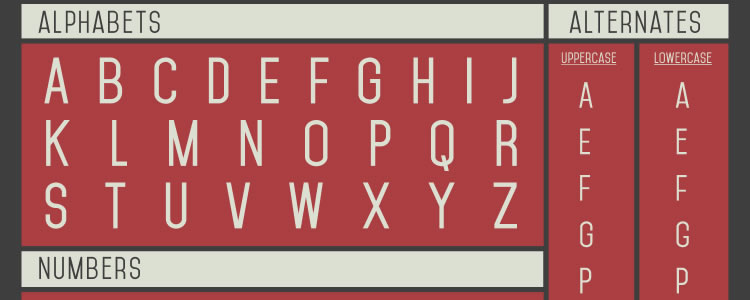 Odin Rounded by Frank Hemmekam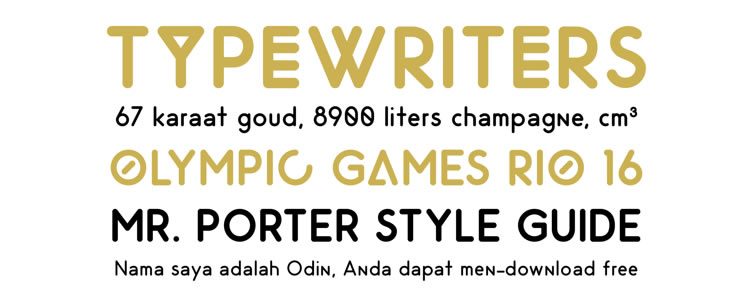 Hallo Sans by Fredrik Staurland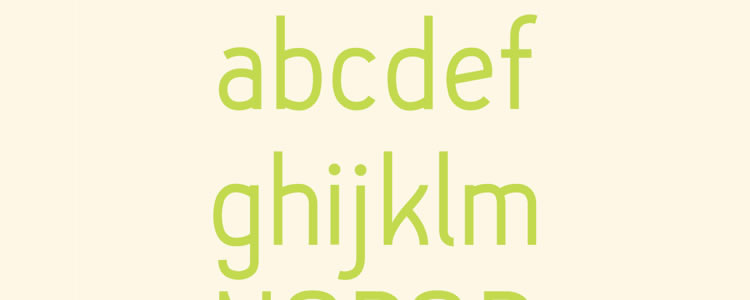 Cuprum by Jovanny Lemonad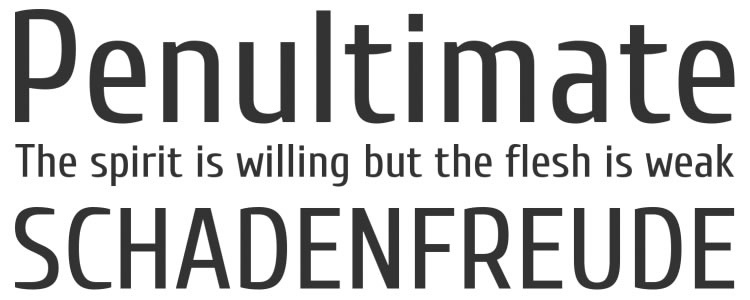 Cosmic Sans Neue

Figa by Pier Paolo

SilverLeaf by Nathan Brown

Neris by Eimantas Paškonis

Hipstelvetica by José Gomes

Carrois Gothic by Ralph Oliver du Carrois

Dyspepsia by Ray Larabie

Sifonn by Rafa Goicoechea

Peyo Regular by Shannon Lim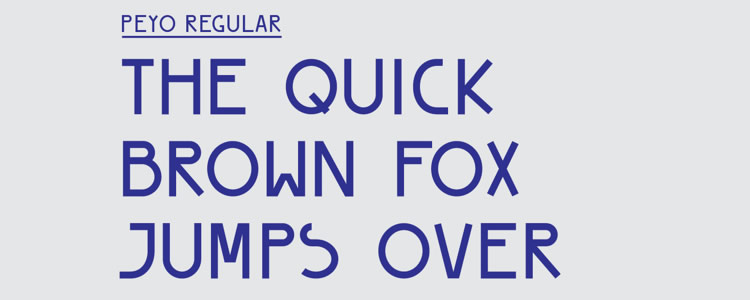 Esqadero FF CY by Sergiy Tkachenko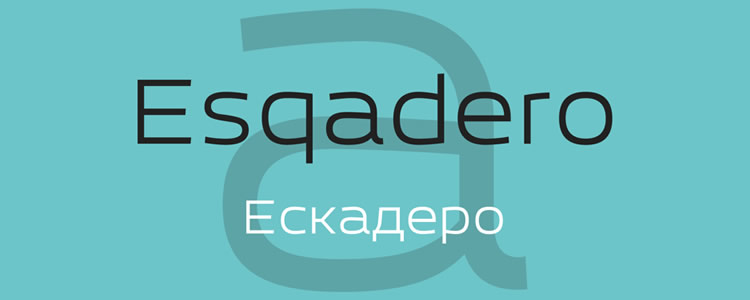 Lousiane by JuanJo Rivas del Rio

Born Free by Carlos De Toro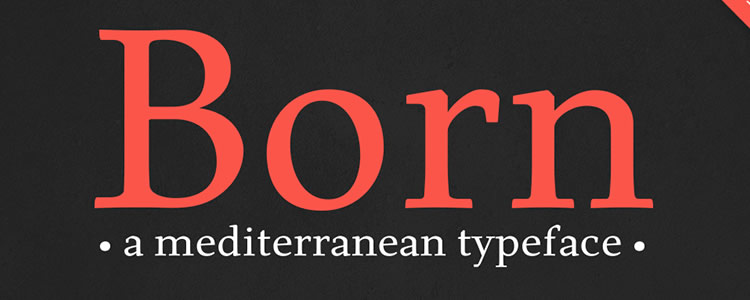 Tryst by Philatype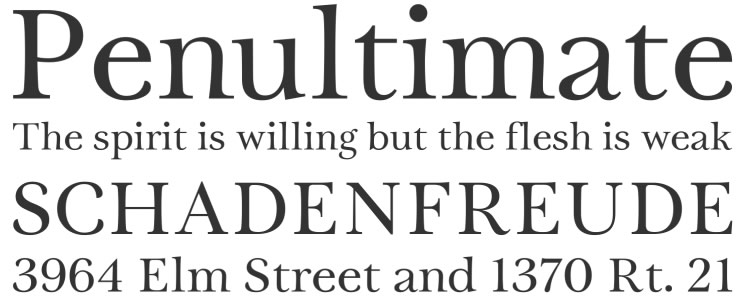 Gaspar by Carlos Alonso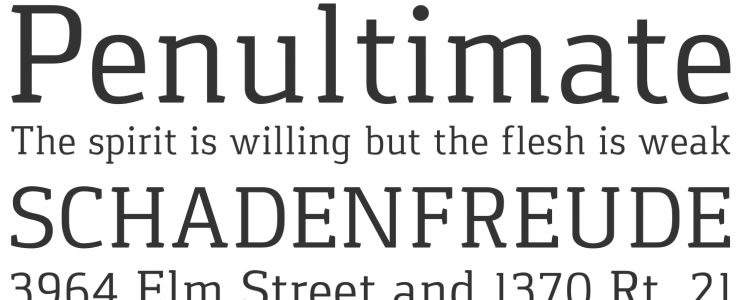 Corduroy Slab by Ryan Welch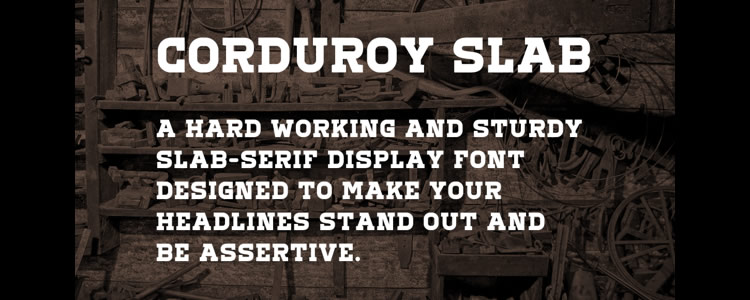 Corbert Condensed by The Northern Block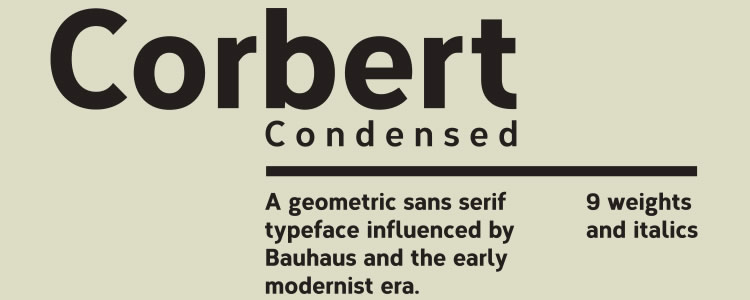 Verb Condensed by Yellow Design Studio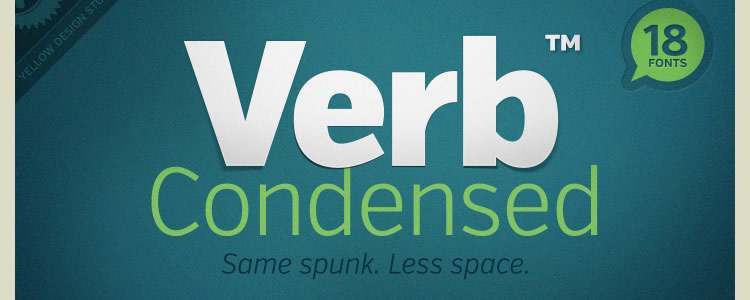 Dense by Charles Daoud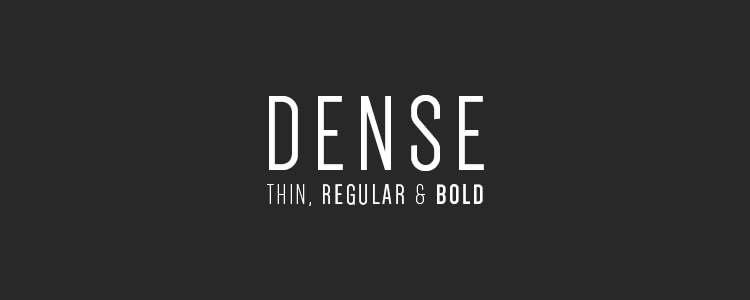 Canter by Christopher J. Lee