The world of typography can be daunting, to say the least. For a few dollars, you can download thousands of fonts in just a few minutes and tens of thousands free fonts are available if you are willing to sort through them all.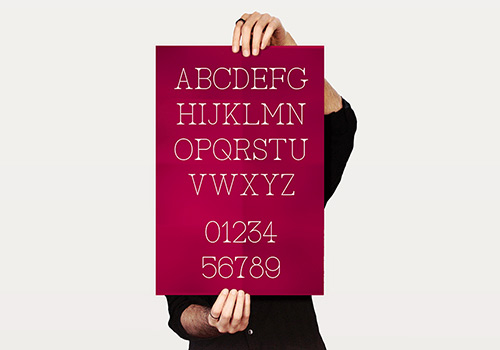 Not only are there a plethora of font famillies but there are also the font styles within each family. So, really, the question isn't whether or not you can get a specific font – it's where to begin!
Below you'll find a Fresh Collection of High-Quality Free Fonts by which you can save money and focus on making great applications.
Feel free to join us and you are always welcome to share your thoughts that our readers may find helpful.
Don't forget to subscribe to our RSS-feed and follow us on Twitter — for recent updates.

Fresh Free Fonts for Designers
Typography doesn't exist in a vacuum, the letters often powerfully evoke specific times and places and can help us come to a clearer understanding of significant cultural changes. Tracing their unique forms can provide a picture of the historical and political chapters that collectively tell our story.
The basic purpose behind this post is to show you Popular, Artistic and most importantly Free Downloadable font types to save your time searching them online. Direct download link available for the entire fonts.
You can also find some related free references at the end of the post. Just make sure to read the license agreements carefully as they can change from time to time.
01. Baron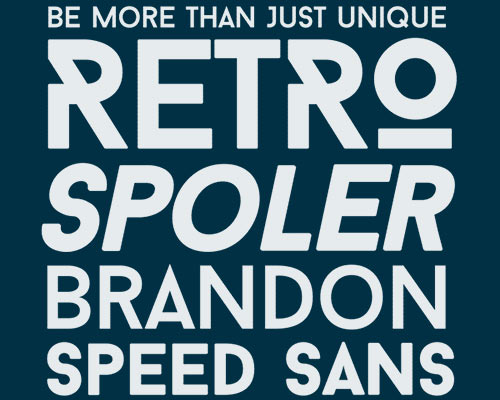 02. Ostrich Sans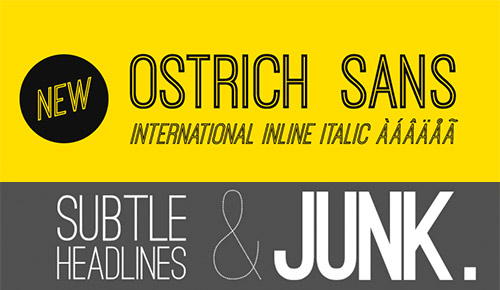 03. Exo 2.0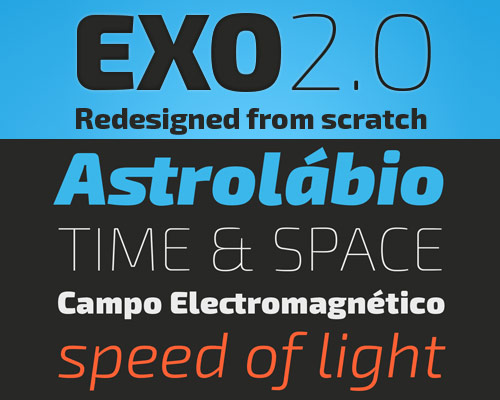 04. Margot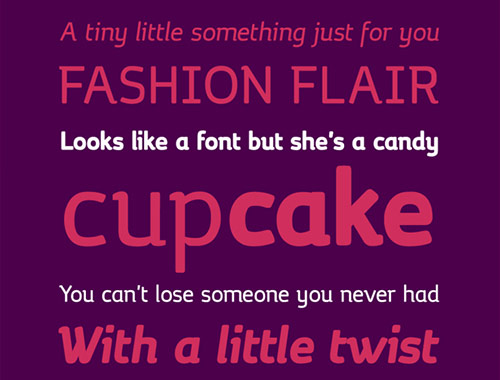 05. Homizio Nova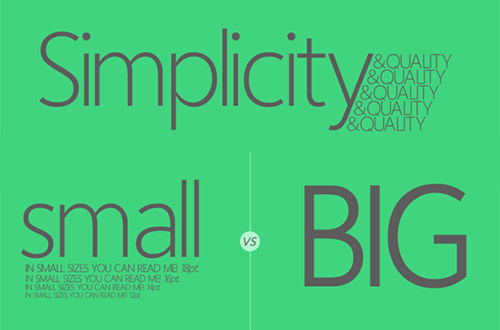 06. Bebas Neue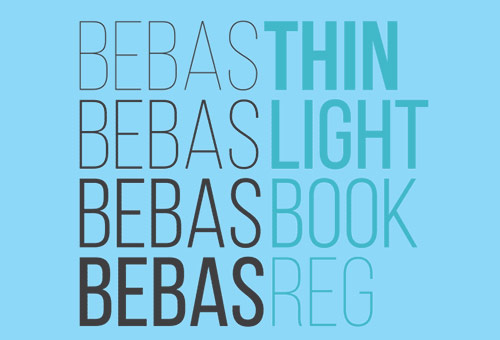 07. Mohave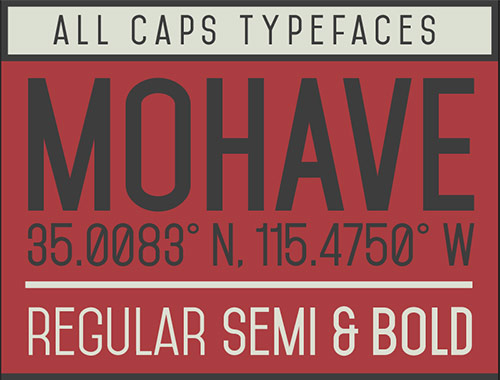 08. Flagship Slab Rounded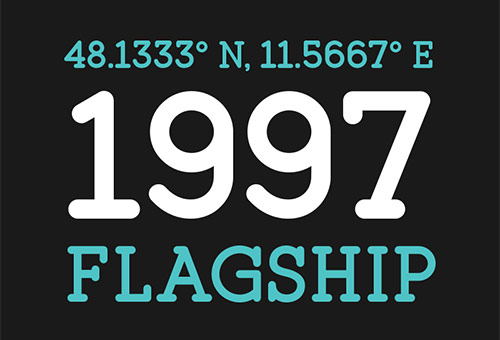 09. Tenso Regular (Registration Required)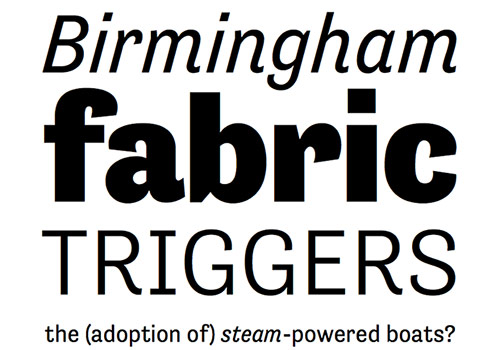 10. Blenda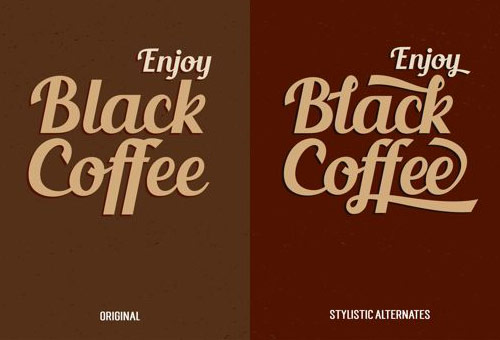 11. RighOn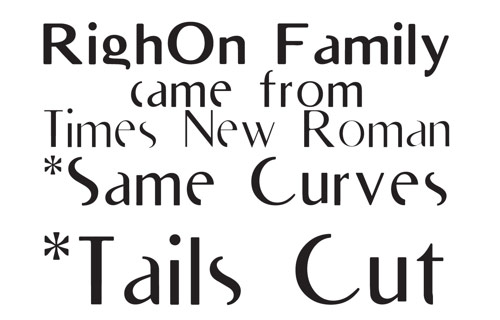 12. Lev Serif Handline (Registration Required)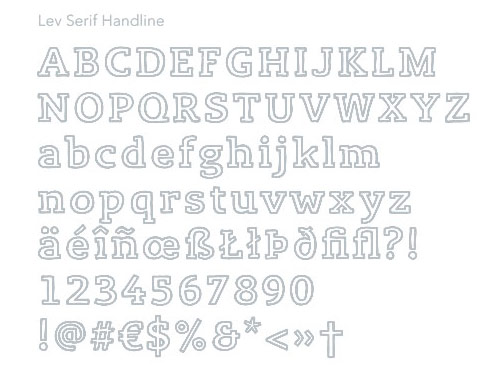 13. Skorid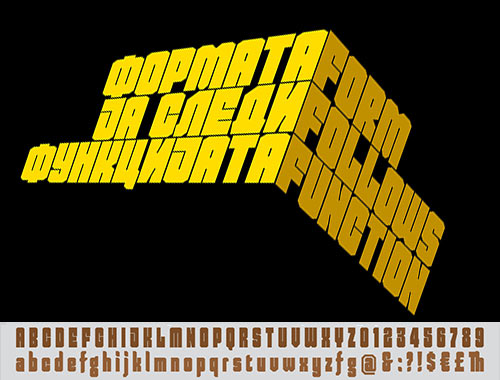 14. CHASE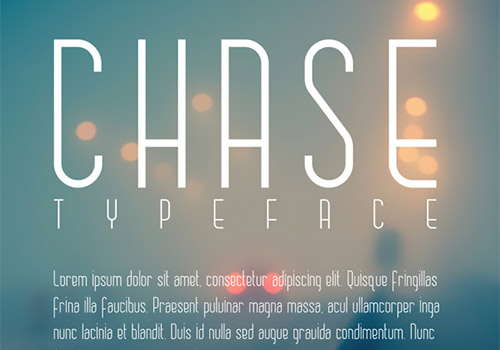 15. Quark Light & Bold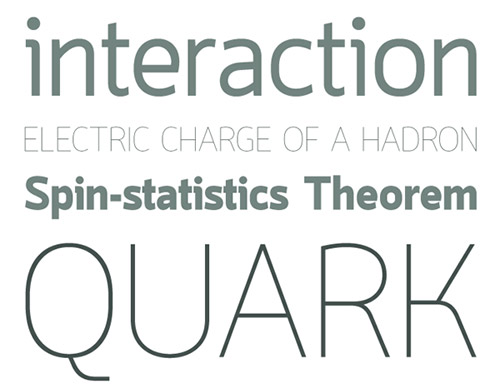 16. Odin Rounded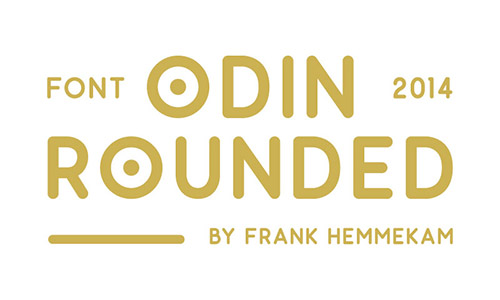 17. Form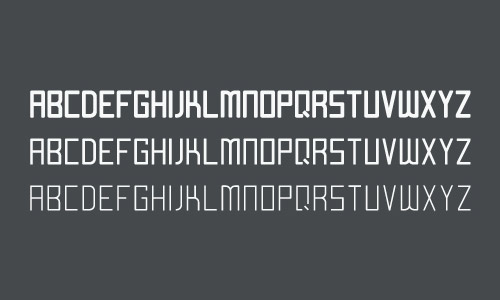 18. AC Big Serif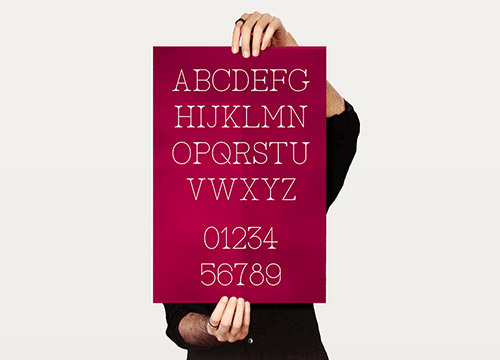 19. Canaro DEMO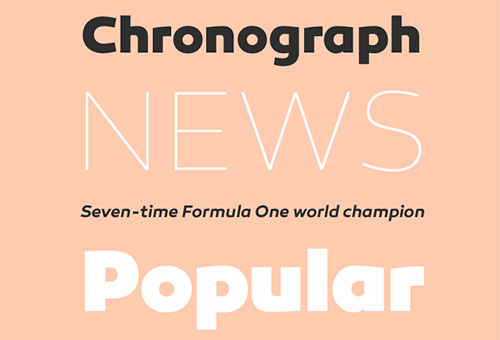 20. Constellation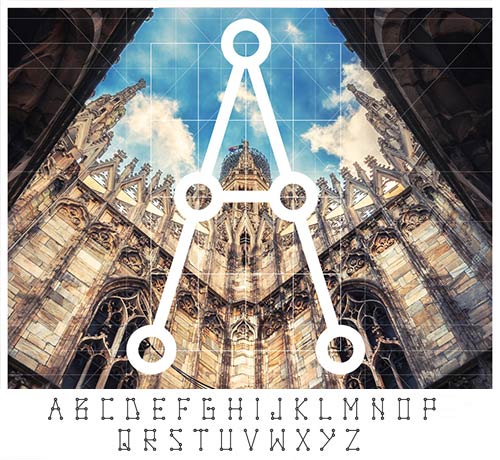 21. Blackboard Ultra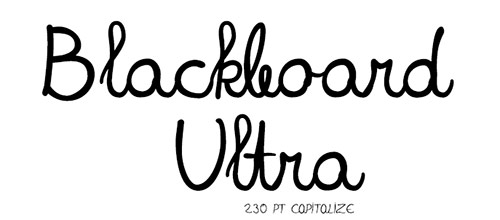 22. Mountain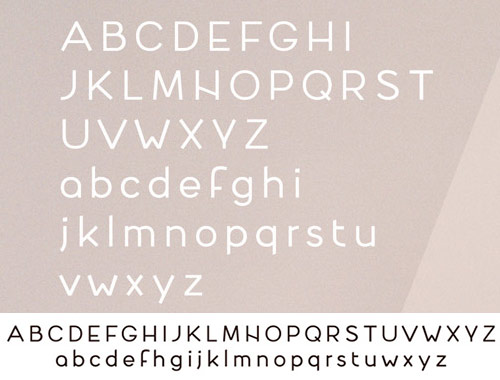 23. AMOceanus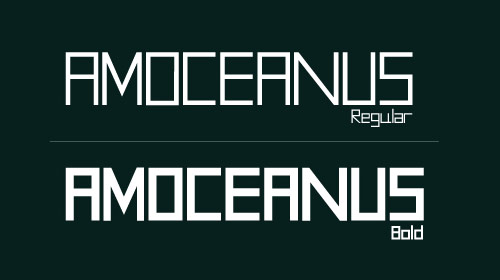 24. High Tide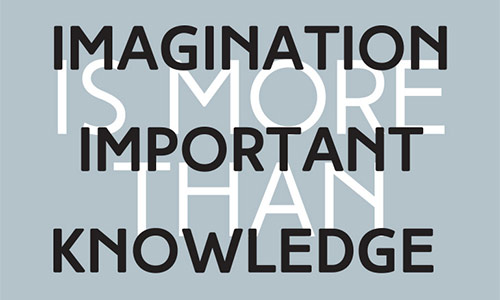 25. Corki v2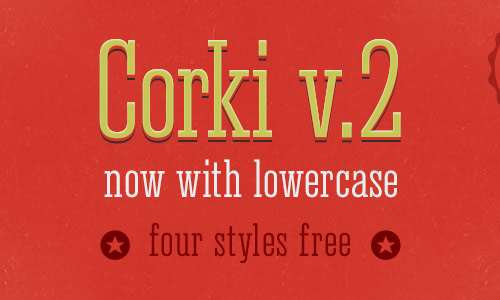 26. Milano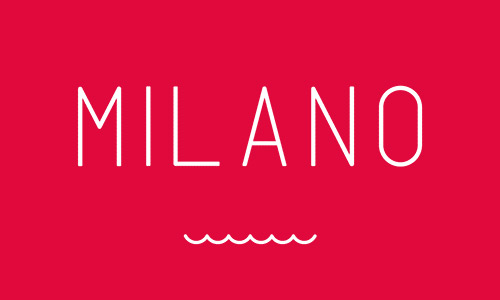 27. Streetwear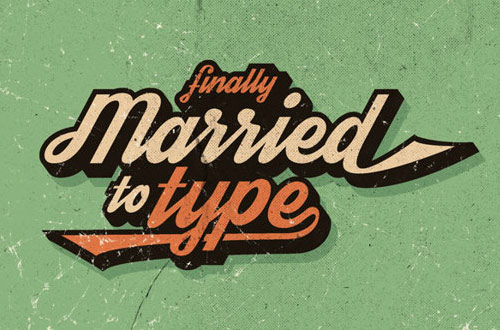 28. Hitchhiker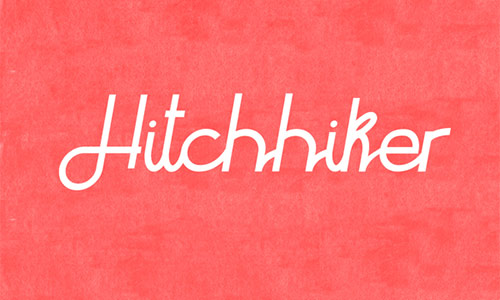 29. BROWNIE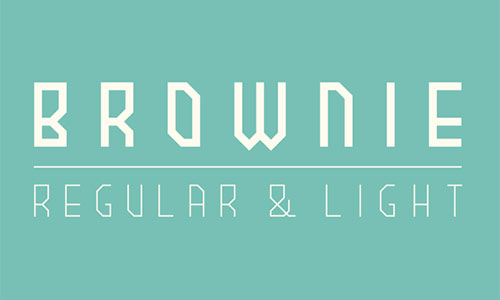 30. ZEBRAZIL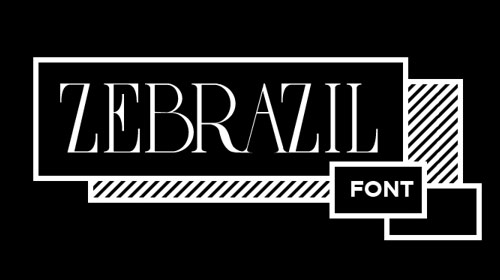 31. KAIJU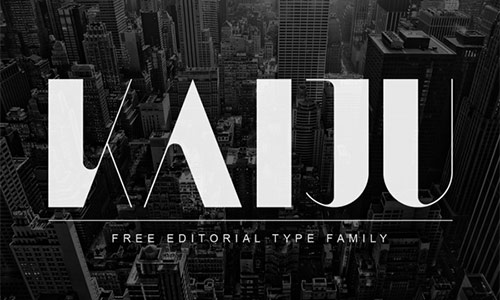 32. Marbre Sans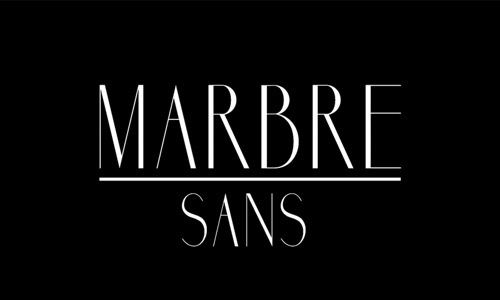 33. Nauman Regular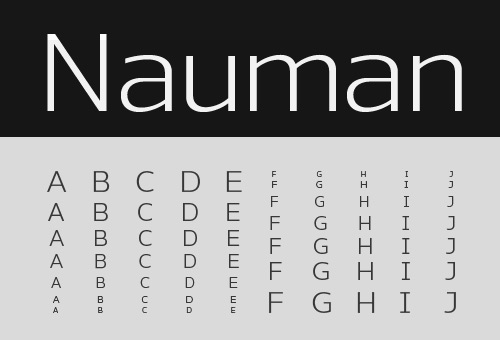 34. Tube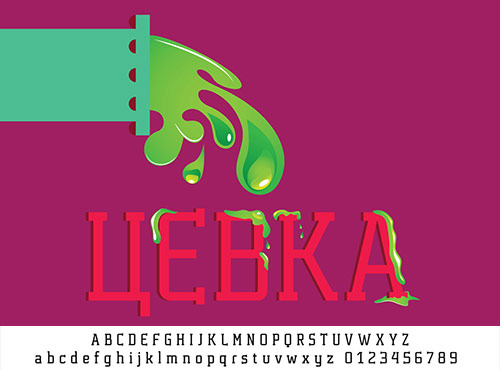 35. Summer jams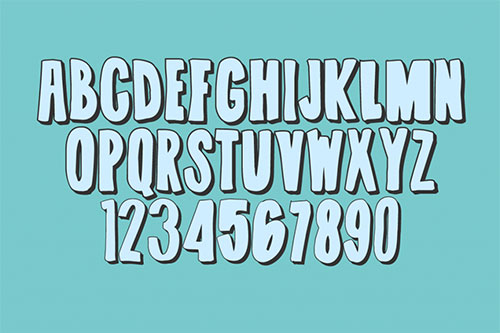 36. SIMPLIFICA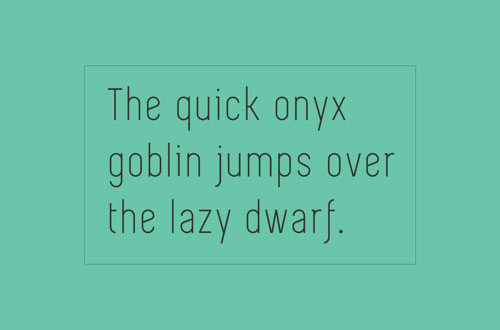 37. Kari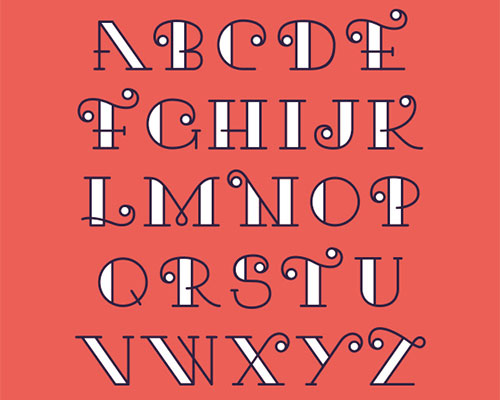 38. Topola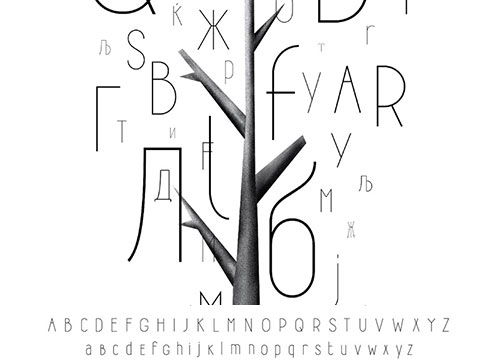 39. Hallo Sans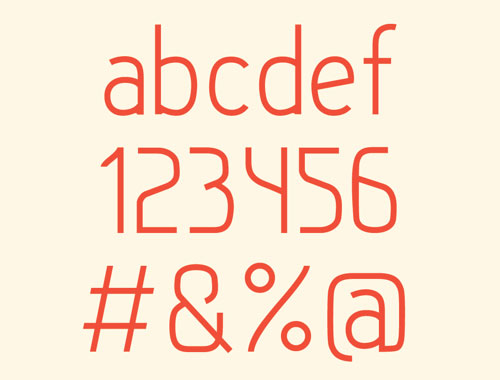 40. Southpaw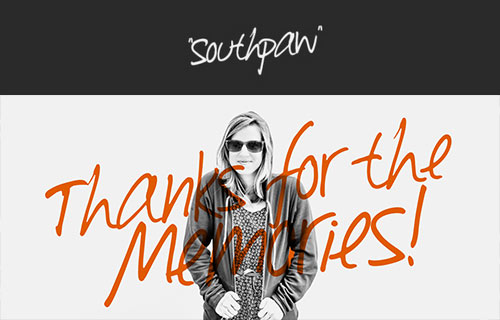 41. Dollar Bill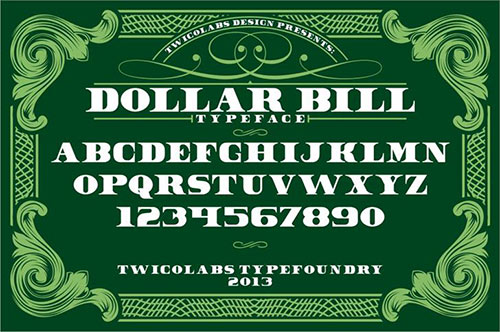 42. Cover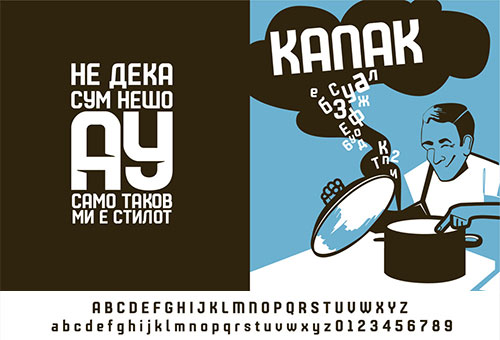 43. Resamitz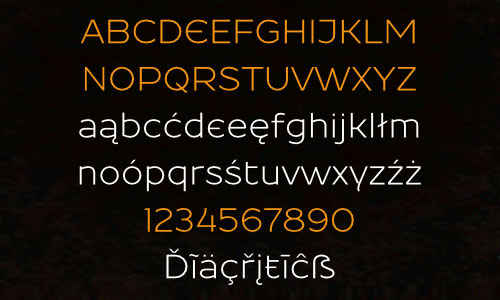 44. Sant Joan Despí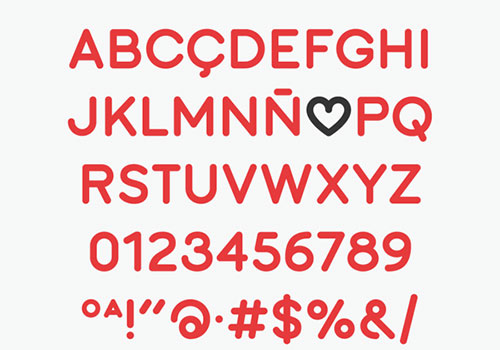 45. K141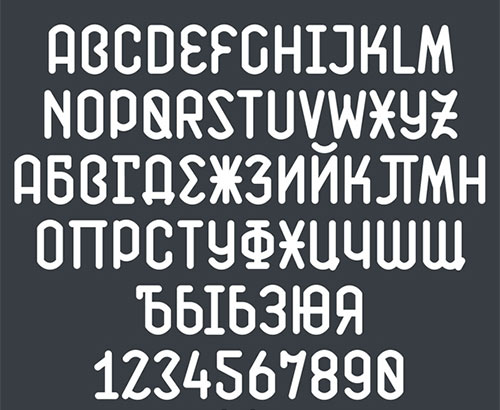 46. ASFALTO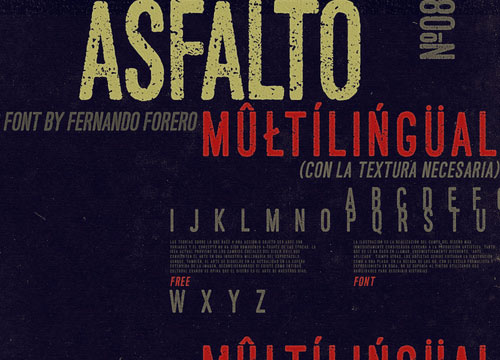 47. Paranoïd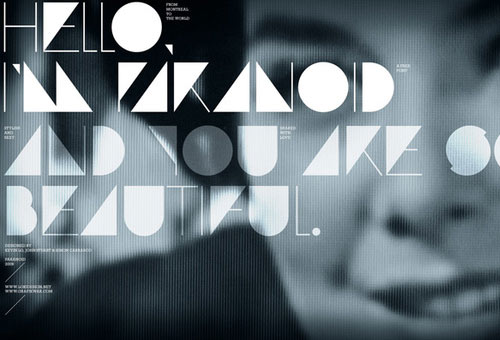 48. Pinecone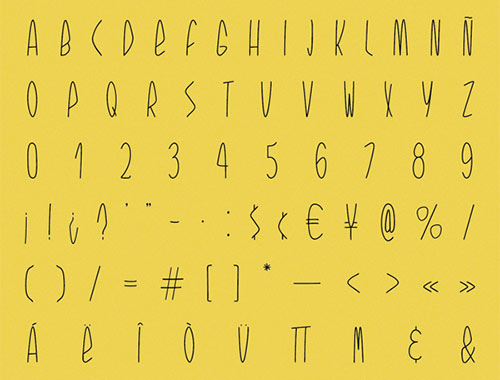 49. California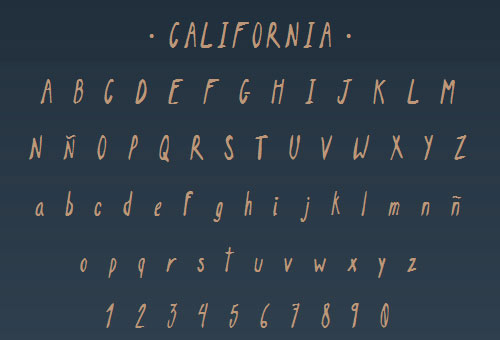 50. CHAWP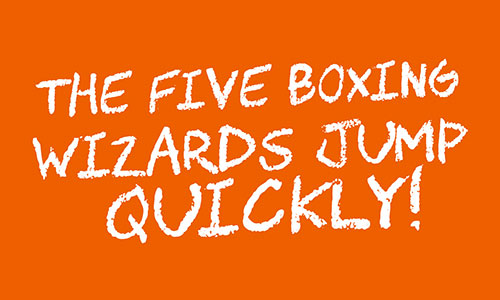 51. Dan Toth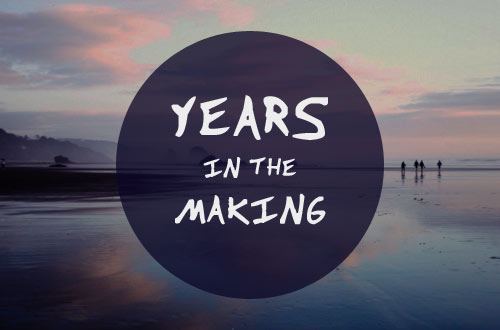 52. VersionType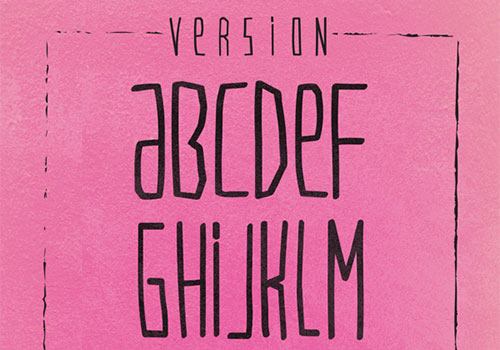 53. Tesla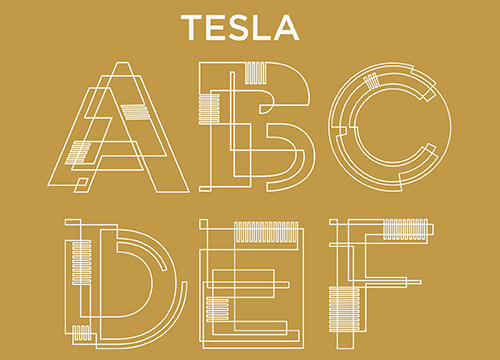 54. Barokah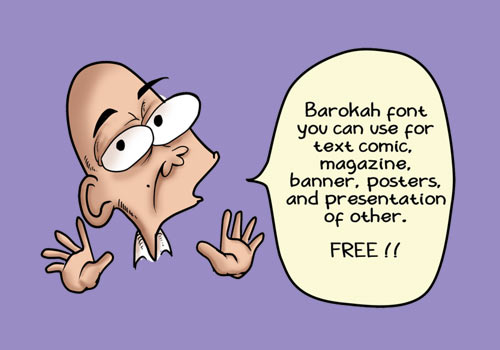 55. Woody Type (PSD font)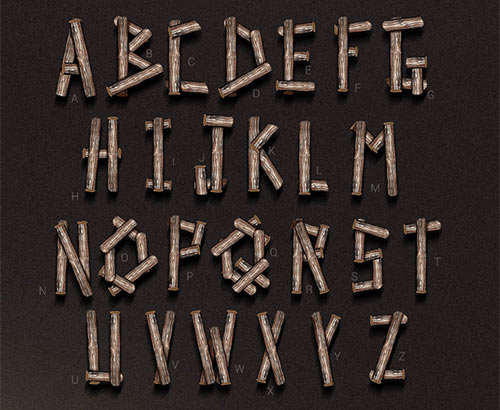 More Fonts