The week is coming to an end and that means it is time for us to look back on the week that passed, the best design news, resources and other goodies. This week we look at great Photoshop tutorials, Sand Textures, flat WordPress designs, beautiful parallax scrolling and much more.
Bootstrap is by no means the only HTML/CSS interface framework out there, but I think it's safe to say that it changed the game. This kitchen-sink-included pile of code has made the design and development of many an app (and website) a lot easier, and popularized the massive HTML framework as a byproduct.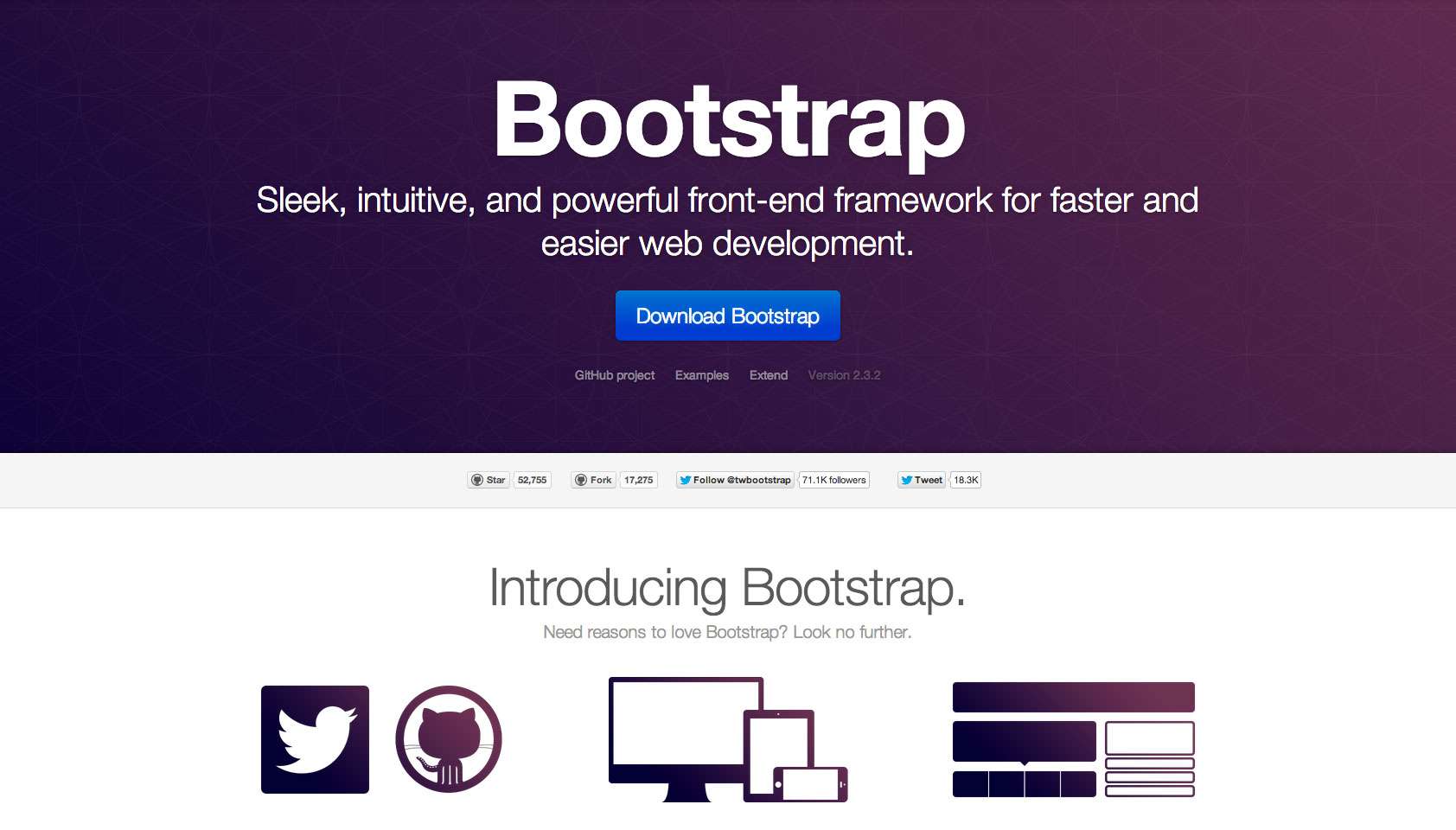 Responsive web designing is much more than just making sure that a website looks same in different screen sizes. People have been talking about and discussing responsive web designing however, everyone is still trying to figure out an easy and best way to develop a responsive website. Thanks to the rapid involvement in technology, a lot of tools are being introduced every now and then in order to simplify things. Now, we have unlimited tools and sorting the best ones out might be an issue for you. Today, in this article we will be discussing a few but useful responsive design testing tools. Let us take a look at these tools and hopefully, these will make your life easier.
Last time I got few handy and useful css tools for our audience, today I amassed some more useful css tools and web services that will help with your development tasks and increase your coding efficiency. Following tools will let you create css checkbox, buttons, css effects, icons, gradient generator and many more. I hope list of css tools will be useful and handy for you. Enjoy !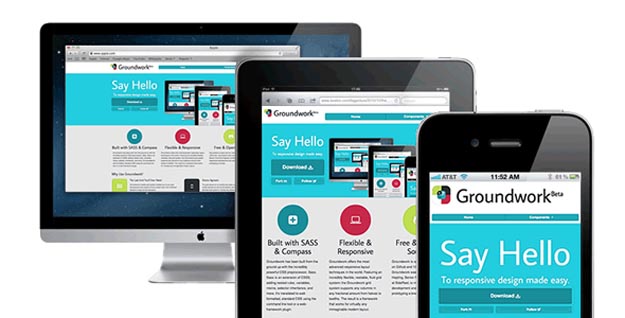 he web designing industry has seen a new trend in the past few months and that is of Flat design. Flat designs can be seen everywhere on the web and on every type of website. These designs ar quite eye catching as they use only basic and essential elements in the design and get rid of all the subtle textures, drop shadows, gradients, animations and other such effects. Flat designs use bold and beautiful typography, elements and even colors. These designs are thus quite tidy, neat and clean.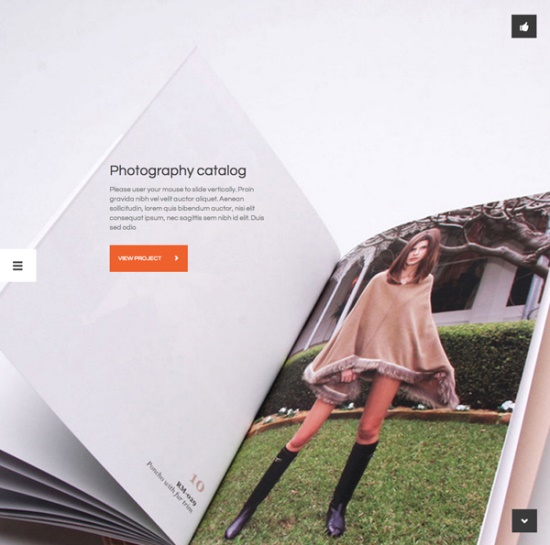 Big background images are extremely trendy in modern web design. You will find dozens of creative examples around the web which illustrate this technique. Consider the idea for captivating landing pages, portfolios, as even company websites are using specialized full-screen background photos. In this article I want to put together a few solid techniques for building big, oversized background images. This may be accomplished through basic CSS3/CSS2 techniques, or by using some open source third-party jQuery plugins. There are no right or wrong answers, just varying levels of support in older legacy browsers.
Photoshop text effect tutorials can be used to create eye-catchy and original designs. There are a lot of tools and methods to make your works really good. Here we have another one that is rather simple for professional Photoshop users as well as for beginners. All you need to do is just follow the tutorial's steps and be attentive to details. Here you will find 35 latest Photoshop text effect tutorials that were created in 2013 by the best designers. It's not an ordinary round-up of some useful Photoshop sources. Perhaps you've already seen collections of Photoshop text effects of 2013 on other blogs, but on closer examination they turned out to be outdated.
The parallax effect in web design is something that has gained popularity over the past couple of years. When used properly, it can result in a rich and engaging user experience with seamless navigation. When used poorly, it can result in just a page with a lot of elements moving around and a terrible UX. If you're considering using a parallax effect in your next web design project, we've gathered some great examples here to inspire you.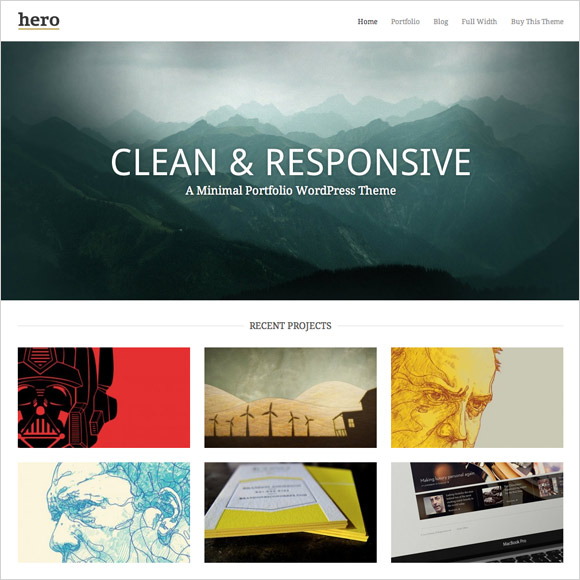 Whenever we go around, we would continuously see walls of bricks. As matter of fact, we could not deny the solid structure for the life of human beings and animals. Walls usually describe building, superstructures, create rooms and shelter those living inside it. Even throughout the early times, architecture, design and aesthetics can be seen on the technique of building this stonework. All art fanatics out there would be happy to see 25 high qualities of Wall Brick Textures. In this gathering, you could find different designs, styles and colors of brick walls occupied by together amateur and expert photographers. This showcase might help you for finding amazing collection of brick wall textures. Hope you can like it and share views with us.
Bright colors can scare off a lot of web designers, especially when you use a few of them together. It takes more care and precision to create a design that uses eye-popping color well, without being overwhelming or looking amateurish. And if you're combining contrasting colors, extra care needs to be taken to prevent your design from being jarring.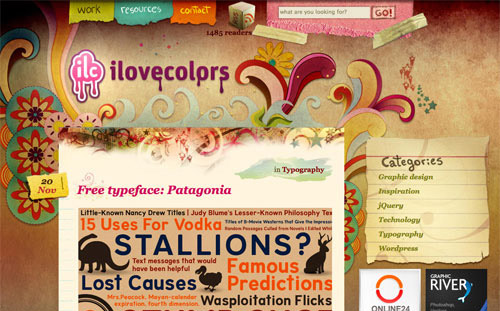 It is quite common to prototype web designs in Adobe Photoshop. Although the final product will consist of large amounts of CSS driven looks, it usually turns out to be faster to use an image-editor for the first drafts. Photoshop still is designer's first choice in many cases. Using very few basic shapes and forms you are able to creative high-grade user logins, buttons, sliders, video-players or even whole web sites.
Want to leave your design job and go freelance? Bear in mind that you won't be spending all your time designing. There are so many other demands on freelancers, from building your own web presence to invoicing clients. Luckily, there are a range of tools available to you help complete these job quickly and easily, leaving you more time to spend on designing. Here's a list of eight essential tools that every freelance designer needs to look at…
Depending on who you're asking, the best WordPress templates are the ones that are easy to use, are appealing to the eyes, come for free and can also be used for a number of different sites. Cool WordPress themes can be downloaded from a wide variety of web sites, all created to help you setup your online business or blogging page in an easy manner. You have many options to choose from based on what you need from a site: some people love the simple WordPress multi purpose theme while others like the custom WordPress themes that allow one to personalize the page in any way they see fit.
When you are creating a new website you may be inspired by seeing other sites that are beautifully designed. As a web designer, it's a must to know the current trend, particularly in web designs there's always new trends emerging quite often. We have seen a lot of trends passed us in a couple of years like web2.0 styles to grunge, hand drawn, big fonts, illustration designs, eCommerce Etc. Now in this Series we collected a different web design like Responsive web design, Retro web design, Minimal web design, Photography, Typography, Infinite Scroll, Single page, Full screen, Clean.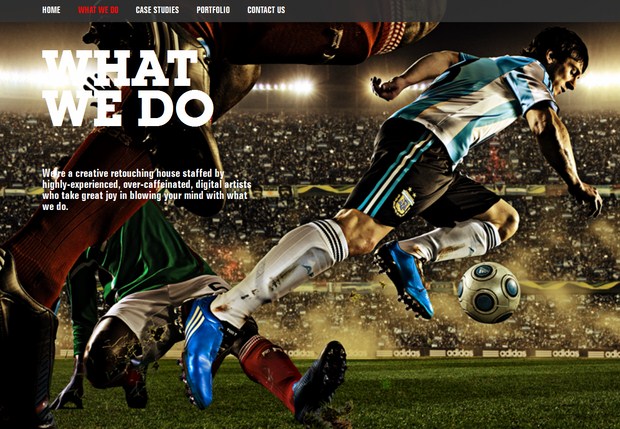 Here are 10 Cool jQuery Progress Bar Plugins to indicate to user that something happens and when it will be approximately done.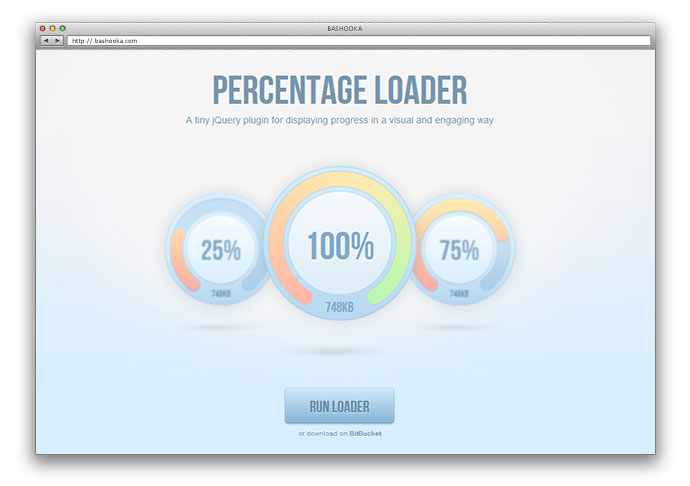 A responsive WordPress theme is a theme build to adapt with the purpose of giving tablet and smartphone users a great experience. This without maintaining multiple websites and multiple sets of content! For some time dedicated WordPress mobile themes was the best option, but recently responsive WordPress themes have been all over the place. There is no doubt that responsive web design is the new hot trend and so it is to use responsive CSS frameworks to implement the responsive layouts. With the rapid growth in number of smartphones and Internet enabled gadgets being sold world wide, it is time to take mobile web design serioust and ensure that your blog or business website is ready. WordPress themes with responsive layouts makes this possible and at a reasonable cost.
Here in the UK the sun has finally made an appearance, but for how long we don't know. Like most of you, I am working and can't enjoy this glorious sunshine so I thought I would bring the sandy beach to us! Below I have collected 30 free detailed sand textures, and to download your chosen image simply click, and you will be directed to the download page.