When it comes to blog web design there is no rights and wrongs in regard of style, layout and colors. As blogs are often highly personal the design tends to reflect the persons individual taste, interests and preferences.
In the examples I have listed below you can see how different a blog can look depending on the subjects the person or organization is blogging about. As you can see, there are many different styles and angles of blogging represented in this article, as I wanted to give you ample inspiration to choose from.
When browsing this list you might find a couple of ideas you can mix, match and model into your own unique blog web design that fits your personality and style. If you have not started the design process yet, you might benefit from having a look at this review I made on a responsive blogging and portfolio theme that possibly will fit your needs for a theme template.
I hope you will find this collection of mixed blog web design examples useful and a helping hand to kick-start your design process. The next step in the process will be to find the perfect blog website template for your site and there are plenty of good options available! Check the list I found at a blog I follow, Tripwire Magazine. Also remember to leave me a comment and tell me what kind of expression you are seeking for your blog design. Enjoy!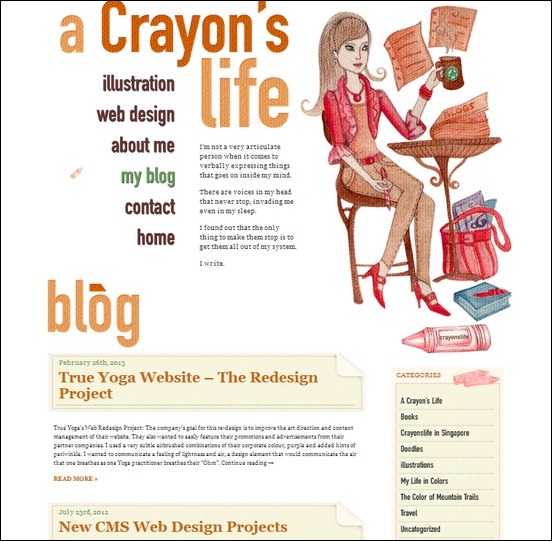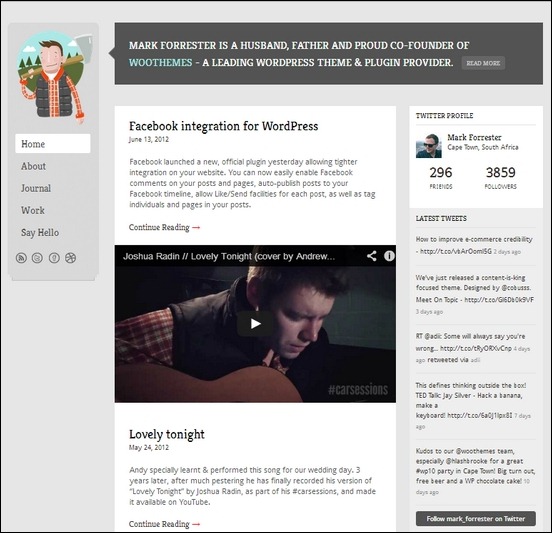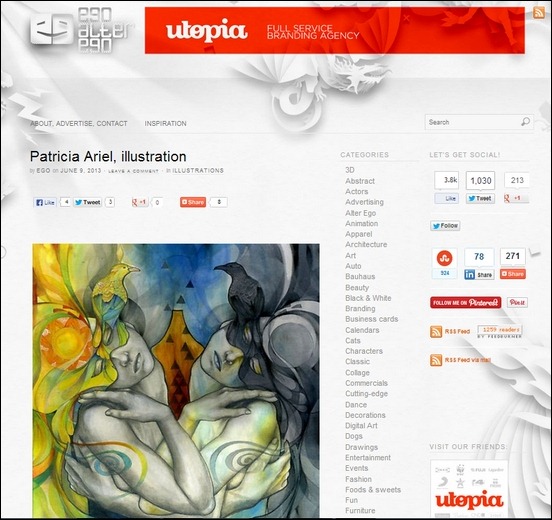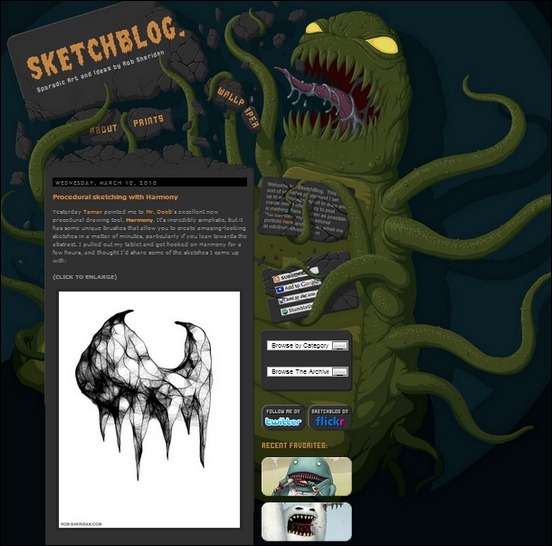 Smashing Magazine – MORE INFO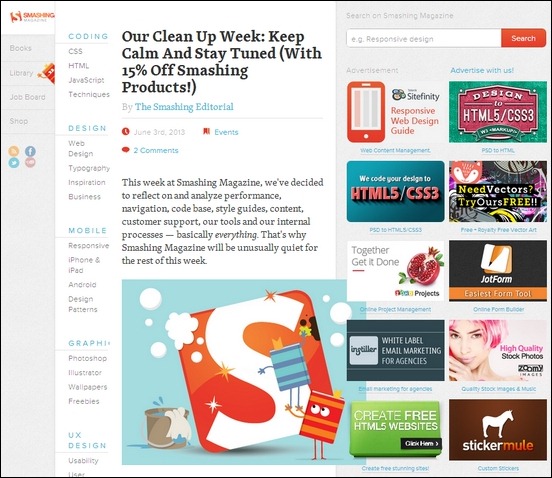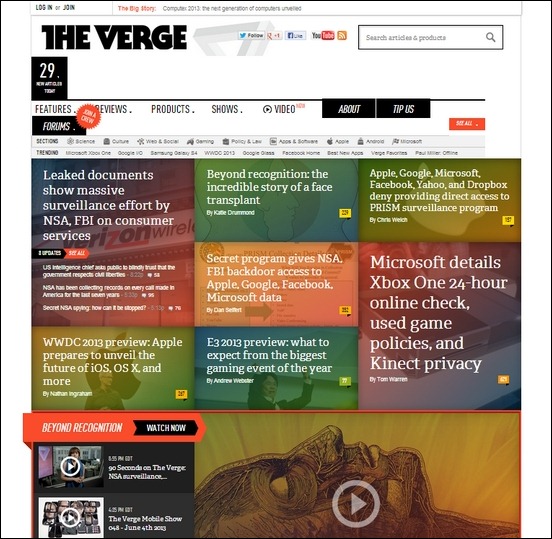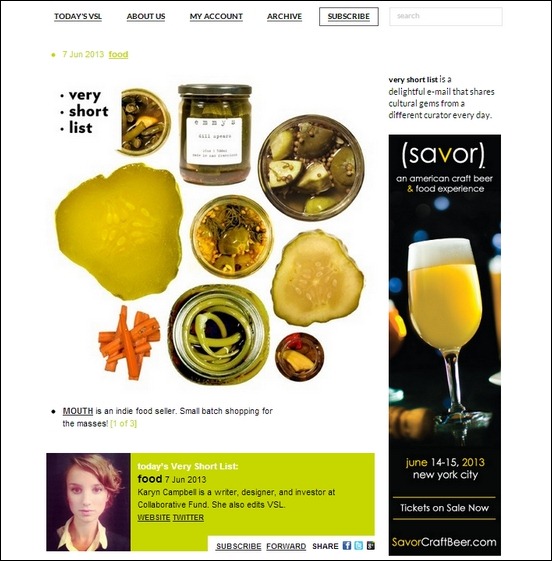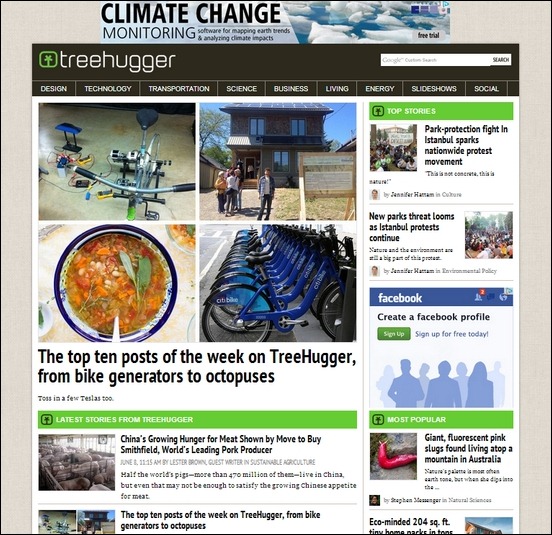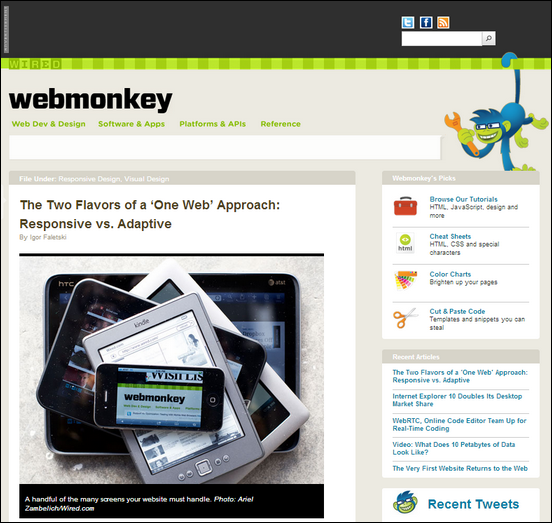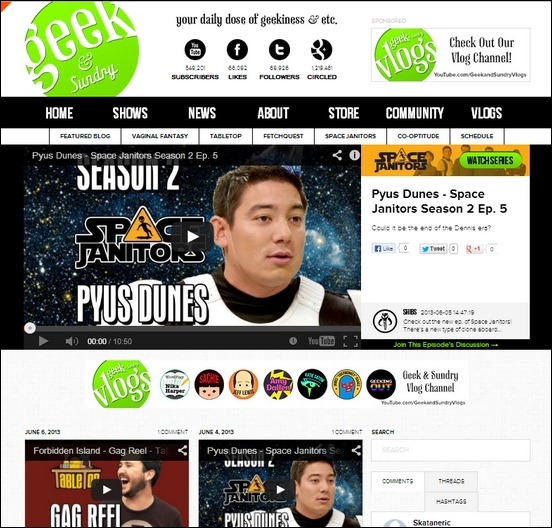 Blog Design Ninja – MORE INFO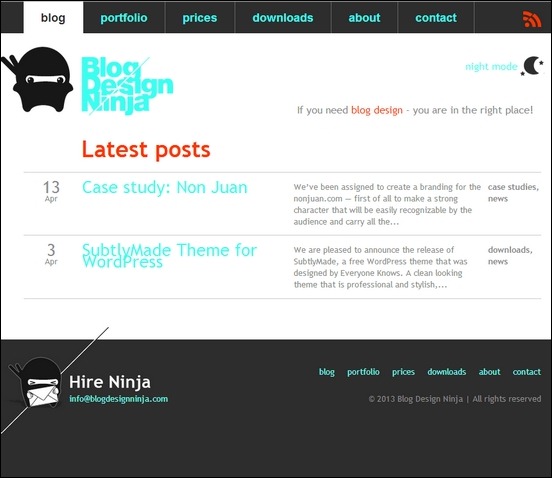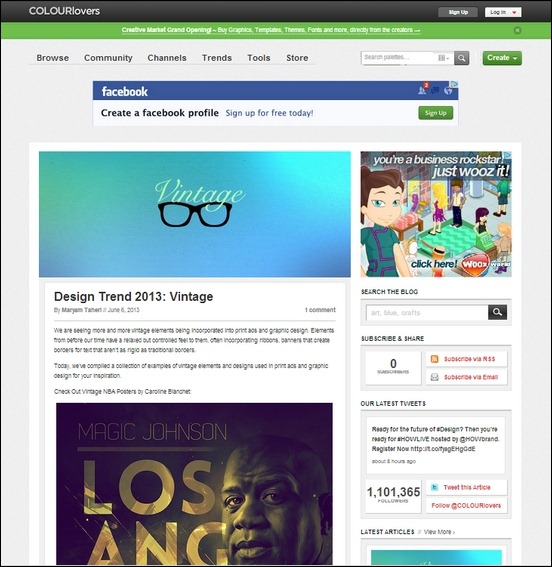 Stuff and Nonsense – MORE INFO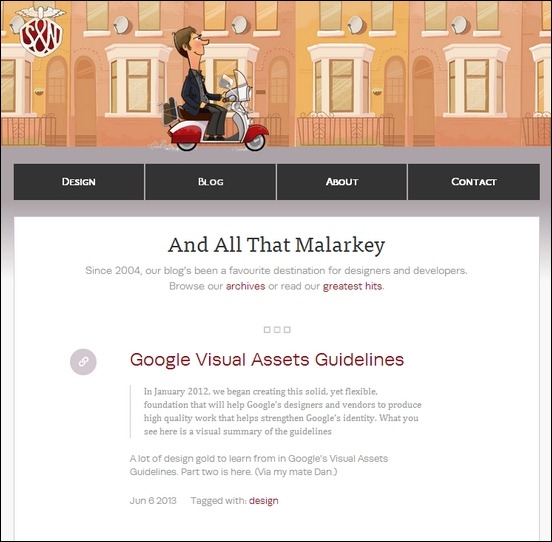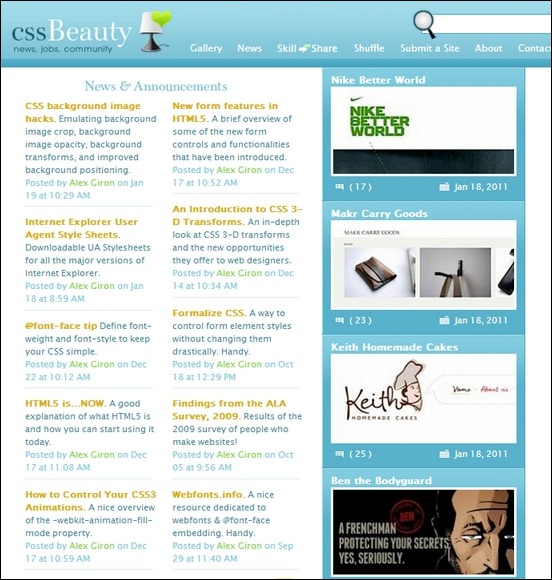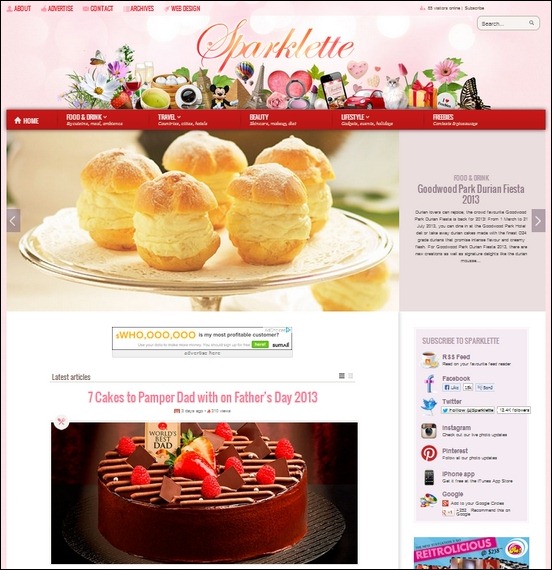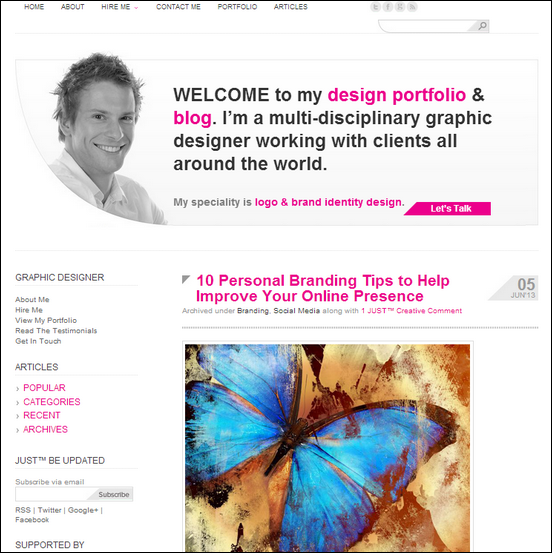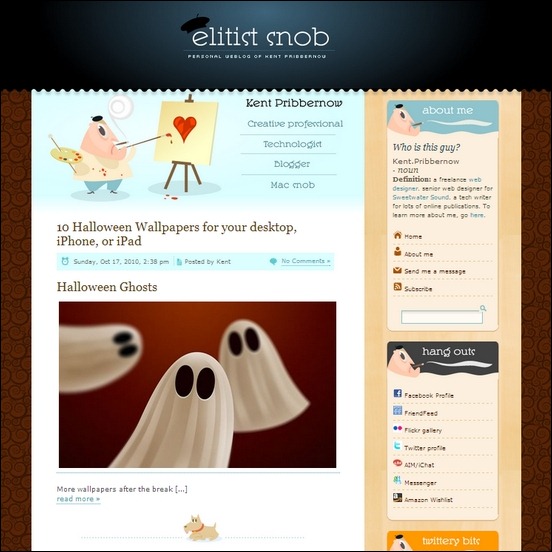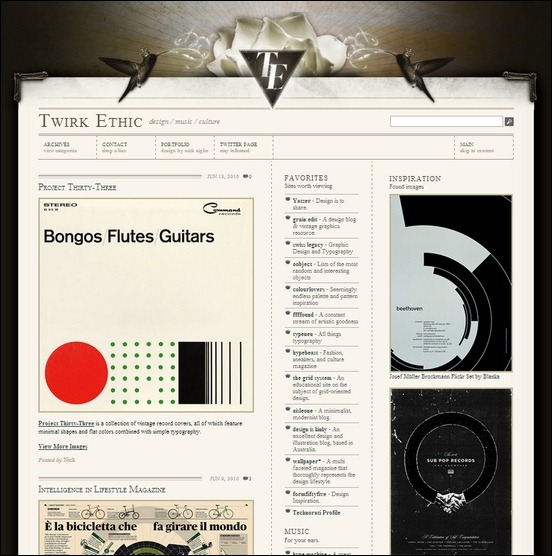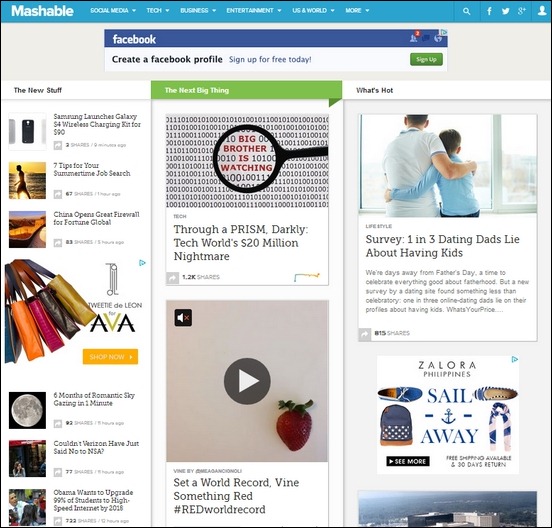 Blog Spoon Graphics – MORE INFO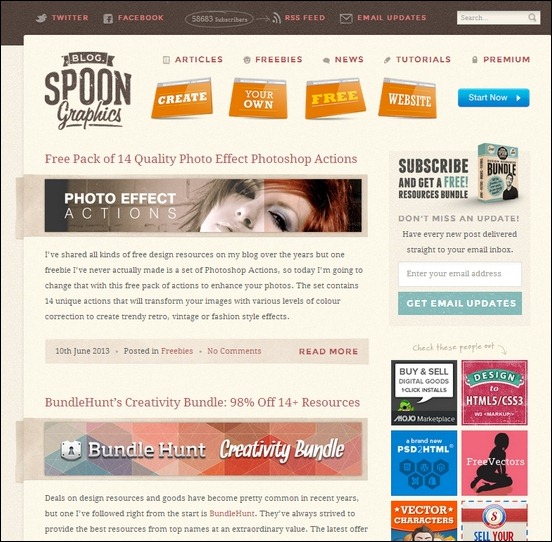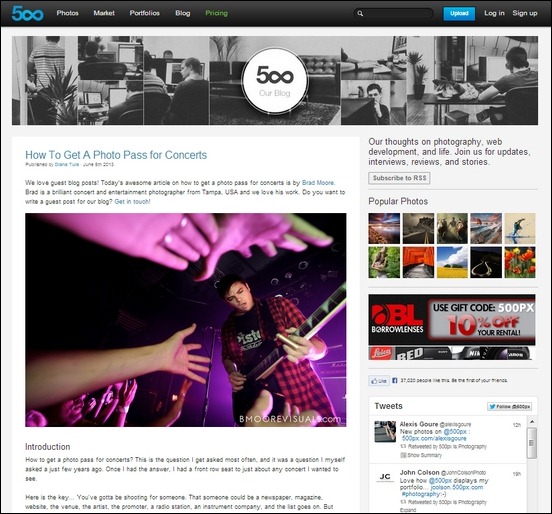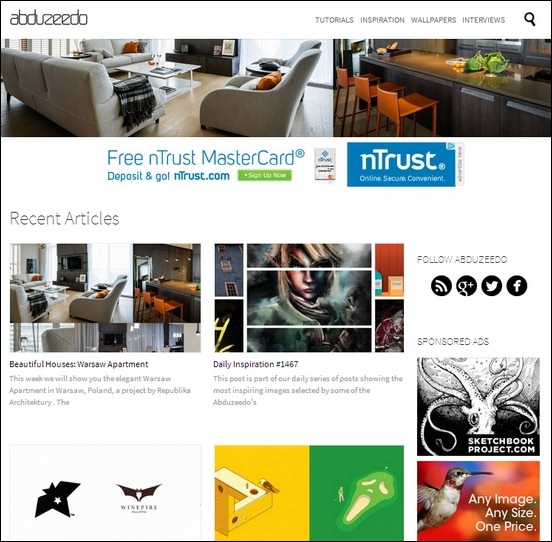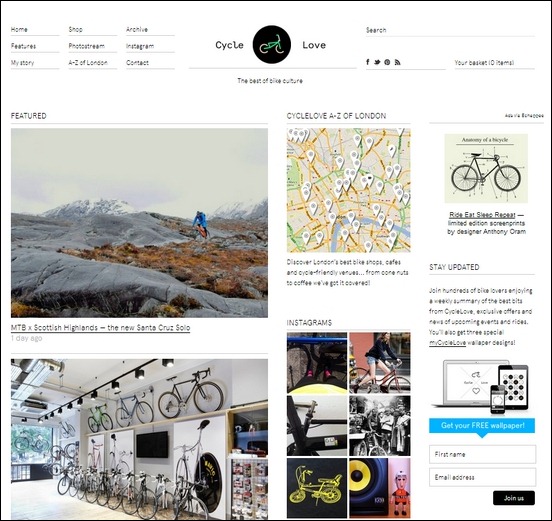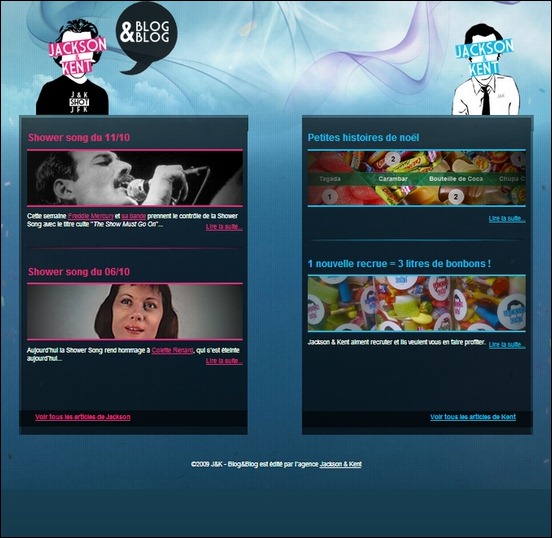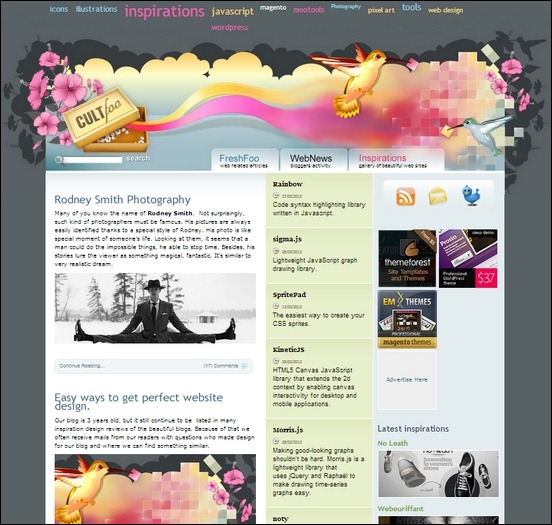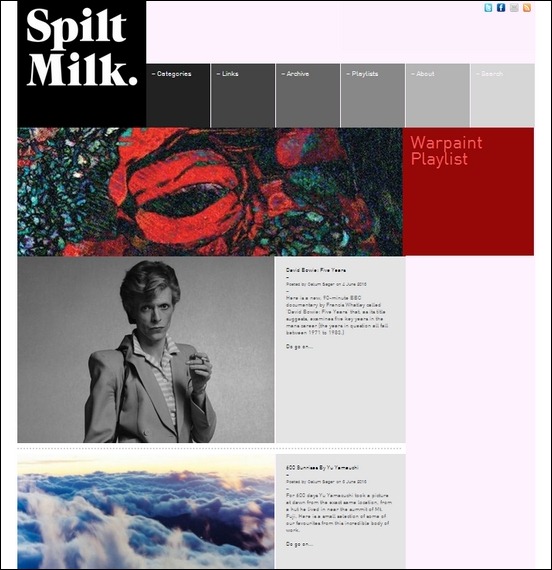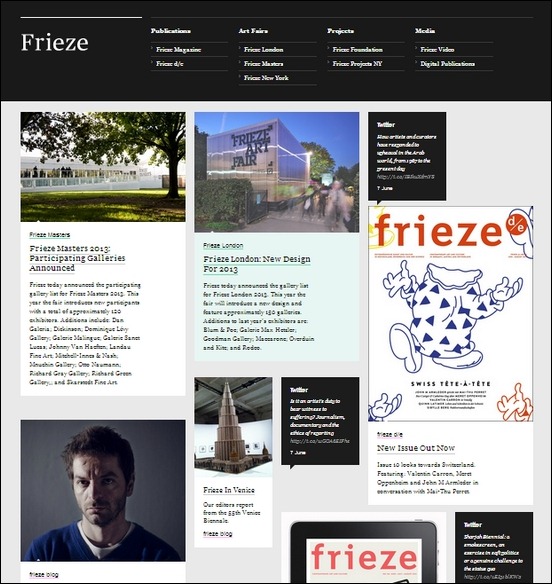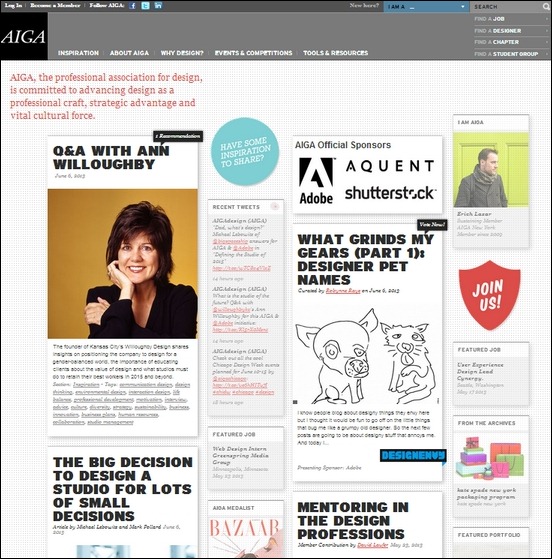 Ten18 Photography – MORE INFO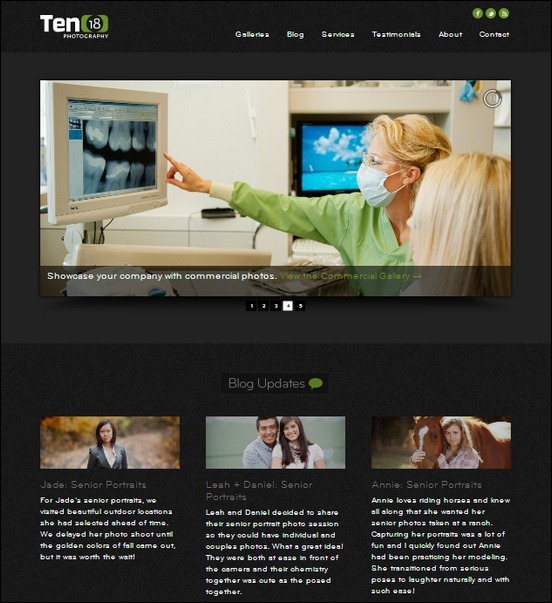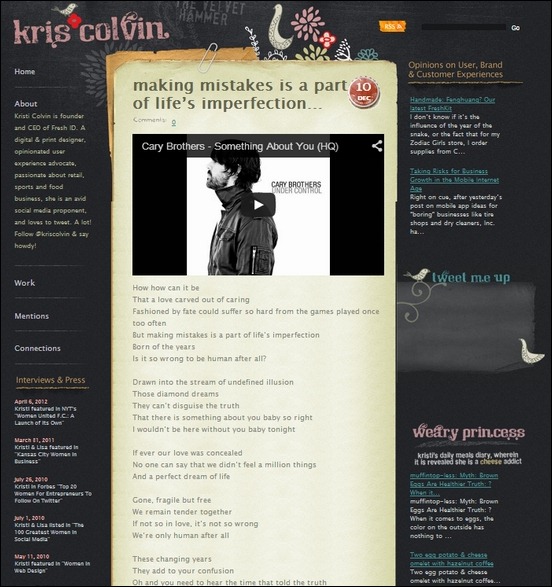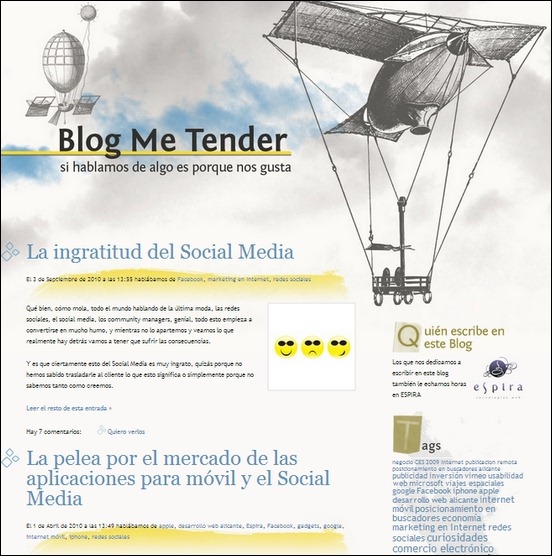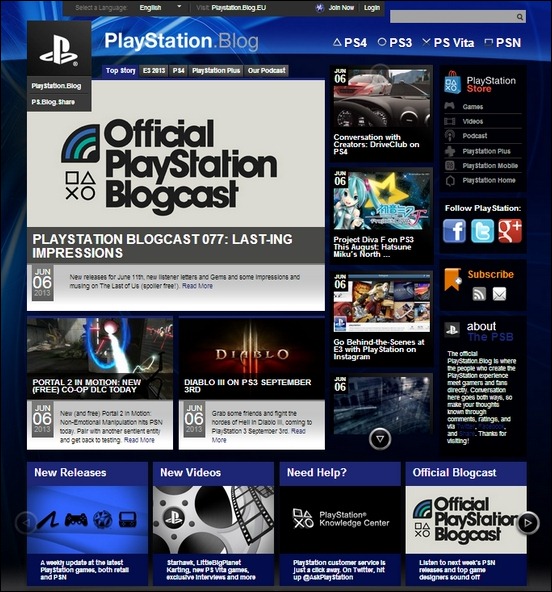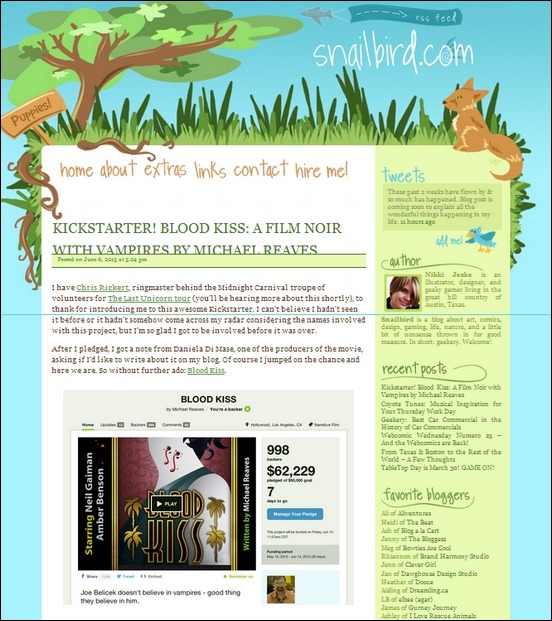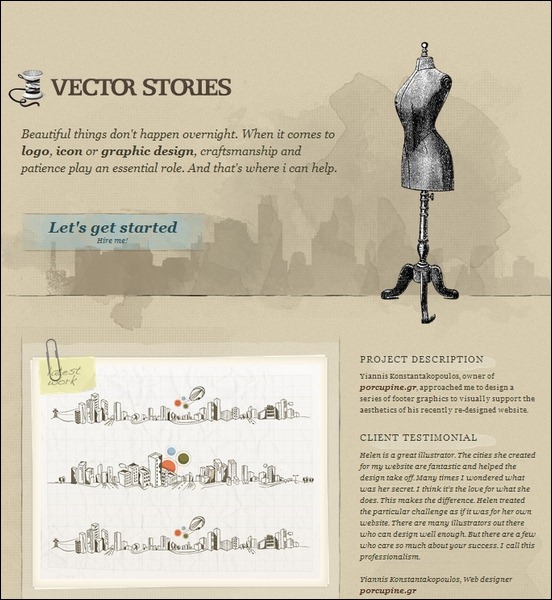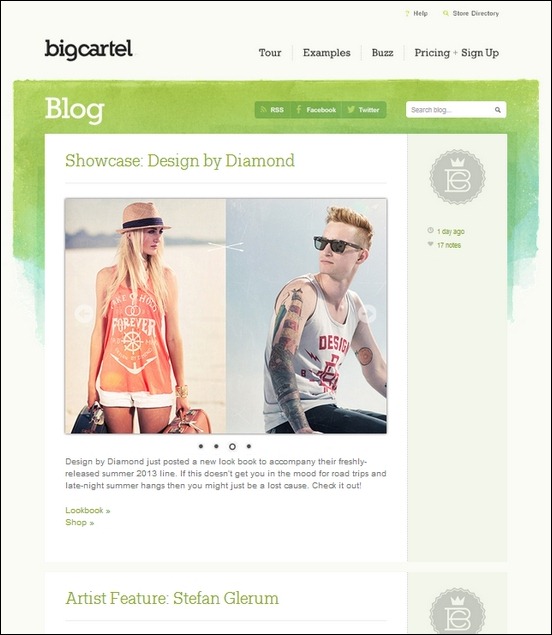 The Art Of Manliness – MORE INFO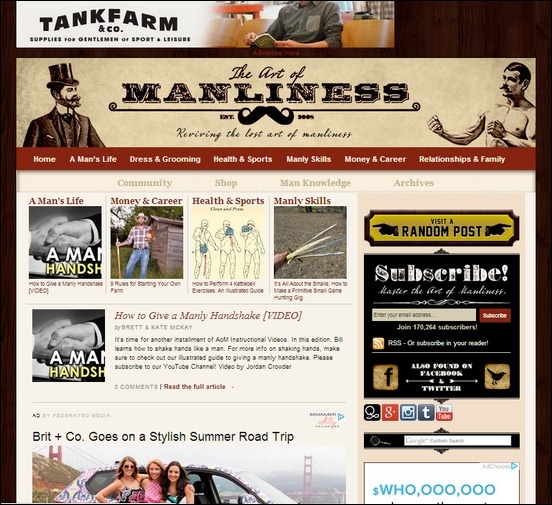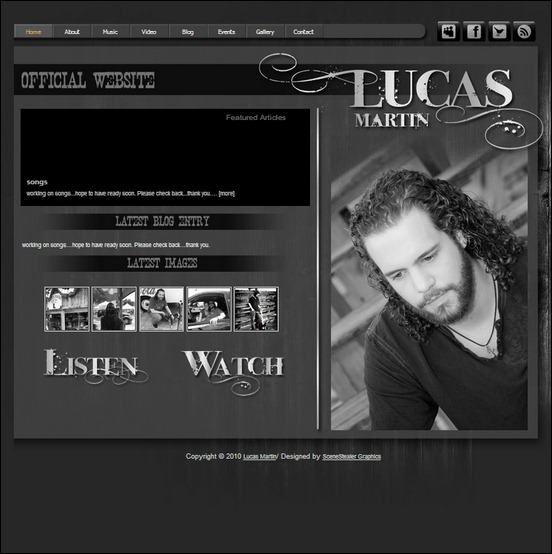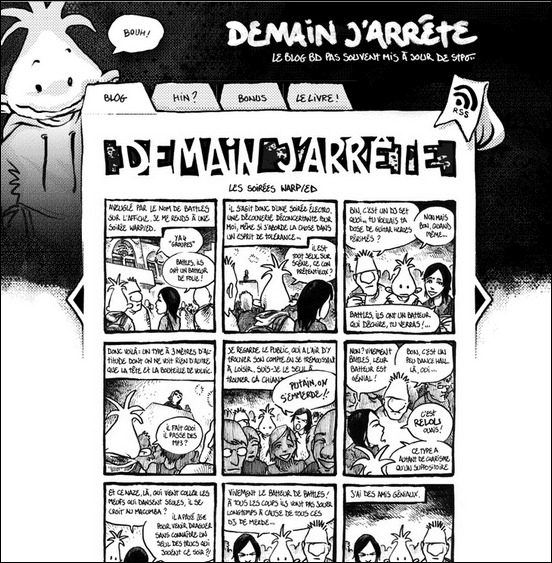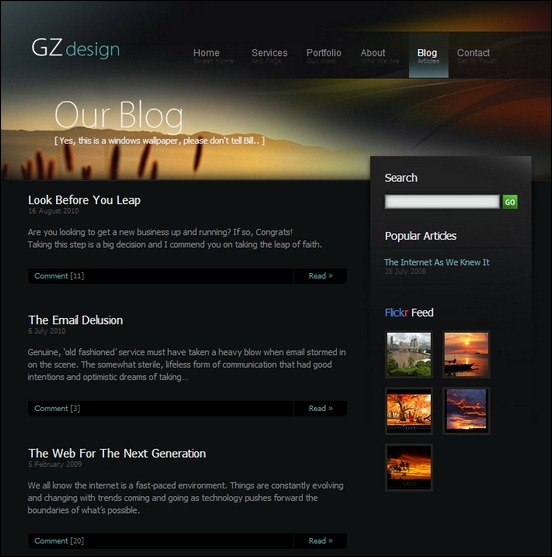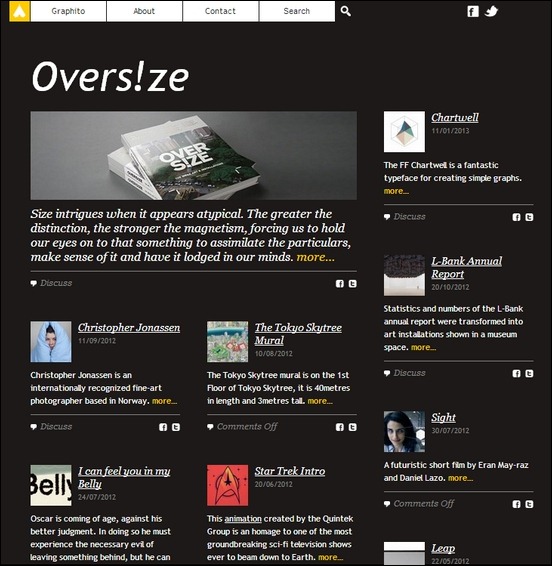 Kris Jay Designs – MORE INFO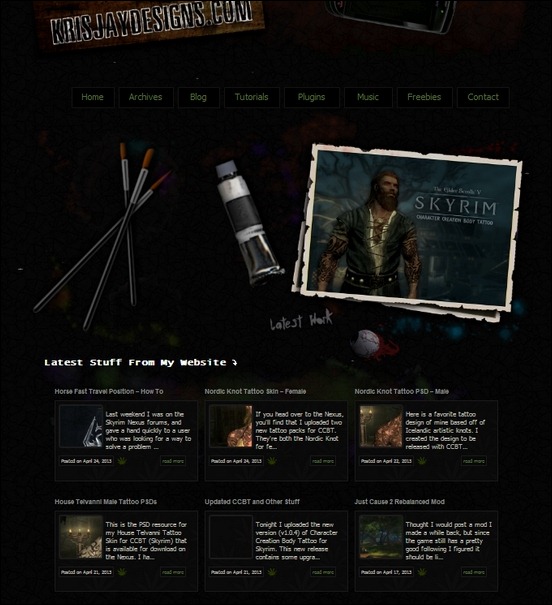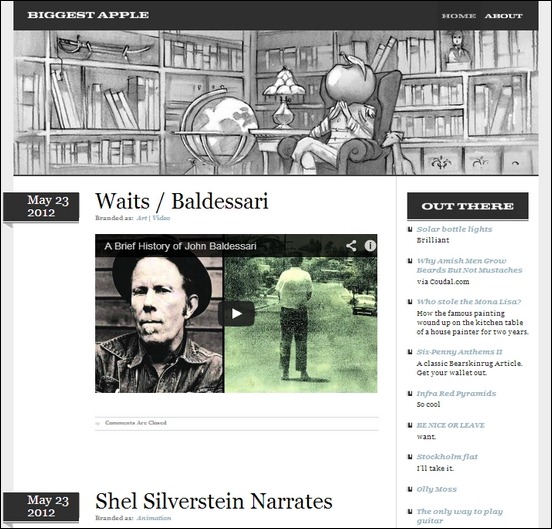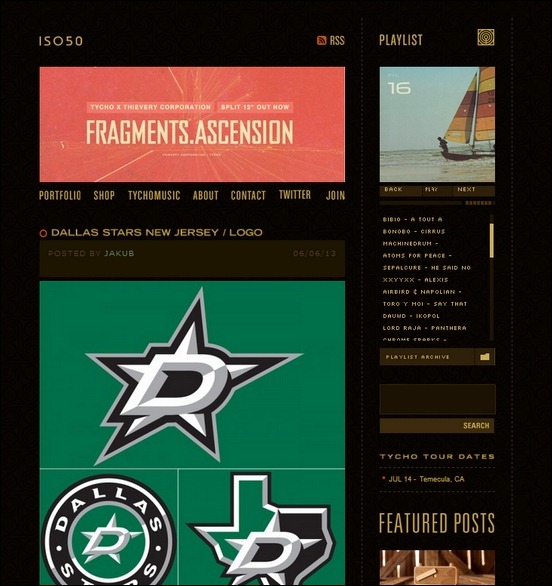 Looks Like Good Design – MORE INFO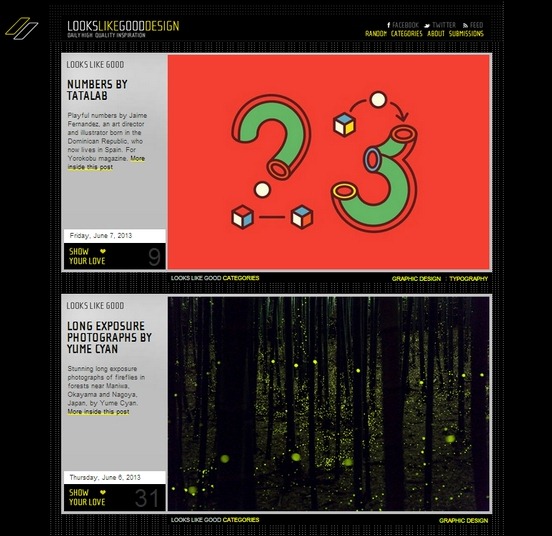 The Fox Is Black  – MORE INFO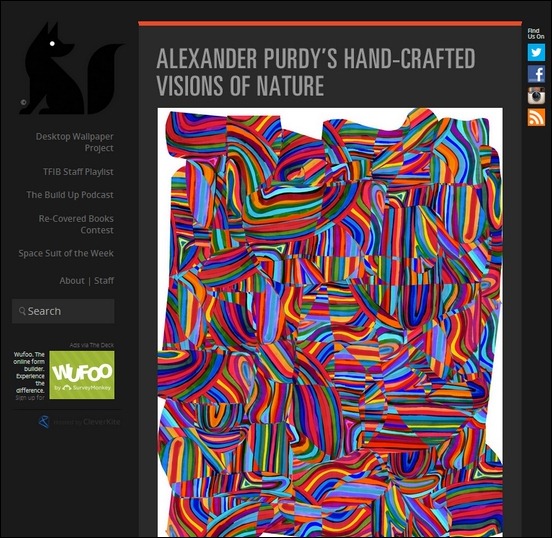 Refreshing Content – MORE INFO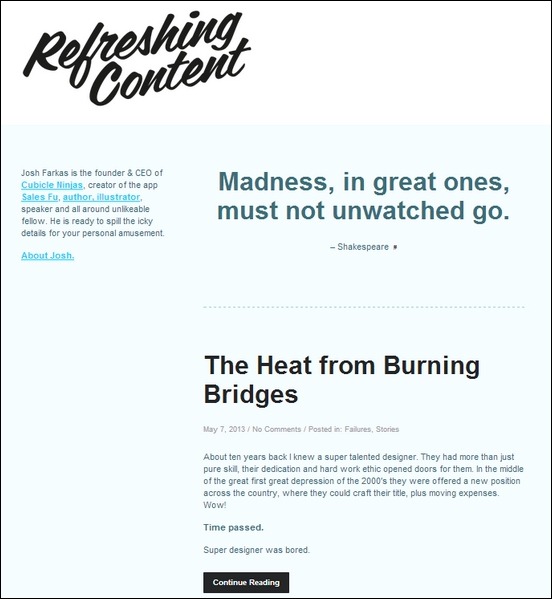 Freelance Switch – MORE INFO