What's hot in UX this week: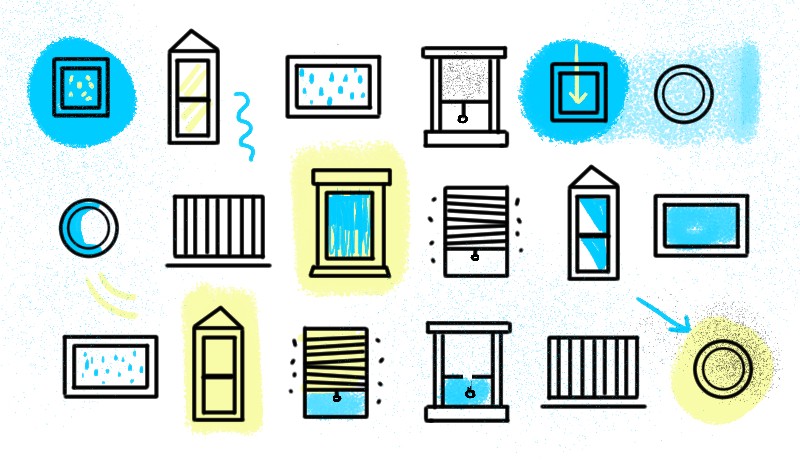 Last Wednesday was International Women's Day. According to Wikipedia, in different regions the focus of the celebrations ranges from general celebration of respect, appreciation and love towards women for their economic, political and social achievements.
That's what we're celebrating with this list: achievements.
Despite all progress we are seeing in issues like gender equality, there is a lot of room for improvement. And there's no better way for helping young female designers realize their full potential in UX, than looking at other women who are already leading our discipline.