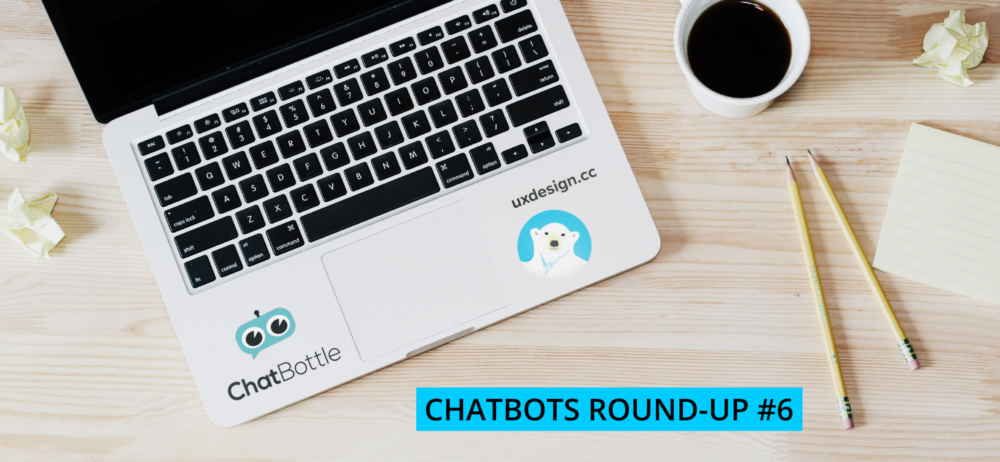 The idea of automating and scaling one-to-one conversations using technology appeals to lots of brands and services out there, and designers play an important role at defining how each conversation is scripted and the behaviors users can expect when interacting with bots.
Here at uxdesign.cc, we have written several articles on chatbots and conversational interfaces, and we even experimented with launching a bot of our own.
Because there are so many bots out there (and tons yet to come), our friends at ChatBottle have put together a pretty comprehensive repository of bots, organized by category and by channel in which they are available.
The list below highlights a curated sample of some of the most exciting bots we've seen this month:

Sure????????????
Finding good food shouldn't be a pain, right? Sure will help you to find the best place to grab food in 22 cities around the world. Just share your location and get recommendations for your solo lunch, dinner with friends or any other meal of the day.