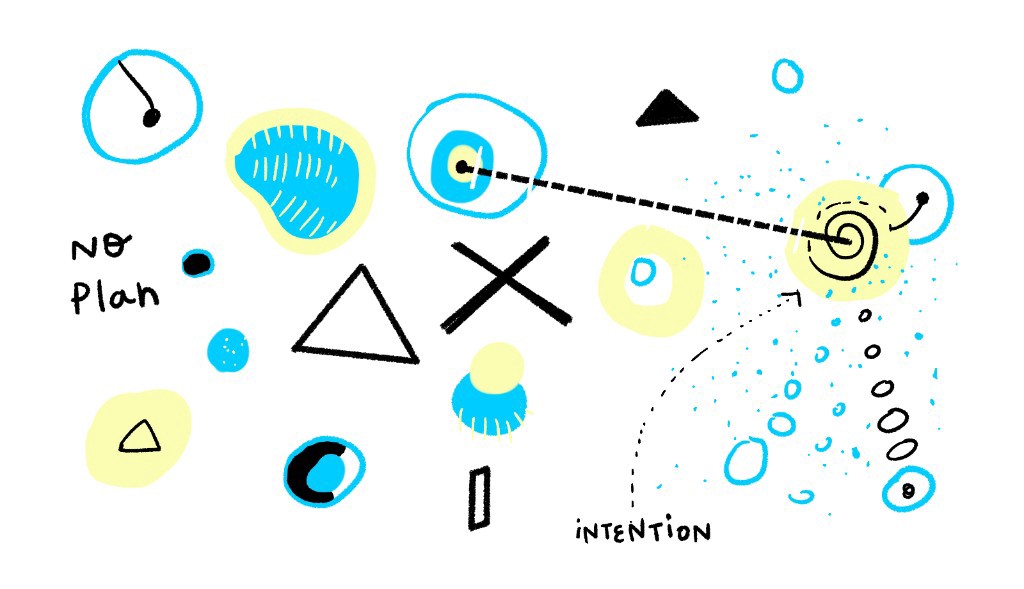 The ultimate guide to proper use of animation in UX ›
By Taras Skytskyi. Nowadays it's hard to impress or even surprise with an interface animation. It shows interactions between screens, explains how to use the application or simply directs a user's attention.
While exploring the articles about animation, I found out that almost all of them describe only specific use cases or general facts about animation, but I haven't come across any article where all rules concerning animation of interfaces would be clearly and practically described.
Well, in this article I won't write anything new, but I'm collecting all the main animation principles & rules in one place, so that other designers who want to start animating interfaces don't have to search for additional information.