In this post, we are going to take a closer look at the under construction page design, which you can use in your website or as an inspiration. Getting your site online even when you are still designing your web pages is a sound marketing technique. Actually, this will not hinder you, if you are using an under construction page design that is rich in features. As the name will suggest an under construction page provides a nice idea to your visitors on what they can expect from your website. This has the effect of creating curiosity among your visitors, thereby making them want to come back and visit your site again when it is ready.
To serve its intended purpose, an under construction page design must have a numerical percentage or graph that shows the part of your site that is completed and its expected availability. It should also have social media icons as well as an invitation to subscribe to a newsletter. You may also use an under construction page to inform your visitors that your website is down for maintenance.
Needless to say, a coming soon page must be entertaining, funny or attractive. This will encourage visitors to maintain their relationship with you. Looking at under construction page design used by other sites will help. Thus this collection of imaginative, handy, unique and trendy under construction page designs. In browsing the list, I recommend a visit to the source pages, so you can better appreciate the value of each design.
I hope that I can help you manage your website better. Please tell us what you think of this post by adding your comments below. If you have a colleague who is in need of a good under construction page design, you are welcome to share this post with them.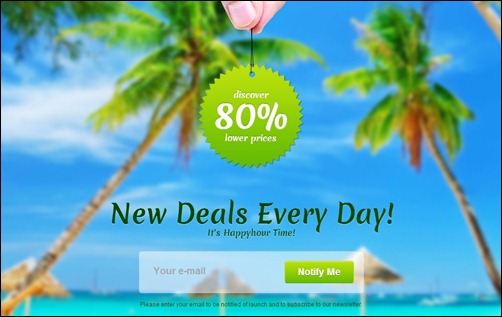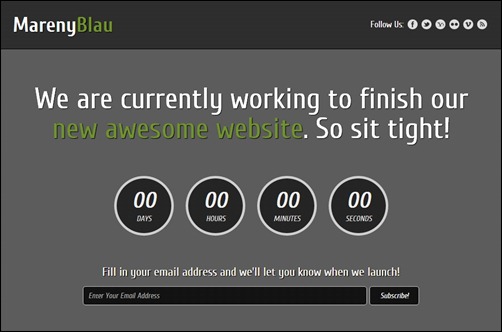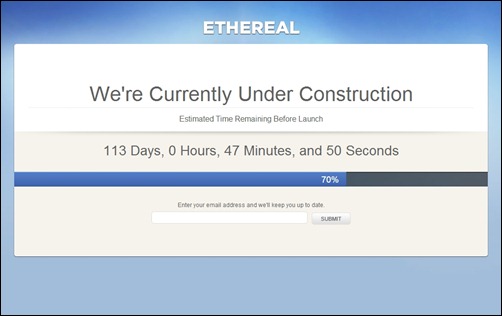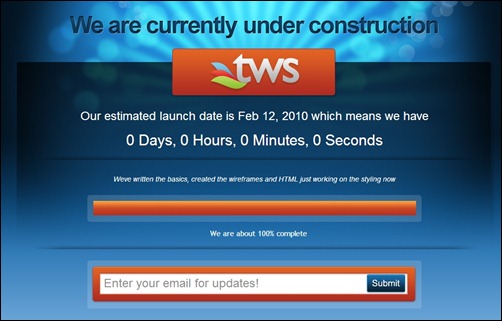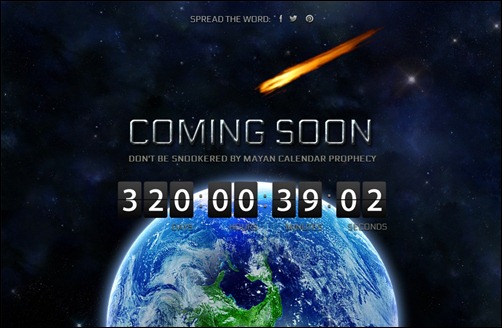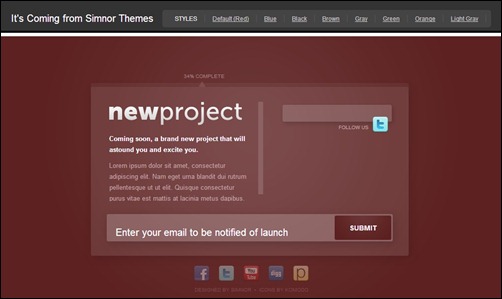 Workers Countdown – MORE INFO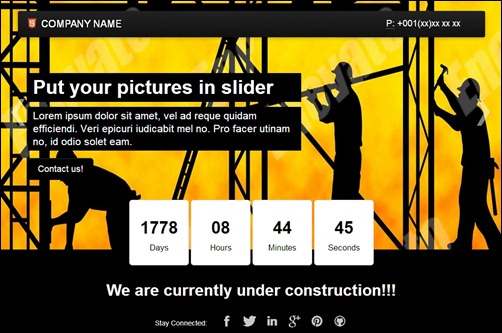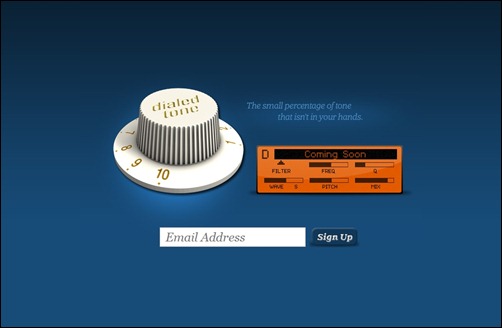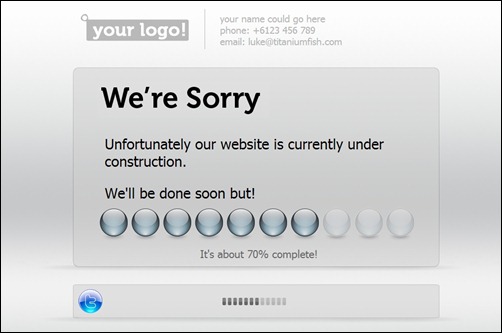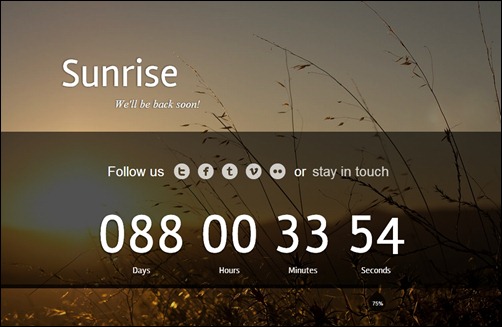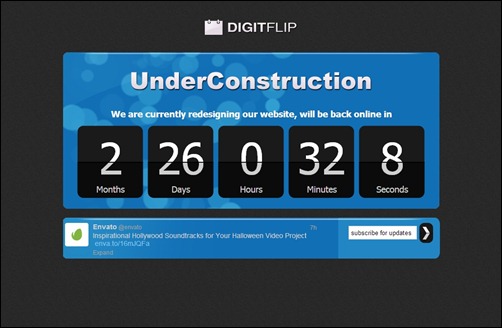 In the Green Meadows – MORE INFO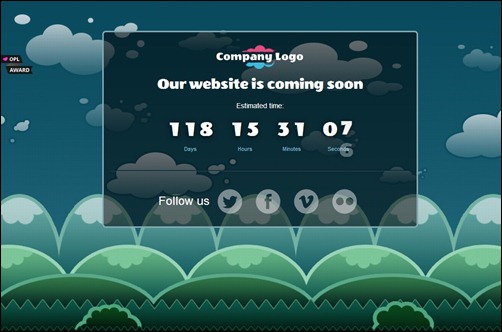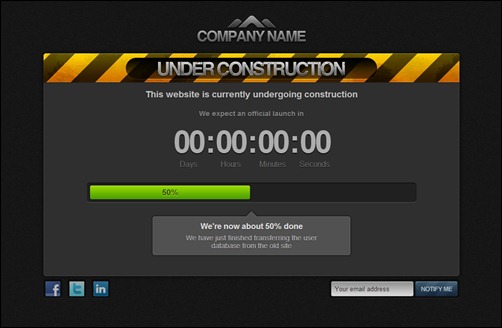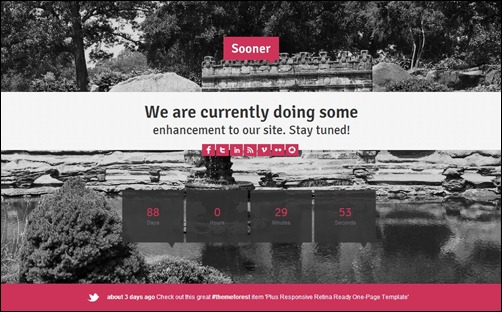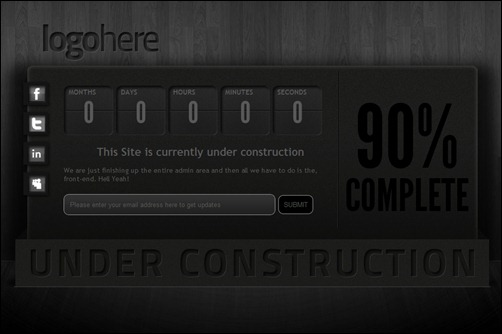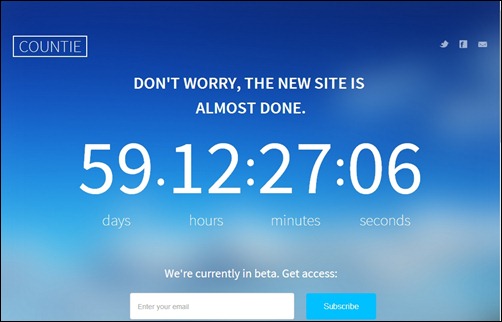 Clean Countdown Timer – MORE INFO