2015 has just started and we all are looking for ways to improve our work. How can we do that ? The easiest way is to start using the best solutions on the market. Here is the showcase of the best tools and services.
1. Pidoco.com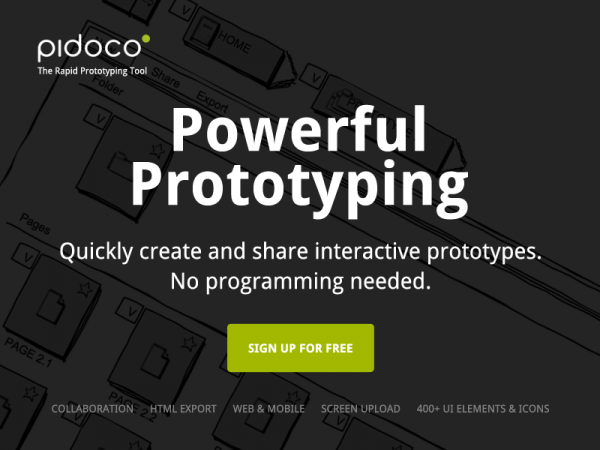 Great results can only be achieved when we work together. That's not new, but it can't be repeated enough. In 2015, Pidoco is becoming a popular choice among professionals. With this tool, you can easily make clickable wireframes that behave just like the real app. With the Interaction feature, you can define simulations for device movements, touch gestures and location information, but also configure system reactions. Pidoco offers easy sharing and simultaneous editing of projects as well as a commenting feature that allows for discussions directly inside a prototype. Newcomers will appreciate the clean UI that offers you the basic features in a simple way, while more experienced prototypers will also find the more complex features you'd expect from a top tier software, such as layers, custom templates or the specification export.
2. TeamDesk.net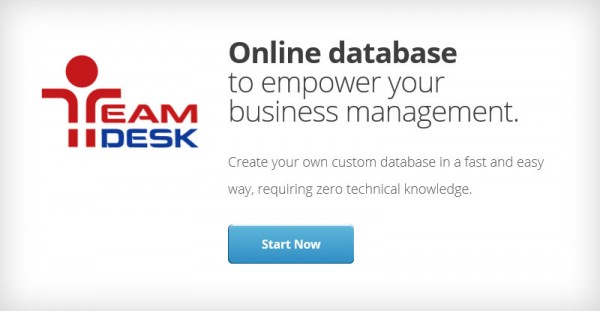 Anybody who used TeamDesk knows very well that the process of customizing the columns within the table is easily-comprehensive and fast. Using the simple interface, you can configure and customize columns. The other useful functionality is the ability to insert into the data fields formulas for calculating the value of the field, based on the other related fields, such as sums, average, minimum, etc (similar to that of Excel), which is rare among other web-based databases.Ready to give TeamDesk a try? You can signup for a free 14 day trial without entering any payment info. Then, if it works for your business, you can use it starting at $ 49/month per database with up to 5 users.
3. Usersnap.com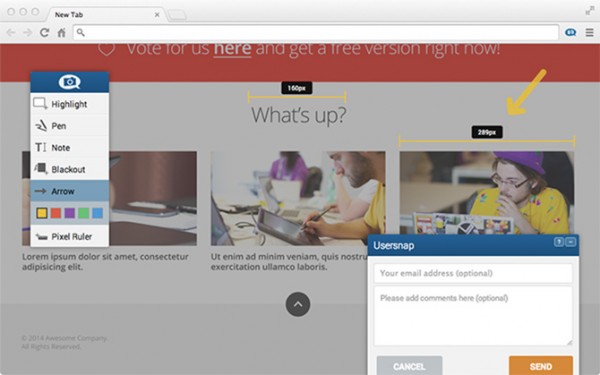 I'm absolutely sure that you agree when I say that a picture is worth a thousand words and an annotated screenshot has a value of one million. Usersnap is one of the best cloud-based tool that web developers can use to communicate about issues and share information with colleagues and clients.
Usersnap is a capable solution for creating bug reports but also for easily collecting website feedback without complex feedback forms and endless emails. The Usersnap feedback widget adds in-page reporting to your web site and web project meaning you can co-relate the problems your users are facing and find the exact problem running through your page.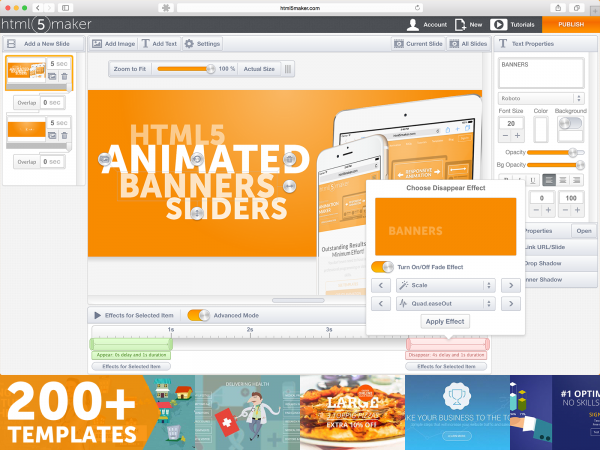 One of the most popular trends in 2015, on the Internet, is animations. If you don't have programming experience and you want to create wonderful animations, you'll have to use HTML5Maker. It's a online service that can help you do that in seconds and with awesome results. It's one of the best solutions also as a banner maker. Whether you're planning an ad campaign or maybe you just want to attract more viewers on your personal blog. This is the right tool for any job you can think. You can choose between many ready to use templates and you can create your animations with the help of the Online Animation Editor.
5. Themify.me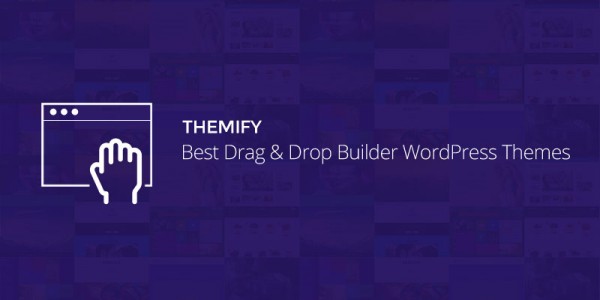 The WordPress platform is free for all users. However, WordPress does not have drag-and-drop website creating functionality without downloading/buying a drag-and-drop theme, like those Themify offers.The Themify Builder is a drag and drop page builder WordPress plugin. This plugin works with most WordPress themes and gives you the ability to build pages using drag and drop functionality, making it easy to create custom layouts without having to code them.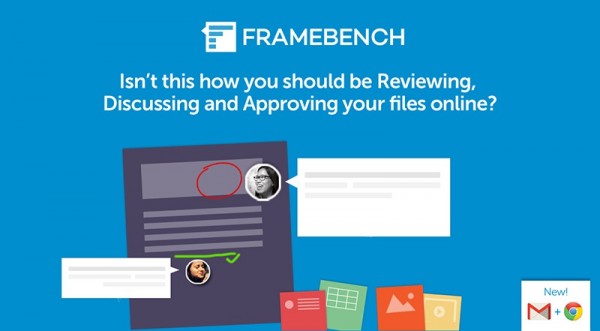 Whenever you need to annotate or edit a Gmail attachment in a rush, you can use the best Chrome extension for this purpose named Mail Markup (by Framebench). The most important feature is that not only let's you preview an e-mail attachment but you can also draw, edit, comment and make notes on it, without downloading the file. And… all the changes happen in real time. The extension also drafts an email automatically with your comments.
7. Dealfuel.com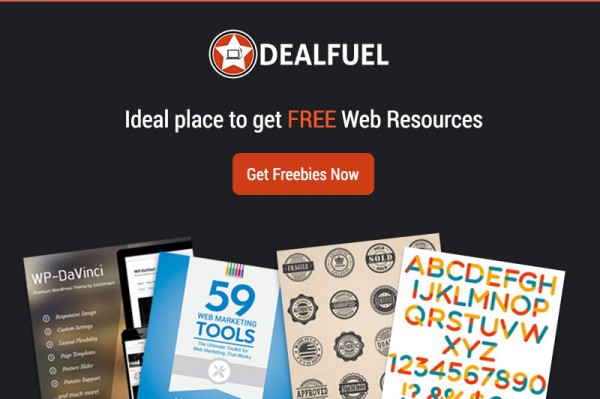 Especially web designers will be glad to know that DealFuel offers amazing graphic bundles, Vectors, Textures, Photoshop Actions and more. Everyone we know is visiting this website every day, so they can find first ones for the newest bundles. Sundays are the days when you get the weekly treat from DealFuel.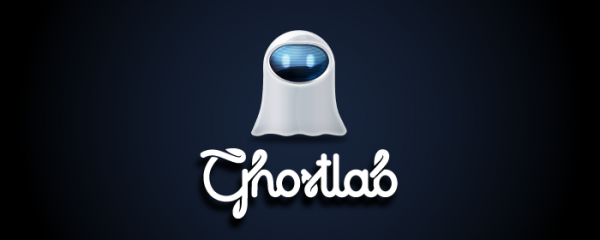 For developers and web designers,Ghost Lab App is an invaluable tool in cross-browser testing. You can use it for testing on mobile devices, but also for regular desktop cross-browser. Ghostlab makes it possible to action simultaneous clicks, scrolls and form inputs, which simplifies the testing process on a practical level because the entire user experience is looked at instead of just a page load.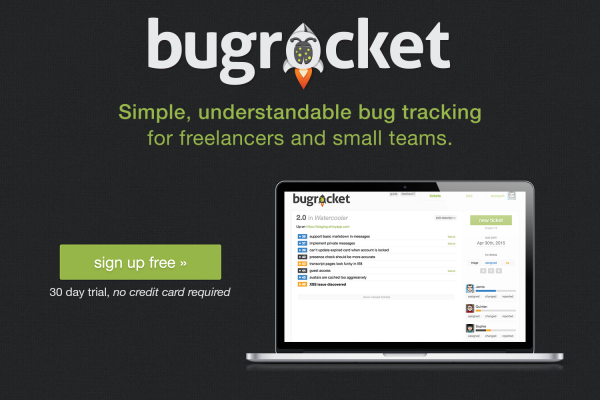 What can Bugrocket do for you? It offers a really easy to use bug tracker to manage bug requests & reports. This awesome web based app gets rid of the complexity of communicating about bugs. It has the tools you need to report, prioritize, filter, and discuss bugs and eliminates everything else that is just a distraction.
10. ShopSite.com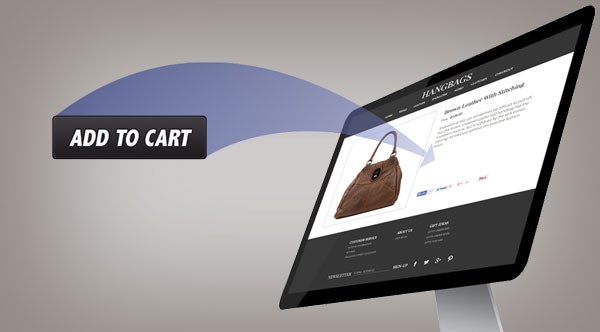 If you don't have experience in making your own online store, don't worry. ShopSite is here for you! It has lots of features and it offers nine templates in the Store Setup Wizard but it has 80 templates in the product that you can easily modify for your needs. The software's site design allows each product category you create its own site page, which allows for a highly customizable webshop.

11. Wideo.co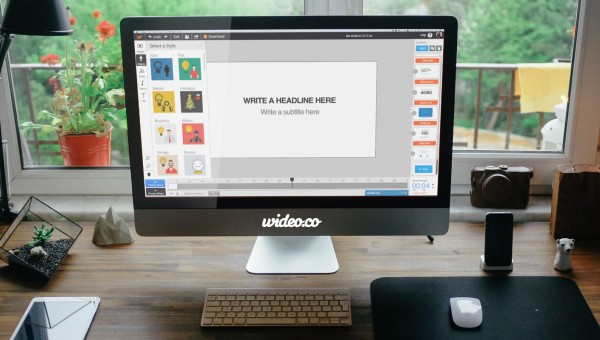 With Wideo service, anyone can easily create animated videos and common craft-style videos online. It has an awesome feature like drag and drop elements into place in the Wideo editor. Each of the elements can be reused as many times as you like and need.Wideo has lots of elements like text, drawings and cartoons.You can also upload your own images to use in your videos.