For freelancers and business owners, Portfolio WordPress Themes are essential to have when showcasing your work to potential clients. Many bloggers will agree that WordPress is a fantastic platform for Portfolios, they are easy to update and comes with thousands of plugins to choose from. Deciding on the right Portfolio WordPress Theme for you can be daunting because there are so many portfolio wp themes to choose from.
An artist's portfolio consists of artwork that the artist can take to job interviews, conferences, galleries, and other networking opportunities to showcase his or her work, and give others an idea of what type of genre the artist works in. Art Portfolios, sometimes called "artfolios", can be a variety of sizes, and usually consist of approximately ten to twenty photographs of the artist's best works. Some artists create multiple portfolios to showcase different styles and to apply for different types of jobs. For instance, one portfolio may be mainly for doing technical illustrations and another may be for website design or graphic design.
Here's a collection of 40+ Portfolio WordPress Themes to Get You Noticed. Having a professional & fully functional portfolio is essential when building up a client base, these WordPress Themes have been beautifully designed and coded so it's a breeze create your online portfolio without any hassles. We hope these Portfolio WordPress Themes help you to make your online portfolio standout.
Free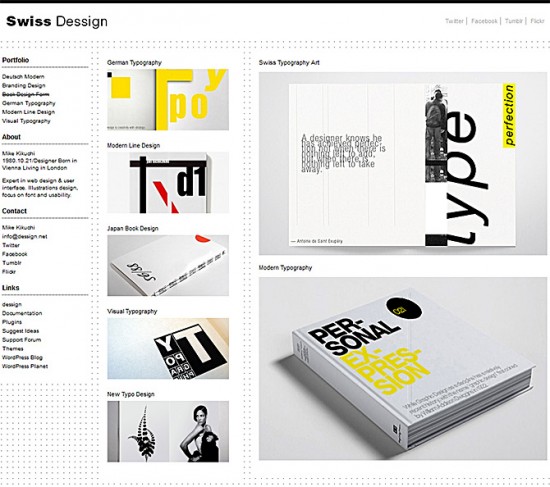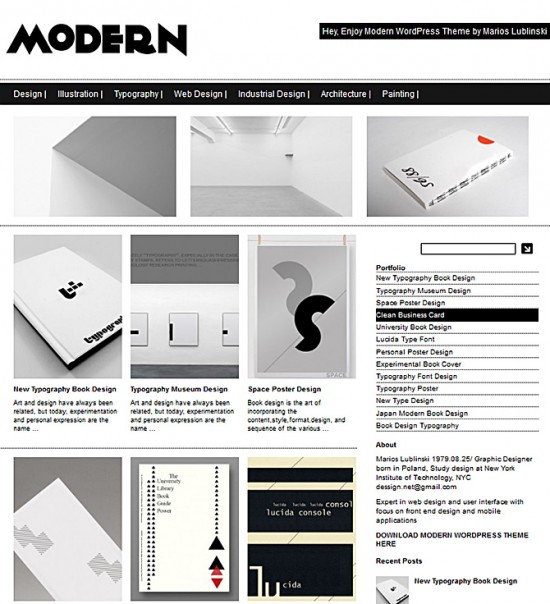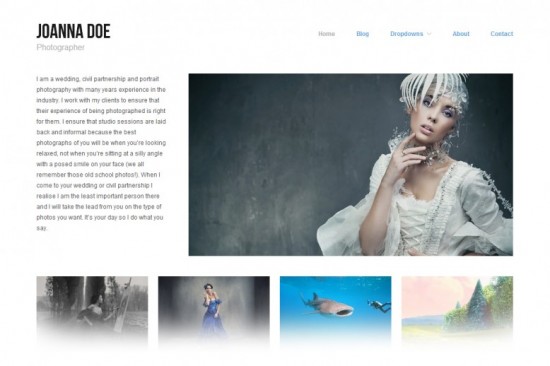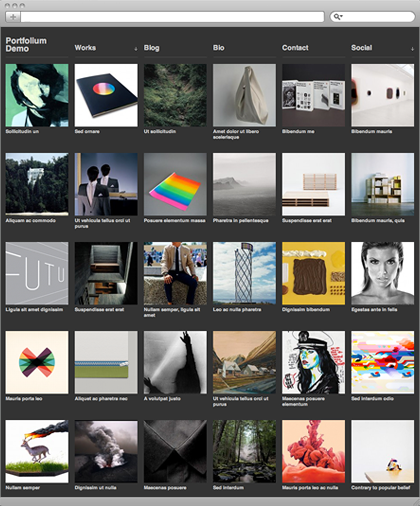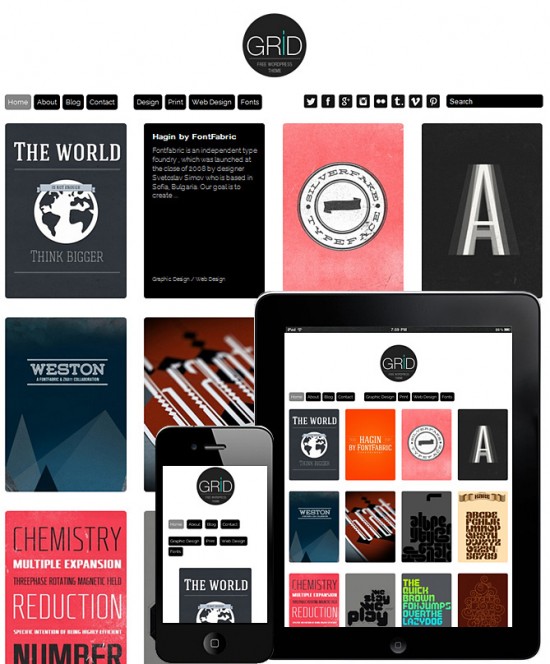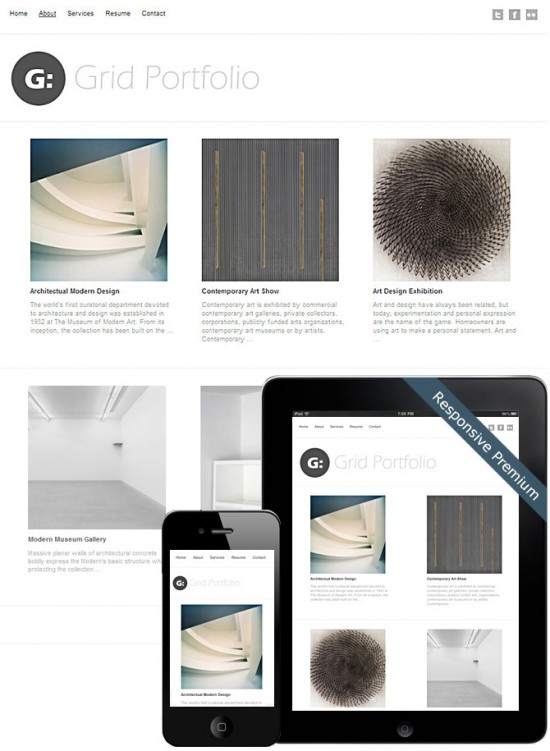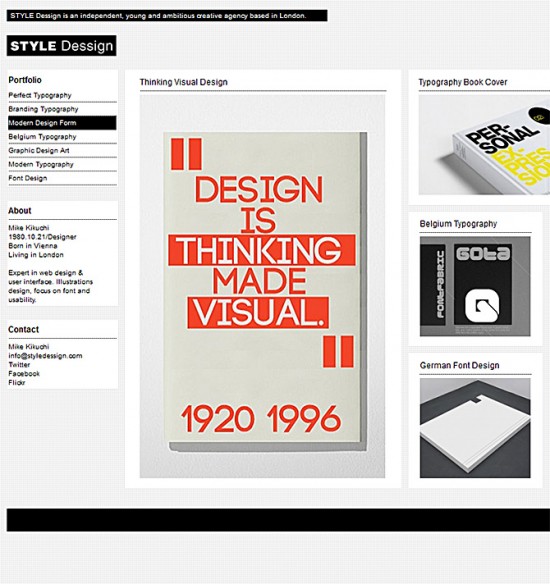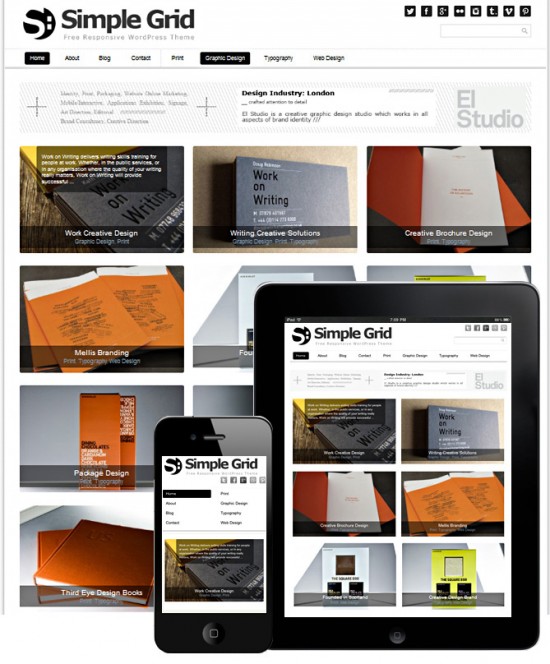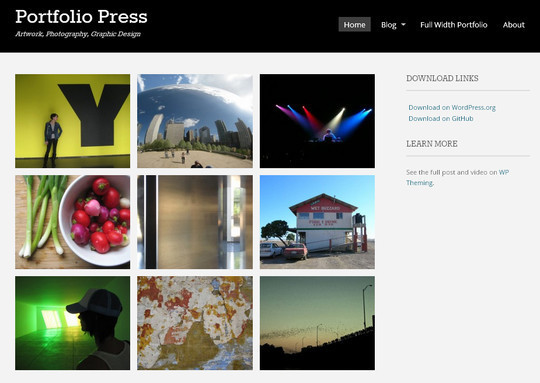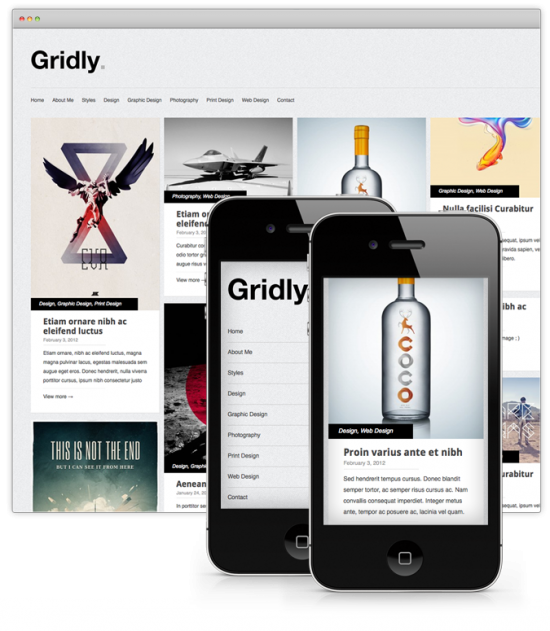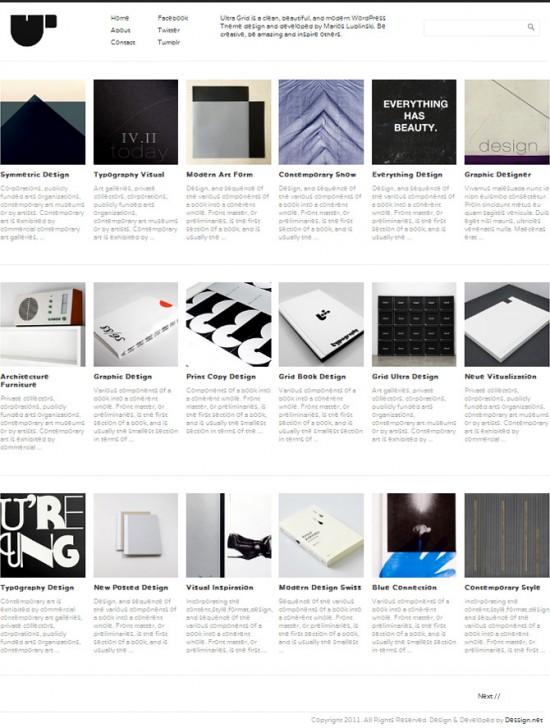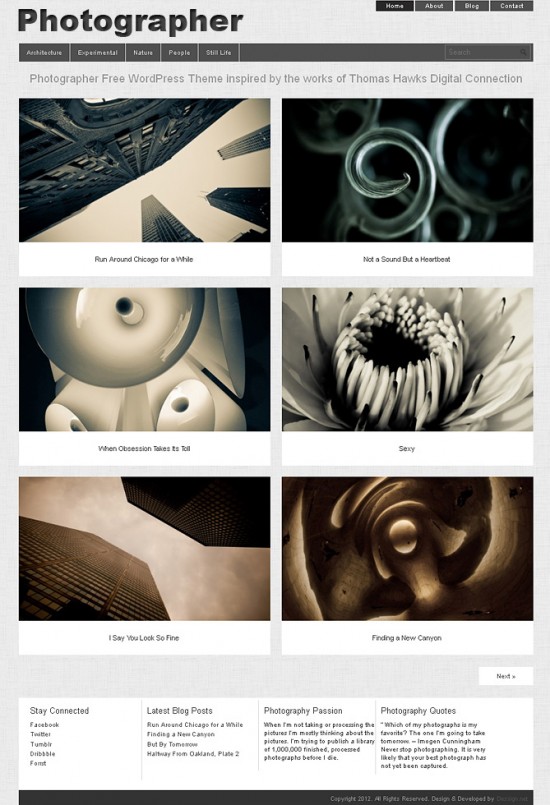 Free Responsive WordPress Theme for Photographers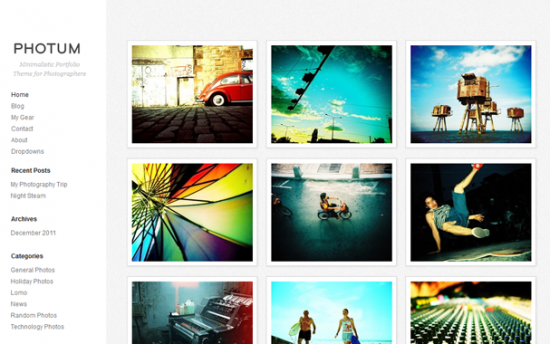 Premium
OneUp – One Page Parallax Retina WordPress Theme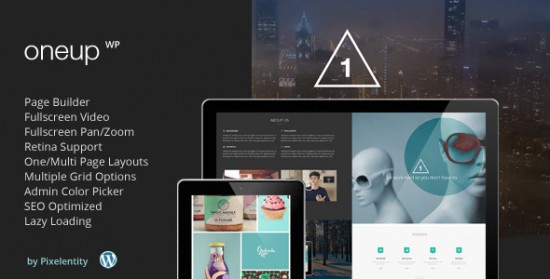 Starlight – Responsive WordPress Portfolio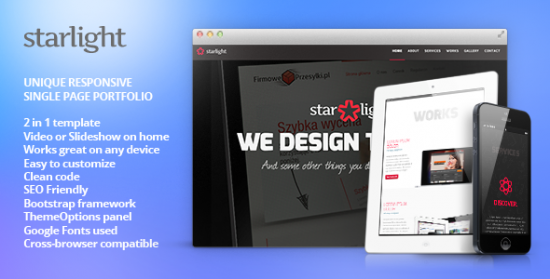 GE Trends- Responsive Voting WordPress Theme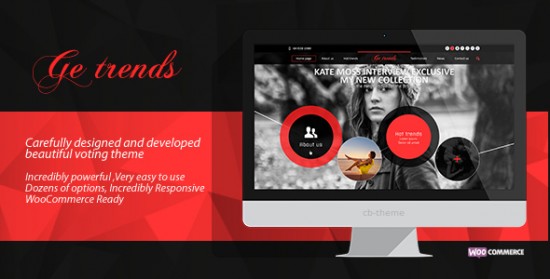 Elegance – Responsive Portfolio WordPress Theme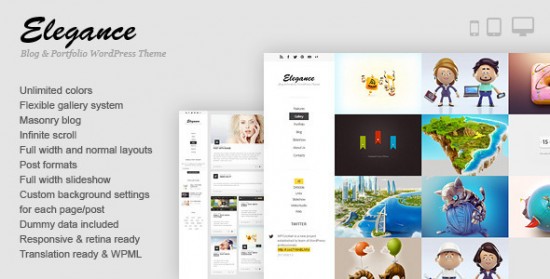 New York Epiq Street – Creative WordPress Theme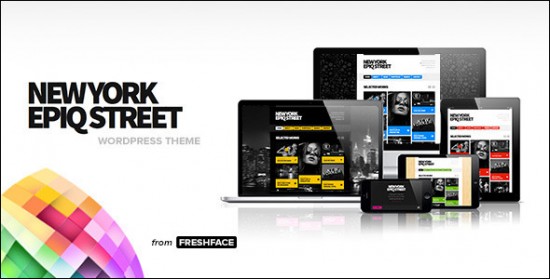 Noble | A Super-Clean WordPress Theme for Artisans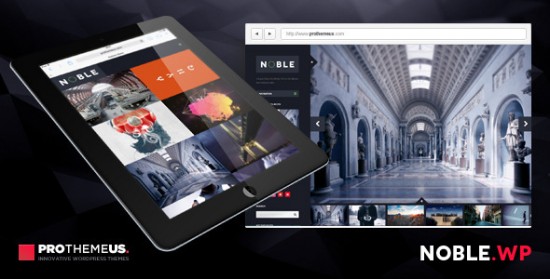 Syntac -Wordpress Premium Personal Portfolio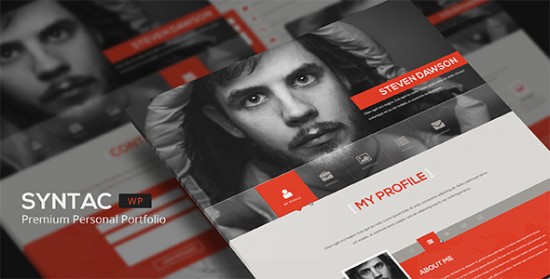 Core Minimalist Photography Portfolio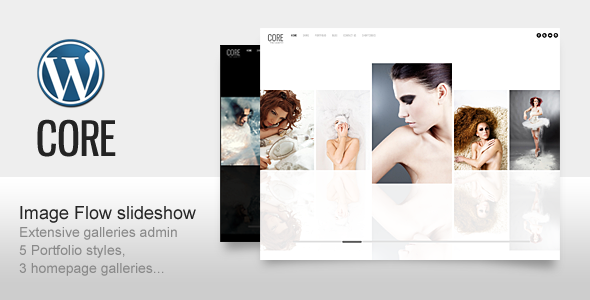 Phazed Creative Portfolio WordPress Theme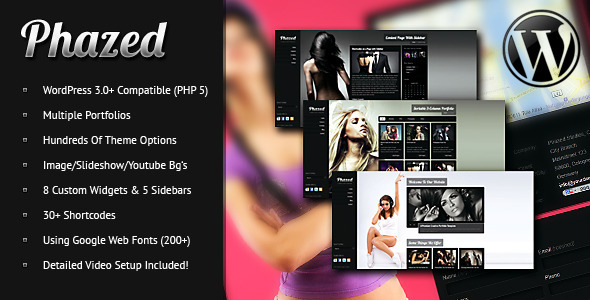 Personality – One Page Portfolio WordPress Theme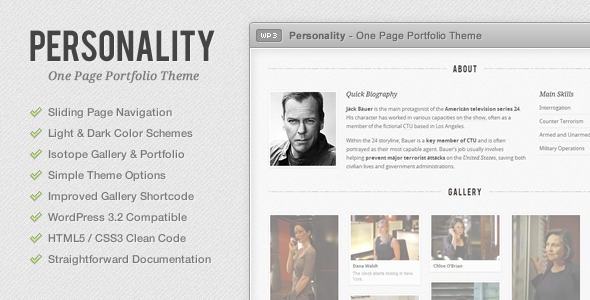 Pixel Gathering Premium Portfolio WordPress Theme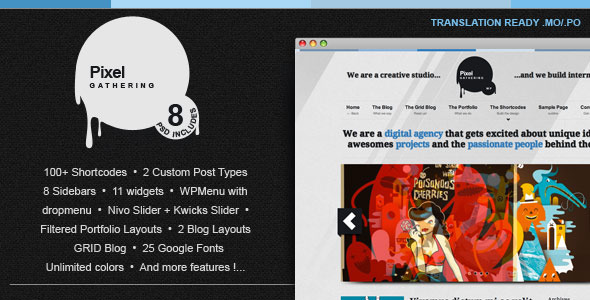 Peak – Portfolio WordPress Theme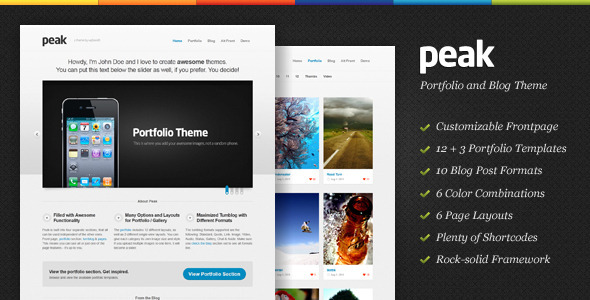 Blaze – Premium Portfolio WordPress Theme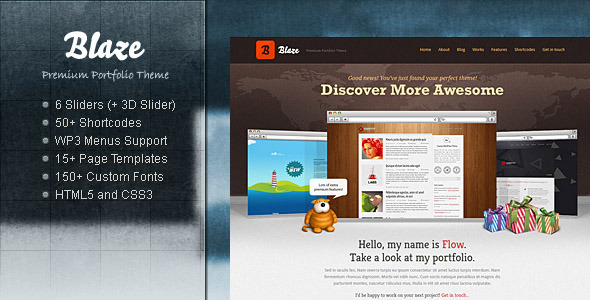 Creatic – Portfolio WordPress Theme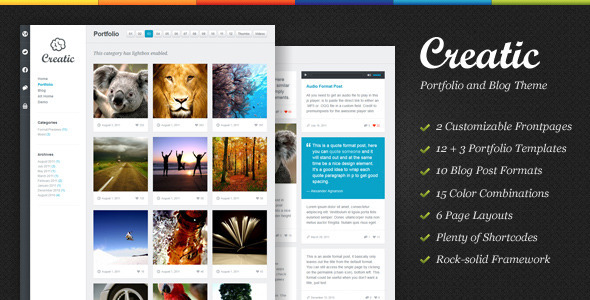 Airlock: Portfolio WordPress Theme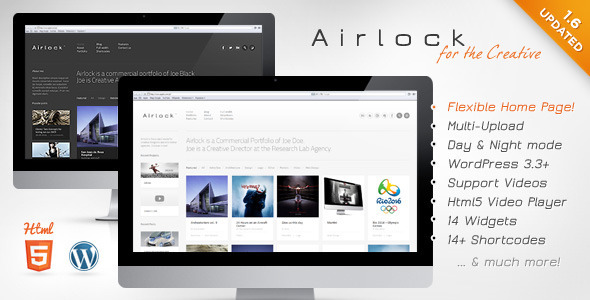 Artiste: Professional Portfolio WordPress Theme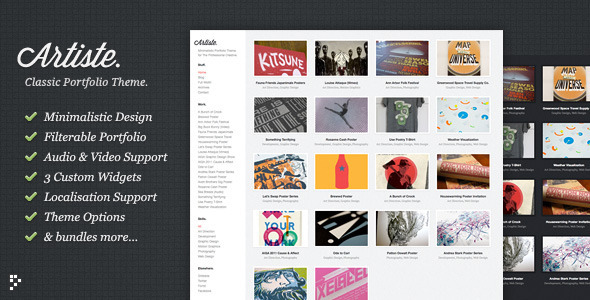 William – Portfolio WordPress Theme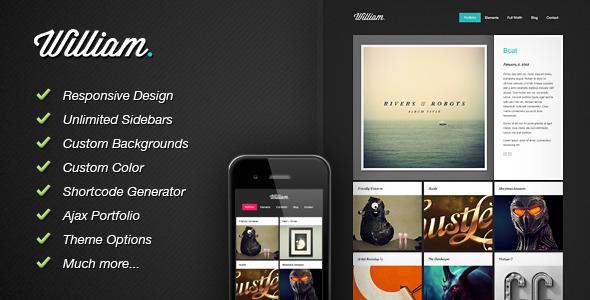 Spark Portfolio WordPress Theme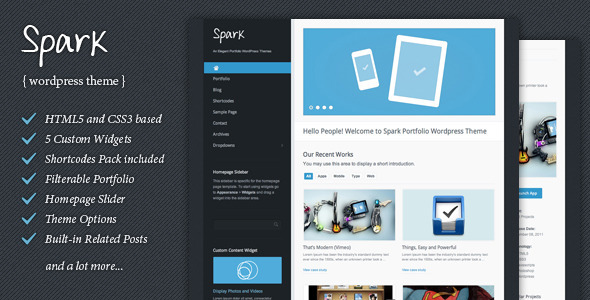 Mojitos Creative portfolio WordPress Theme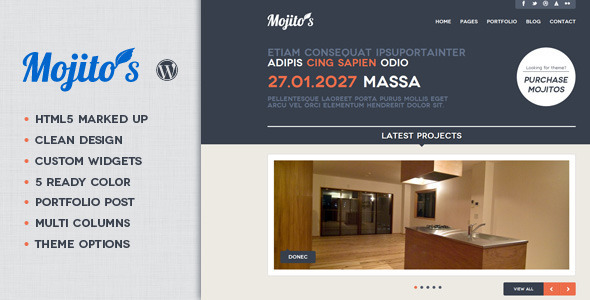 MediaReel – Portfolio WordPress Theme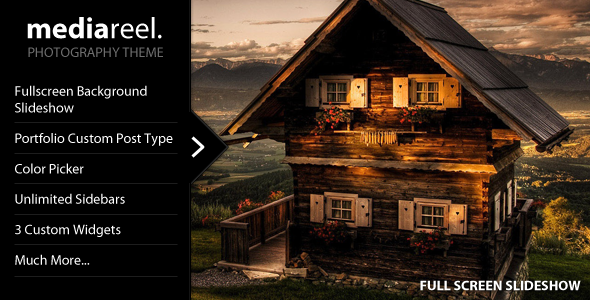 Notorious Creative Portfolio WordPress Theme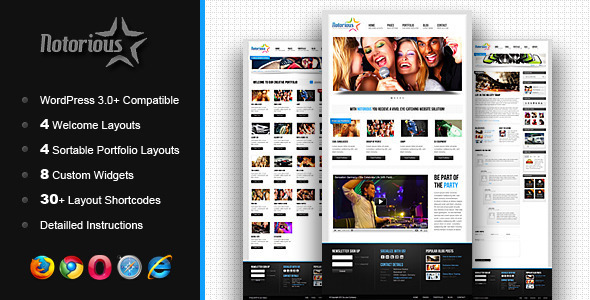 Strange – Modern Portfolio WordPress Theme
Sideshow: Funktastic Portfolio WordPress Theme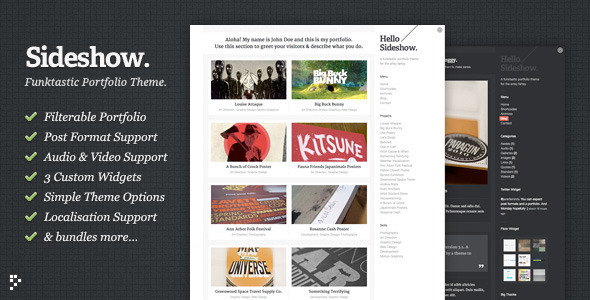 Thunder Art Portfolio WordPress theme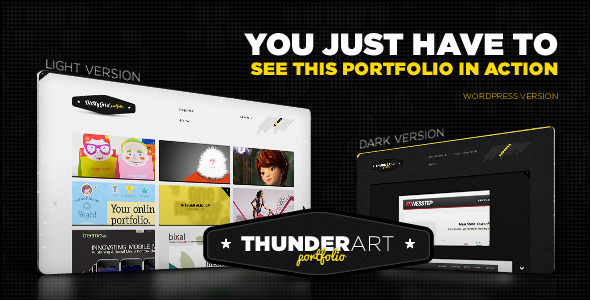 Label – Portfolio WordPress Theme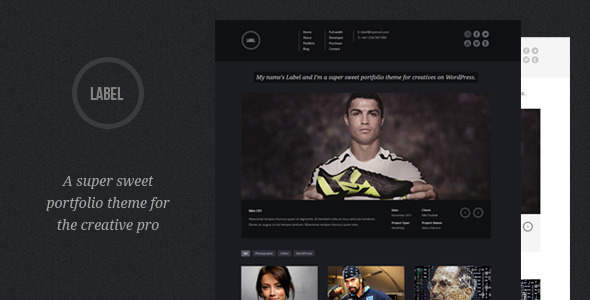 Swerve: Clean Portfolio WordPress Theme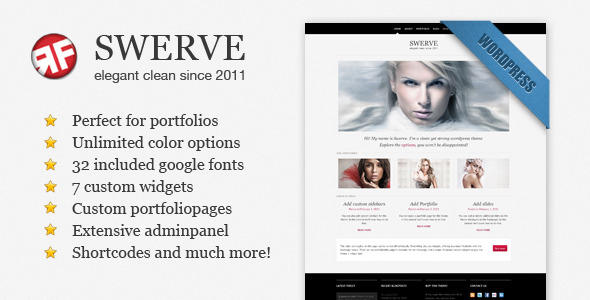 Hi! Creative Portfolio WordPress Version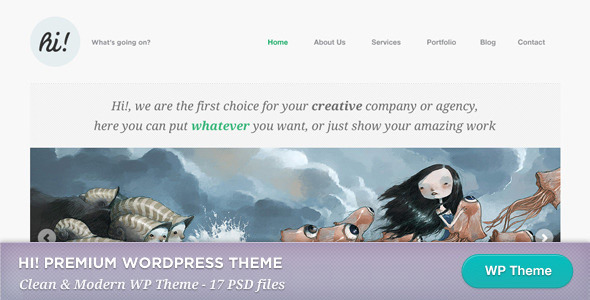 Darwin – Portfolio WordPress Theme