Add-ons can extend WordPress to do almost anything you can imagine! On the web you'll find both free and premium add-ons for your WordPress websites. If you want more features or a more complex add-on, then you should opt for buying a premium one. In this article we selected 20 of the best WordPress add-ons you should have. Browse from add-ons to popular WordPress plugins and add more features to your favourite plugins for WordPress!
Captain Admin is a simple but powerful plugin for making your WordPress admin that much better. It features countless options that allow you to make your admin just perfect for you or your client.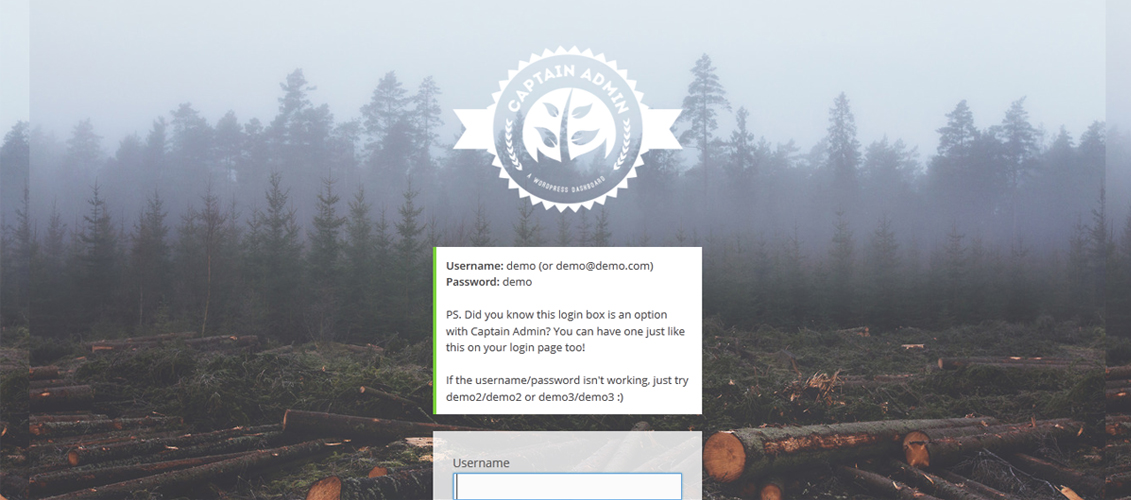 This plugin is made for search through comments. Output is separate from the main search loop. It can be added under the search loop automatically or manually at any place on search page.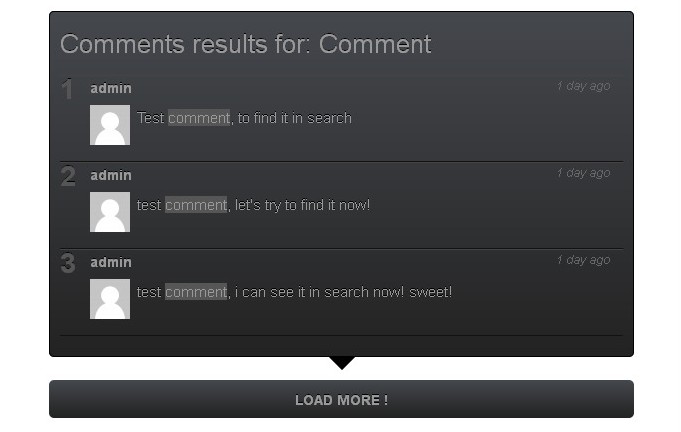 Easily customize animation settings: event trigger: scroll or hover, on scroll up trigger, animation duration, animation delay, animation iteration countand more!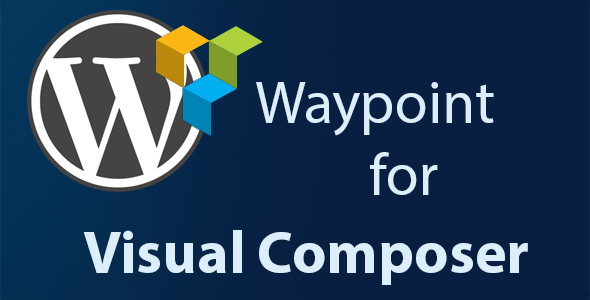 Isometric Image Tiles Visual Compose add-on puts a unique twist for showcasing your images and portfolio. Flexible and easy to use, they add a huge visual boost to your WordPress site.

This WordPress plugin transfers the power of Premium URL Shortener to your own blog or WordPress-powered sites. This plugin comes with a number of functionality such as shortcodes, widgets and automatic URL shortening.

This is a great event booking plugin with a calendar. It is great for event websites or tourism sites. It is easy to install and customize.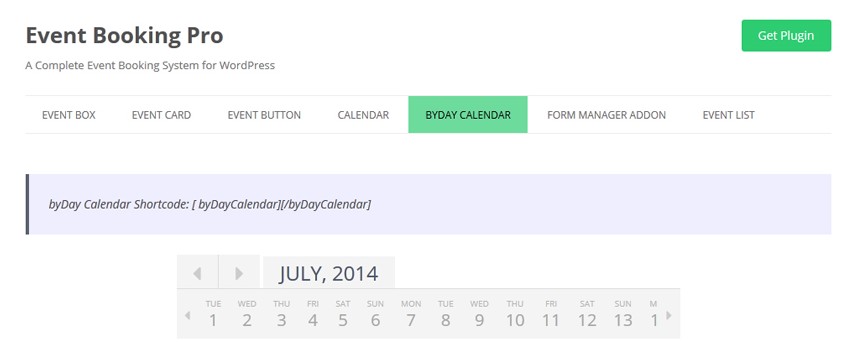 Showcase your products in high resolution mockup wrappers. Wrap your images or YouTube or Vimeo videos in different browser and device graphics.

Visual Composer Popup Notifications lets you add the popup notifications to your pages/posts. Notifications are shown on page load. You can customize the look of the popup too!

Redaktor is an HTML editor that allows WordPress users with proper permissions to update HTML on posts and pages, without hopping back and forth between the admin area and the front-end site.

Plugin enables users or guests to like the content of our webpage or a webpage itself. If a user is logged in then all the content will be saved in his widget.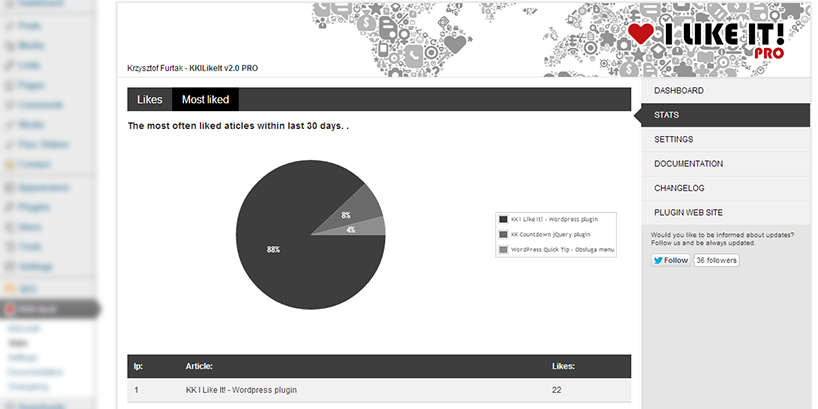 Logos Showcase for Visual Composer is a premium WordPress plugin build to display and manage your logos and clients in many ways as a grid or as a slider. You have multiple special themes and effects that will help you to show your logos in so many different look.

Team Showcase for Visual Composer is the perfect WordPress plugin build to display and manage your team and clients as a responsive grid or as a dynamic slider.

CSS Animator is a Visual Composer add-on that allows you add over 40 animations to Visual Composer elements in your WordPress site.

Ultimate Addons for Visual Composer is the master plugin that includes many features, including all that are in "Parallax & Video Backgrounds for Visual Composer" plugin.

vBulletin Connector is a WordPress plugin that hooks into a vBulletin database and displays vBulletin comments in a WordPress Post page.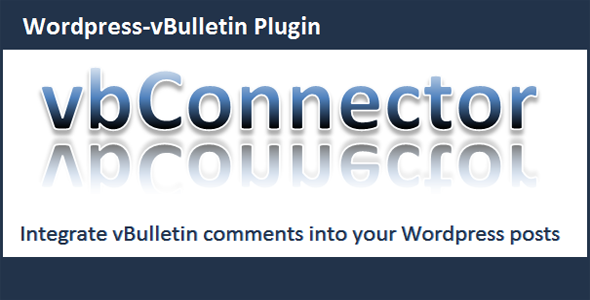 The expiration functionality can easily be added to a content with message before or after the expiration. This supports all custom post type.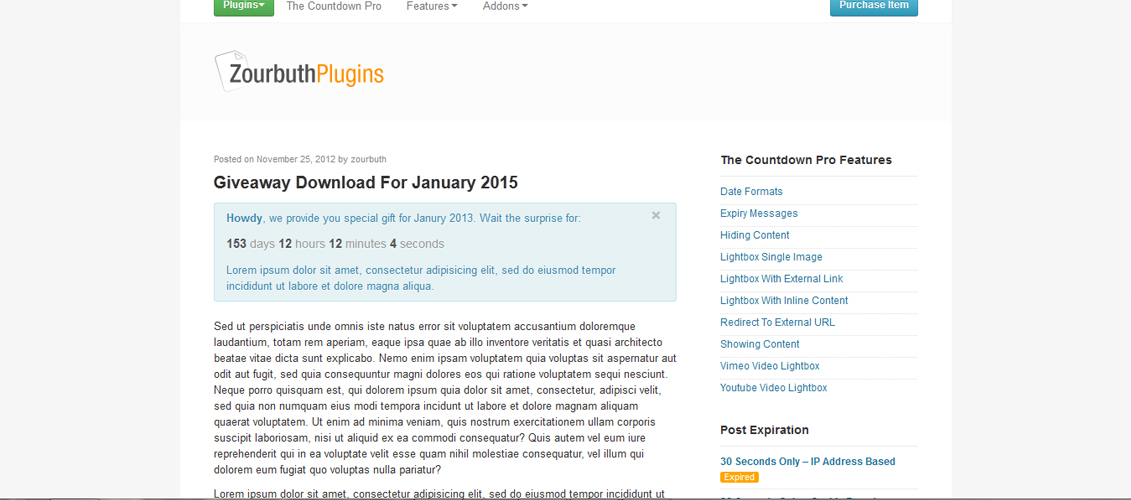 This plugin adds several premium elements in your Visual Composer on top of the built-in ones given by WPBakery. Great features!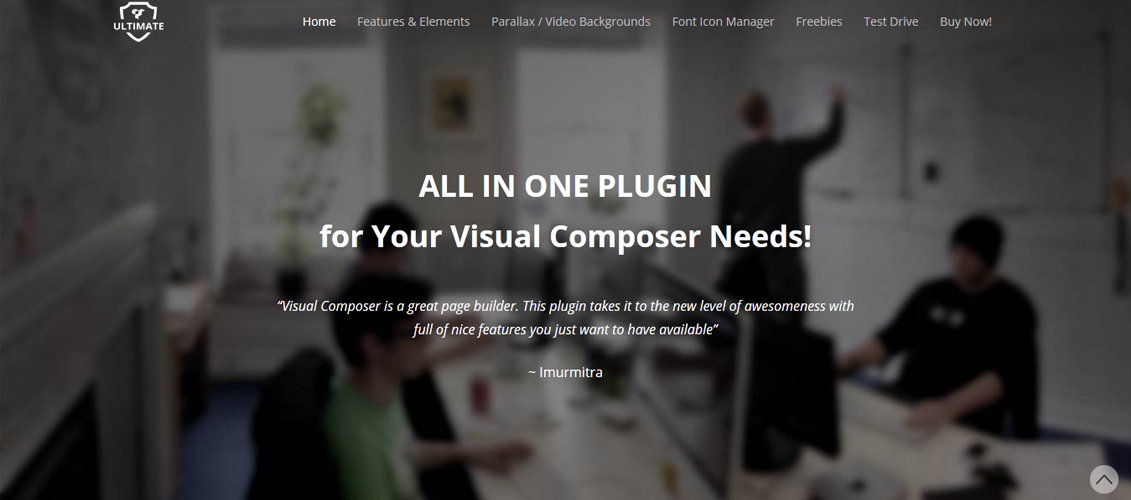 Overlay Manager does just what its name suggests: lets you create and manage unlimited overlays! Many elements to mix, unlimited colors, hundreds of different possible combinations.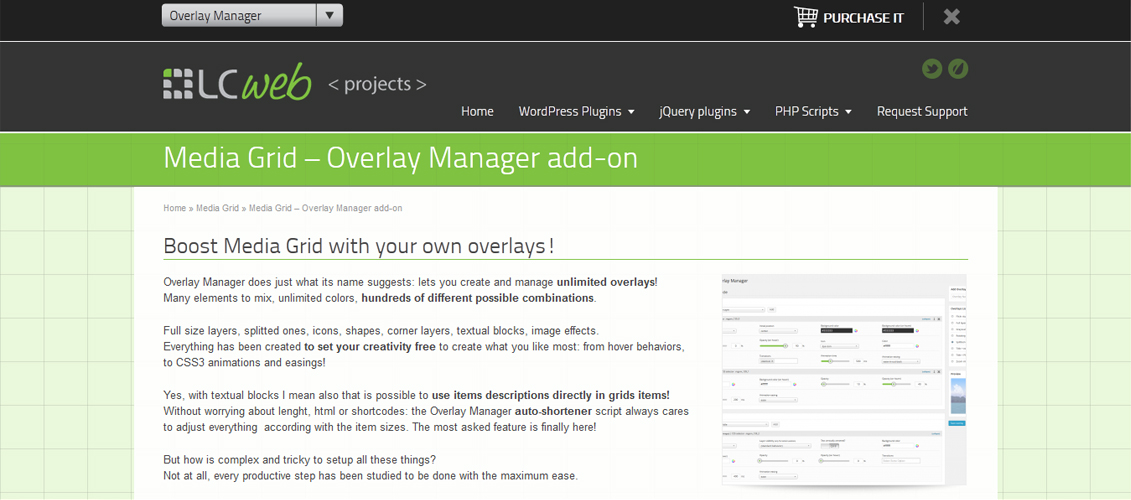 Animate your WordPress content while user scrolling! It also has an optional jQuery selector of the WordPress content you want to animate.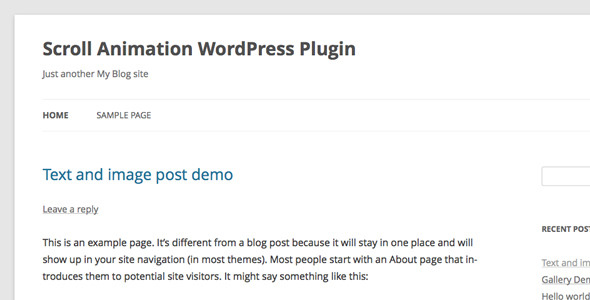 With this addon for SocialBox you'll get 6 additional flat themes for SocialBox. After activating the plugin, the styles integrate seamlessly into the style picker within the options of a SocialBox widget.