Using a large photograph as a background is becoming more and more popular in website design. The photograph offers more interest and far less work than a design. Many of our collection of websites using full screen photographic backgrounds actually use a slideshow – even more flexibility.
We have also included some links to tutorials on using large photographs as a webpage background, and a list of full screen jQuery plugins.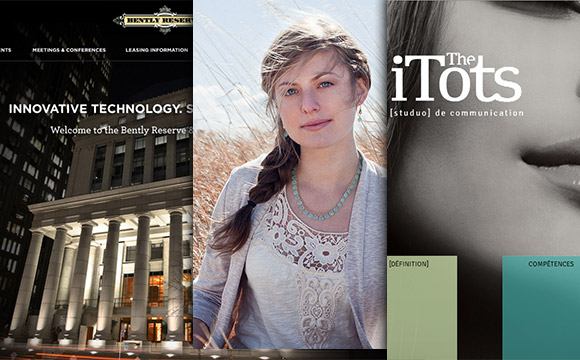 Websites Using Full Screen Photographic Backgrounds
Mecenat Musical Societe Generale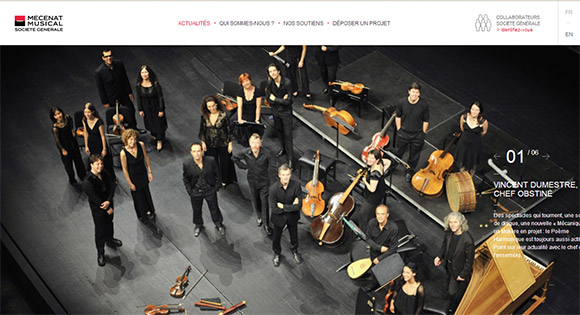 Photographic Backgrounds in Web Design Tutorials
Full Screen Slideshow jQuery Plugins
Codrops Fullscreen Slideshow with HTML5 Audio and jQuery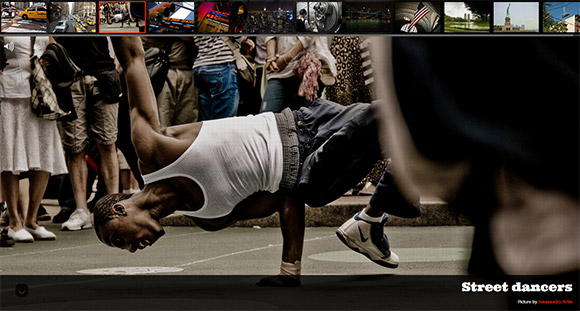 Vegas Background jQuery Plugin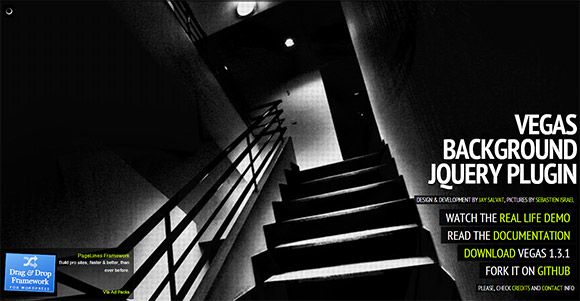 Simple jQuery Fullscreen Image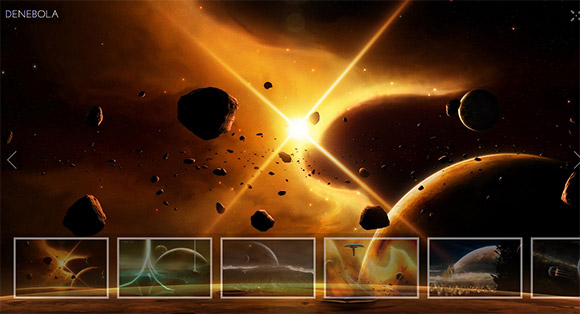 FSSlider for jQuery
This is the only slider in this list that is not free – Regular licence is $ 7, Extended licence is $ 35.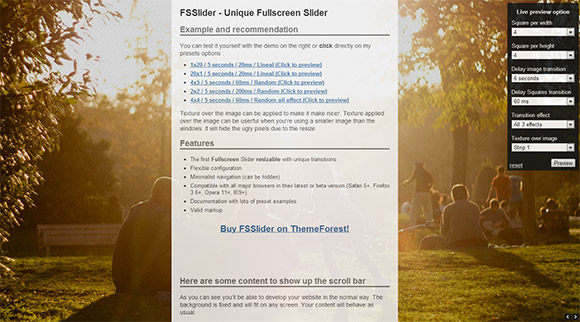 Conclusion
Full screen photographic backgrounds are definitely engaging and easy-on-the-eye generally speaking. They can be great marketing opportunities for products, salons, hotels, etc., especially full screen photographic slide shows.
Have you come across any great sites using a full screen photographic background? Perhaps you have designed one or two yourself? Please share your thoughts and links with us in the comments section below.

Onextrapixel – Web Design & Development Online Magazine