It's never easy to decide on a specific theme when making a website for one of your clients. So, unless you've already heard about this by now, you may be pleased to know that there is no need to seek any further. A certain Theme.co release has gone viral over the past months. The genesis of Theme X is linked with powerful secrets imparted by the world's leading specialists in copywriting, SEO, e-mail and video marketing.
With X, you get everything you could possibly need for your projects. The live previewer is a great means to accurately assess interventions related to site appearance, functionality, and administration – before you apply them. Besides, some brilliant new shortcodes are included, as well as free updates, and full integration with WooCommerce and BuddyPress.
X Theme is comprised of four stacks (more in development): Integrity, Renew, Icon, and Ethos. Check out some example websites created with each Stack to see just a sample of what is possible with this incredible theme:
Integrity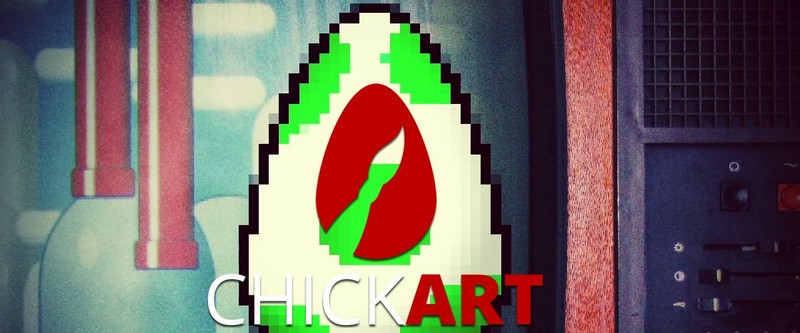 Website:  http://chickart.de/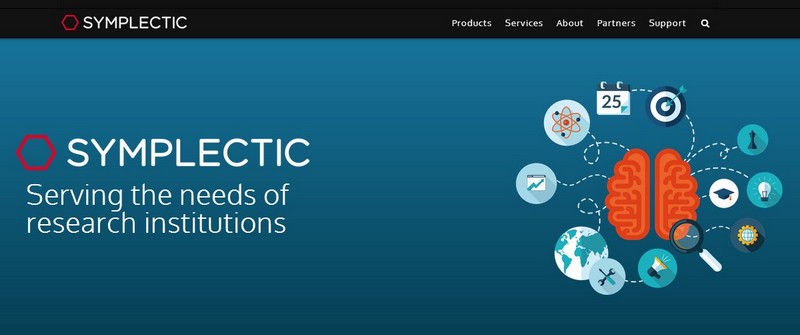 Website: http://symplectic.co.uk/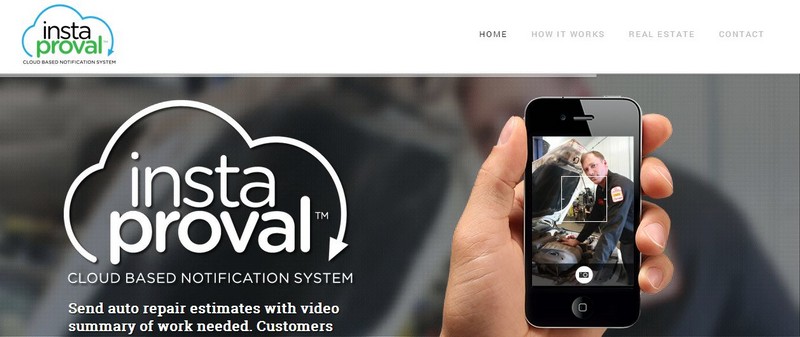 Website: http://www.instaproval.com/
Renew

Website: http://coloradocouragerun.com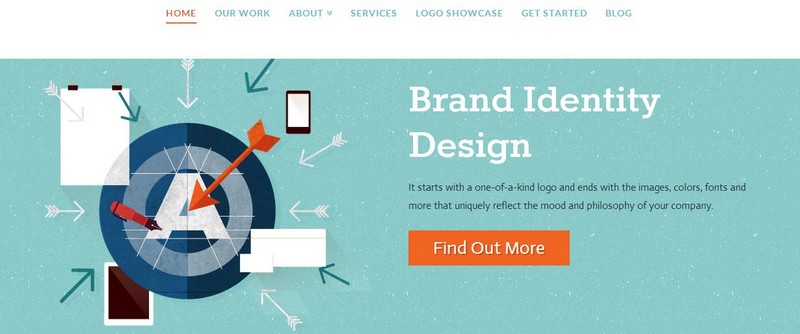 Website: http://www.cheerscreative.com/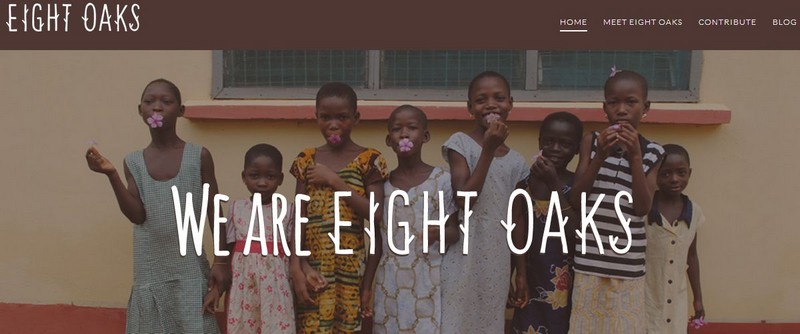 Website: http://8oaks.org
ICON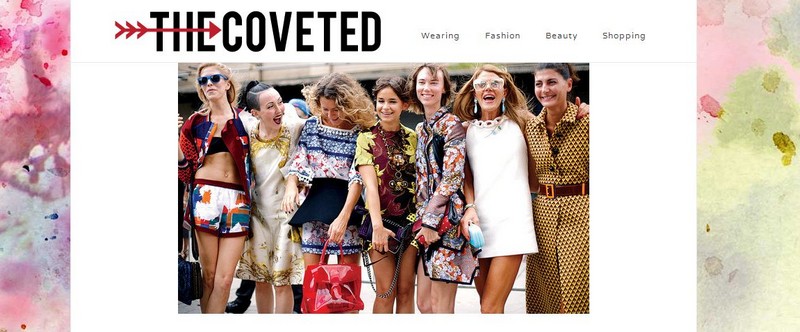 Website: http://the-coveted.com/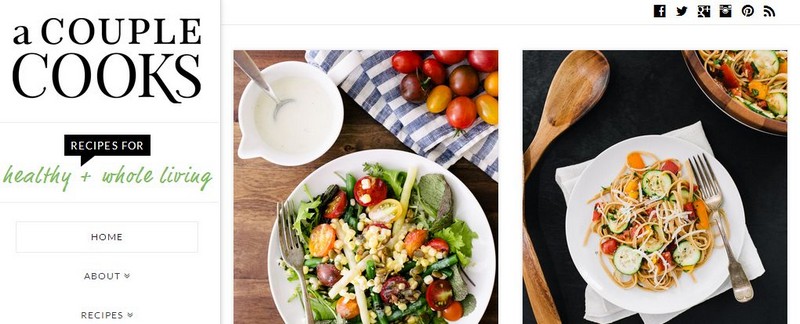 Website: http://www.acouplecooks.com/

Website: http://tutoringformula.com/
ETHOS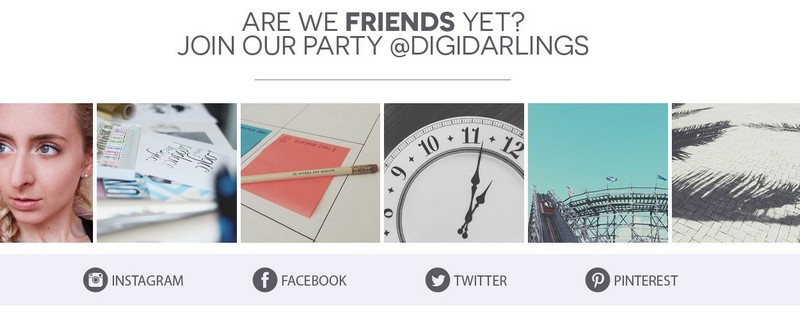 Website: http://digitaldarlingscreative.com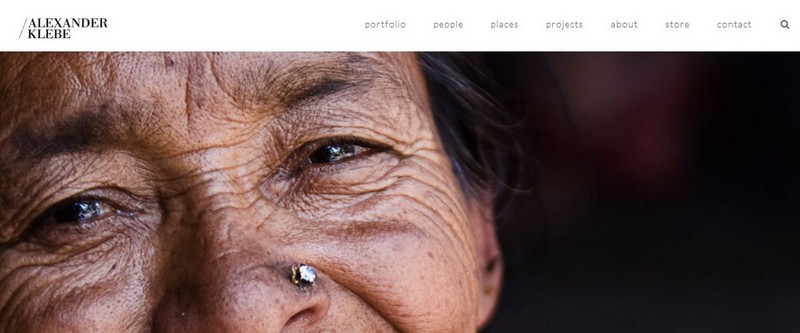 Website: http://www.alexanderklebe.com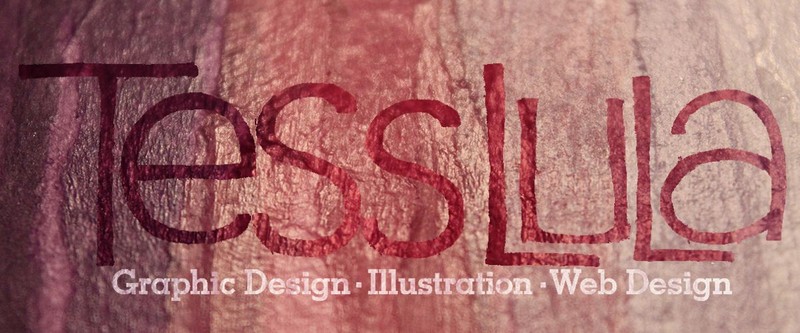 Website: http://tesslula.com/
All in all, what do you think? Isn't this theme a supreme example of versatility? If you enjoyed the showcase, you can buy Theme X by clicking on the button below.