Best tutorials, to learn how to create 80's retro text effect in Photoshop. 80's fashion, music and advertising are very popular and designers love to create 80's effect to get more attraction. Today we gathered Best Retro Text Effect Photoshop Tutorials to learn how to create amazing 80's retro style typography for Posters, Flyers and Advertising Ads.
These tutorials are very useful to learn the most-exciting and remarkable typography, 3D retro effects, neon effects & retro fire effects, here are some of the hand picks Photoshop and Illustrator tutorials. In this article you will find the new released text effect tutorials.
You may be interested in the following articles as well.
Top Free 80's Retro Text Effect Tutorials
Tutorials can provide a lot of help, step by step presentation of a thing that made it easy to learn and understand. Photoshop and illustrator are simply amazing tool for creating Photo Effects and Text Effects from simple to advanced makeovers and for fixing, editing great shots where the light, color balancing and sharpness need a bit of adjustment or where some elements need to be removed.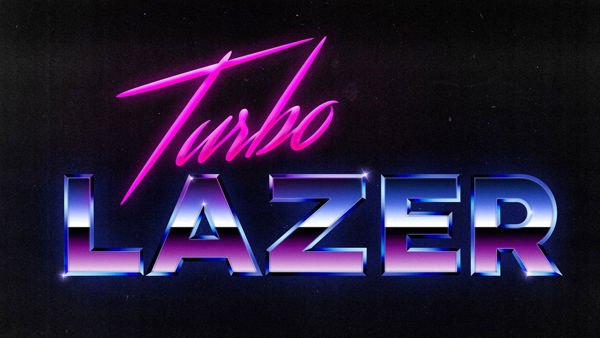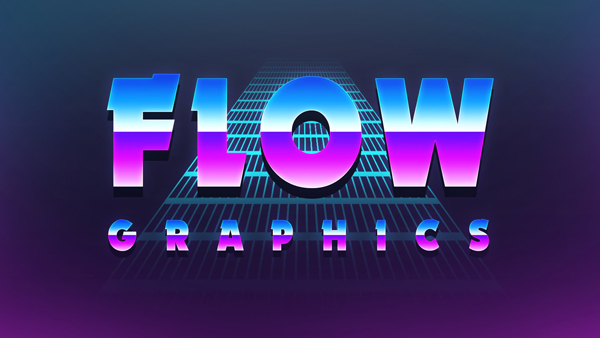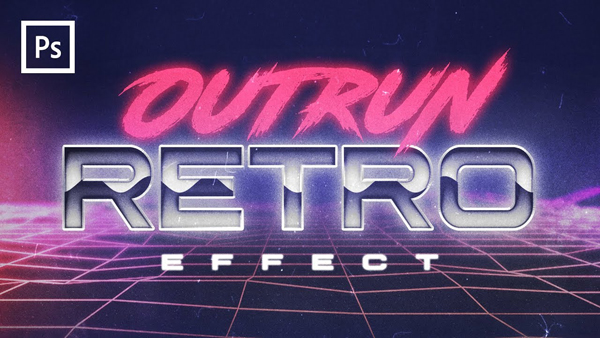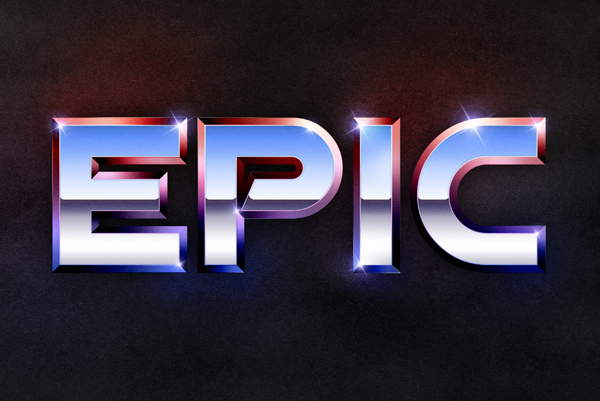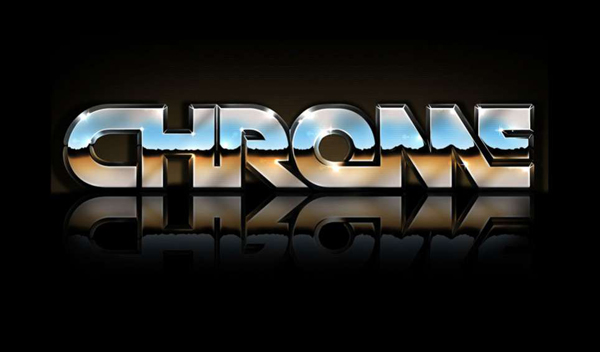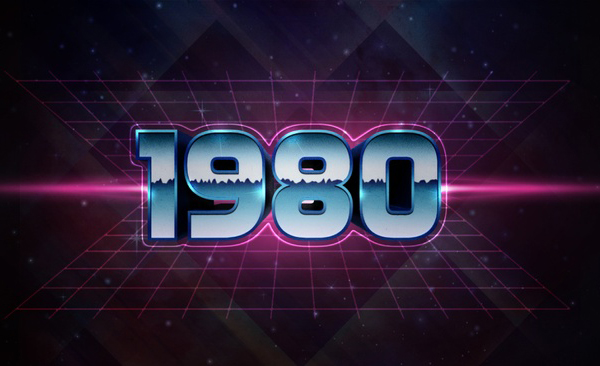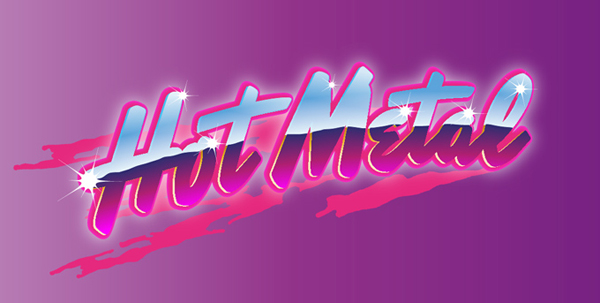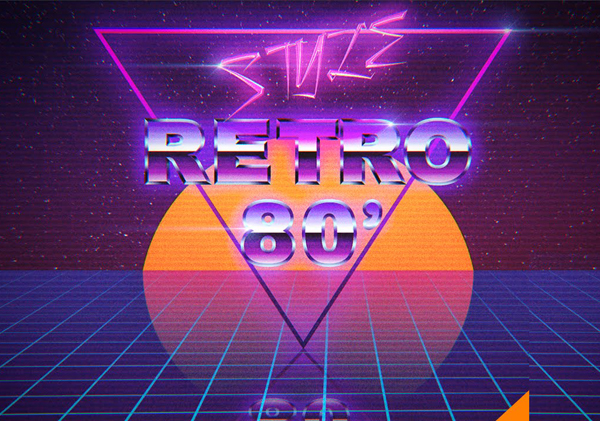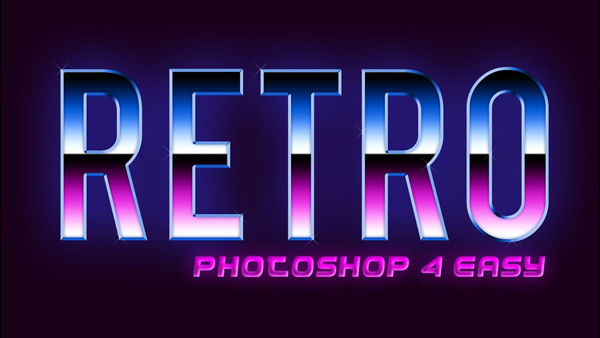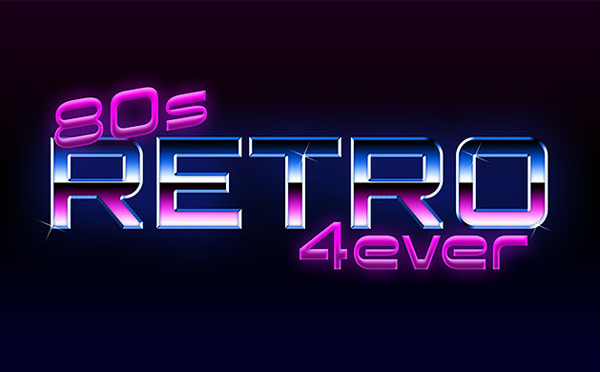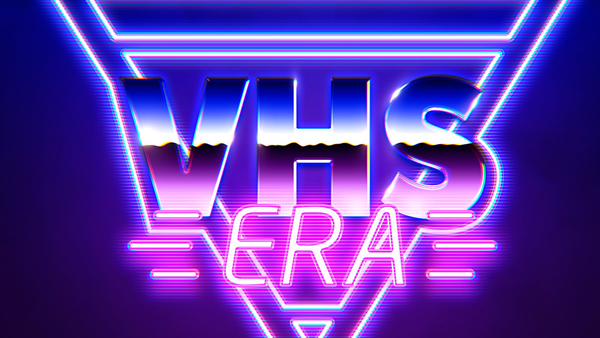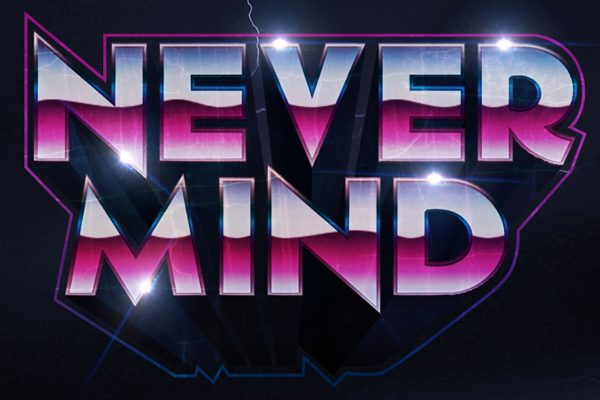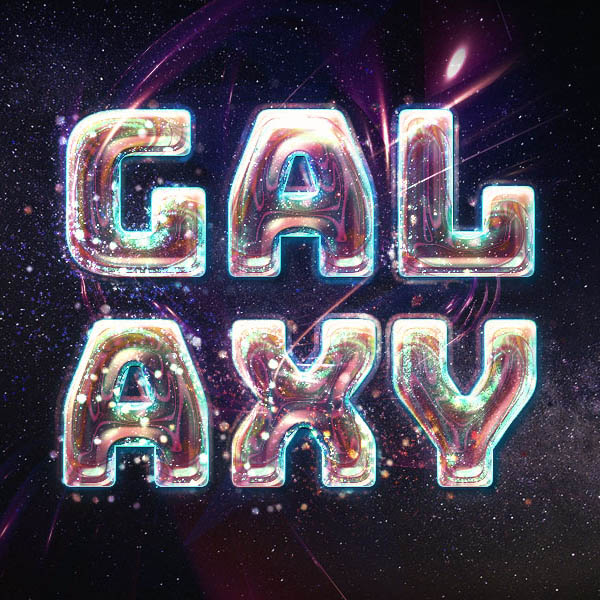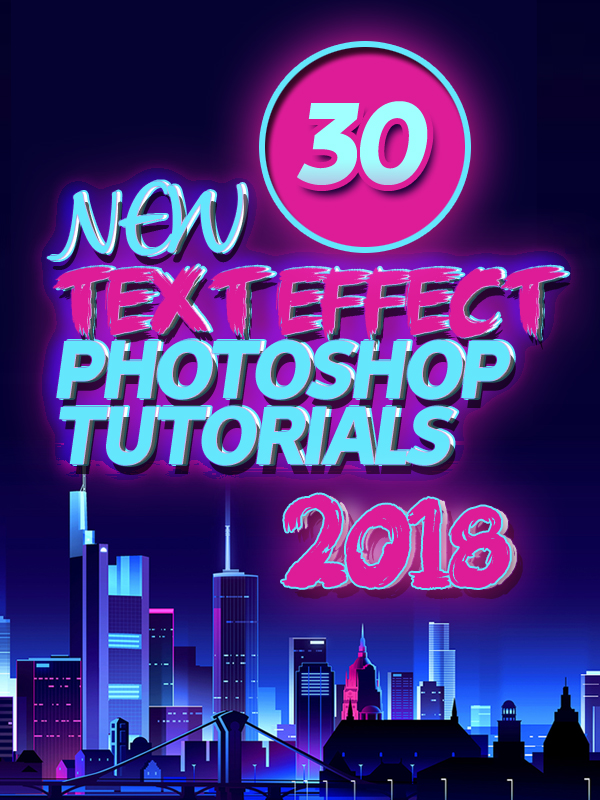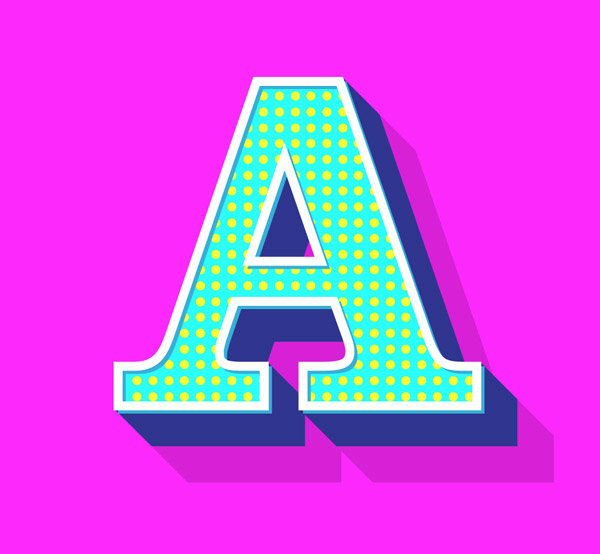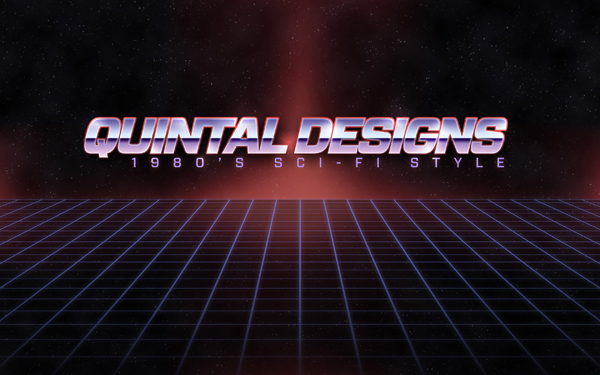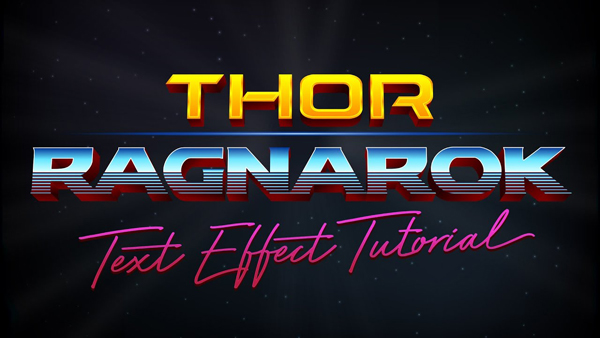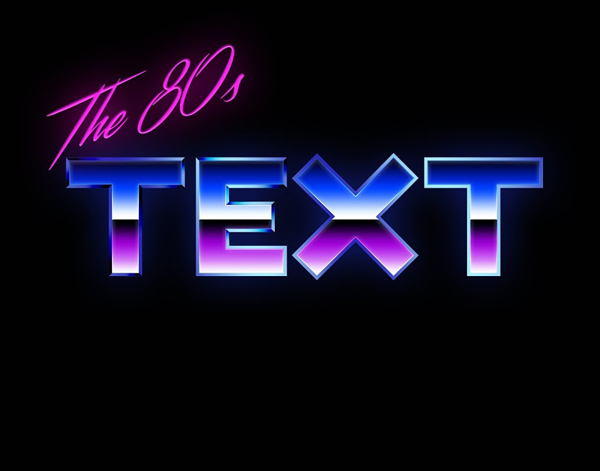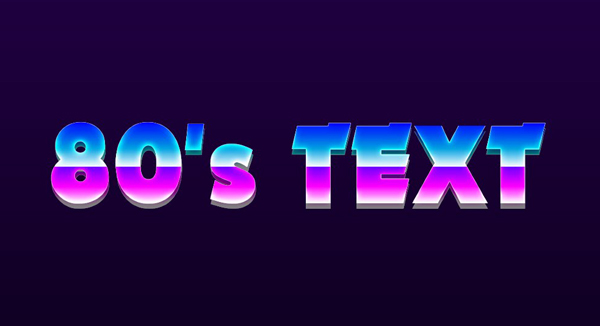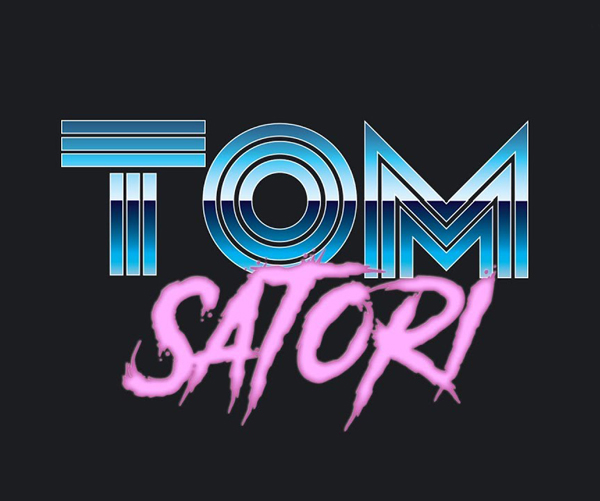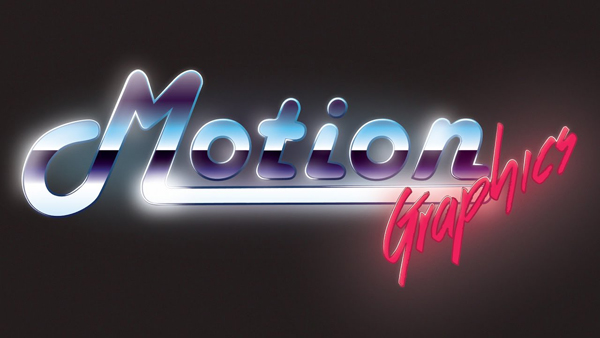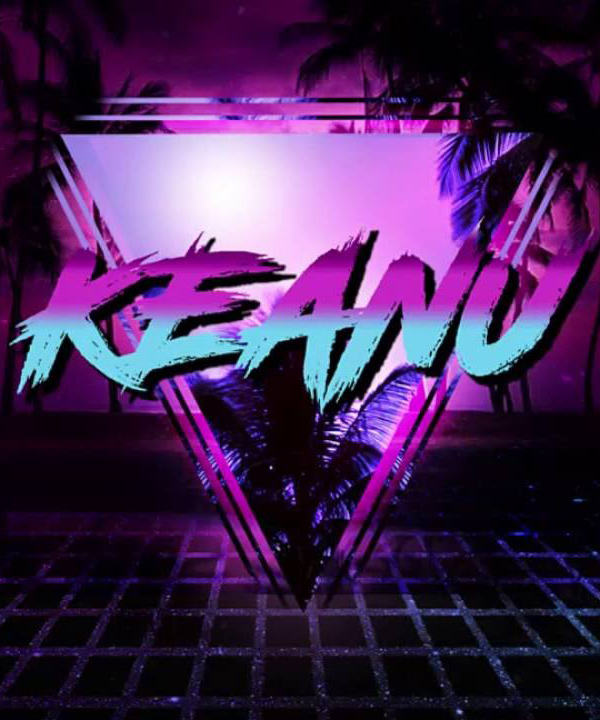 Free 80's Text Effect (PSD) Download
Very easy to use. Replace the text in seconds via smart object layers. Works with text, vector shapes, logos or any other design you would see fit for this effect!