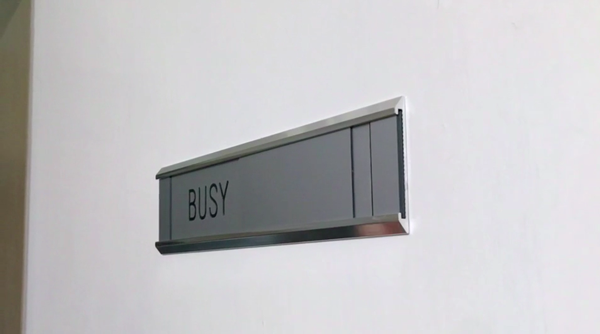 If you're struggling to stay on top of your business and its demands, try our new Coffee Break Course, Productivity Tips for Your Web Design Business.
You'll be in the company of Paul Boag, founder of UK Web design agency Headscape, as he shares the productivity tips that have enabled him to work less while at the same time earning more. These are productivity tips that will make a real difference to your job too.
Watch Paul's short introduction below to find out more.
You can take our new Coffee Break Course straight away with a free 10-day trial of our monthly subscription. If you decide to continue, it costs just $15 a month, and you'll get access to hundreds of courses, with new ones added every week.