Wondering what font is similar to Frutiger? In this article, we showcase a selection of similar fonts to Frutiger, all from Envato Elements.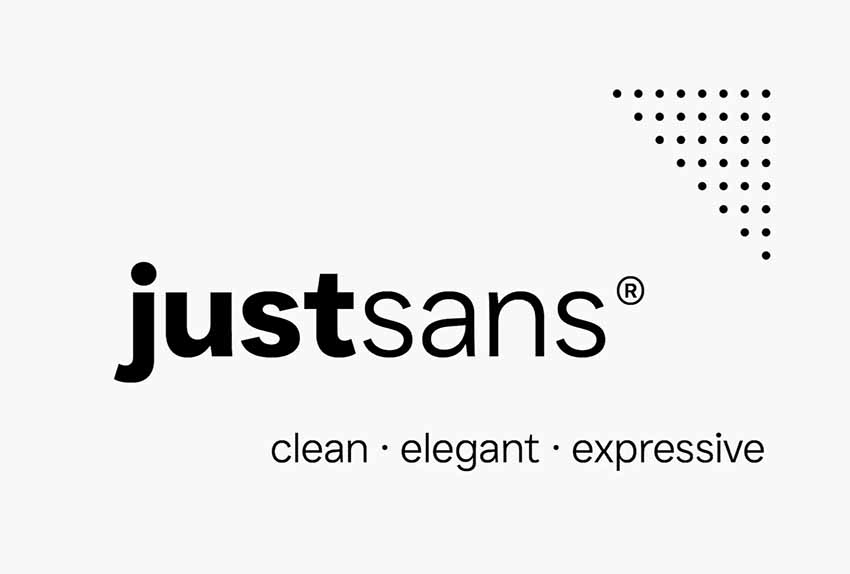 Elements is a subscription-based marketplace that offers tons of premium fonts, graphic templates, logos, Photoshop add-ons, and more. All for one low monthly fee.
History of the Frutiger Font Family
The Frutiger typeface was created in 1976 by Swiss designer Adrian Frutiger. The typeface has had an interesting evolution. Frutiger's evolution began from Concorde, a sans-serif font that the designer created in the early 1960s for a small metal type company. The design of this font was actually created by a colleague of Frutiger's, André Gürtler. Though they were both happy with it, the design didn't do well and was discontinued when the company was bought.
When Frutiger was commissioned to develop signage for Roissy Airport some years later, he modified the Concorde typeface to improve its legibility and presented it as the new Roissy typeface in 1972. The typographical director of the Mergenthaler Linotype Company was so impressed by the Roissy airport signage that in 1974 he commissioned Frutiger to turn the design into a typeface for print. 
In designing Frutiger as a print version of Roissy, Frutiger refined the design further to make it as clean and simple as possible and to improve clarity, and these qualities made it very popular for corporate branding. In 2008, Frutiger became the fifth best-selling typeface of the Linotype foundry.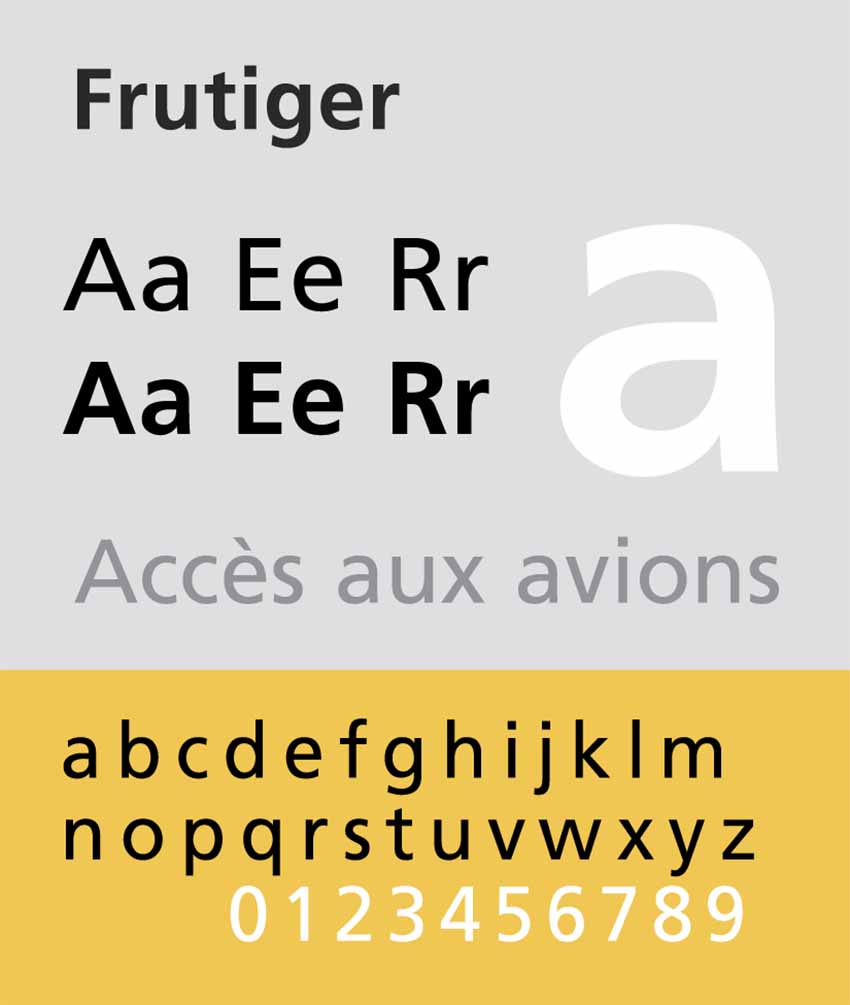 Characteristics of the Frutiger Font Family
Frutiger is best described as a  humanist sans-serif typeface, which offers high legibility at small text sizes. The font is characterised by wide open apertures on lowercase letters like a, e, and s and a very high x-height, which increases clarity. Other distinct features in the uppercase letters are a wide A with a very low centre bar and a Q with a stroke below the circle only.
Popular Uses for the Frutiger Typeface
The Frutiger typeface is used as an official typeface by many organisations and institutions in various parts of the world, from Radio Shack in the US to the NHS in the UK, and even the Swiss passport.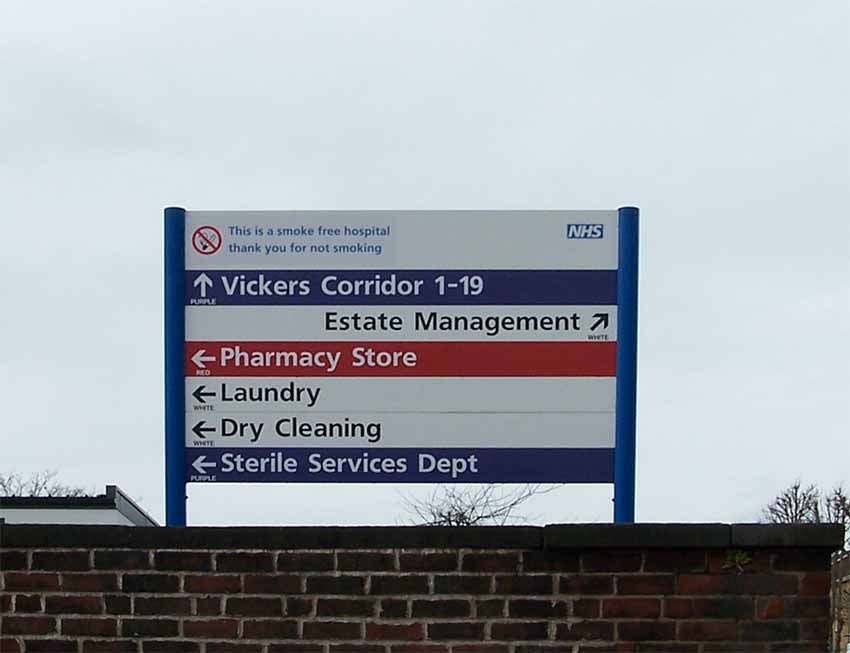 15 Fonts Similar to Frutiger
Now that you know a bit about the Frutiger typeface, let's take a look at what fonts are similar to Frutiger.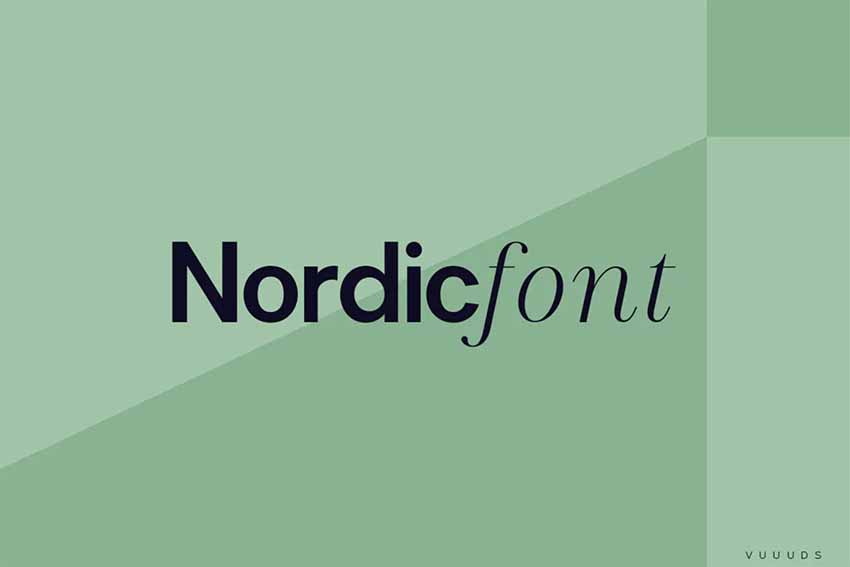 When you're looking for a font similar to Frutiger, check out Nordic Font, a clean and legible sans serif that, like Frutiger, has been carefully crafted to maximise readability.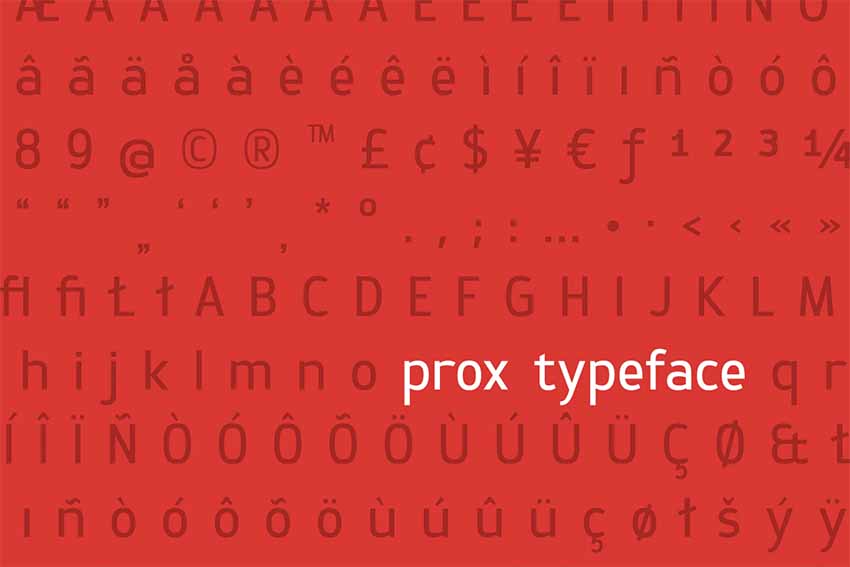 Prox Typeface is another great font that can act as a Frutiger replacement when you need one. This contemporary sans serif offers more squared proportions than Frutiger, but like Frutiger, it works equally well in both large and small sizes.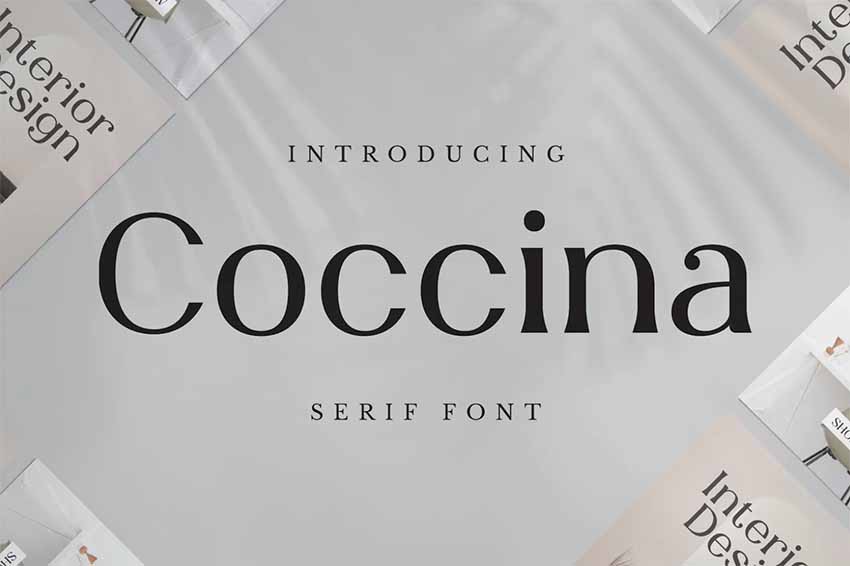 You can't go wrong with Coccina when you're looking for fonts similar to Frutiger. Coccina offers a bit more tapering of the strokes than Frutiger, but this difference will not reduce the legibility of this modern sans serif.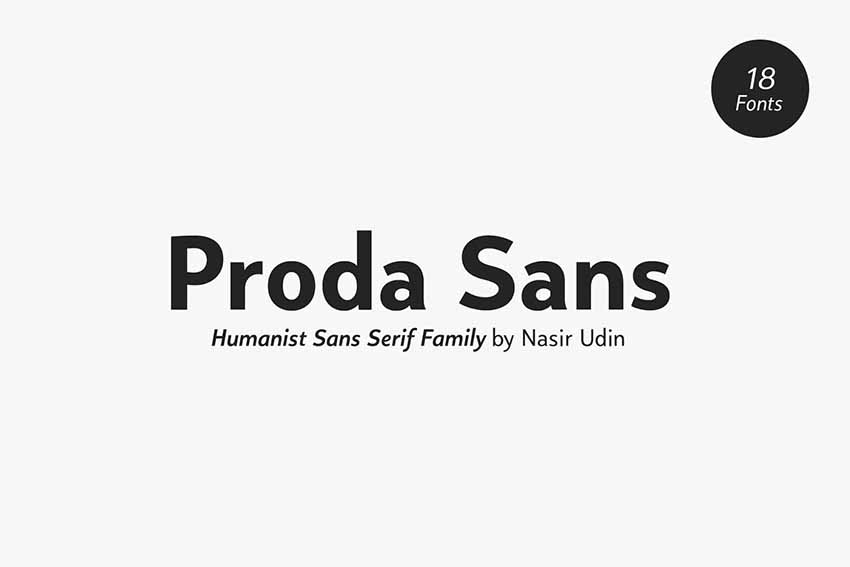 Similar to Frutiger, Proda Sans is a humanist typeface, but it differs from Frutiger somewhat with its geometric construction. The typeface offers nine different weights, from thin to black, with matching italics.
5. Celesta (TTF, OTF, WOFF)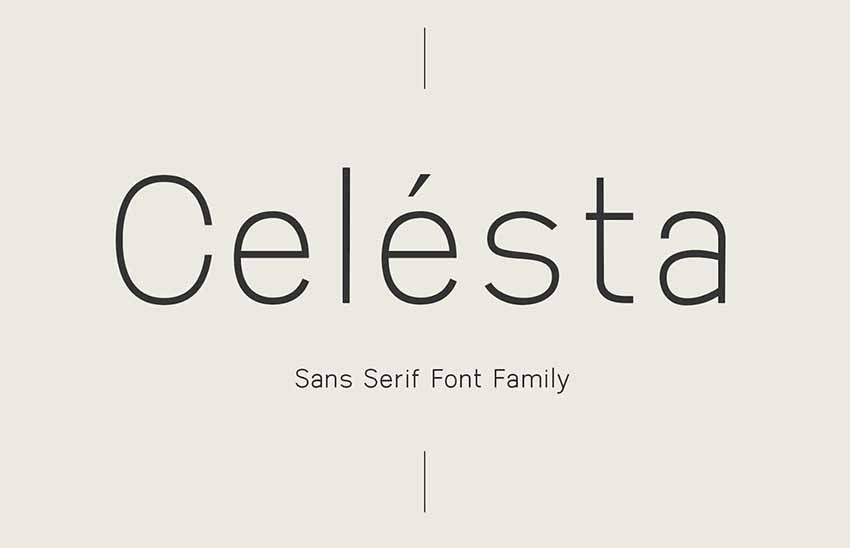 Celesta is a terrific font similar to Frutiger. Celesta offers a similar level of clarity and legibility to Frutiger, whether you need to use it to create small or large text. The font family includes five weights, with matching obliques.
6. Yadav (TTF, OTF)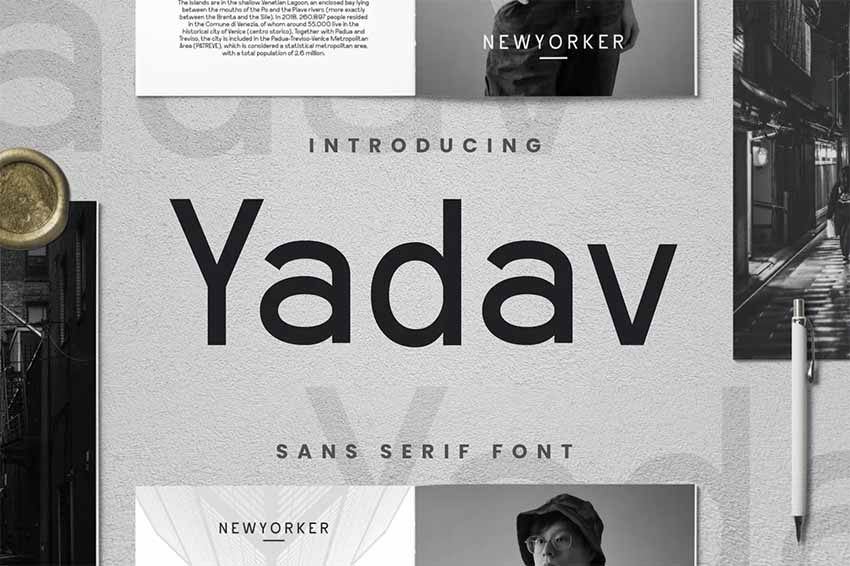 Simple, clean, and elegant—you can't go wrong when you choose Yadav for your next project. This Frutiger alternative offers smooth curves and open apertures in letters like 'e' and 'a'.
7. Stickler (TTF, OTF, WOFF)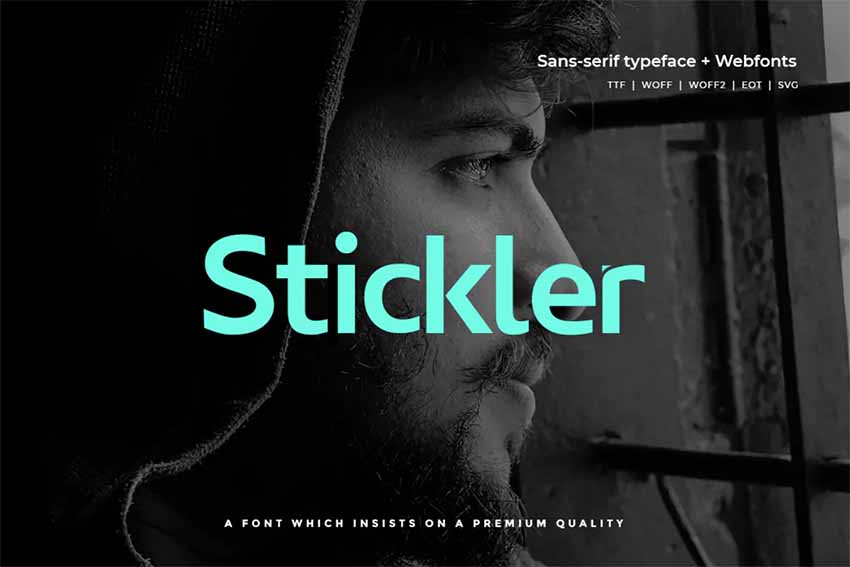 Don't hesitate to choose Stickler for your next project. This bold sans serif is a great choice when you are looking for a font similar to Frutiger Bold.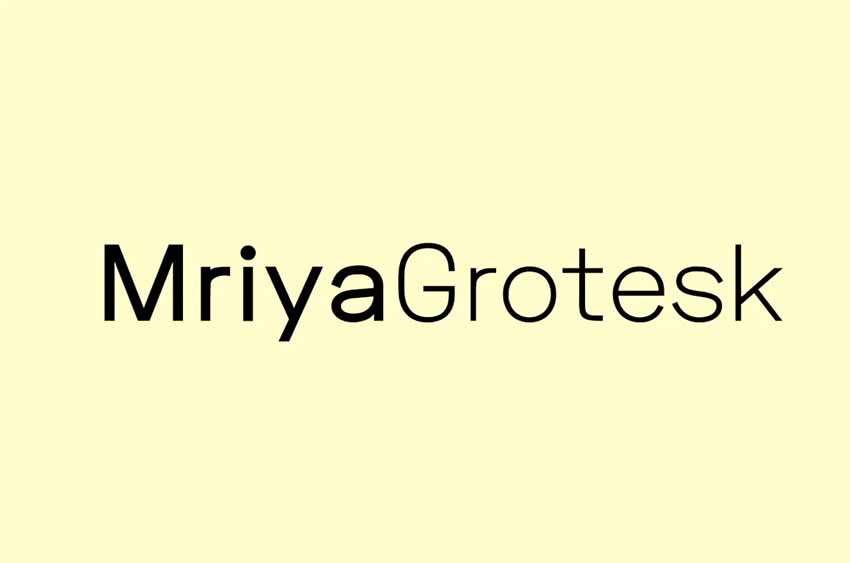 Though more geometric than Frutiger, Mriya Grotesk will offer you the same clarity and legibility you love in Frutiger. The typeface offers four weights: light, regular, bold, and heavy, as well as their italic versions.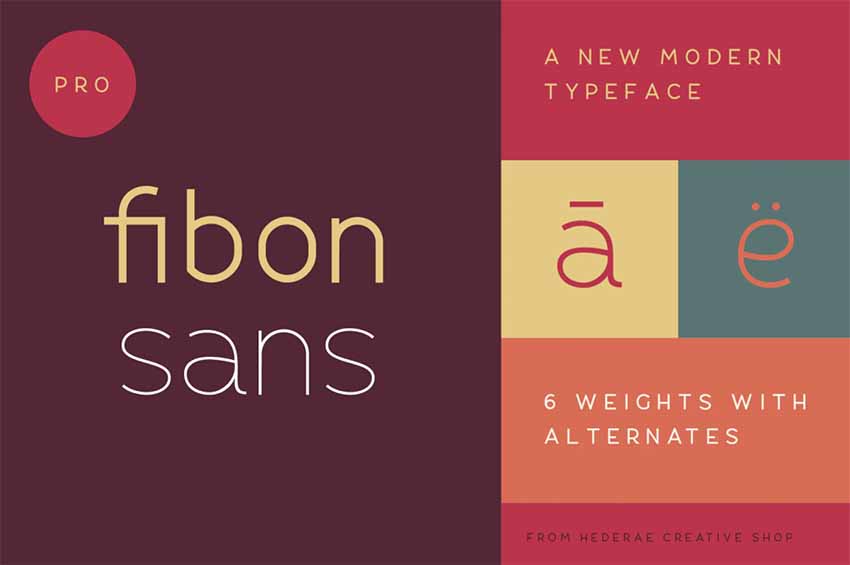 If it's legibility you're after, you can't go wrong with Fibon Sans. This simple font offers six different font weights and can be used for both small and large text alike.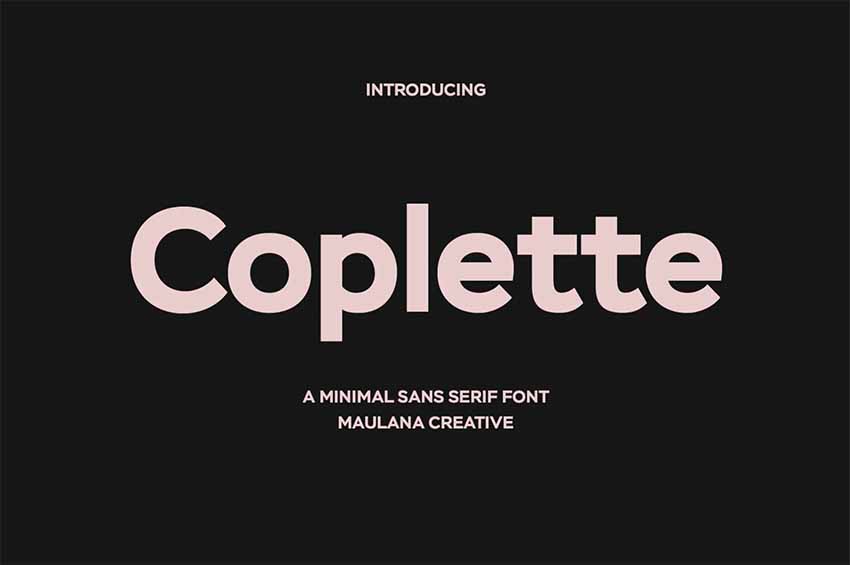 When you need a great replacement for Frutiger Black, choose Coplette, a semi-geometric sans serif font. With a medium-low-contrast stroke, it offers a fun character with some ligatures and alternates to guarantee legibility and great visibility.
11. Invisible (TTF, OTF, WOFF)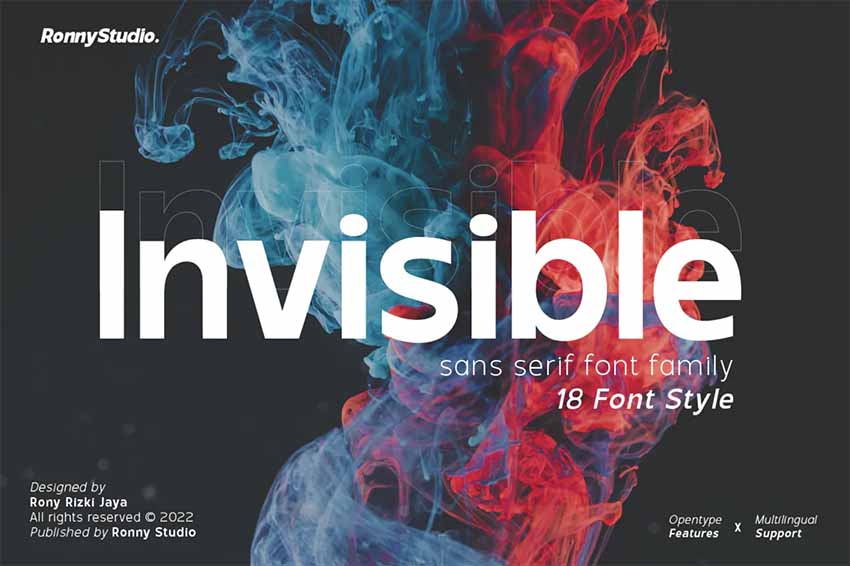 Invisible offers a whopping 18 font styles. Any text that you can create with Frutiger, you can create with Invisible. Don't hesitate to give this clean and highly legible sans serif a try when you need a great Frutiger replacement.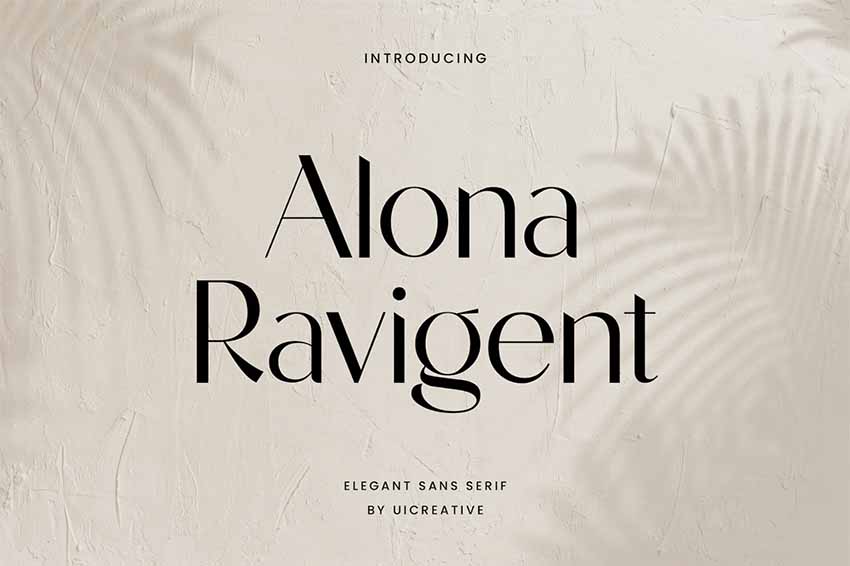 Now Alona Ravigent Font diverts from Frutiger quite a bit, but we thought you should see it because it offers the same clean lines and high legibility as Frutiger, albeit with a bit more style added.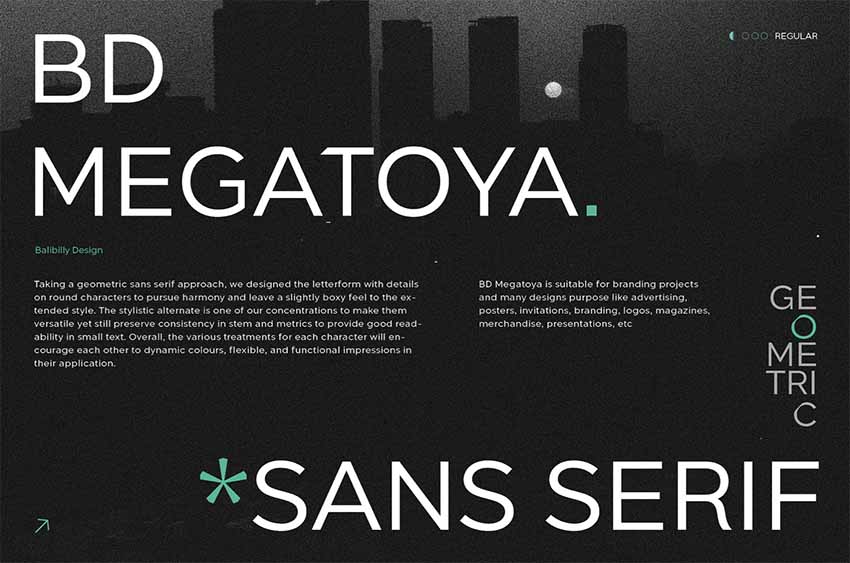 BD Megatoya is great for display text like signage, posters, banners, and more, but what you may not realise is that it's also a great choice when you need good readability in small text as well. This makes it a great option when you're looking for an alternative to Frutiger.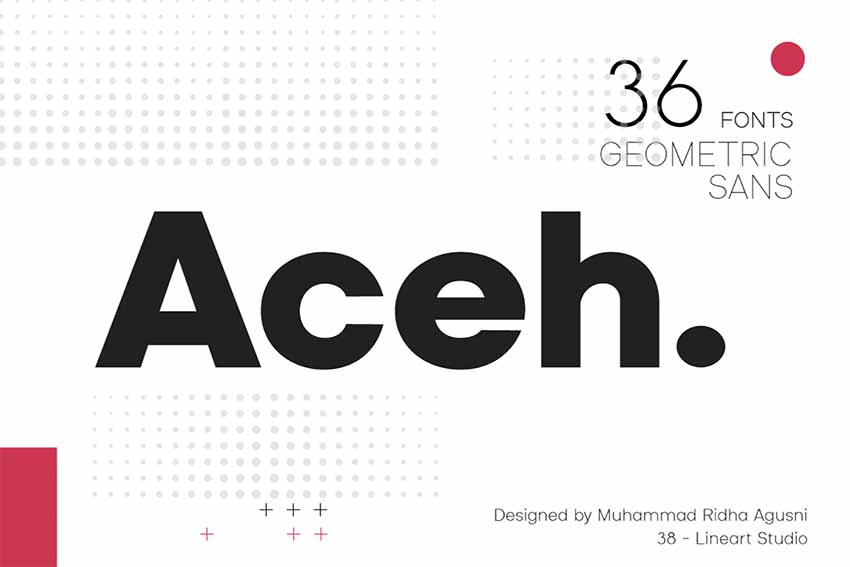 Behold Aceh Typeface, a wonderful geometric sans serif that contains an astonishing 36 fonts. How's that for versatility when you need a font similar to Frutiger?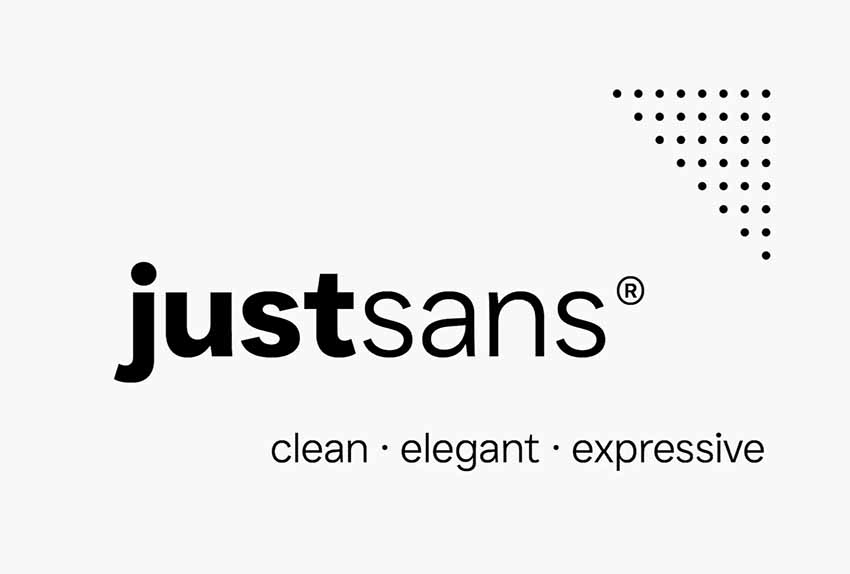 Versatility is a key quality in any typeface, and versatility is just what you get when you choose Just Sans Typeface. Not only does Just Sans offer clarity and readability, but it also offers seven different weights to choose from, as well as a bonus variable font. Now that's a font too impressive to pass up.
Choose a Font Similar to Frutiger
When you're looking for fonts similar to Frutiger, Envato Elements is your number one source. Head on over and download as many fonts as you want, all for the price of one subscription. 
Nos, discover more font resources to try from Envato Tuts+: