To continue our Christmas Spirit we decided to share some awesome photoshop tutorials. These will teach to how to design Christmas Trees, snow globes, Christmas Cards and much more. So let's begin!
In this very detailed tutorial, you will learn how to make a Merry Christmas greeting card using Photoshop. This is a more modern approach to the classical Christmas greeting cart design.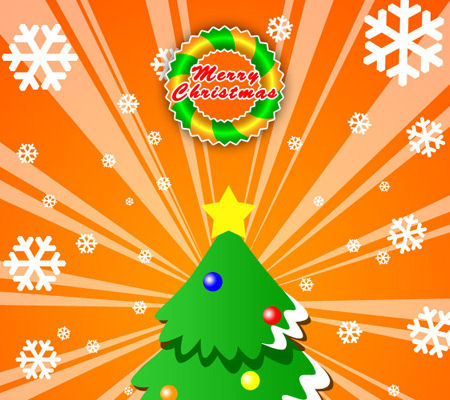 By following this Photoshop tutorial, you will learn how using brushes, different shapes and Layer Styles in Photoshop CS3 can help you create an eye catching Christmas illustration in just a few simple steps.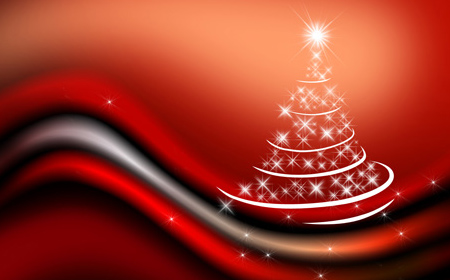 In this tutorial, you will learn how to make a Christmas shiny background. You can use this tutorial an create your own awesome Christmas inspired app icons, or just simple icons for your website.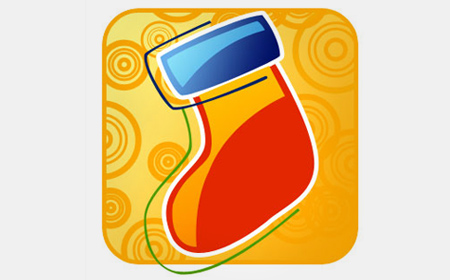 This tutorial teaches you how to create nice looking snow effect on your text. You can use the effect on Christmas themed graphics or winter inspired designs.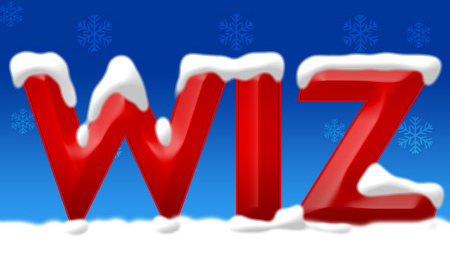 In the following tutorial you will learn how to use Shapes, Ellipse Tool, and Gradients in Photoshop to create a greeting card with Christmas balls. You can use these techniques and elements to create your own greeting card!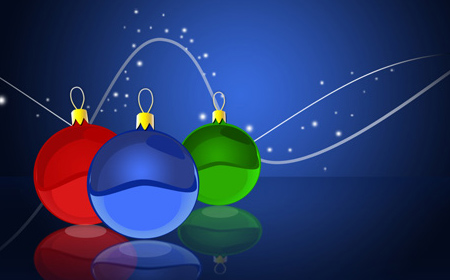 This tutorial teaches you how to easily create some shiny Christmas balls, which were decorated, in Photoshop. This is a very detailed tutorial, which will surely be helpful to you.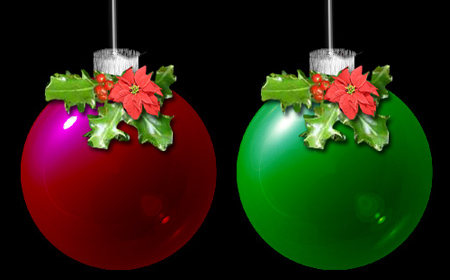 You will use both Illustrator and Photoshop to create a cool winter background, in this great Christmas tutorial. You'll learn how to create custom patterns in Illustrator and custom brushes from these patterns in Photoshop. You'll find a lot of these techniques very useful.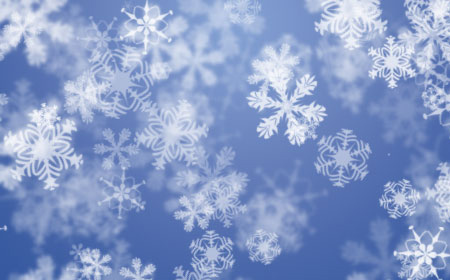 In this tutorial, you will learn how to create nice wallpaper with Santa Claus. You can use the techniques you mastered here and create beautiful Christmas wallpapers or Christmas cards.
With Christmas just around the corner, it's time to start making your holiday graphics. By following this tutorial, you will make a snow globe with a winter scene inside. This tutorial is intended for intermediate level Photoshop users.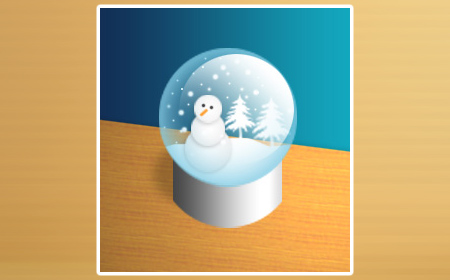 Here's a simple style effect to create a Christmas tree ornament combining 'Shape Tool', Blending Styles and an Christmas motif image. This is a simple tutorial, anyone can follow.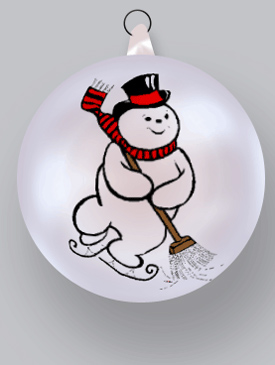 Here is a Christmas themed tutorial. You will learn how to create Rudolph the Red Nosed Reindeer, so that it can be used in cards, websites, or whatever other Christmas inspired graphic projects.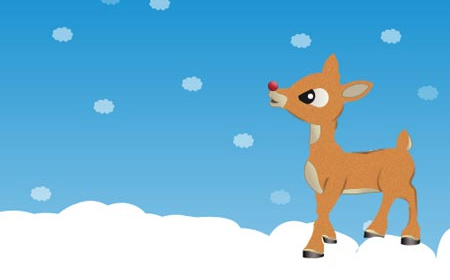 In this tutorial, you will create a picture with Santa Claus and a Christmas Tree, using Photoshop. This is an easy to follow tutorial that will surely teach you some great techniques you can use when designing Christmas cards.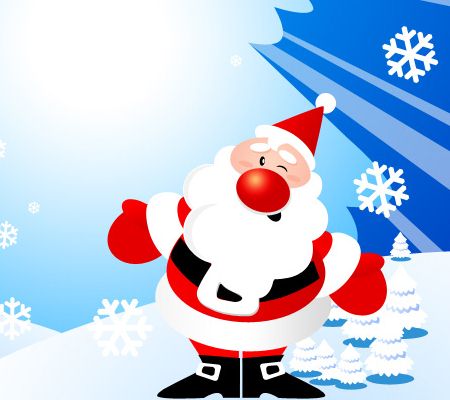 This is a very simple tutorial and the results are good looking and realistic. All it takes is a little patience, a Wacom, if you're not good with a mouse and a modicum of drawing skills.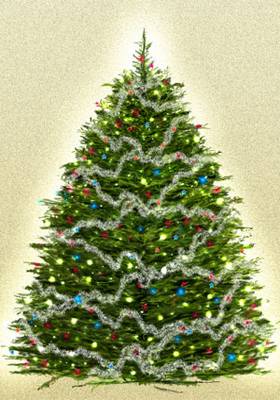 In this tutorial, you'll be taught how to create this complete, festive Christmas-themed web layout! This tutorial may be more well-suited for intermediate Photoshop users, as it does require quite a bit of Photoshop knowledge and work!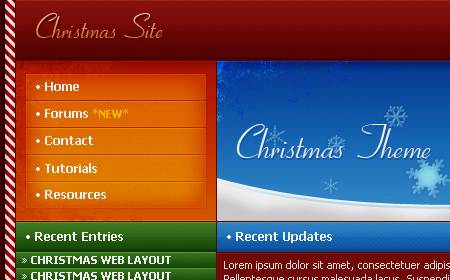 This is the final image that you'll be creating. In this tutorial, you will learn how to create some Christmas wrapped text effect. You can then use this text effect on cool Christmas greeting cards.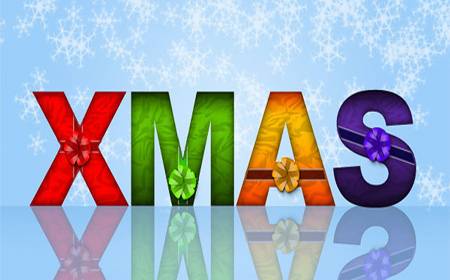 This tutorial will help you learn how to create snowflakes, using Photoshop! This is a very helpful tutorial for designing winter themed projects or creating Christmas cards!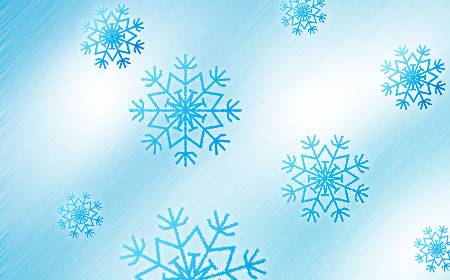 Freeze your text and make it look like an ice cube with a frosted top and icicles! This is a multiple page tutorial because there are 4 layers, each adding to the effect.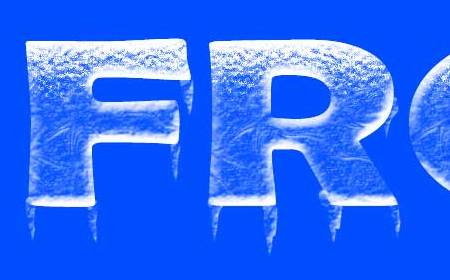 This tutorial teaches you how to create a stylized Christmas tree design with stars. Using these techniques you will be able to create beautiful winter/Christmas inspired wallpapers or other types of designs!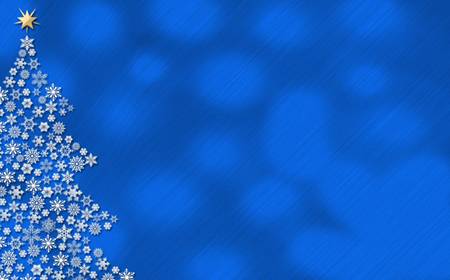 If you want to create a Christmas atmosphere on your website, you can use some Christmas decorations in a header, or change your website's logo or RSS icon. In this easy-to-follow tutorial you'll learn how to make RSS icon on your site nice and festive.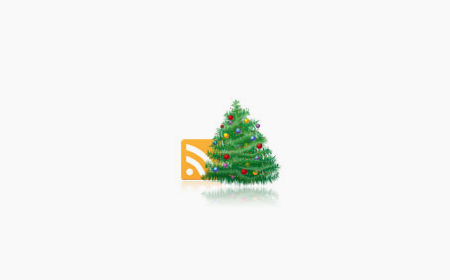 This is such a great Photoshop tutorial for Christmas! You will learn how to create an awesome Santa's sleigh drawing and give it a few cool effects! This is perfect for creating Christmas cards!