Beautiful Christmas Wallpapers To Spice Up Your Desktop
Wallpapers can serve as an excellent source of inspiration. Infect, we designers, can derive inspiration from almost everything around, and this collection can fulfills your joyful holiday inspiration related needs as we can promise you that when you start browsing them further in details it will surely refresh your memory and force you to download any or all for your desktop right now.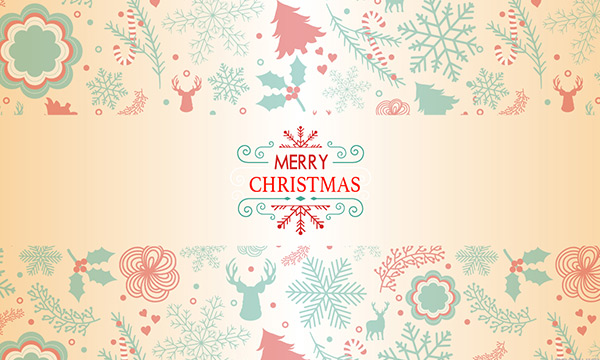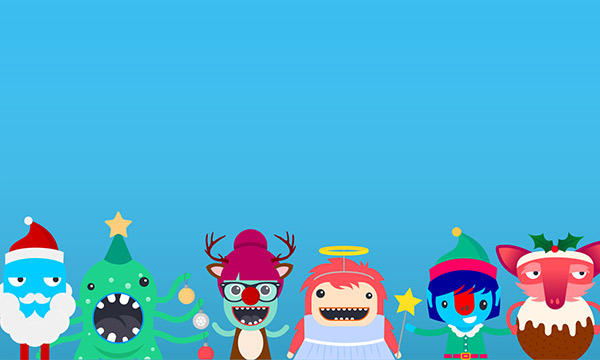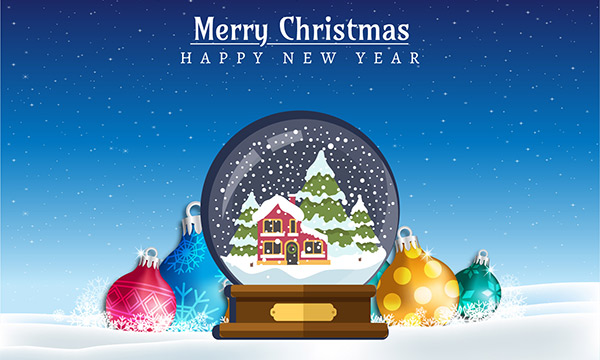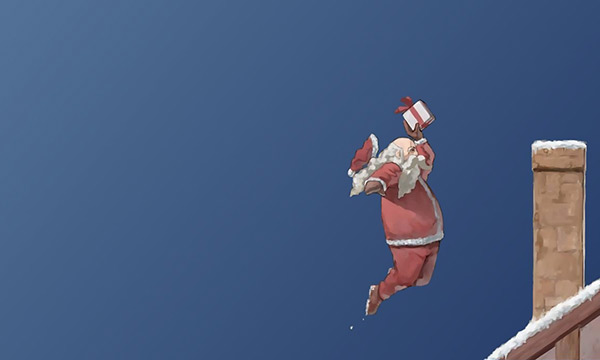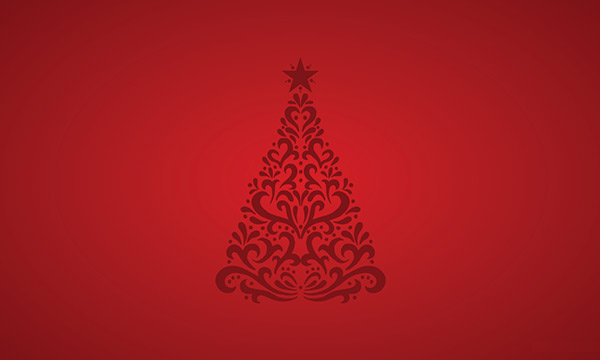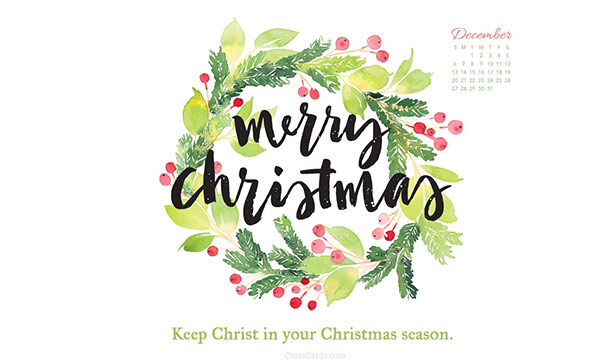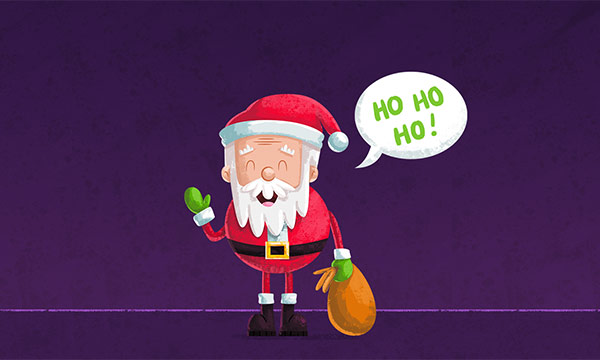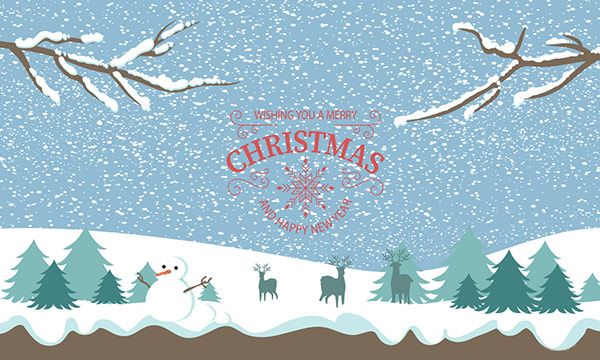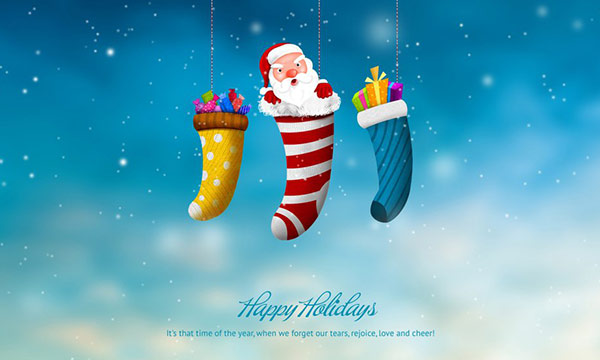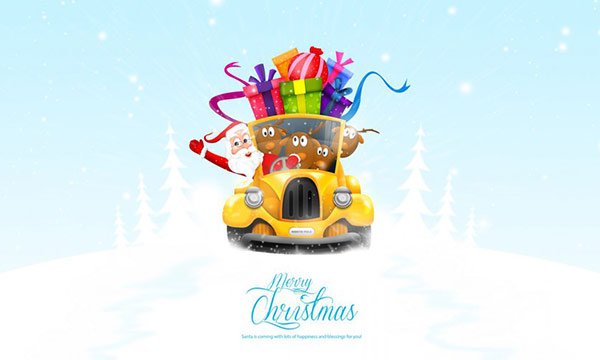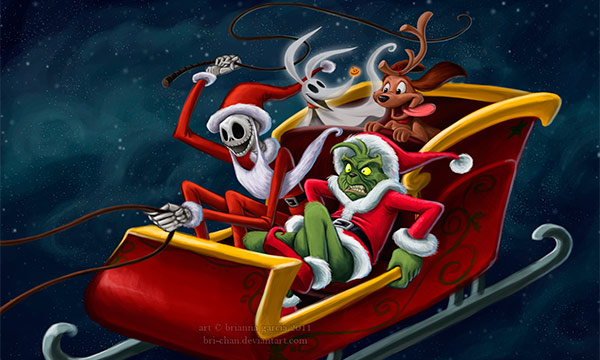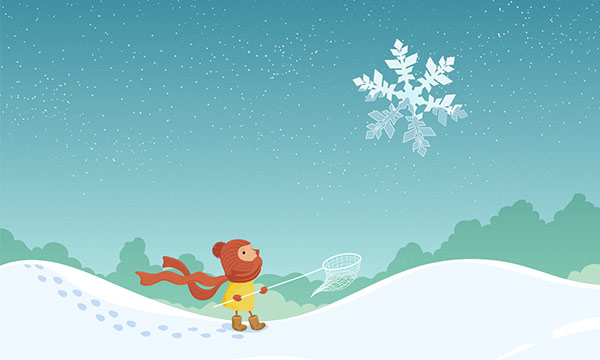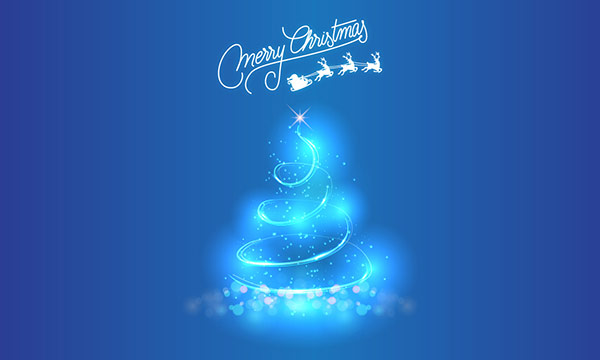 Let The Warming Things Be Close To You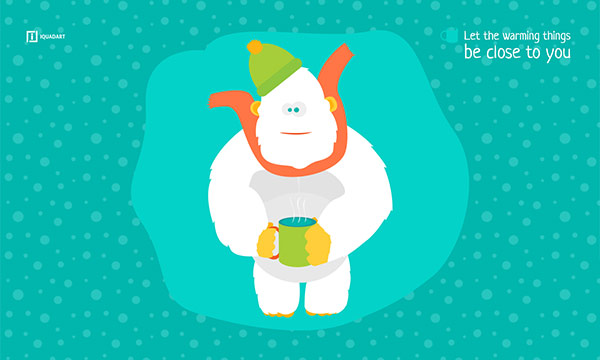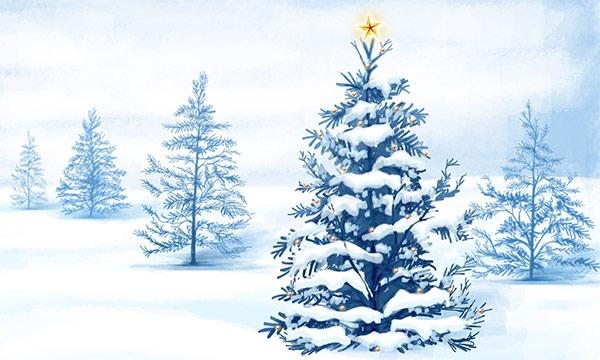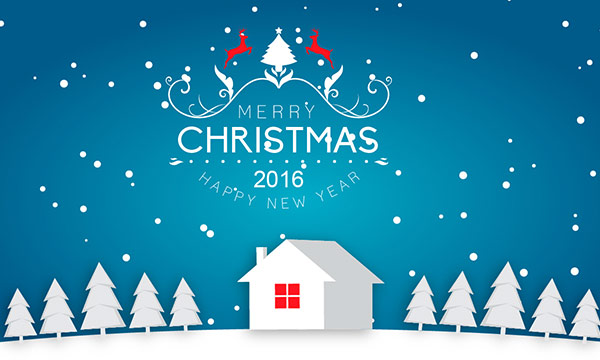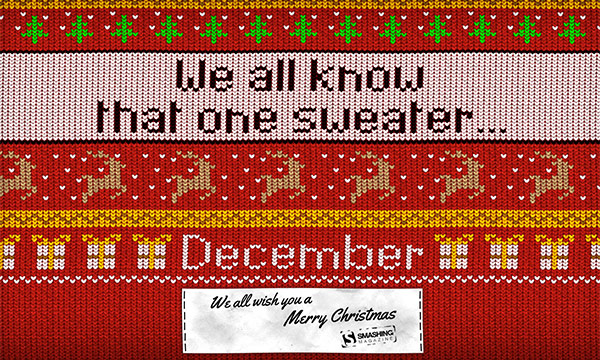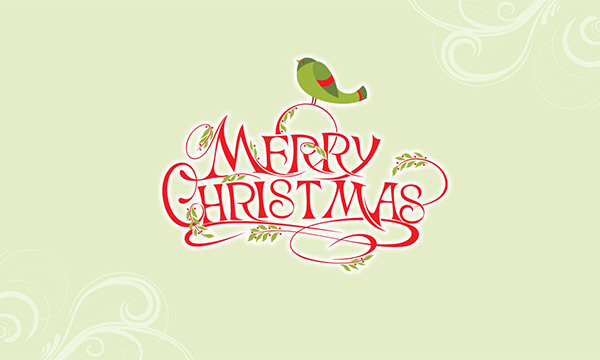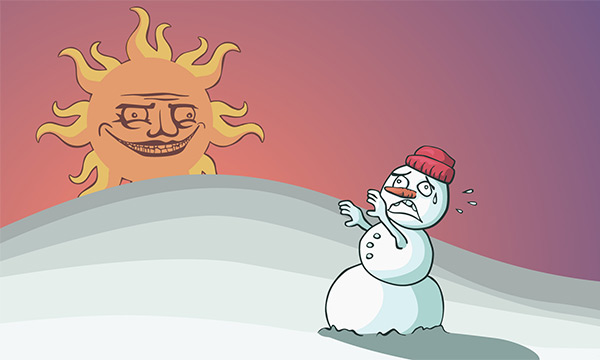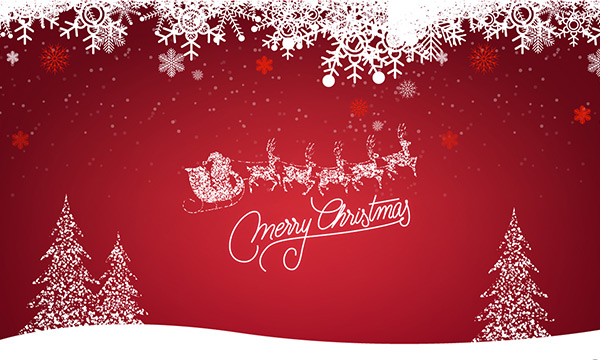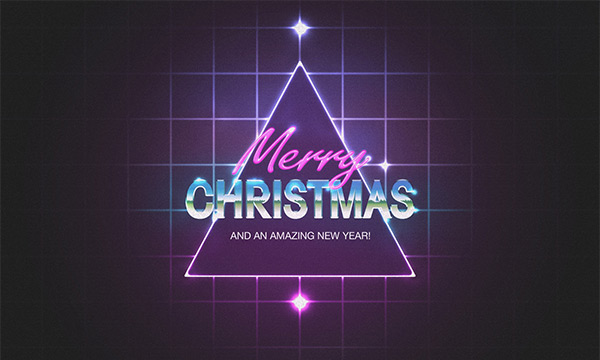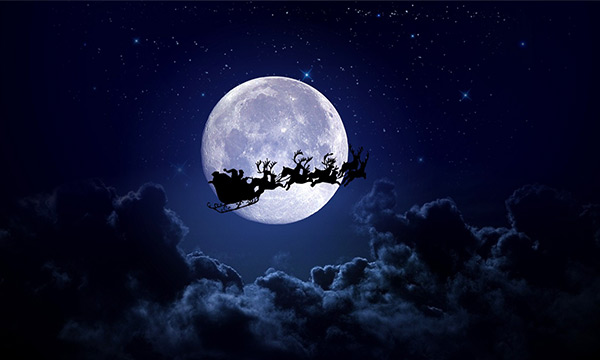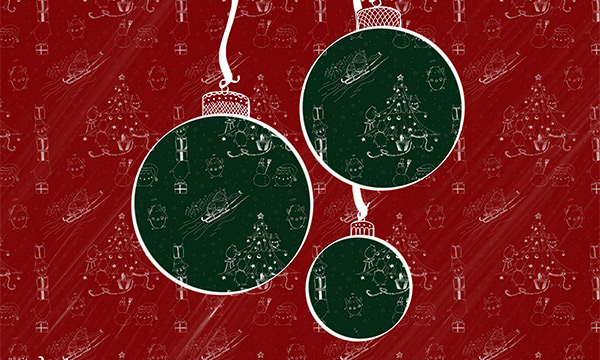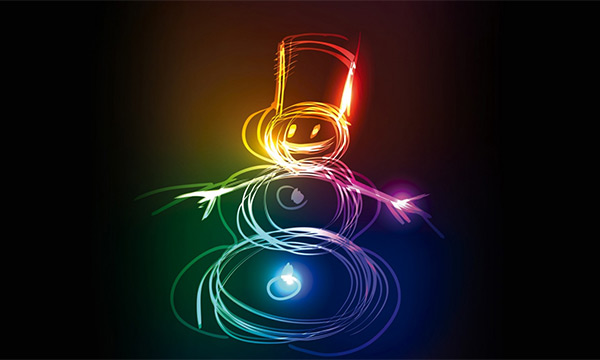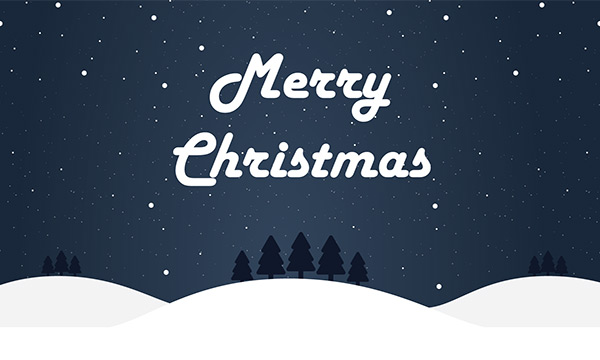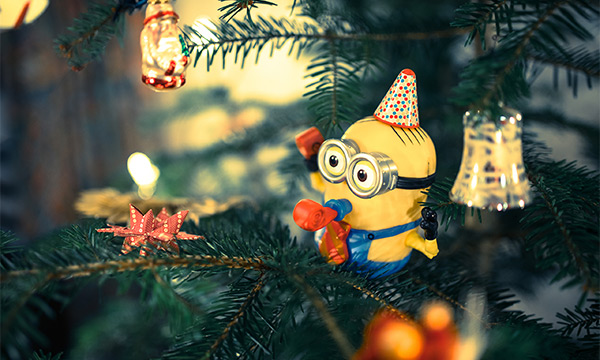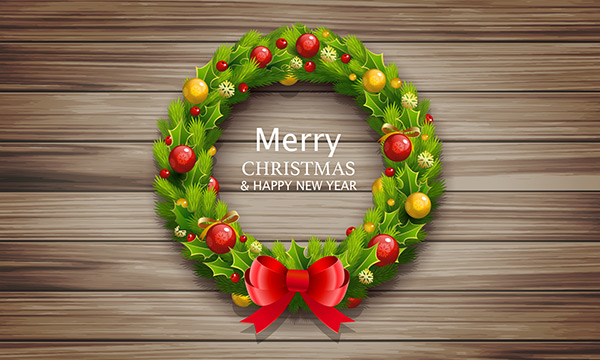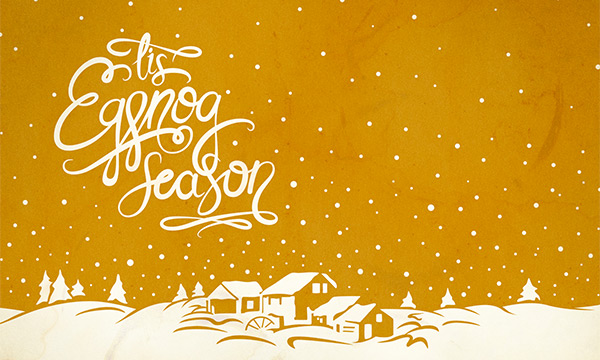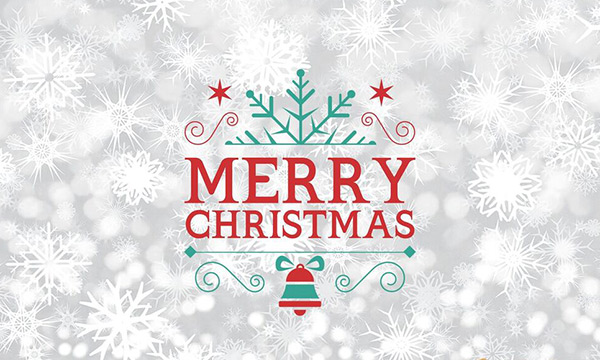 It's Time For Snow! Merry Christmas!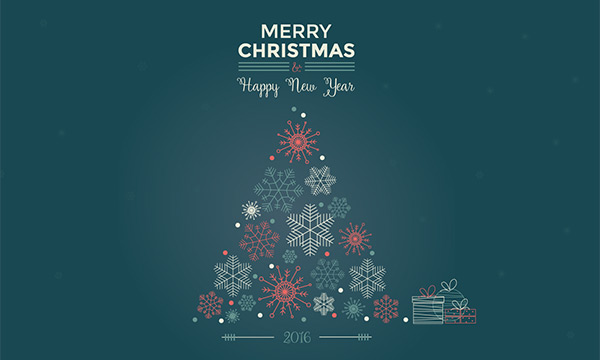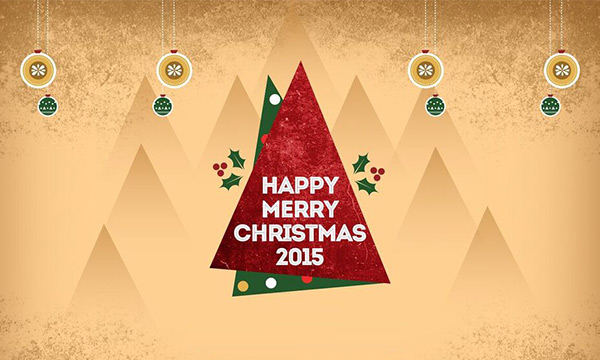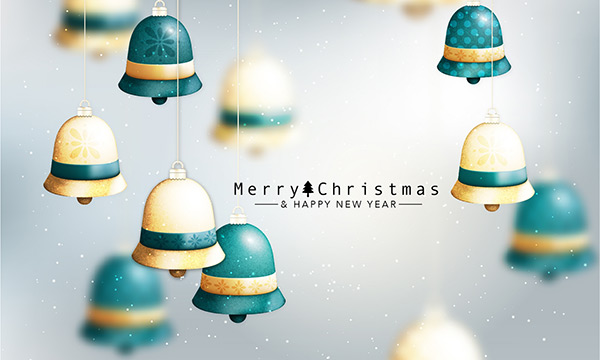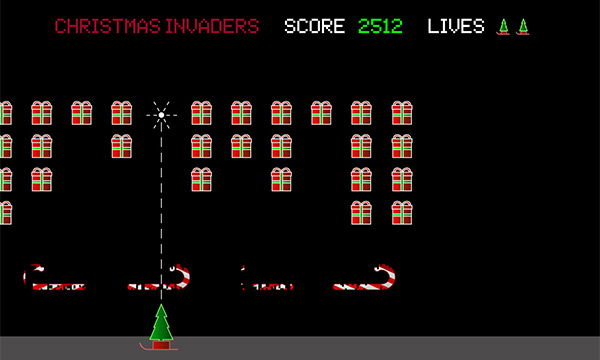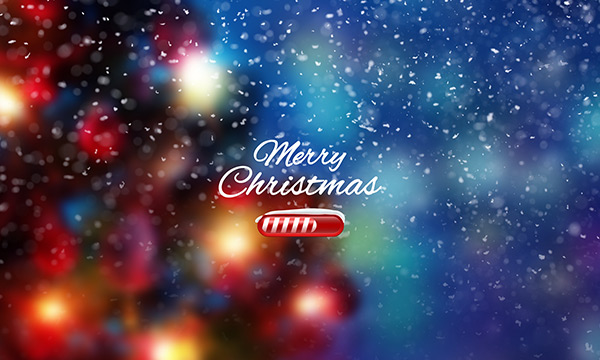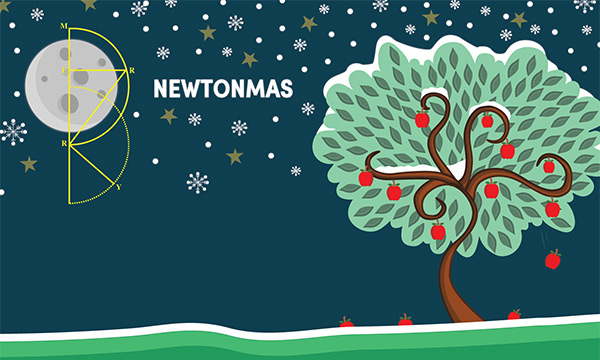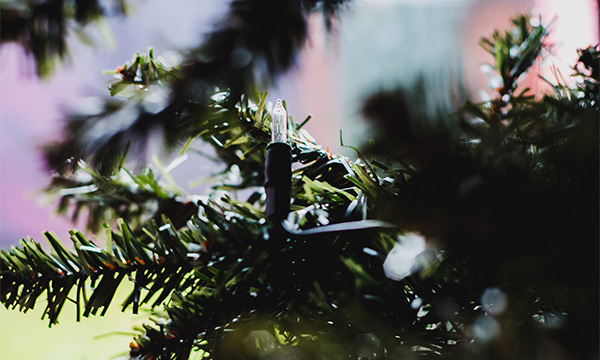 A Christmas In The Margins Of My Childhood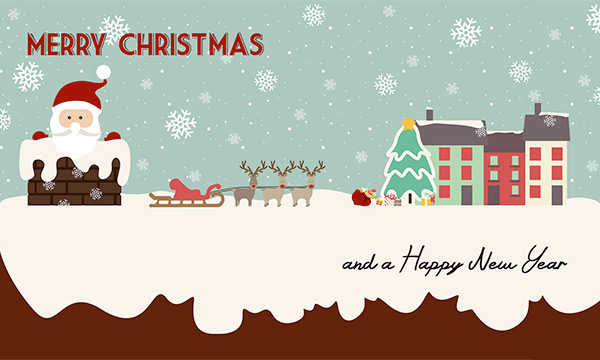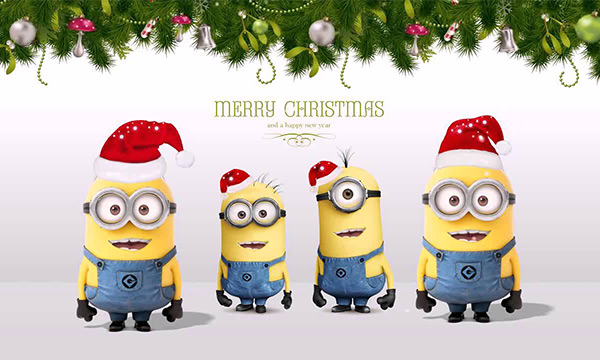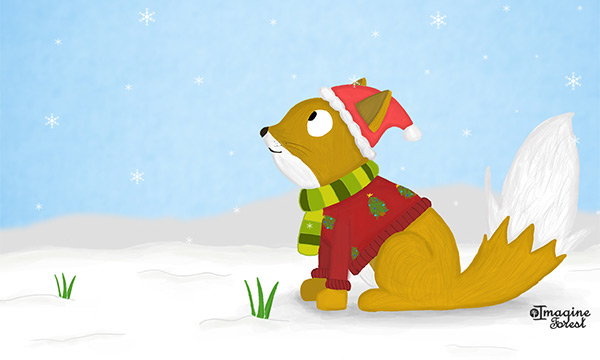 The Dark Side of The Ugly Christmas