Wild life photography is something like when you really want to show your love and attraction to the nature and the creatures and animals living under the shadow of the nature. There wildlife and the way of living on this earth is worthy of capturing and save them on your camera so you can have a closer look on these animals and try to understand the nature in a better way. We collect some of the best and high resolution wild animals wallpapers for you inspiration and give you desktop a slice of "in to the wild"
These photos are good enough to make you fall with the wildlife deep into the forest and the animal kingdoms in Africa. If you are a fan of safari and want a trip to Africa, we can give you this trip free of cost and right on your desktop.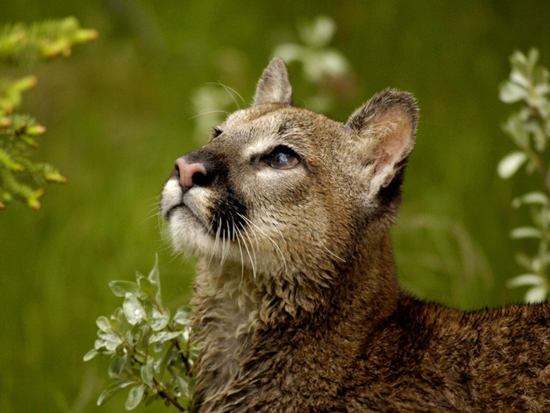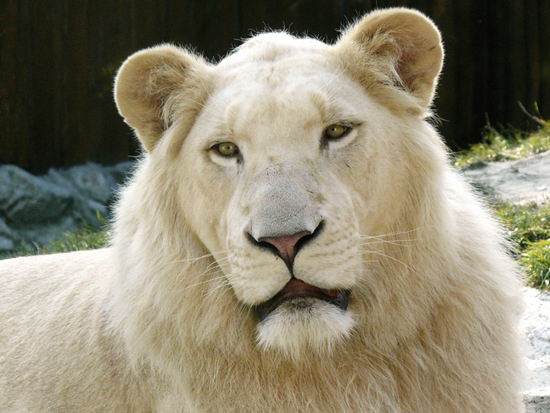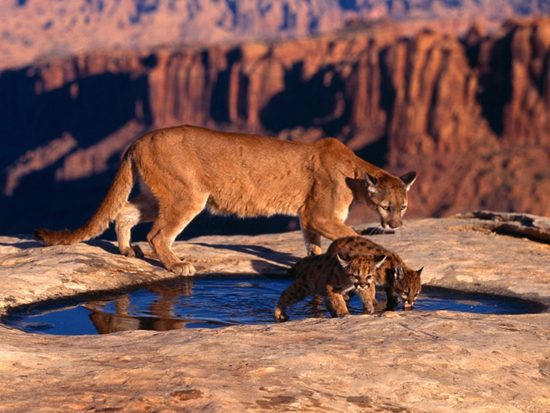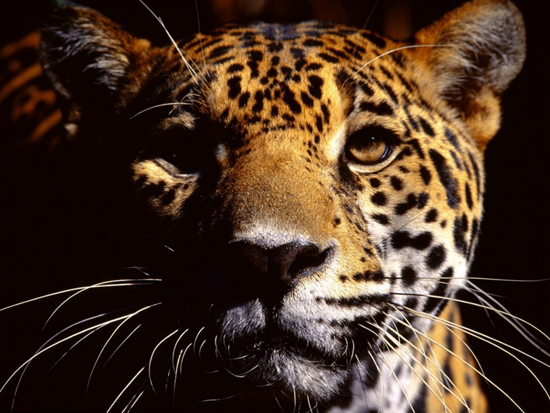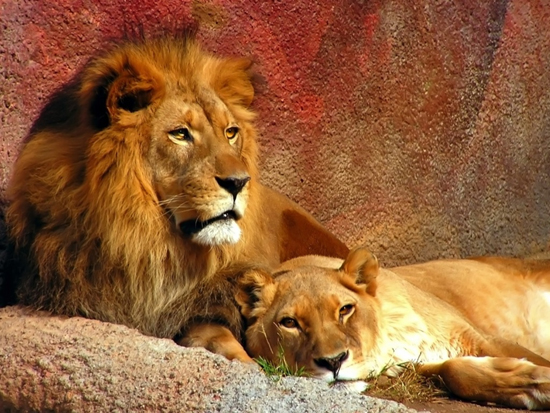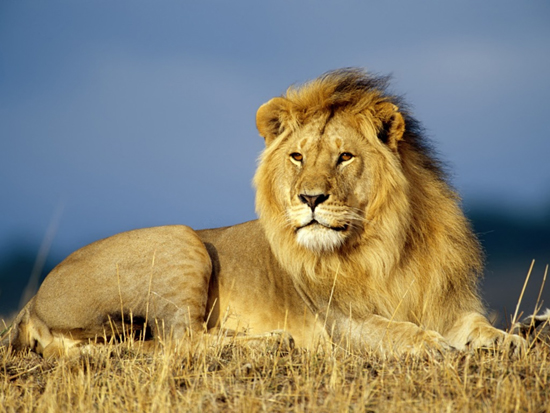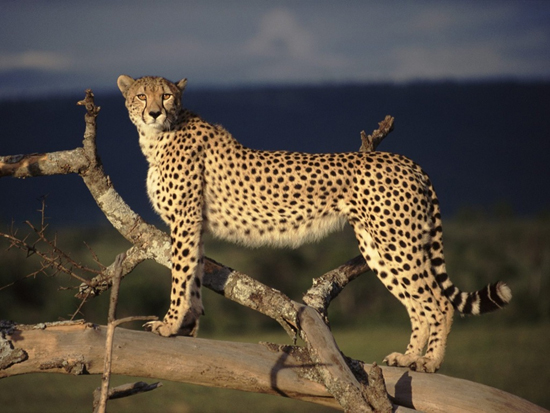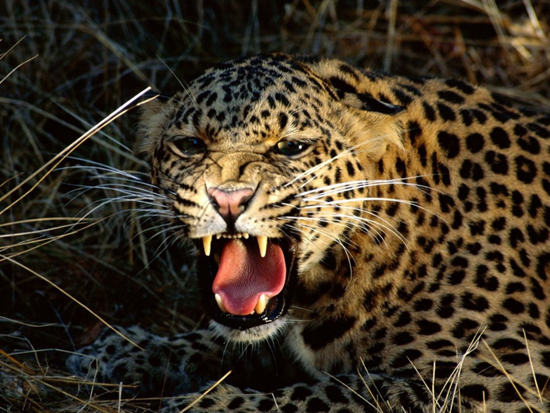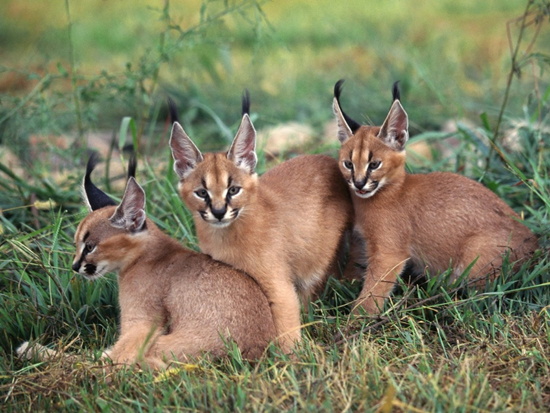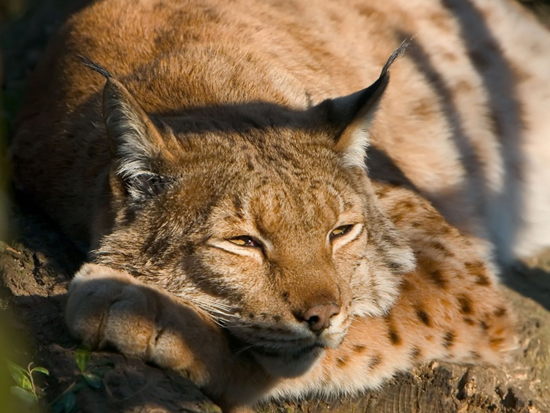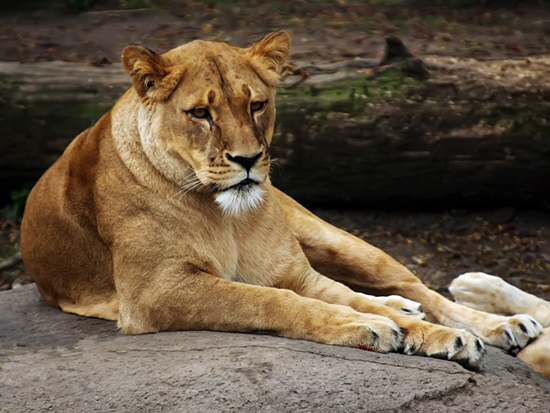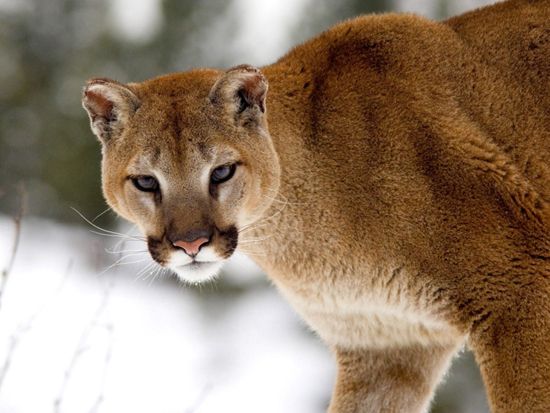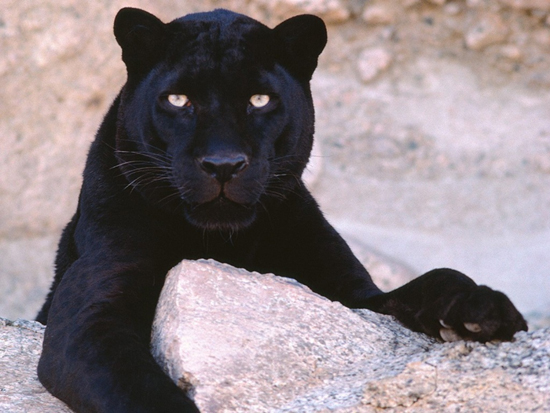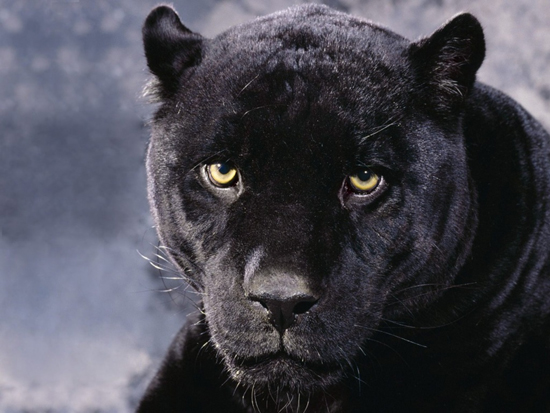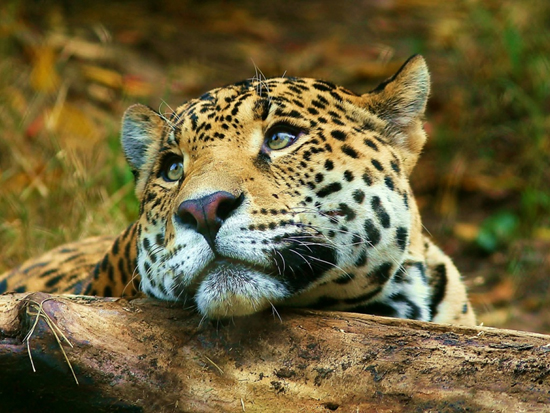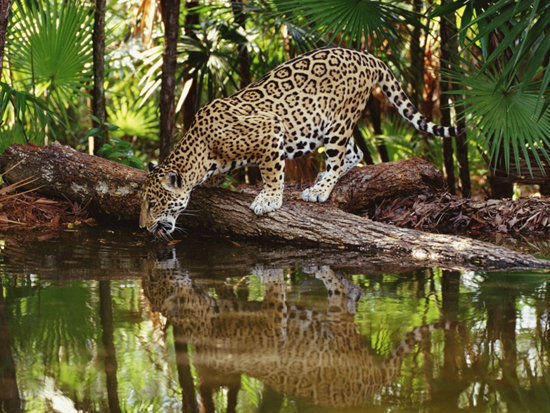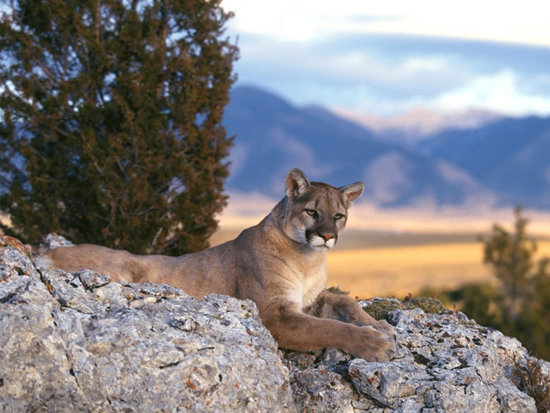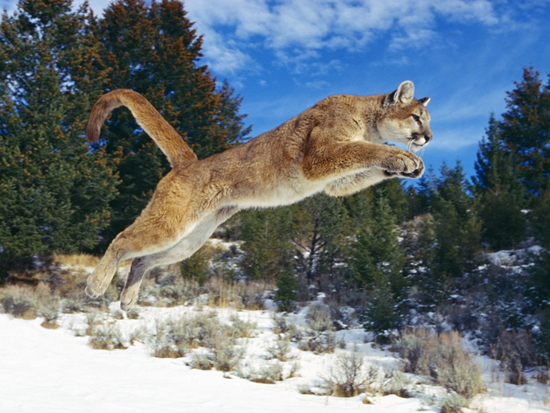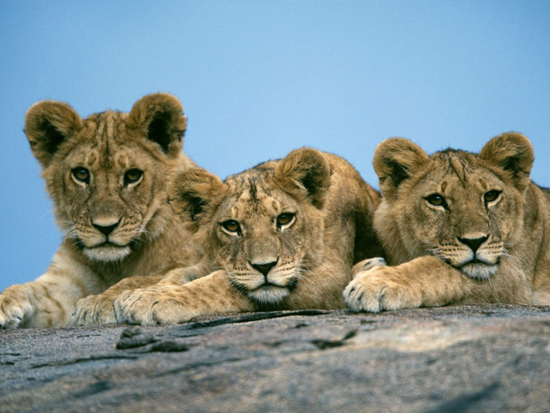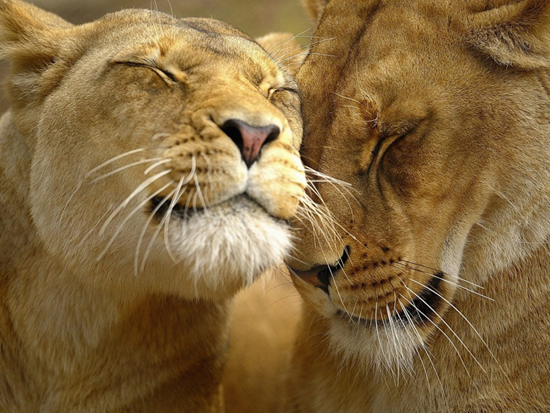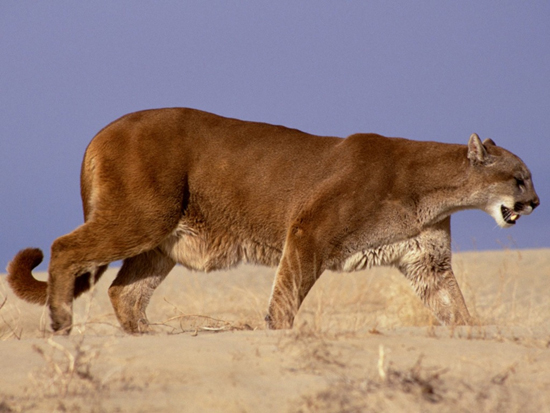 Wildlife can be found in all ecosystems. Deserts, forests, rain forests, plains, grasslands, other areas including the most developed urban sites, all have distinct forms of wildlife. While the term in popular culture usually refers to animals that are untouched by human factors, most scientists agree that wildlife around is impacted by human activities.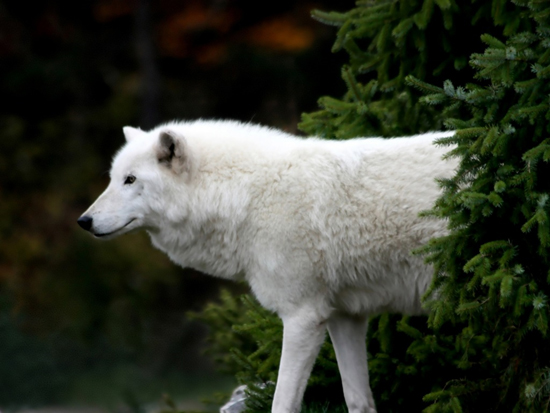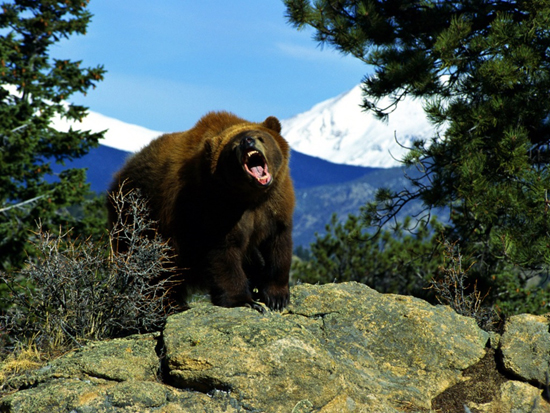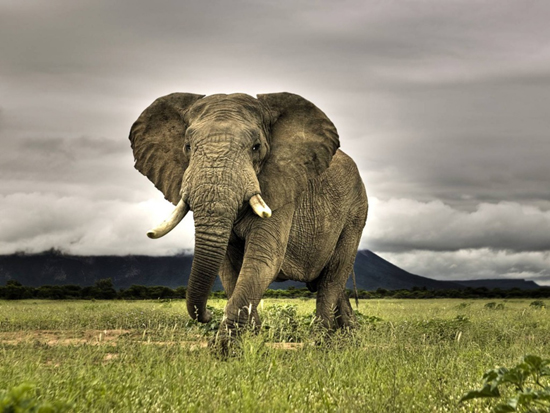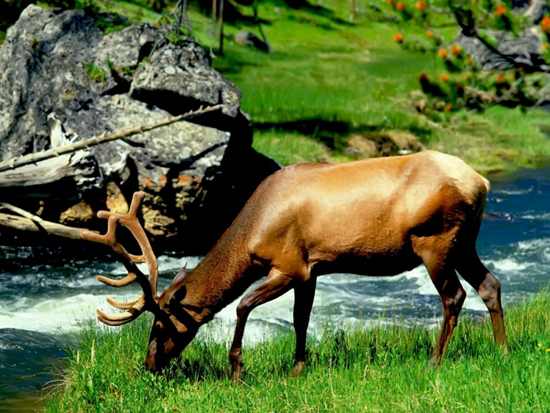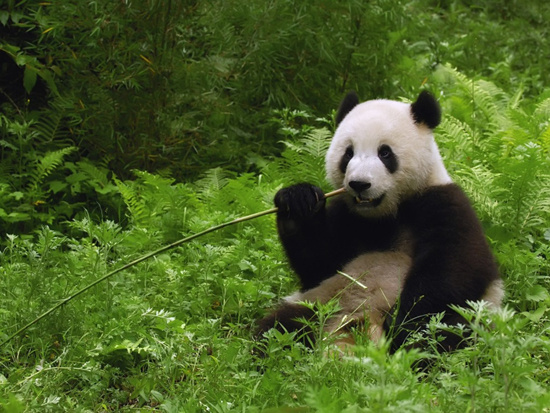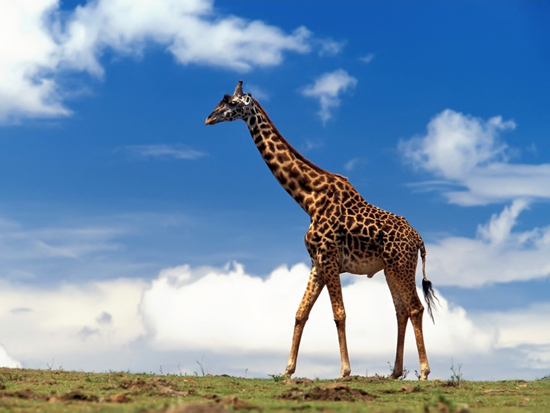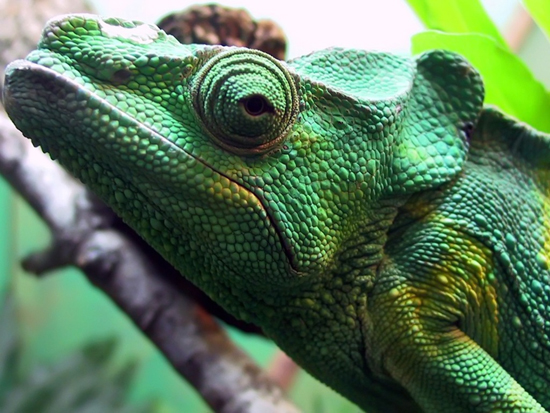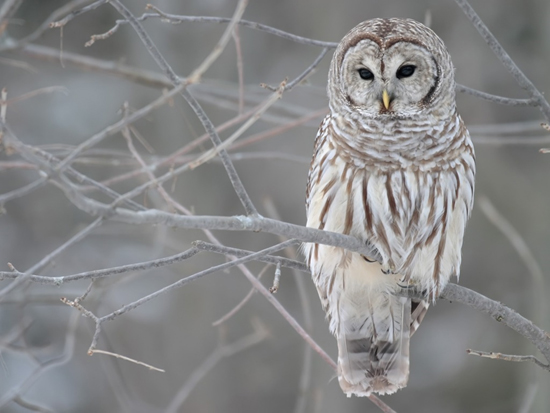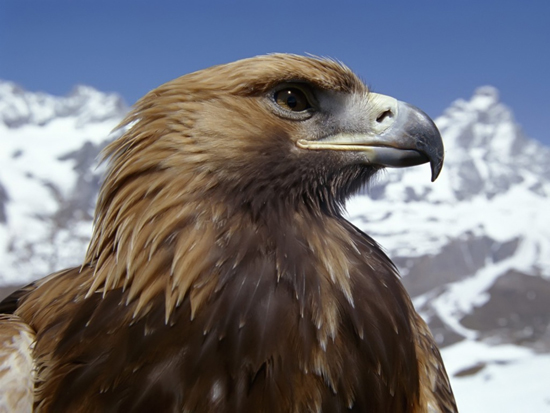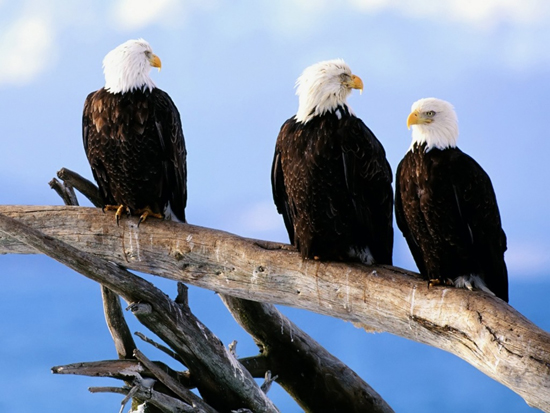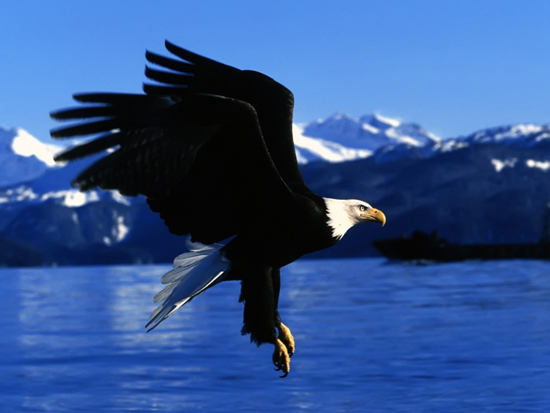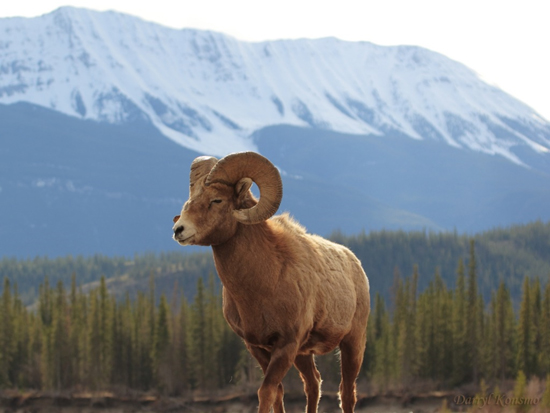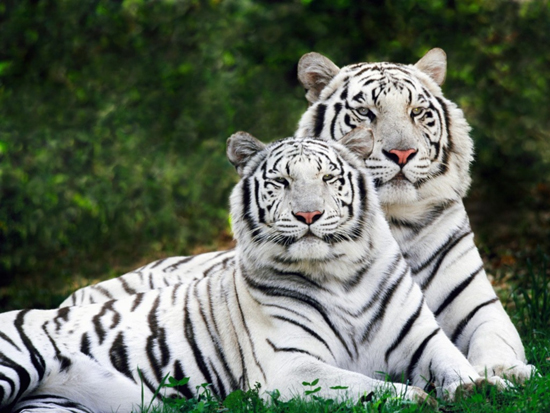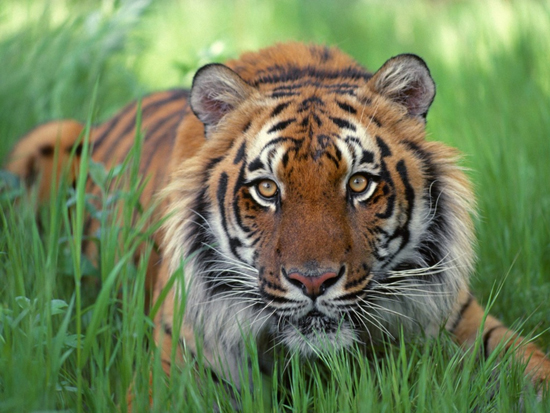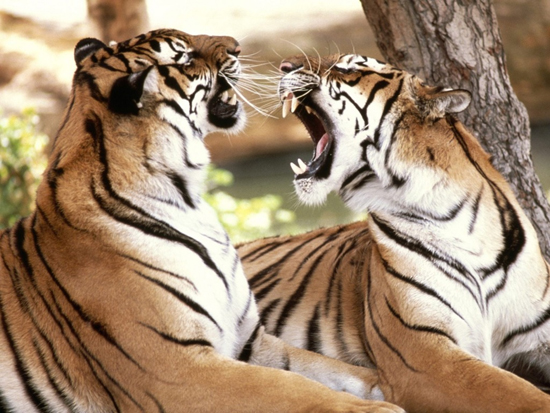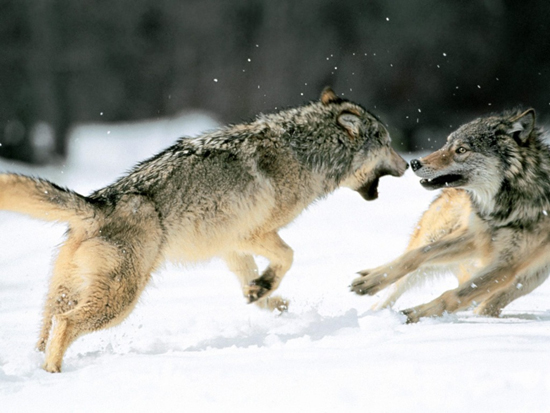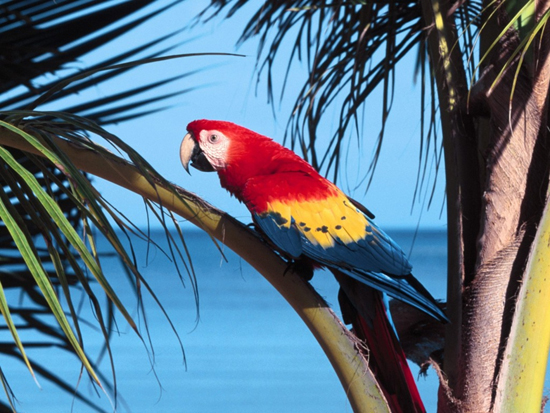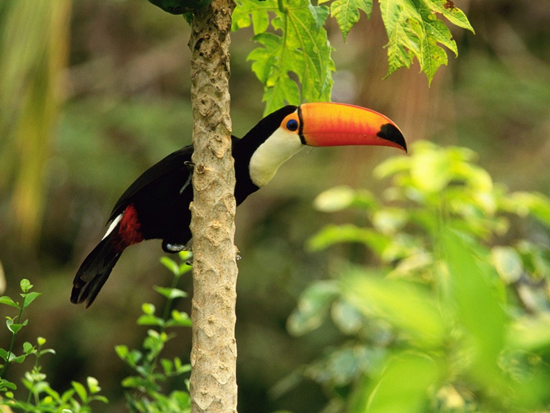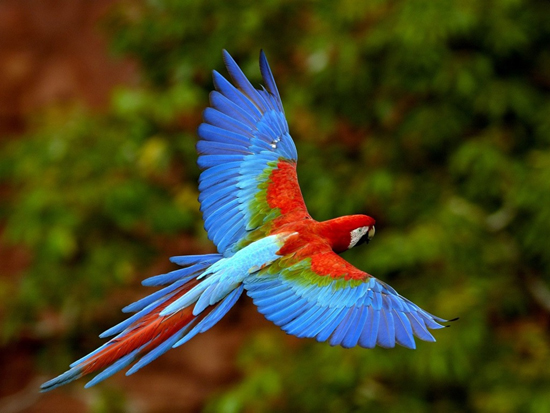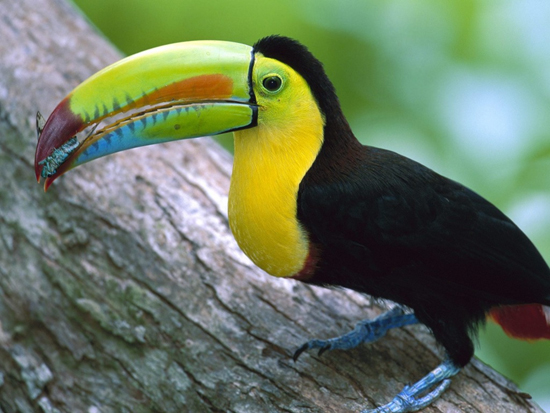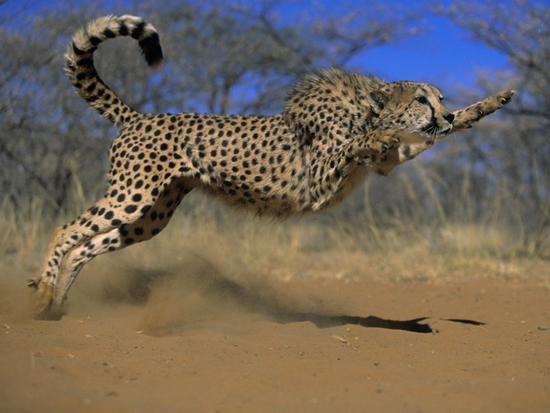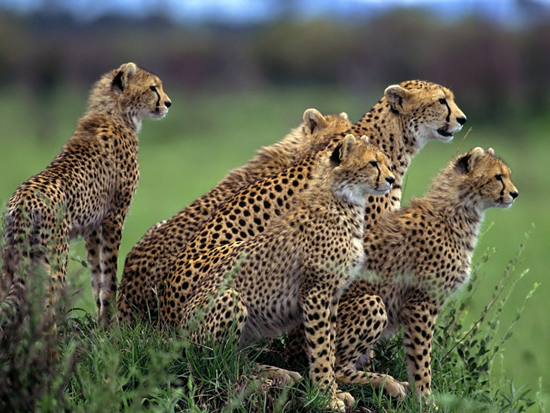 Fuelled by media coverage and inclusion of conservation education in early school curriculum, Wildlife tourism & Ecotourism has fast become a popular industry generating substantial income for developing nations with rich wildlife specially , Africa and India. This ever growing and ever becoming more popular form of tourism is providing the much needed incentive for poor nations to conserve their rich wildlife heritage and its habitat.