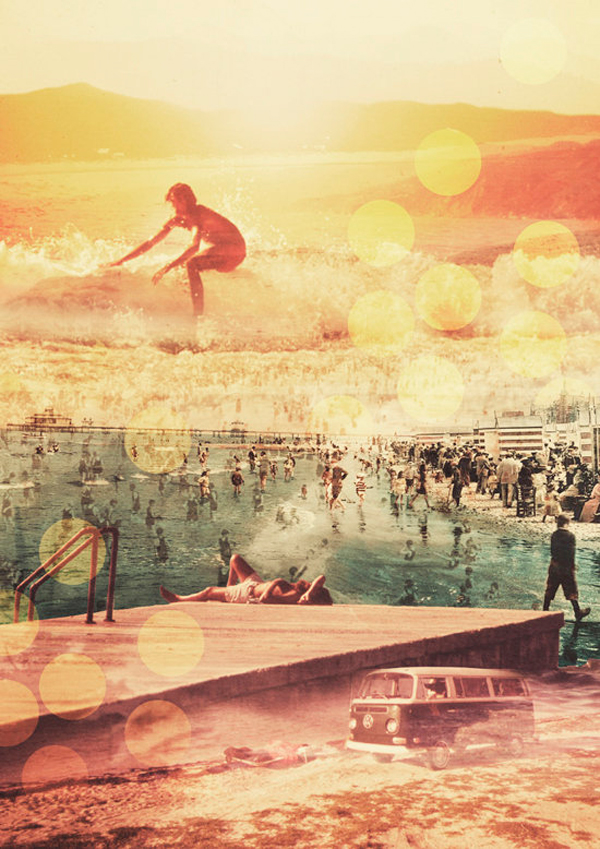 Collages done in Photoshop are truly inspiring! A few days ago, while browsing the web, I discovered some really amazing collage Photoshop tutorials and decided to share them with you. These collages are incredible and very eye-catching! You'll learn lots of new tricks from these tutorials and hopefully, you'll improve your Photoshop skills.
Here they are!
In this collage tutorial you will learn how to combine various photos, all inspired by nature, into a collective and unified illustration. The design will use coloring and lighting effects along with advanced masking techniques.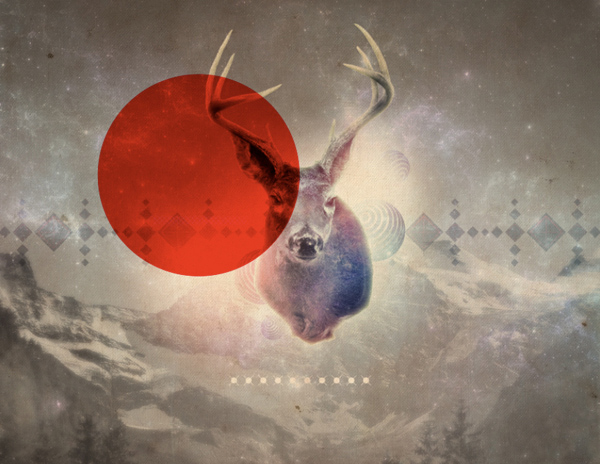 In this tutorial, you'll learn how to create a photo manipulation that blends with a main image.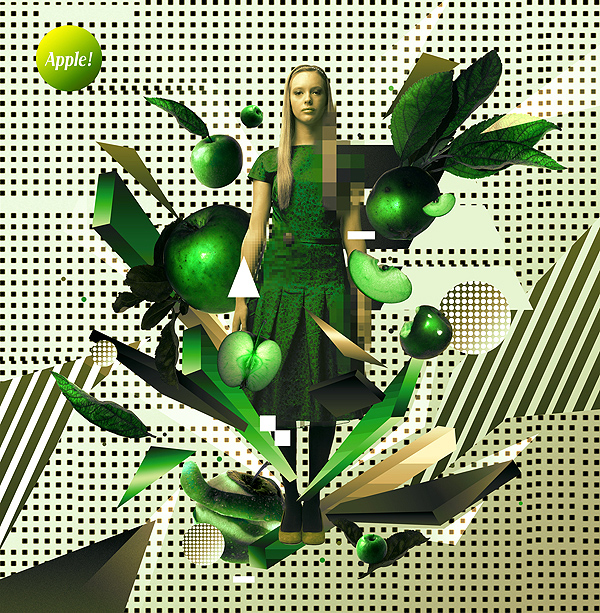 Give your photos a unique look with this retro effect that's super easy and fun. You will learn how to create this effect with just one layer and three colors.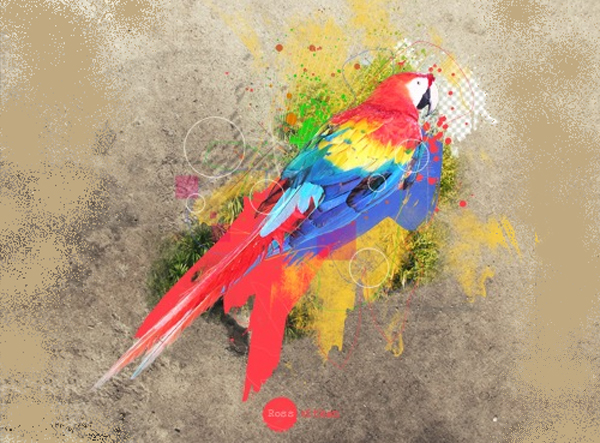 In this tutorial, you'll learn how to incorporate multiple elements into one image and get a dreamy, surreal atmosphere inspired by nature.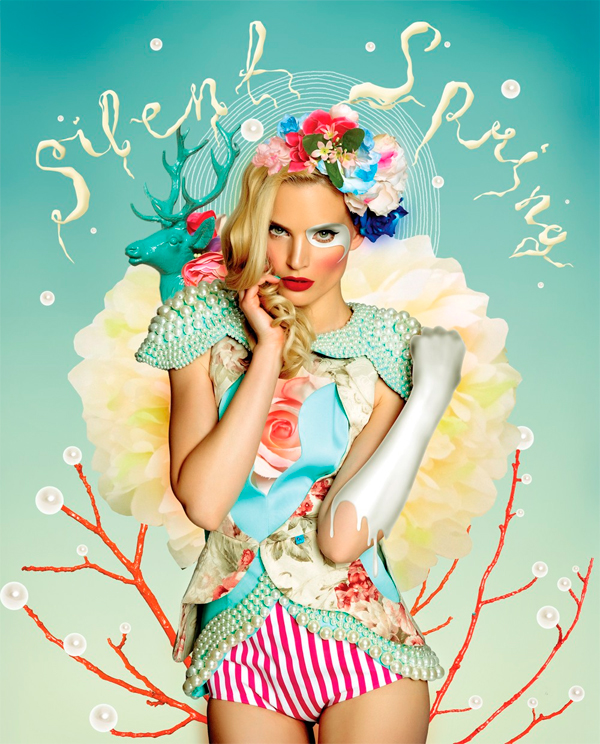 This is a a different kind of a promo photo that looks more like a kind of a lobby card with a mixture of painted touch and filthy film grain look. Learn how to do it in Photoshop!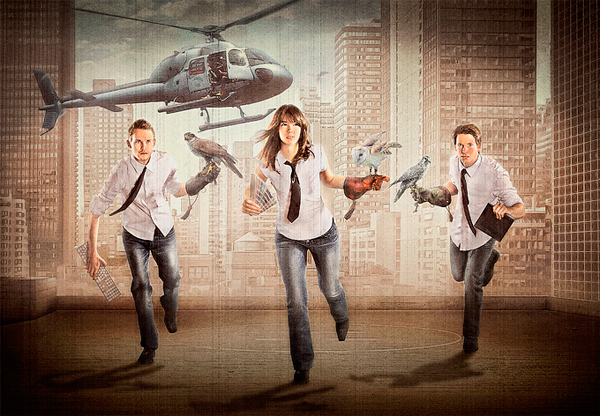 This is a case study of an Ad for the Discovery Channel most popular show "Deadliest Catch", created by the Polish Master Designer Peter Jaworowski. You will be able to see the step by step process of how he got such an unbelievable result.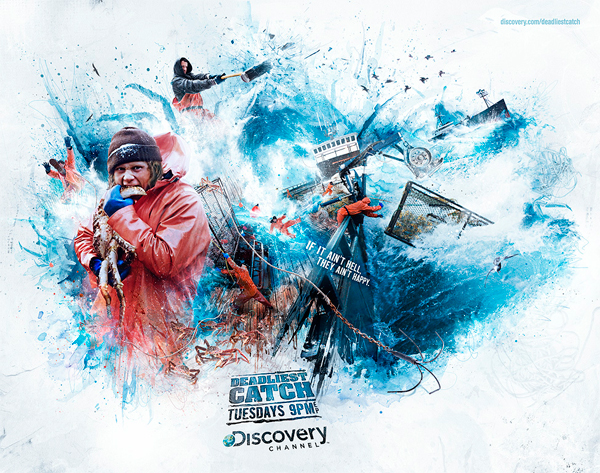 In this tutorial you will learh how to turn a photo in a collage of polaroids. The cool thing about this is that you can use this effect for all kind of different types of images. This is a easy tutorial with a lot of repeating actions.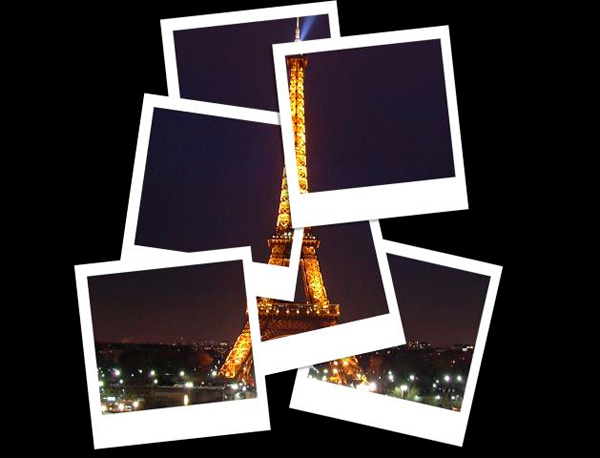 In this Photoshop tutorial you'll be walking through the making of a digital photo manipulation called Color Combustion. You'll use a few simple techniques, and combine a whole heap of images together to make a wonderful creative collage.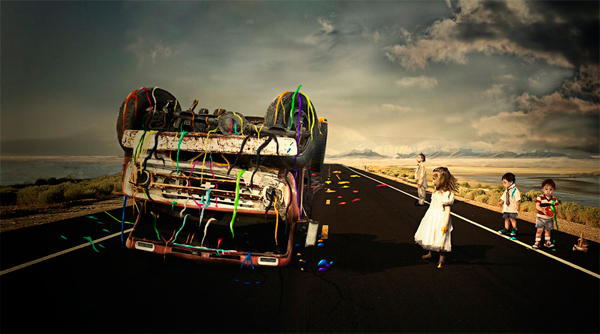 You might already know a thing or two about collage, but can you produce a look out of a 1970s poster? In this tutorial, you'll learn how.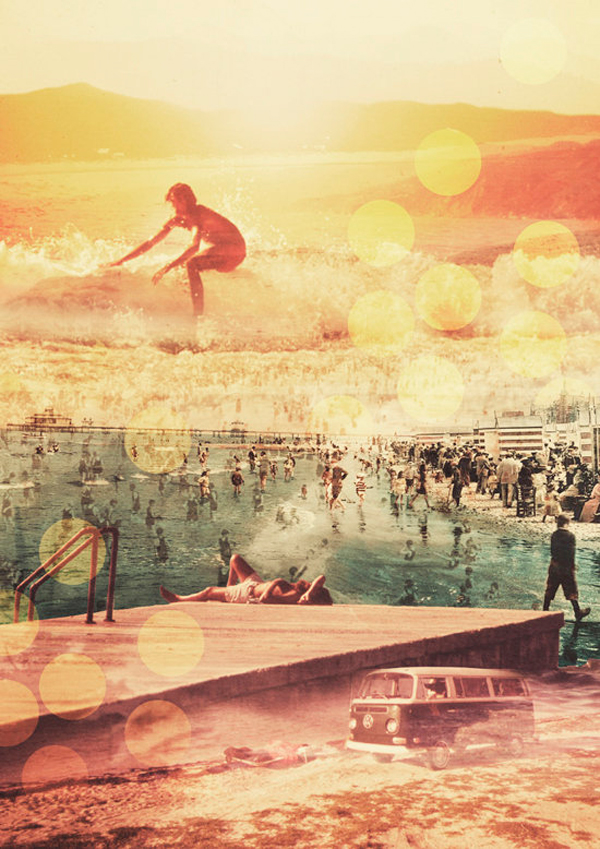 Learn how to create a Grunge & Textured mixed media Collage in Adobe Photoshop. You'll be using Brushes, Photographs, Textures, Patterns and using various methods & techniques to create this mixed media collage artwork.
This tutorial reveals how to combine handmade and digital elements to create a kaleidoscope effect in Photoshop.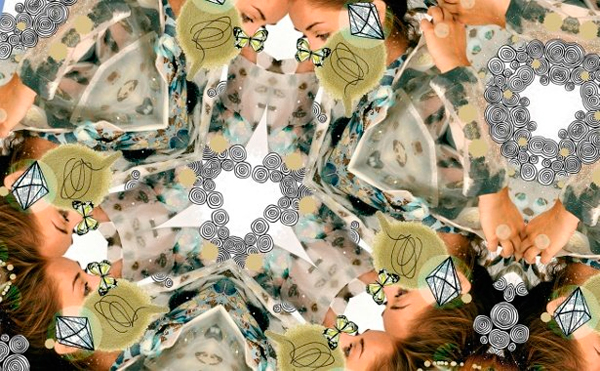 In this tutorial you will learn how to create a Wonderland inspired photomanipulation using masks, blending modes and adjustments.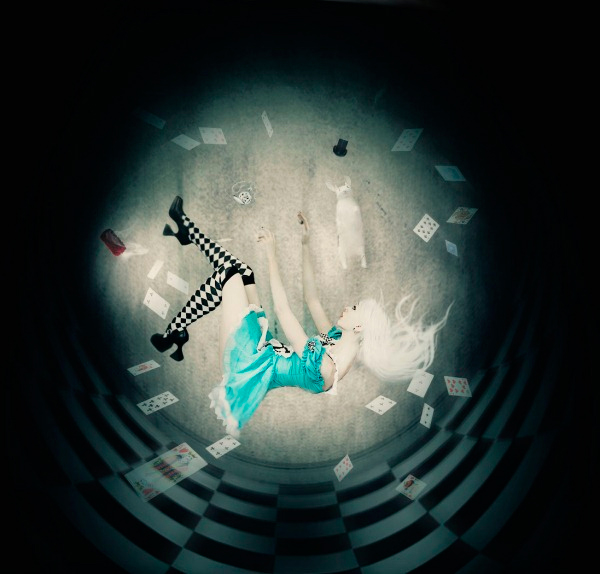 This tutorial demonstrates how to control the placement of patterns to blend an image into the background, as camouflage.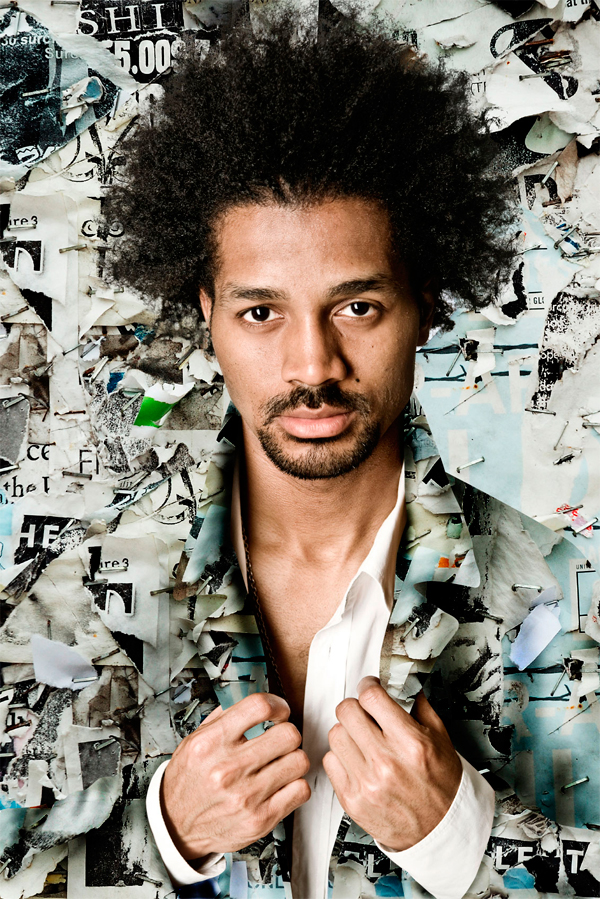 This tutorial shows you how to mix vector imagery with papercraft photography to create a textured collage with real depth.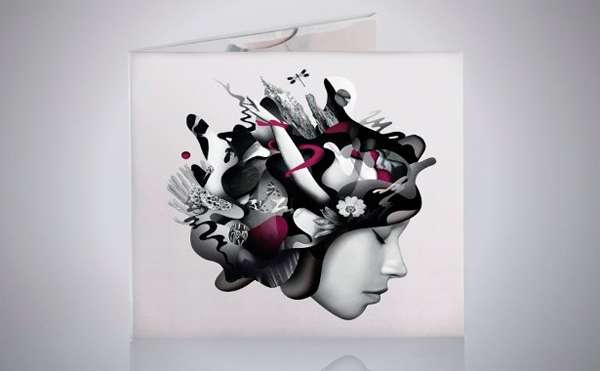 This tutorial walks you through how to inject life into your work by manipulating found imagery and natural elements.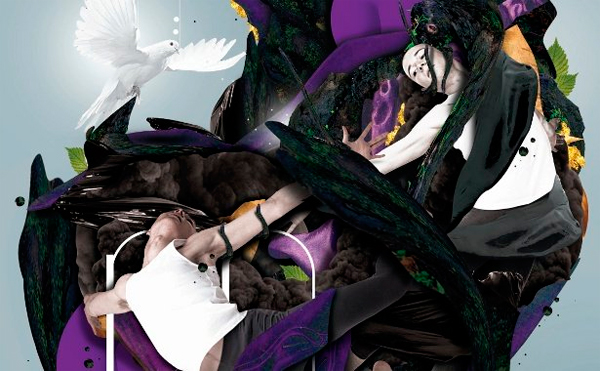 This great collage Photoshop tutorial reveals how to increase the depth of your images with handmade brush strokes in Photoshop.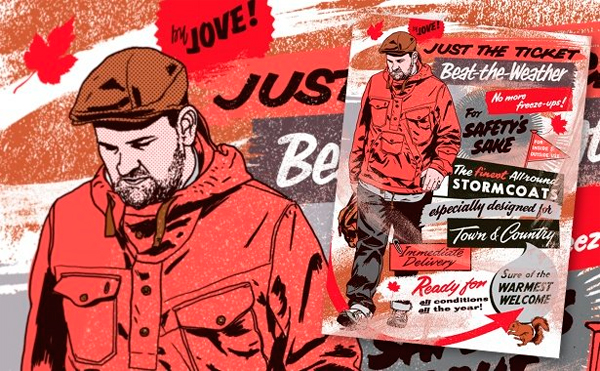 This tutorial will show you how to combine some stock images in Photoshop to create a fantasy photomanipulation. You will play in particular with colors, mask and adjustment layers.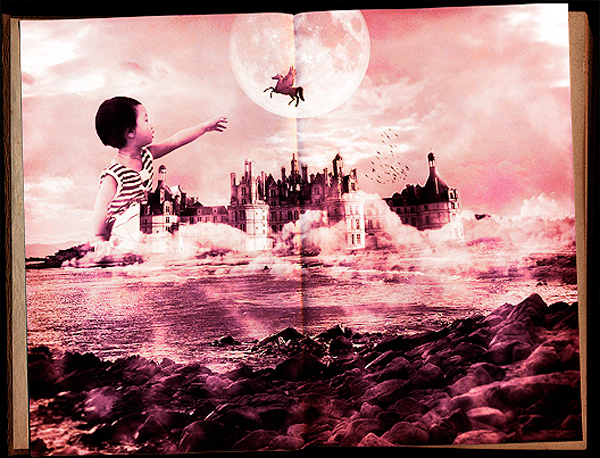 This great tutorial shows how embarking on an abstract design doesn't mean you have to leave clear communication at the door. Cut and paste the most interesting parts of your world to make a whole new one, in this collage Photoshop tutorial.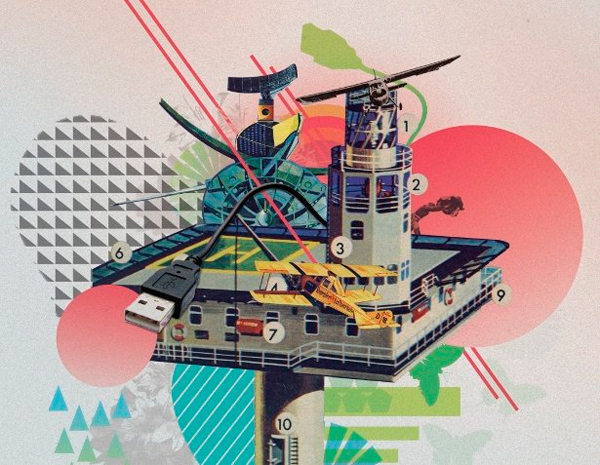 In this tutorial, you'll learn how to build a new landscape using things you might come across in your day-to-day routine.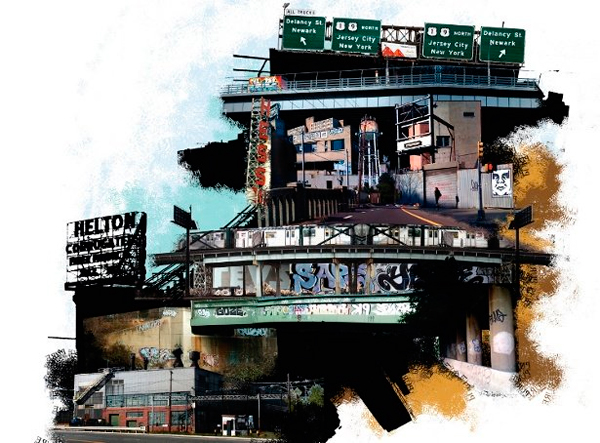 This tutorial can be used to create absolutely any flyers (the time of year doesn't really matter). The tutorial was originally created not for the beginners, but for those who are already savvy with Photoshop.