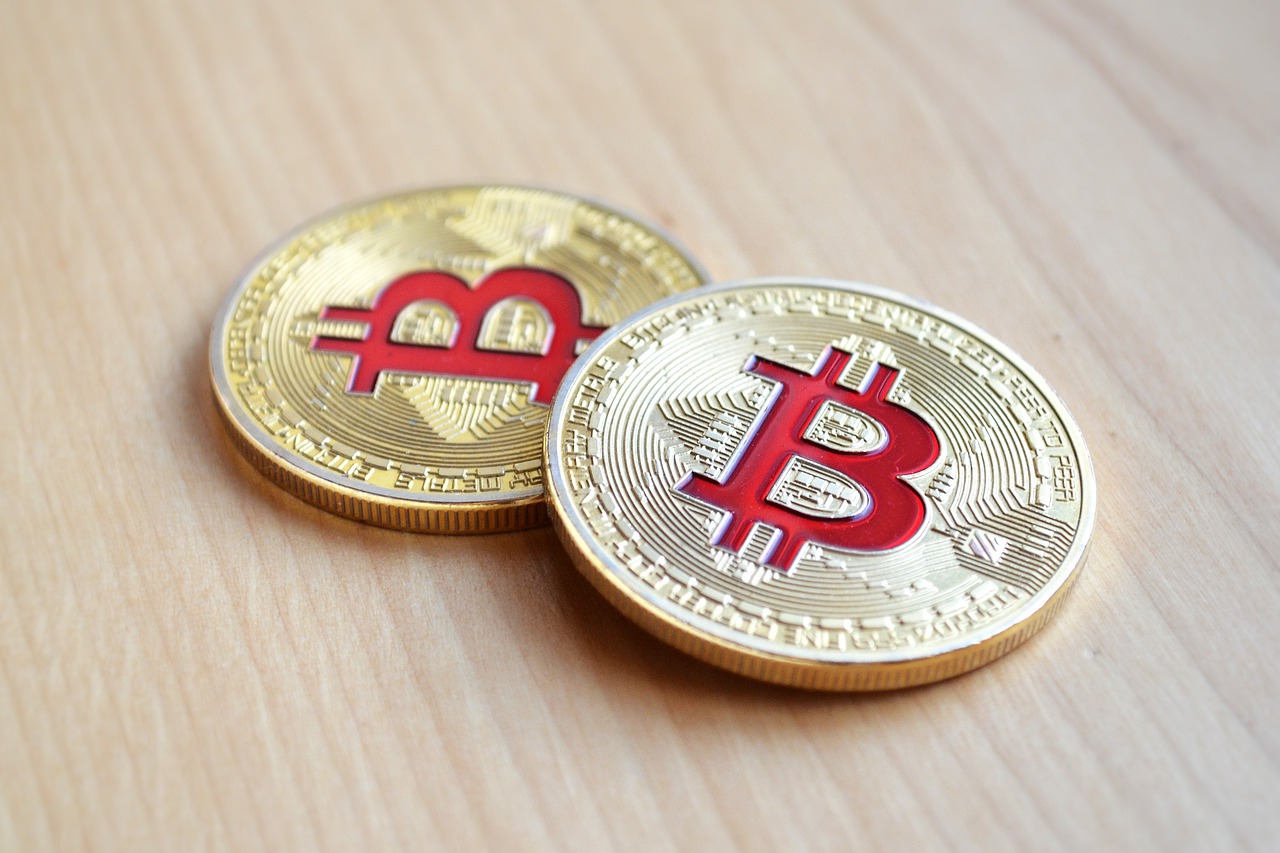 Since Bitcoin started operating in 2009, a lot of water has flowed under the bridge. What started as a crypto and exchange experiment, outside of any established system, is now part of society itself. You don't need to be an expert in Economics to affirm that Bitcoin and cryptocurrencies have brought about a complete revolution.
And now, Cryptocurrency is not just an emerging digital medium but now an established exchange mechanism. With this, most web developers and businesses find the need to cope up with the changing times and incorporate this into their online platforms.
Are you one of them? Take a tour and learn about the best templates and plugins to work with cryptocurrencies in WordPress.
1. Cryptocurrency Graphics for WordPress
The WordPress Cryptocurrency Charts for WordPress plugin is another great option for displaying data about Bitcoin and cryptocurrencies in graphical form. It has more than 2,000 different cryptocurrencies, so it will be difficult for you to find a currency that this plugin cannot display.
Cryptocurrency Letters for WordPress plugin allows us to easily embed interactive customizable cryptocurrency letters on a WordPress website.
Among the types of graphics included are the following:
Line graph
Phase graph
Bar graphic
Diagram
Smoothed line graph
Features:
Fully customizable
Shows the stock volume
Performance histories can be compared.
Displays data between openings and close at 15-minute intervals
Unlimited graphics per page and ready for translation
2. Payments with Bitcoins in WooCommerce
Although Bitcoin has been on the rise for years, its use in real purchases has only recently become a regular lake.  Getting it with the WooCommerce Bitcoin Payments plugin is very simple.
In a matter of a 5-minute simple configuration, it allows you to accept bitcoins from customers in your own wallet. One of its main features is a converter of the currency that your store accepts, which later converts it to Bitcoin.
If you are looking for a trading platform for bitcoins and cryptocurrencies, this is the plugin you need.
3. FAT Coincap
With its native WordPress administration interface and accessible, short codes, this plugin is as well very easy to configure. It easily displays any of the following items:
Box
Table
Graphic
Quote panel
Comparative
Positions table
Features:
Compare and look at the history of a single day or that of 7 and 30 days
Update in real-time
Results filter
4. Cryptocurrency Price Ticker Widget PRO
Are you looking for a plugin that displays real-time updates on crypto coins' current prices? Then this is for you. Here are some features to look forward to:
CoineMarketCap (Market Cap classification) + CryptoCompare APIs (Cryptocurrency Comparison APIs)
Price change in real-time
Short codes
5. Bitunit Lite – Bitcoin Free
As a general rule, most of the themes and templates for working with cryptocurrencies in WordPress are paid. Bitunit Lite is the exception to that rule. And here are some great things to expect from it:
Fast and light
Responsive
SEO friendly (thanks to its clean code)
Compatible with Google Fonts
Includes Elementor visual layout artist
6. Ultimate Crypto
What Ultimate Crypto does is enable you to display information in real-time through the use of a series of short codes. Some key features:
Cryptoactive your prices
Cryptocurrency market data
This information is displayed in responsive and lightweight tables. Loading times with Ultimate Crypto are also quite good.
7. Bitpay-for-Woocommerce
Another option that allows you to receive payments in Bitcoins in your WooCommerce store is this plugin from the Bitpay people.
This plugin is free and the installation and activation are very easy. To configure, you need to create a Bitpay account. On the developer's website, they explain the details step by step.
8. Premium Cryptocurrency Widgets
Its developers boast that Premium Cryptocurrency Widgets is the most used plugin by specialists.
There are certainly reasons to sing praise to the PCW.
Show and update information in real-time
Take as reference the data of more than 90 cryptoactive market websites
You can display crypto prices in almost any type of currency: Dollars, Euros, Pounds, Yuan, Yen, Rubles, and a long etcetera
It supports more than two thousand cryptocurrencies.
Author:
Spyre Studios