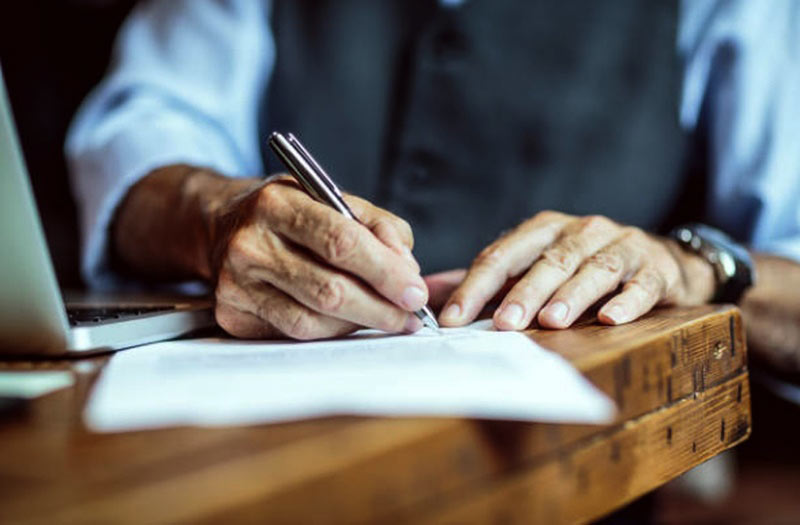 An organization's exposure to
risk greatly depends on the quality of its contract lifecycle management.
Contract lifecycle management is
the management of an organization's contracts from start to finish.
Contract lifecycle management
helps organizations reduce contract risks, protect agreements with regulations,
inspect records for performance, and maintain ongoing organizational processes.
Effective management leads to
cost and time savings for all members involved.
Depending on how complex a
contract is, contract lifecycle software can provide intuitive controls to
assist in managing contract lifecycles.
An industry-leading software provides modern best practices for contract management in terms of consistent quality and cost-savings.
A digital platform means your
team can:
Automate drafting
procedures based on user objectives.
Provide team members
and counter-party individuals access to working drafts.
Employ AI-driven
processes to monitor inconsistencies.
Archive contract
content in a central repository.
Contract lifecycle software is
best utilized for high-volume, complex contracting. A contract screening
process is necessary before adopting this technology.
But each organization has its own systems and methods for contract lifecycles, usually, the cycle falls into the following stages.
1. Contract Creation/Authoring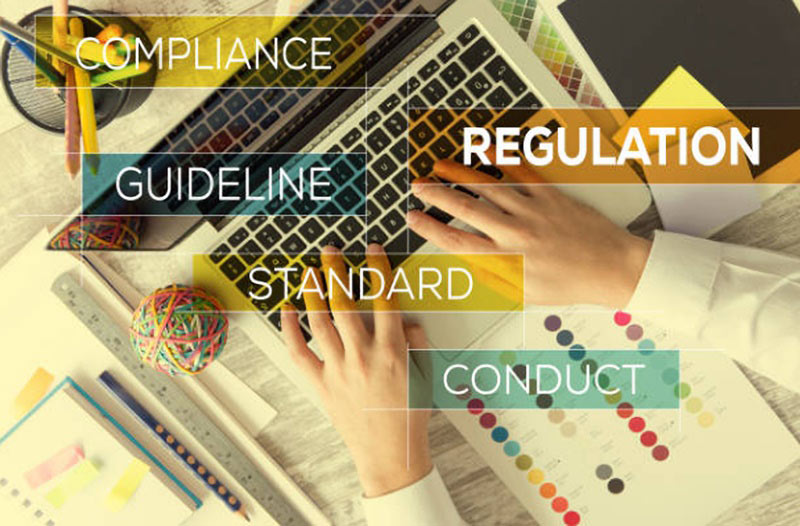 A contract is normally made to
outline an arrangement between parties for goods or services. Before a contract
can satisfy everyone, precepts are agreed upon to create a legally binding
document.
A software can expedite the
beginning stages of contract creation to set rules appropriate to their legal
constraints.
An automated system can improve
these two processes:
Signing process —
Streamlined process for authorized individuals during the contract signature
phase.
Templates and clauses
— Automatically assemble criteria such as products or price terms for quick
process controls.
A centralized system can improve contract lifecycle management with greater transparency for everyone involved.
2. Collaboration and Negotiation
A transaction can involve many
people for both commercial and legal sessions. This stage takes a lot of time
and effort so detailed reports are necessary.
The negotiation process during
the lifecycle generally consists of the following segments:
Assembly —
Generate standardized templates for consistent clauses and client terms.
Proposal changes —
If someone needs to change something, the system can bring up terms dependent
on the original agreement.
Review — Scan
signed terms for any inconsistencies.
Management — A
central repository contains all tracked obligations throughout the contract's
lifecycle.
Proficient management can handle any needed changes so future phases won't fall apart due to inconsistencies.
3. Contract Authority
A final agreement requires each party to sign the document. All parties must consider the value, risk, and other factors about who is in charge of approvals. This section is critical. If contract commitments aren't clearly stated, disputes can occur thereafter.
4. Contract Approval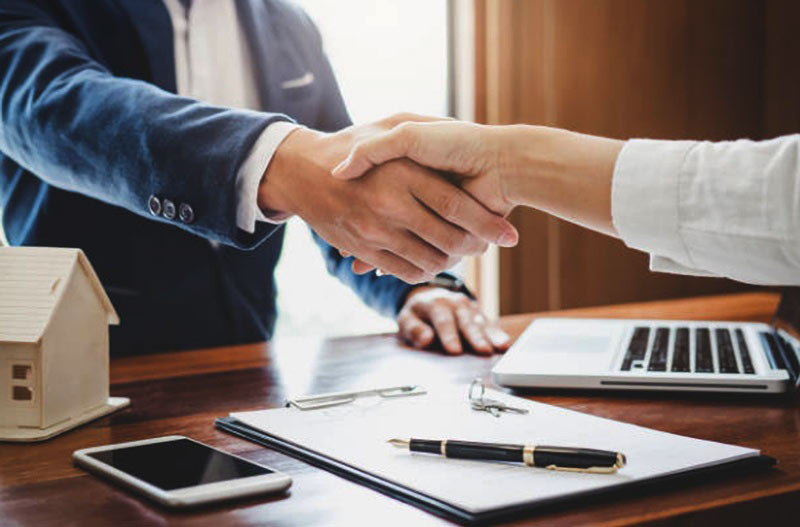 Once a contract passes the negotiation
phase and all the agreed terms are up to date, all approved definitions are
ready to support negotiation updates.
Automated software can examine
deviations from original agreements by:
Observing rights and
obligations.
Analyzing
performance and management issues
Notifying members
for renewals or expiry dates.
This highly digitized phase is much improved with automation instead of manually reviewing each alteration during a contract lifecycle.
5. Contract Performance
If a contract isn't performing
as intended or just isn't helpful after careful consideration, the director
should customize or restart the contract lifecycle.
This way, your team can make the
necessary changes needed to avoid repeat errors or make decisions based on new
findings. An efficient contract lifecycle management process continues with
tools to renegotiate terms for more beneficial agreements concerning your
business.
Lifecycle management is
fundamental for any profession that relies on contracts. The most successful
and compliant companies across many industries go to great lengths to optimize
their contract management efforts.
In summary, technology
compliments contract lifecycle management methods in the following five best
practices:
A central repository for all contract content.
Appropriate templates for duplication.
Regulate the negotiation process.
Maintain compliance at every step of the process.
Benchmark performance for improvements.
Author:
Richie KS
Love playing video games when alone, day and night thinking about how to out run the ever changing mood of Google algorithm. Self proclaimed SEO expert but sleep all day dreaming…zZzZ. :)