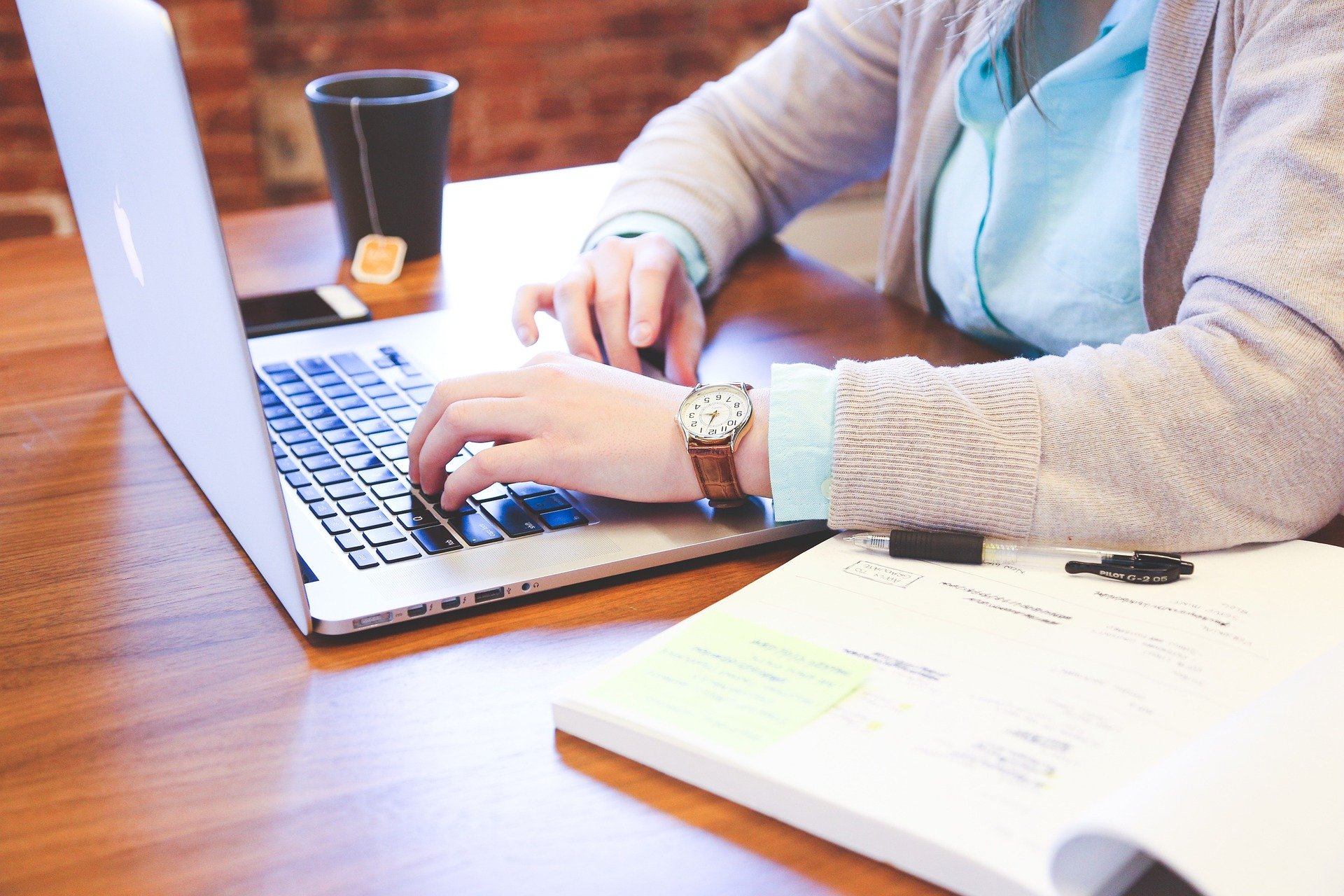 Web design is a continuous learning process. As our technology develops day by day, the number of new things we need to learn to be well-versed in web design increases as well. Good thing there are already online classes that teach web design. Whether you're a beginner or a professional, you will surely benefit from taking courses – even if it's just to refresh your knowledge or to learn new things. However, there are tons of courses out there that offer web design. So it begs the question, what are the best online web design certificate programs we have today?
We've listed down some of the most notable certificate programs for web design below.

Web Design for Everybody: Basics of Web Development and Coding Specialization is a course offered in Coursera by the University of Michigan. This program is perfect for anyone who has no knowledge whatsoever with programming or web design. It will teach you the very basics with its 5-part course starting with an introduction to HTML5. This course will be followed by Introduction to CSS3, Interactivity with Javascript, Advanced Styling with Responsive Design, and Web Design for Everybody Capstone. If you're looking for something that will teach you step-by-step, this is one of the web design classes that you should start with.
Since it's an online course, you can learn at your own pace. The recommended time spent is 4 hours per week which will take you about 6 months to complete the course.

Another great web design certificate program in Coursera is the Full-Stack Web Development with React Specialization. This is a course that's offered by The Hong Kong University of Science and Technology. Unlike the first one mentioned, this program requires some background knowledge on HTML, CSS, and JavaScript. It consists four courses that starts with a discussion on front-end frameworks, Bootstrap 4 and React. After that, students will learn to develop hybrid mobile apps using React Native and the Expo SDK. Lastly, it also tackles the server side where students will learn NoSQL databases using MongoDB, and work with a Node.js environment and an Express framework.
The whole program estimated completion time is 4 months, following the suggested 11 hours per week attendance.

The Diploma in Web Design is a course that Alison, another learning platform, is currently offering. It is one of those web design classes that are offered for free. Which is why this is also a great place to start if you're planning a career in web design. It's a great program for beginners as it teaches you to create websites using HTML, CSS, and JavaScript. Moreover, it also tackles the subject of attracting customers for your websites, and how to avoid losing them.
The whole course is just 10-15 hours long and you can get a certification upon completion as well.

Treehouse's Techdegree is a bootcamp program that lets you learn from Treehouse's full curriculum for $199/month. They have several Techdegree programs you can choose from: Front End Web Development, Full Stack JavaScript, PHP Development, UX Design, and Python Development. What's great about this is that you can choose where to start. If you're a beginner, you can start from the very beginning; and if you have some experience, you can choose to skip some courses. Another great thing about their Techdegree program is that all classes are interactive – from quizzes to projects – and peer reviews of your coding is also possible. It is a whole community that helps you learn, and you can help in return.
Each program varies in completion time since it is self-paced, but they can be done in at least 3 months.

The Professional Certificate in Computer Science for Web Programming is a program currently offered by Harvard University in EdX. Just from the name of the school that's offering the program and you're sure that you'll be getting quality education. Harvard University professors will be teaching the curriculum consisting of two courses. The first course is CS50's Introduction to Computer Science that discusses concepts important to computer science and programming, and a variety of languages including C, Python, SQL, and more. The second course is CS50's Web Programming with Python and JavaScript. For this course, it is an in-depth curriculum that tackles design and implementation of web apps. Moreover, the courses also has hands-on projects where students can learn to write APIs, interactive UIs, and utilize cloud services like GitHub and Heroku.
The whole program's estimated completion time is 6 months. This means that each course will take 12 weeks to finish if one devotes 6 or more hours per week.
Author:
Clarence