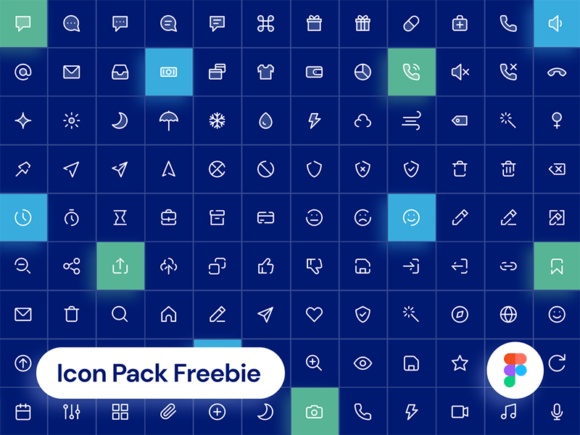 SWM Icon Pack is an incredible collection including 300 vector icons that might come in handy when building user interfaces.
Icons are based on 24px grid, and provided in 3 different styles (outline, broken, duotone). In addition, you can download the freebie from the Figma Community, or get the sliced SVG and import them into your code.
This amazing freebies has been designed and released by Daniel Wodziczka, UI / Visual Designer at Software Mansion.