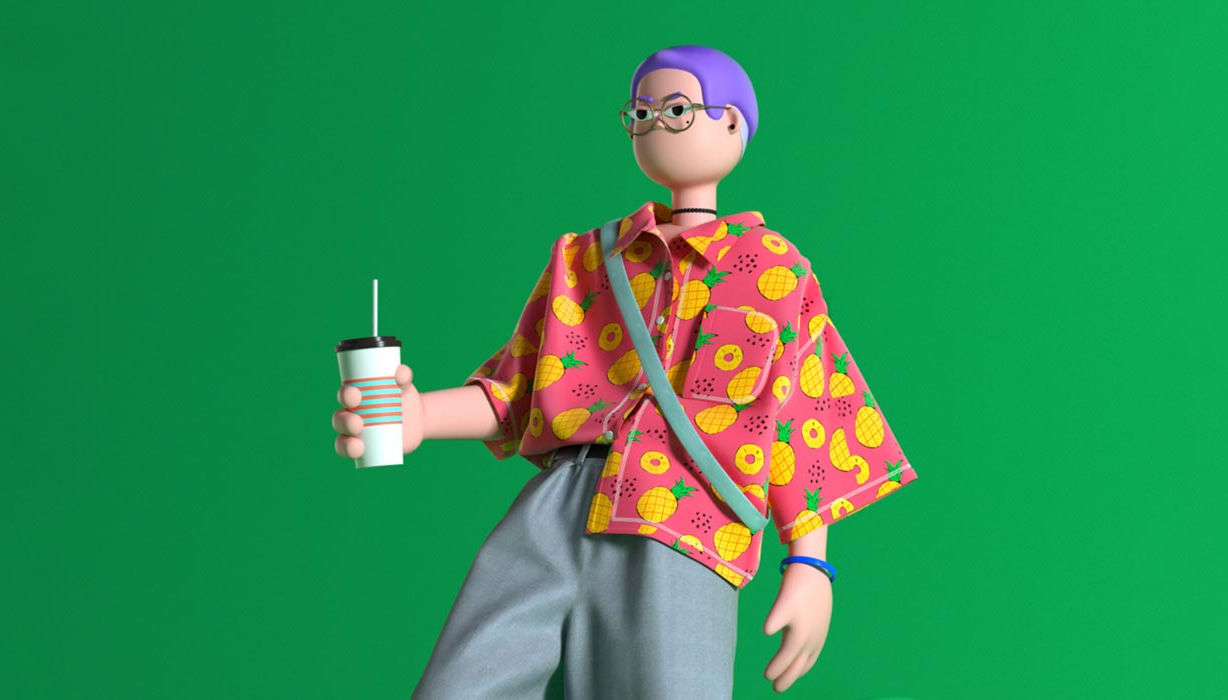 Every week users submit a lot of interesting stuff on our sister site Webdesigner News, highlighting great content from around the web that can be of interest to web designers.
The best way to keep track of all the great stories and news being posted is simply to check out the Webdesigner News site, however, in case you missed some here's a quick and useful compilation of the most popular designer news that we curated from the past week.
The Core Concepts of Bold Web Design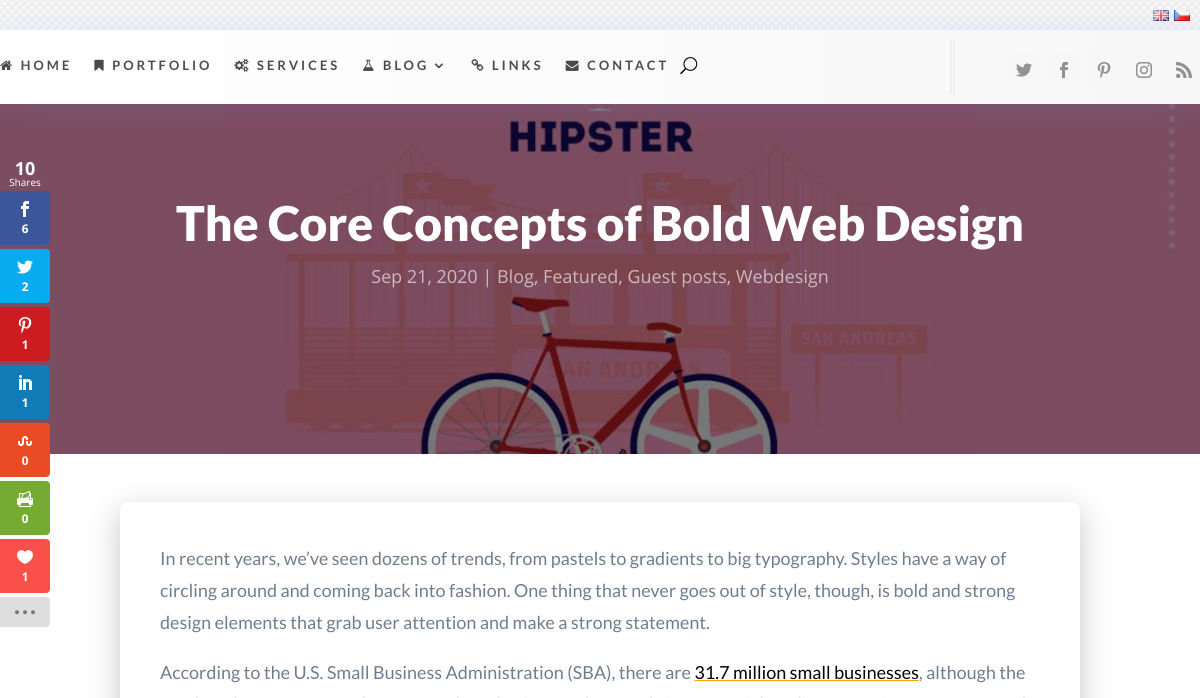 Chrome Extensions Every Web Developer Must Have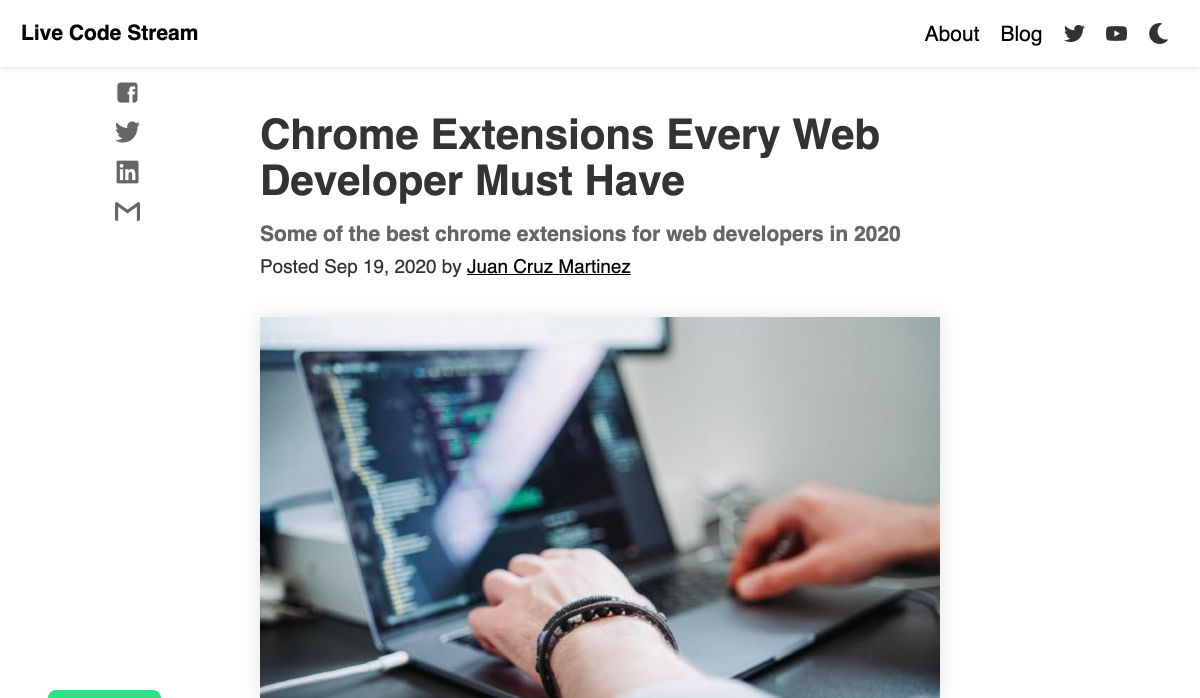 How to Use Email Infographics to Engage Subscribers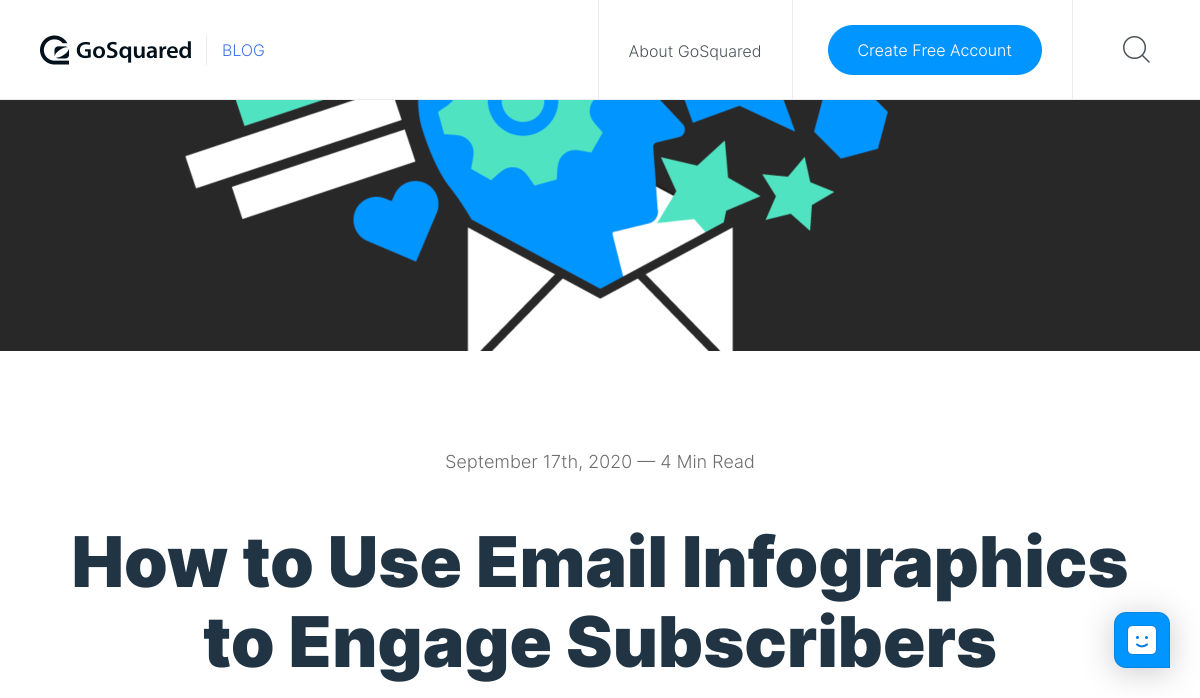 30+ Free Graphic Templates for SaaS Social Media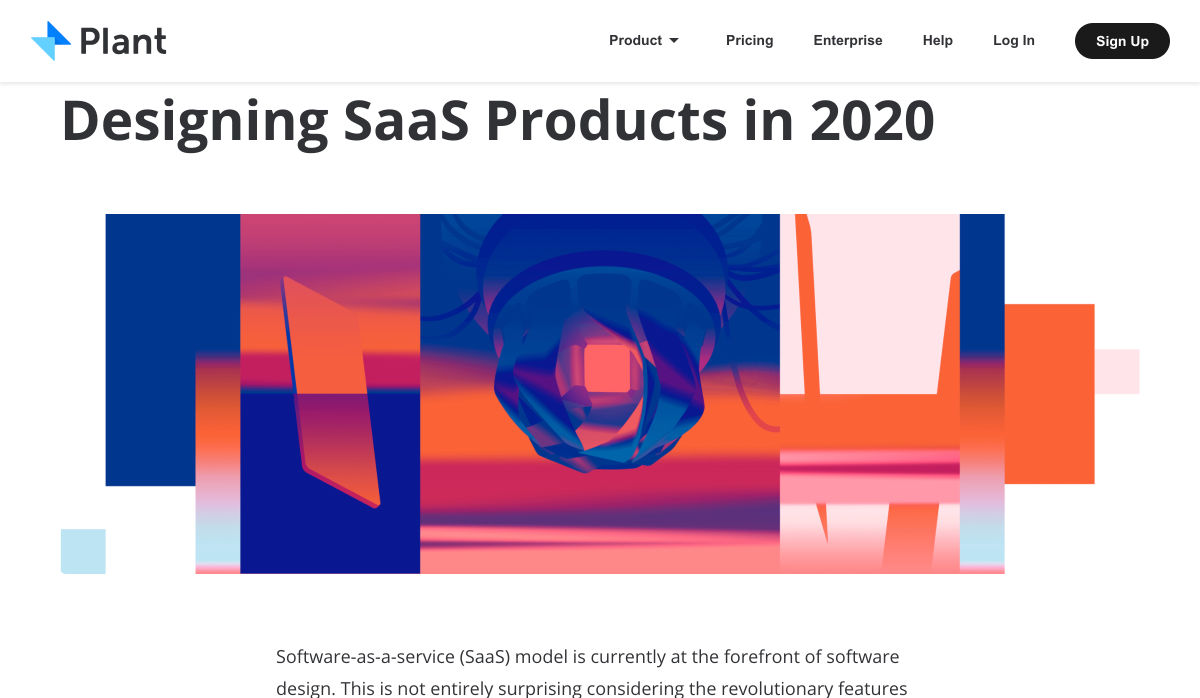 Searchbox – A Lightweight JavaScript Library for Building Search UIs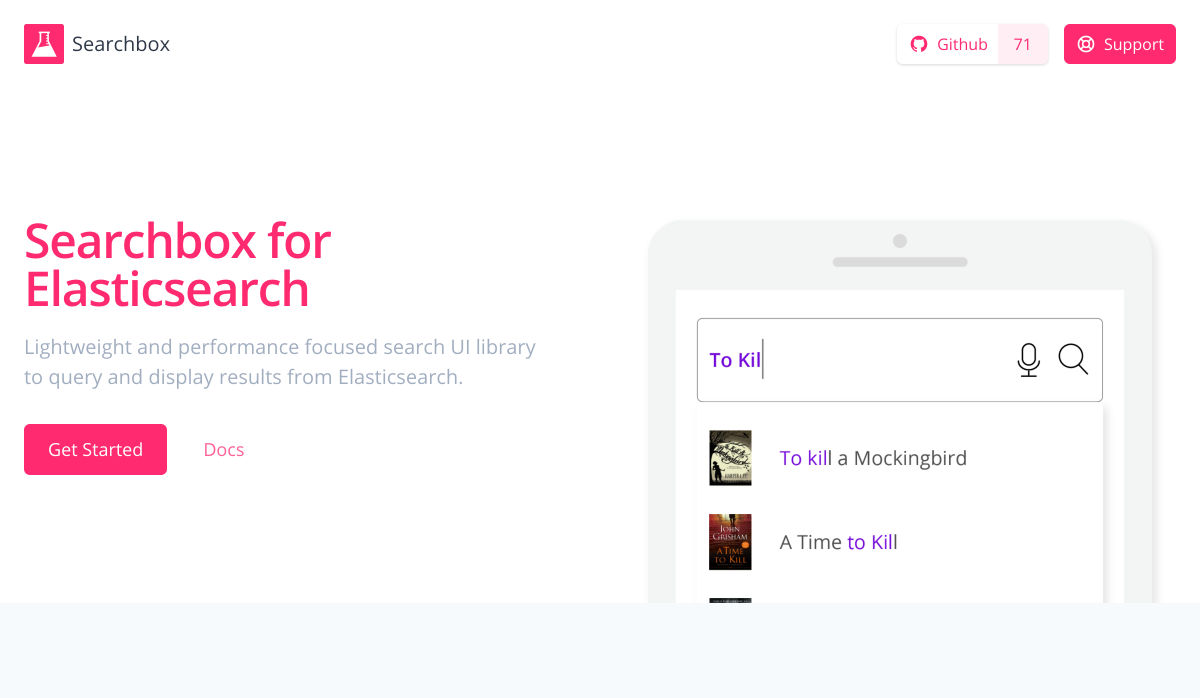 Twake – Open Source Collaboration Platform for Teams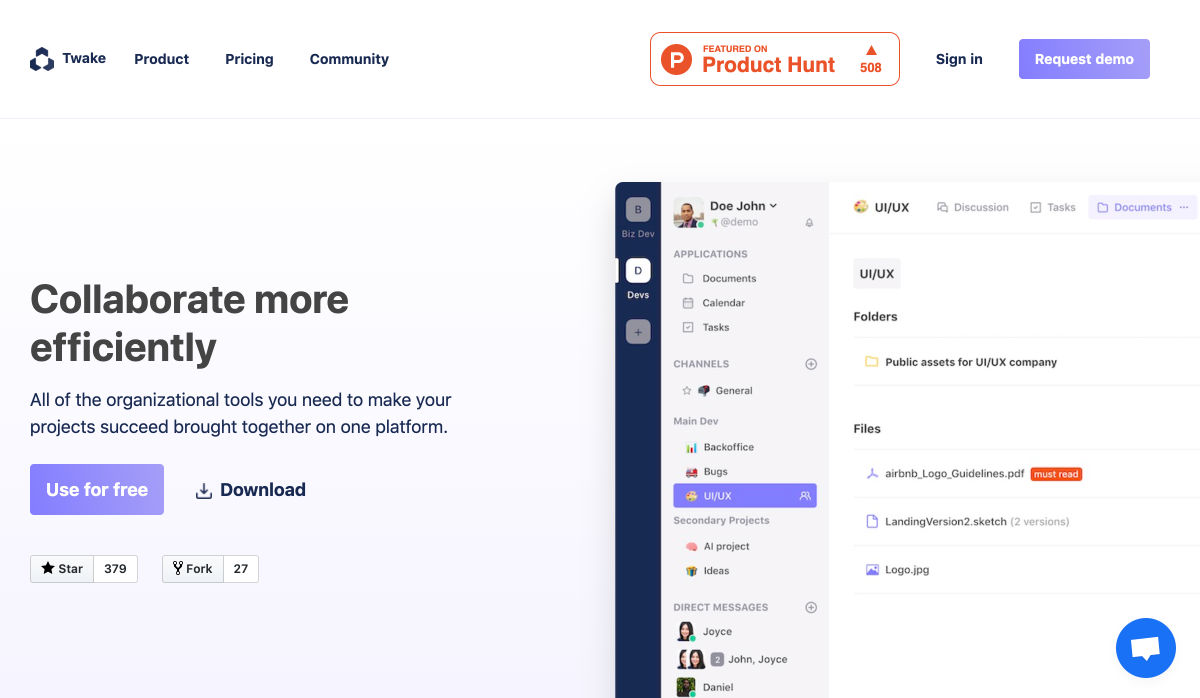 Synthesia – Generate Professional-looking AI Videos from Text in Minutes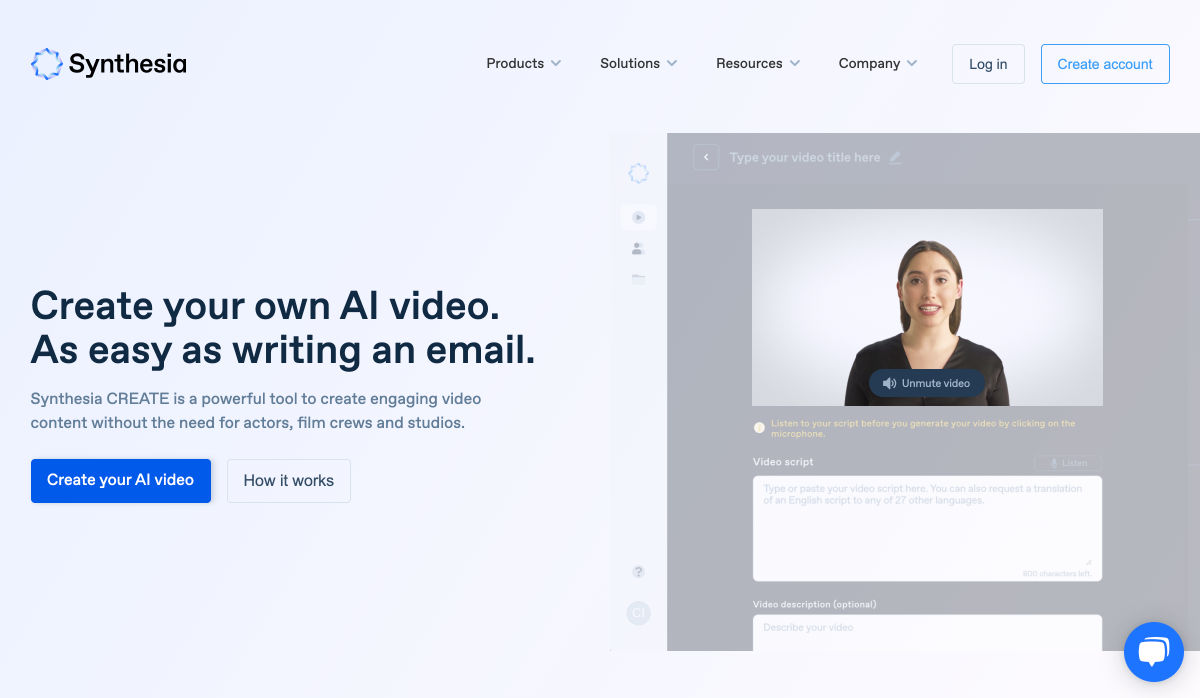 Design Resources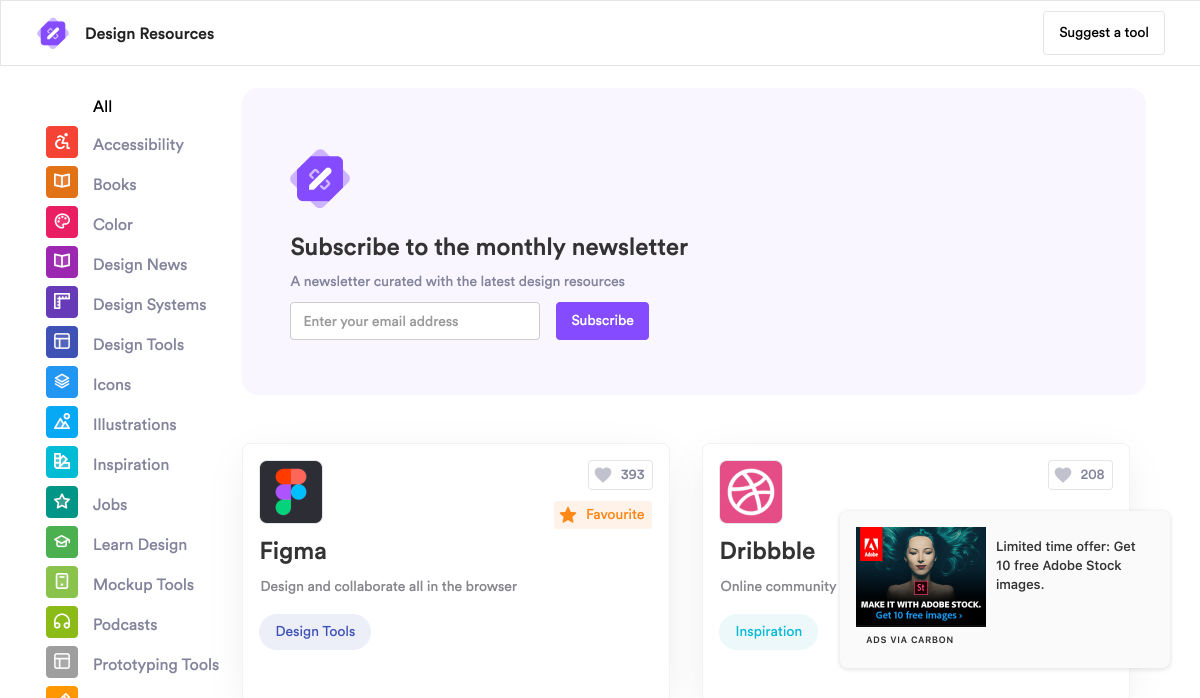 19 Trippy & Glitchy CSS Distortion Effects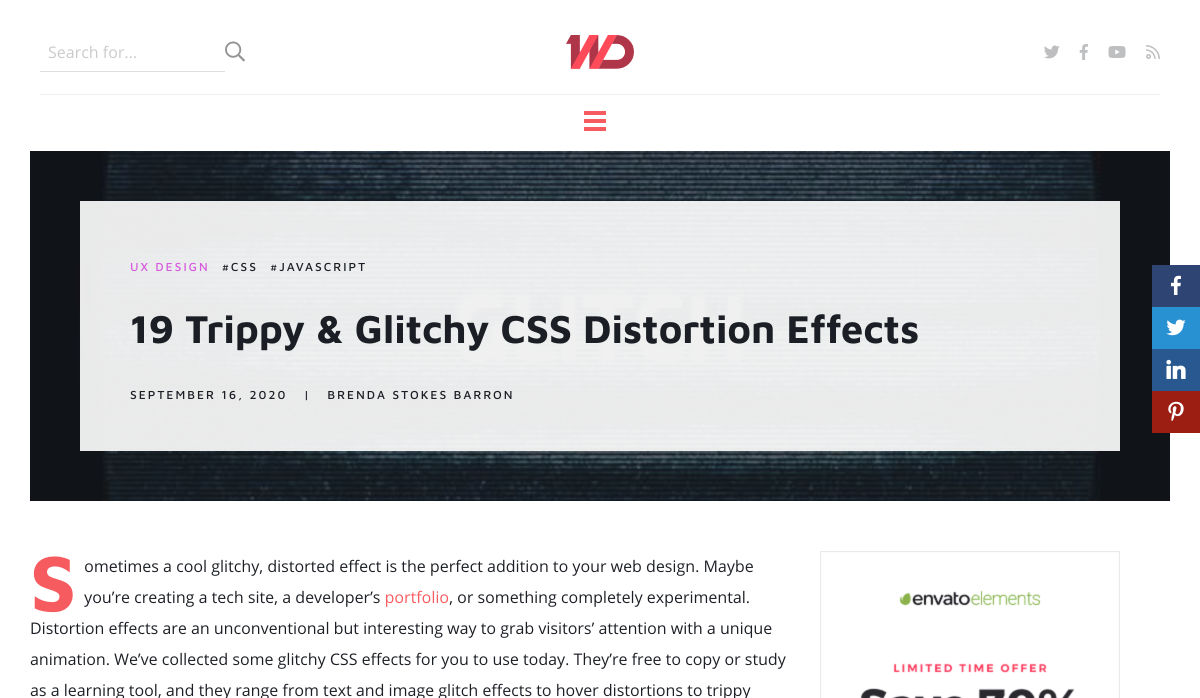 Update on Firefox Send and Firefox Notes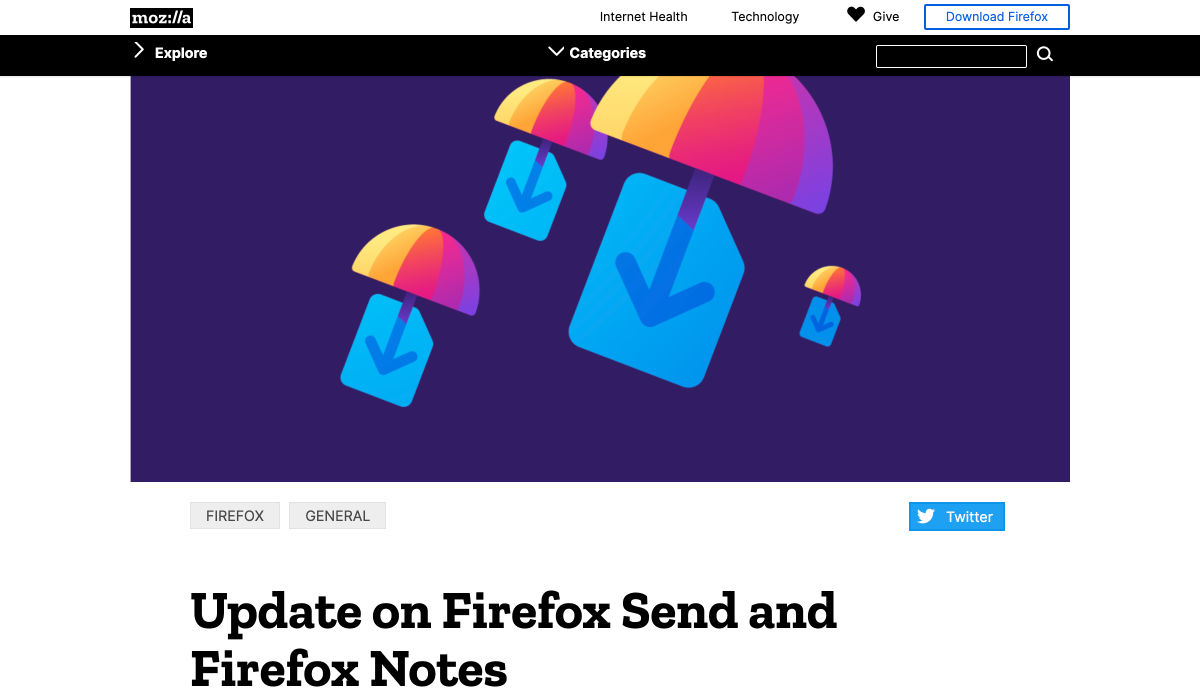 The Rounded User Experience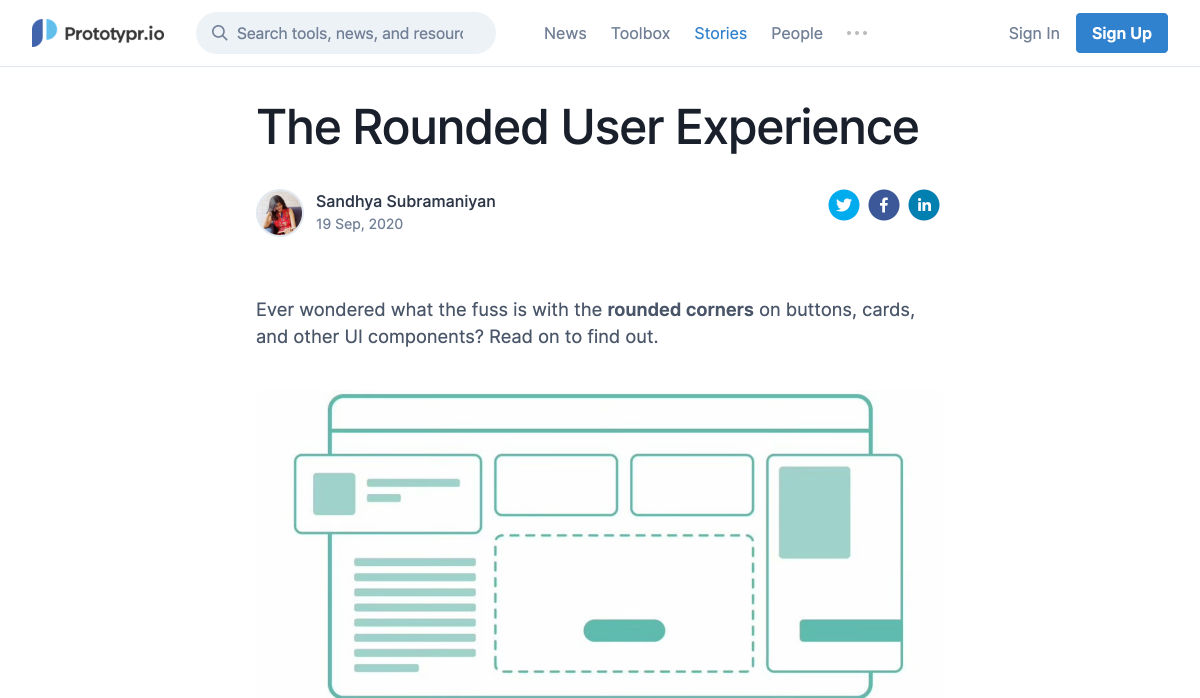 Chinese Approach to 3D Illustration and Character Design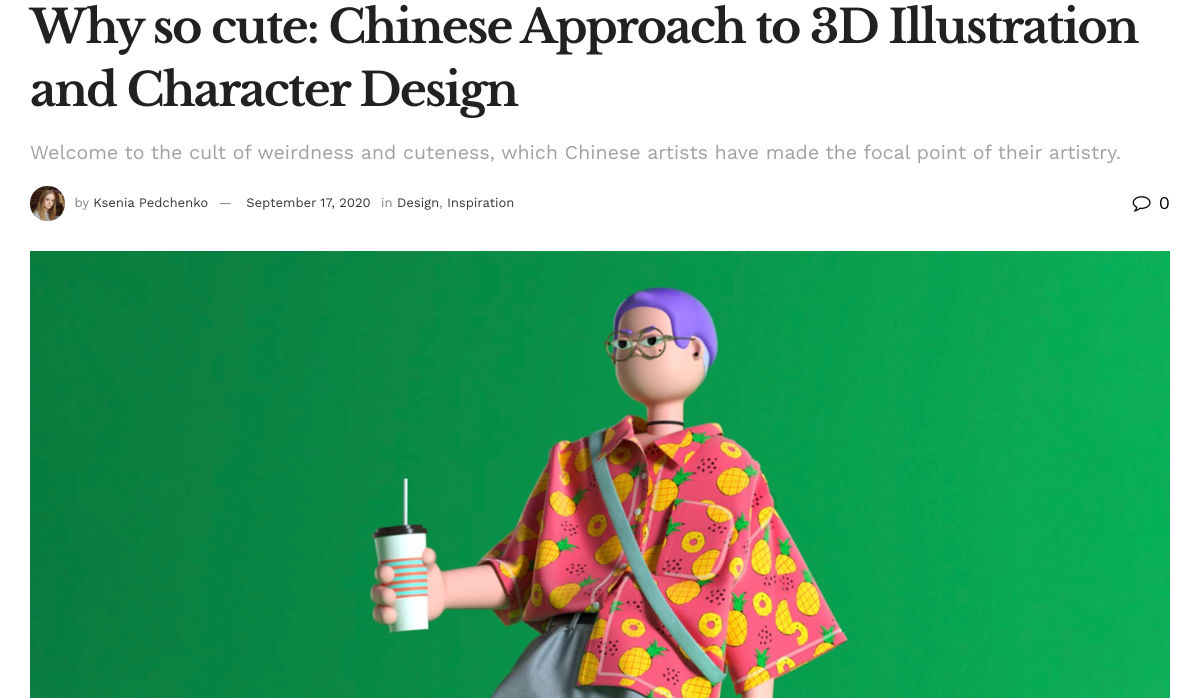 Sapiens Character Builder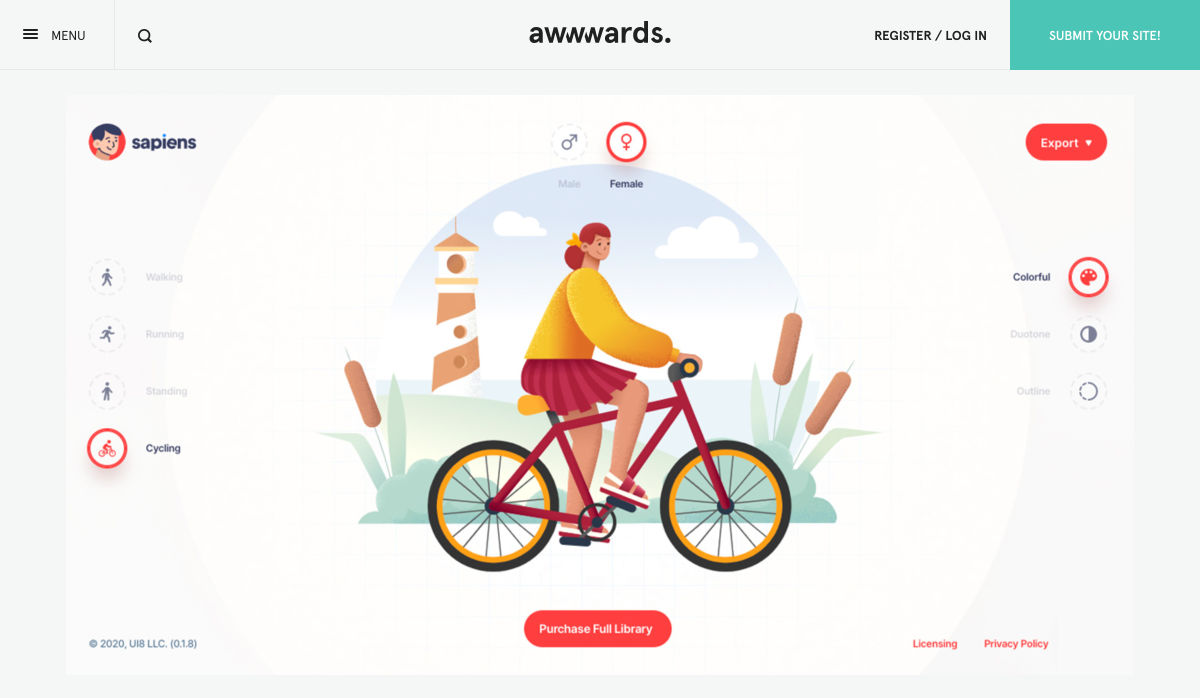 ComicA11y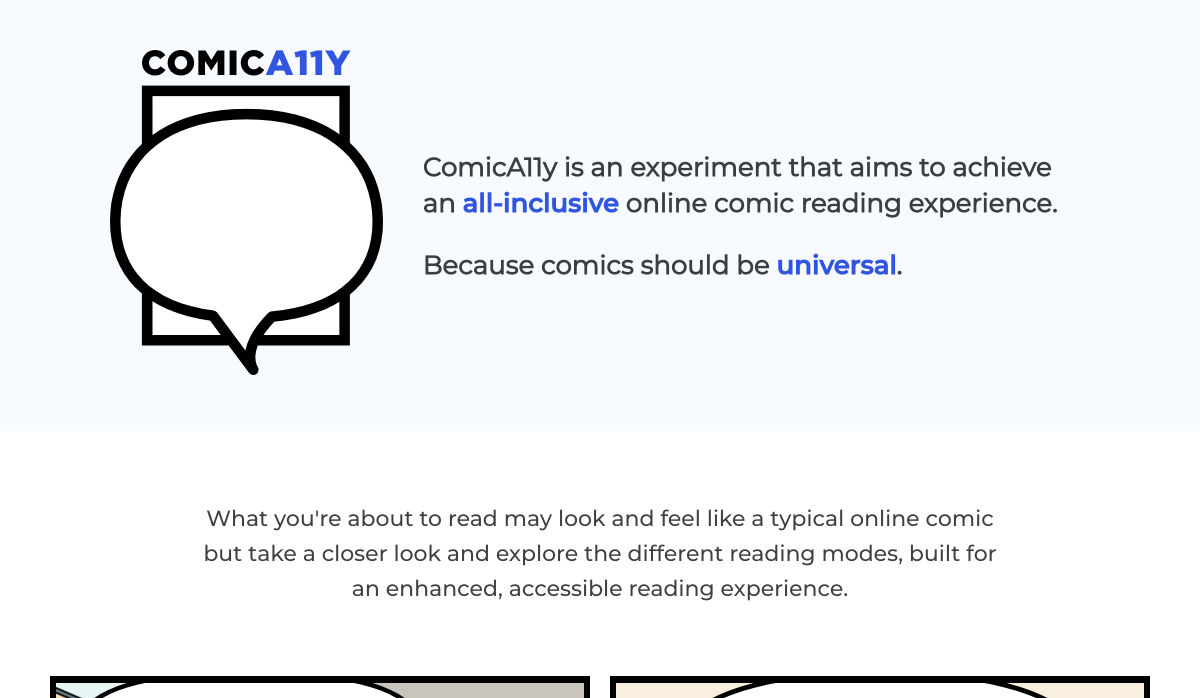 Here's How You Measure the Success of a UX Design Project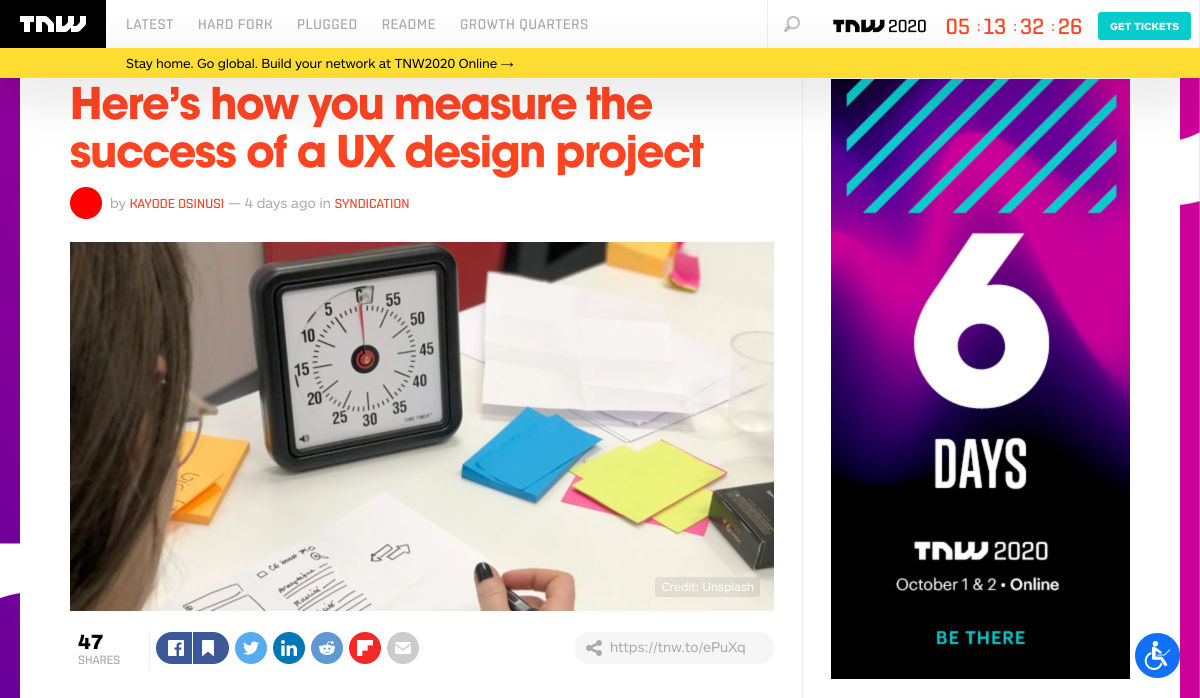 Tools Should not Only Be for Experts – They Should Turn Us into Them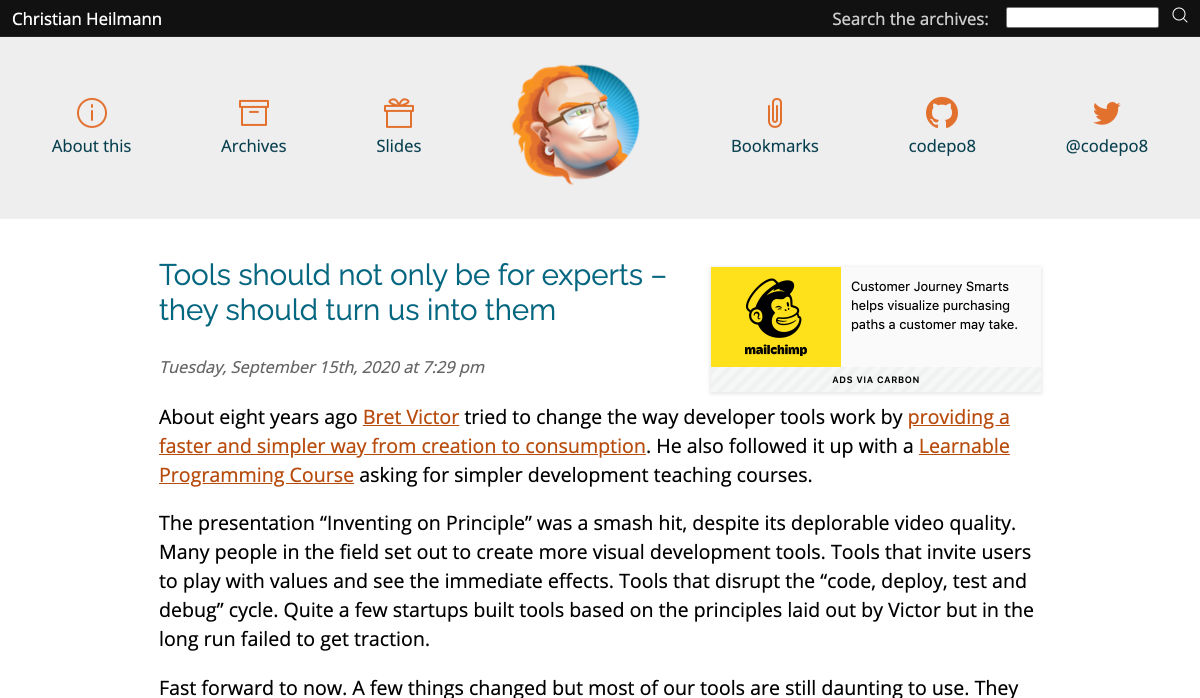 Designing with Accessible Color Contrast on the Web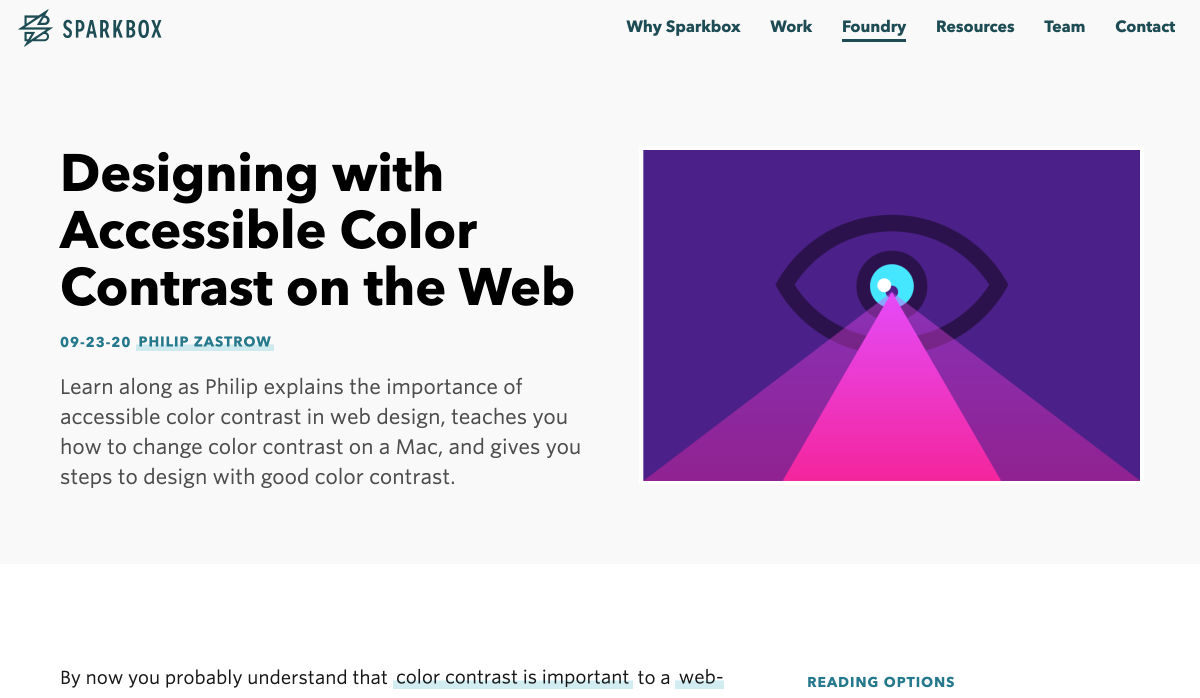 The Future of Experiences, According to a Theme Park Designer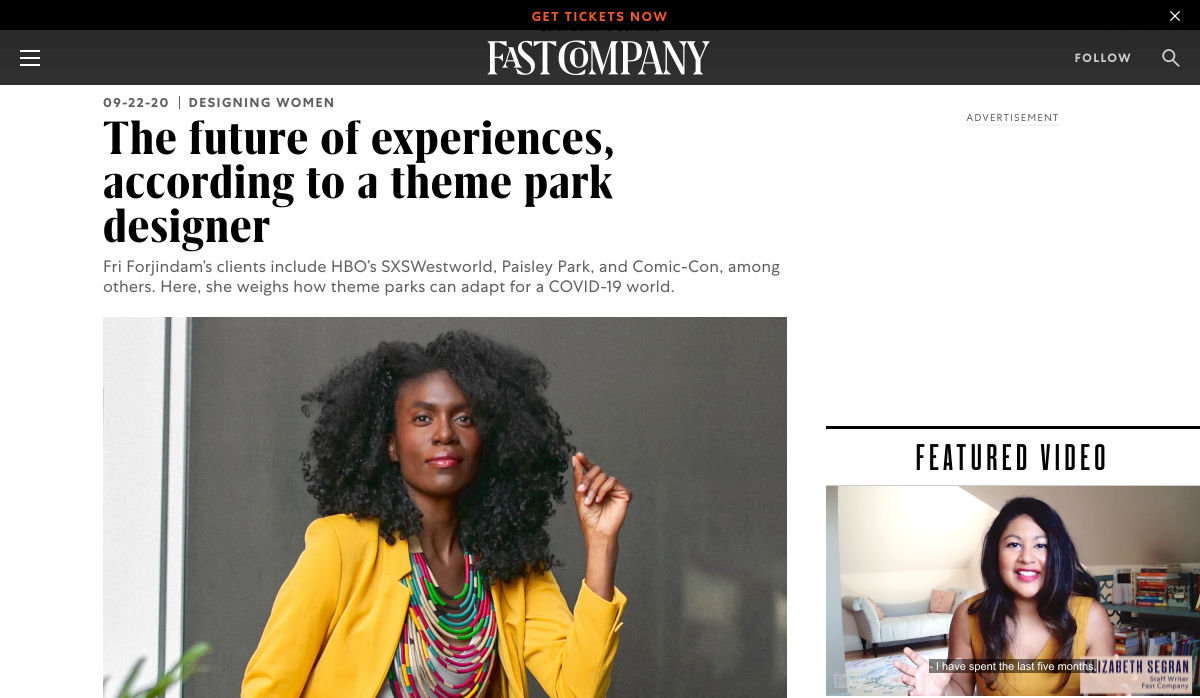 How to Make an App – The Ultimate Guide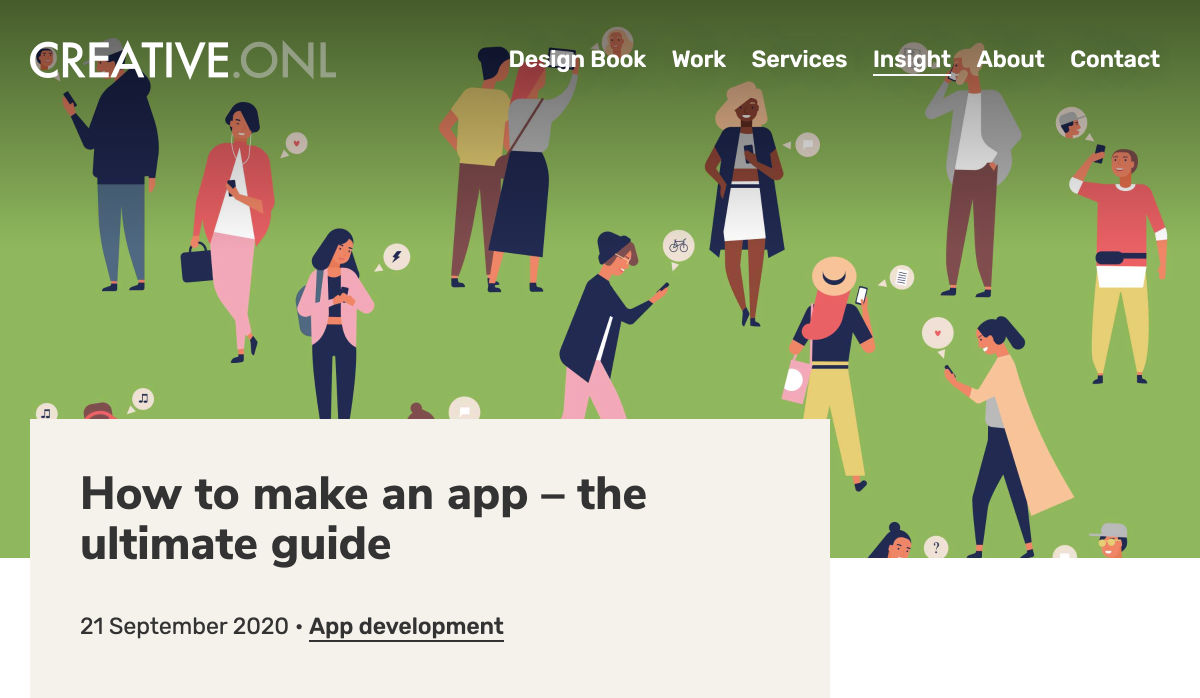 Page Experience: A Guide on Google's Newest Ranking Factor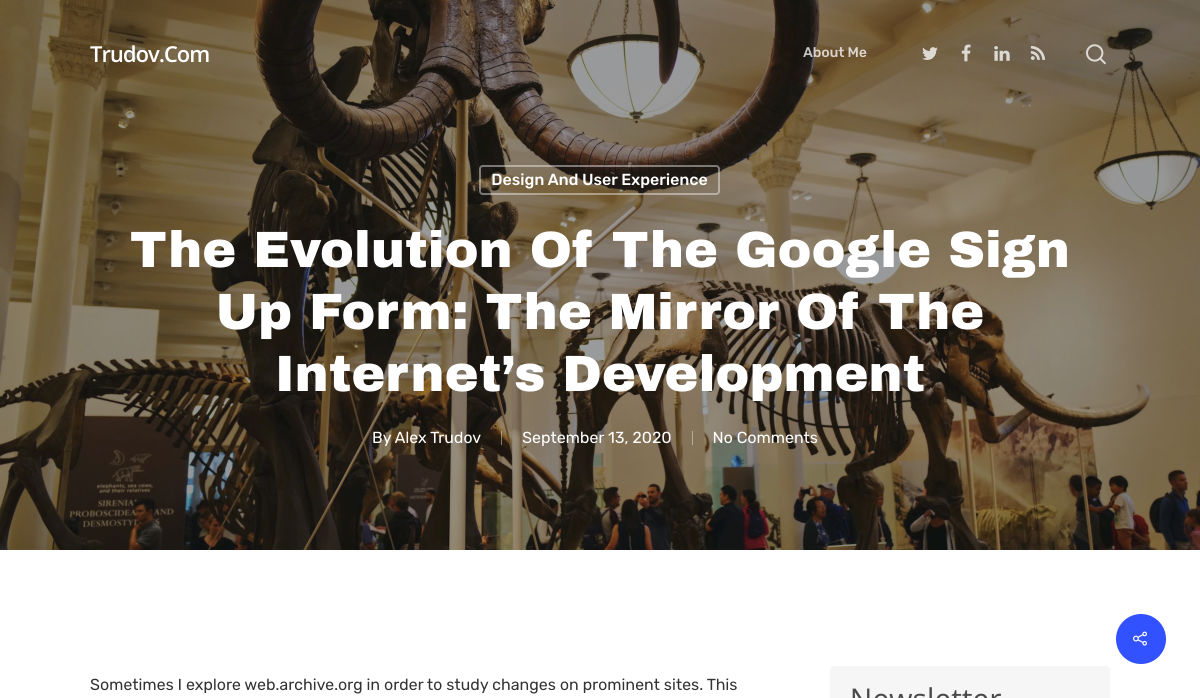 Visual Mind AI – How Attractive is your Website?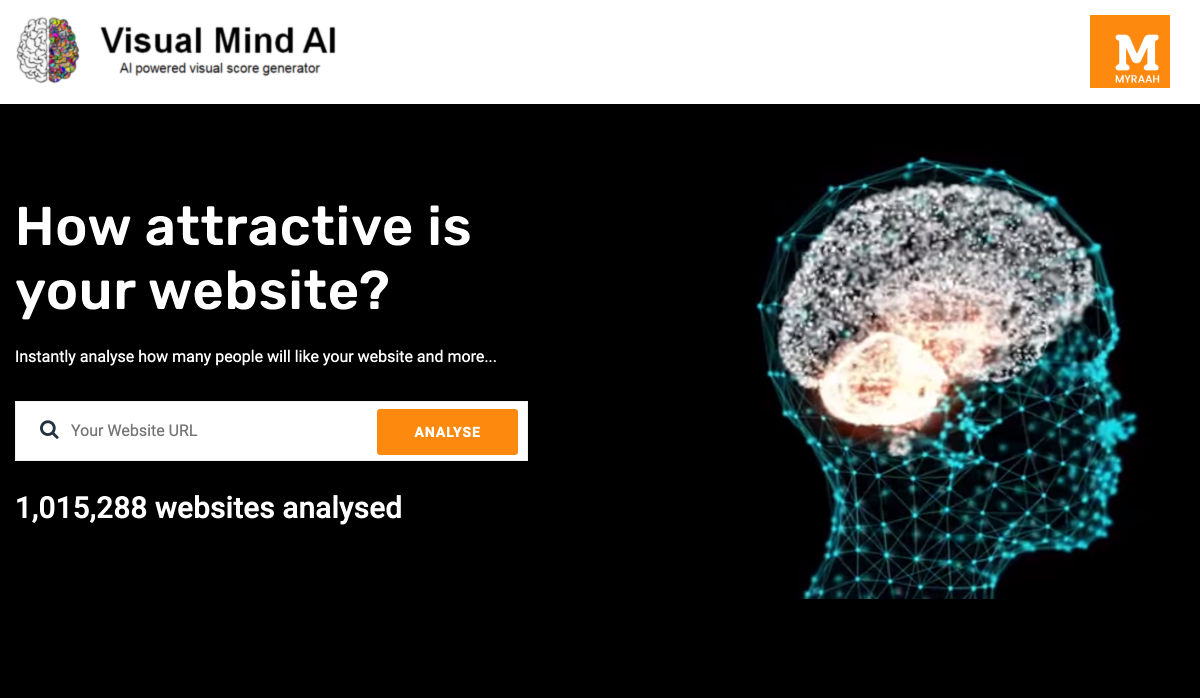 The Untold History of MacOS System Preferences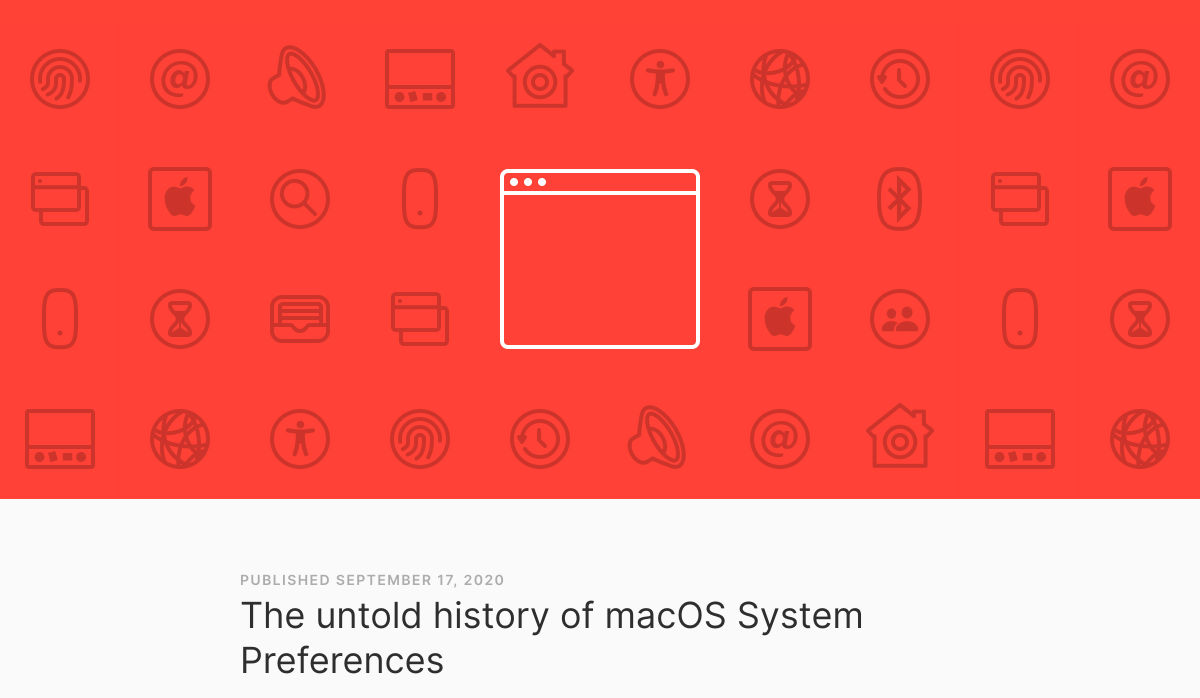 Bringing Context to Design Systems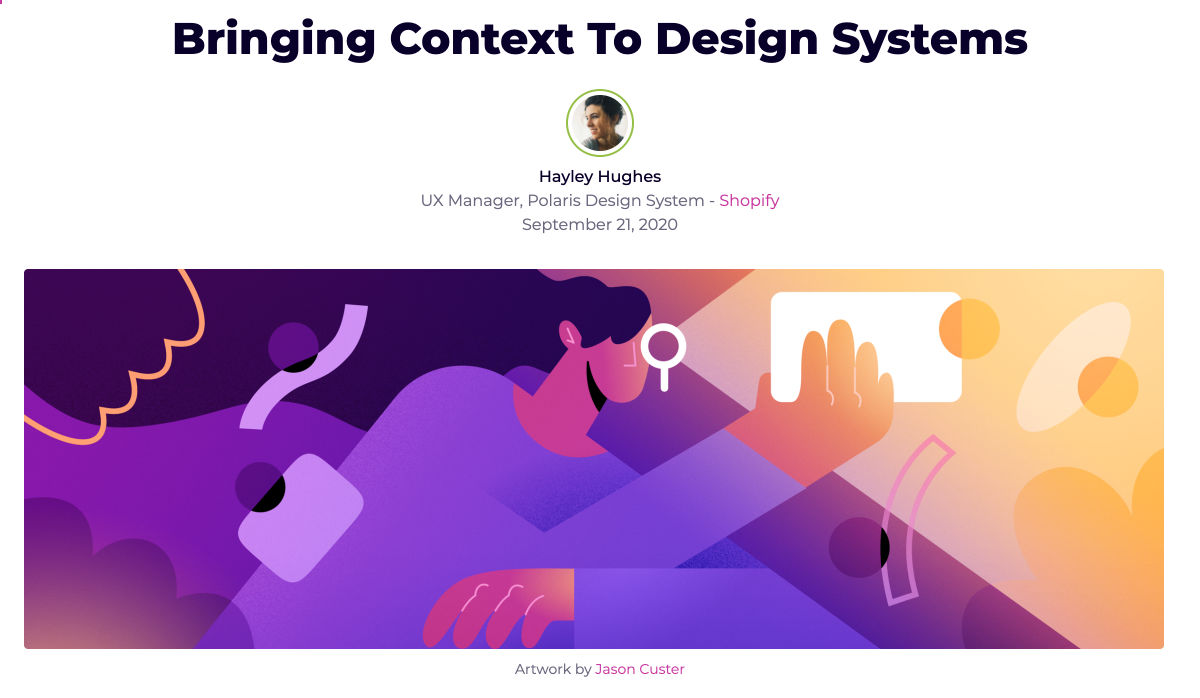 How to Market Yourself as a Creative Entrepreneur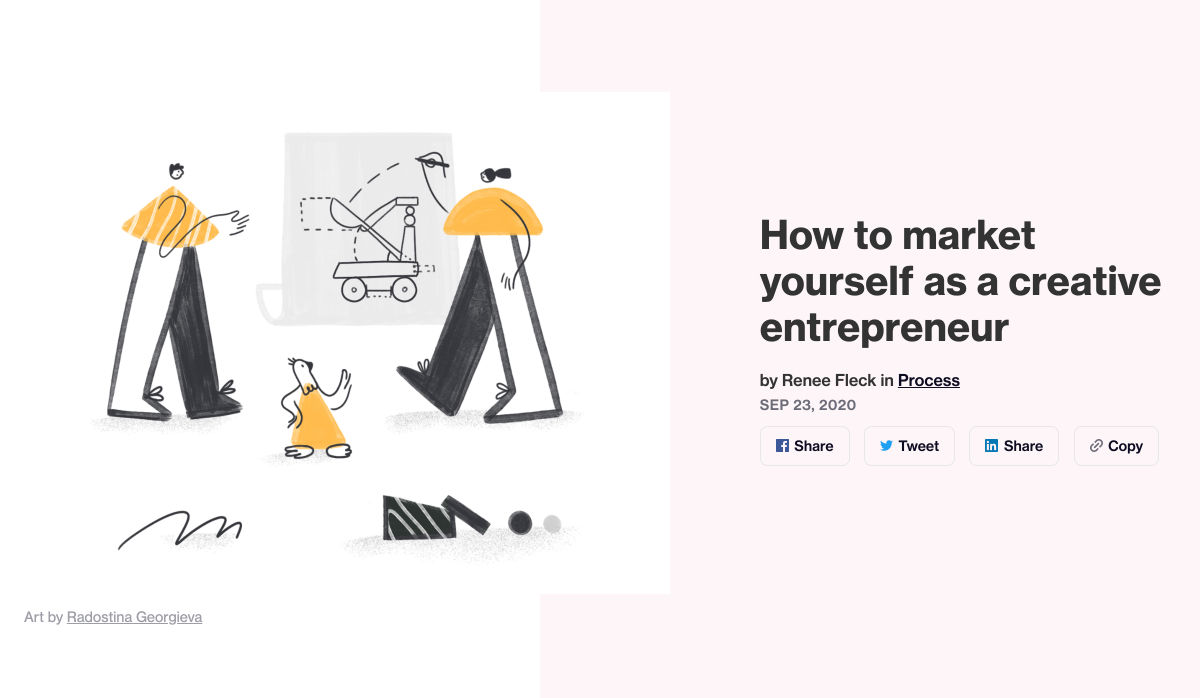 Magic Startup Shell – Validate your Startup Idea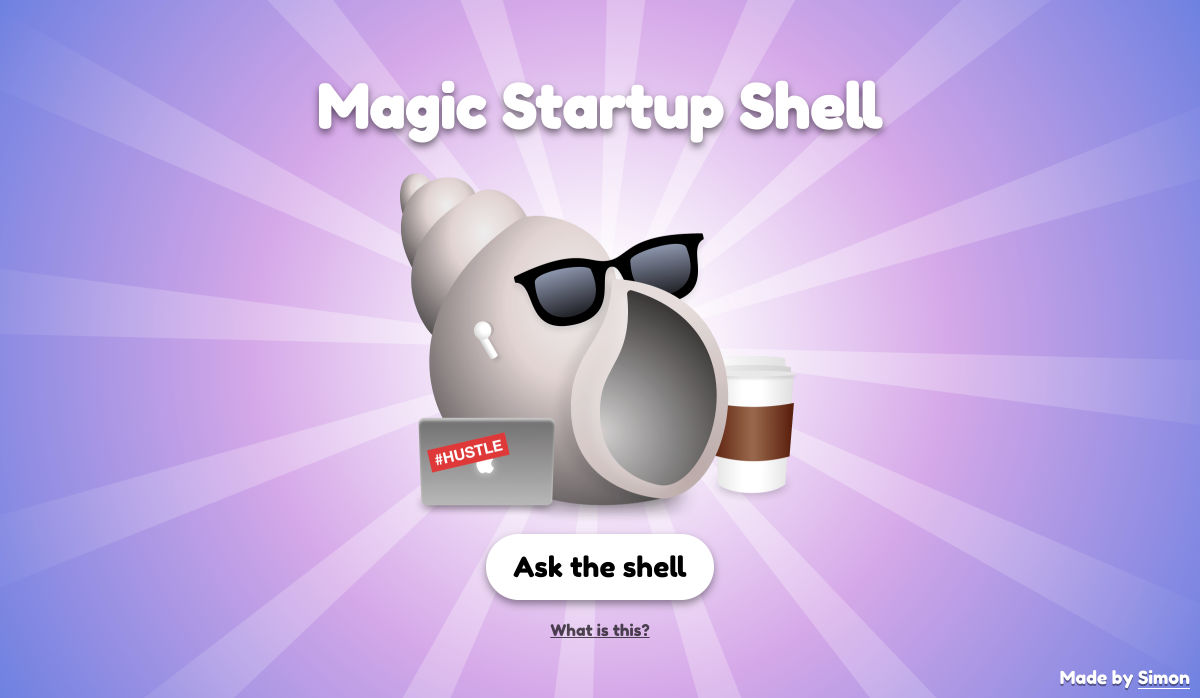 Want more? No problem! Keep track of top design news from around the web with Webdesigner News.
p img {display:inline-block; margin-right:10px;}
.alignleft {float:left;}
p.showcase {clear:both;}
body#browserfriendly p, body#podcast p, div#emailbody p{margin:0;}