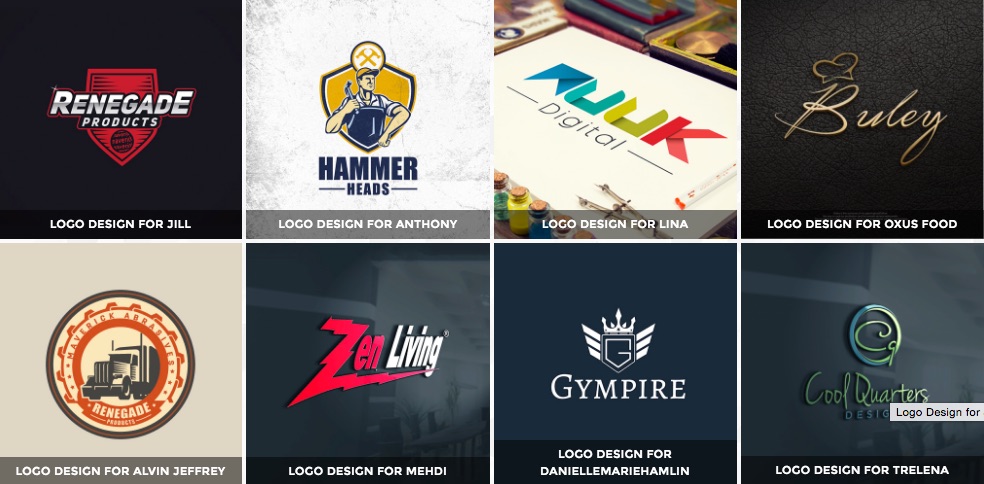 Having a logo for your business is pretty much a no-brainer. It's synonymous to your brand's identity, a visual representation that people will recognize immediately even without the company or product name. Knowing, understanding and applying wisely chosen trends in logo design to your emblem shows that your brand is contemporary and relevant to the current times.
Here are six logo
trends for 2019 that you should know about:
Simplification and minimalism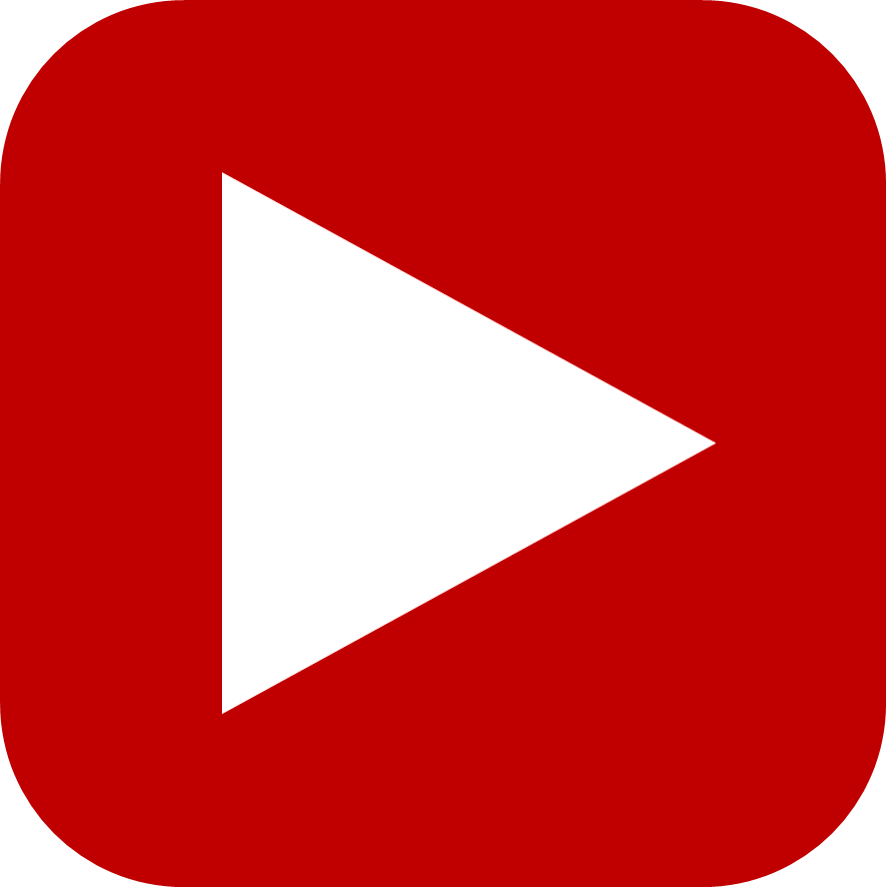 These features are closely related but
not the same. They are pervasive trends that peak and wane, and
that's true for logo design, too. For 2019, both are
expected to pick up as companies and brands do away with peripheral
ornamentation and focus on their core product. Logos will have more
negative space and less peripheral trimmings. Serifs undergo a
makeover, if not sans, with fewer elaborate swirls and curves for a
cleaner, more buffed look. Best Buy updated its logo by removing the
ubiquitous price tag and Dish shifted to a sans serif font and one
less stem for its logo redo, giving these brands a more contemporary
aspect.
Conversely, it's the big brands who
can get away with a simplified logo since they are already icons.
Think Apple's apple with a bite taken off it, or Nike's swoosh.
An ultra-simple logo may not be as effective for your small business
since you have to incorporate more information about your company in
your logo.
Responsive logos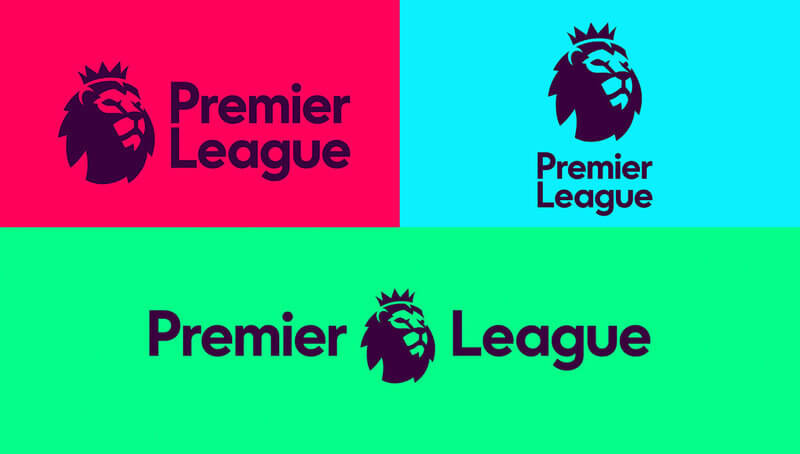 The unstoppable growth of the use of
mobile platforms has spawned the need for responsive logos that adapt
themselves to various sizes and shapes to conform to the multiple
channels. Unlike mobile-friendly logos that simply shrink in size,
the responsive concept strips elements of a logo as screen size
decreases without taking away from the brand's identity.
Responsive logos have evolved from being a trend a year ago to becoming a necessity now. They won't only be for different screen sizes but also for other nondigital uses such as billboards, envelopes and promotional goods. If you're planning to make your own logo, learn about responsive logo design or use a logo generator that's up to date with technology.
Gradients and thoughtful use of colors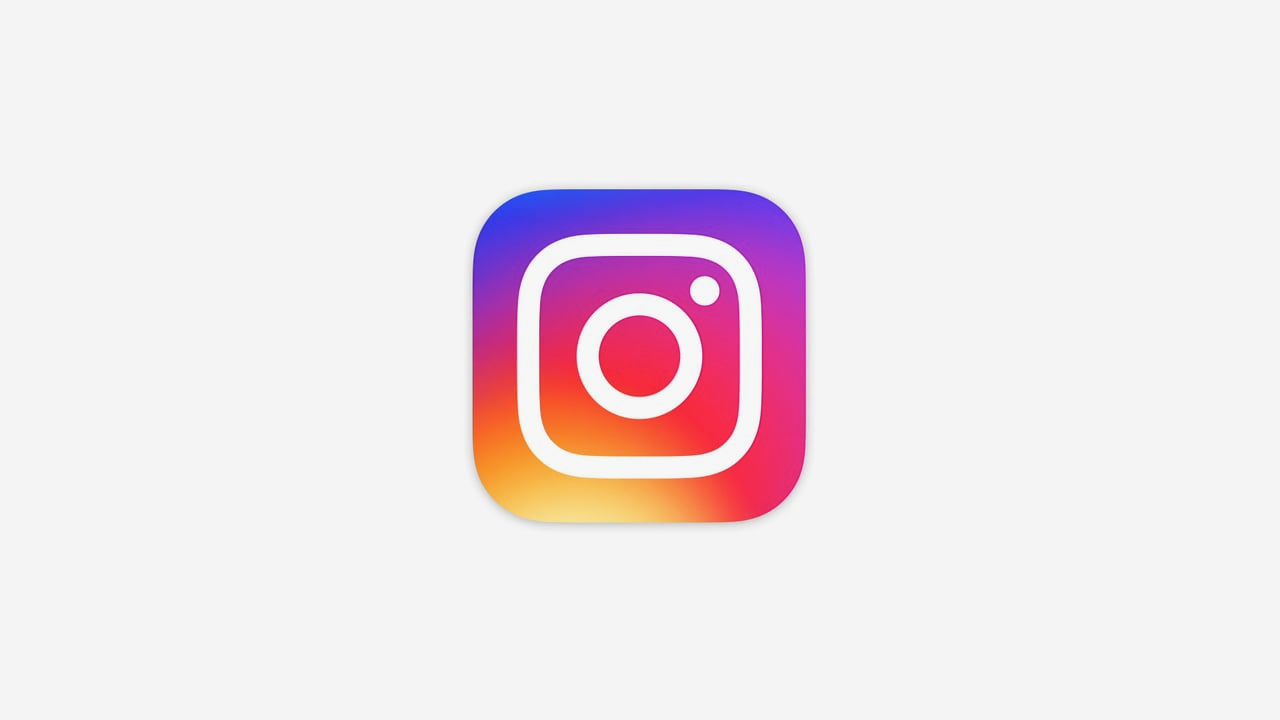 Gradients add depth to a simplified
logo design, and can make it more riveting. By blending colors,
designers have a wider choice of color palettes to use. The basic
theory of certain colors associated with specific emotions remain the
same (e.g. red for passion or energy, blue for trust or calmness) and
the nuance of colors convey an interesting yet subtle statement.
It's standard to pick colors that are
proximate in the color wheel when using a gradient but more
avant-garde artists defy convention to draw viewers' attention to
its message. For 2019, choose logo colors with a purpose. They should
support and be consistent your brand.
Authentic logos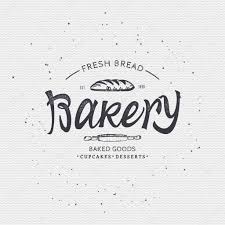 The surfeit of fake news for political
gain and fake followers in social media have driven consumers to seek
authenticity in everything else, including goods and services they
use. Logos that communicate truth and honesty can get people more
engaged because they exude a vibe of approachability and sincerity.
If you create your own logo, consider designing custom fonts to differentiate your brand from its competitors or using handwritten letters. You can also pay to have custom fonts made for you or tweak an existing one if its license allows it. Handwritten logos are another option. Other components of an authentic logo are unique shades of a color and images that are not exaggeratedly curated. Amazon's smile and Coke's typeface are examples of authentic and unique logos that engage people.
Embellish with details
Defying the minimalist trend, logo
designs this year bring back the finer details to portray a brand's
identity and what it stands for. For it to work, the details must
have a purpose and its execution skillfully done. Constructed
carefully, convergent rings, linear elements, the absence of negative
space and symbolic features make for a logo that fuses together a
historical past and a bright future. These logos are most seen in
food brands like Starbucks and Burger King, and in sports teams such
as the Denver Nuggets and Washington Redskins.
A well-crafted logo with details can be a tricky matter for amateurs to design because a minor error can make or break the brand. It's best to use a professional online logo maker rather than risk a blunder that could backfire.
Semi flat logos
The flat design has been a vogue in logos for quite a few years now. To adapt to the shifting appreciation of viewers, learn how to create a logo that's almost flat. It maintains its minimalism yet packs more character and has a modern look.
Give it a three-dimensional tone by
using smart shading, ghost buttons, contrasting bright colors and
accents, and details within the icon but keep typography simple and
sans serif. A semi flat logo distinguishes you from the many flat
logo designs out there and makes you less prone to be forgotten and
lost.
Author:
Spyrestudios