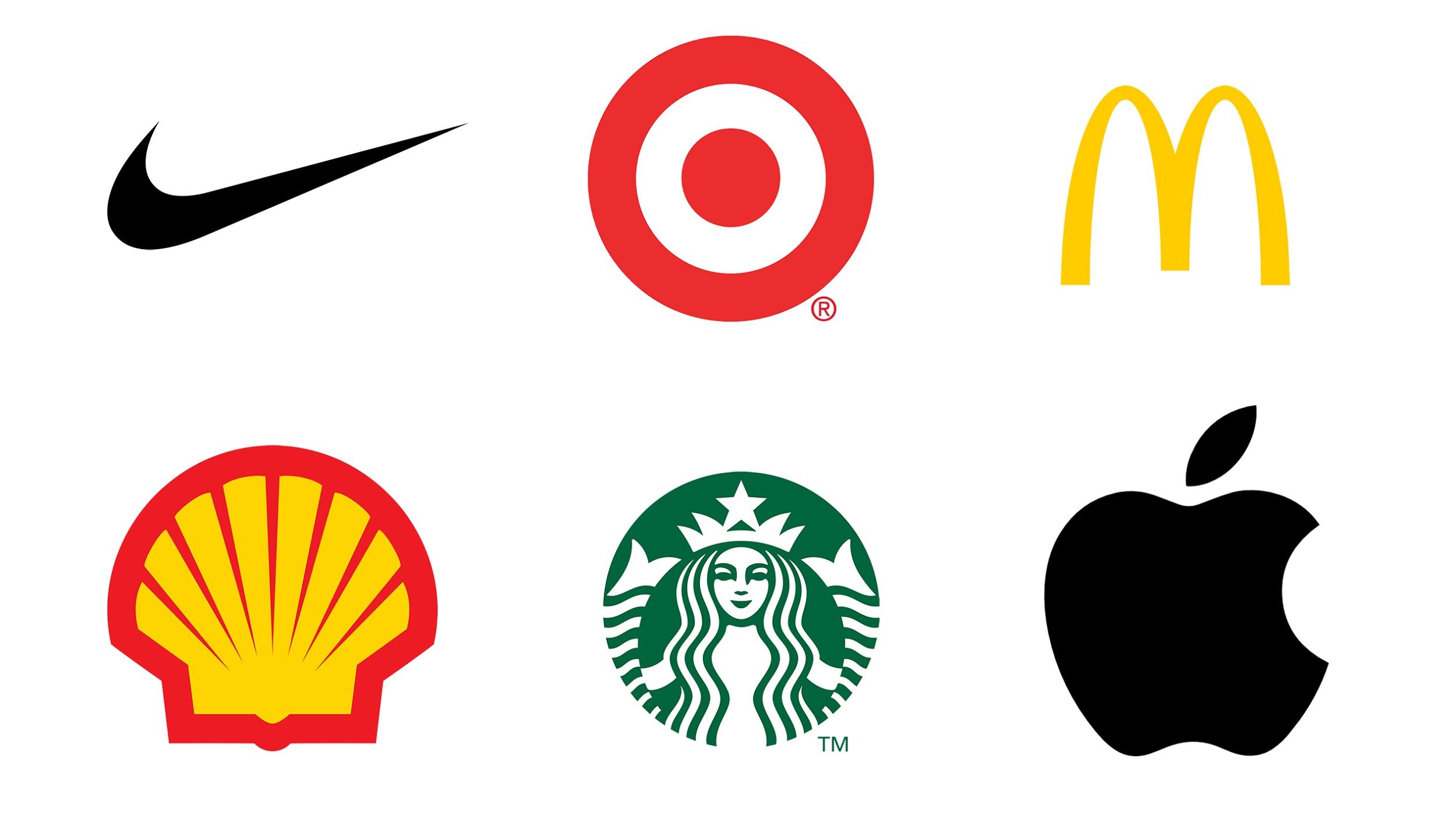 When it comes to branding, designing a logo is an absolutely critical process. They represent your brand and essentially can make you become a recognisable and memorable name, without even reading the brand name.
Most are simple. The Golden Arches or Nike Swoosh are iconic globally and if you're looking to build your business or website, then finding inspiration from the big guns is always helpful.
When designing a logo there's more to think about than you'd perhaps imagine. Below you'll find all you need to know about building a logo for your website in just five easy steps…
1. Find Your Inspiration
Searching for inspiration really is a must. Look at websites that you could consider competitors or aspirations and analyse how they have developed their logo.
Explore what you think is a success about the logo and where perhaps it could be bettered. By looking at multiple logos you'll also be able to discover any trends. This will help you determine what the target audience looks for in a logo and site. This can then be implemented in your own logo.
2. Create Your Brand Identity
When building a website, you should be continually thinking about your brand identity, what story you wish to tell and who you're aiming it at. 
Once you've established your brand identity you can then begin to consider how you're going to implement that into your logo. 
3. Identify A Colour Scheme
A key part of branding is often in the colours. Different colours have different meanings and therefore you can get multiple messages about your brand simply by intelligently selecting colours.
Colour theory is a huge part of logo design and the colours in your logo should then be reflected across the entire site.
Think of McDonalds and you associate yellow and red, both are considered warm, happy and energetic colours, effectively implying to customers that's what you'll get from eating their food.
Greens on the other hand imply wealth, nature or efficiency, so you'll find brands like Starbucks and more eco-friendly brands using the colour.
4. Consider Your Design
From your work developing branding and colour schemes you can then start considering your design. Think about your fonts and what messages they convey as well as any imagery.
In some cases imagery can be simple and adaptable to many different products and sizes. For example, Adidas' famous three stripes are just as recognisable on a jacket as they are the brand's website.
If you're wanting to take your logo beyond your website, consider how they will appear in the other places you intend it to go.
Some brands try to be a little more subtle. For example, the NBC logo is a peacock with rainbow feathers. Upon launch it reflected forward thinking as well as playing on the phrase 'proud as a peacock'. Therefore it set itself apart from its competition, essentially offering a strut no other channel could. 
Consider your brand message and think of how that can cleverly be represented. 
5. Get creative!
Of course, when you have a design in mind it's time to start creating it.
Designing a logo isn't easy, but don't worry if you aren't a pro at Photoshop, there's plenty of software out there which can help.
Tools like Tailor Brands are ideal for creating simple but effective logos and many start-ups that go onto becoming iconic start in this way. 
Take a look at this YouTube video below and discover exactly how easy it is to make your vision a reality.
Author:
Spyre Studios