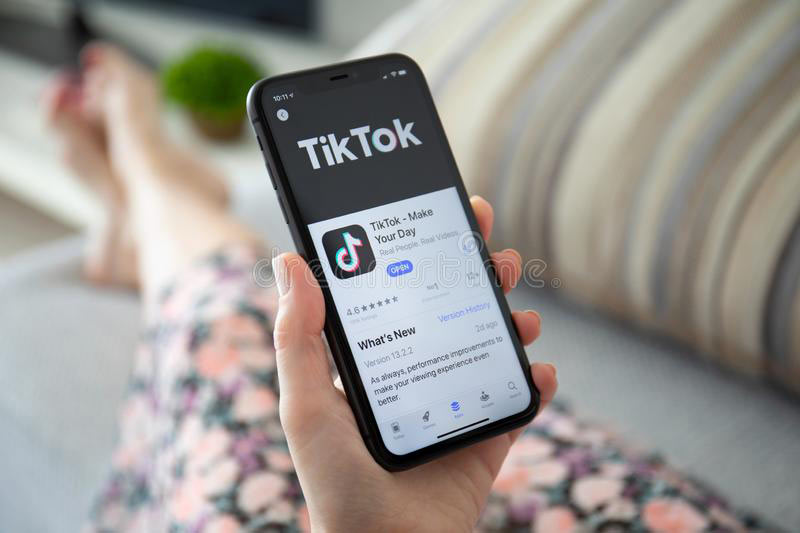 TikTok
is the latest trend in social media, the app burst onto the scenes in early
2019 and the growth of the platform is letting up any time soon. It has become
a safe haven for Gen Z who are notoriously difficult to market to and engage
with, but if you grow your account in the correct way, you will have no issues
in accessing the community that you want to work with, whether you are a
business, brand or influencer.
Here are some ways to boost your follower numbers and grow your TikTok account.
Collaborate
Just
like Instagram, TikTok is rife with influencers in all different communities
that have formed on within TikTok. Find an influencer that reflects your goals
and values as a brand or a fellow influencer and ask to collaborate with them.
The offer isn't one sided as you will be opening them up to your audience and
vice versa. Using an already established influencer will also solidify your
account to become authoritative within the community that you want to engage
with.
Content Is Key
You wouldn't put up a poorly edited, pixilated image on Instagram, so what makes you think you can do the same on TikTok? You need to spend time developing the content that your audience wants to see. TikTok started out as a music video app and this theme still runs in a lot of the content that is put up on a daily basis. Find the songs that your chosen community are using and create stand out content around them.
You
don't need to be able to edit using software like final cut, TikTok has
excellent in-house editing features that will help you develop the content. You
need to take time curating your videos to ensure they meet the high standard of
other popular profiles and feeds in order for you to compete at that level.
Find Your Community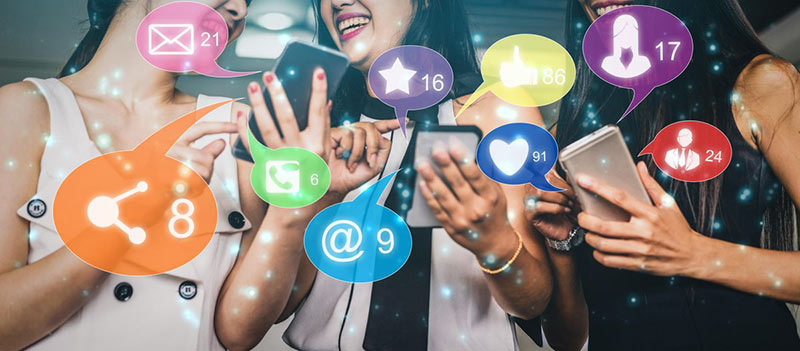 We've previously mentioned that TikTok has formed its own communities within the app, it is much more prevalent here than on other social media platforms, so you really need to get a good grip on who you are attempting engage with and potentially market to. If you are unsure of your demographic, go back to the drawing board and really map out exactly who you are trying to appeal to.
You
can use other accounts as inspiration for this, look at their content and see
how they engage with other followers and look who is engaging with them. The
time you spend assessing this will free up time later on as you won't need to
revisit and make adjustments to your growth strategy as much.
Hashtags
Like most social media, hashtags are currency. Keep on top of what is trending by checking on a daily basis to make sure you are using the most current popular long tailed and short tailed hashtags that relate to your content. If you are at a loss of what to tag, look for events or upcoming holidays, these always generate popular hashtags and as long as they are relevant to your content, put them all in, this will vastly increase your reach. Pair your hashtag strategy with a TikTok bot for the ultimate engagement strategy.
Final Thoughts
If you are wanting to grow your TikTok account yourself without employing an organic growth agency or turning to automation bots, these are the fundamental basic principles of how to make your account more visible to your selected community. You need to spend time creating and editing your content to make sure that it stands out, find an account to use as a benchmark and work from that point.
Photos courtesy of gettyimages.com
Author:
Richie KS
Love playing video games when alone, day and night thinking about how to out run the ever changing mood of Google algorithm. Self proclaimed SEO expert but sleep all day dreaming…zZzZ. :)