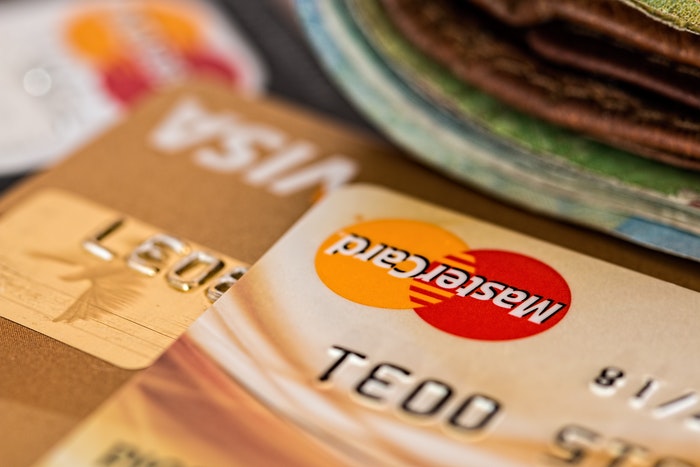 If there is one industry that remains to be booming despite the pandemic, that is Financial Services. This explains why you get random emails and messages from credit card companies, financial planner San Diego offering all types of loans.
If you happen to stumble upon a client seeking financial website design services, here are 10 examples to get inspiration from.
You can never ignore the site's elegant purple and teal blue theme – such an effective way to make you stay and browse their site even more.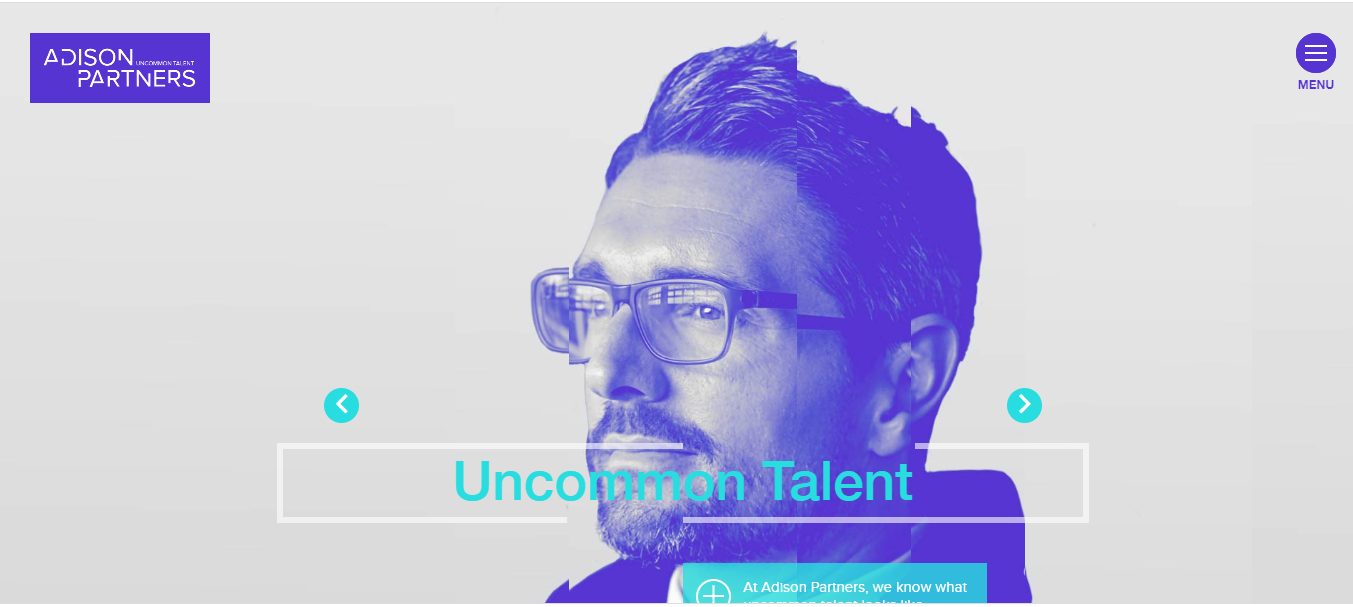 Years of investment experience shouldn't go with a so-so website. Visit Aravis Capital and see how they managed to make excellent animations and effects.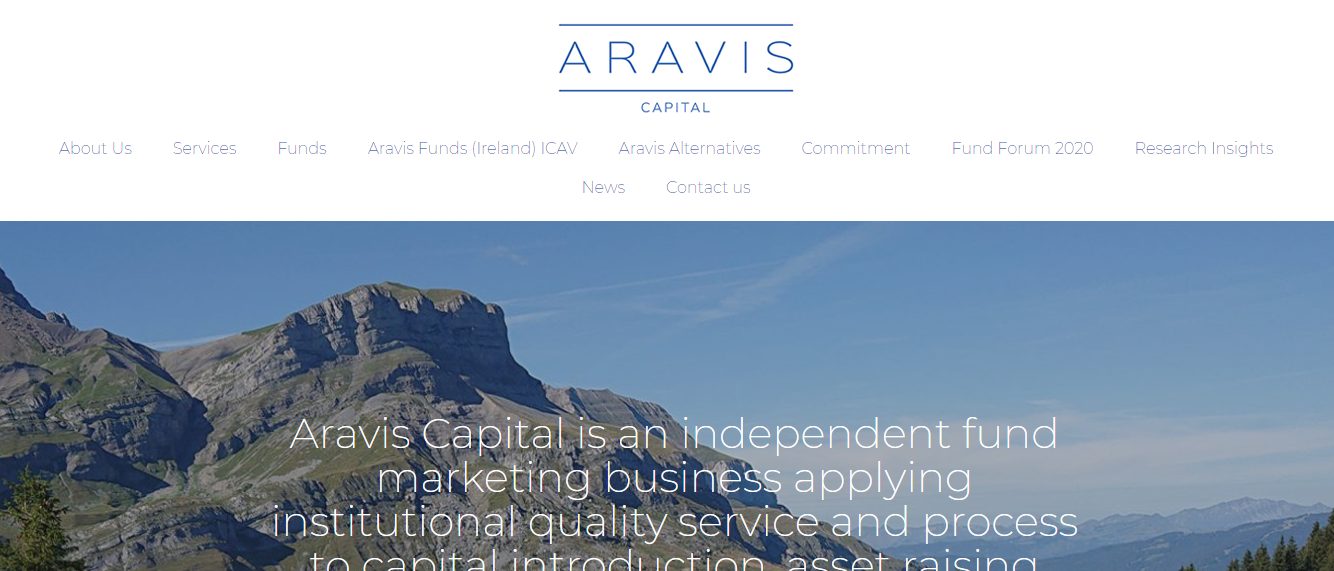 MoonClerk is your go-to site if you want to go for something simple yet interactive. Comprised primarily of a white background with basic animations, you'll end up more focused on understanding their offers.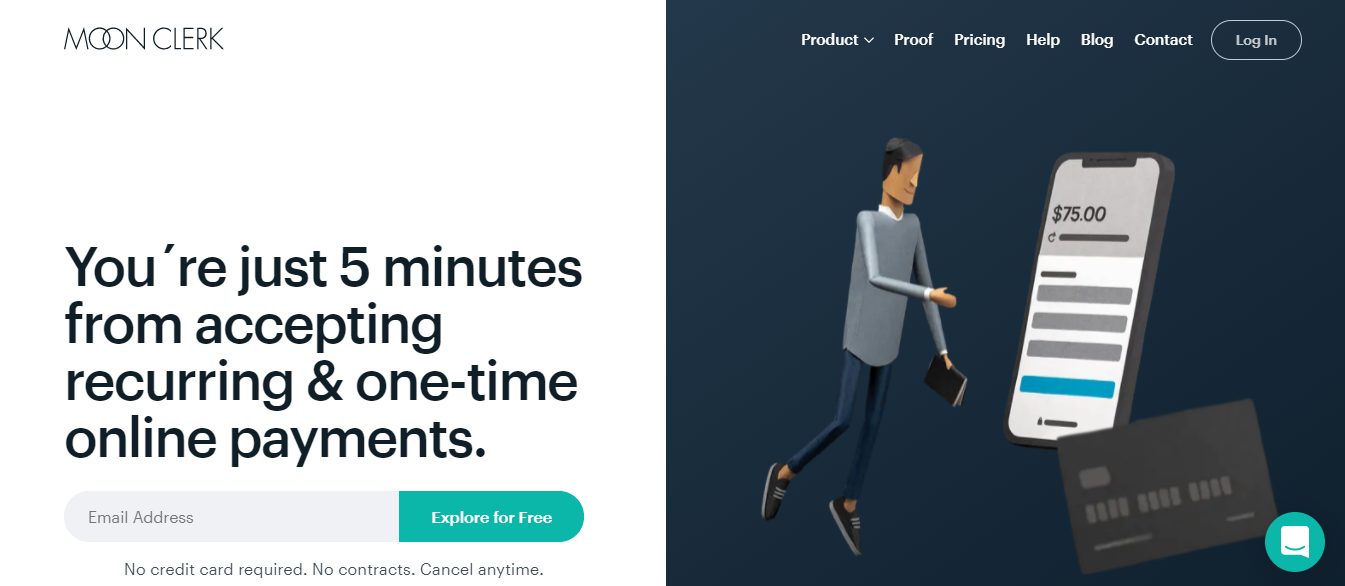 A major financial institution, Goldman Sachs is a great website to get some ideas from, and it's perfectly made for both desktop and mobile use.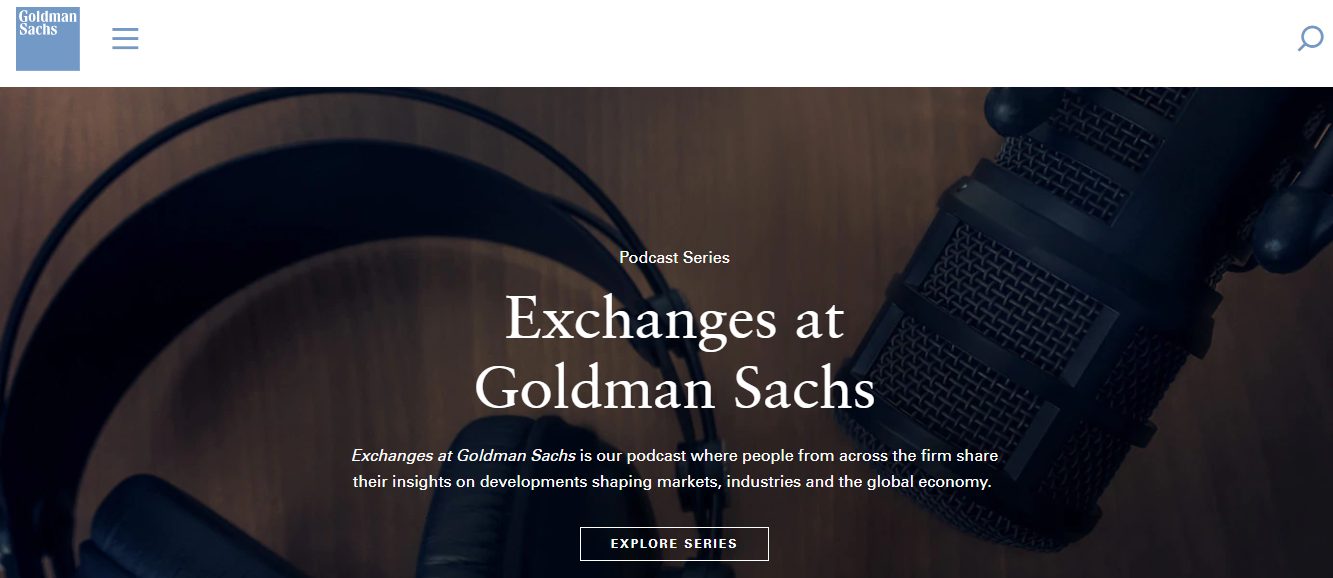 For a start, it's safe to go with a safe, minimalist design, especially if you are starting with limited services. Just make sure to add transitions and animations to not bore your visitors.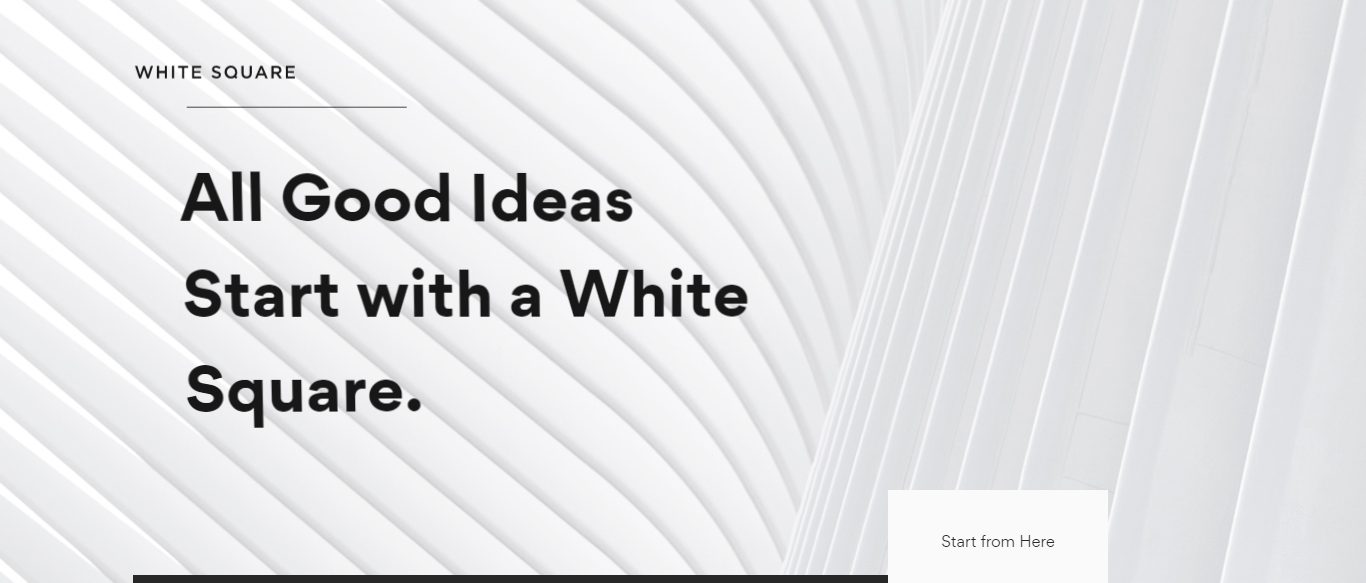 White, black, green – you can never go wrong with this color combination. Harpoon gives you just that and makes sure everything's pleasing to the eyes.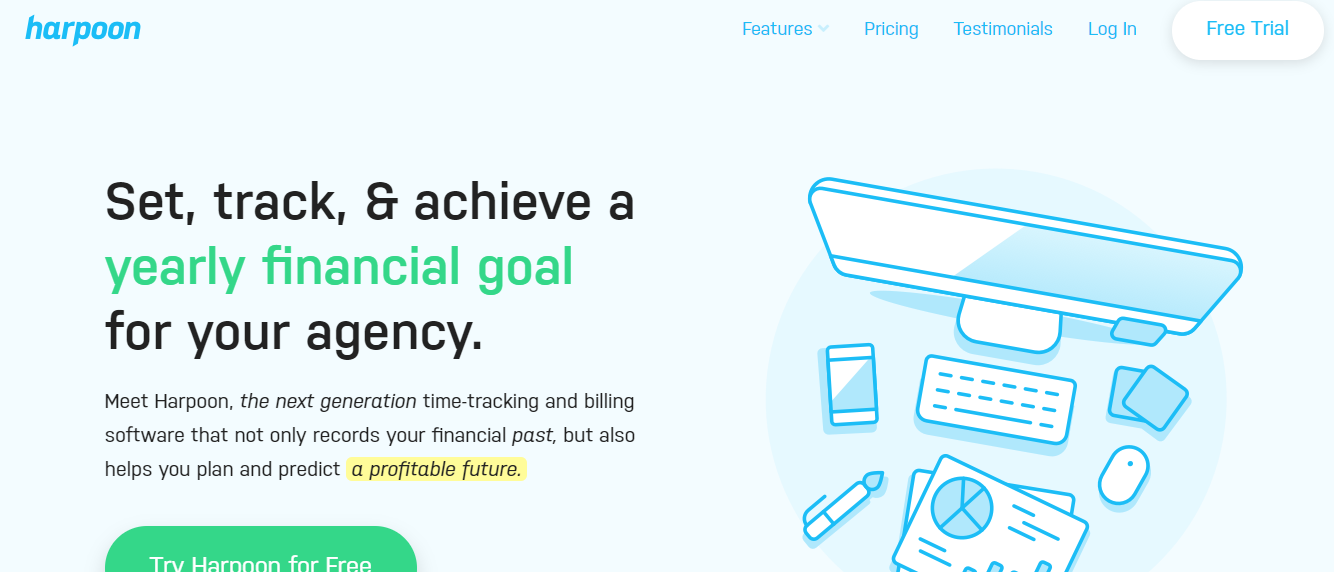 NerdWallet has established its name in the market but made sure to make its website simple and friendly to its clients.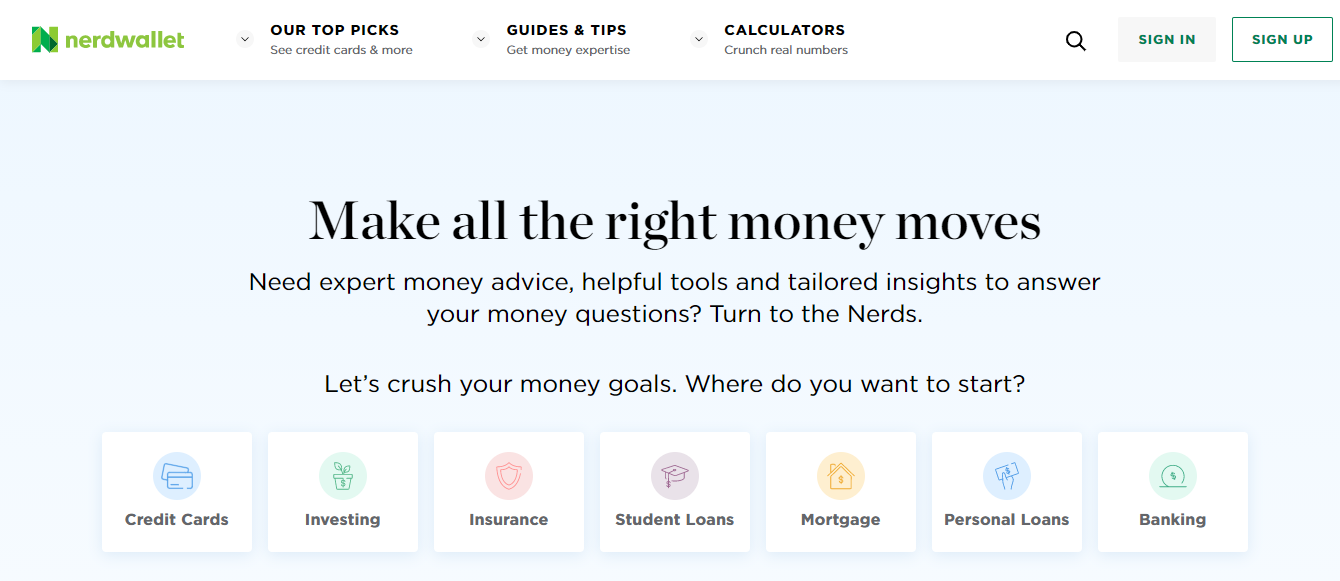 High-resolution images and videos are also an effective way to add that undeniable class to your website. See how Lux Capital made the right balance between content and creativity.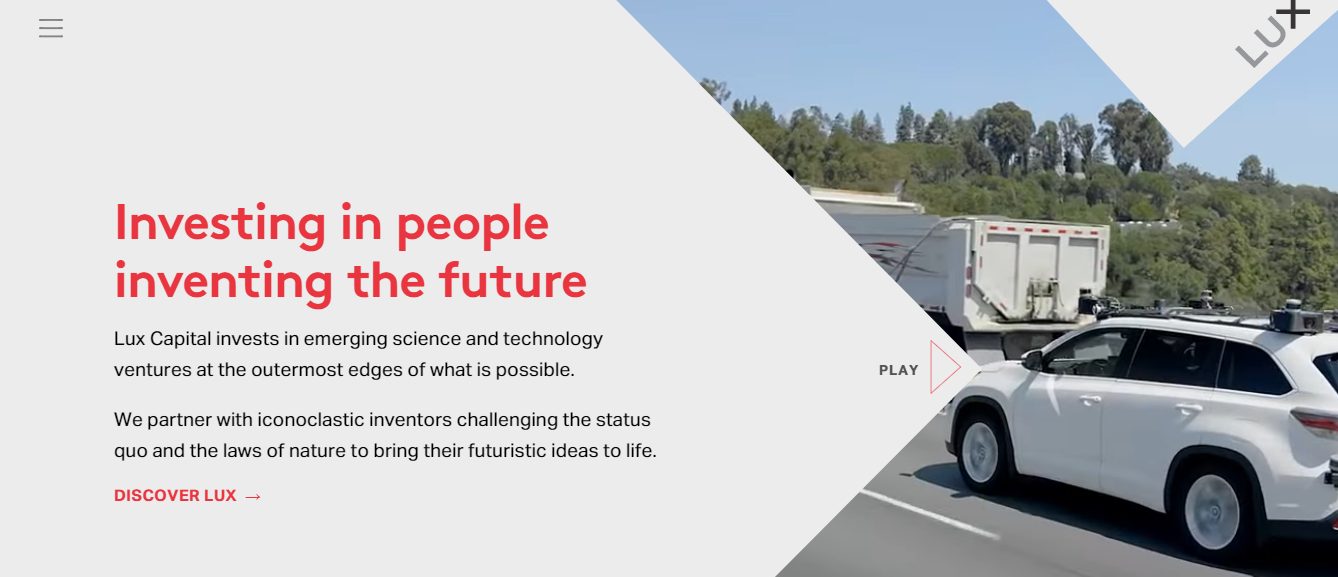 Moula makes the need for cash and loan light for its clients. With its interactive, actual images, you're sure to enjoy browsing even more.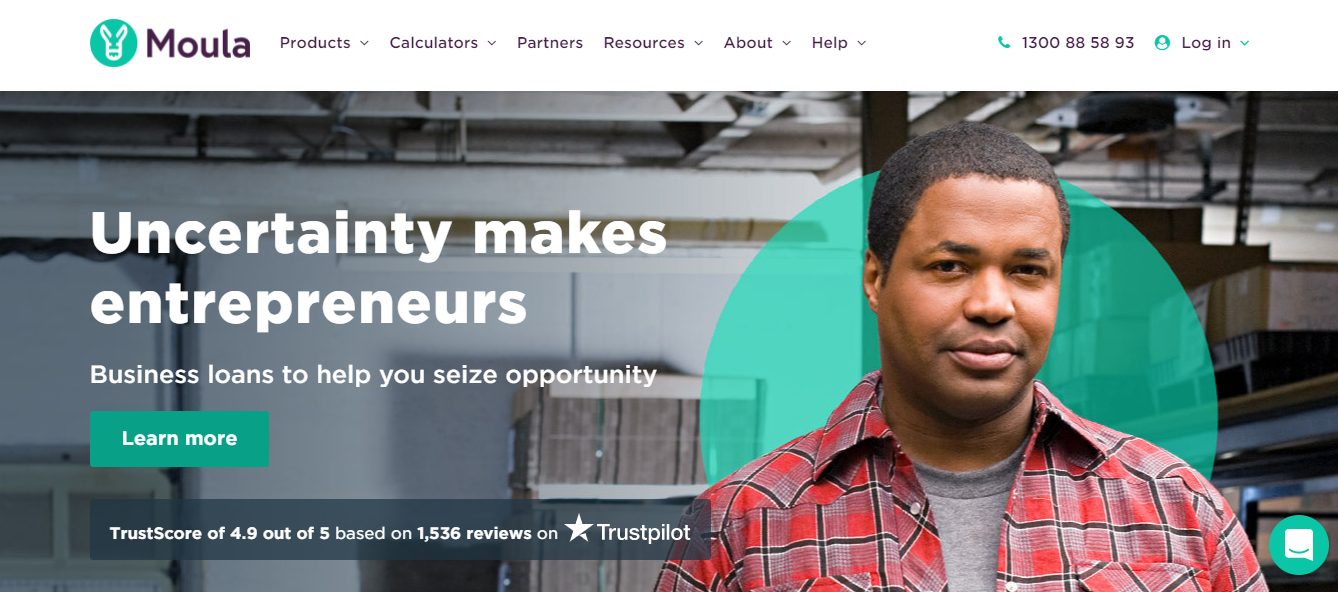 Trust is one thing you should be able to give to your users and Pangea Money Transfer is able to that just well. Through its human-focused graphics, clients instantly trust the services this website has to offer.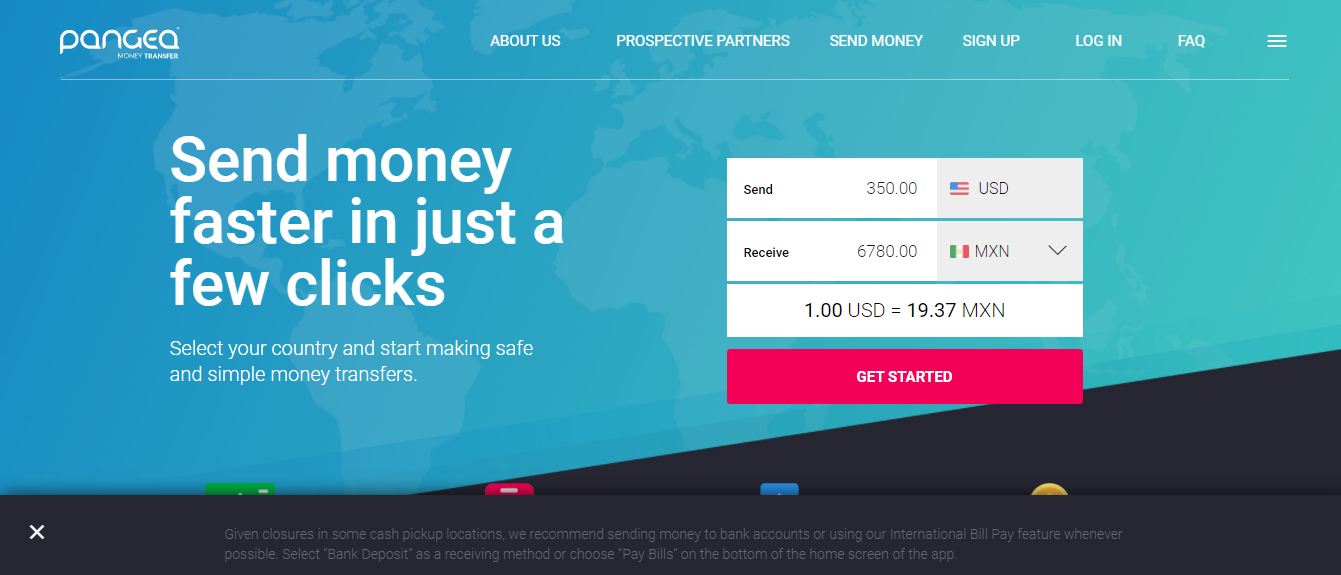 Author:
Spyre Studios