5 Steps to Boost Your Business With Video Content
Are you struggling with promoting your social media accounts?
Maybe there's something wrong with your marketing strategy!
It is pretty common for businesses to neglect using the most efficient type of content – videos. Promoting a brand requires a ton of effort, and using videos helps a lot.
After reading this guide, you'll acquire secret knowledge of how companies promote their products and maintain a powerful brand status. Be careful. This might make you review your whole marketing strategy!
Why use videos in 2021?
The future is now, old man. If you want to engage people with your content, then standing out is the only option. Photos and static images are not enough anymore.
Survey shows video advertisements were the main option consumers discovered new brands. Most even made a purchase, showing how powerful this tool is. There is a quite simple explanation for this phenomenon. When people watch a video, there's something new every second. The viewer's attention is always on. Engagement leads to better memorization – voila!
While only a few companies apply video marketing in their social media strategies, you can still win "the easy way." Create quality content, and you'll be out of the competition in no time. However, filming videos on a potato makes that unlikely.
Five steps to boost your business with video
Now you will learn how to use videos for guaranteed social media growth. While some of the steps may seem too basic, you should still check whether you follow them. Sometimes, you could be surprised by the absence of the simplest things.
– 1. Know your customer
The very first rule every marketer learns is learning all they can about their customers. Why? Because that's what helps them create a proper promotion strategy.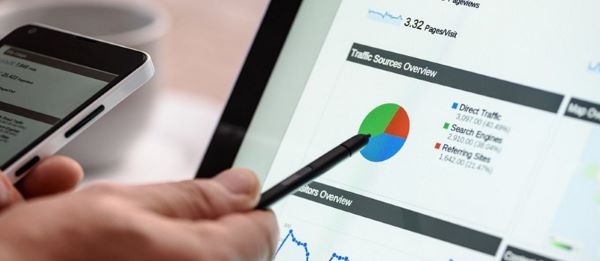 When it comes to video creation, it gets even more challenging. A younger audience might appreciate memes and trendy references, while the older generation prefers classic humor. Making a mistake in understanding the audience will drown the whole campaign.
The simplest way to learn your audience's preferences is by holding QA sessions. Using Instagram's question field in stories is one of the ways. If you have the resources, analyze what's common about your subscribers. You might get some ideas after seeing whom they follow and what they like.
Be ready to test. Not all research provides a 100% guarantee that your video will work. It's only a brick in the wall. There still are many other factors that will influence the final results.
– 2. Plan your budget
Planning a budget not only structures expenses but helps you understand which points are missing. On average, you would be spending at least $200 per day when applying full-fledged content marketing.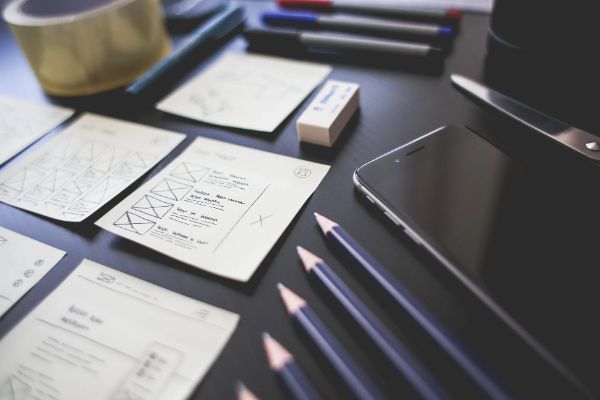 The expenses include:
– Content creation;
– Software and tools;
– Ads and partnerships.
You'll need someone to generate ideas, film the videos, act, and publish. That's a complete team! However, that's all when you go the hard way, which is quite expensive. Quality content requires investments of all kinds.
If you choose the easy way, all you'll need is a smartphone with a decent camera and some free editing applications. One person can do it all, but there are some pitfalls. You lose time, and the quality won't always be at the top. At least it's free!
– 3. Create quality content
Obviously, quality content is a must-have. You won't avoid the competition without it. No matter how much time and money you spend, it won't get you anywhere unless there are any results. That's the point of quality content.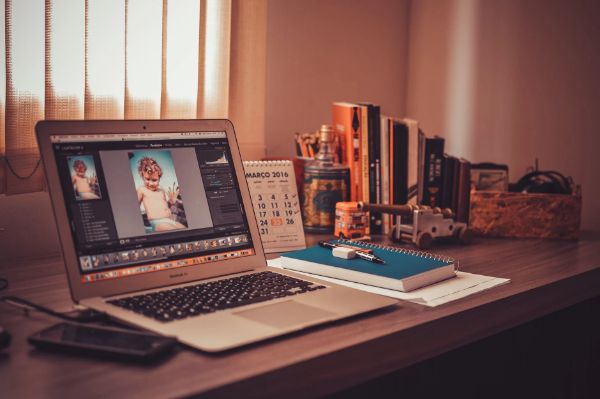 But what can we call a top-notch video? Several factors are involved:
– HD and higher resolution;
– Engaging elements – stories, jokes, facts;
– A clear brand message.
Think of the goal of your video. Focus on leading the audience to the desired action. For example, if you want to engage people in a discussion, the content should strike a sensitive topic. Quality is determined by the results achieved. Remember that.
– 4. Publish on time
You expect to find here a timetable with the best time to publish on social media, don't you? Well, that won't be in any part of this article. While it is evident that people are active at different times of the day, the focus right now will be on situational marketing. Situational marketing is all about grabbing the moment. Posting content related to an event while the topic is still hot is the way to win. Applying this strategy helps increase awareness, show the brand like a trend-setter, and boost engagement.
With hundreds of video editing tools available, it is hard to choose a decent option. This set should help you create content quickly:
– Canva – for basic editing;
– Biteable – online editing tools;
– Fastreel – editing and templates;
– ZapSplat – stock sound library;
– Pexels – stock video library.
There are dozens of situational marketing examples, but Oreo's "power out? No problem" is one of the most prominent. It was posted during a tense football match when the lights went out for over 30 minutes. Millions of viewers saw the joke that turned into free advertising for the brand. As a result, Oreo boosted awareness and sales. Just imagine what would have been if this was a video!
– 5. Promote your video too
Too many marketers try to make a direct sale. That's the strategy of the past. Now sales are built behind several layers, just like an onion. One of them is making the sale indirect.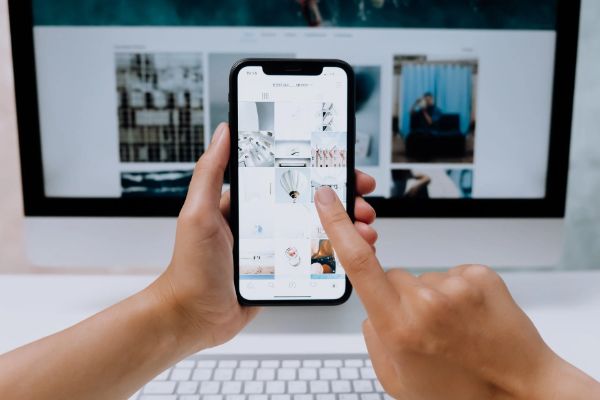 People subconsciously block advertisements. Think of it as an Adblock from your browser. The excess of ads makes our brain filter the information, so there should be something extraordinary for it to react. That's why marketers hide sales behind many layers.
Do you want to avoid being ignored? Then your video should be viral. This means it should have a good story, be funny, or cover a topic that's related to your audience. Once that happens, you'll see how easy your sales will grow. It's all a matter of time as long as you do everything correctly.
Results are guaranteed
Although this is a loud claim, using videos in your social media marketing strategy brings a set of guaranteed results. Quality content will get the best awards.
The first thing that will benefit is your account. Videos typically have higher engagement rates than photos, so users will stay focused on your content longer. If the content is wholesome, they'll even share it and leave comments. All these actions lead to social media algorithms promoting your account.
Next goes your website. You'll typically include a link to it wherever possible. When the video engages the audience, they will check out the website to see what's offered. More visits mean a better ranking in SEO.
Now that people boost your account and visit the website, the only thing that can benefit is your income. Increased interest in your content will lead to more sales. Following the guidelines from above, you'll definitely be able to guarantee that.
Where to publish video content
The most efficient platforms for video are Instagram, Facebook, and Twitter. Don't rush to create an account everywhere. Sometimes, this would be a waste of resources. Each website has certain content that works best. Start building an audience in the media your customers use most frequently!
You could also create a YouTube channel. However, remember that content from other social media is unlikely to work here. Additional effort will be needed to create unique videos for this platform. For example, e-commerce companies often film detailed product reviews.
It is also possible to publish videos on LinkedIn and Pinterest. These two should be the last on your list. You are unlikely to get any customers from there, so this channel is best applied when all others are formed. It depends on your niche, but that's the experience of most brands.
Conclusion
Marketing on social media is based on experiments and research. The advice is to test different approaches and see what works out best. Remove your fears – you'll never know until your try! However, remember to create quality content. Many companies just miss this point!
Your positioning should create a community for your brand. Not only does this facilitate content promotion, but it also increases awareness and sales. May the algorithms be with you!