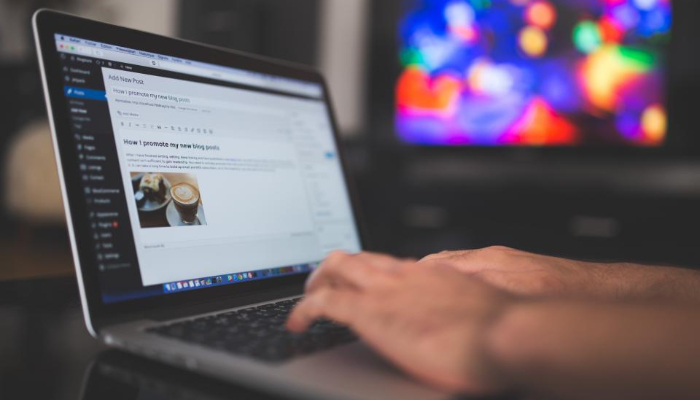 The internet is home to the best WordPress plugins for dashboard customization. There are plugins for branding, changing the aesthetics, creating widgets, and more. The WordPress dashboard is every blogger's most important tool. This interface basically gives the blogger or the admin an overview of the website. On this page, the user can see the latest uploads, drafts, and even comments. This is where the blogger interacts with the website, so the WordPress dashboard is such an important part of blogging. The power of the blogger is on this very page. So, the user or the administrator must be comfortable enough to navigate through the dashboard.
Fortunately, there are multiple ways to customize and personalize this dashboard. It could be through themes or plugins.
Here are five of the best:
This is hailed as the #1 plugin for WordPress dashboard customization. It allows a one-click removal of default widgets. The plugin also allows custom CSS for the entire admin area. The best feature is that it allows custom top-level and sub-menu pages using HTML, CSS, or WYSIWYG editor.
This plugin has a free and pro version.
The Ultimate Client Dash plugin allows the user to customize the dashboard to fit the branding of the client. This includes the overall aesthetics of the dashboard, the logo, the menu, and more. It also allows the admin to manage user capabilities to add or limit access to the website. Extra features also include the creation of landing pages, widgets, and more.
This plugin has a free and pro version.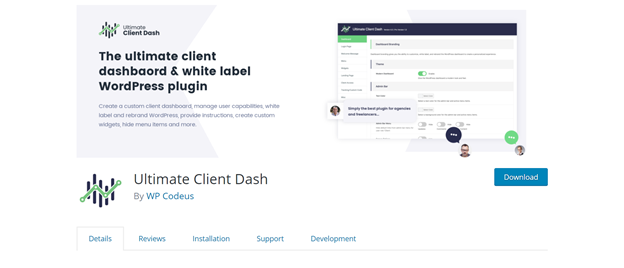 There are customization features that allow changing of the menu, logo, login page, and more. This WordPress admin plugin also allows not only the changing into 30 of the inbuilt themes. But it also allows the creation of the user's own theme.
This plugin costs $23 for one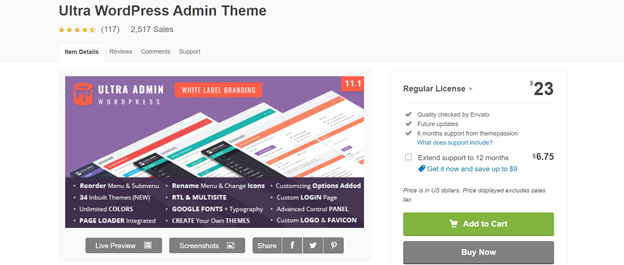 If you are only after changing the aesthetics of the dashboard, and not much on the other customizable details, then this plugin is the best. It is a plugin that allows users to customize the theme into varied minimalist designs.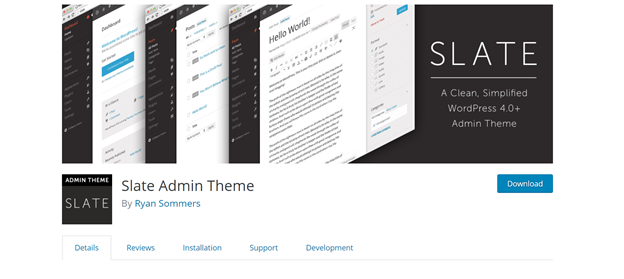 This particular plugin has multiple features that are unique from other plugins. For instance, it allows for certain parts of the editor and the main page to be accessed differently between admin and non-admins. Some of the menus could be deactivated separately and can only be accessible to admins of the website, for example.
The best thing about this plugin is that all the features are available for the free version.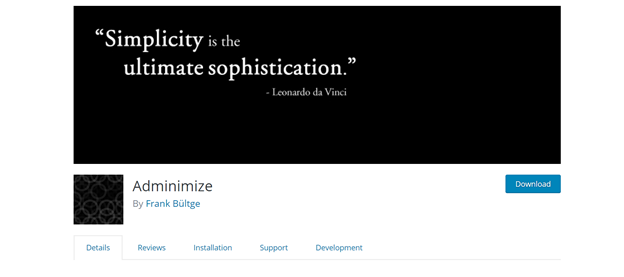 Author:
Sangalang Kristine
Civil Engineer by profession, Writer by passion. Serving readers since 2014 on different niches like Science, Current Events, Tech, and Travel.