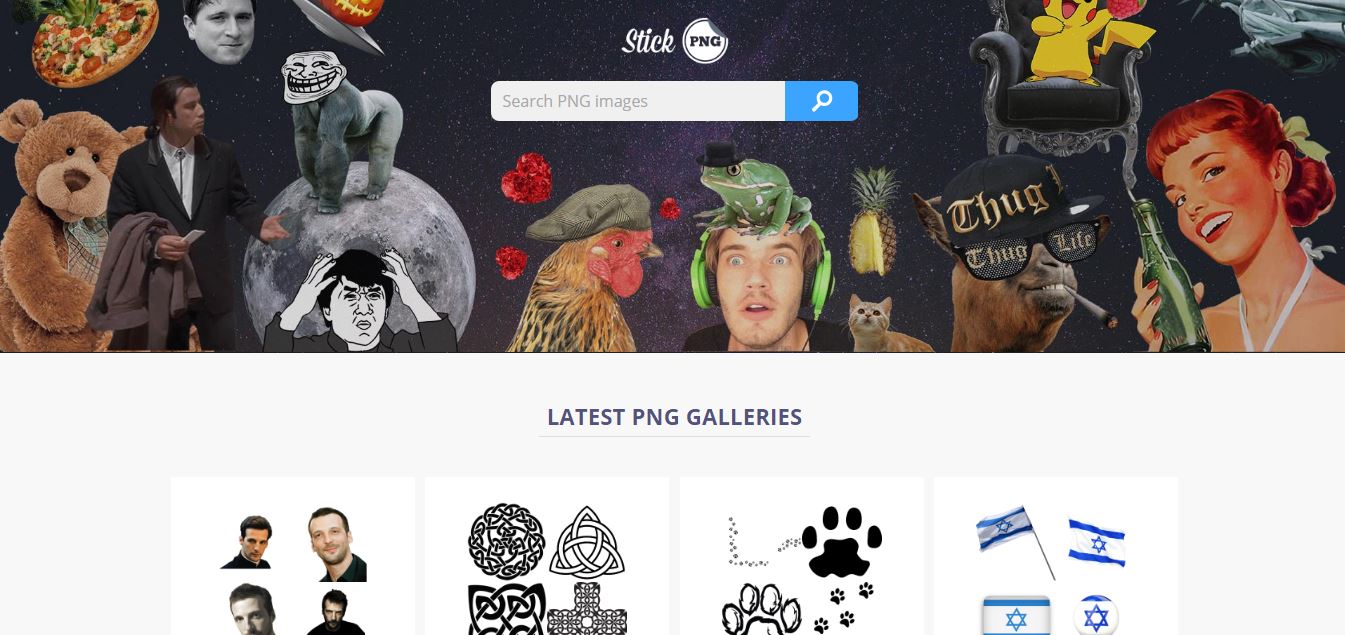 As browser-based graphic design tools gain popularity among amateurs and professional designers there is an increased demand for ready-to-use transparent PNG images. Sure, raster design software, like Photoshop and its free alternatives (GIMP and Pixlr) can help you easily trace and cut out the unnecessary segments of a photo and get a transparent image but who has the time for that anyways?
Today's resource collection contains several transparent PNG image libraries containing free clip art and premium 3D rendered objects which are going to make your design experience much easier, especially if you're working with web-based design tools.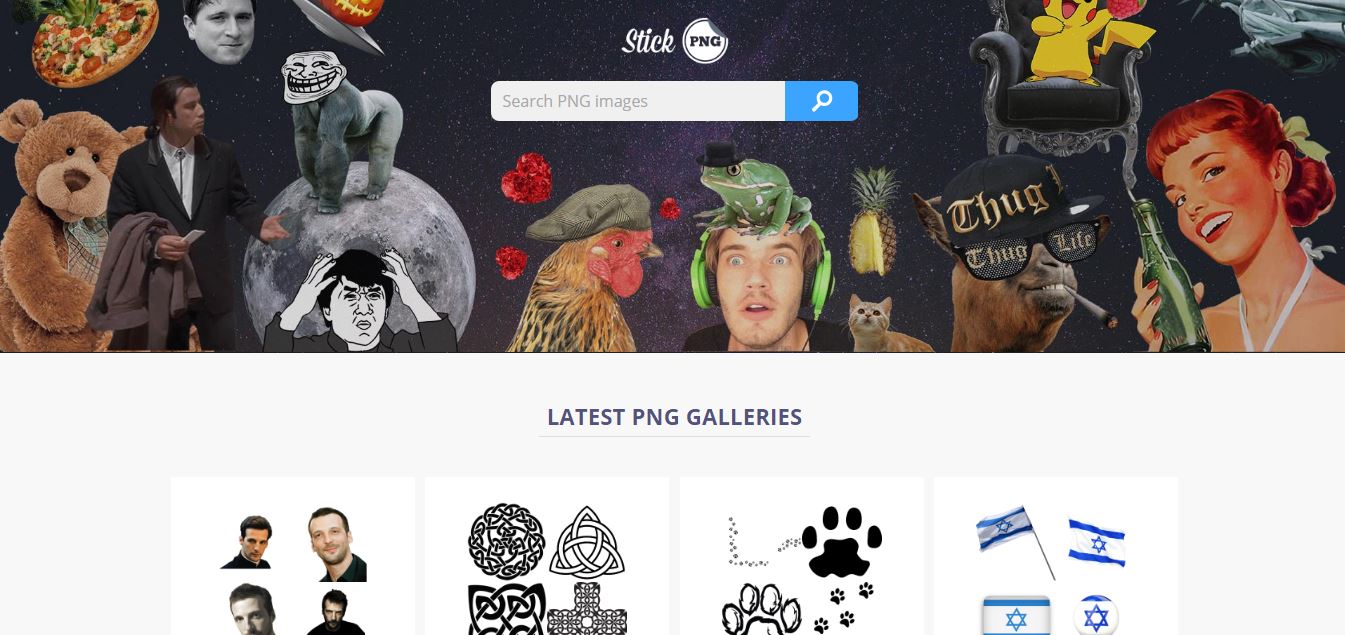 Stick PNG is a community-driven PNG image library. The site contains over 13,000+  transparent PNG images separated into 1850+ categories which range from animals, movies, and celebs to food, furniture, sports, and more. Since its founding in November 2016 Stick PNG has managed to gain a large following of designers, YouTubers and other creatives who use and contribute to the site. New images and categories are added each day and the site expects some amazing feature upgrades in the upcoming months, including multiple language support for Spanish, French, Deutsch and Russian.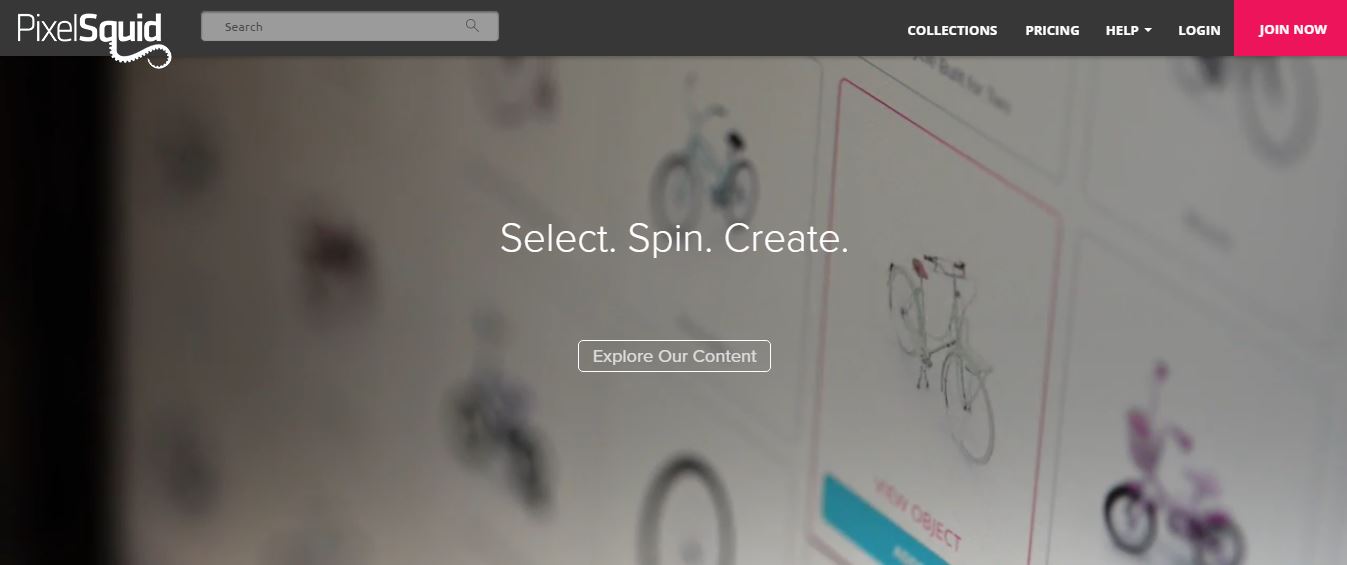 PixelSquid is a stock image library with 3D rendered objects that's unlike anything else you've seen before. The site currently offers over 10,000+ premium and free 360-degree object renders which are fully spinnable and Photoshop-ready.  The transparent PNG object images can be easily imported to Photoshop via a special plug-in that allows a quick drag-and-drop and rotating and effortlessly translates 3D objects into the two-dimensional world of Photoshop. The objects come as transparent PNGs and layered PSD files with adjustable reflections, shine, shadows and more.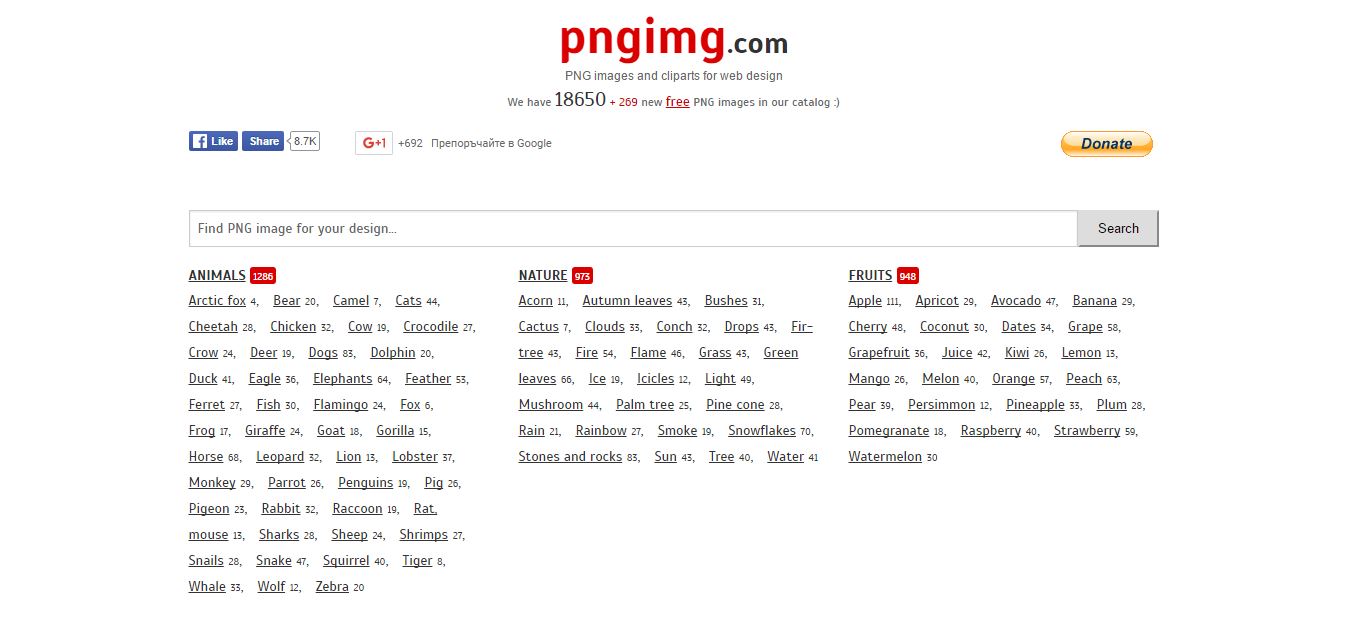 PNG Img is an online collection of free transparent PNG images that contains over 19,000 free PNG images in its catalog. The site has a meticulous categorization that includes 26 main categories and countless subcategories which allow an easy browsing. The transparent PNG images in PNG Img can be used for personal and non-commercial purposes only.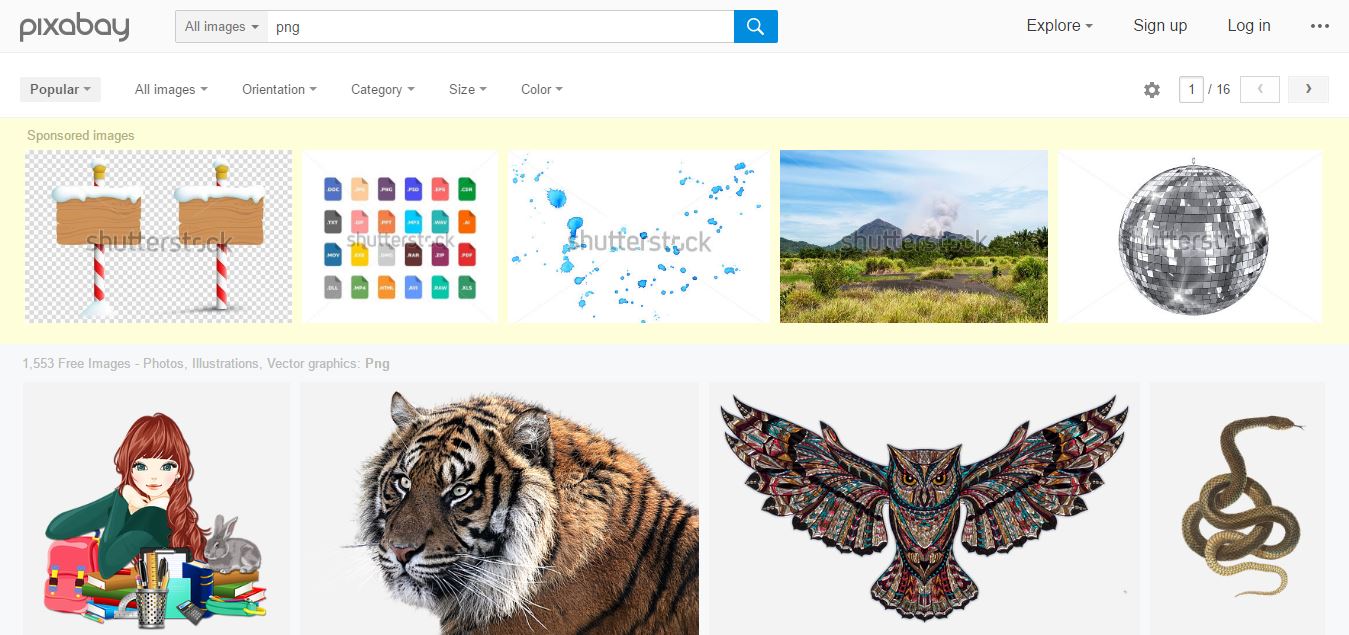 The holy grail of free stock images contains over 880,000 free photos, vectors, and clip art illustrations, including transparent PNG images. With over 1500+ free PNG files and more added each day by the site's creative community of photographers, Pixabay is becoming one of the top places to find free transparent images. A huge perk of Pixabay's image library is the advanced file filtering system that allows users to select files depending on their type, orientation, category, size, and color. The free photos and PNG images in Pixabay are separated into 20 main categories, including nature, food, business, art, and more.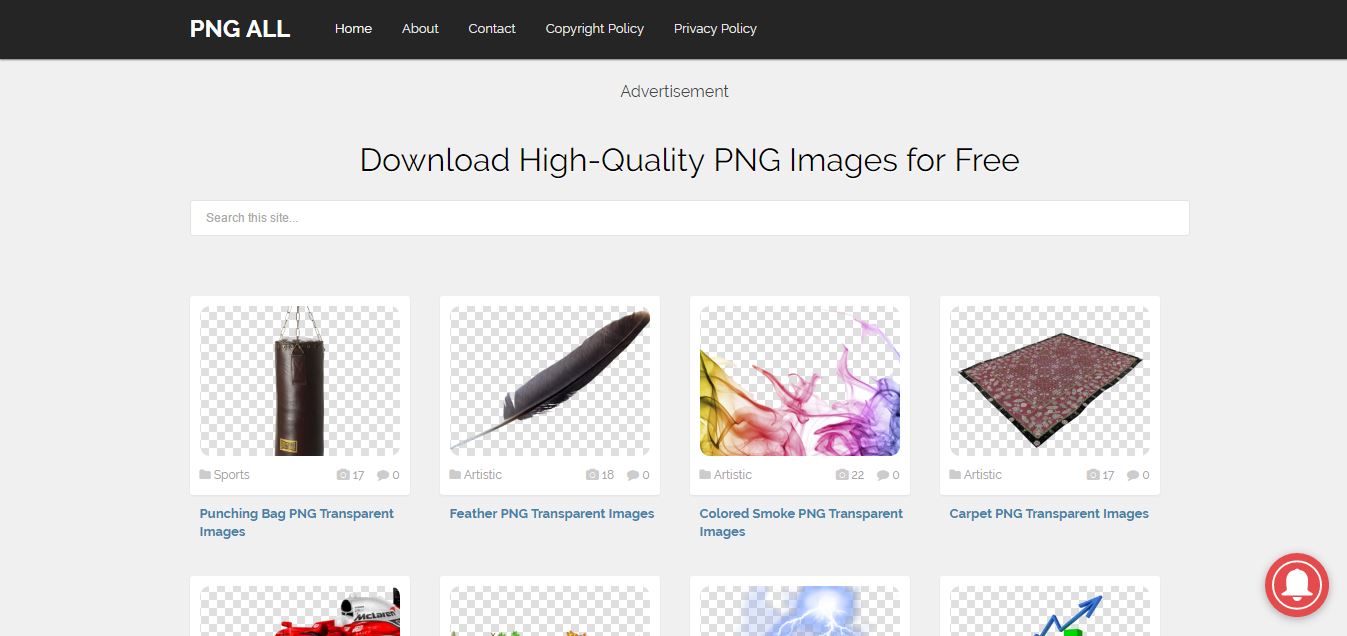 PNG All is a free transparent PNG image library and blog that strives to provide designers with all the latest resources in the sector. The site currently contains 1125 transparent PGN images. All images on the site are available solely for personal use so if you're looking for PNG images for a commercial project, you might want to look elsewhere. Despite that, the site is a great place to find free PNG graphics and clip art for your personal projects.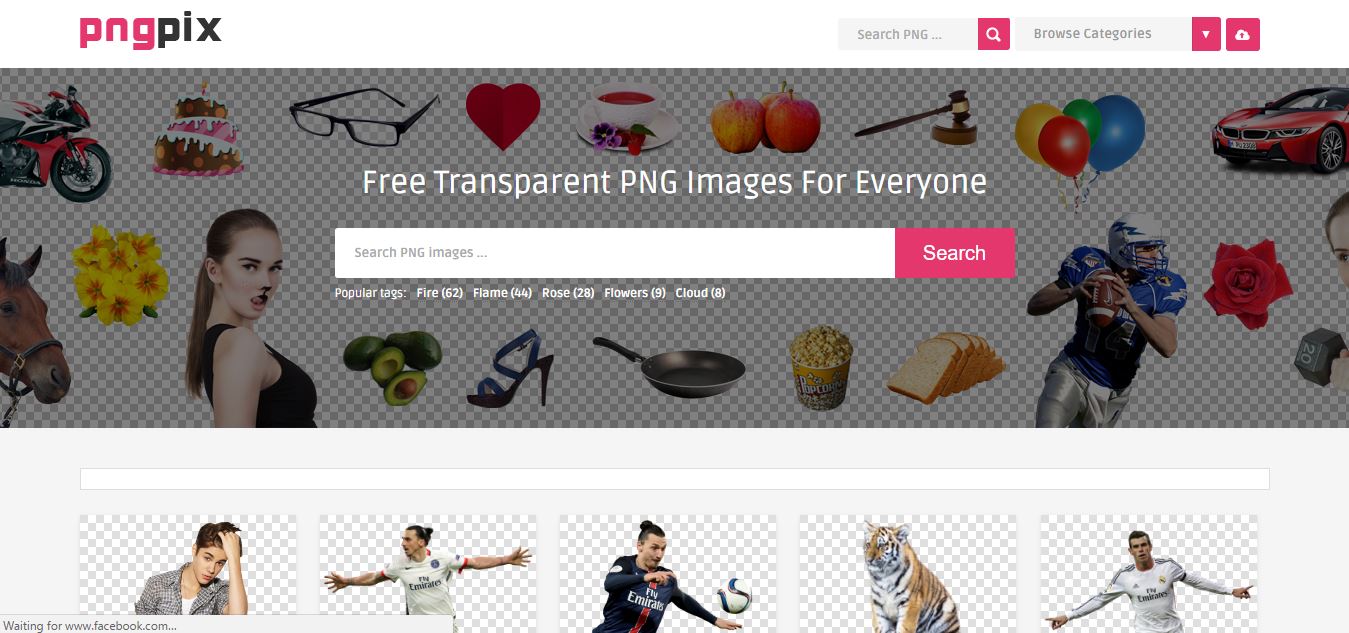 Pix PNG is yet another great addition to our collection of free transparent PNG resource websites. The site contains over 5000+ transparent PNG images separated into 23 categories. The categories range from clip art, celebrity, people and food with the highest amount of png files being of everyday objects.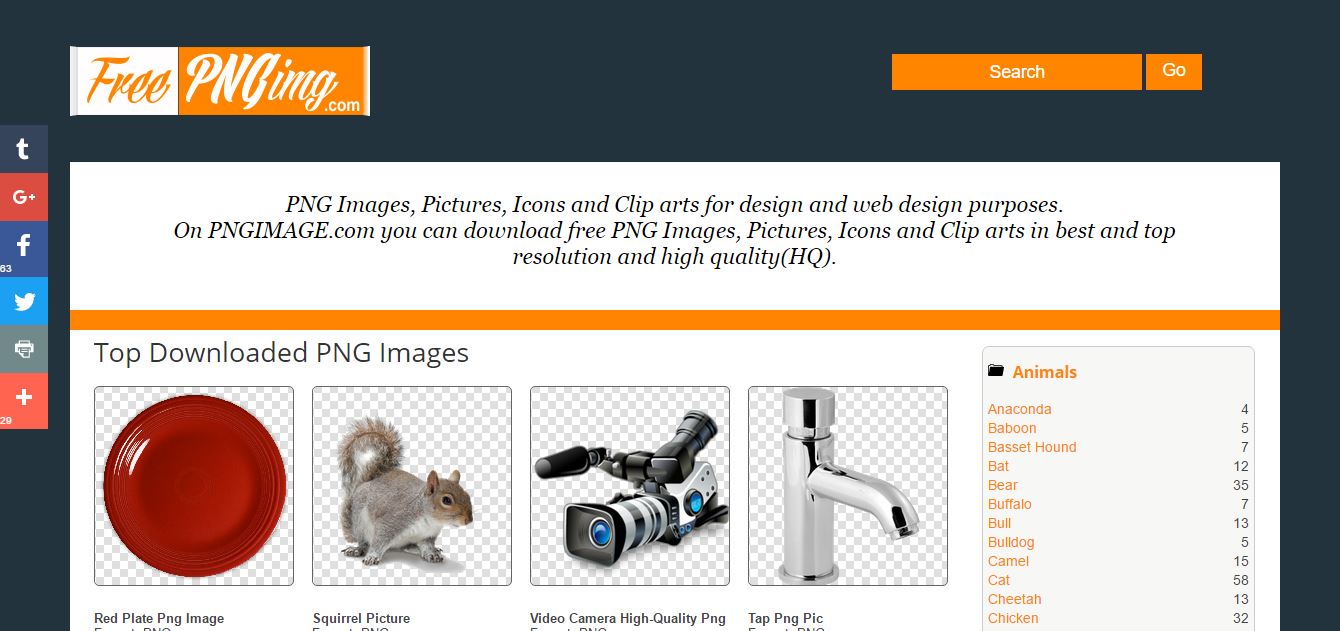 Free PNG Img contains a large amount of transparent PNG image files. All image files are distributed over a wide range of categories and subcategories which allow easier browsing and filtering of image files. The site contains user-submitted content and handpicked PNG images, including clip art, icons, and photography.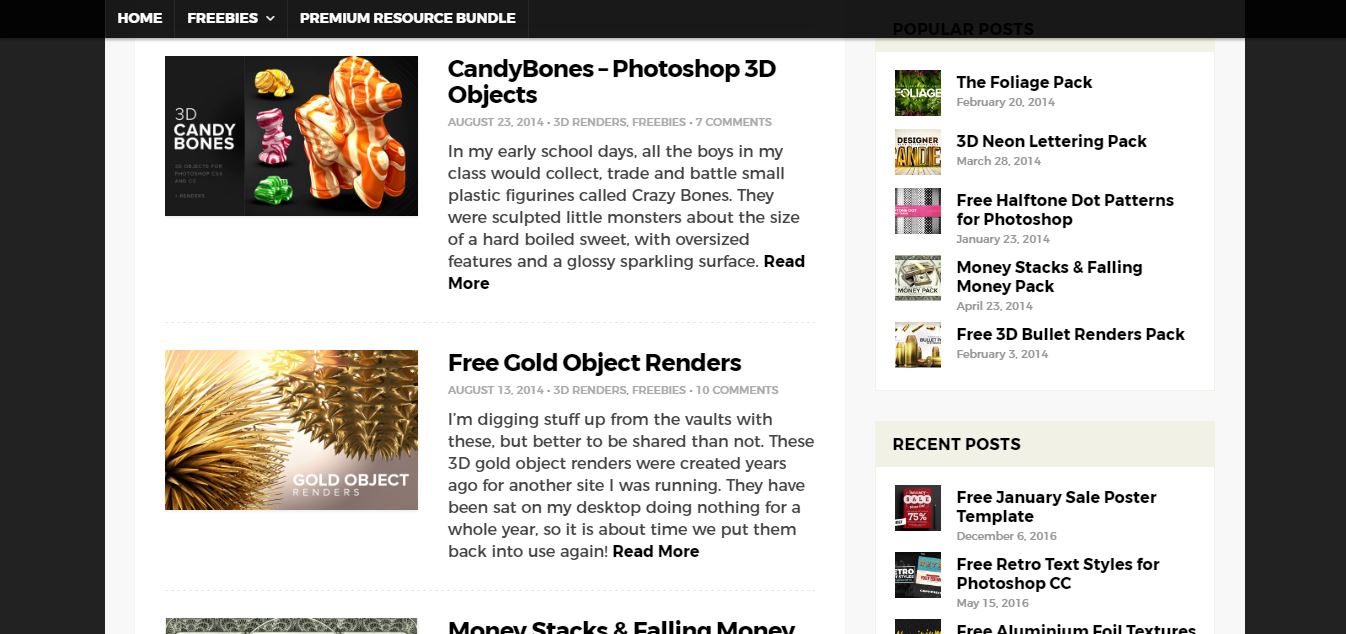 Designer Candies is a graphics resource website we've previously mentioned that's not specifically focused on delivering transparent PNG images, yet, it contains a lot of useful files in this category. The site won its place among the other websites in this article for its unique collection of 3D rendered objects. Despite being fairly small, the transparent PNG image collection of Designer Candies contains some of the best-looking 3D rendered objects you can use for free for both personal and commercial projects.
More resource websites:
10 Free Photography Resource Websites For Personal & Client Projects