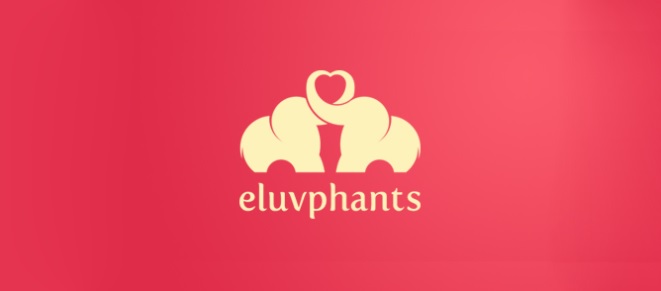 You have launched your online store, put a social media campaign in place, and created a roadmap of how you can grow your business over time. However, now it's time for the company branding. So, how do you start with that?
Branding comprises of many things- your company's work culture, public image, and the kind of values you promote through your business. However, one thing you cannot make a mistake about is the importance of business logo.
Whether you learn photoshop techniques for logo creation yourself or approach a designer (AI or human) for the same, what matters is that you get a unique and creative company logo in the end.
If you decide to take the matter into your own hands, then the following are some beautiful and simple logo designs that are bound to inspire you and get you started:
1. Together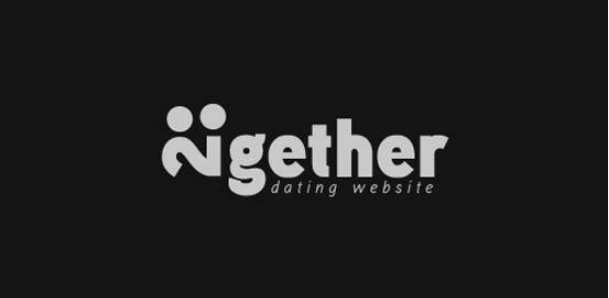 A logo for a dating website. So, the clever use of two stick-people holding hands together fits the profile perfectly.
2. lOOk

3. Wine Kingdom

4. Eluvphants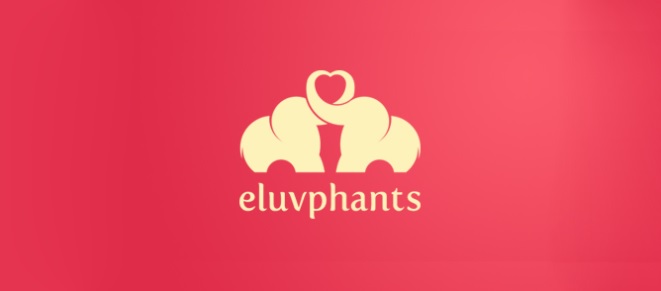 Another logo for a dating company. The logo shows two elephants making a "Heart", again fitting. Also, observe the choice of background and foreground colours- how they complement each other.
5. Berry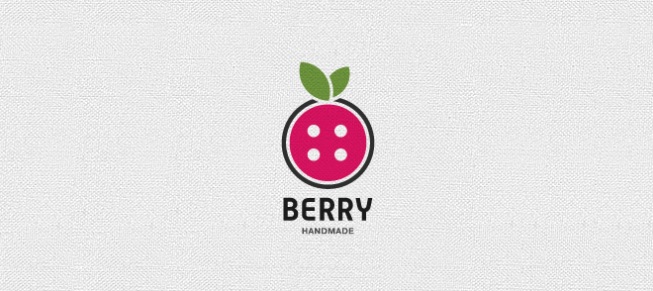 A logo design for a handmade clothing company. Although the use of a berry as a button is creative alone, the background texture is of a fabric, which is an important detail as well.
6. Saturn Electronics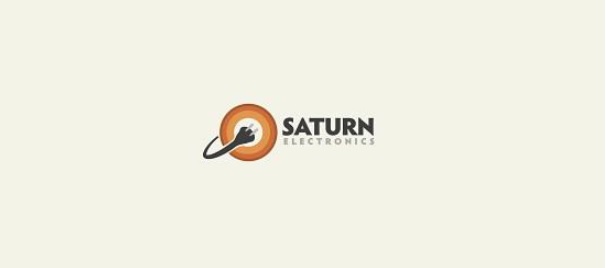 7. Be the Star You Are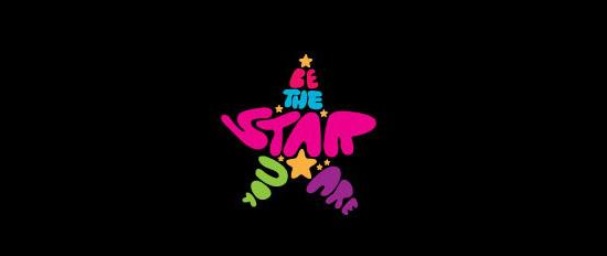 8. BarCode

Another great example of approaching a logo design. If the brand name is made up of two words that have actual meanings, then you can simply focus on each one individually and come up with as many good visual concepts as you can.
Once you have selected one for each, you can combine them together and voila! You have a creative logo that is a perfect visual representation of your brand.
9. I Love (Heart) Poker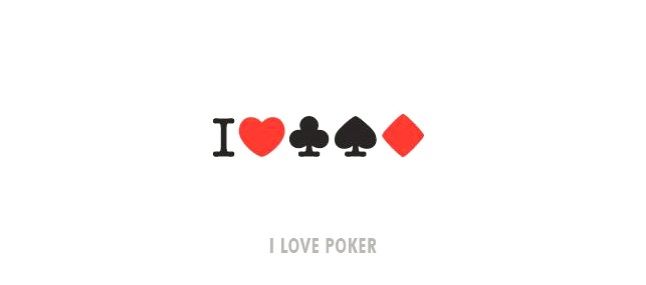 10. Unique Design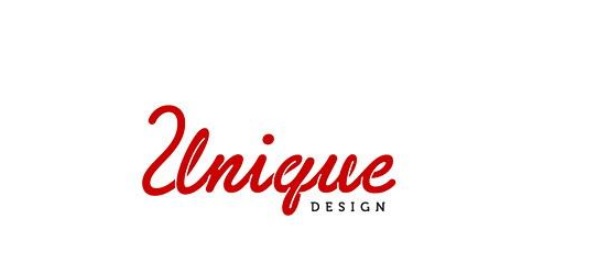 An example of a wordmark logo, which is basically a font-based logo that focuses on the brand name only. There are many other popular examples like this to take inspiration from such as Google, VISA, etc.
Since with these types of logos, the font is the only creative aspect of the design; it's important to familiarize yourself with some creative and attractive typography. You can, of course, take a look at some good typography examples for inspiration.
11. Mountain West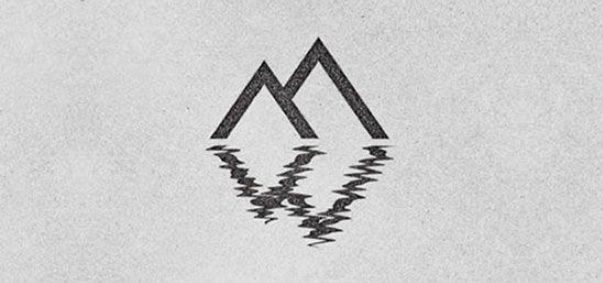 If your business name is rather lengthy or isn't something that will roll off a person's tongue easily, then maybe you can use its abbreviation as the logo. Take a look at the logos of CNN, HP, Volkswagen, etc. You will notice a pattern here, which is that their logos are lettermark logos in which they use their initials for branding purposes.
These were some of the most creative company logos that were designed by some of the most creative designers in the world. Be sure to take a closer look at them as you will find something of value in each one. Use it all to create one for yours that truly stands out and qualifies to portray your company's ideology in a visual format.
Author:
Spyrestudios Blogger