A lot of people are paying a lot of attention at colors and design techniques when working on a project for print or web, when the most important aspect of a design is typography.
Selecting a font is really important because it portrays messages beyond the words that it writes. The typeface is a subliminal persuader that will grab the attention of the target audience and will also set the tone of the medium. Consider that for some companies it is so important that they hire designers to create their own unique font.
I'm making frequent articles on this site with free fonts and they are helpful, but there are projects on which you can't work with a free font due to their importance. A free font most of the times lacks a few characteristics which may not seem important, but which make a lot of difference in premium fonts and their usage.
In this article you have a large number of fonts, 60 premium fonts that can help you a lot on your big design projects, projects that you want to have a serious impact.
Harriet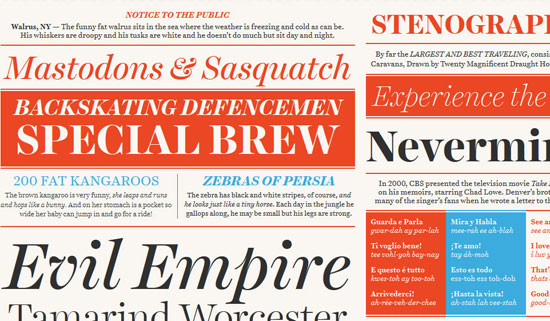 Colfax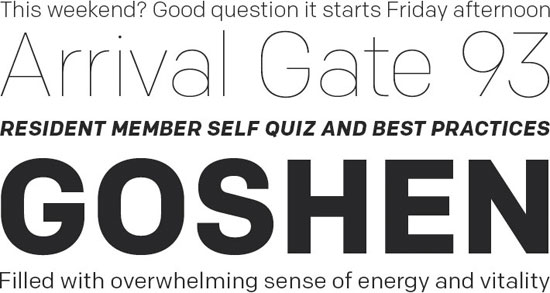 Vaccine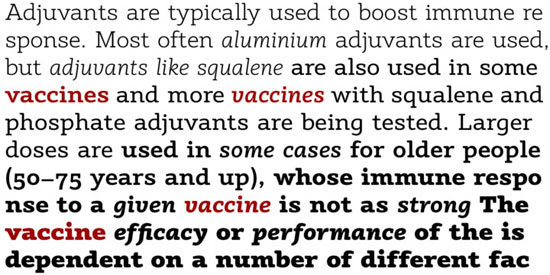 Henriette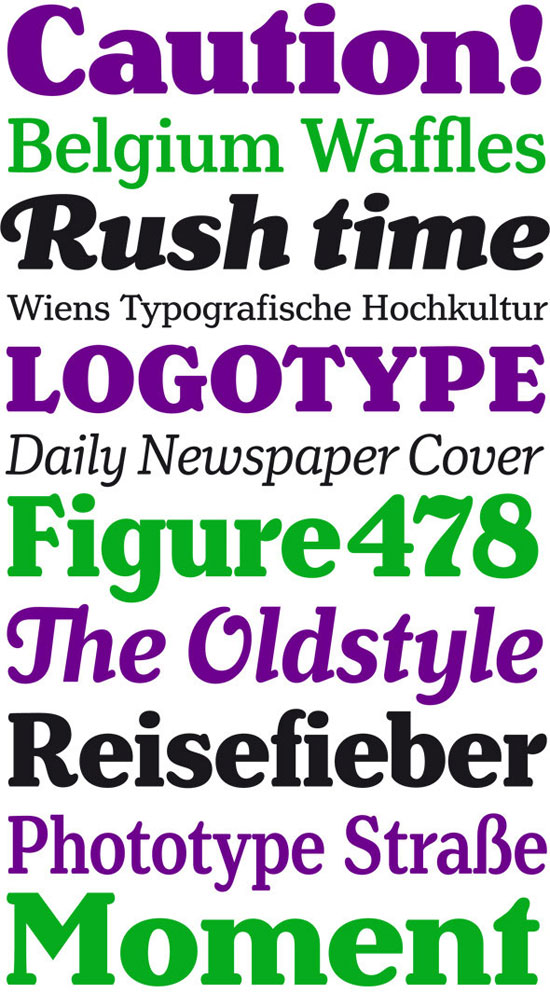 Lust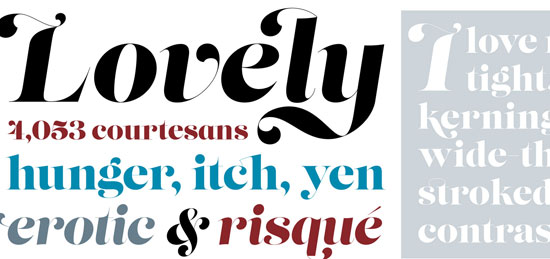 Marais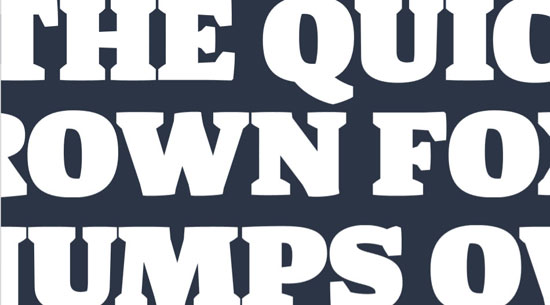 Dapifer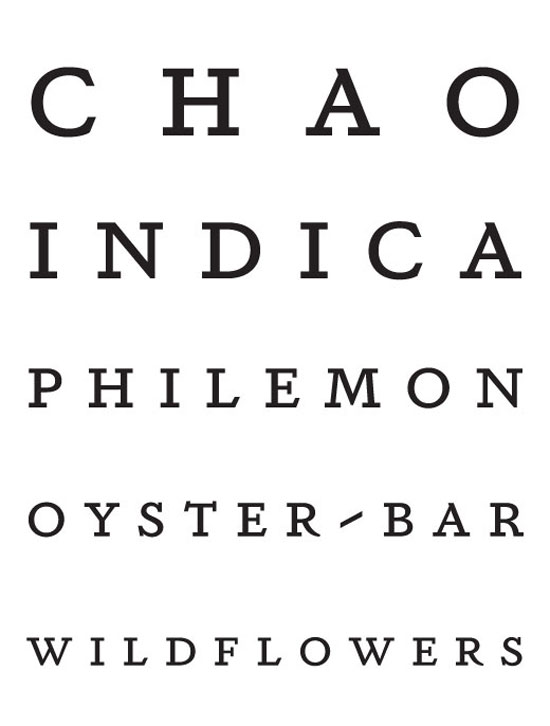 Idlewild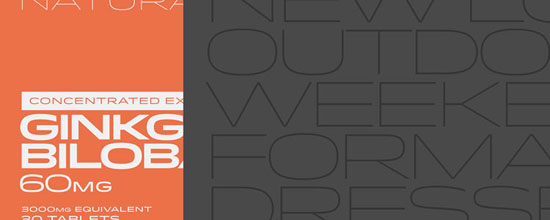 Tabac Slab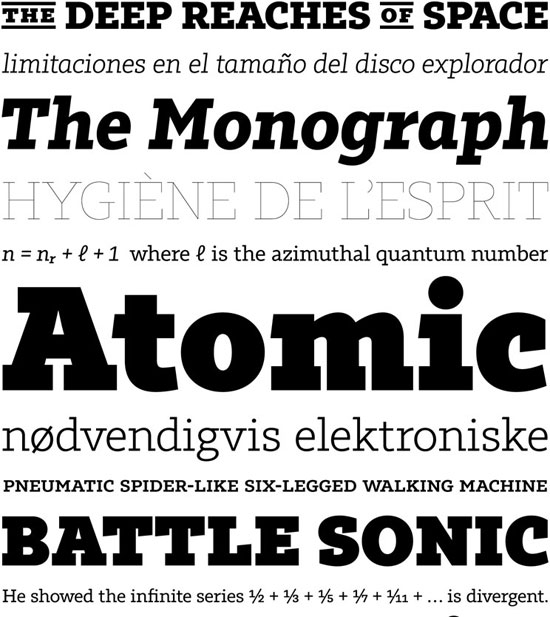 Timonium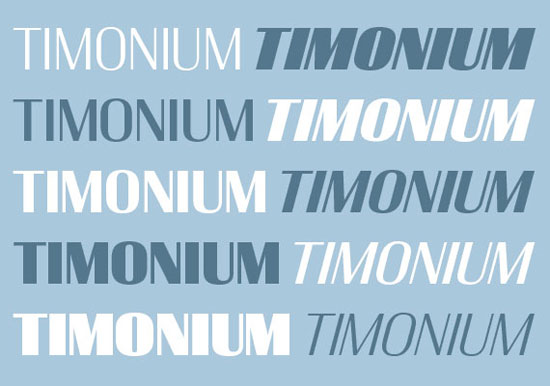 Obscurity Sans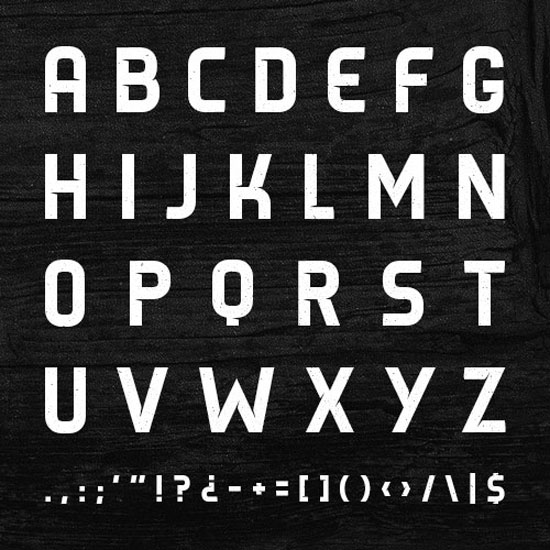 Acronym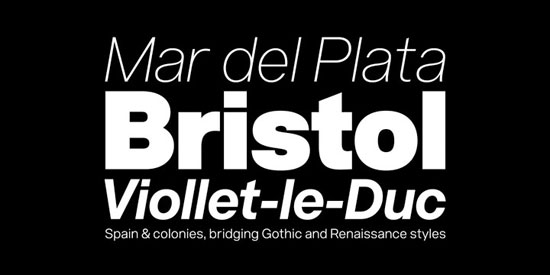 Trim Poster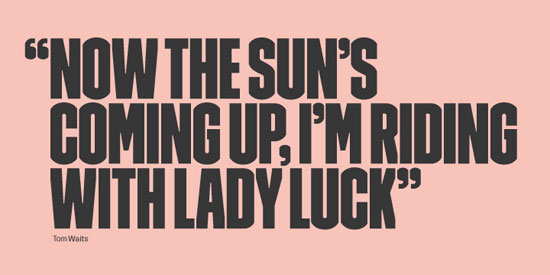 Fenland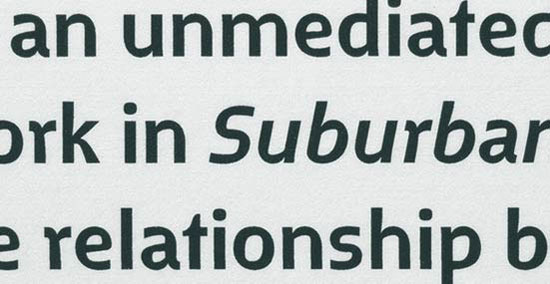 Pitch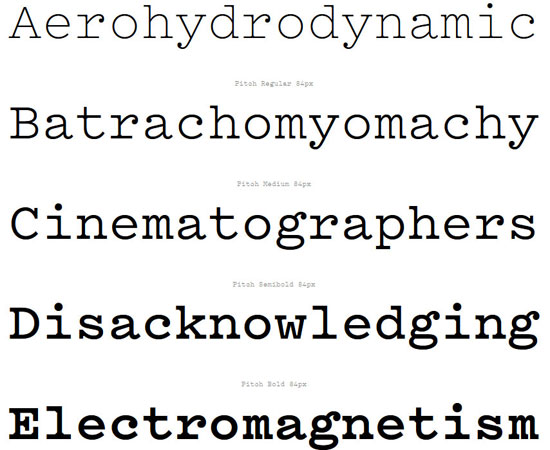 Serge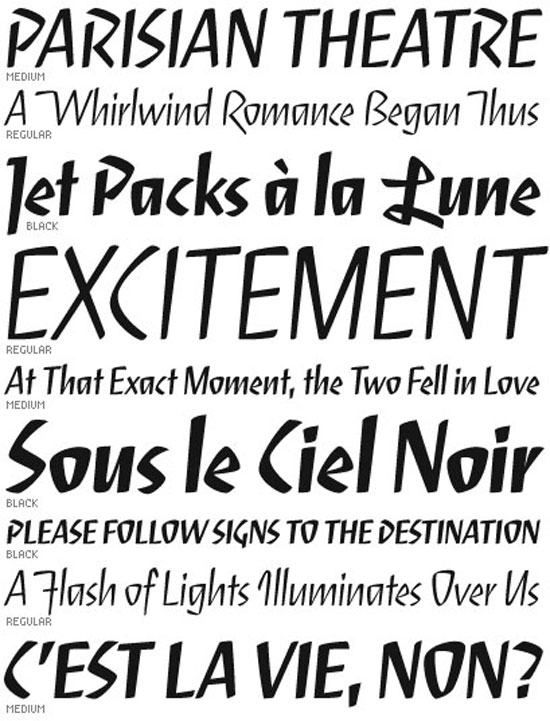 Landmark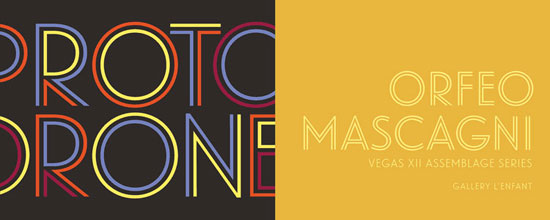 Sheldon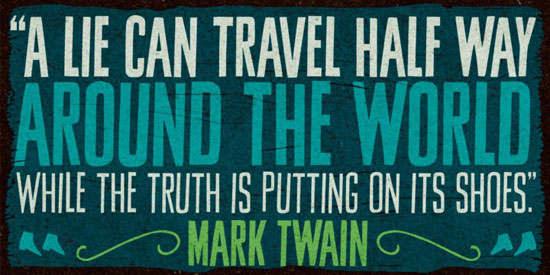 Bery Roman

Classic Grotesque

BalkanSans

Boxed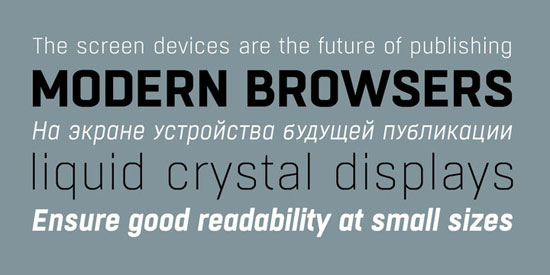 Kumla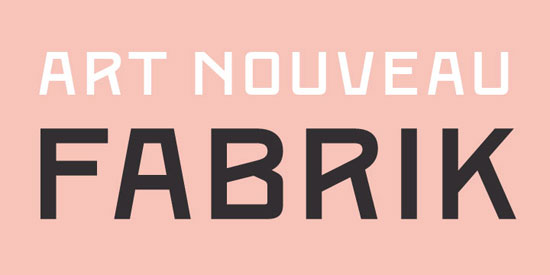 Karloff Neutral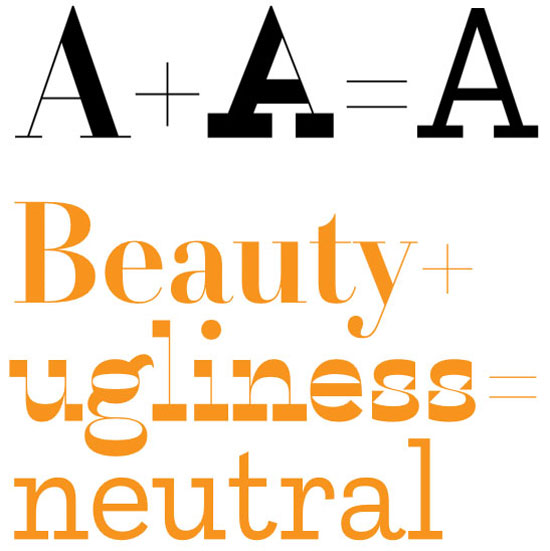 Atlas Grotesk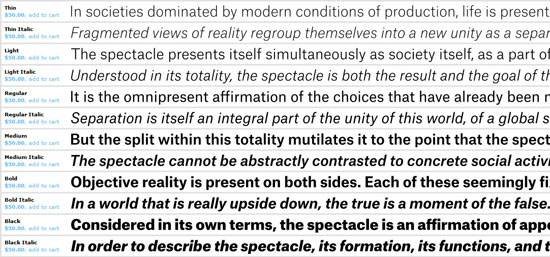 Agmena

Brass Rule Script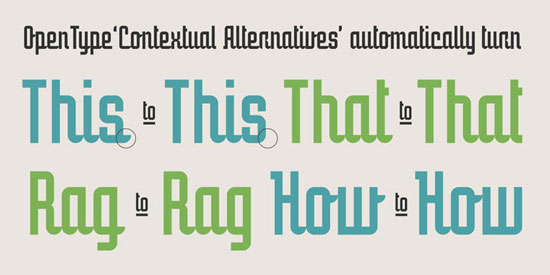 Axia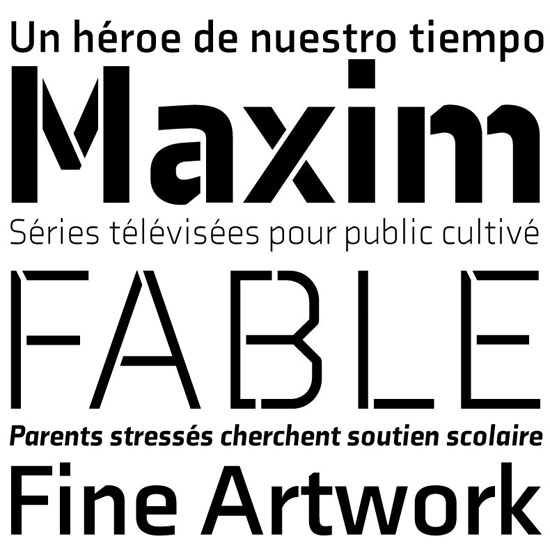 Sanchez Slab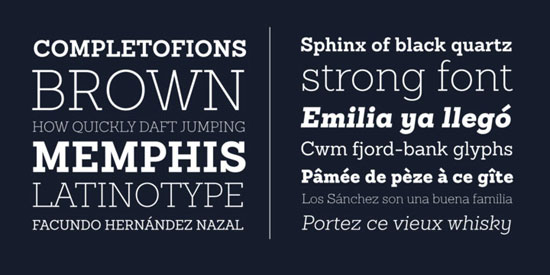 Eund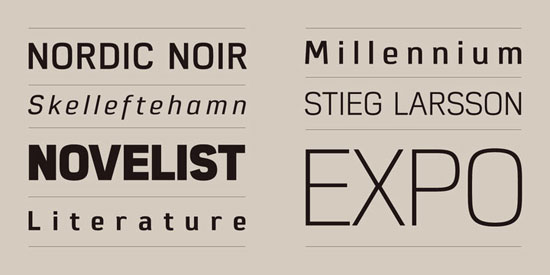 Levato

Krul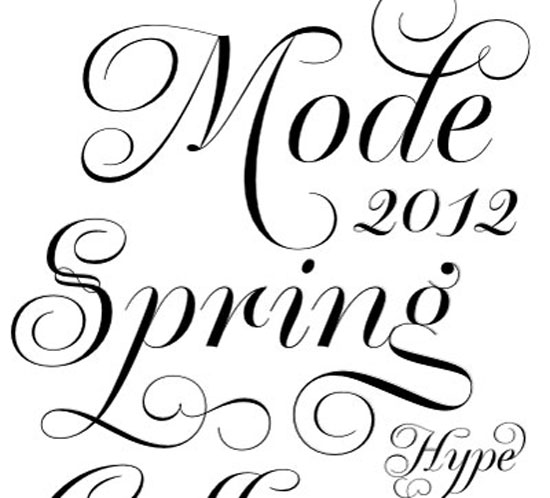 Amelia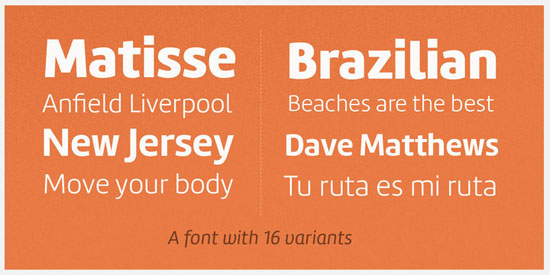 Tramuntana 1 Pro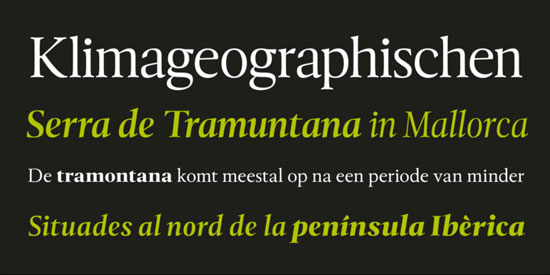 Aften

Heron Serif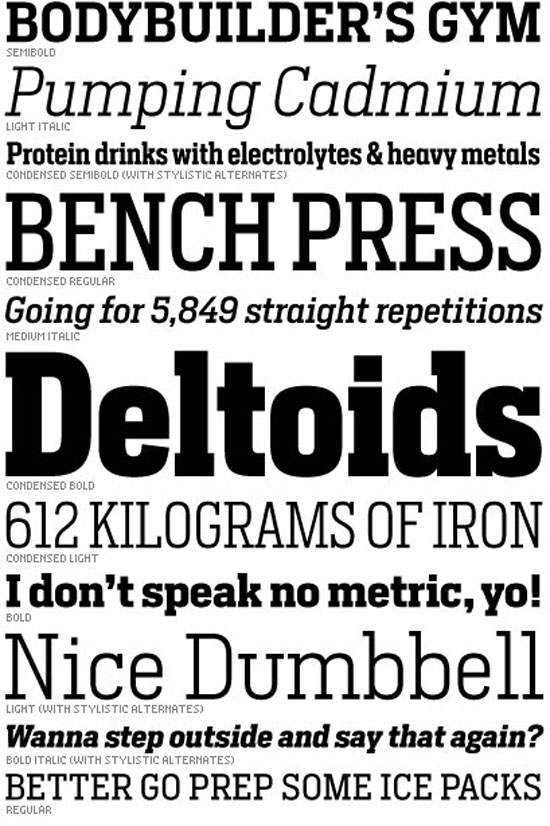 Trola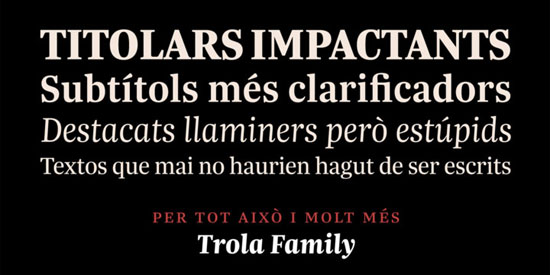 Brooklyn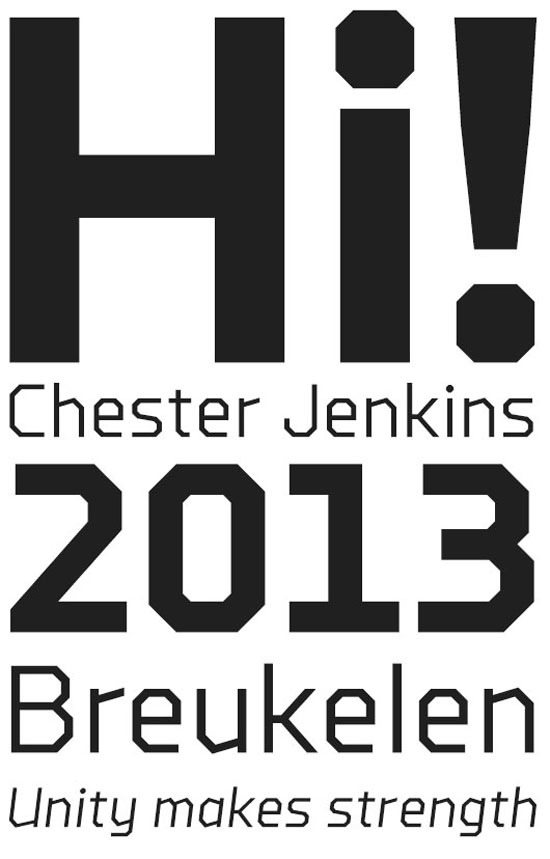 Trio Grotesk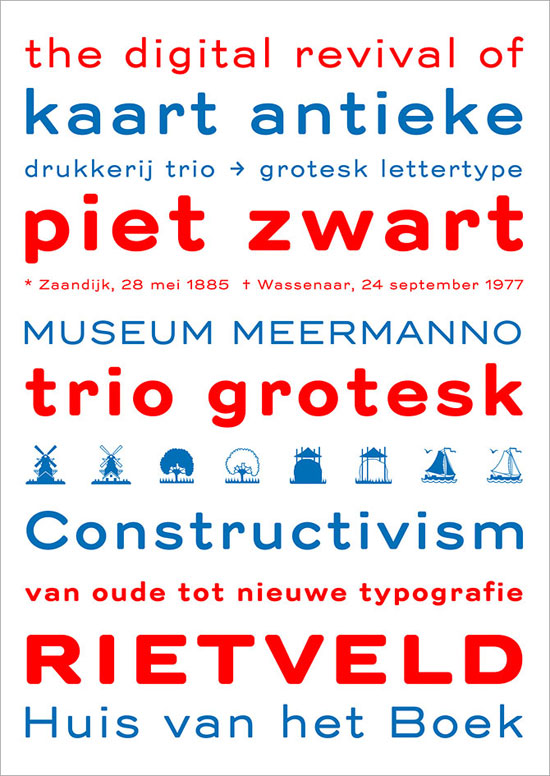 Vox Round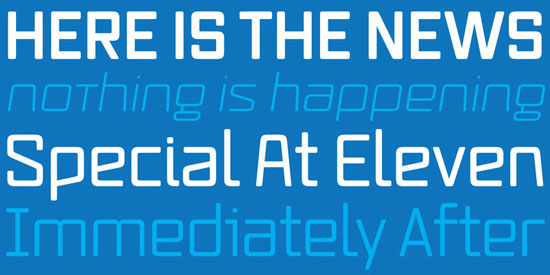 Foro Rounded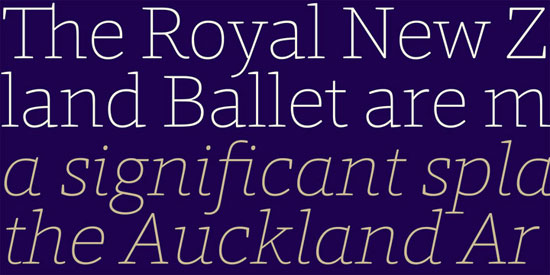 Alegreya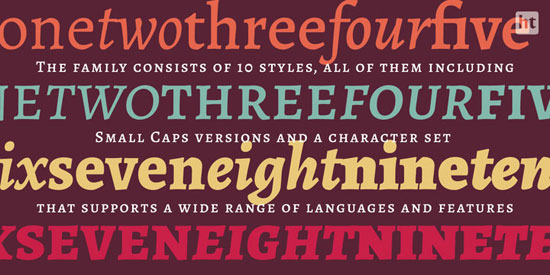 Founders Grotesk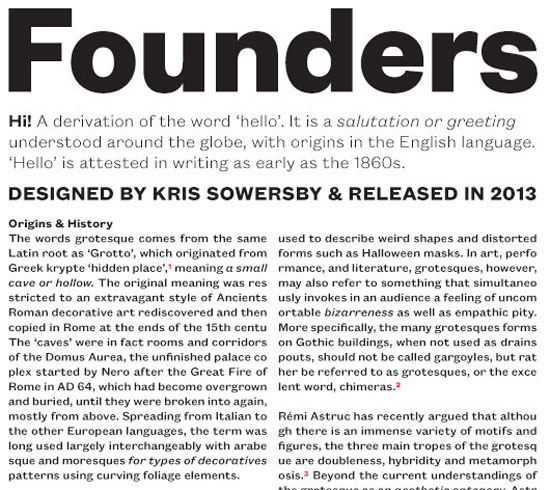 Fair Sans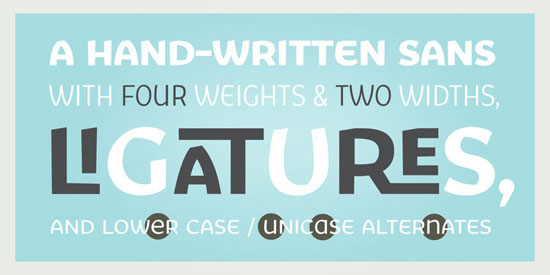 Turnip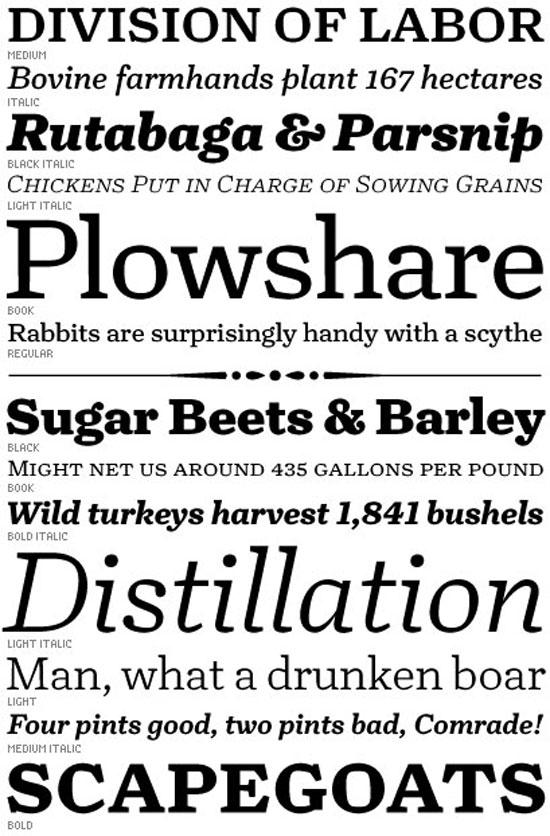 Bernini Sans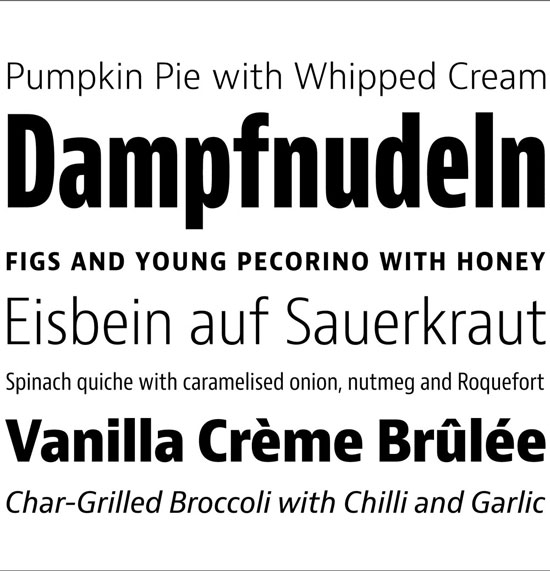 Prism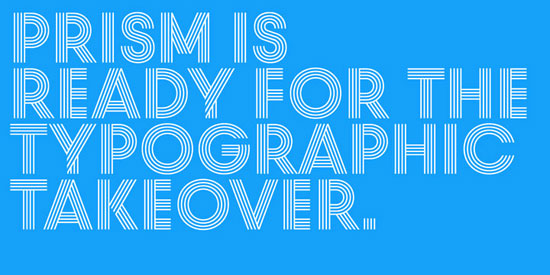 Wayfinding Sans Pro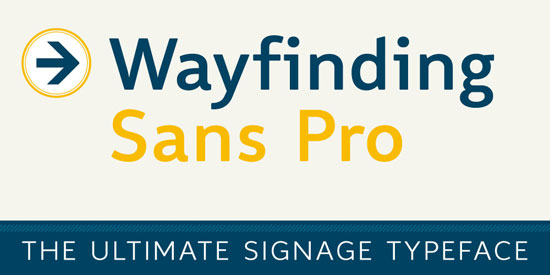 Eskapade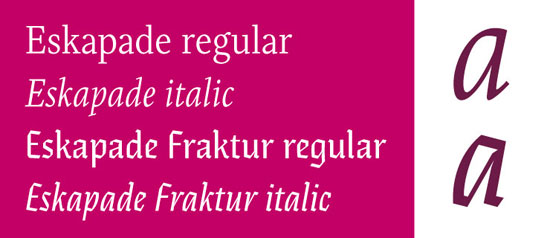 Telefon

Signalist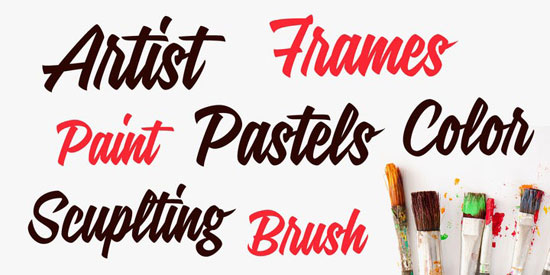 Stat Display Pro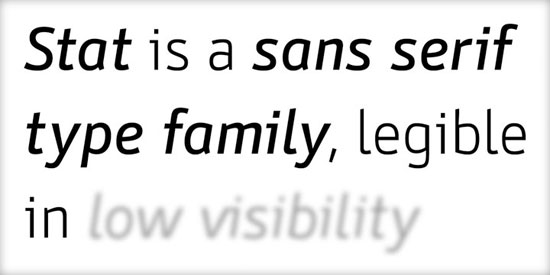 Adelle Sans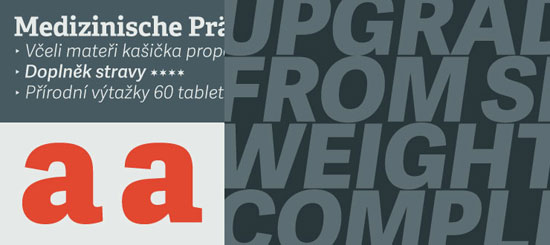 Atlas Typewriter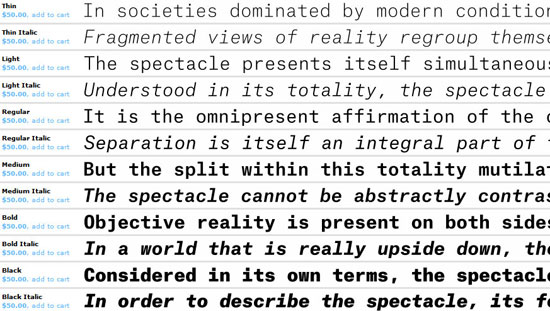 Instant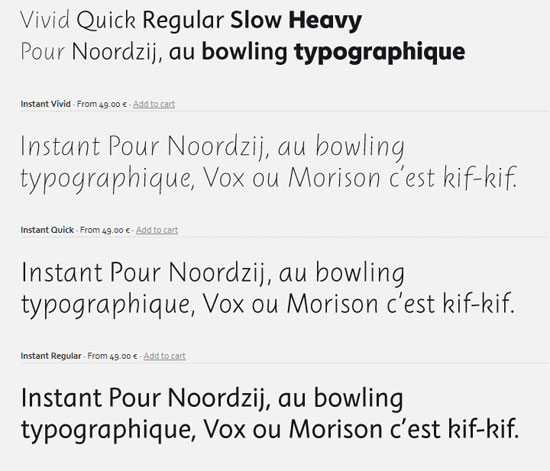 Stanley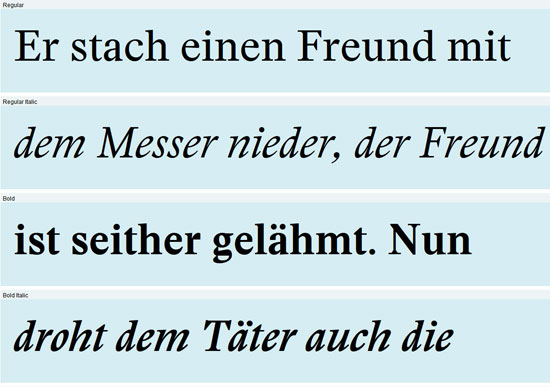 Garvis