Skin Retouching Actions Preview
To retouch skin, simply play an action then paint over the areas that you want to retouch. They're extremely easy to use and a rough paint will work – you don't need to be too precise.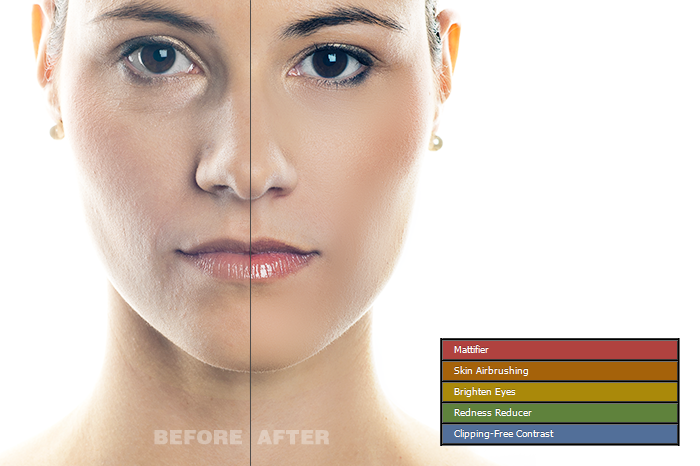 The skin airbrushing action makes skin look smoother without losing skin details.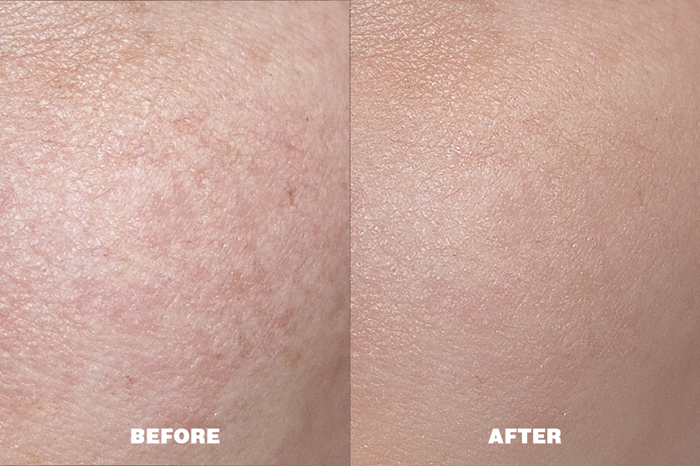 Here's a video preview of what you can achieve with these Photoshop actions. Note: The video uses the SparkleStock version of this action that contains 20 retouching actions rather than 5.
---
Download the Retouching Actions