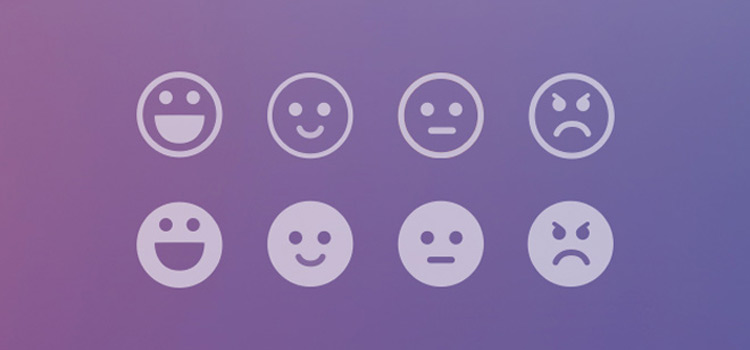 Emoticons have a long history on the world wide web. They got started back in the day of chatrooms and AOL Instant Messenger but have since grown to all chat programs. Even smartphones have them in the form of emojis.
The purpose of an emoticon is to display an emotion or facial expression using a smiley face or a similar graphical design.
Emoticons and emojis often come in sets with a matching design style. The following gallery focuses on 45 examples of emoji iconsets that can be used for mobile apps or website layouts. Designers love to get creative with icon styles by adding extra features and textures when appropriate. Take a look over these examples to get ideas for your own emoticon sets.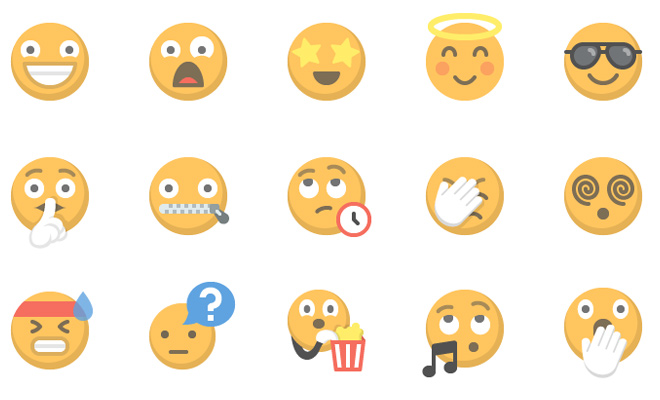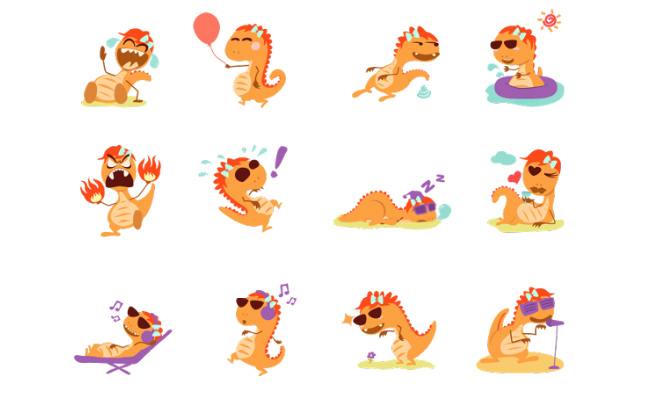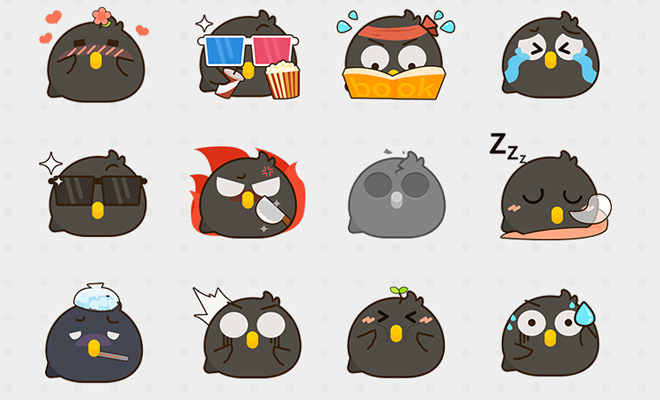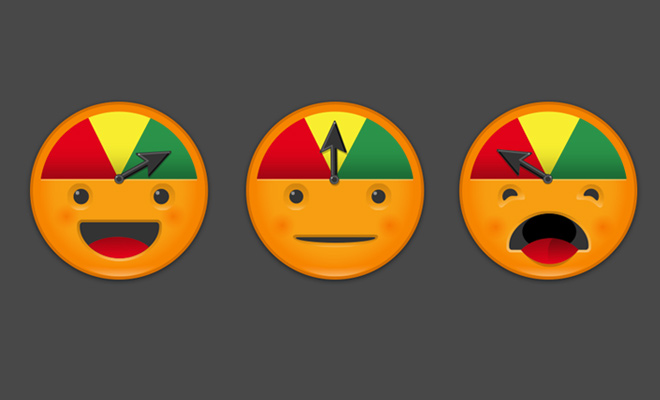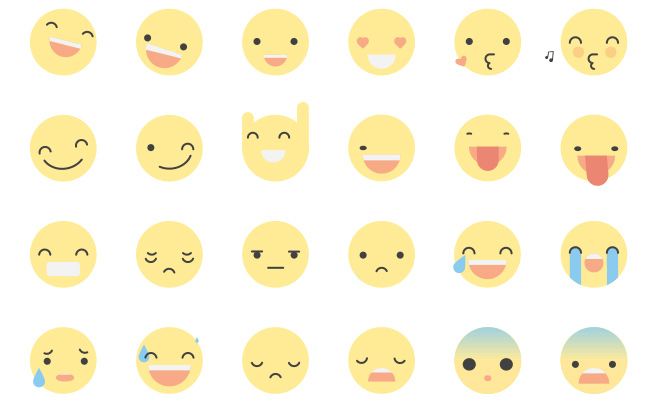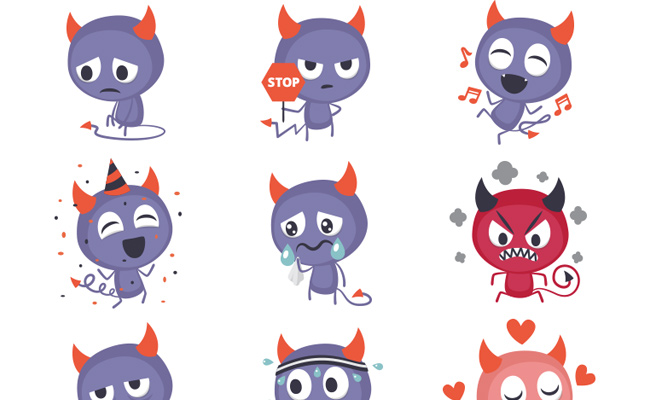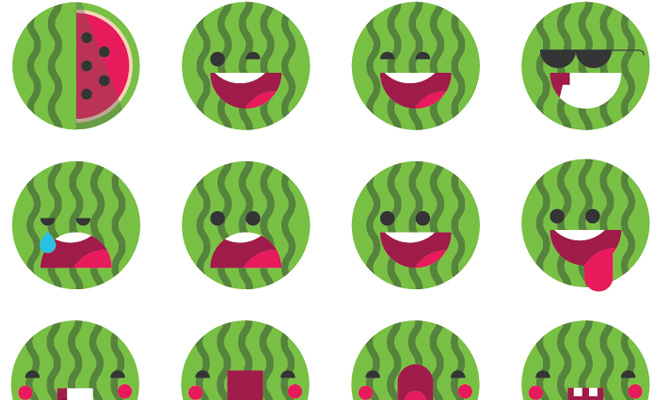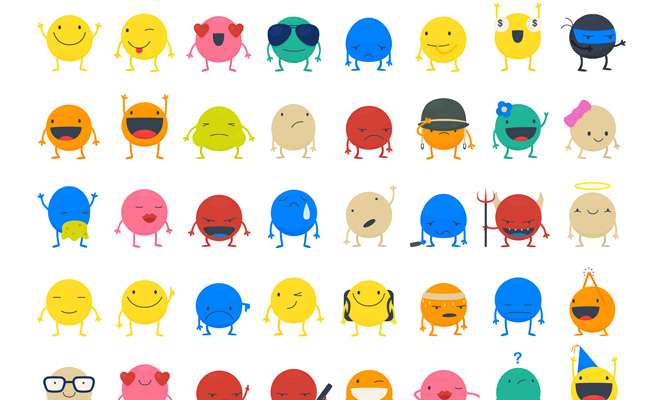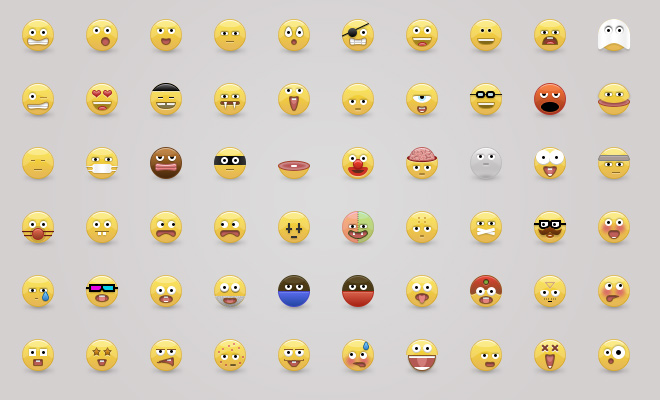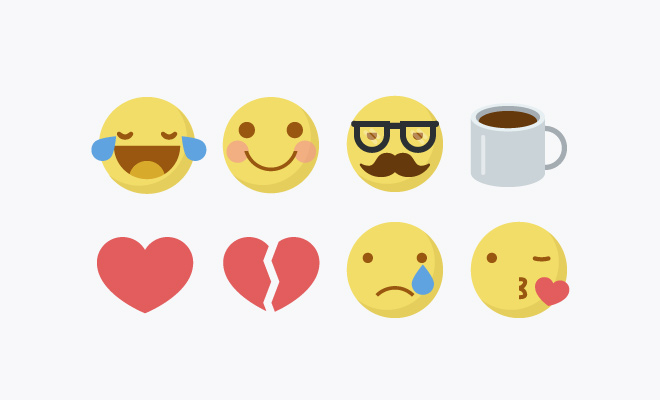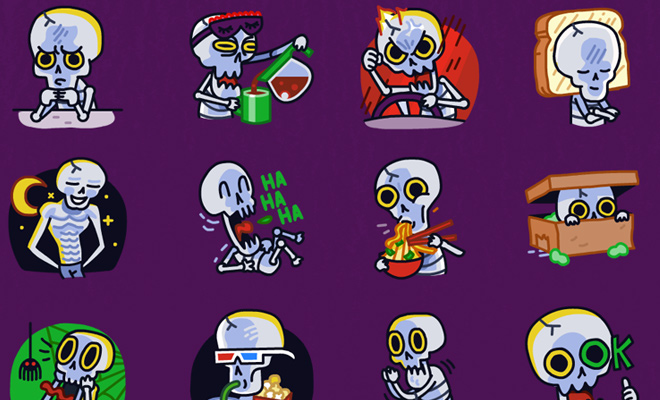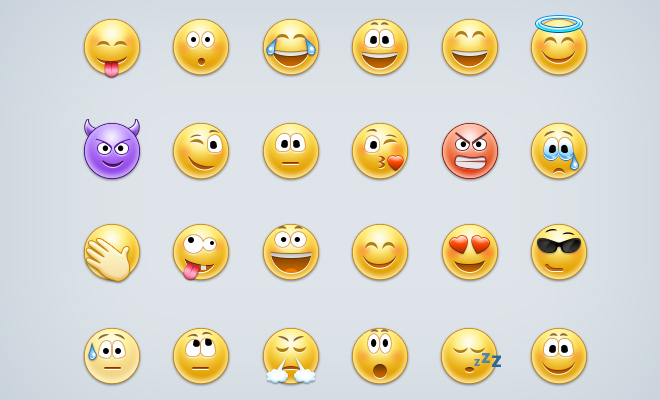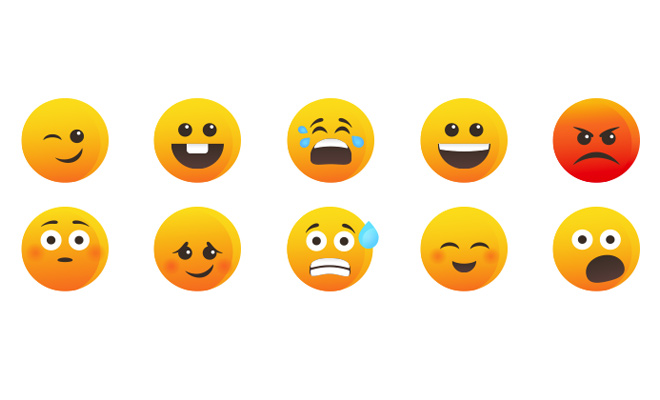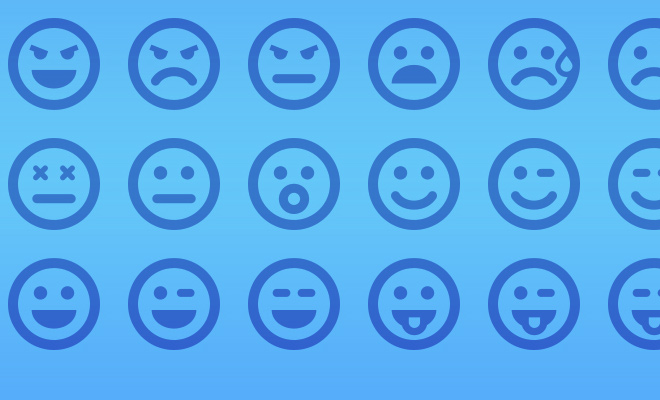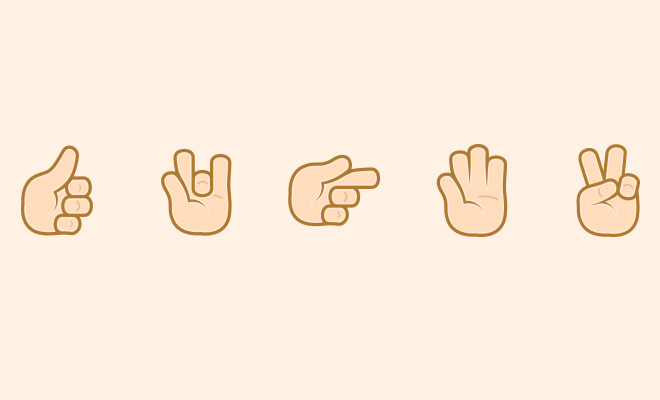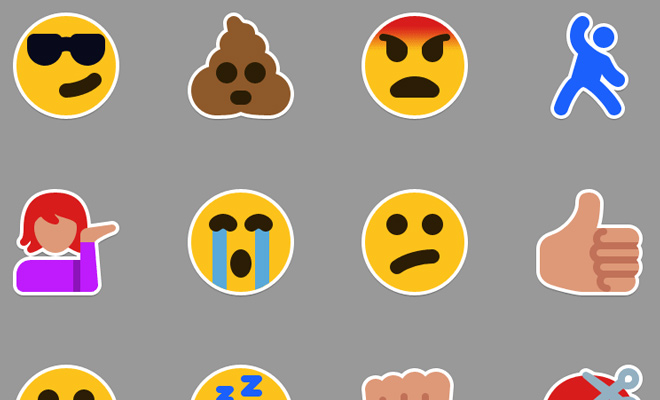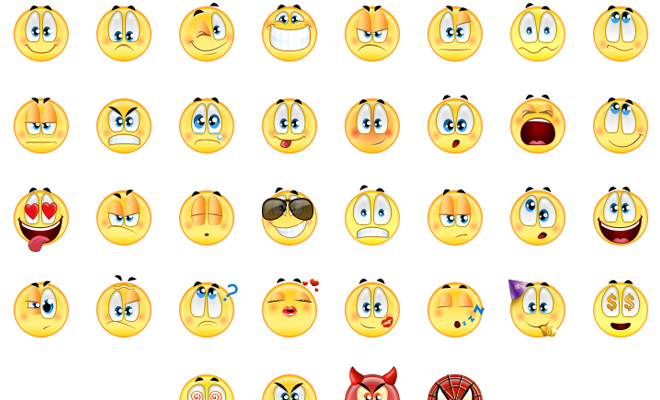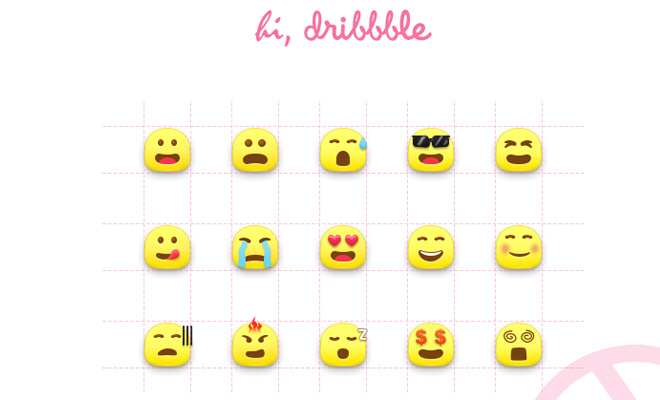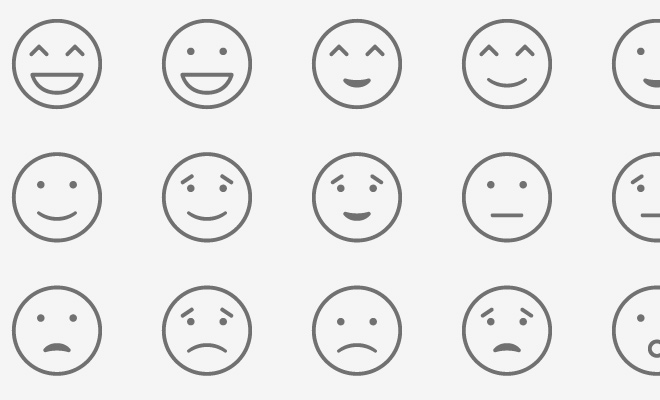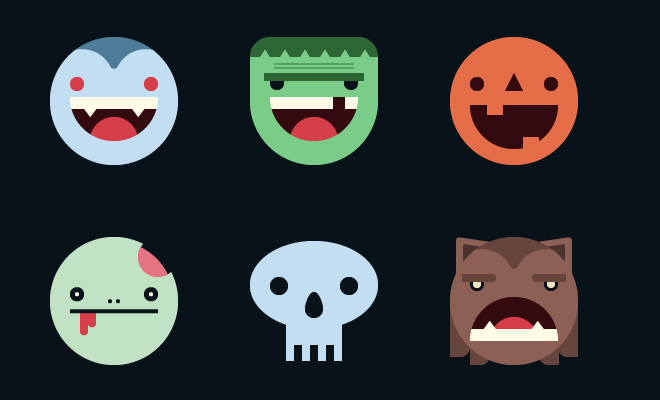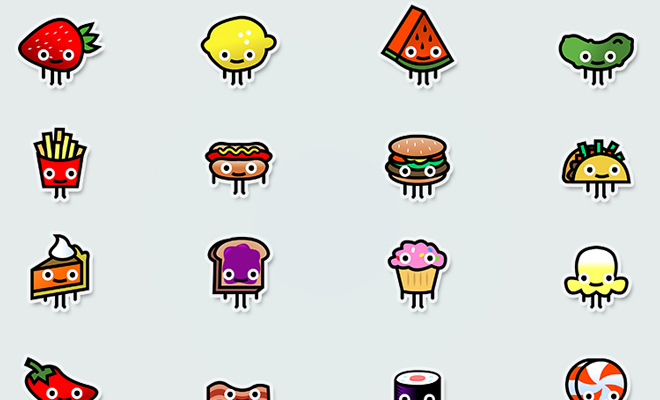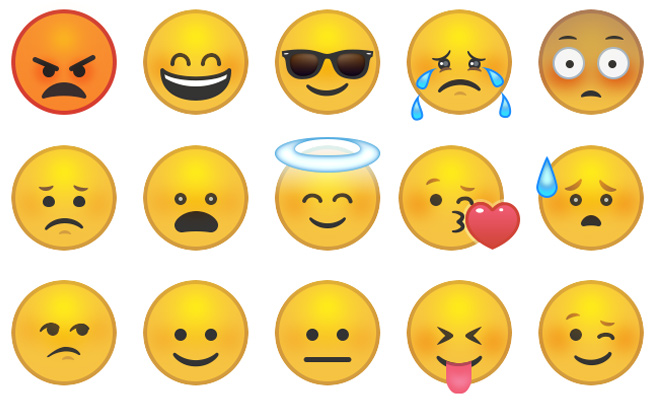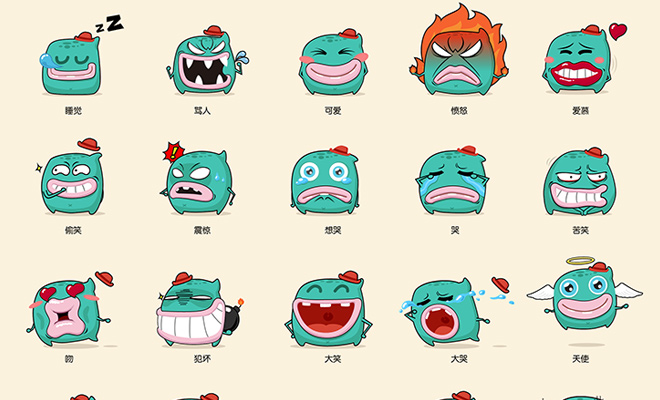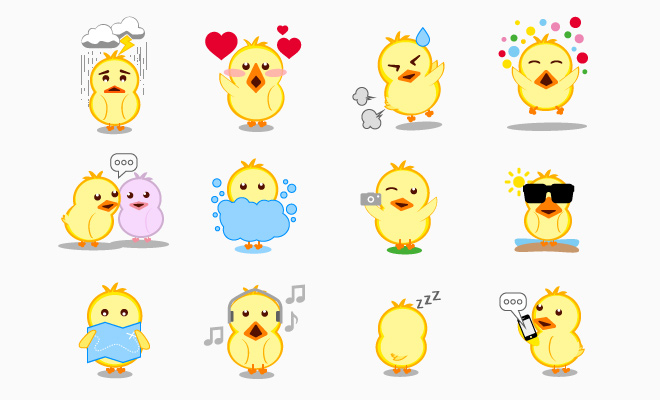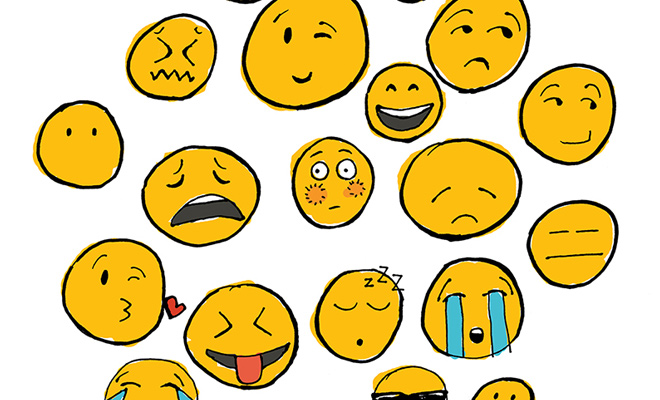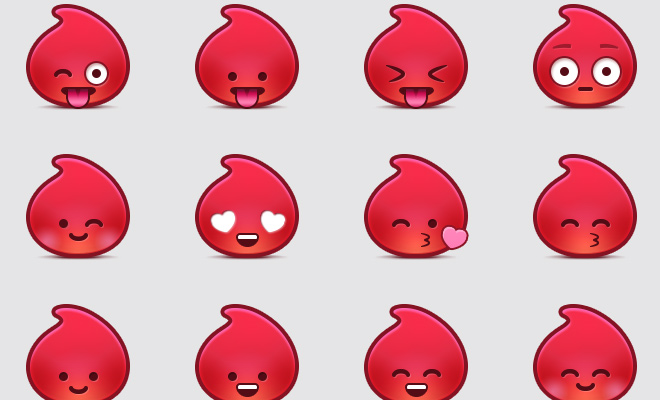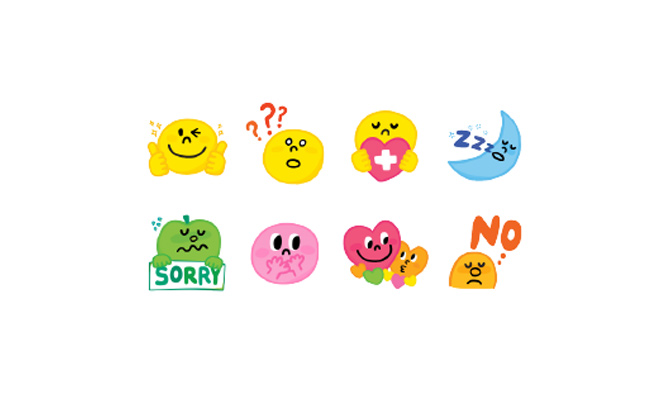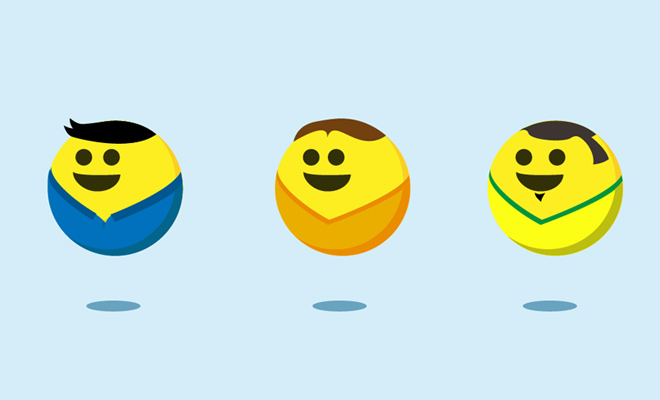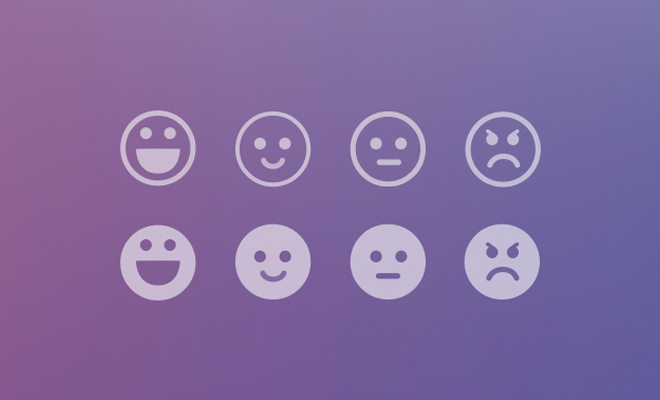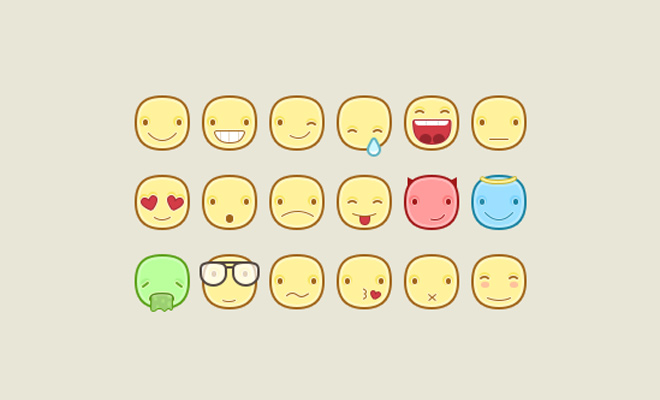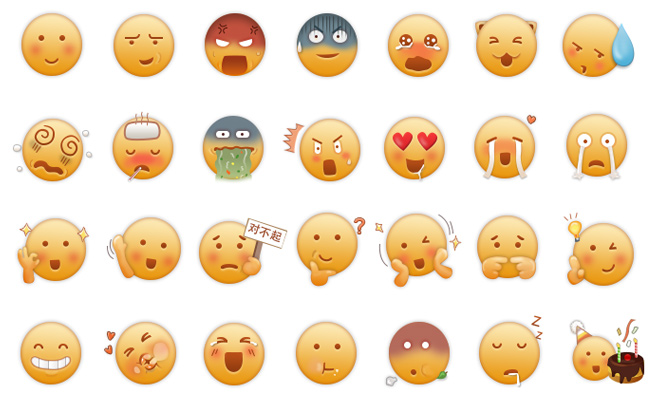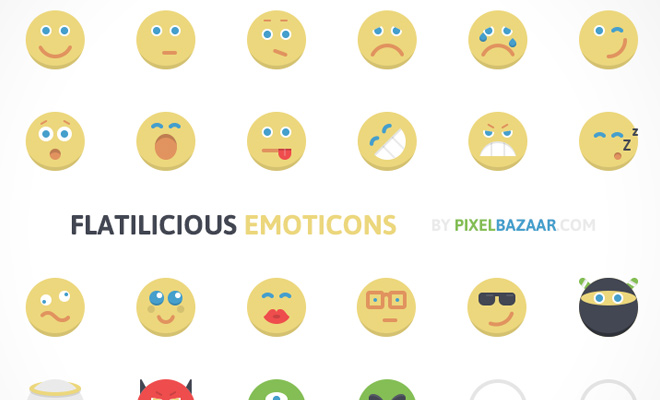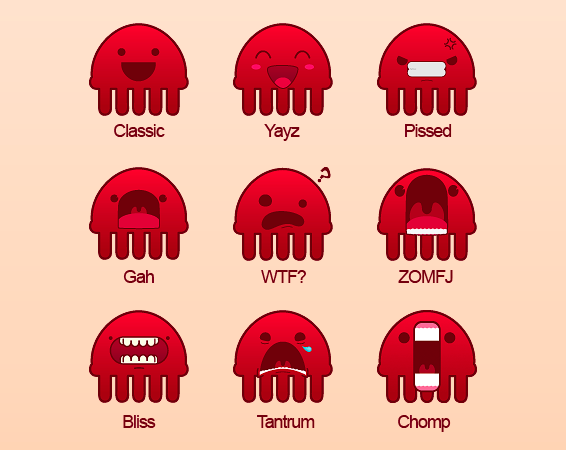 You may also like:
This post was originally published in March 2015; updated June 2021
Author:
Jake Rocheleau
Jake is a creative designer, illustrator, and web developer. He frequently writes articles involving new-age design concepts and freelance management skills. You can find him in Google or follow his tweets @jakerocheleau