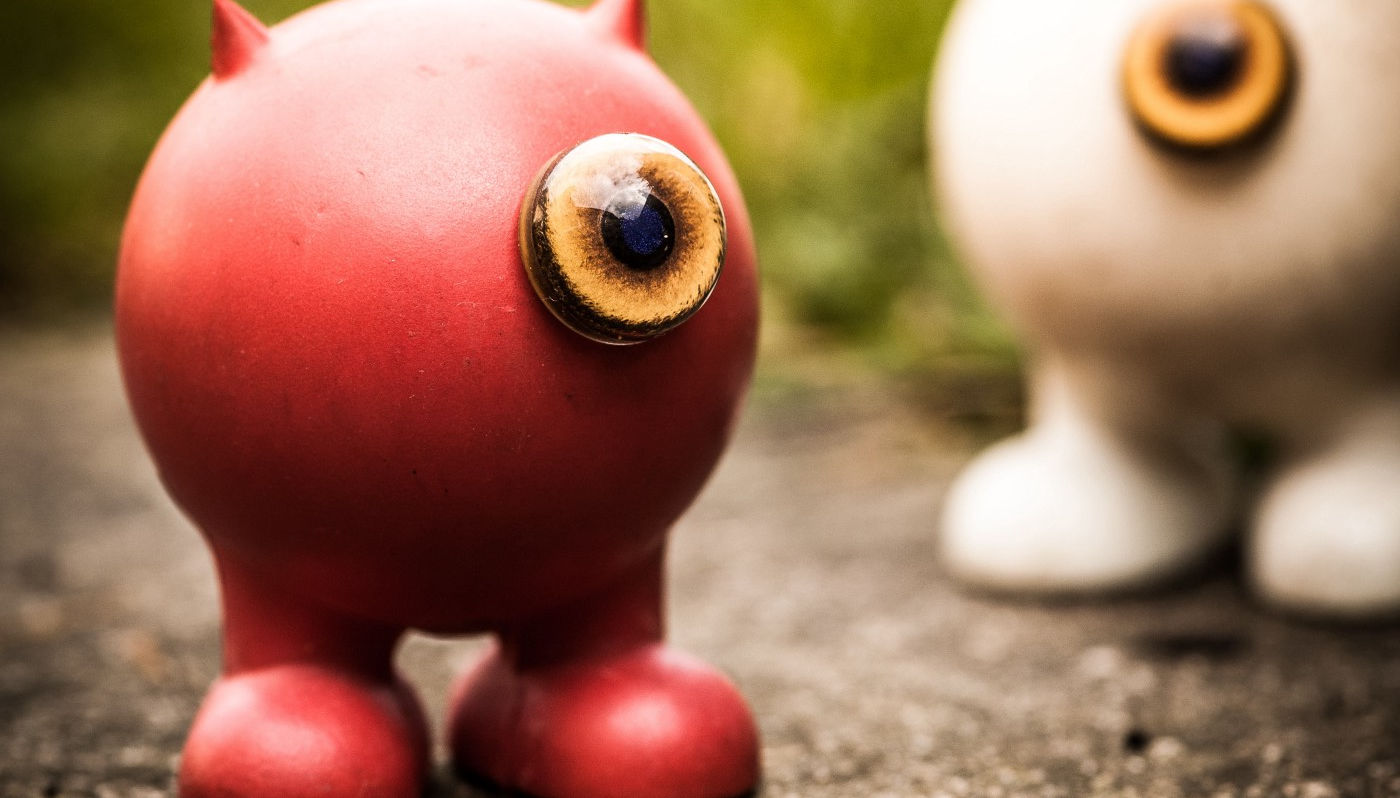 Every week users submit a lot of interesting stuff on our sister site Webdesigner News, highlighting great content from around the web that can be of interest to web designers.
The best way to keep track of all the great stories and news being posted is simply to check out the Webdesigner News site, however, in case you missed some here's a quick and useful compilation of the most popular designer news that we curated from the past week.
Online Tools I Recommend to Every Web Developer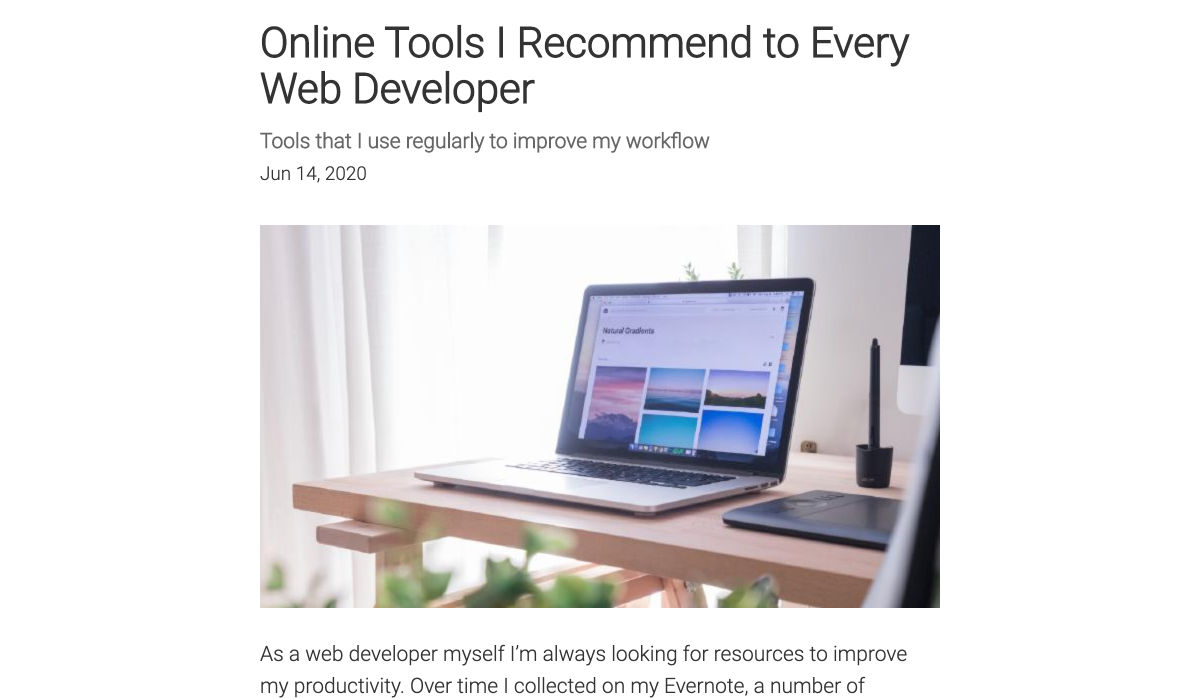 The 7 Habits of Exceptionally Creative People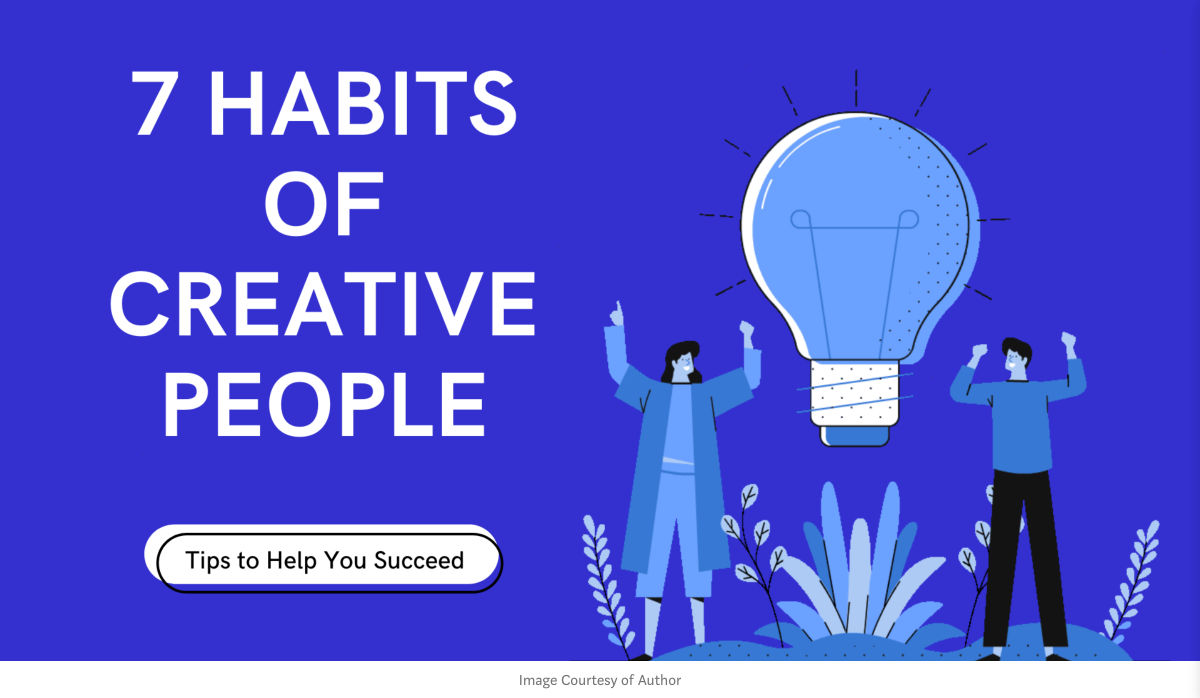 5 User Experience Goals to Enhance your SEO Strategy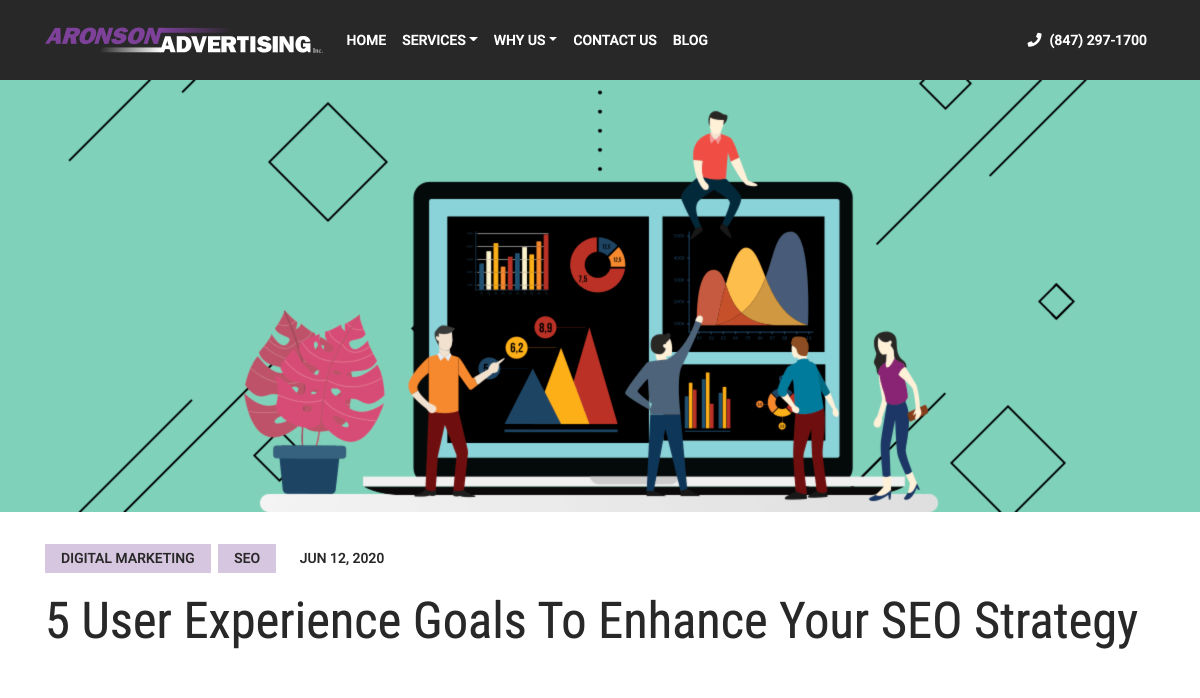 What Happens When a Graphic Designer Opens a Bar…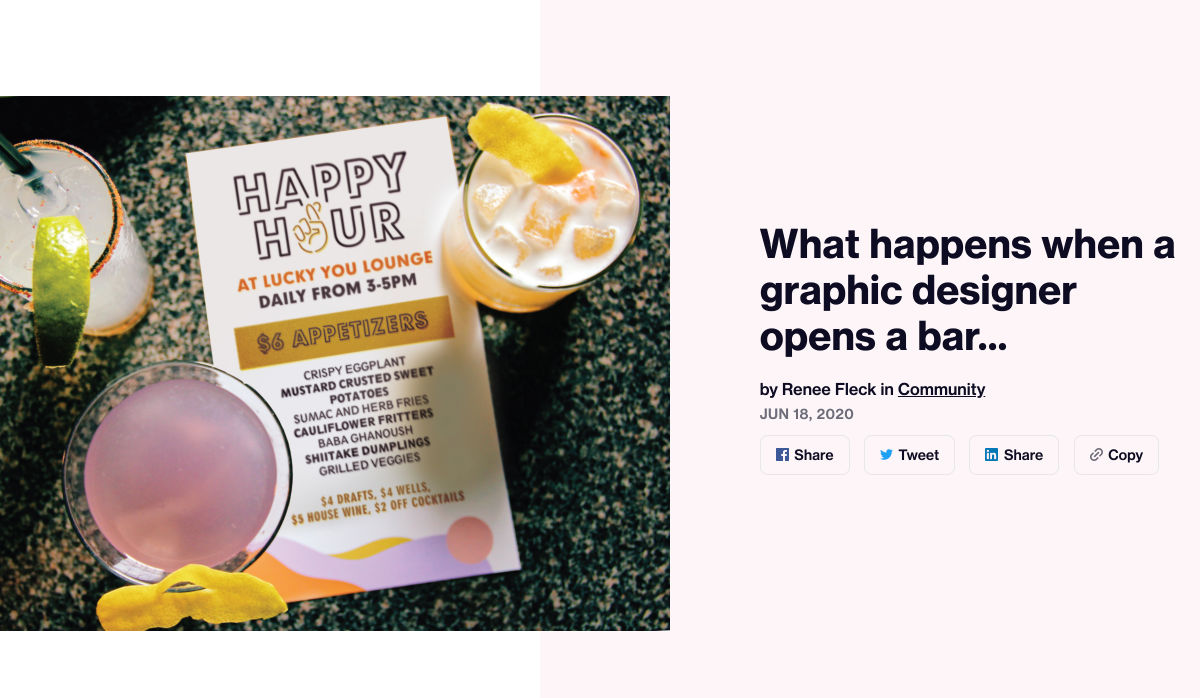 Bootstrap 5 Alpha!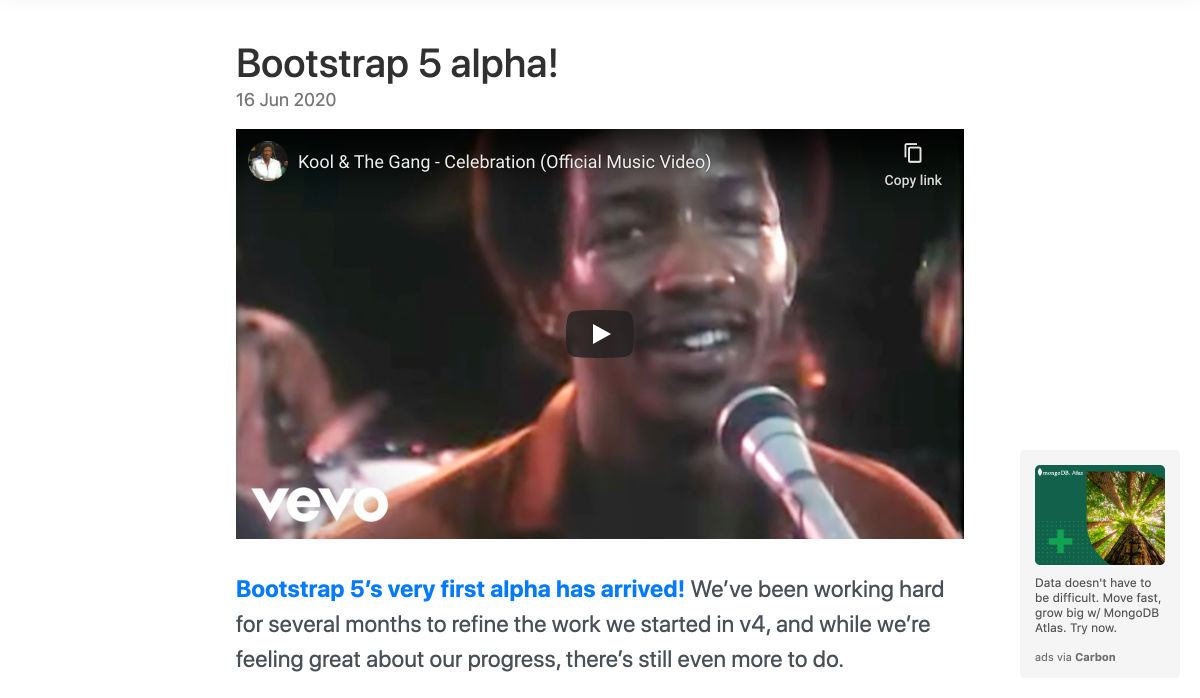 Designing a Responsive Website for a Local Gym — a UX Case Study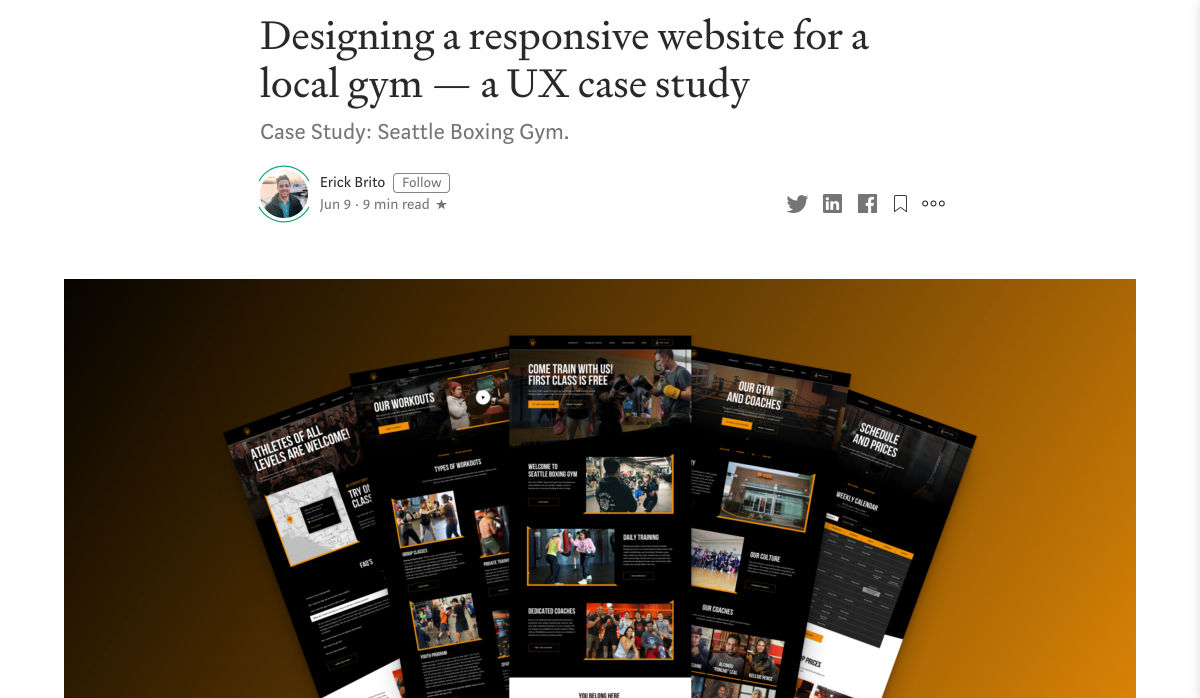 Worry Less About Spacing in Figma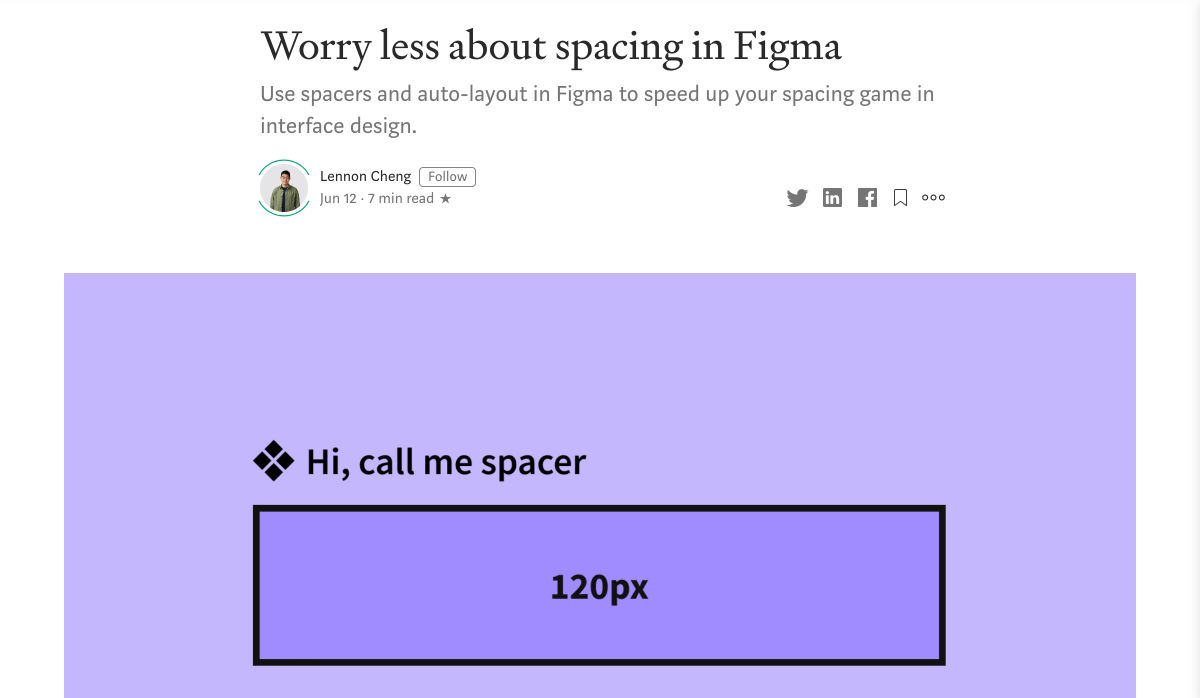 Remembering Windows 2000, Microsoft's Forgotten Masterpiece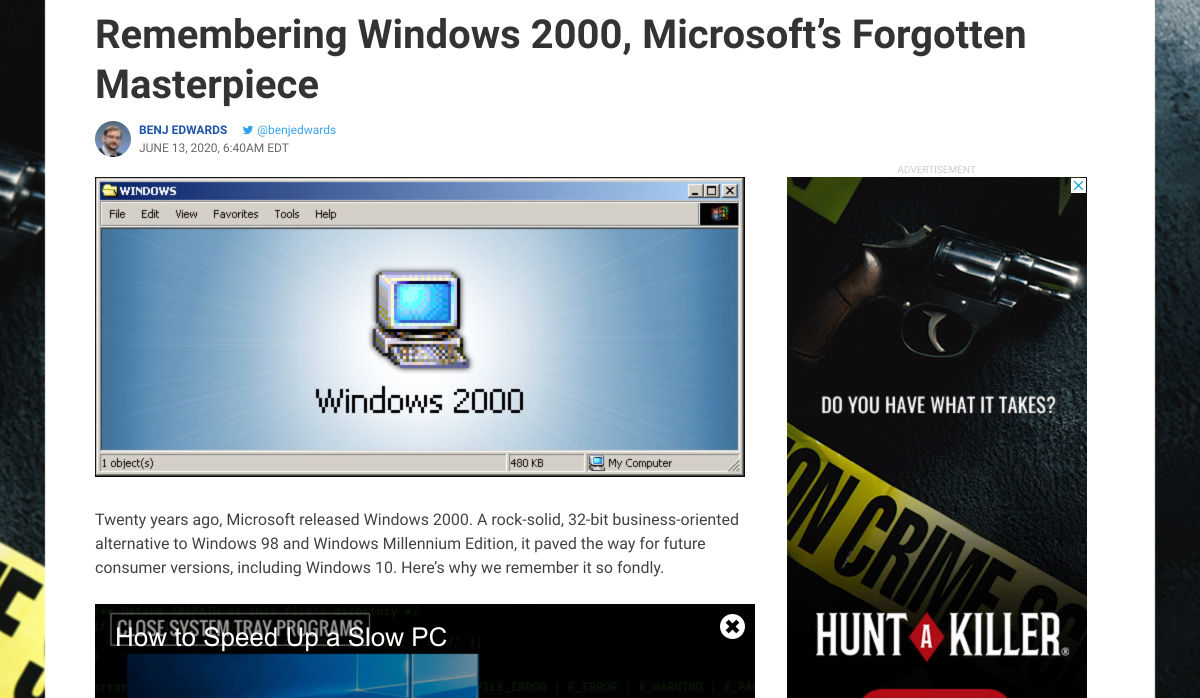 4 Visual Principles for Junior Designers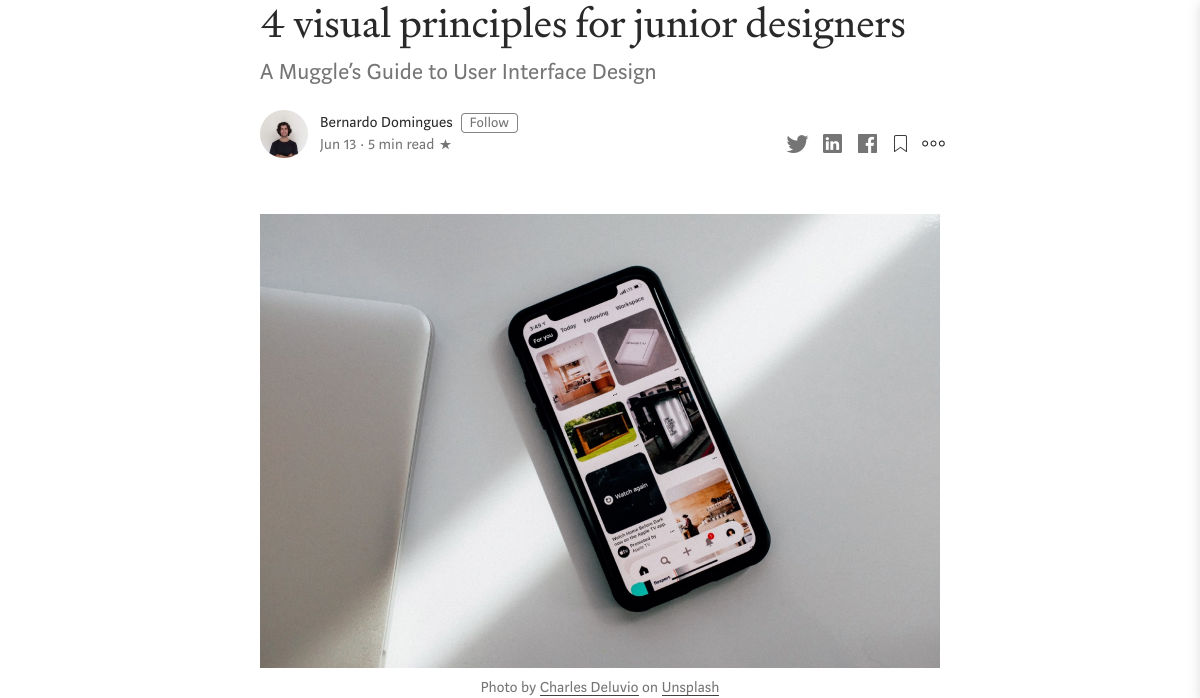 Benefits of Digital Illustration in Web Design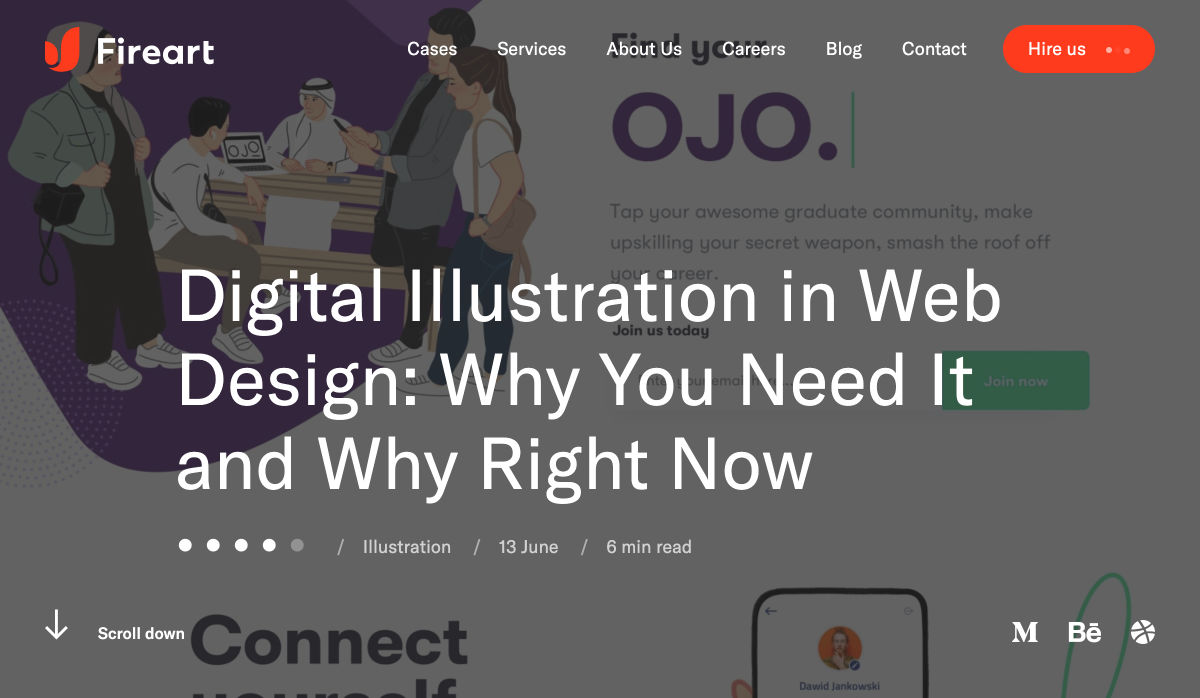 Building ADA-Compliant Websites: Most Common Accessibility Issues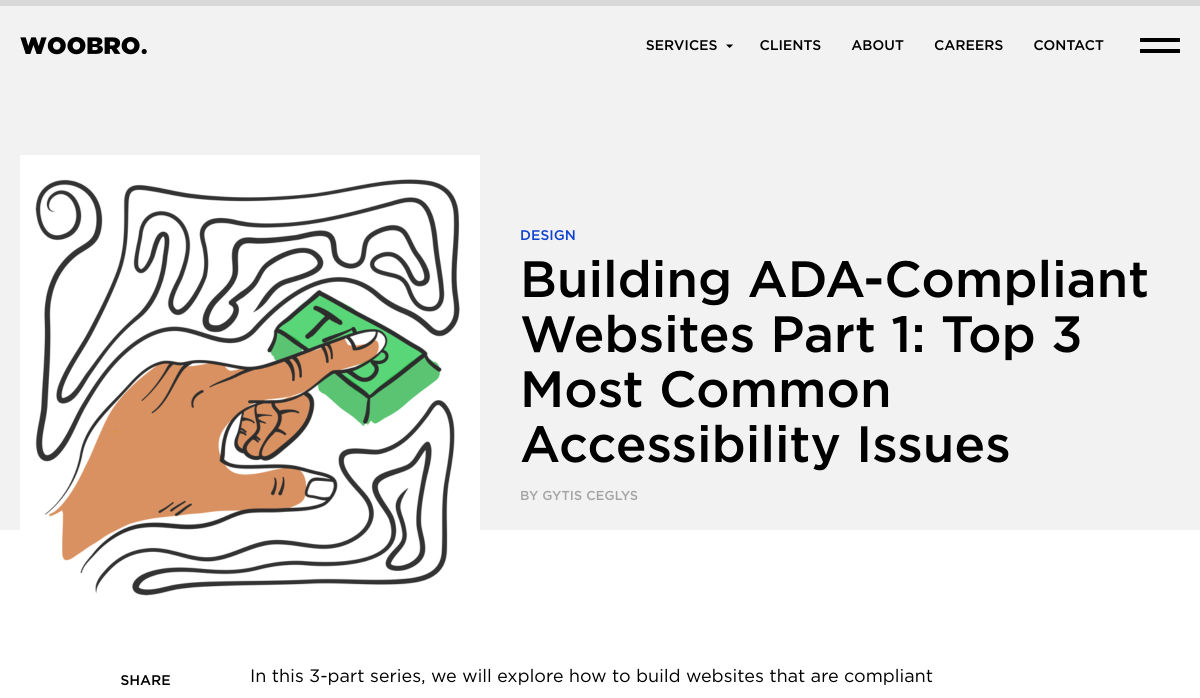 The Anatomy of a Dev Team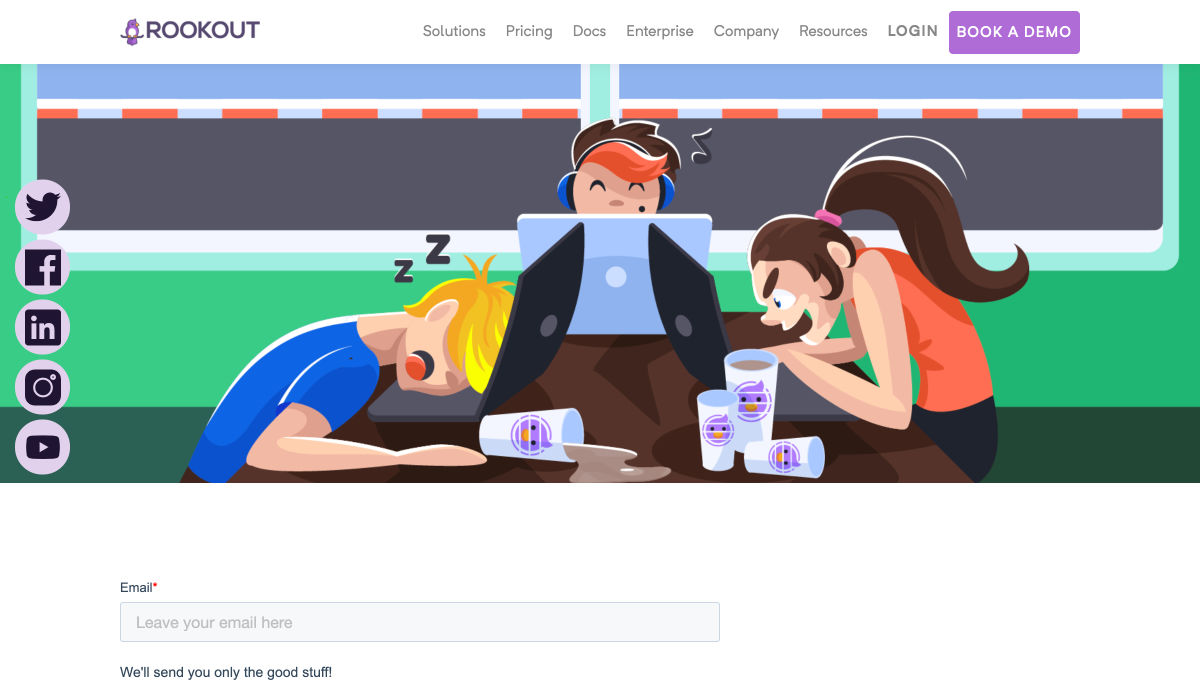 The Most Important Thing your Clients Should Know About their Website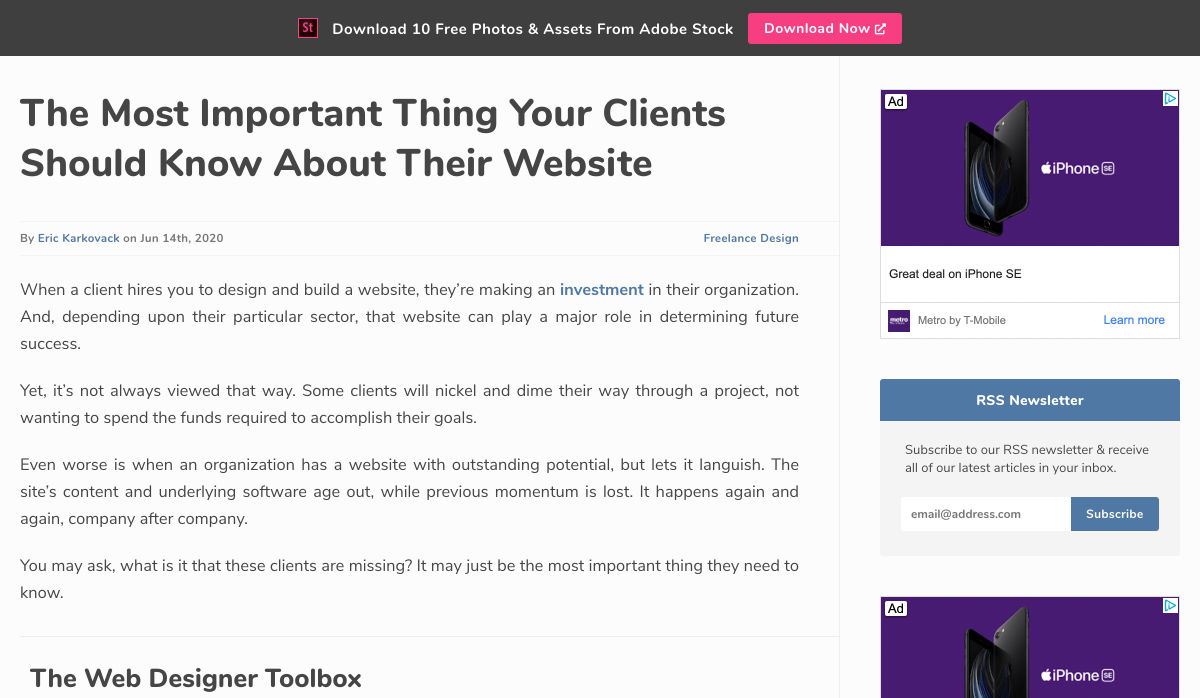 15 Best Photoshop Actions to Create Spectacular Dispersion Effects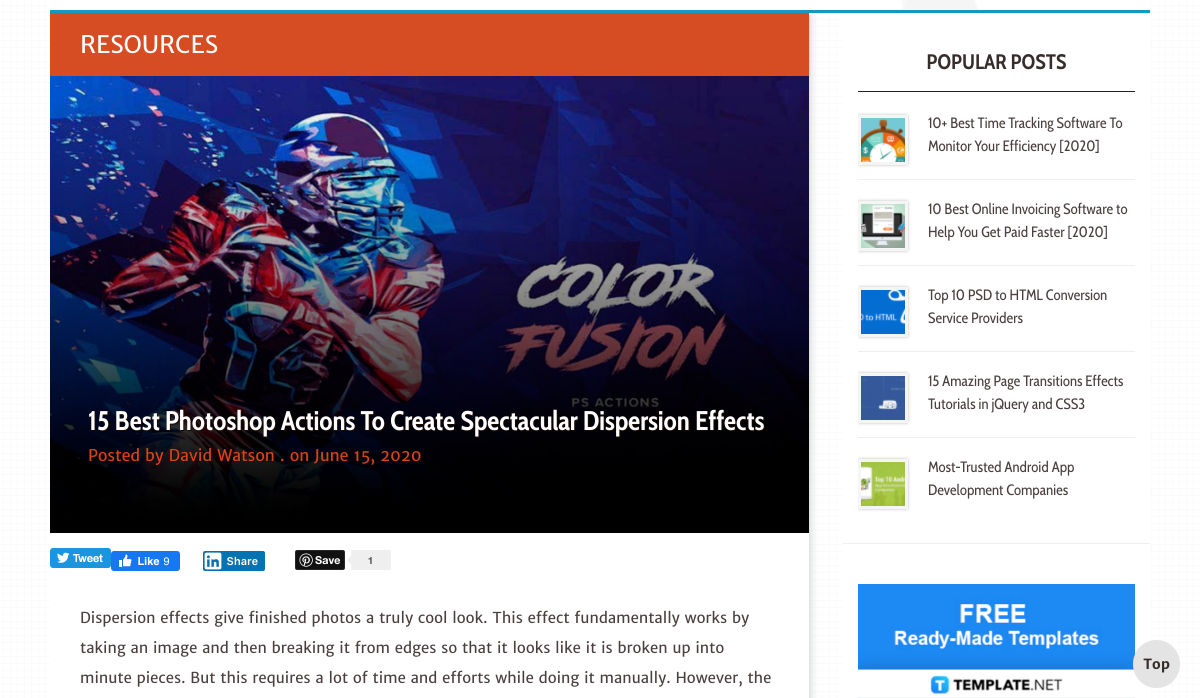 Adobe Flash Player End of Life: December 31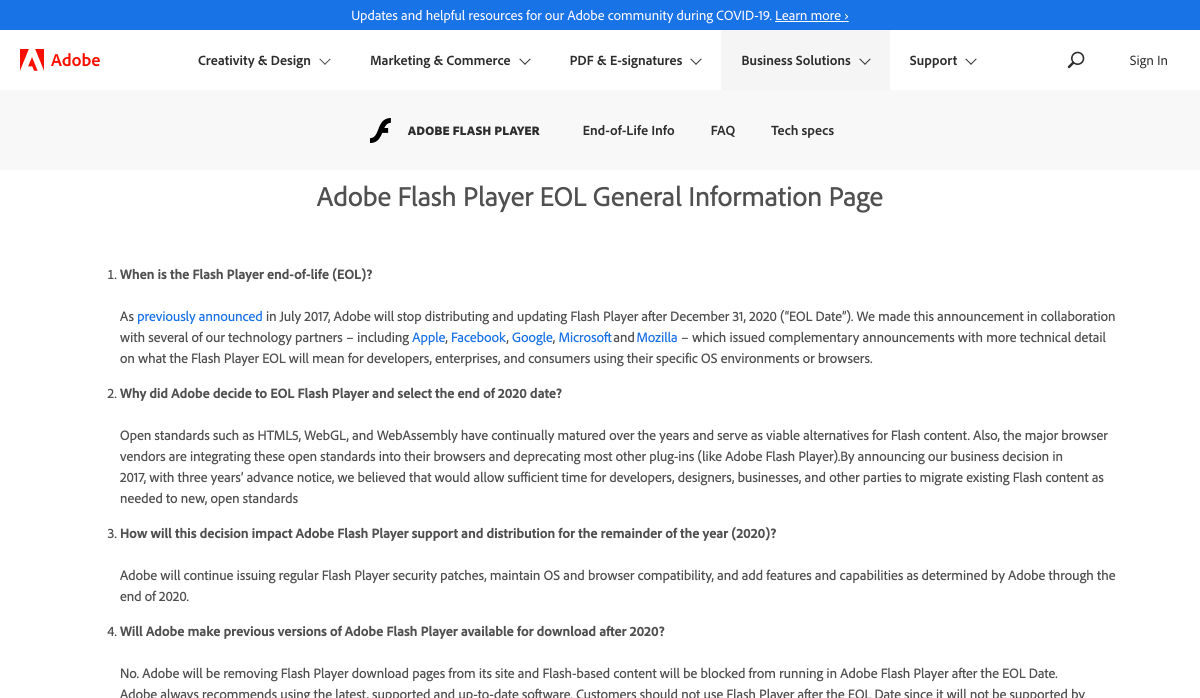 A Guide to Measuring the User Experience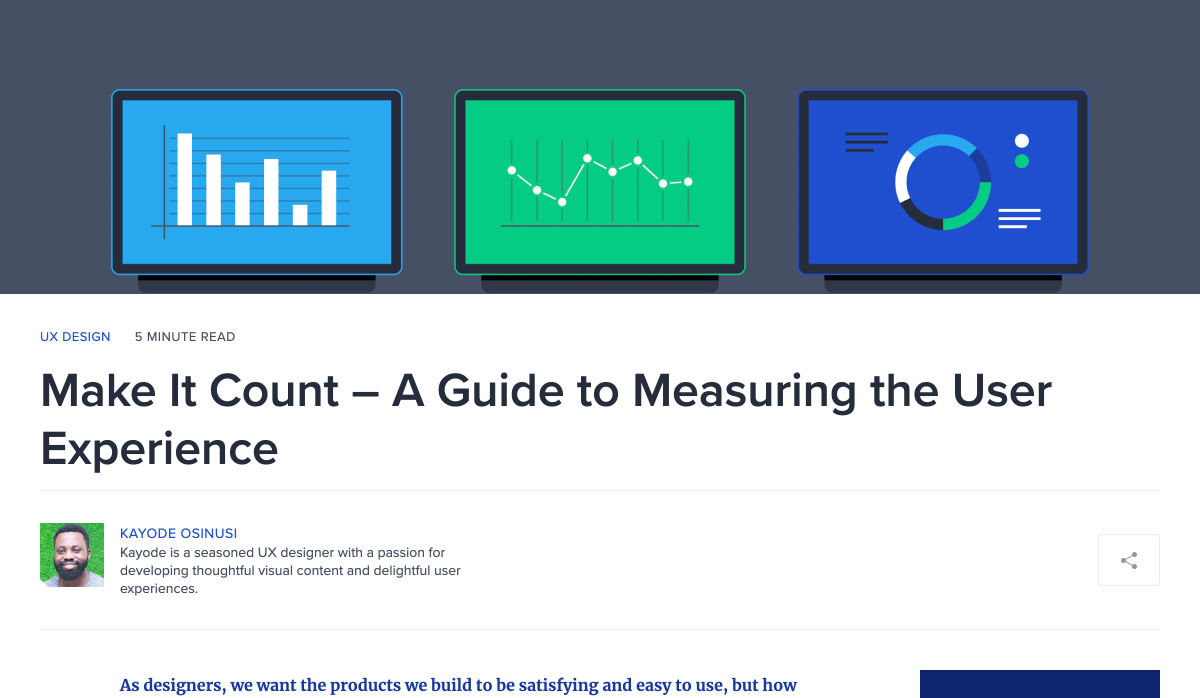 Meet Orwell, Russia's Cute and Totally not Sinister New Facial Recognition System for Kids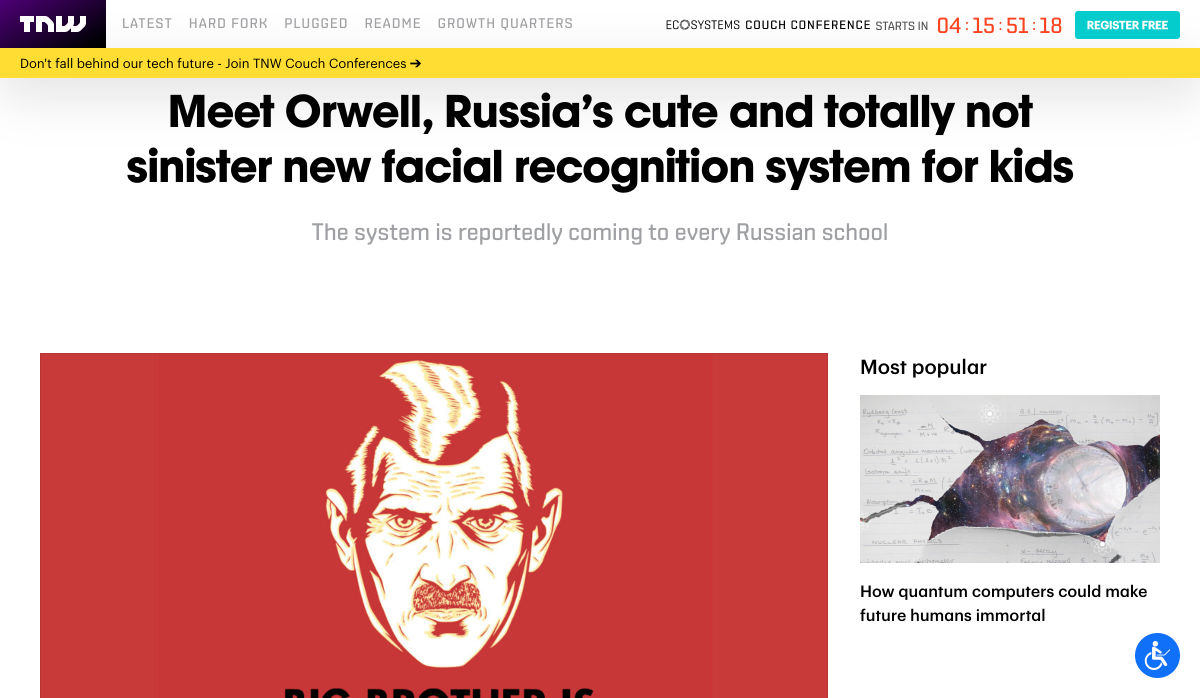 203+ Web Design Resources You'd Actually Want to Use (& Bookmark)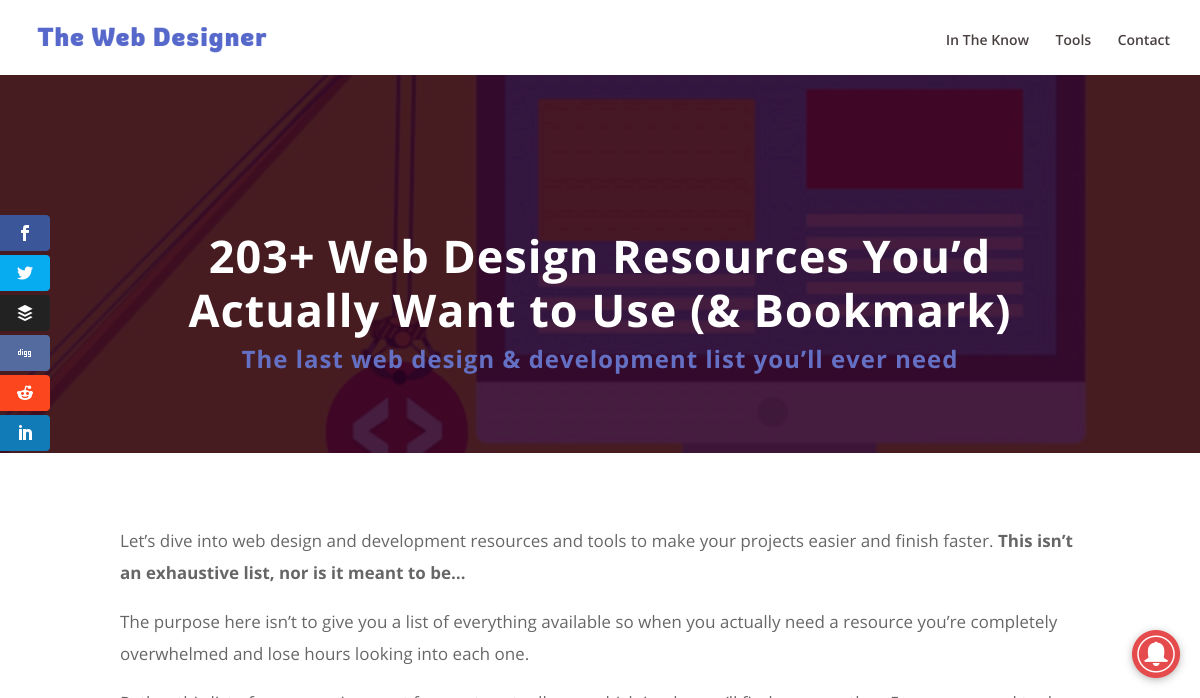 15 Amazing Examples of Clean Web Design for your Inspiration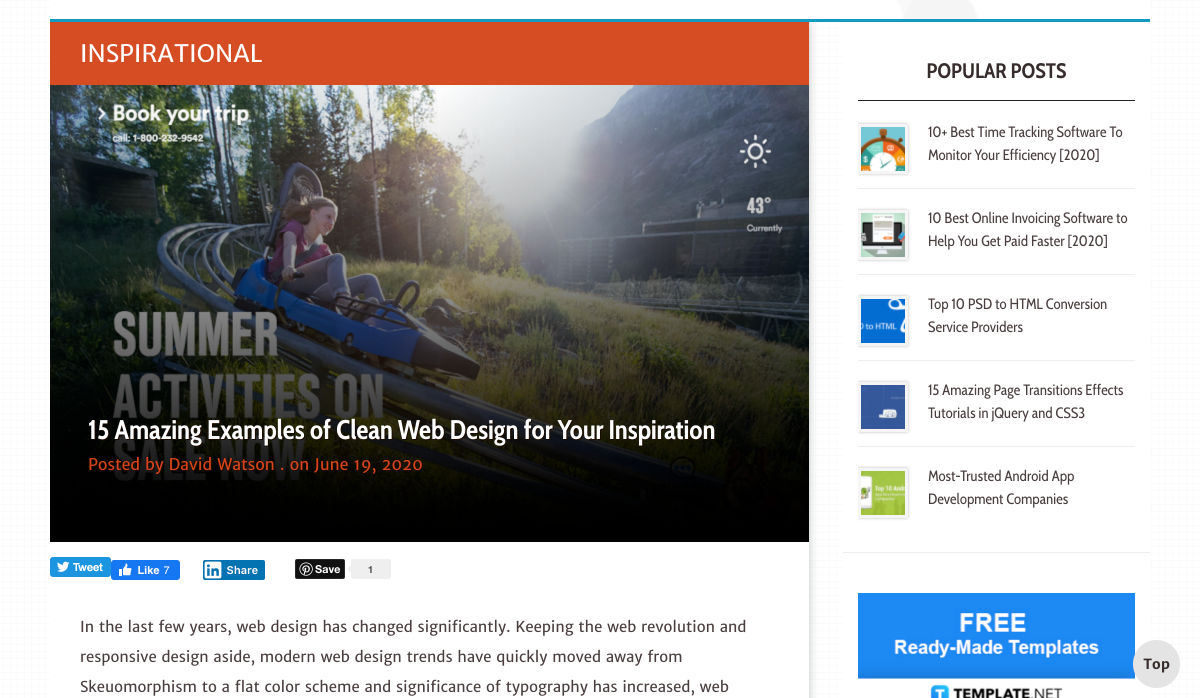 Design Exercises are Evil
Inclusively Hiding & Styling Checkboxes and Radio Buttons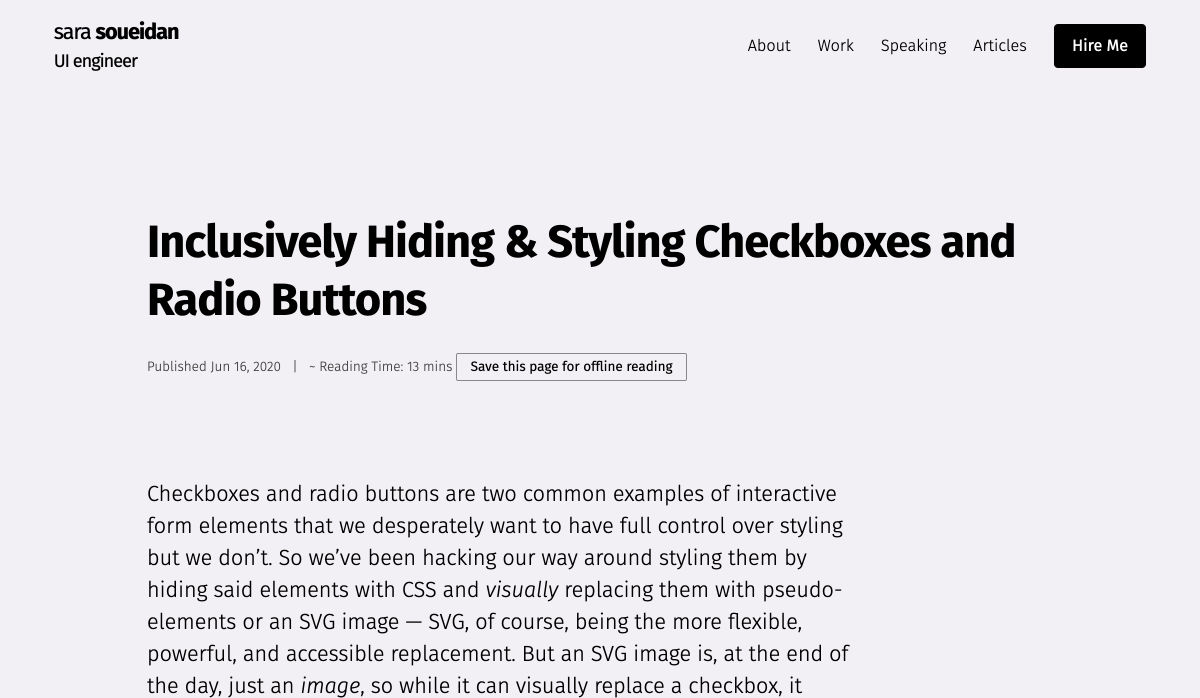 A Comprehensive Guide to Notification Design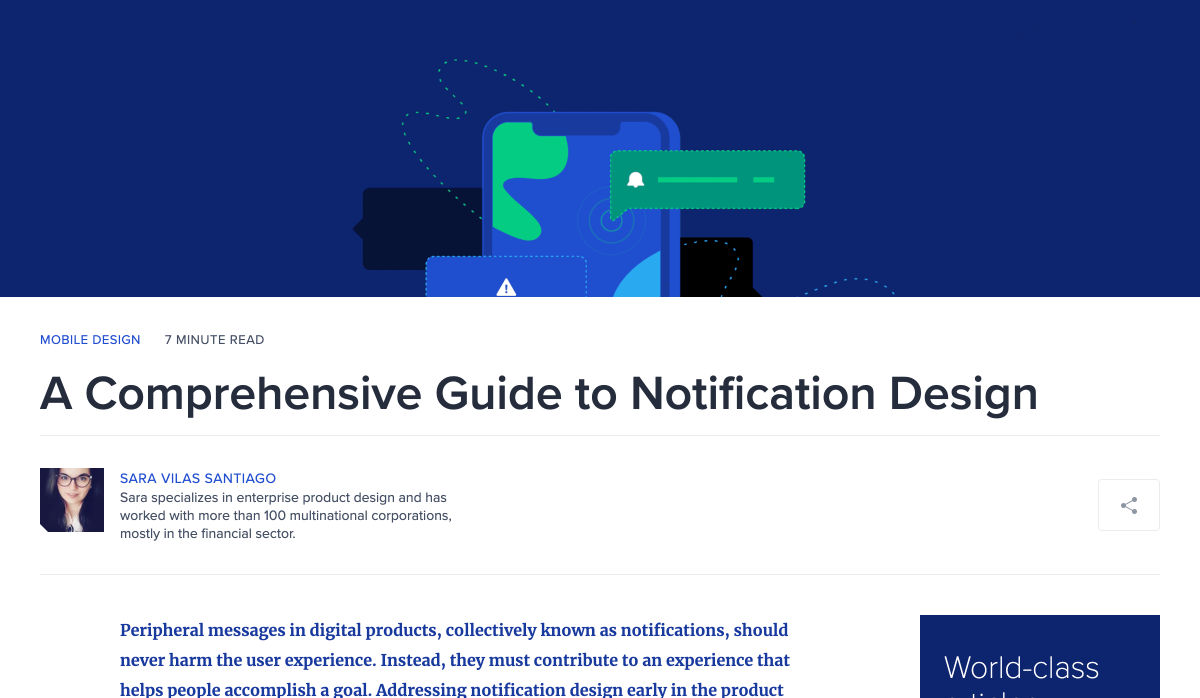 10 Exceptional Product Design Portfolios with Case Study Breakdowns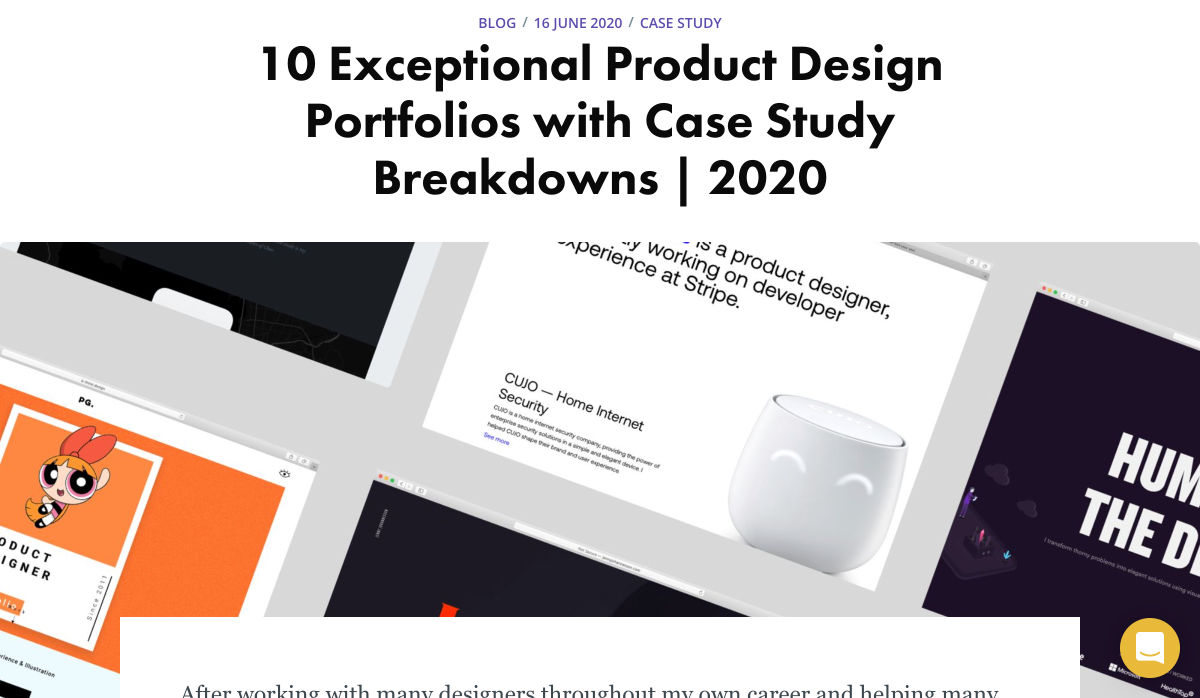 The Badass Project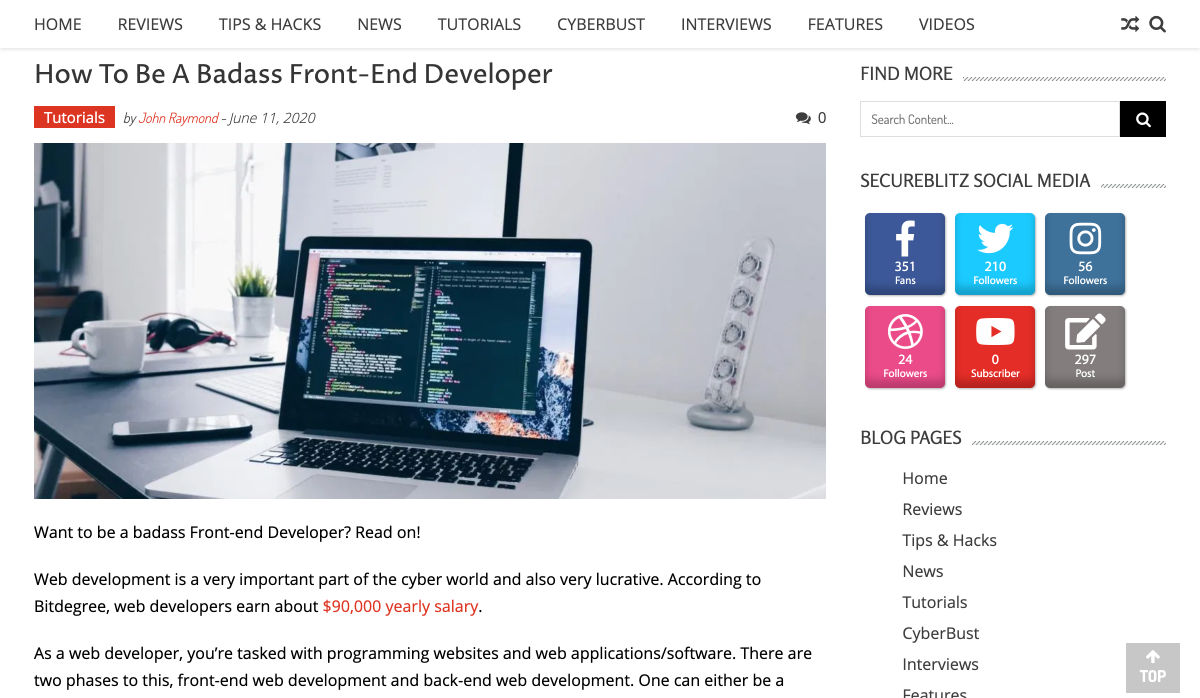 The Customer Journey Through Automated Email
Want more? No problem! Keep track of top design news from around the web with Webdesigner News.
p img {display:inline-block; margin-right:10px;}
.alignleft {float:left;}
p.showcase {clear:both;}
body#browserfriendly p, body#podcast p, div#emailbody p{margin:0;}