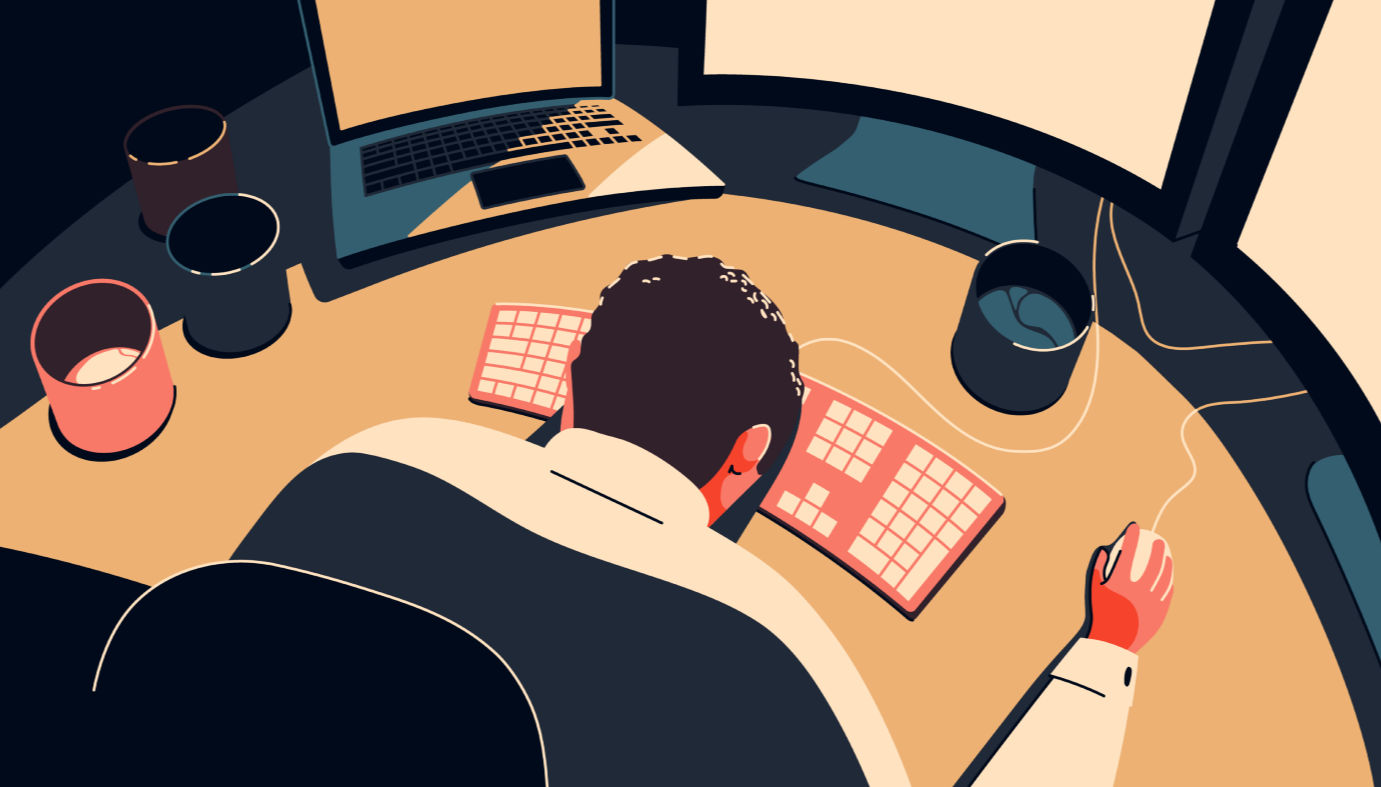 Every week users submit a lot of interesting stuff on our sister site Webdesigner News, highlighting great content from around the web that can be of interest to web designers.
The best way to keep track of all the great stories and news being posted is simply to check out the Webdesigner News site, however, in case you missed some here's a quick and useful compilation of the most popular designer news that we curated from the past week.
20 Landing Page Templates for New Websites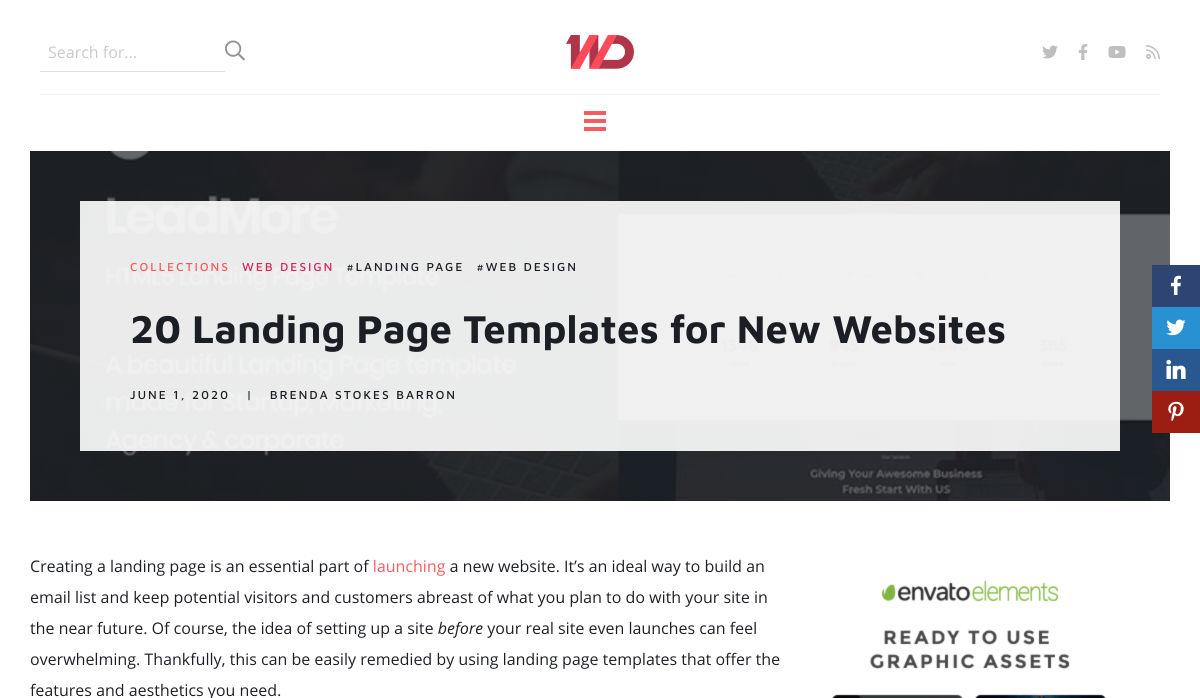 Move Over Data Visualization. The Era of 'Data Simulation' is Here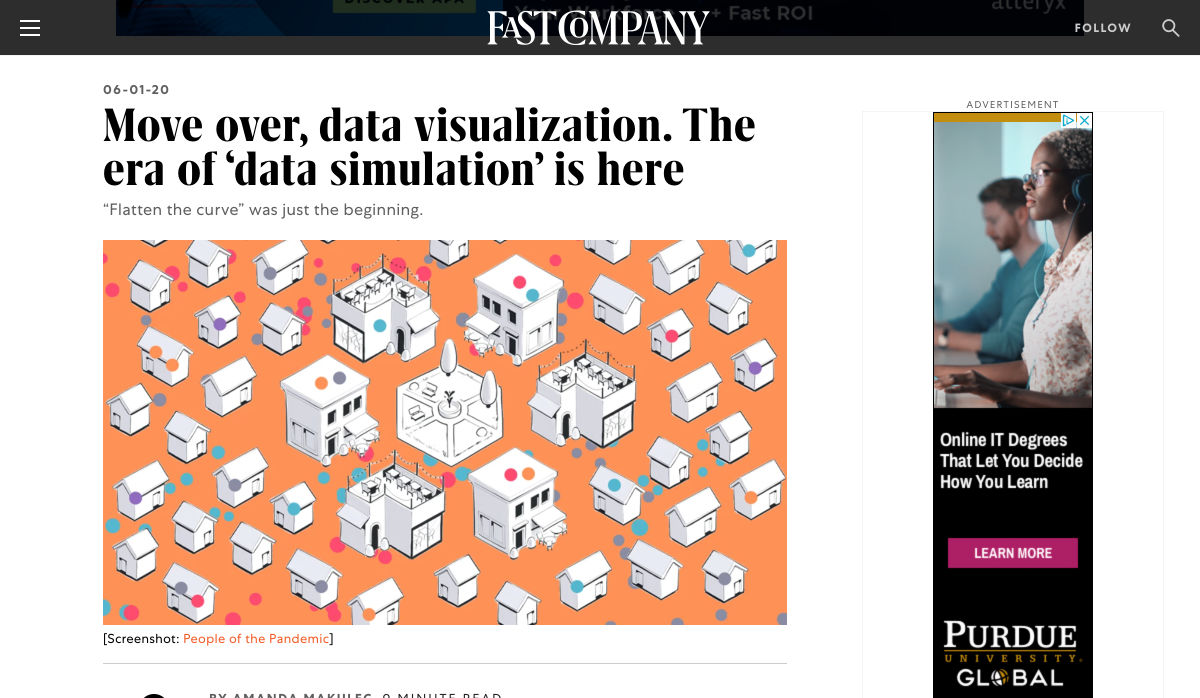 Google Search will Now Favor Websites with Great UX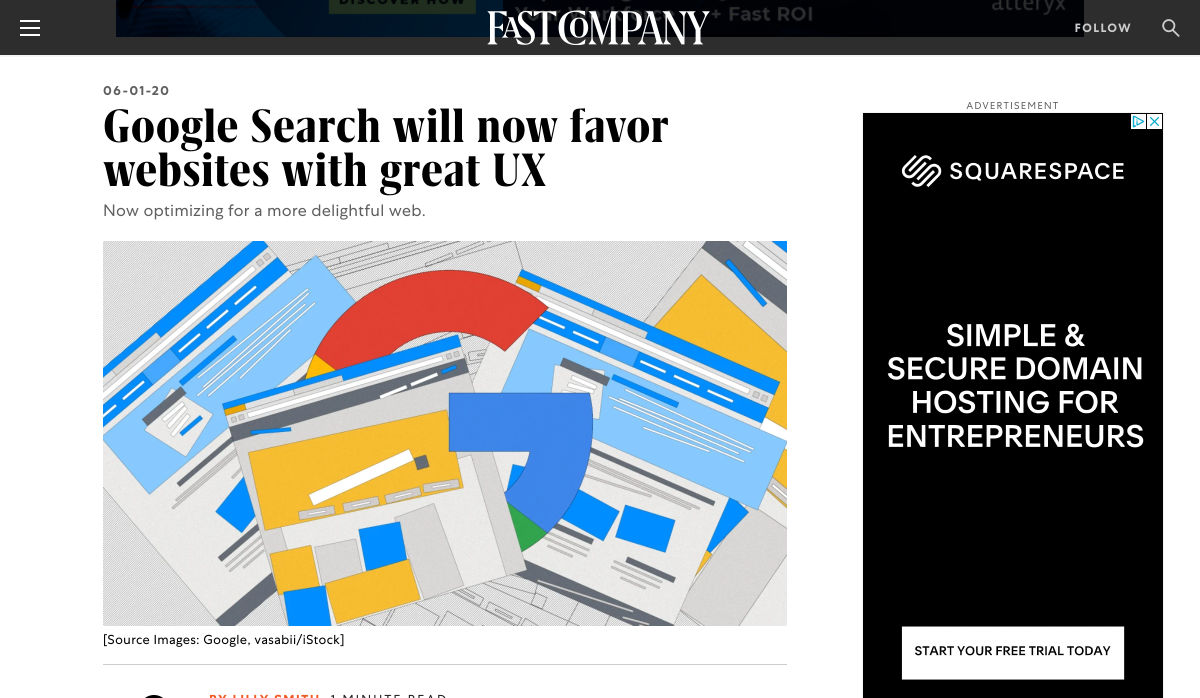 Simpdf – Free PDF Text Editor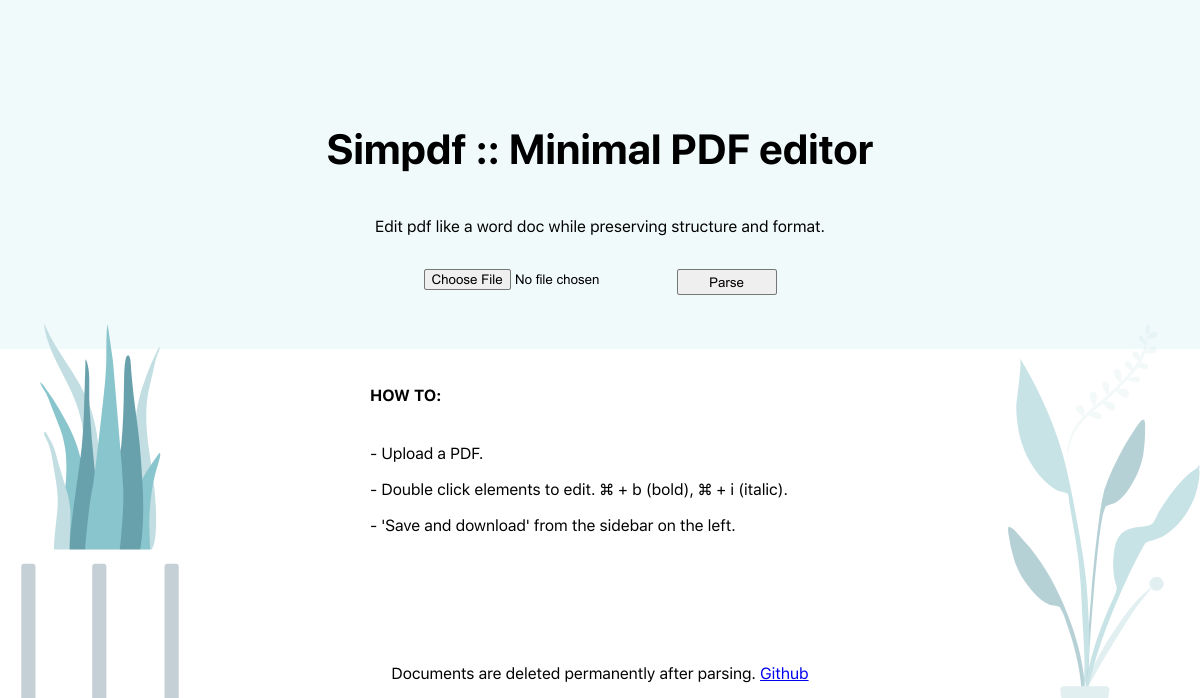 Full Name Vs. First/Last Name – To Split or not to Split?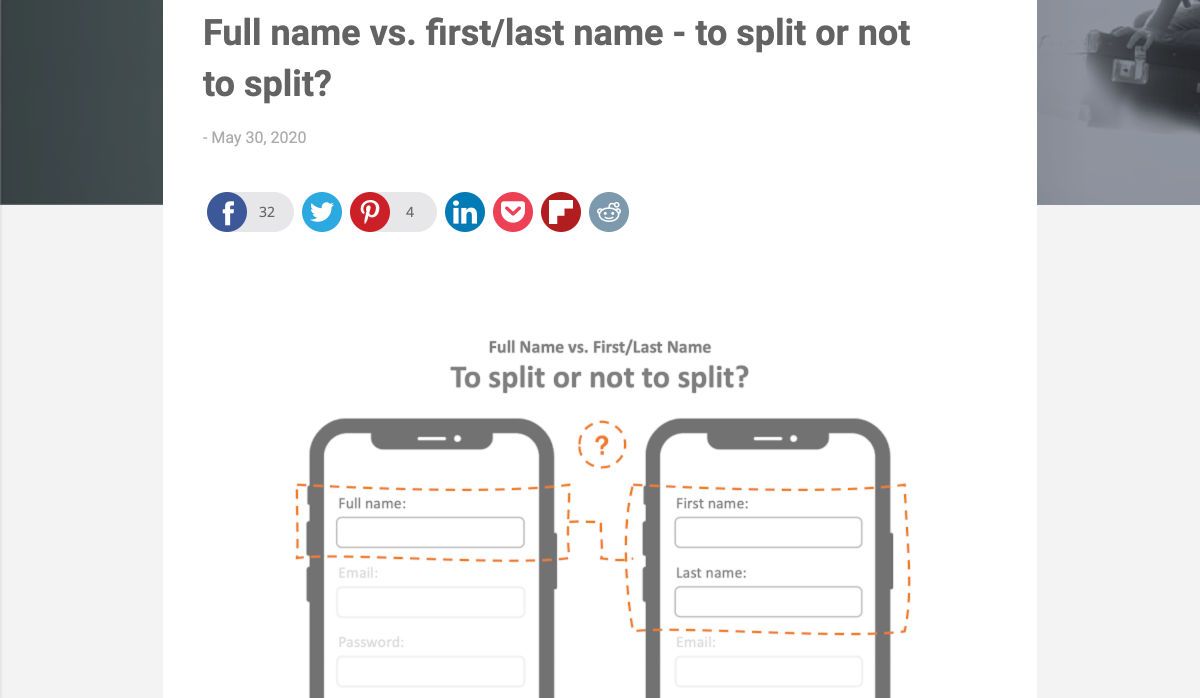 7 Strategies to Design Landing Pages that Convert in 2020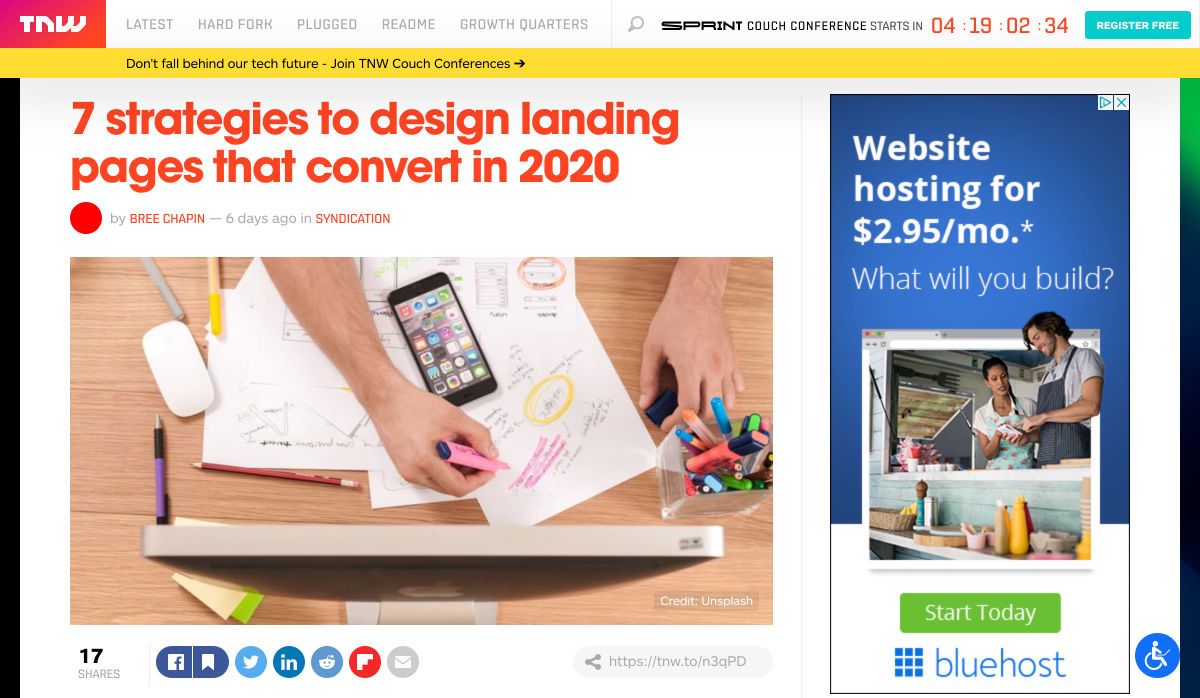 Black and White Art: 20+ Dainty Illustrations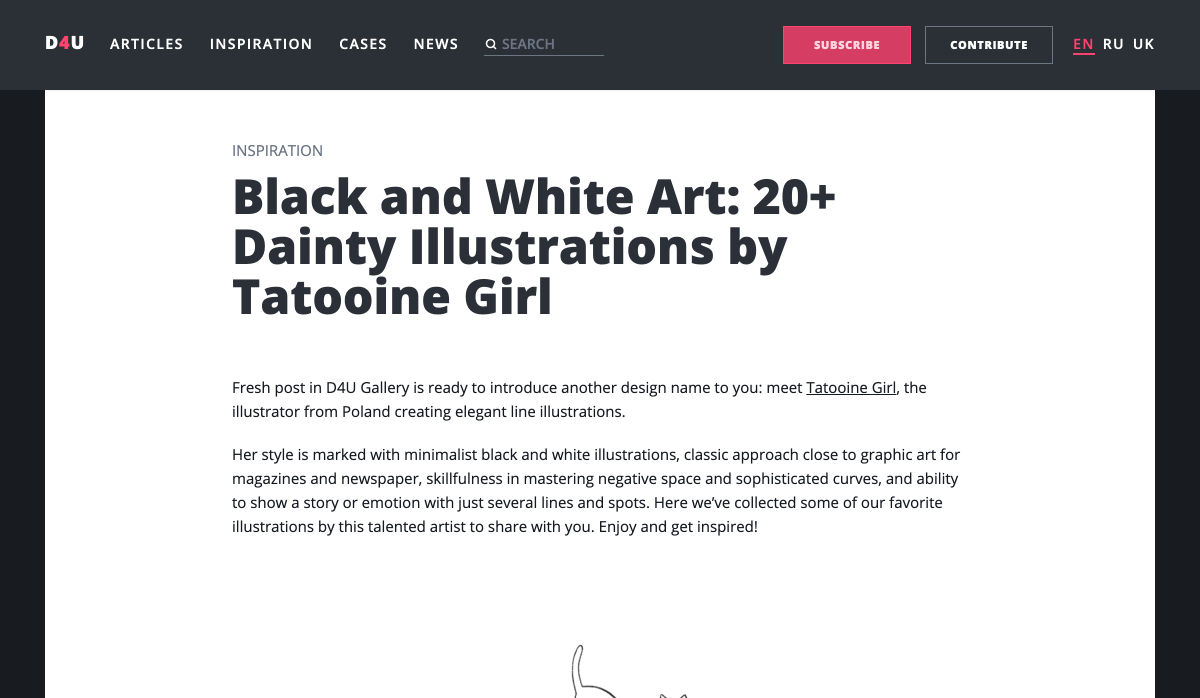 Here's What I Didn't Know About "Content"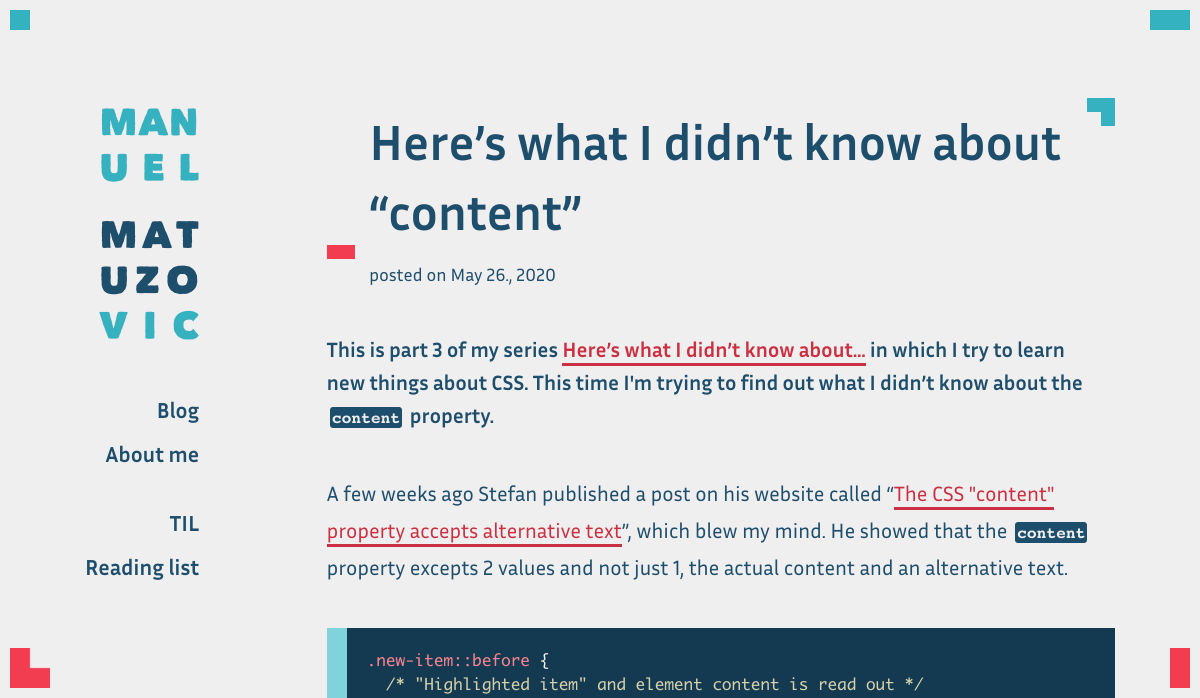 ECommerce Design: 6 UX Best Practices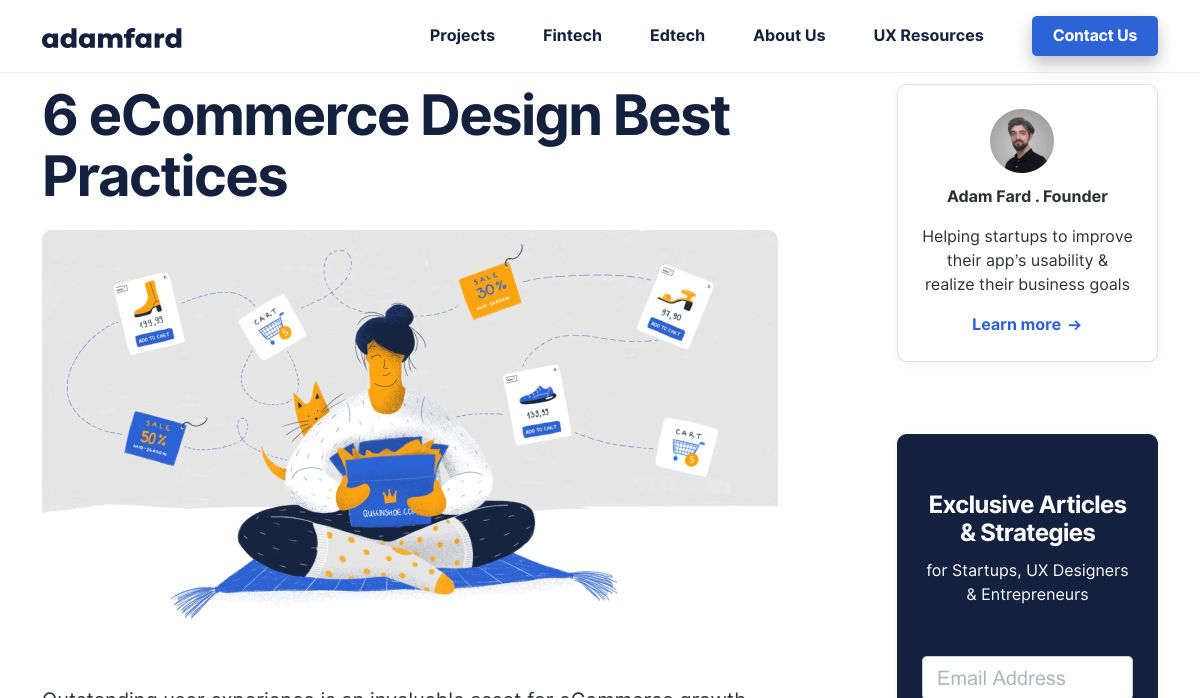 Colors in CSS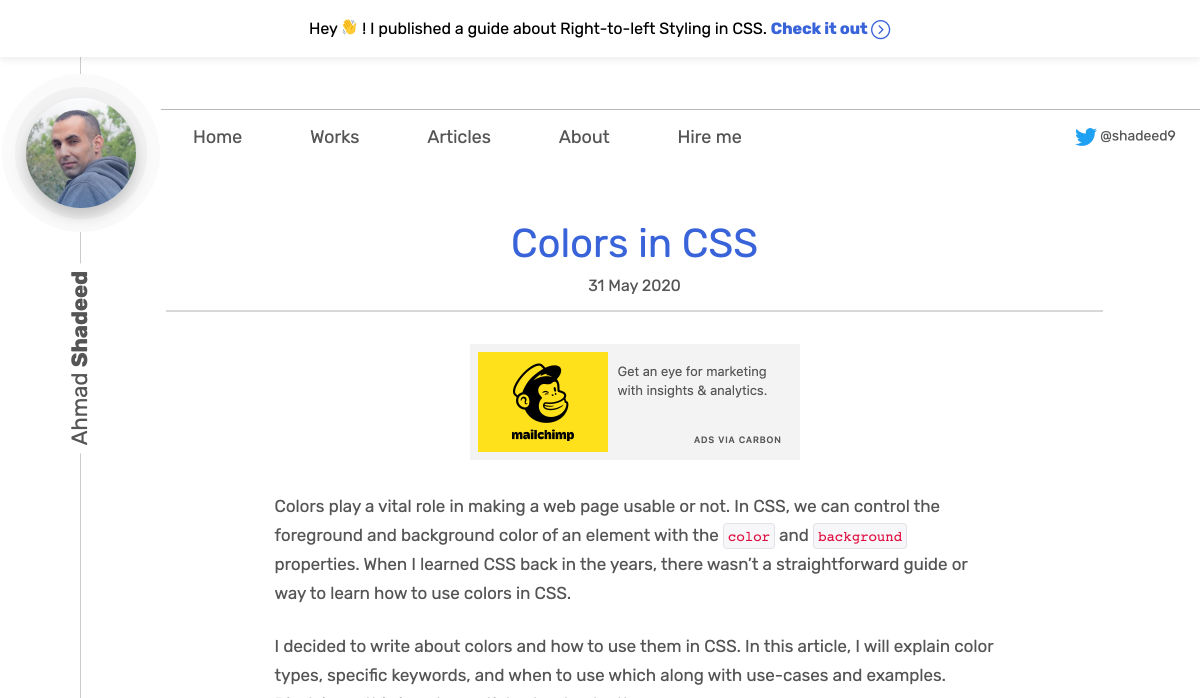 Free Vector Tech Illustrations You Can Download, Edit, & Use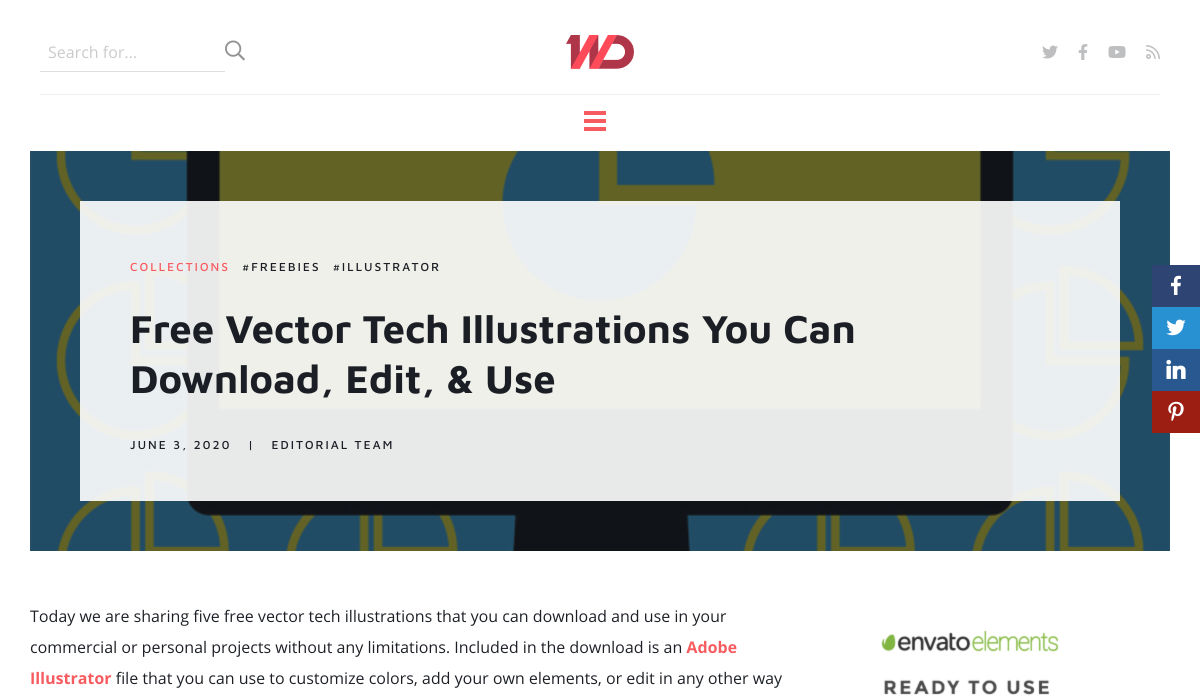 Best UI Interaction's of the Month – May 2020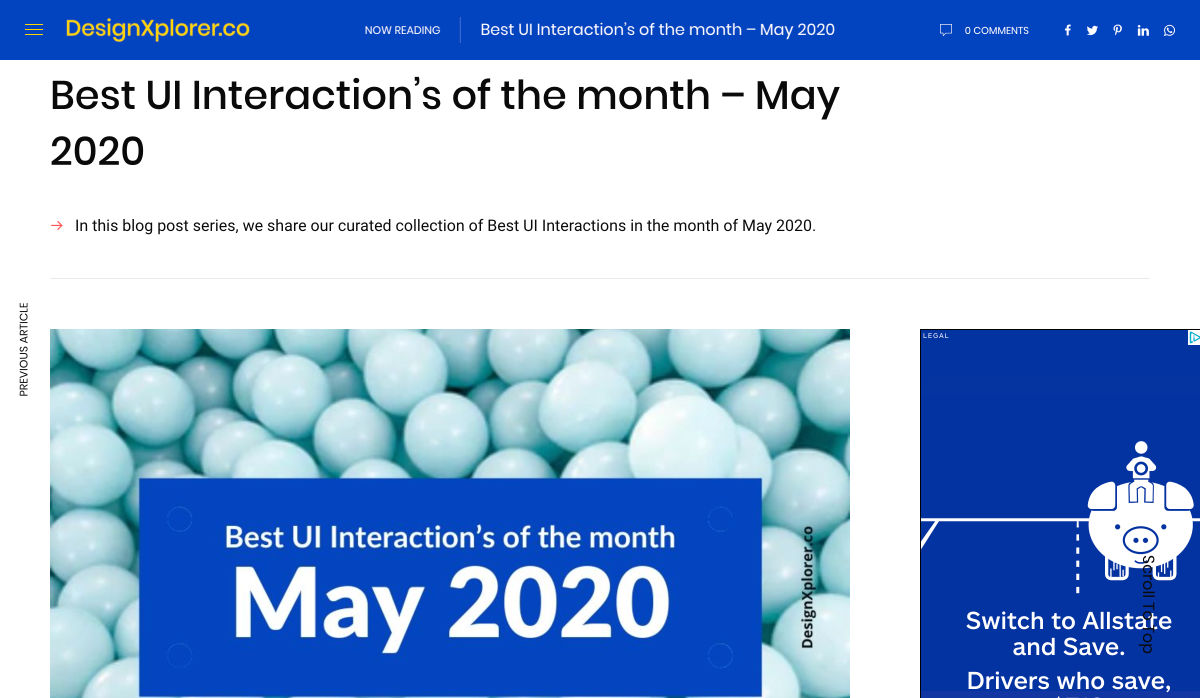 10 Custom 404 Pages Ranked from Best to Worst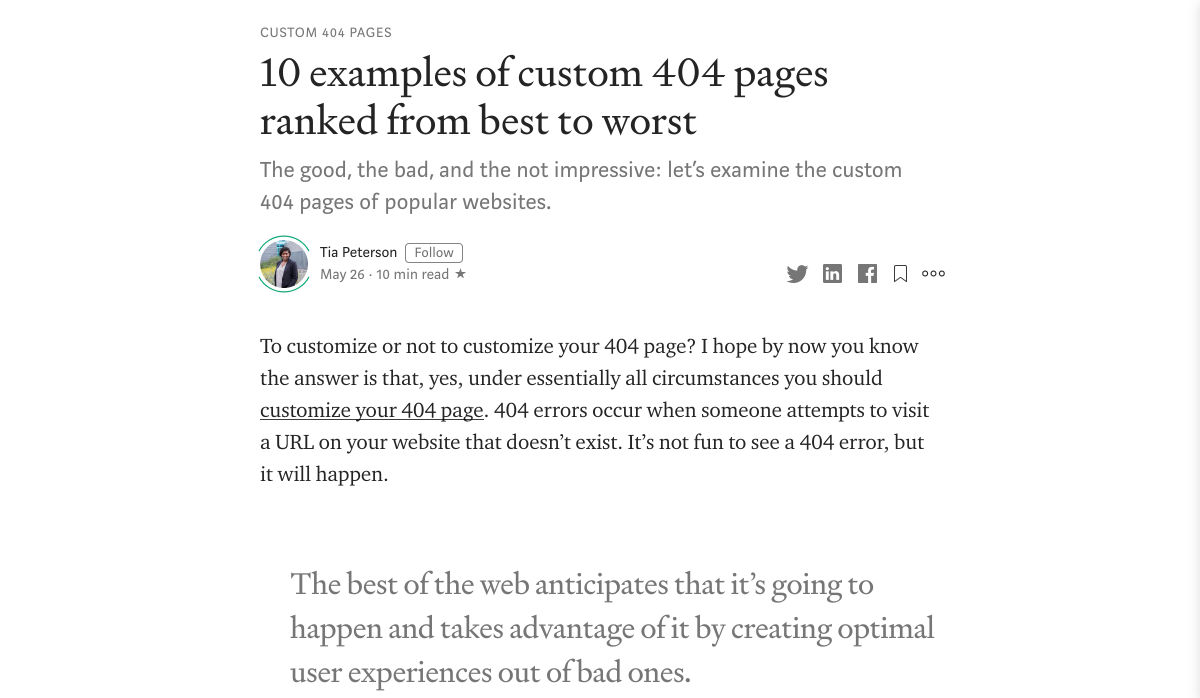 Nobody Told Me UX Would Be like this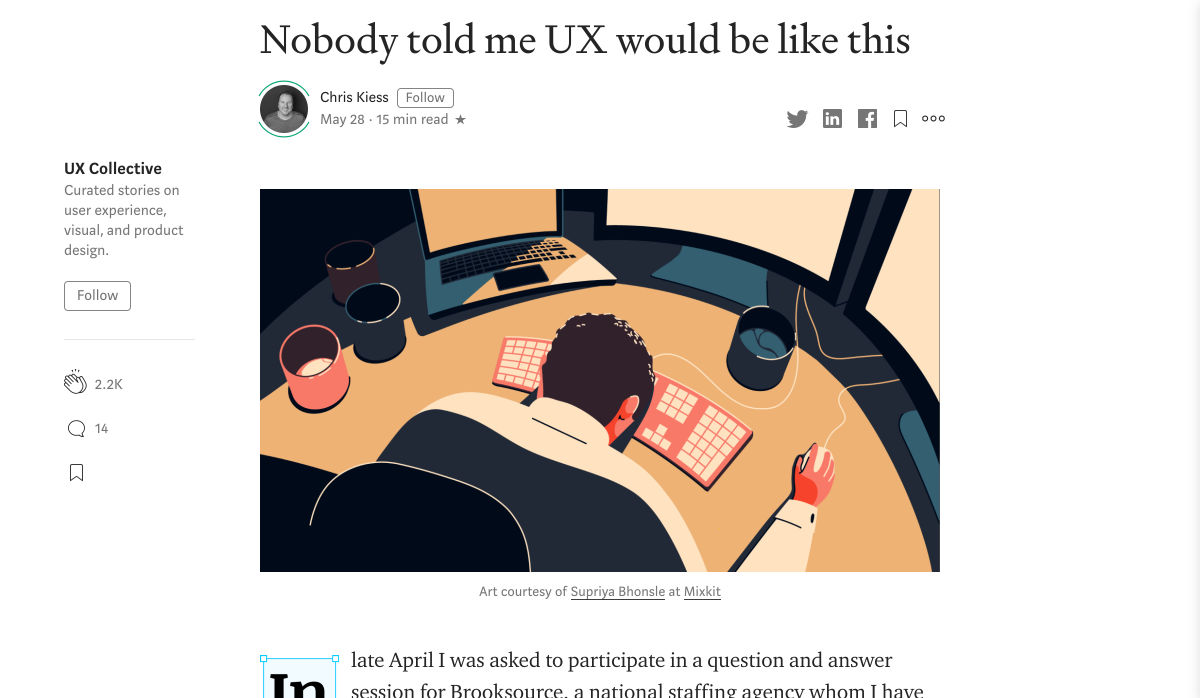 Steal this Marketing Mindset, Make your Emails Stand Out
We've Got Work to do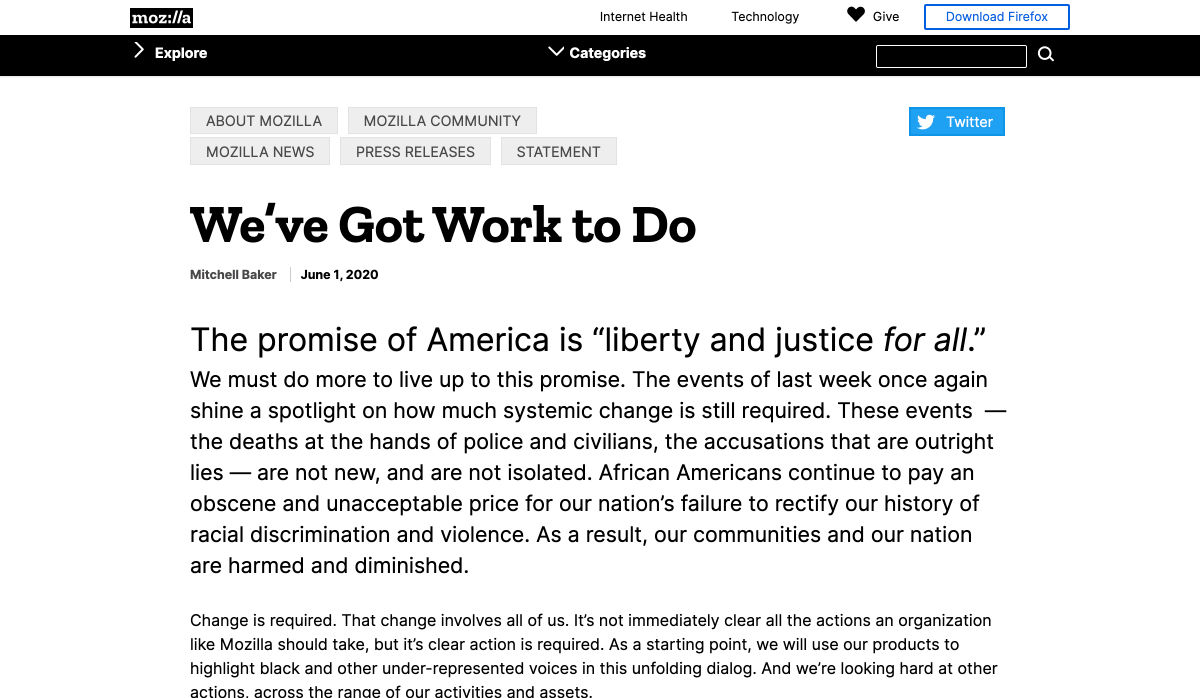 I Tried to Build a Mobile App and Here's What I Learned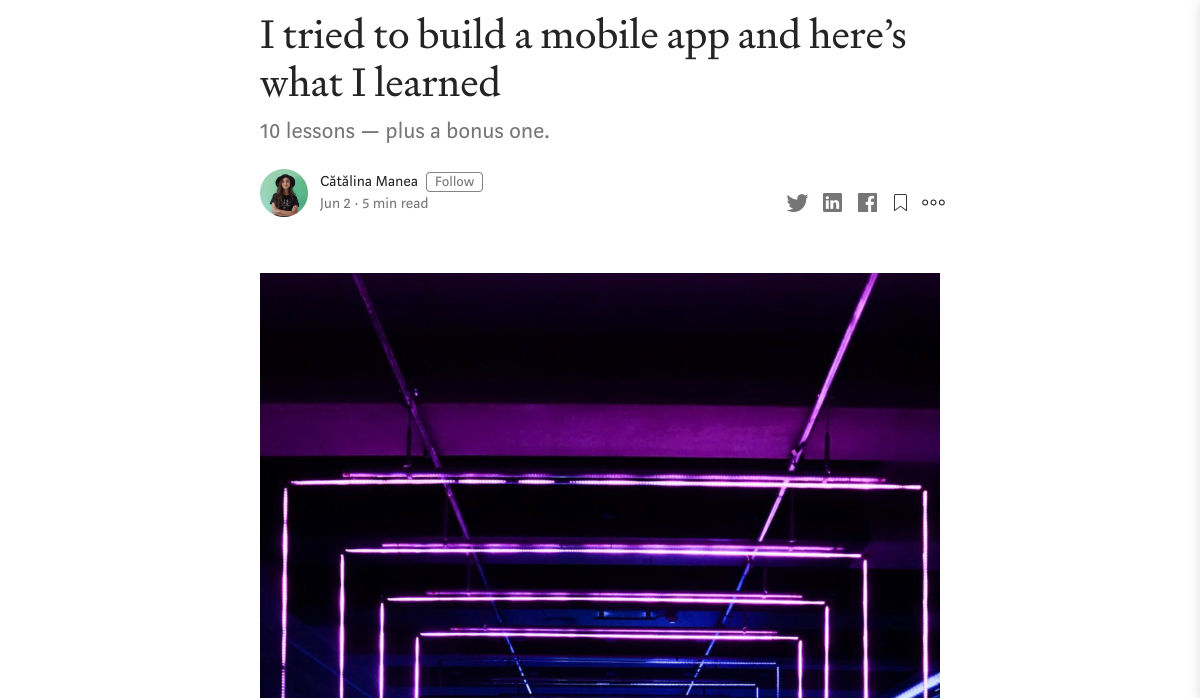 Hacked: What to do When your WordPress Website has been Compromised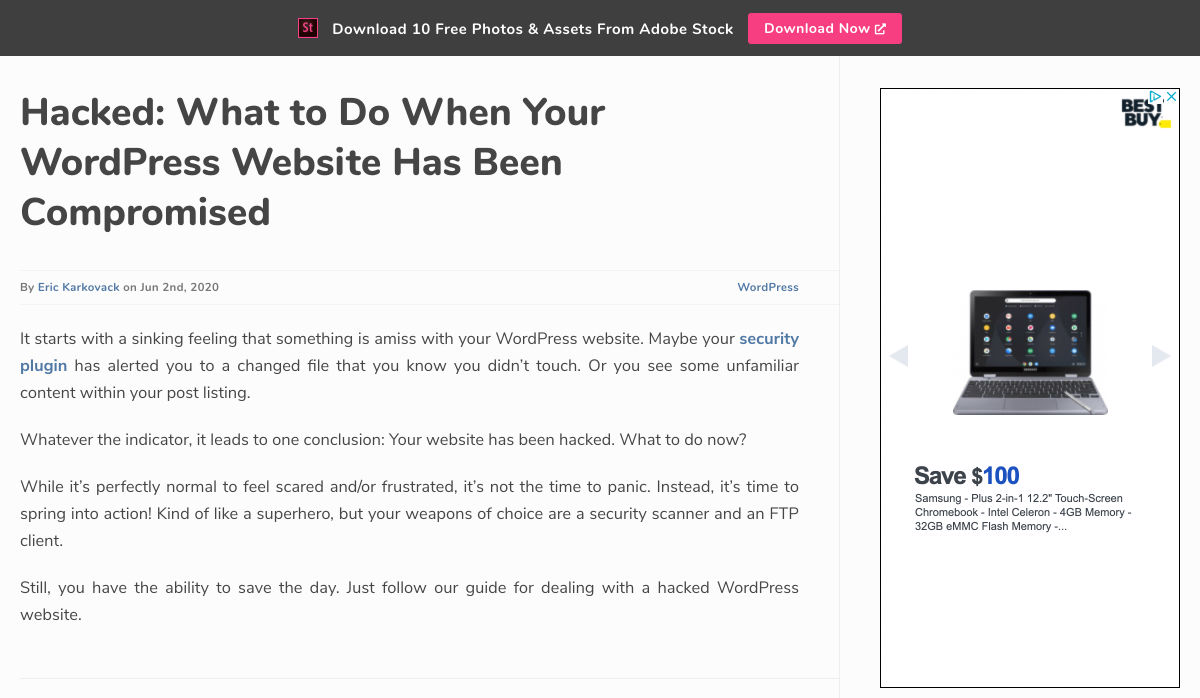 Gamification 101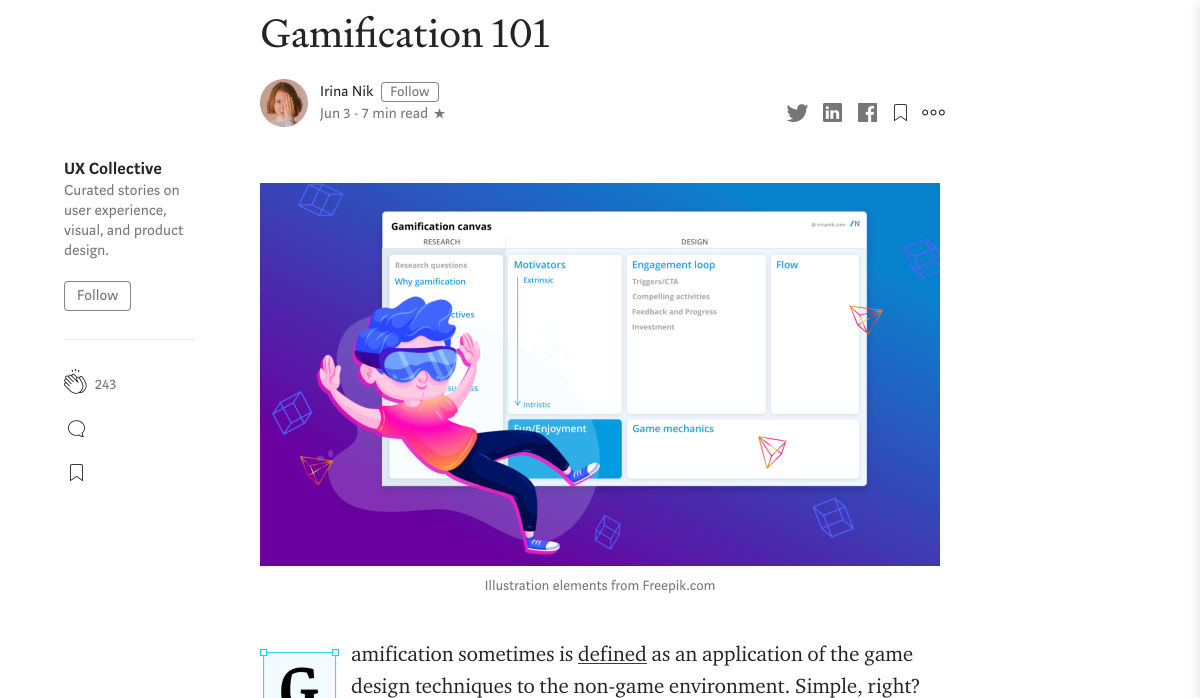 Church Logo Design Tips – A Branding Guide for Churches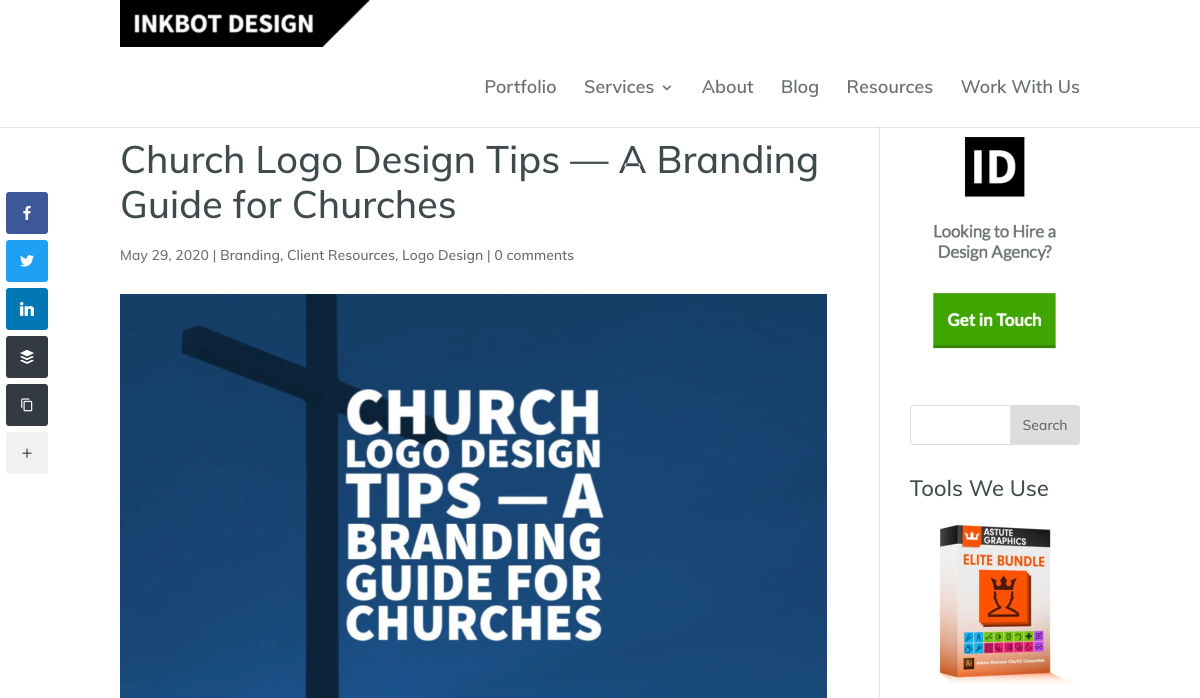 10 Best Design Systems and How to Learn (and Steal) from Them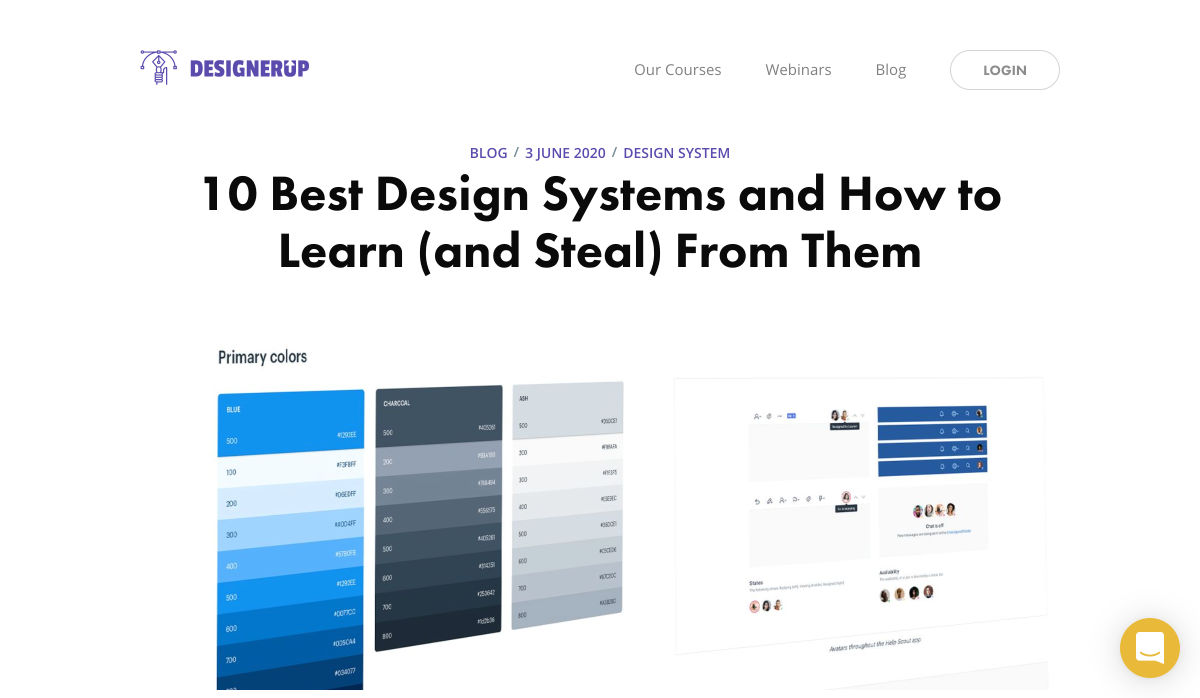 Black Lives Matter: A Spotlight on Design for Change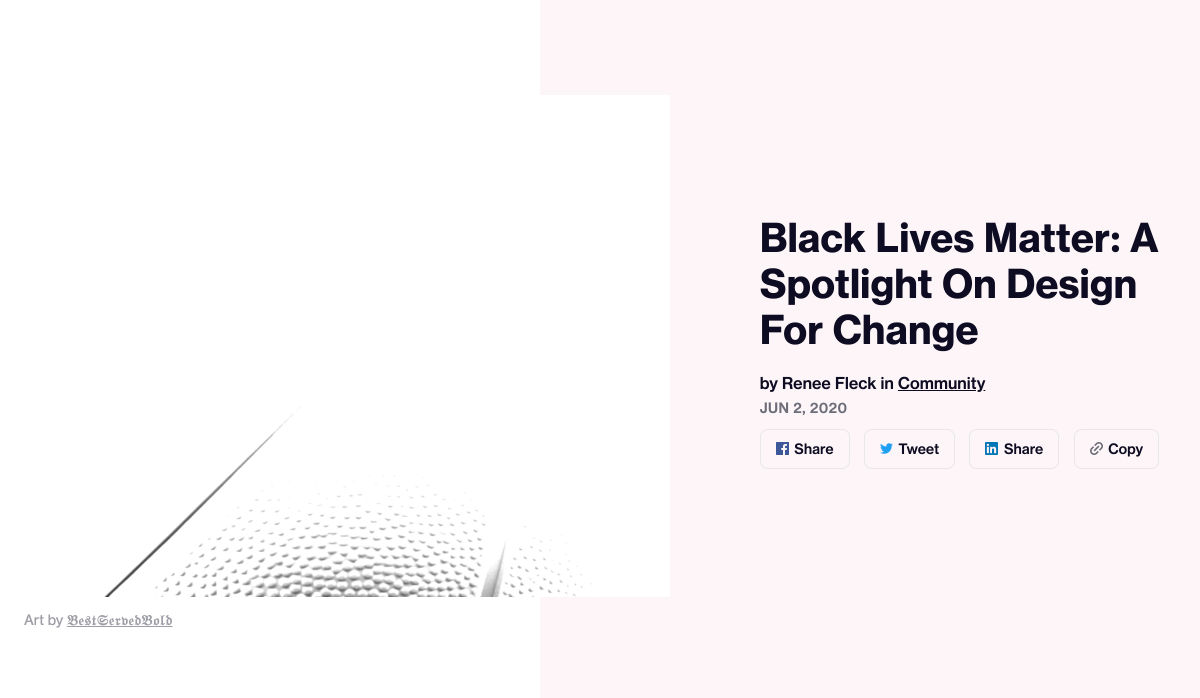 The Best Design System Tool is Slack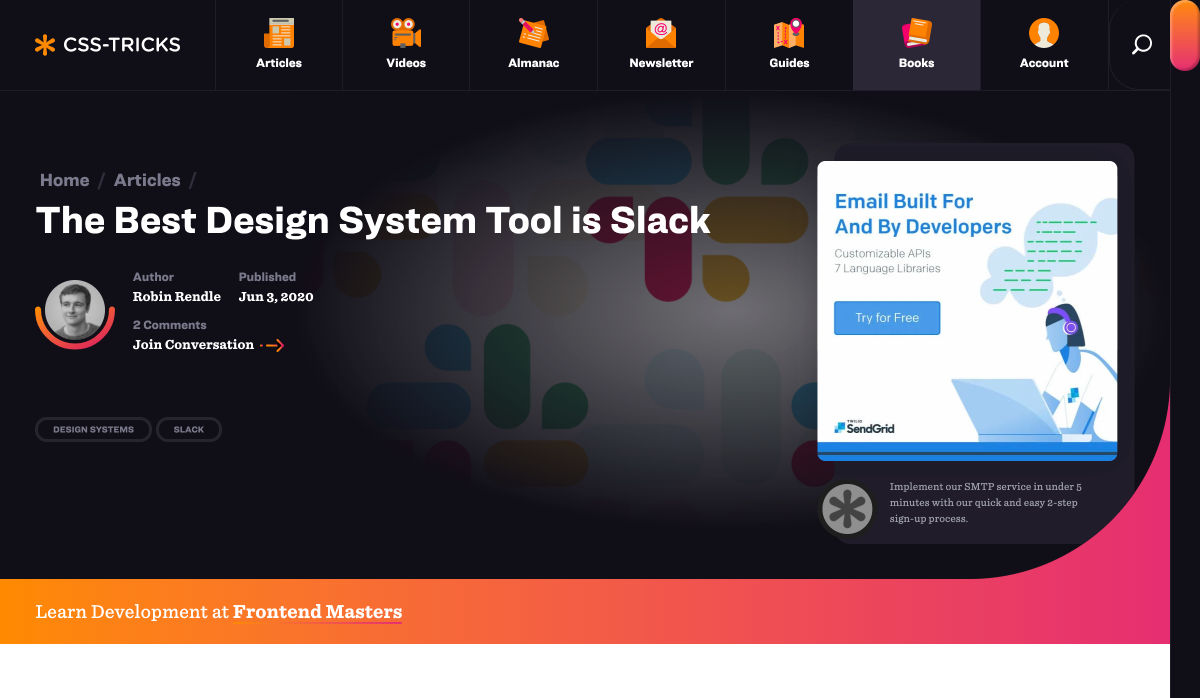 How to Boost Creativity During a Quarantine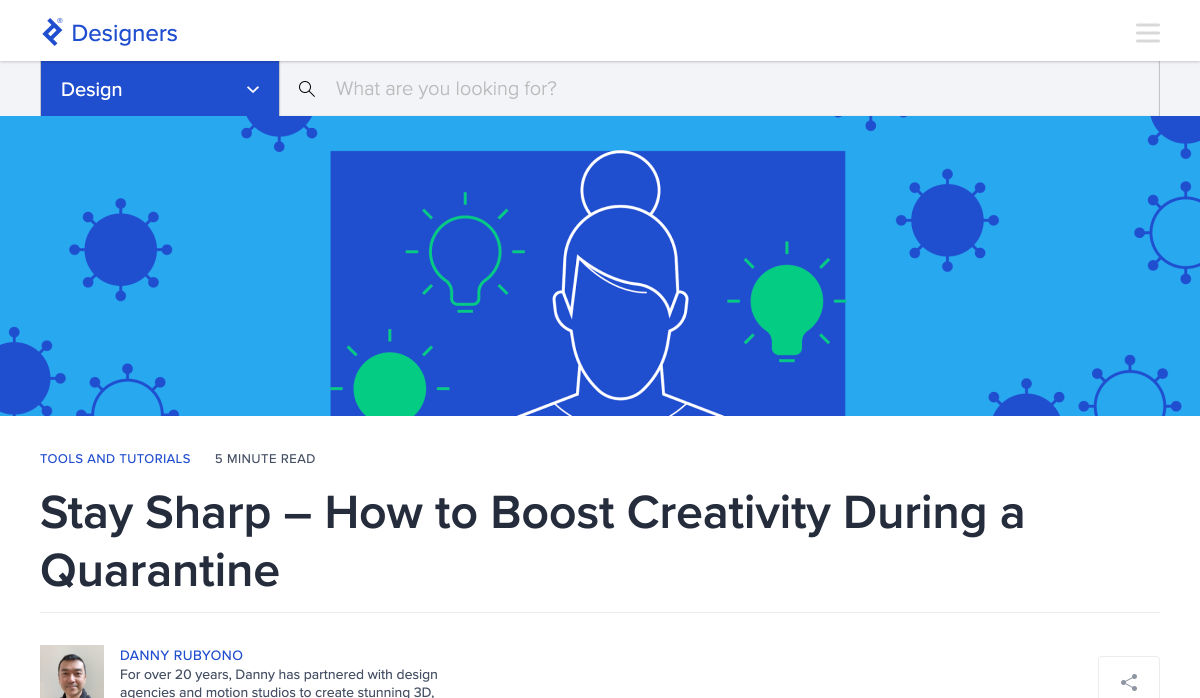 The Inner Dragon: Confidence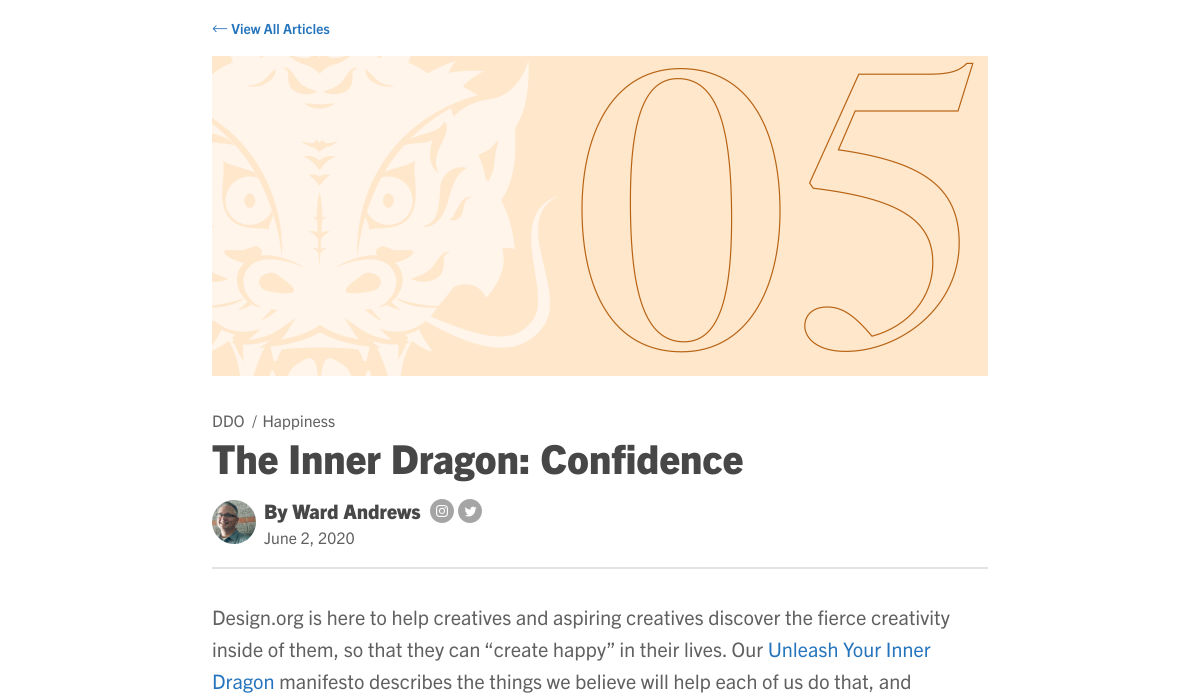 Want more? No problem! Keep track of top design news from around the web with Webdesigner News.
p img {display:inline-block; margin-right:10px;}
.alignleft {float:left;}
p.showcase {clear:both;}
body#browserfriendly p, body#podcast p, div#emailbody p{margin:0;}