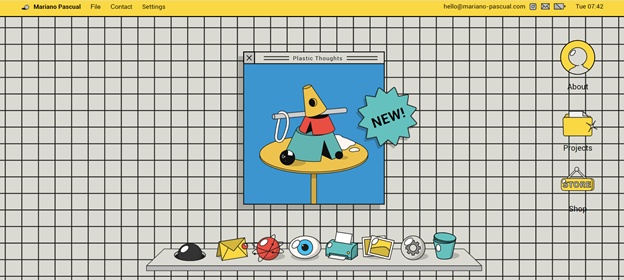 Website design trends change so fast, sometimes it is hard to follow. Patterned backgrounds have existed since website design started to be considered in developing webpages. These are usually basic and add style to an otherwise plain white background. Interestingly, patterned backgrounds are becoming popular again in recent years but have taken a more modern style. Here are some examples of cool patterned backgrounds you can use for inspiration:
A Pattern of Flowers
White flowers on a plain mustard background are not only cute but also romantic. It gives a calming feel to the website. It is a good idea of presenting a cafe pretty well.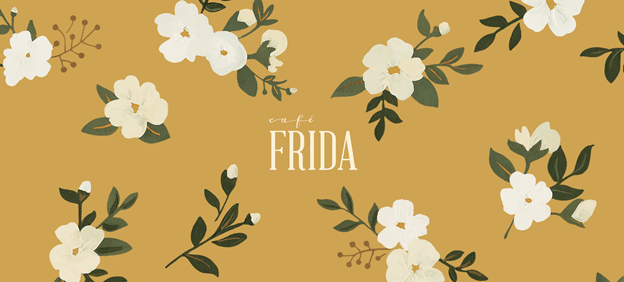 Lines and basic shapes
These are basic designs and patterns but it gives a really edgy and minimalistic feel to a website.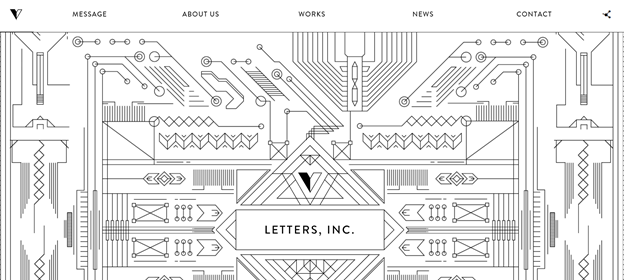 Dotted Doodles
To fill in the empty spaces between the doodles, the designer used spiraling dots. This is not too overwhelming but brings the artwork together.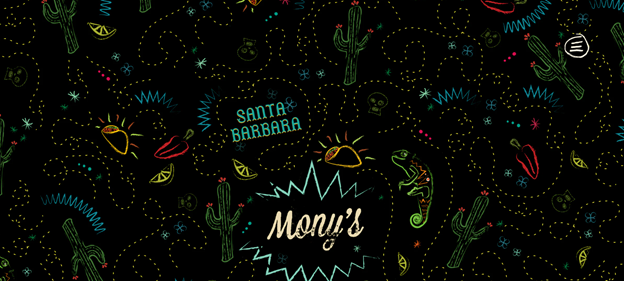 Vintage Graphic Look
Using maroon and gold together always gives a vintage feel to a design. It is a delightful take to presenting an icecream brand.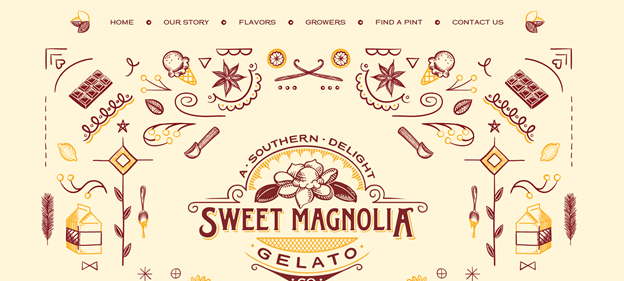 Cool Bubble Pattern for the Bubbly
What is cool about this website is that whenever the user scrolls down, the background changes into a variety of patterns.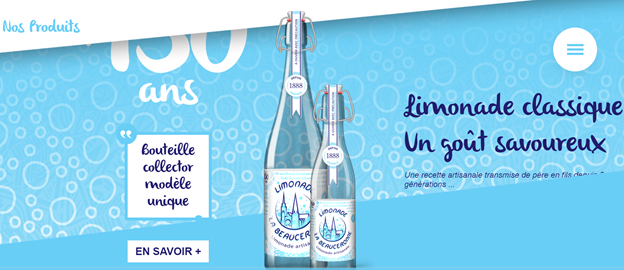 Comic Style Patterns
The only color that could be seen in this image is the word "Good" and it contrasts really well with the sand-colored background.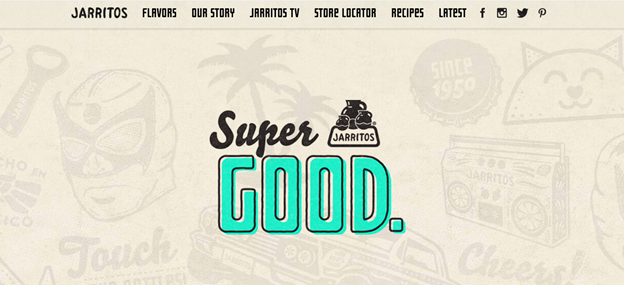 Colorful and Simple Background
Although there is no specific pattern, the colorful circles in the background give an artistic vibe to the website.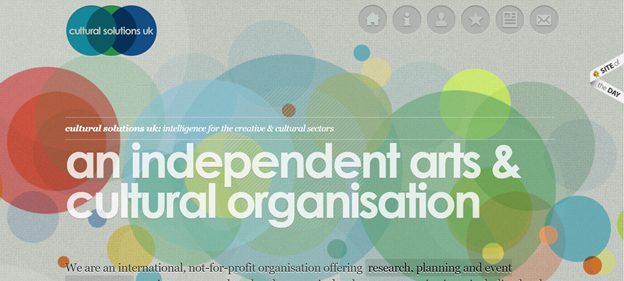 Wood Patterned Background
Sometimes, realistic patterns like rocks or wood is a good addition to a dull website.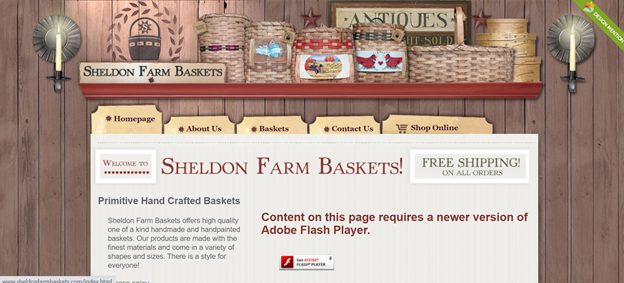 Black and White Lines
The Echo Website tests the contrast of white lines on a black background and black lines on a white background. It is a really interesting design. However, looking at it too long is not that great.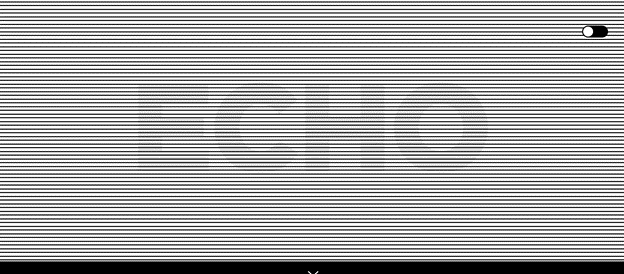 Cute Octonaut Character Background
Why not design a pattern with the cute Octonaut characters?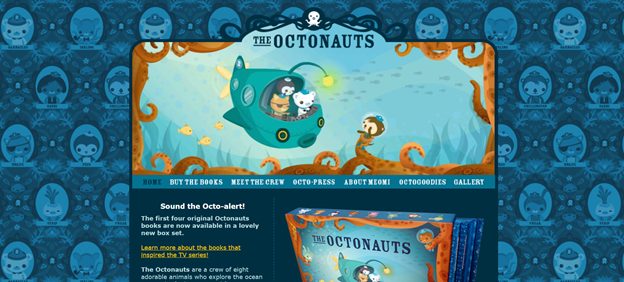 Fish Background for a Fish Restaurant
What better way to design a seafood restaurant than a patterned background of fish.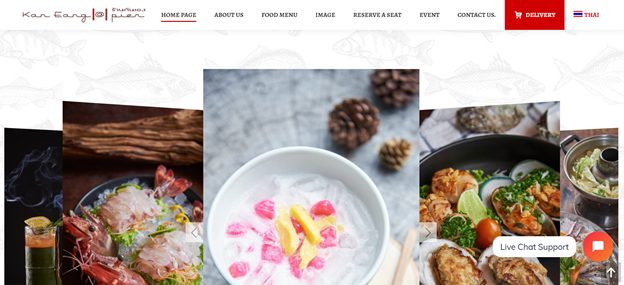 Pattern of Squares
This is a really basic, 90s nostalgia design.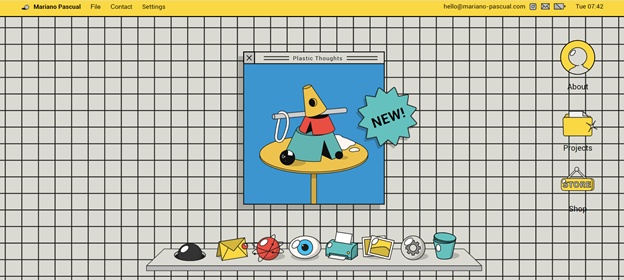 Black, White, and Stars
There is no specific pattern to this website, but the pencil-like doodles on a white background look sleek.
3D Hues
The lighting contrast on the background gives it a 3D look.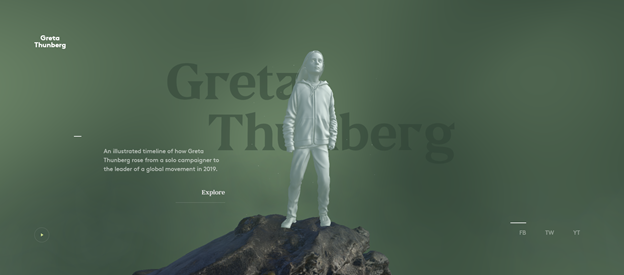 3D Forest Background
Although it is not a pattern, the 3D map background of a forest is a clear sign of ingenuity.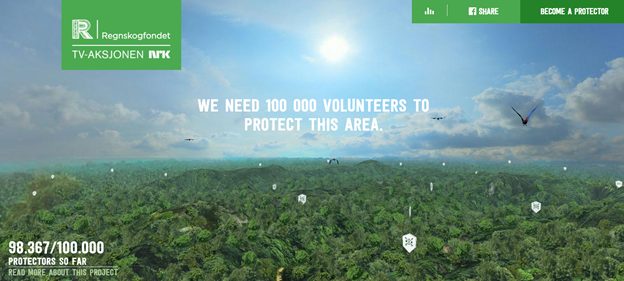 Notepad Style Pattern
Black and white "sketch" design on a gridded paper background.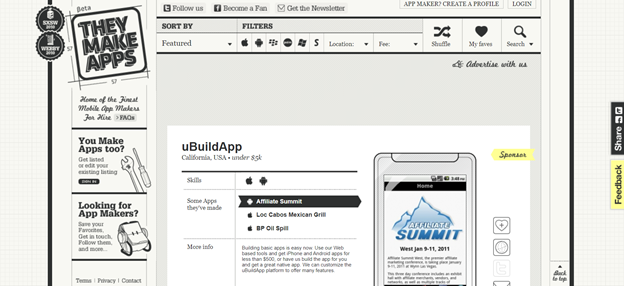 Imagine Sound Waves
What is cool about this music website is that the moving background makes you imagine waves beating along with the sound.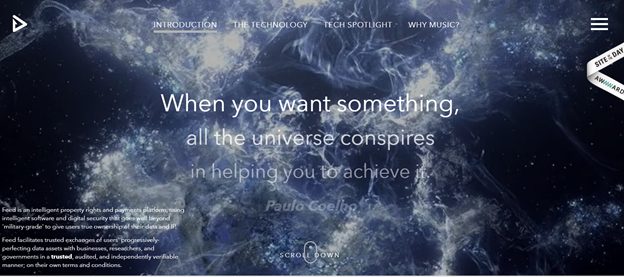 Cool Neon Doodles
Neon colors can make any doodle look cute and unique.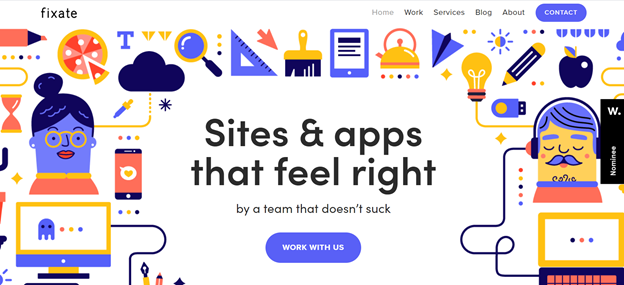 Author:
Sangalang Kristine
Civil Engineer by profession, Writer by passion. Serving readers since 2014 on different niches like Science, Current Events, Tech, and Travel.