If you're starting a business, new project or even a daily task, you will want to find useful productivity tools to manage all tasks easier and faster. During past few years of freelancing I've tried many tools. Some of them were to save time, some of them were to find a shortcut and others were to create good habits all of which helped me increase my productivity.
Today I'm giving my list of the best 15 tools to help increase your productivity.
Buffer helps you to manage all your social media website. Just schedule your posts and it will published. I'm using buffer for my Twitter account.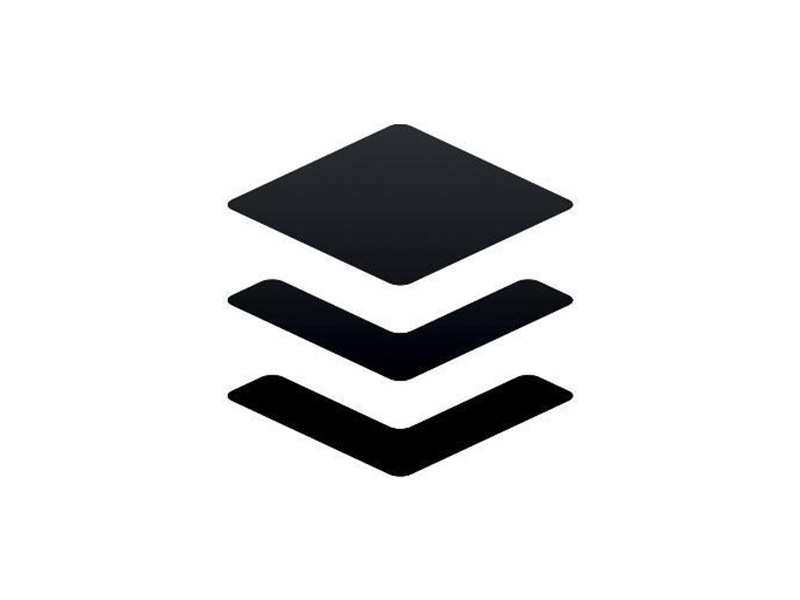 My favourite places to keep and share all your documents. You can access to files anywhere through secure cloud storage and file backup for your photos, videos and files.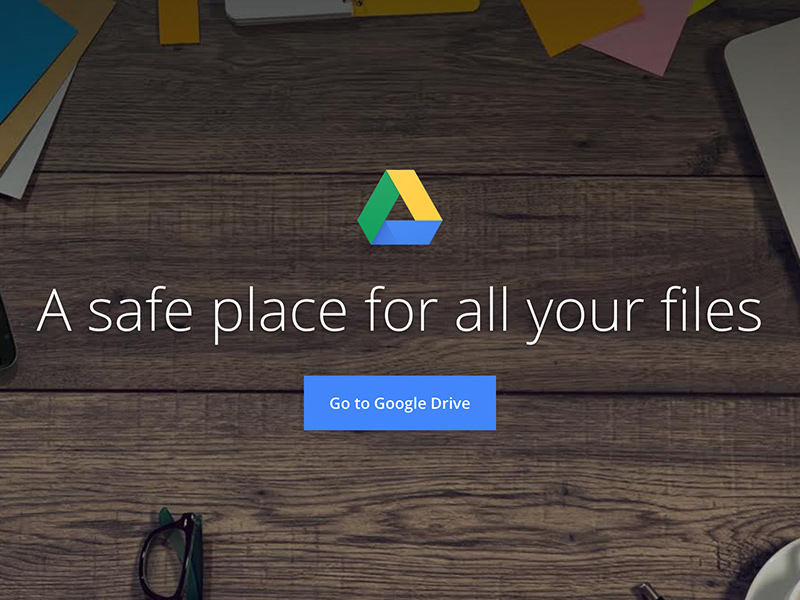 One of the best tool to manage, follow and track you daily or business budget.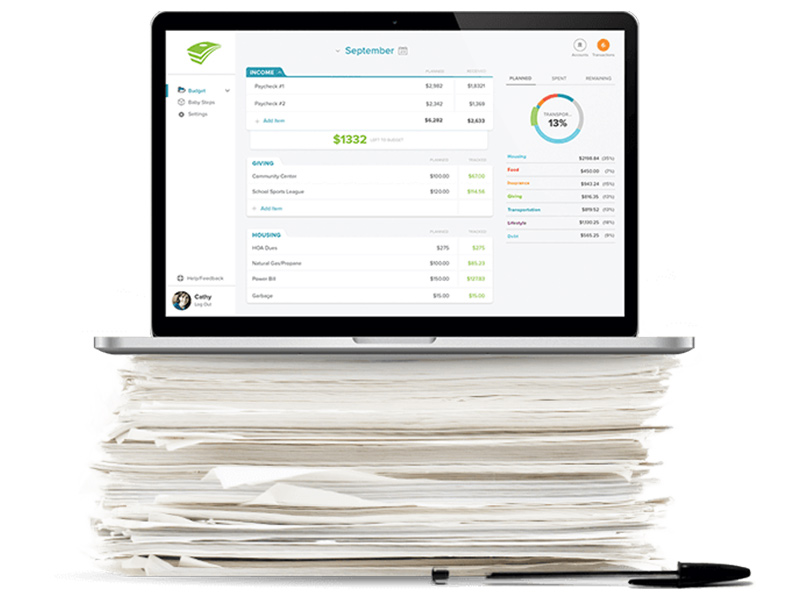 One of my top 5 favorite tools. Just safe any article you like on pocket and read it later without internet and any adds.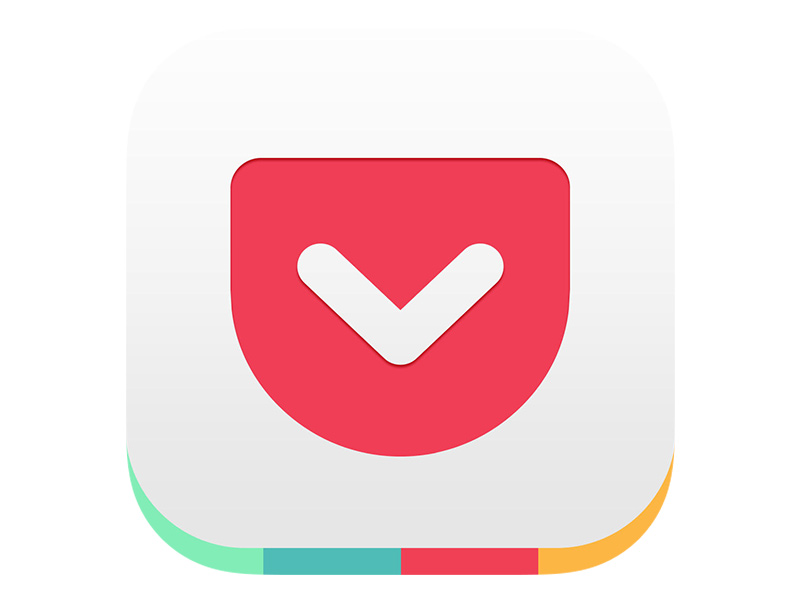 Pomodoro One is a simple application for increasing personal productivity using Pomodoro technique. 25 minutes of work and 5 minutes of rest.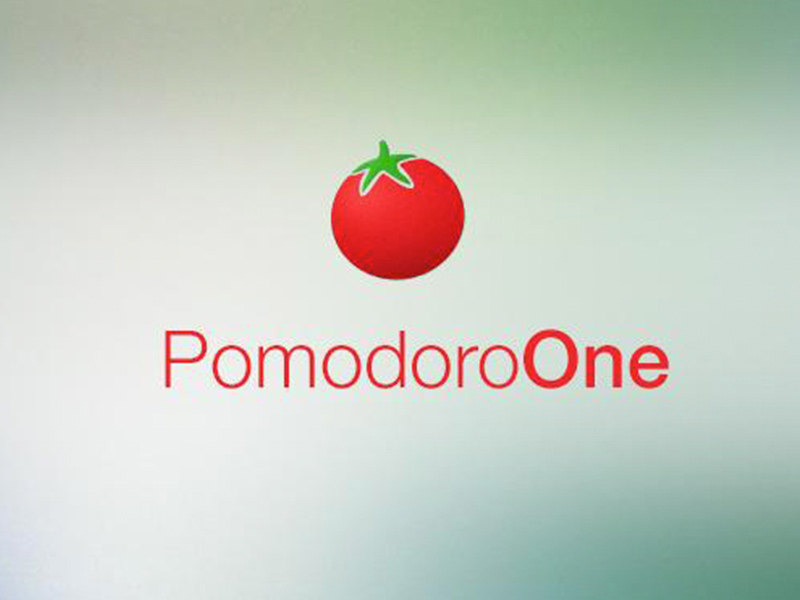 Grammarly makes you a better writer by finding and correcting up to 10 times more mistakes than your word processor.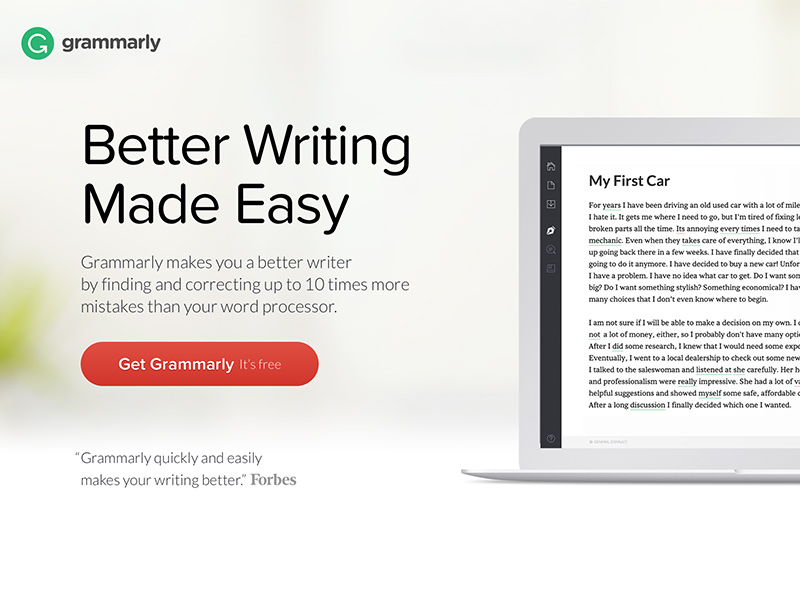 Free resume templates! This is the best, fastest way to stand out among the pile of resumes on your any recruiter's desk.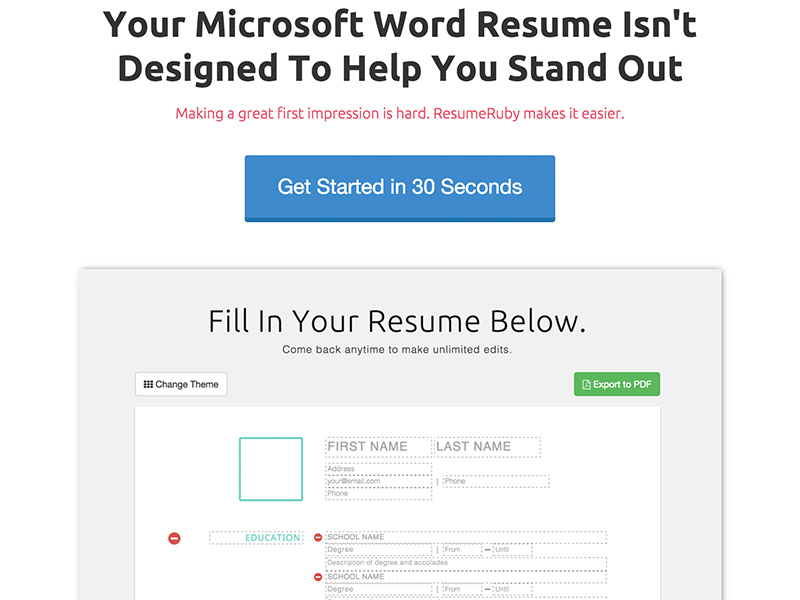 Meditation app for iOS and desktop devices. Only 20 minutes per day, can make you different person.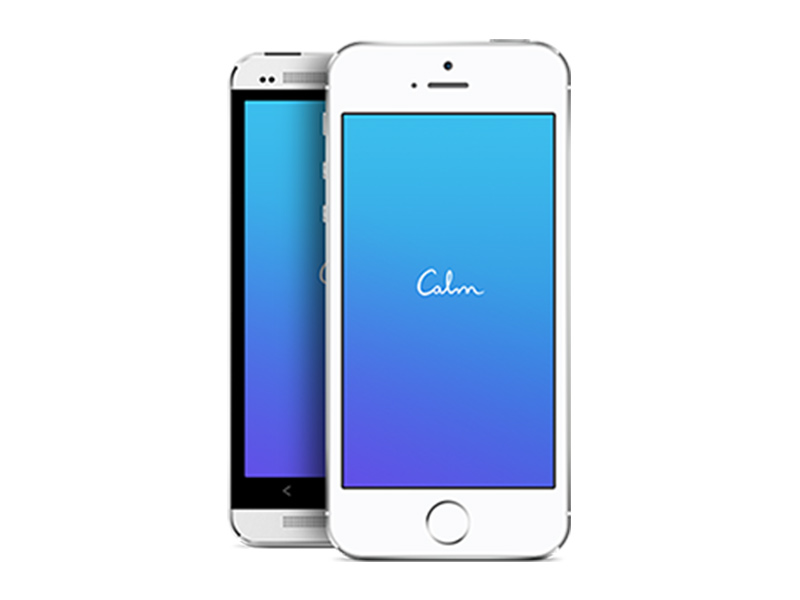 Tool which will help you to write without any distractions and in peace.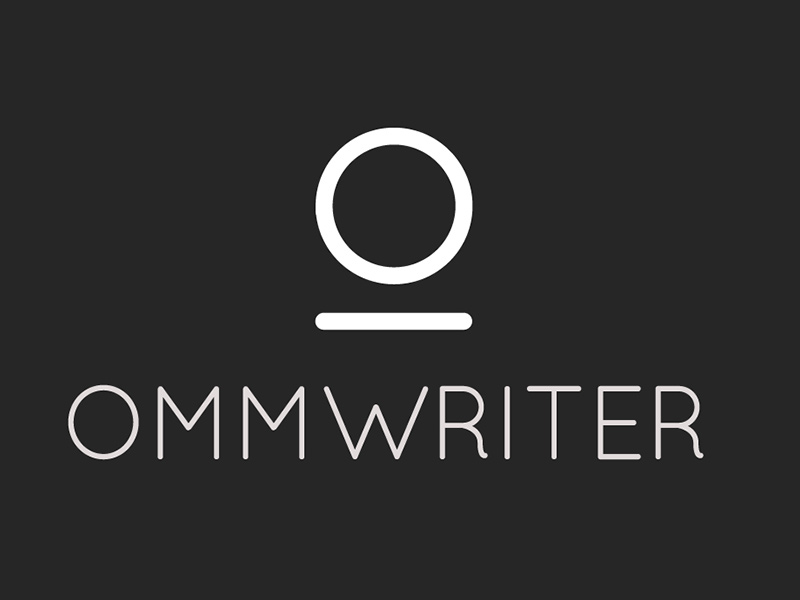 It's like Pocket app, but only for blogs and online magazines. You can track all the websites you love in one place.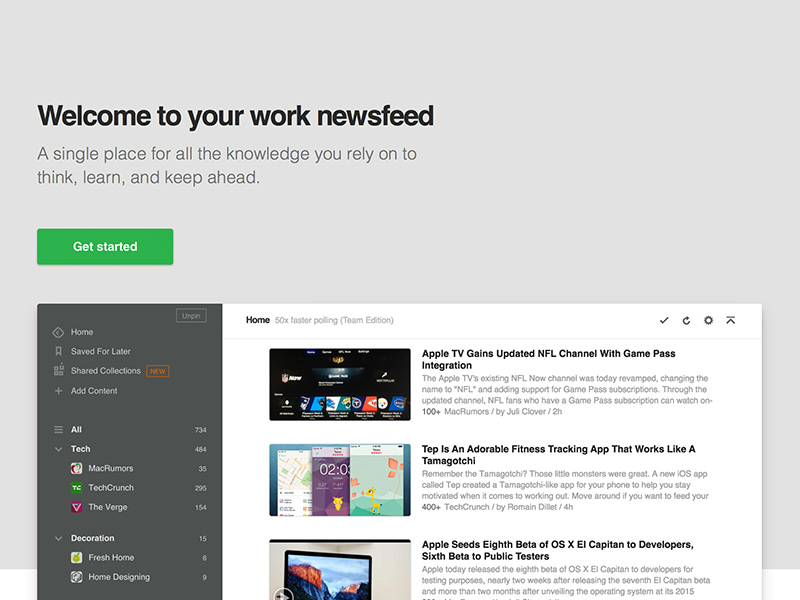 Unsubscribe all unwanted newsletters and email with few simple clicks.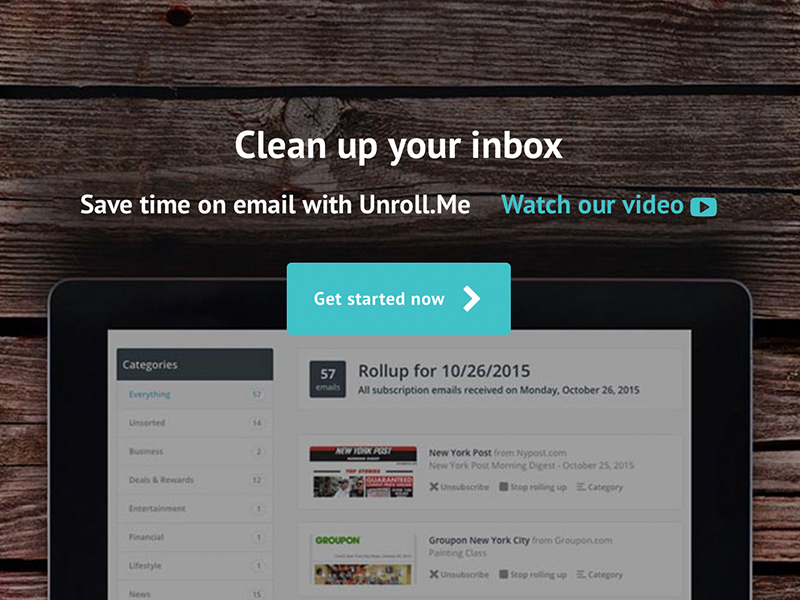 Toggl is a simple time tracker. You can track your time and check your productivity.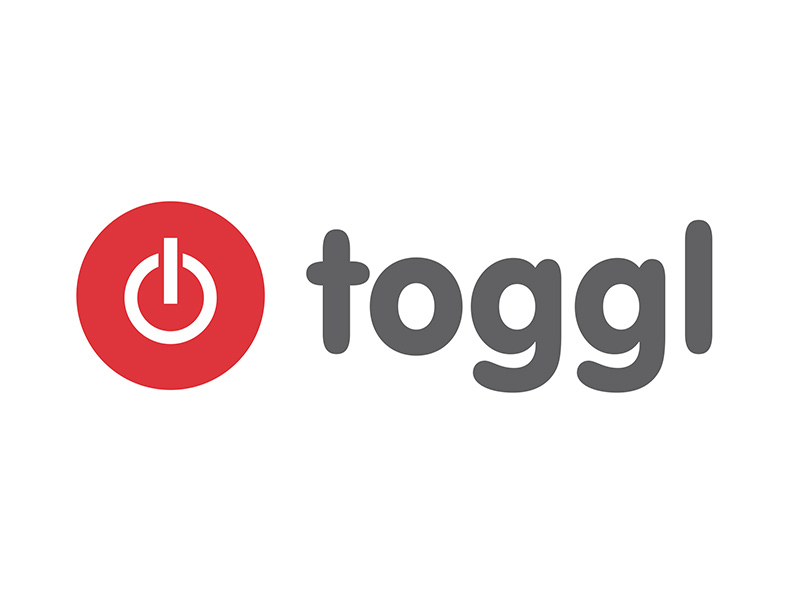 Humin is a phone app that captures all of your contacts and remembers them in the way you naturally think.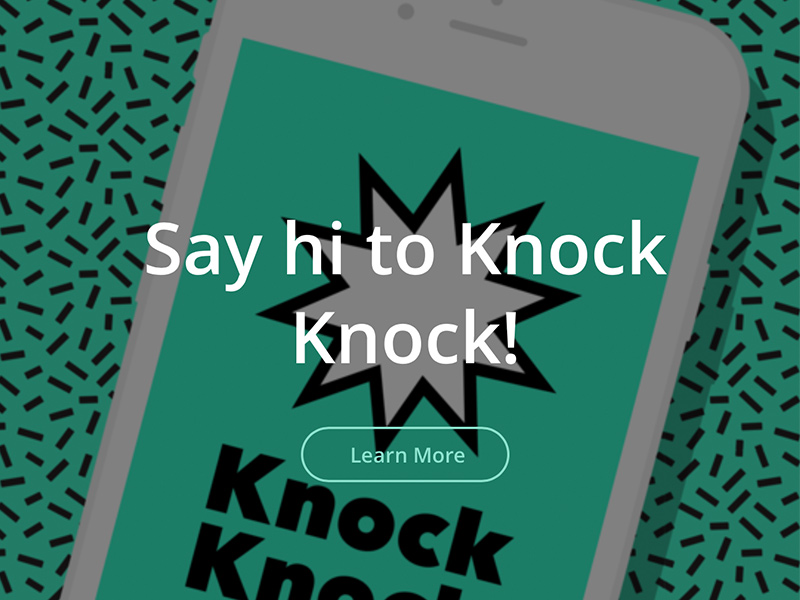 Simple app and well-designed app to takes notes. It's very easy and simple to use.
Workflows connect apps and actions together to automate things you do on your device. It's easier way to build a personal workflow.