Social Media Impacts are everywhere and I am damn sure that every soul in internet will know what social media is (or say what Facebook is or what twitter is). I still remember the days when I was damn crazy about orkut, which I would sit and access for hours without food and water. And, I knew at least a half in you will have known the impact orkut had created over Internet a couple of years ago. Then came Facebook, which is currently called with pet names like social media giant, social media kings and so forth. It has been proved several times by several surveys that none other social network is as powerful as Facebook. Followed by Facebook, Twitter is the next hot favorite network which is simple enough to share a simple thing. Every celebrity will have an account on twitter just to tweet their day to day incidents in a short and simple way. Stumble Upon, My Space, Reddit, Digg, Pinterest, Tumblr and Delicious are few other social media networks setting up trends currently.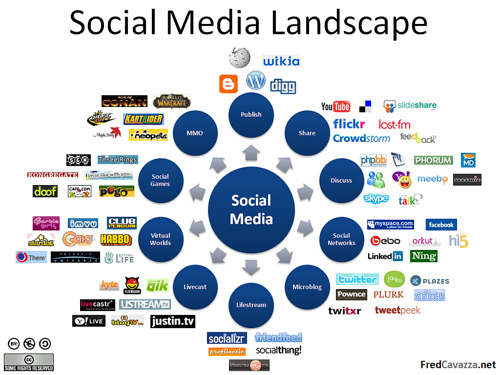 Users of these social media networks are several millions and billions of people all over the world. Even though there are a number of social networks found all throughout the web, not a single network is capable of meeting the requirements of its users. On the other hand, it is not easy for a network developer to understand the requirements of users, who vary each other in every individual aspect. However, these networks are established to meeting the utmost requirements of its users. It is upon the diverse types of users a social media network is valued.
Just Users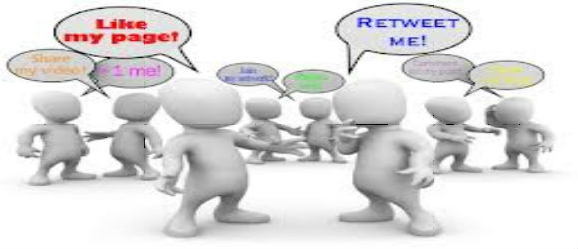 There are a huge number of people who visit social media sites just to post something. They simply put a status on their profiles and forget it. These people are basically not familiar with social media networks and simply create an account just because their friends do. They even do not understand the power of social media. Such kind of users has got nothing to gain from social media.
Newcomers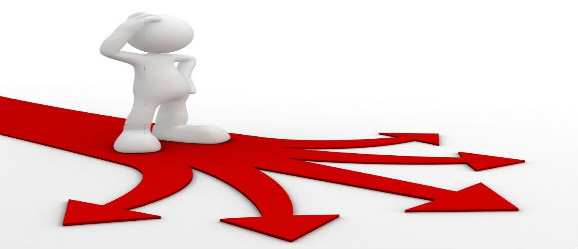 Well, more than half of the newbies will go under the above mentioned list in future days. However, still there are also few who take social media seriously and are aware of the significance of social media in their businesses. These type of users are quite knowledgeable that social media can help them to promote their businesses online, though they are uncomfortable in getting the desired result with social media.
Silent Users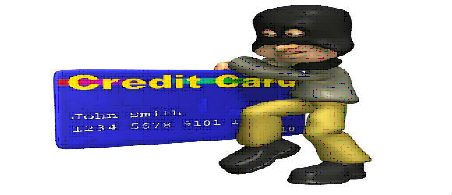 These are the type of users who watch the social media activities for outside. Their presence in social media remains silent and they just post something on their profile without interacting to anyone. These users watch out the activities of other users and do not share much information regarding their businesses or anything with others.
Sharers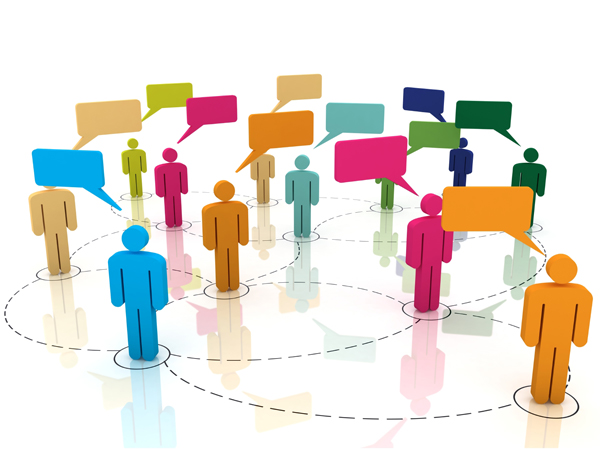 The ultimate users of Facebook who participate in almost all the social media activities and share almost everything regarding them and their businesses. These users love to share images, videos and have a greater influence over their group and crowd. They also share valuable information found around the web and participate in social activities which are up to their interests.
Shining Stars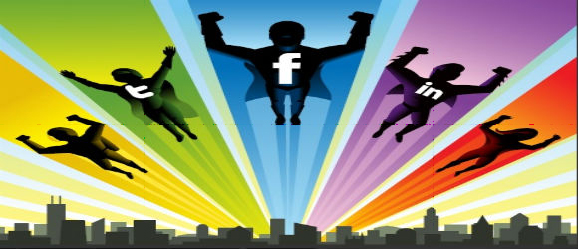 The one who has a biggest contact list are seen on all platforms. These kind of users are supreme in their social media activities. They swiftly interact with every person and express their thoughts and interests freely via social media. These type of users are generally those who wish to have more relationships and friends. They are the only set of people for whom social media networks are opt for.
So got it! And now temme on which category you'll be falling under.