Today, just as we did last year, we have compiled a comprehensive collection of the best free web and mobile GUI templates from this year (2014).
As you would expect, the vast majority of the templates have been designed in a flat-style, but after this years release of iOS8with it's elegant 'line-style' UI, and the introduction of Google's gorgeous Material Design, we have seen many templates being freely released that have incorporated both of these exciting styles. So if you're looking to design a web site or a mobile app in a unique modern style, these templates should give you a good base for starting your next project.
The GUI templates are available in many different formats, with PSDs, as expected, being heavily represented, but there is also a noticeable increase in the number of templates that are available in Sketch format. All of the templates are free to download and most will allow you to use them in both personal and commercial projects, but please do check the license before you do use them.
Here are the templates…
Web UI Kits
Modern Simple and Elegant UI Kit (PSD)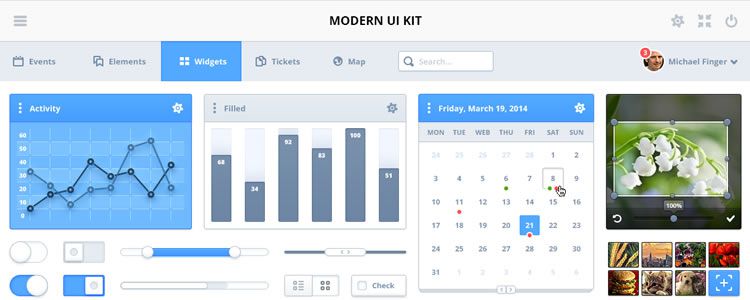 Modern Simple UI Kit Download Page →
BeTheme UI Kit (PSD)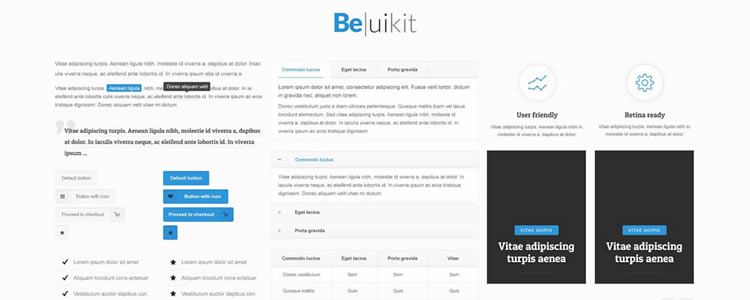 BeTheme UI Kit Download Page →
Bootstrap 3 Vector UI Kit (AI & Sketch)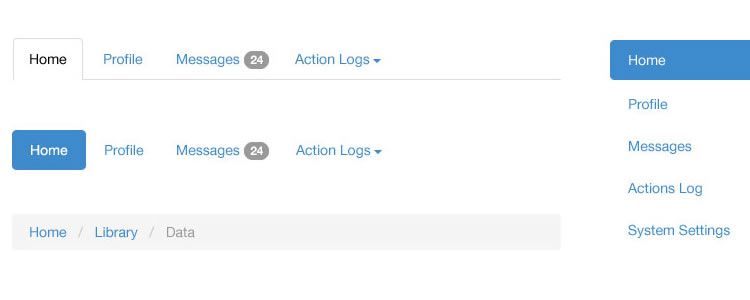 Bootstrap 3 Vector UI Kit Download Page →
Flat UI Kit (PSD)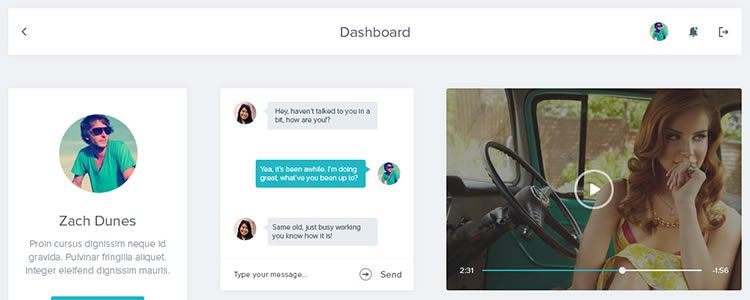 Rampy Flat UI Kit (PSD)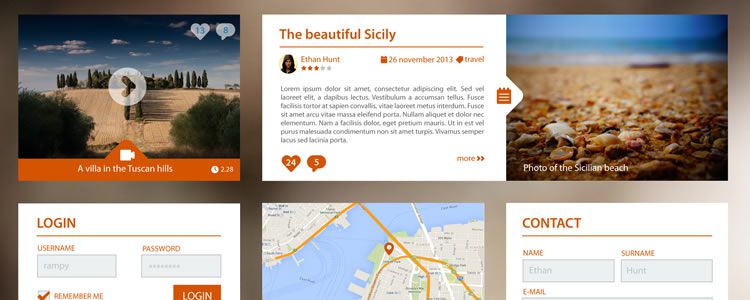 Rampy Flat UI Kit Download Page →
Data Analysis UI Kit (PSD)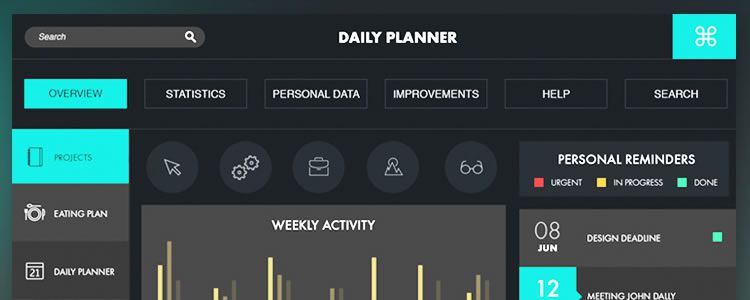 Data Analysis UI Kit Download Page →
Minimal UI Kit (PSD)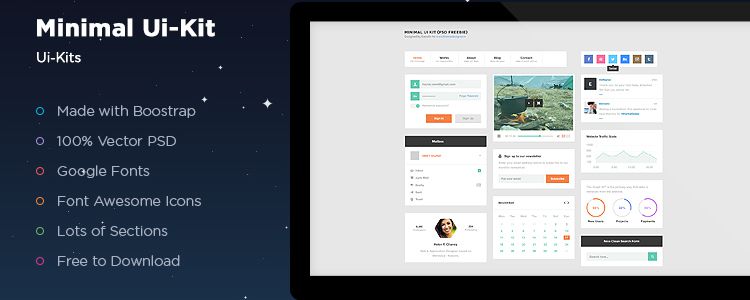 Minimal UI Kit Download Page →
Summer Ui Kit (PSD)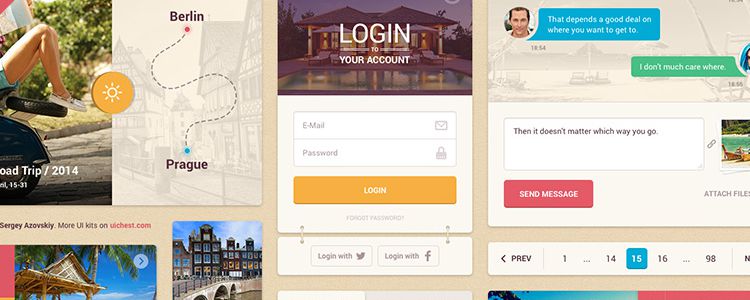 UI Kit (AI & EPS)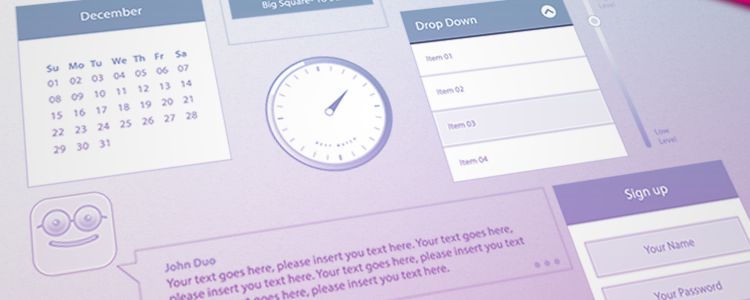 Modern UI Kit (PSD)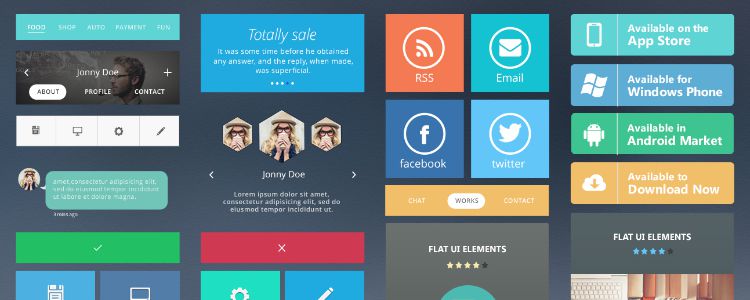 Awesome UI Kit (PSD)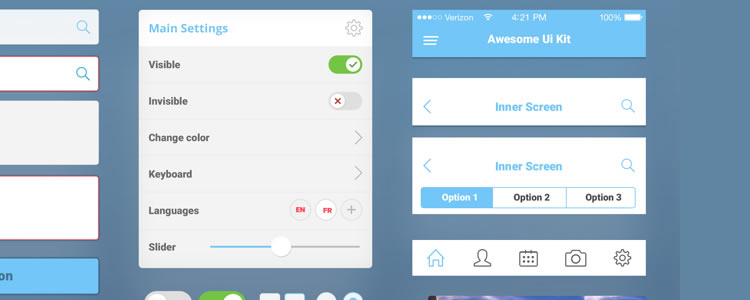 Awesome UI Kit Download Page →
UI Kit For News (PSD)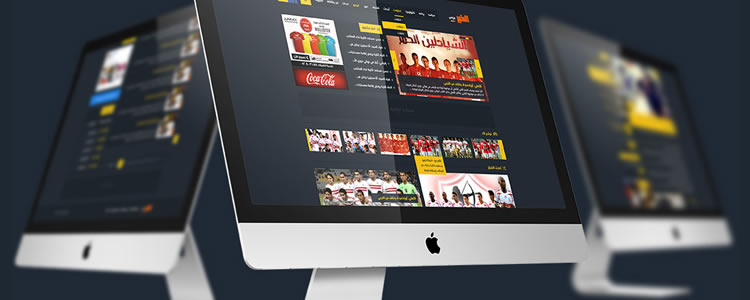 UI Kit For News Download Page →
Dashboard UI (PSD)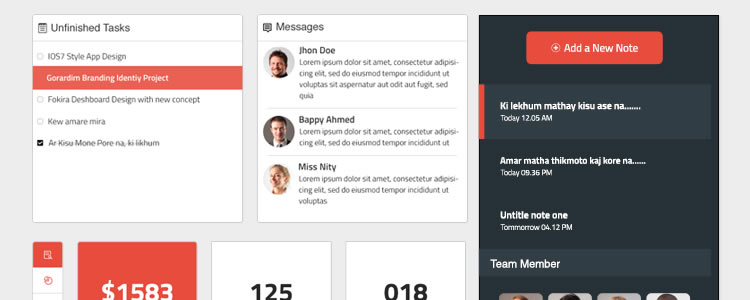 Designer-naut UI Kit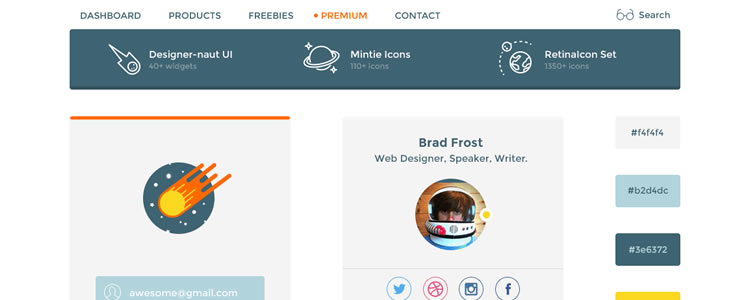 Designer-naut UI Kit Download Page →
Atom Modern UI Kit (PSD)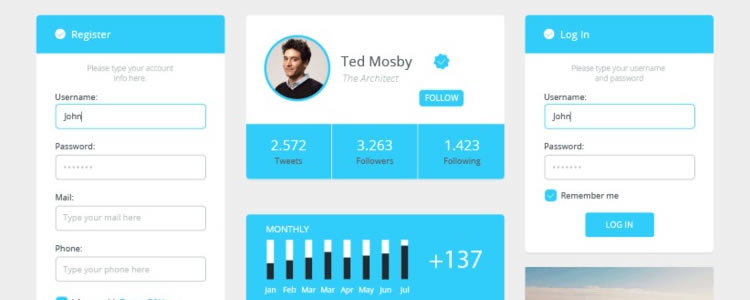 Atom Modern UI Kit Download Page →
Flat Ui Kit (PSD)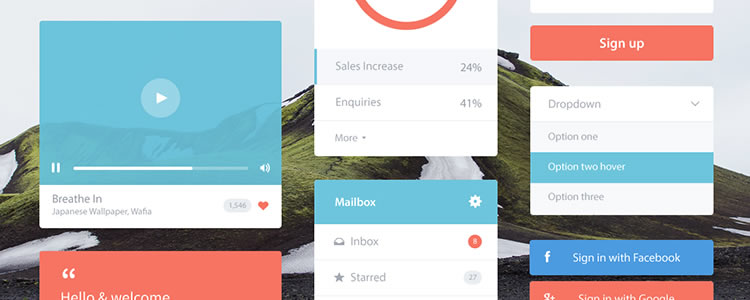 Dark and Light Ui Kit (Sketch)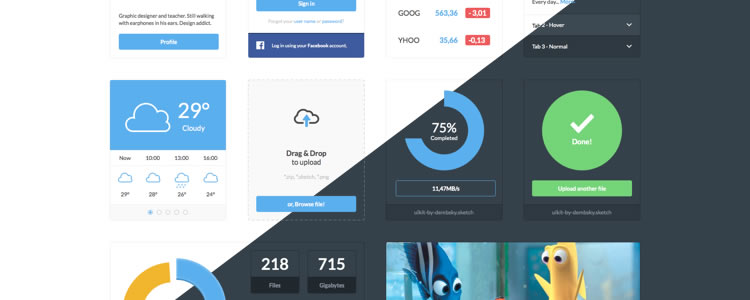 Dark and Light Ui Kit Download Page →
Modern UI Kit (PSD)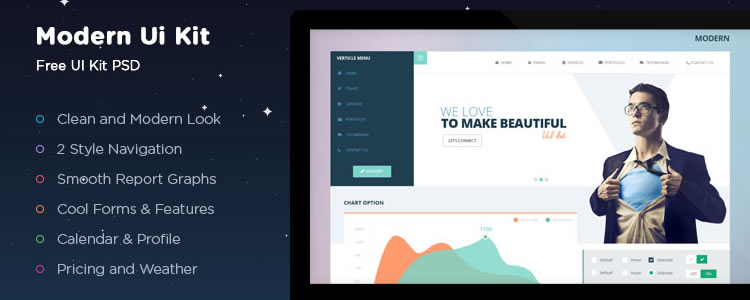 Redlight Complete Friendly User Interface (PSD)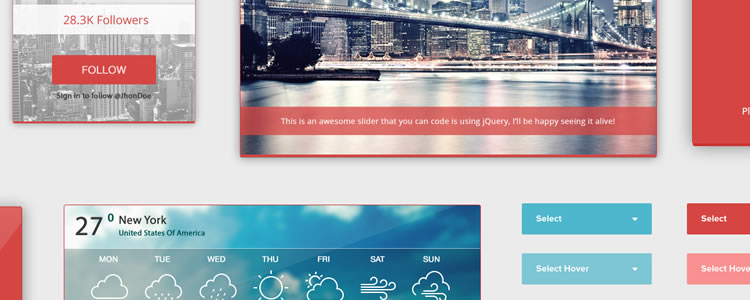 Redlight Complete Friendly User Interface Download Page →
Eye Candy UI Kit XL (PSD)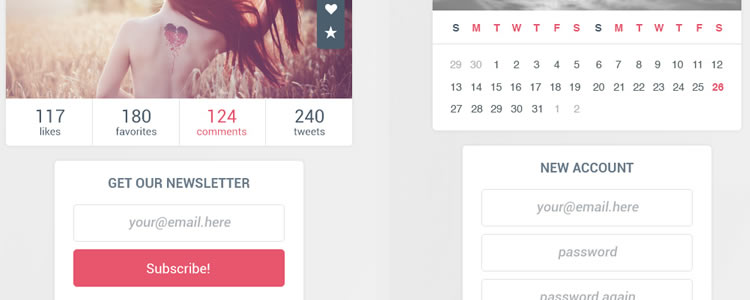 Eye Candy UI Kit XL Download Page →
Edge – Customizable Component Based Web UI Kit (PSD)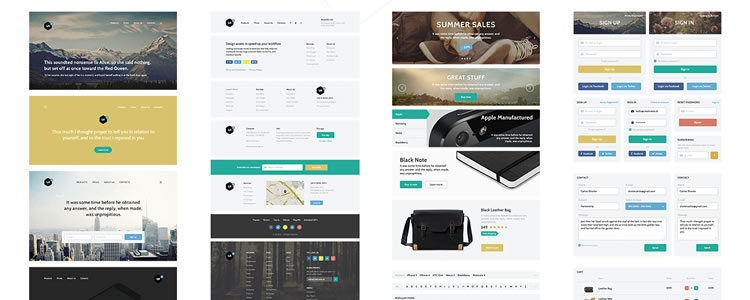 Mountain Flat UI Kit (PSD)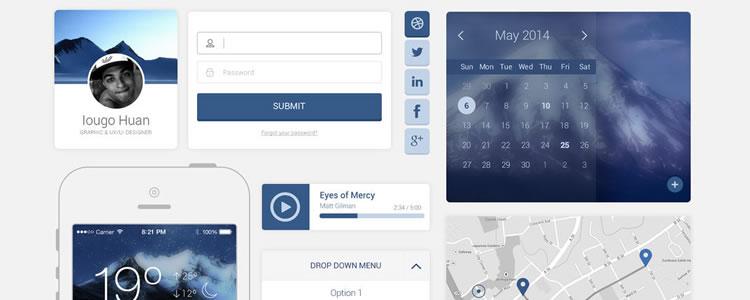 Mountain Flat UI Kit Download Page →
Flat UI Kit (PSD)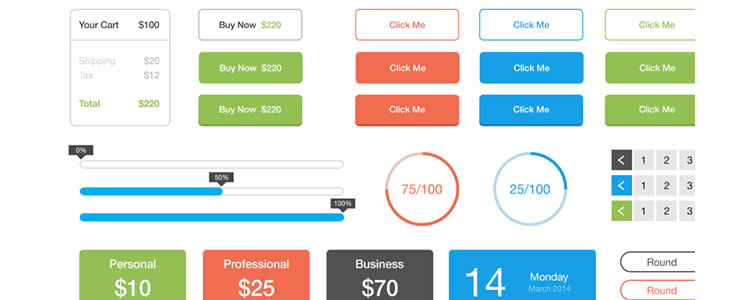 Flat Ui by NAS (PSD)

UI Kit by Kamal Chaneman (PSD)

Modern Flat UI Kit (PSD)

odern Flat UI Kit Download Page →
UI Kit by Jakub Kosewski (PSD)

Winter UI Kit (PSD)

Coloro UI Kit (PSD)

Sven ModernUi Kit (PSD)

Sven ModernUi Kit Download Page →
Elements UI KIT (PSD)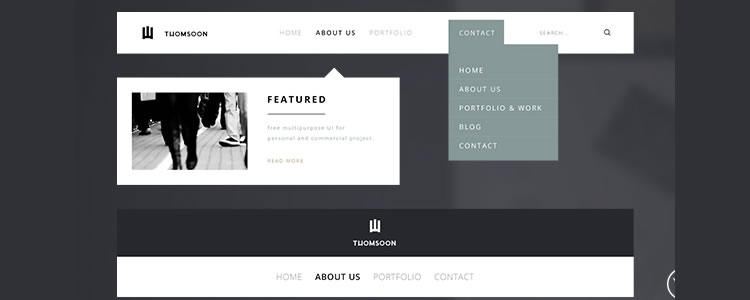 Elements UI KIT Download Page →
Ultimate Infographics Pack (AI)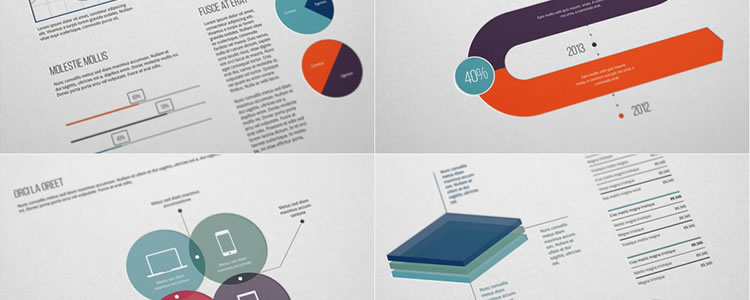 Ultimate Infographics Pack Download Page →
Flat UI Kit (Sketch)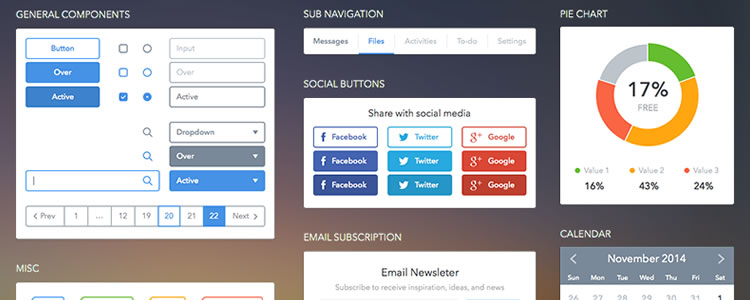 Material Design UI Kits
Material Design Ui Kit (PSD)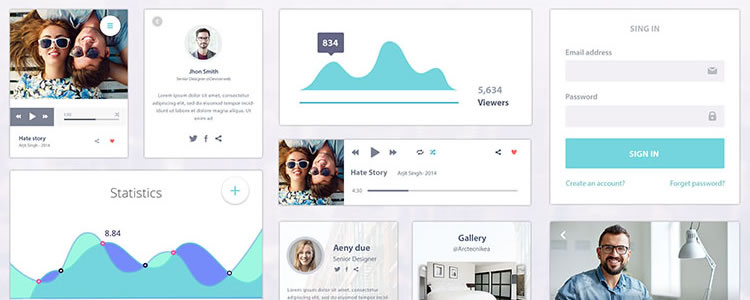 Material Design Ui Kit Download Page →
Android L Inspired Bootstrap UI Kit (PSD)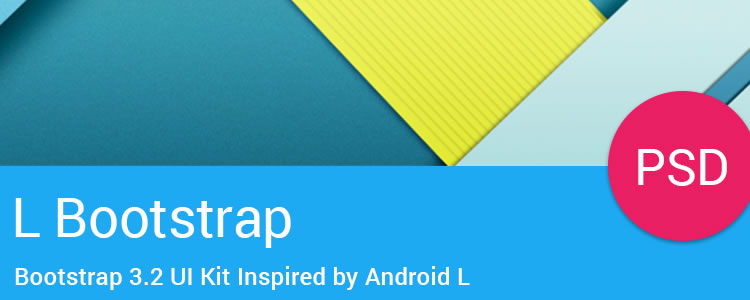 Android L Inspired Bootstrap UI Kit Download Page →
Android Lollipop Material Design UI Kit (Sketch)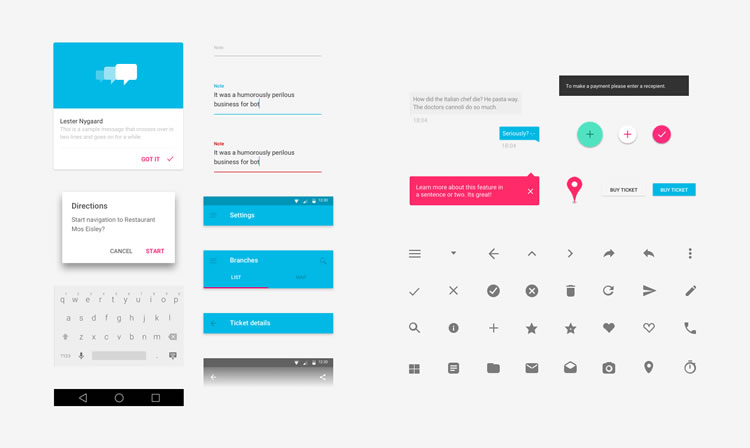 Android Lollipop Material Design UI Kit Download Page →
Android 5.0 UI Kit (PSD)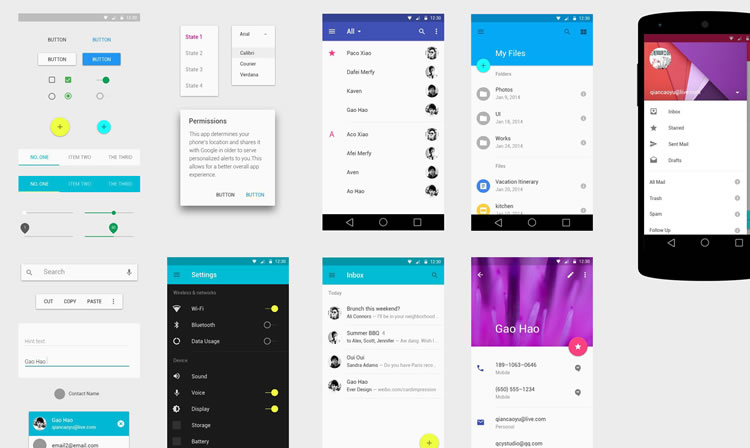 Android 5.0 UI Kit Download Page →
Material Design UI Kit (PSD)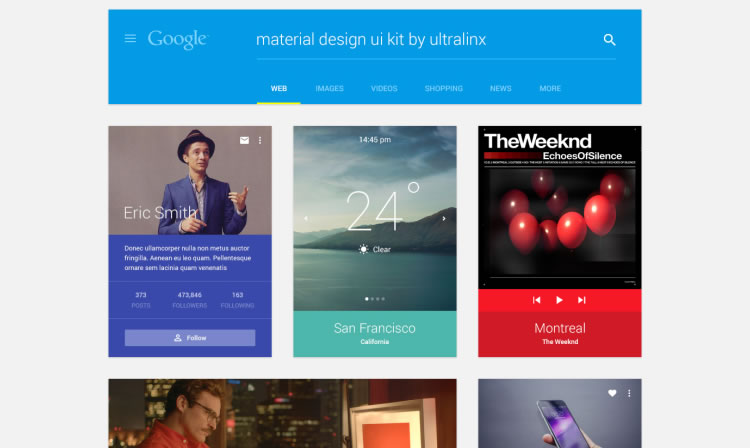 Material Design UI Kit Download Page →
Material Design UI Template & Icons (Sketch)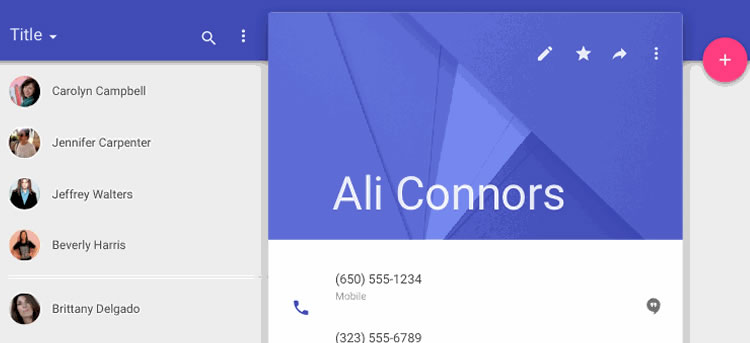 Material Design UI Template & Icons Download Page →
Material Design UI Kit (Sketch)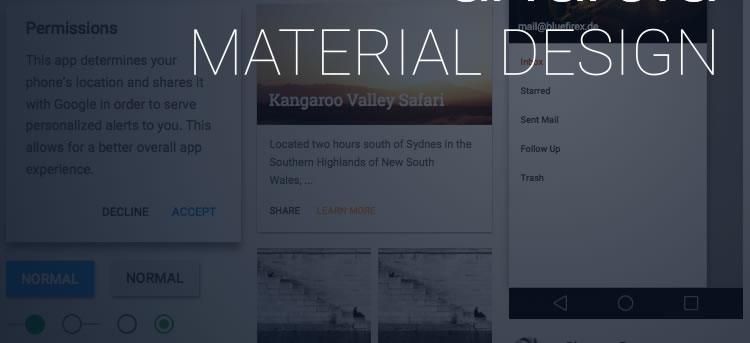 Material Design UI Kit Download Page →
Wireframe Templates
Shades 1.0 Wireframing Vector Kit (AI)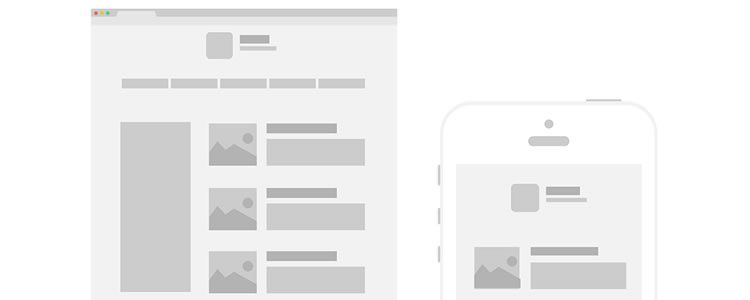 Sally Blocks (PSD)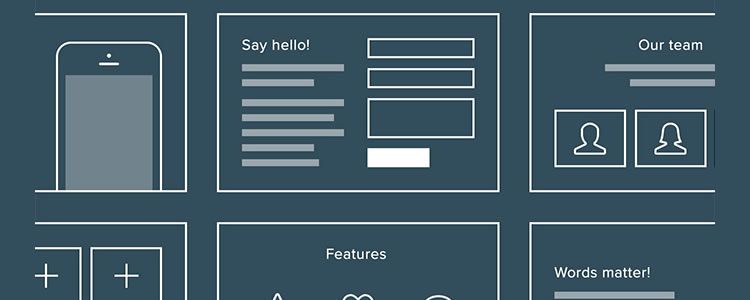 Wireframe Kit (Sketch)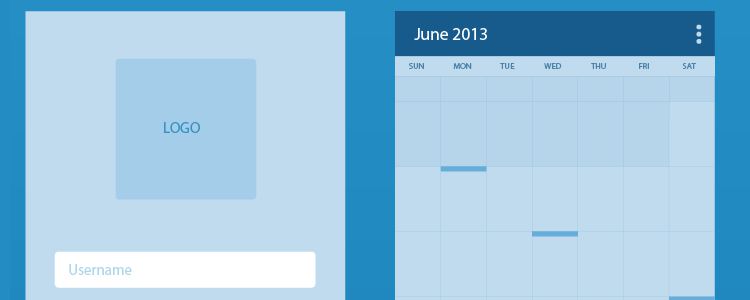 15 Free Wireframes (AI)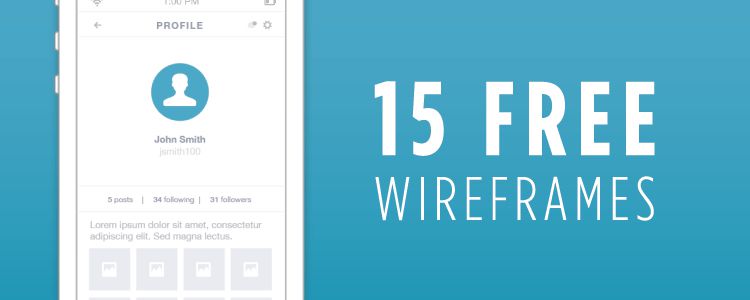 15 Free Wireframes Download Page →
Jolly Hand-Drawn UI Kit (EPS & AI)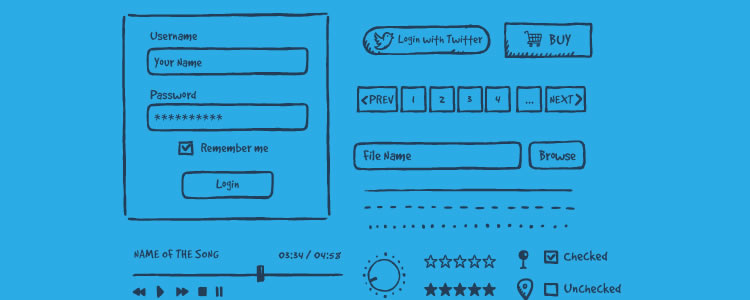 Jolly Hand-Drawn UI Kit Download Page →
20 UX Item Pack (AI)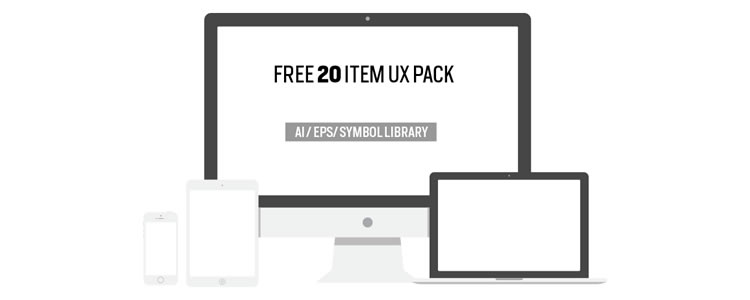 20 UX Item Pack Download Page →
Mobile UI Kits
Teehan+Lax iPhone 6 GUI Template (PSD)

Teehan+Lax iPhone 6 GUI Template Download Page →
iOS8 GUI (PSD)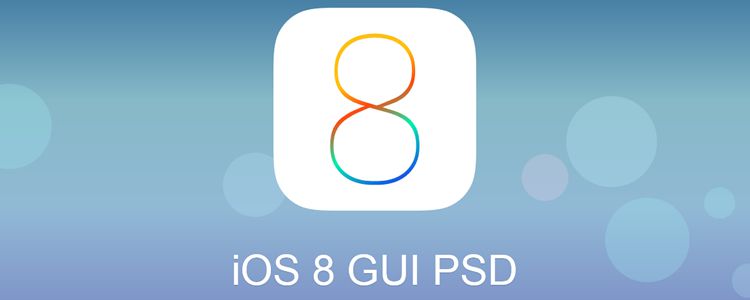 iOS 8 Vector SpotLight UI (AI)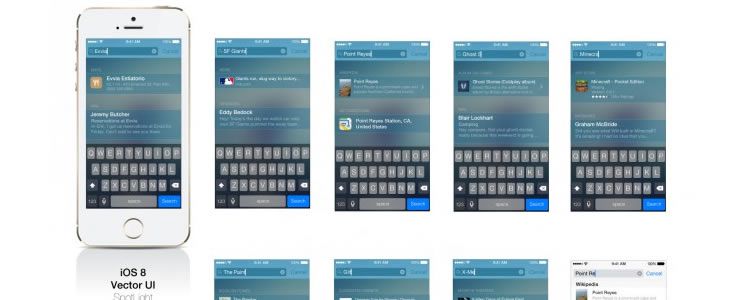 iOS 8 Vector SpotLight UI Download Page →
iOS 7 UI Kit Photoshop Actions (ATN)
iOS7 Vector UI Kit for iPhone and iPad (AI)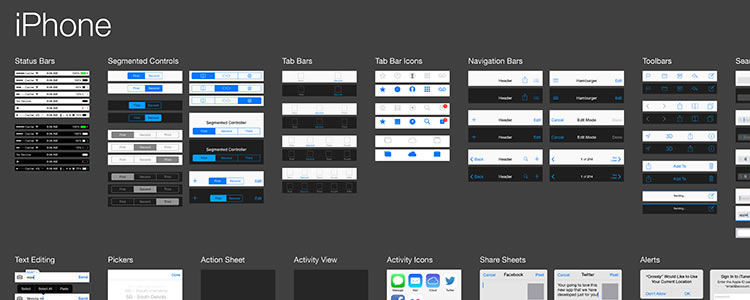 iOS7 Vector UI Kit Download Page →
iPhone Login UI Kit (PSD)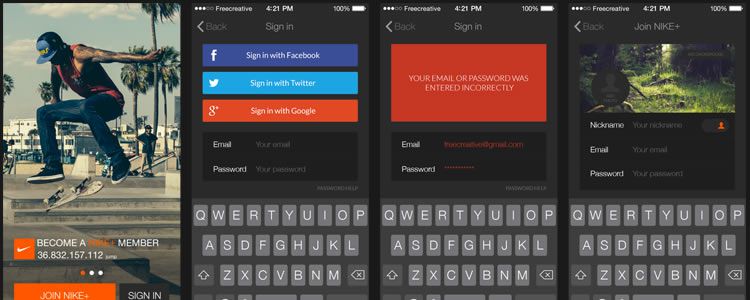 iPhone Login UI Kit Download Page →
Apple Watch GUI Template (Sketch)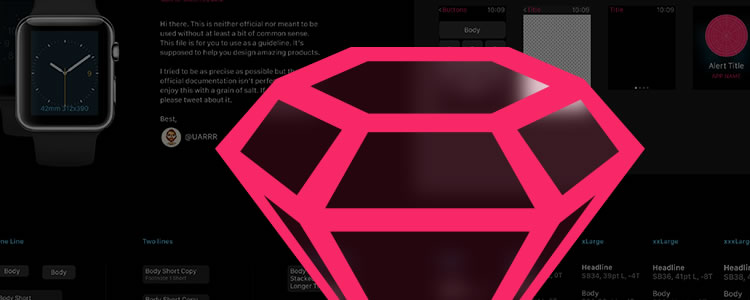 Apple Watch GUI Template Download Page →
Apple Watch Apps GUI Template (PSD)

Apple Watch Apps GUI Template Download Page →
Mobile Wireframe Kits
Windows Phone 8 Wireframe Kit (AI)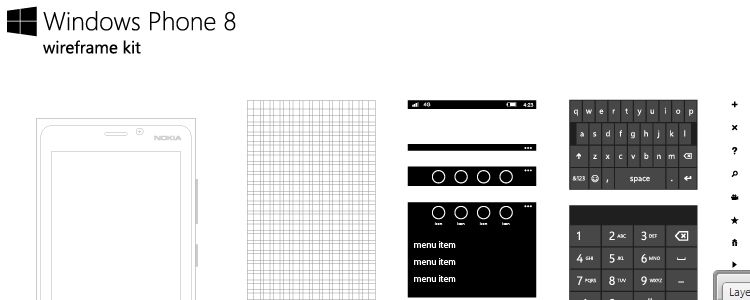 Windows Phone 8 Wireframe Kit Download Page →
Android Vector Wireframing Toolkit (AI)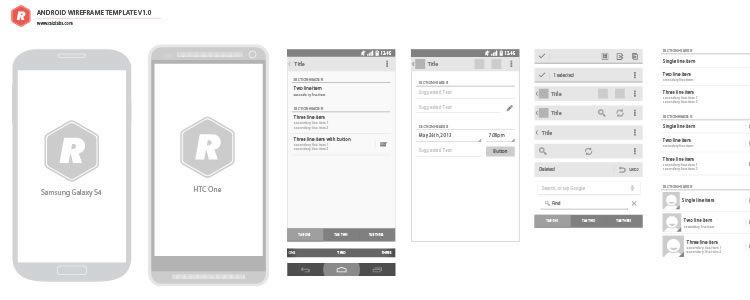 Android Vector Wireframing Toolkit Download Page →
iOS 7 iPhone Wireframe Toolkit (AI & PDF)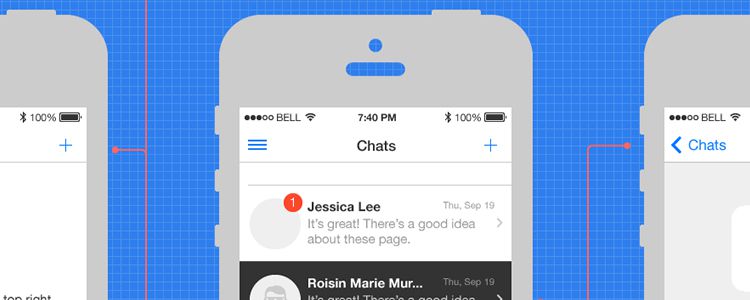 iOS 7 iPhone Wireframe Toolkit Download Page →
Mobile Wireframe Diagram Template (Sketch)

Mobile Wireframe Diagram Template Download Page →
iPhone 6 UX Workflow (AI)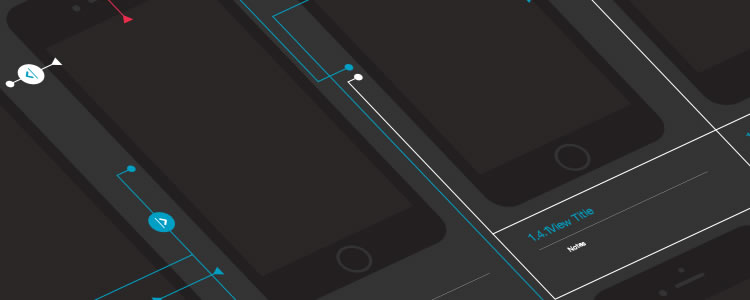 iPhone 6 UX Workflow Download Page →
Mobile UI Blueprint (PSD)