Everybody loves new high quality freebies, as they help designers save time, stay inspired and work a lot faster than usual. We looked for the best new freebies on the web and selected 20 of them. These great freebies will help both web and graphic designers. You can download and use them in your own projects.
We gathered 20 new high quality freebies you should download. In this article you will find everything from GUI psd packs, professional mockups, flat icons, to website wireframes, 3D icons, buttons, app designs and more! Check them out and don't forget to also visit our Freebies section on the website!
This is an Apple Watch GUI PSD. The idea is to help other designers get off the ground designing beautiful Apple Watch apps faster and better.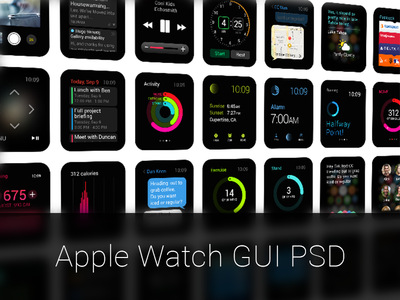 This is a free iPhone 6, 4.7-inch PSD template in 3600×2700 px. Black | White | Gold versions available for download. The templates are for non-commercial use only.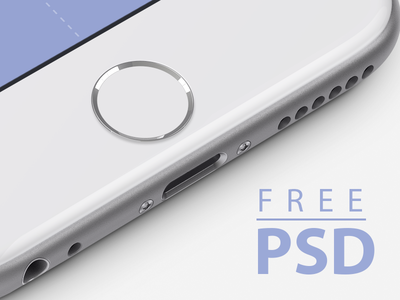 This is a free mobile login form by Guisella Acuña. You'll get two separate PSDs for retina and non-retina versions. Dimension: 1136×640.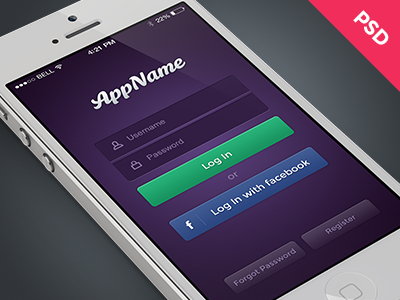 This is a .sketch freebie. The designer was curious to see how Sketch would handle lots of layers with blending modes and effects. The result is amazing! Feel free to use them anywhere.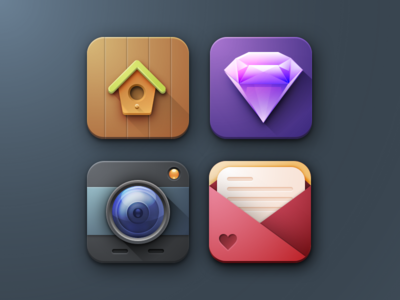 Use these wireframes to prototype your website quickly and easily. You can combine components in various ways for different projects like portfolios, landing pages and more.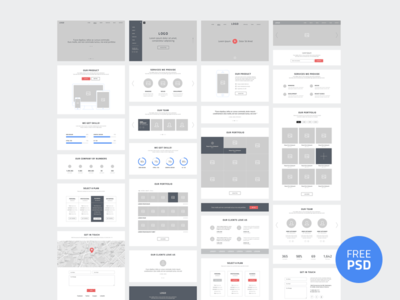 This freebie is a high resolution hand mockup which is absolutely free to use for whatever you want. It's single female hand with iphone, black and white versions, and also both hands holding an ipad. All devices have well prepared screen smart objects with correct inner screen resolution, so it's very easy to use your screenshot with few clicks.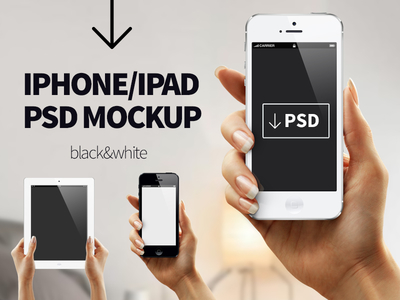 This is a great iPhone UI this designer offers for free. Make sure you check @2x version for the real thing. You can download the PSD file and use it in your own projects.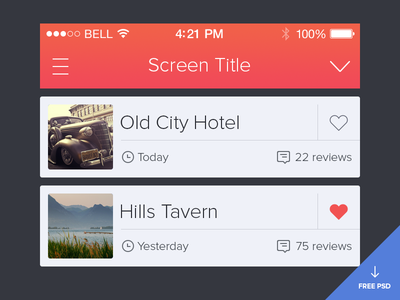 This is a 5s Sketch freebie. The source file and full view are attached in the link above. Show rulers to place your app's screenshot (640 x 1136px by default).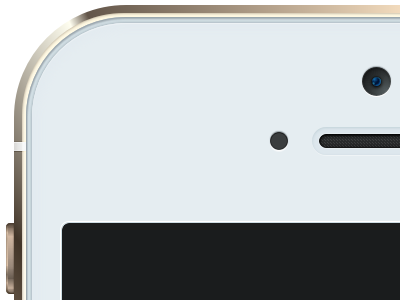 The designer created this little animation for the client. The designer offers the After Effects file for free so you can create beautiful presentations for your clients as well.
This is a full set of 9 icons with flat designs. Download the set from the link above. Use them in any way you want! This is a great freebie you should download!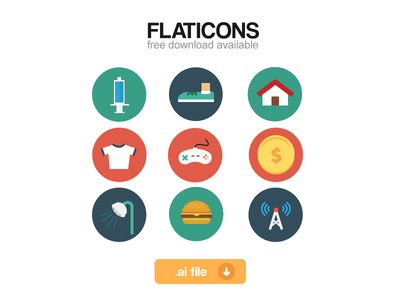 This is a great free iPhone mockup PSD on white. You can get the fully editable, fully layered PSD file for free and use it in your own project presentations. Download it now!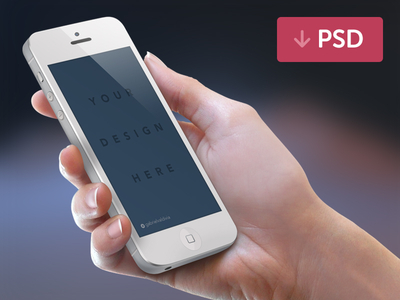 This is a slightly different approach to the download button. It's a 3D download button with beautiful colors, lovely shadows and 3D effects. It's an interesting approach and maybe you'll find it useful in your future projects.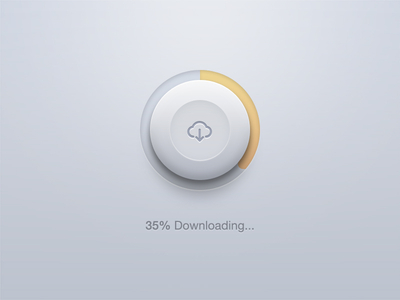 This shows you how to achieve the gravity effect. In this pack you get 4 different PSDs that includes up to 1, 2, 3 and 4 screens in a single shot. It's very customizable, all you have to do is edit the smart object to include your 640 x 1136px screen and change the background colour to any colour of your choice.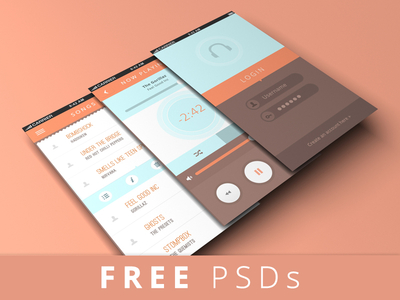 Inspired by Claudio Guglieri's cool shot, the designer has taken the liberty of modifying Neway's template with the new add-ons. iPhone 6 Infinity anyone? Don't forget to grab the attached PSD and modify away!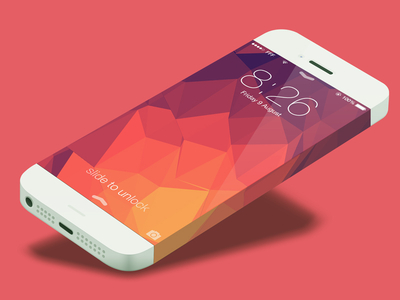 This is a set of 15 scalable, pixel-perfect and photo-realistic mock-ups of MacBook Pro with Retina display. Use it as you want in your own projects and presentations. Free download!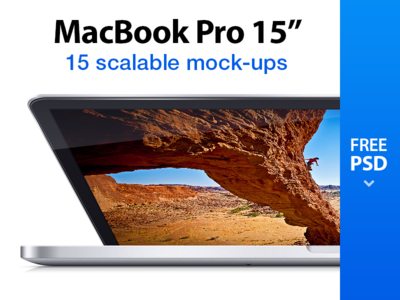 This is a set of iphone gestures for a iphone app presentation. You can use them for presentations, sketches, storyboards etc. This designer shares with us the Illustrator file attached.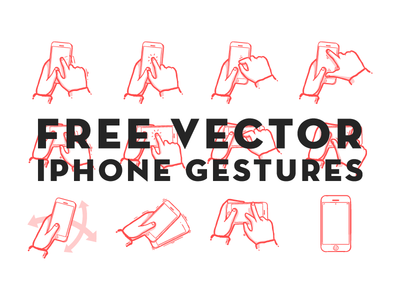 With this you can display up to 4 vertical screens in one shot,. Check out the 4 screen preview for the real pixels. It consists of the exact same process as the iGravity shots. Simply add your screen to the smart object and you're done! You can grab all of the PSDs!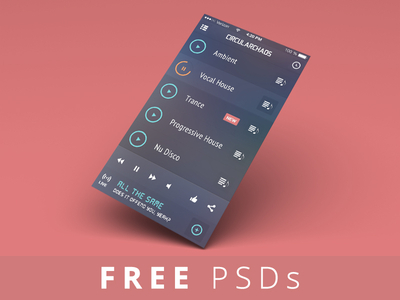 This is a music app freebie the designer shares with us. You can grab the fully editable, optimized PSD file and modify it as you please. It's a great start for your next music app project.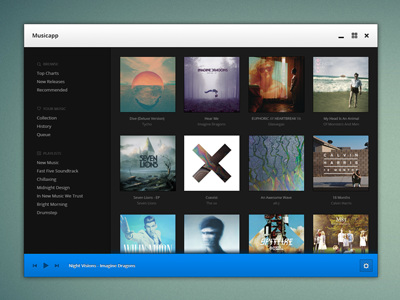 This white iPhone5 template was created @ 2600×1600. You can also find the black version in the link above. It is best used for app presentations. Download and use it in your own projects.