Colors always attract people; they make anything look all the more interesting. When designing a website all designers have one ultimate goal which is to attract as much audience as possible and to make them stay on the website for as long as they can. All the elements are paid extreme attention and everything is carefully chosen so as to achieve the desired goal and to safely place the design on the highest rungs of the success ladder. When the design is in progress colors are cleverly chosen as different colors represent different things like white emanates tranquility and black looks very sophisticated and elegant whereas red and orange glow with warmth. Expertly using different colors to present a most alluring website is a very difficult task but the end result is exceedingly beautiful and enchanting to the viewer. Designers carefully and cleverly weave different colors together so that the focus remains on the information which is made to look even more prominent and inviting through the cleverly used colors.Colors which are expertly used never look overwhelming either.
To save everyone the time and trouble of searching for inspirational and colorful websites for igniting the mind with many ideas we have gathered impeccably designed websites which use many colors artistically. Go through them and treat yourself to beautifully used colors in all their glory!
UMD is selling the naming rights to all of the items that connect their clients to food, shelter and a future.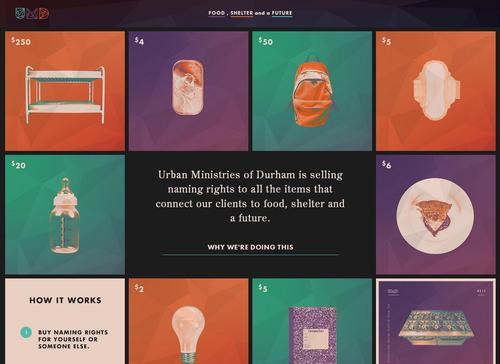 FlatGuitars is an illustration tribute to historic guitars and the guitar heroes behind them.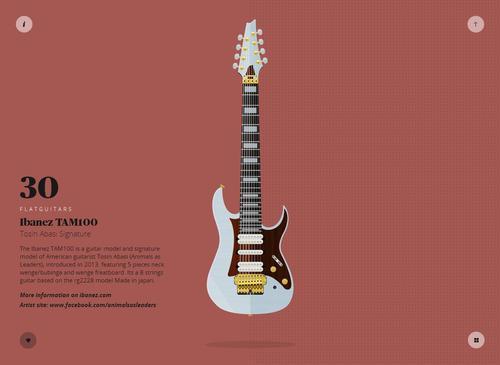 We consider the cake as "toy blocks", there are plenty of suitable pieces in it that every cake you create will be unique for you. That is why we have established the "create your own cake".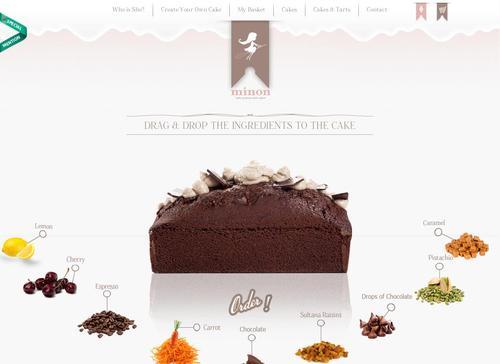 At Fixed we have a touch of everything you need to promote and position your product or service in a digital environment.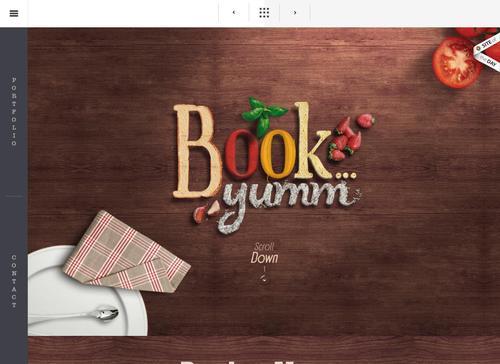 Studio Alto. A branding & design agency in Melbourne, Australia.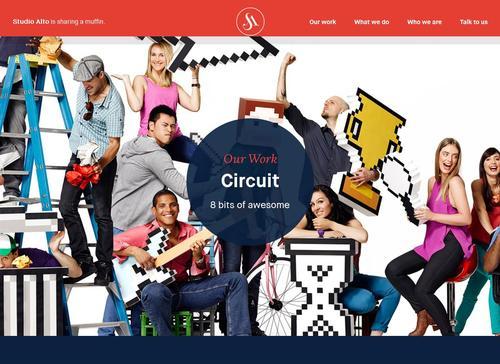 77 Digital is a full service interactive agency based in San José.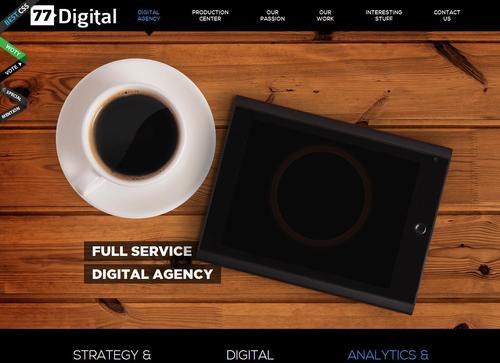 Discover Parrot Flower Power, the first intelligent wireless sensor fitted with Bluetooth Smart Technology which, through a dedicated application, helps you look after your plants.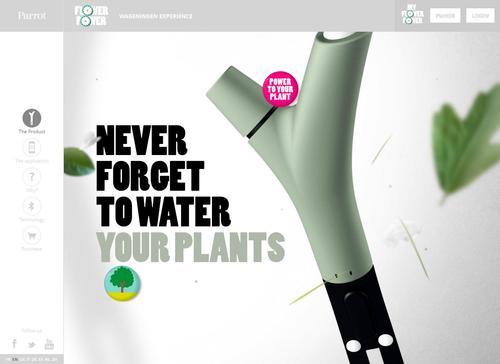 An interactive site created to celebrate IBM's 60th anniversary in Singapore, the Singapore 60/60 Exhibit takes us on an incredible journey through 120 years of progress in Singapore.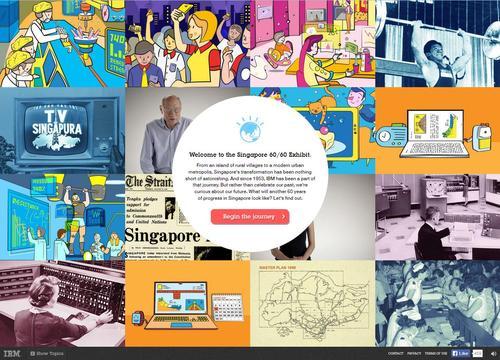 MadmaxZ Maximum SEO Exposure Responsive Converting Mobile and Desktop Web Design Penang,Selangor,Kuala Lumpur,Singapore,Amsterdam,Londen,New York,Los Angles.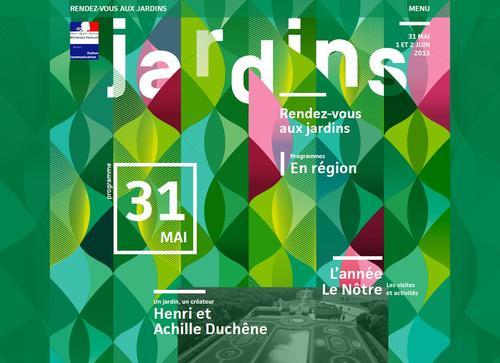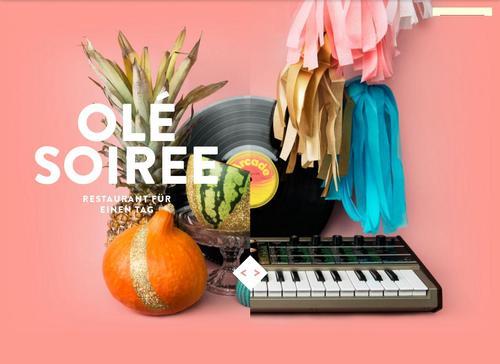 Frog is a global product strategy and design firm. We work with businesses to drive innovation, identify opportunities, and design meaningful products and experiences that grow brands and delight customers.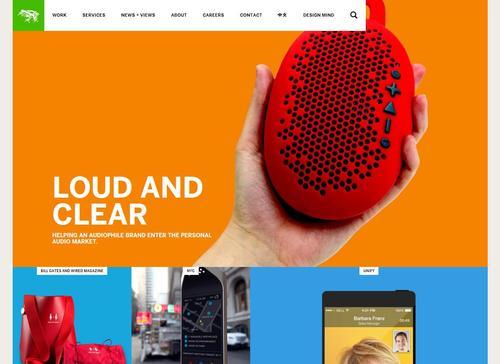 The Design Files Open House is back again in 2013, with two new locations, and lots of fabulous new Australian art and design to showcase.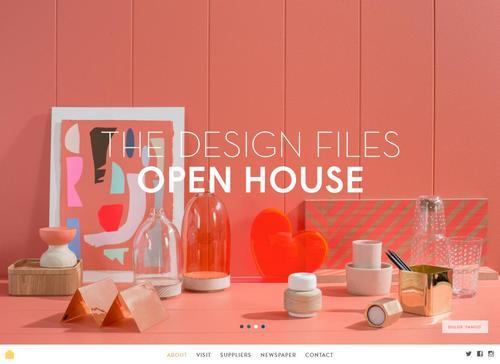 Level Shoe District, the world's largest luxury shoes concept store, introduces a responsive digital platform dedicated to shoe lovers for a daily dose of inspiration and shoe fantasy.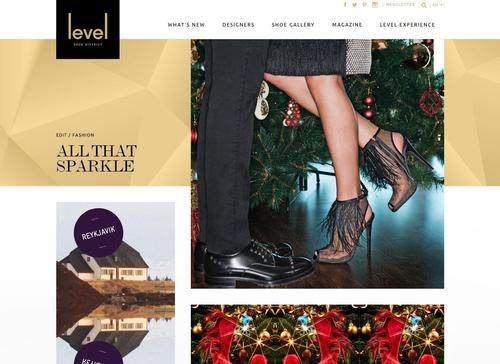 Kasra Design is a boutique animation studio specializing in the production of explainer videos and motion graphics for TV commercials, websites, corporate and training purposes.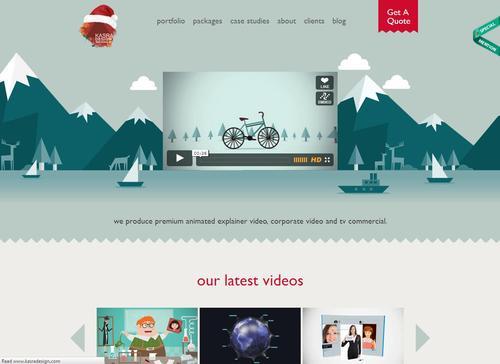 Web Design and Art Direction Studio.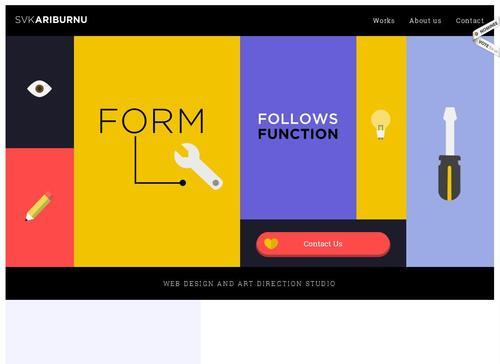 Nedd is a digital innovation agency based in Paris and Montpellier. We help brands build new relationships with consumers.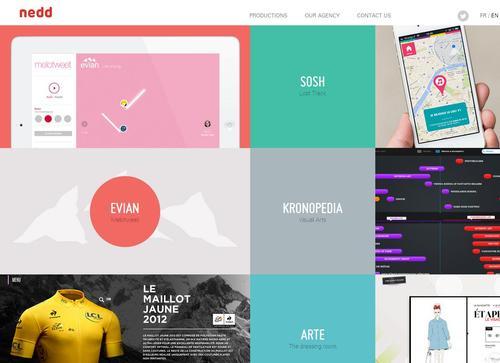 This interactive visualization explores the use of mobile commerce services based on a global study on cultural, economic and technology trends impacting consumer mobile appetite.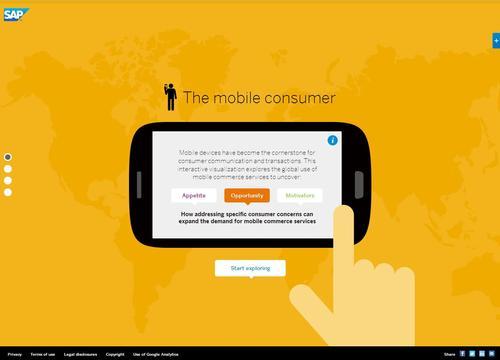 Imagine a product site that is meant to inspire you. A site that showcases and celebrates creativity from all over the world.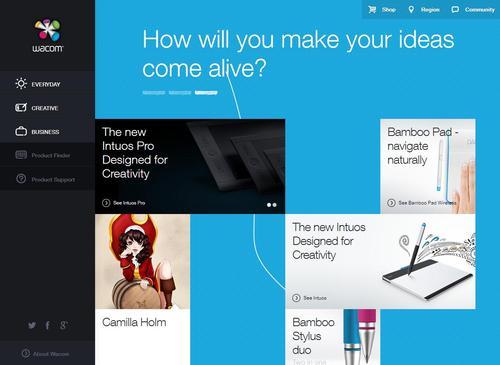 Innovative products get from us an innovative website! The product area of the HEIMPLANET website, we placed next to a modern design on advanced technology and programming value.