Free WordPress themes for 2013 are releasing constantly. Web Designers and developers keeping them busy developing great WordPress themes for others. Sometime free themes are equal in quality of premium WordPress themes.
The internet world is full of free resources and WordPress theme is one of them. To make you life easier, we have collected the best free responsive WordPress themes you can download today. So what are you waiting for?
There will definitely be many more themes out there so if you have a favorite theme, do let us know in the comments below. Enjoy!
Portfolio Theme WordPress is clean theme with grid like layout, this WordPress theme is perfect to showcase any portfolio. Grid Portfolio has nice and unique structure to show any artwork.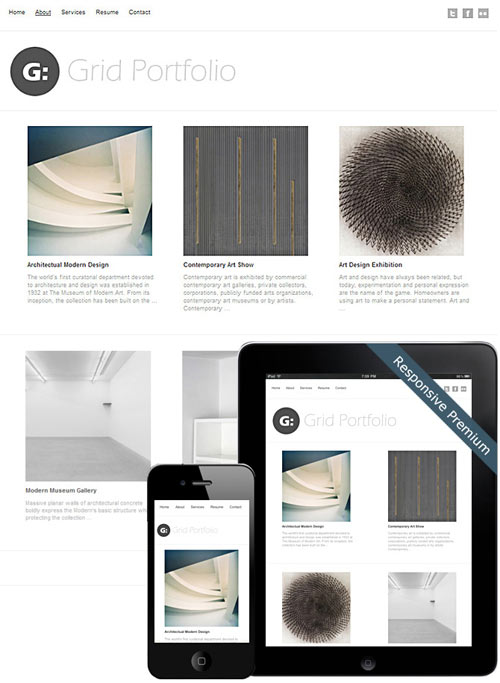 Clippy is a simple, responsive, pin-style theme for your personal blog. One of many FREE Premium WordPress Themes designed in-house exclusively for Site5 customers and friends!

Max Magazine is a super-awesome responsive wordpress theme best suited for newspaper or magazine websites. The theme is packed with an easy-to-use options panel which makes it very easy to customize the layout.

Skylark is a bright, clean, and responsive theme that's a great starting point for individuals and businesses.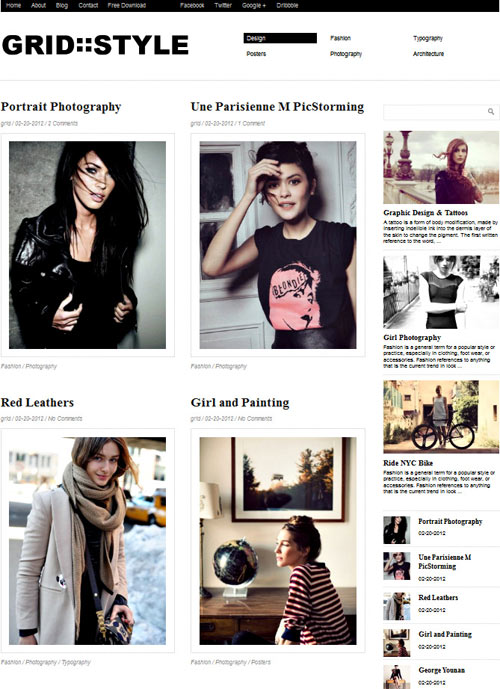 Grid Style Free WordPress Theme with a magazine based layout. Design to showcase your fashion style portfolio. This theme was inspired by the fashion industry stylish design.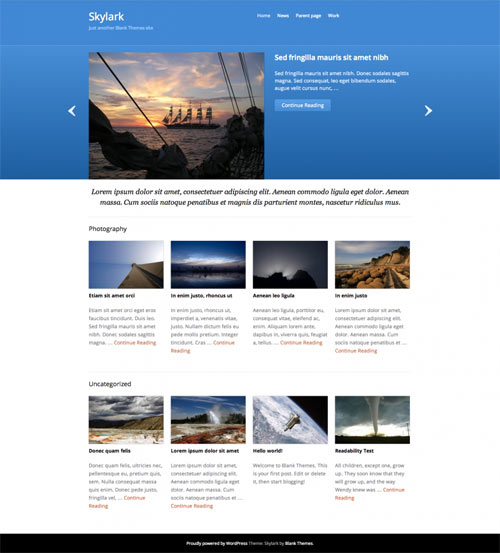 Slider FREE Responsive WordPress Theme comes with custom background and modern design great theme to showcase your portfolio. With elegant style & mobile friendly design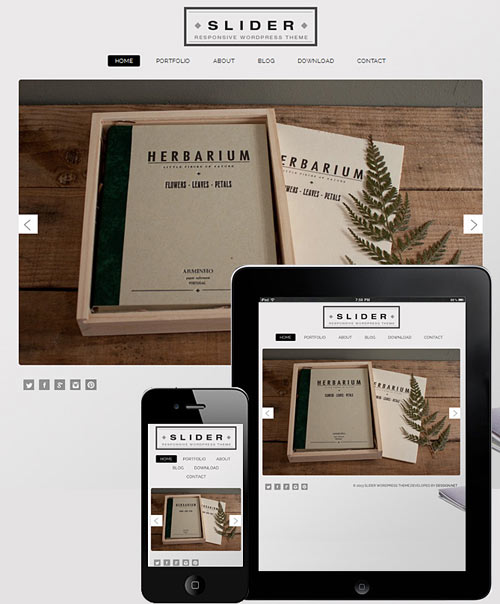 Large Slider Responsive WordPress Theme is great theme to showcase your portfolio, with Large slider and appealing layout.Large Slider theme has modern style & mobile friendly design.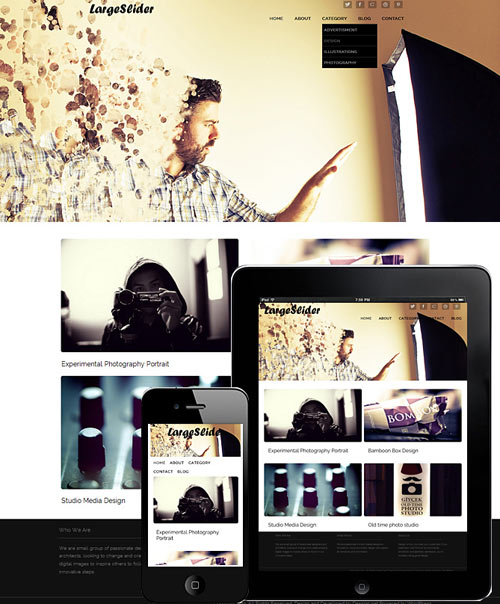 Art Works Responsive WordPress Theme with infinite scroll is a great theme to showcase your portfolio, with super clean and appealing layout. Art Works theme has elegant style & mobile unique design.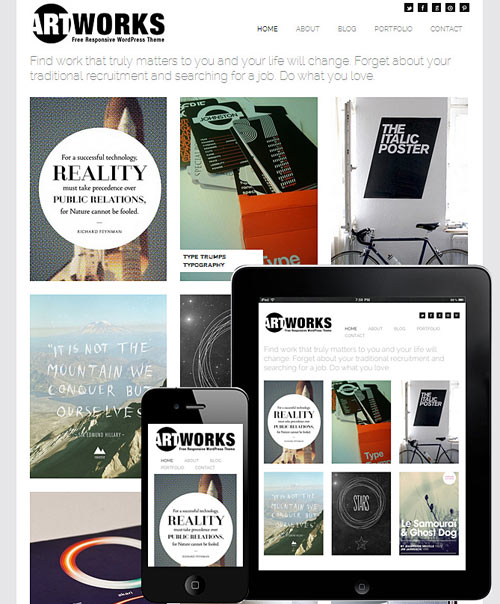 The Termio theme brings a new meaning to web design. The charming General/Blog look to this site has been carefully engineered both for the user and admin.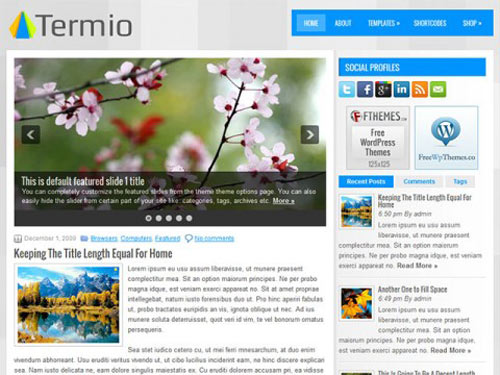 Medicine is a design originally created for WordPress by LizardThemes.com. Medicine has user-friendly features that allow even the newest of newbies to manage your own website according to your preferences.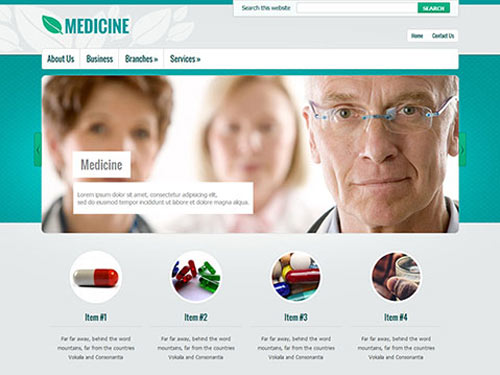 Neuro is the ultimate Responsive WordPress theme offering a fun easy to use Drag & Drop system that adds amazing new functionality to your WordPress website.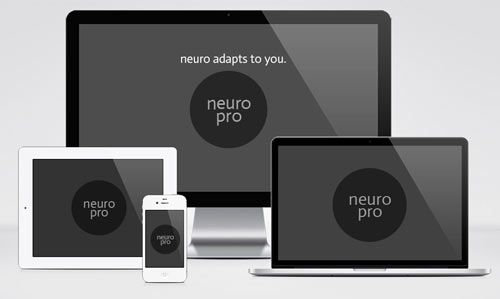 Fontana is a clean theme for your WordPress blog that lets people actually read your content. Responsive layout, post thumbnails support and more.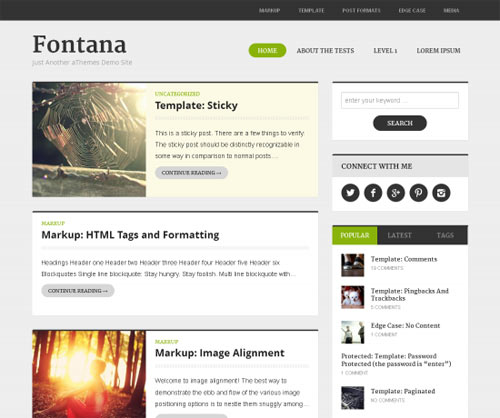 Fashionista is a simple and clean WordPress theme to showcase your content in an elegant way.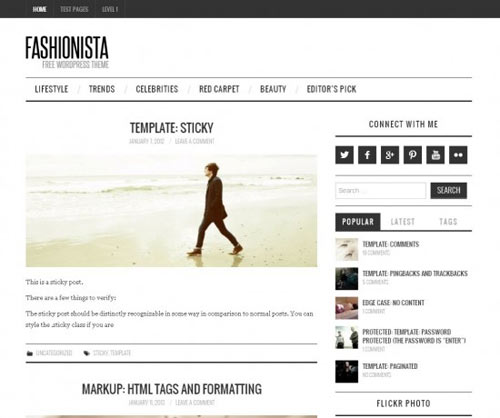 Hiero is an awesome magazine theme for your WordPress site with bold colors and a minimal design. Features include: a responsive layout, post thumbnails support, threaded comments, and more.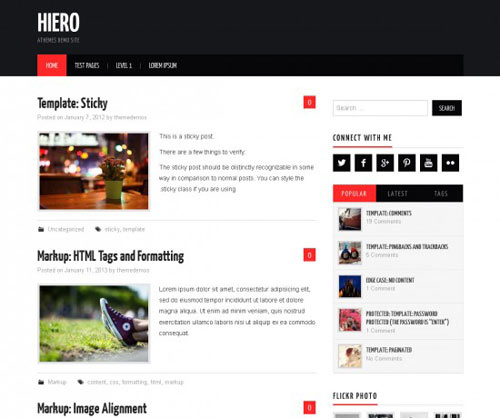 WallPress is a Free Responsive WordPress Theme which lets your content shine. Be it an online portfolio, newspaper or magazine, all your important social content comes together at one place. Twitter, Facebook, Instagram, Flickr and Vimeo are ready to be plugged in with DW Social Feed.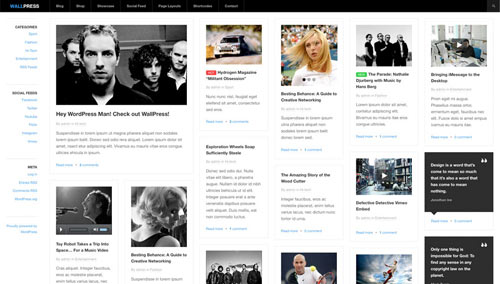 DW Minion is a simple and clean WordPress Blog Theme.
This theme is designed which aims for a minimal and simple blog while showing off the most of your content.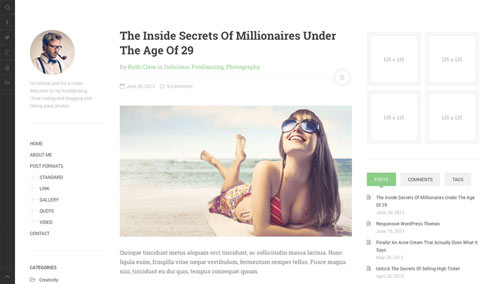 Time is a clean and minimal responsive theme good for personal blogs.

A free minimal & responsive portfolio theme ideal for graphic designers or photographers.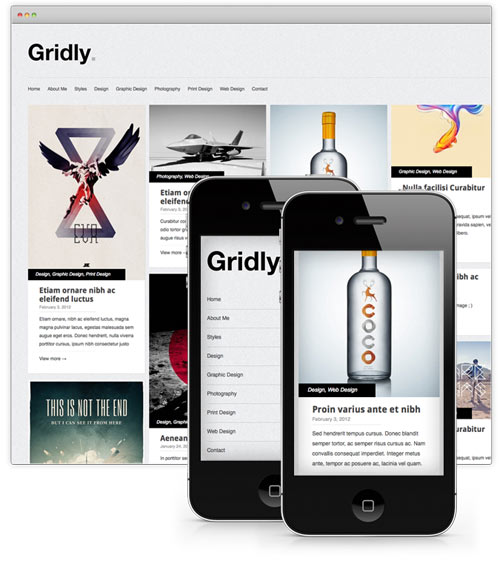 Unique Theme Responsive is a WordPress Theme with mobile and tablet responsive design. Great grid like theme for portfolio showcase and for creative blogging.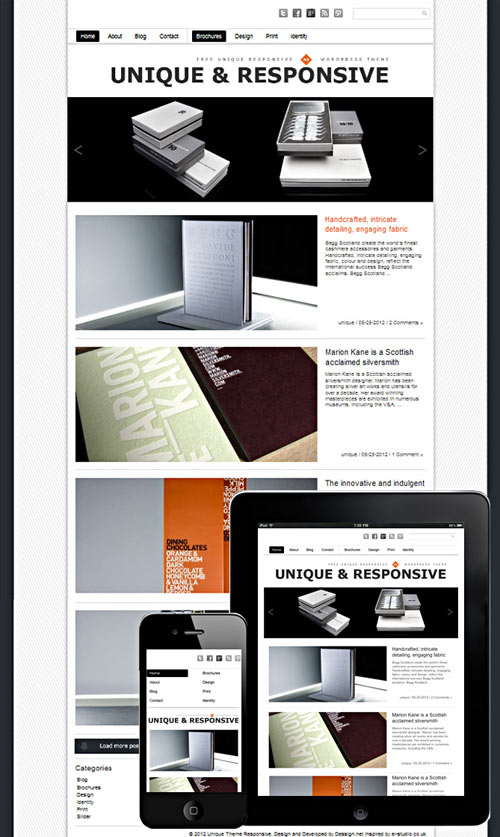 A free Tumblr style WordPress theme ideal for Microblogging photos & video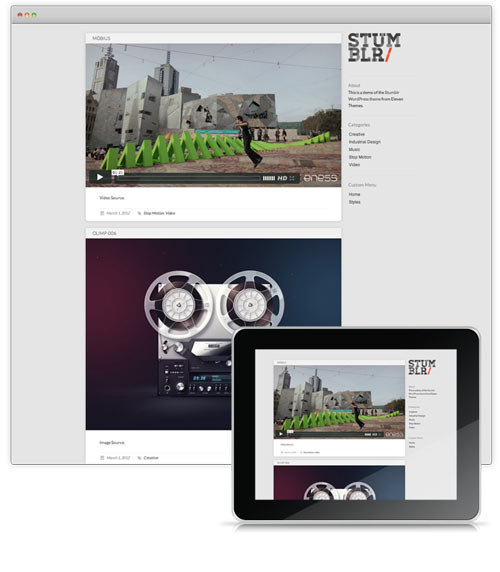 Simple Grid Theme Responsive is a WordPress Theme with mobile and tablet responsive design. Grid like design Theme is perfect for any creative agency to showcase their portfolio.